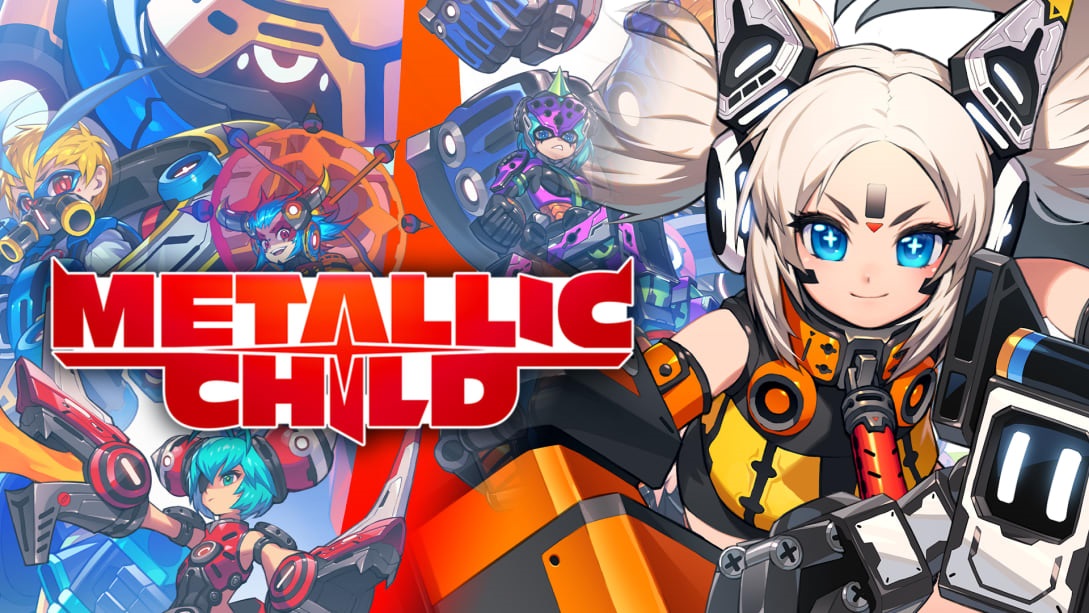 Publisher Crest and developer Studio HG have issued a new 1.2.10 update for Metallic Child. It includes balance adjustments, processing load improvements, bug fixes, and more.
Below are the full patch notes for Metallic Child update 1.2.10: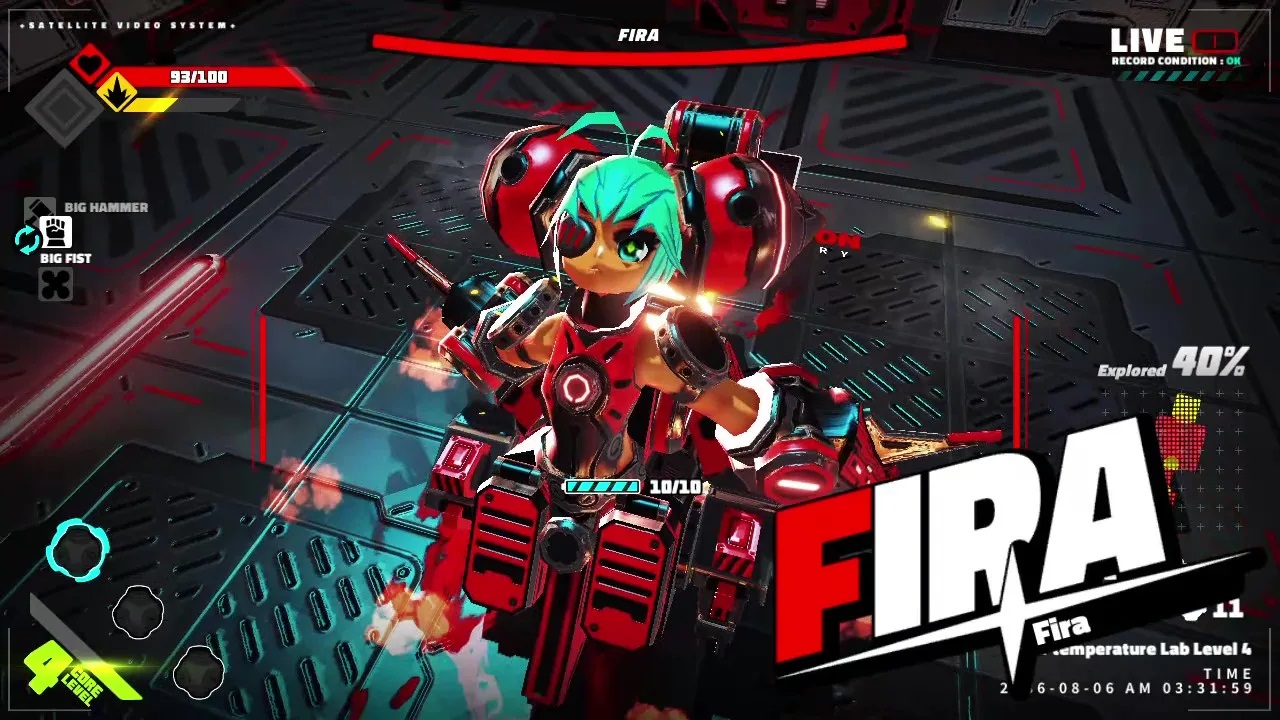 Metallic Child has received new gameplay on Switch tying in with its release. Crest and Studio HQ brought out the rogue-lite core-action game this past week.
For more on Metallic Child, check out the following overview: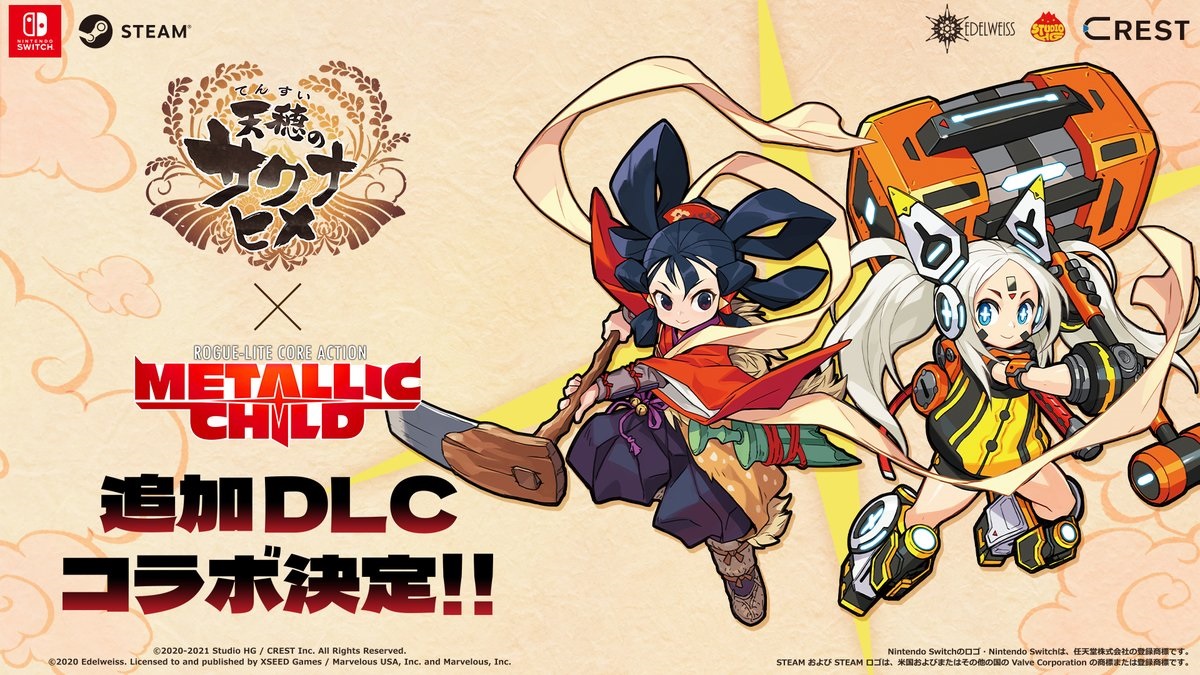 Metallic Child is teaming up with Sakuna: Of Rice and Ruin as part of a new collaboration, Crest announced this week. Actual details have not been provided at this time. We only know that Princess Sakuna will be appearing in the game in some fashion. We'll pass along more information about the DLC once it's announced. For now, check out the teaser image above.
Sakuna: Of Rice and Ruin continues to maintain its presence throughout games as a whole since we originally saw it last November. Just a few days ago, it was revealed that the "Princess Sakuna's Heavenly Garb" outfit will be made available soon in Story of Seasons: Pioneers of Olive Town. Additionally, spirits based on the title were added to Super Smash Bros. Ultimate earlier in the summer. A special Pop Up Parade figure is also in the pipeline.
Metallic Child is a rogue-lite core-action game featuring the android known as Rona, and is set in a space laboratory in the not-to-distant future. The game will be out for Switch on September 16. Although it will be digital-only in the west, you can import a physical copy from Asia with English support – we have more details about that with pre-order information here.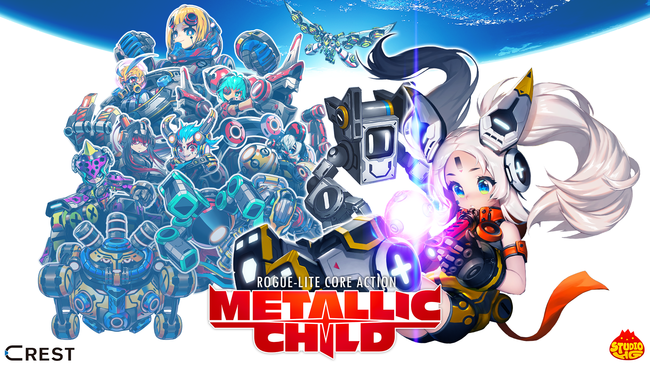 Crest and Studio HQ are planning a Switch physical version for the roguelike action game Metallic Child in Japan, the two companies have confirmed. Fans will be happy to hear that English support is planned.
Here's more on Metallic Child: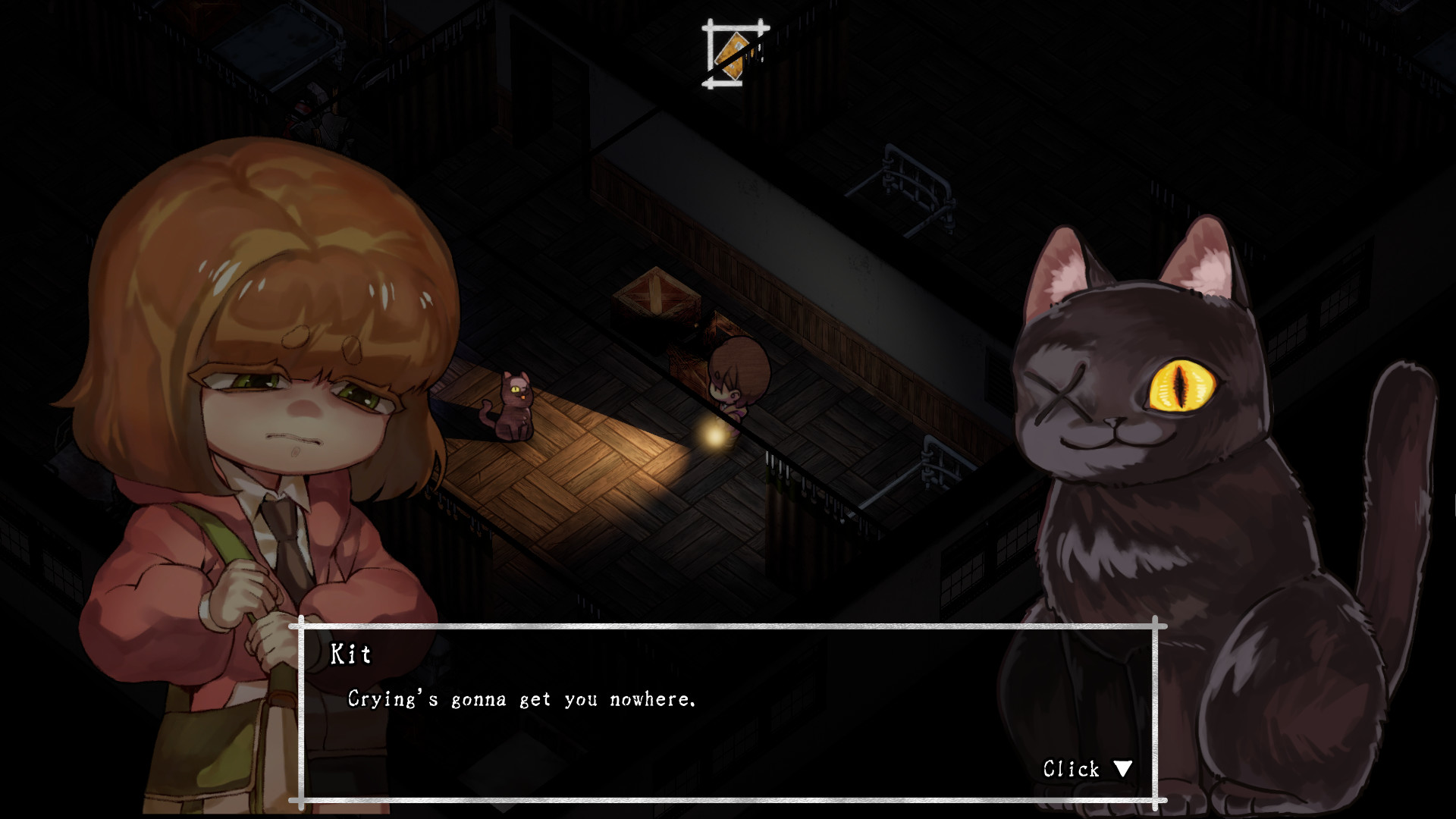 Crest and Team Corn Field have announced that Last Light, a horror adventure game, is heading to Switch. A release date has not yet been confirmed.
Here's an overview of the game, along with a trailer: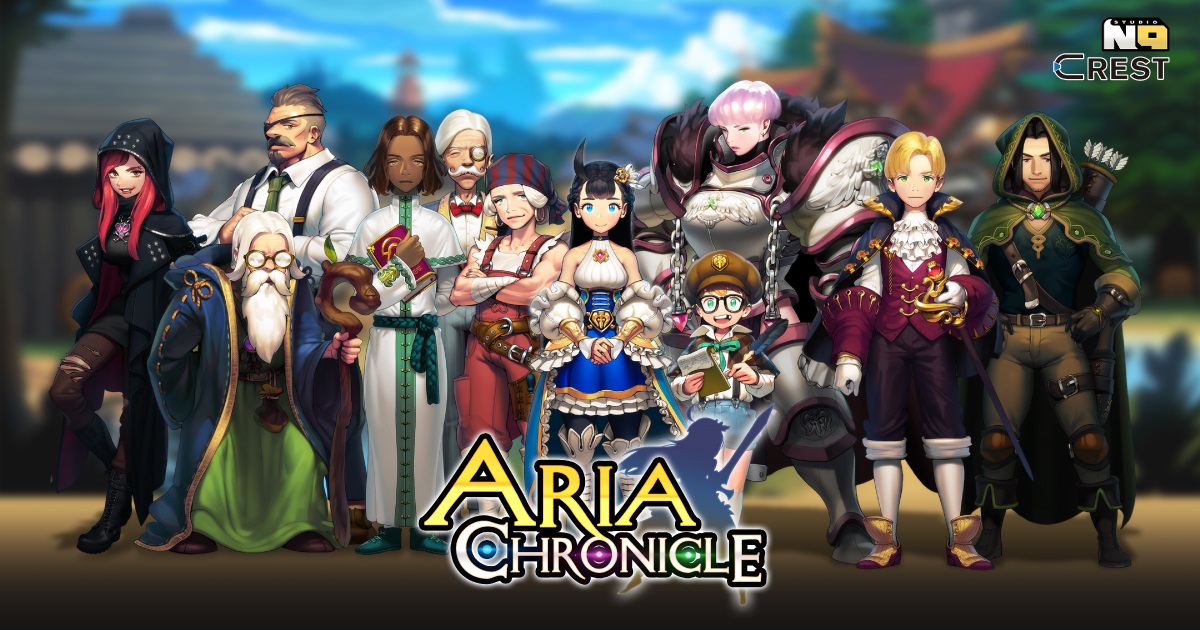 Aria Chronicle arrives on the Switch eShop today. Check out some gameplay footage with the video below.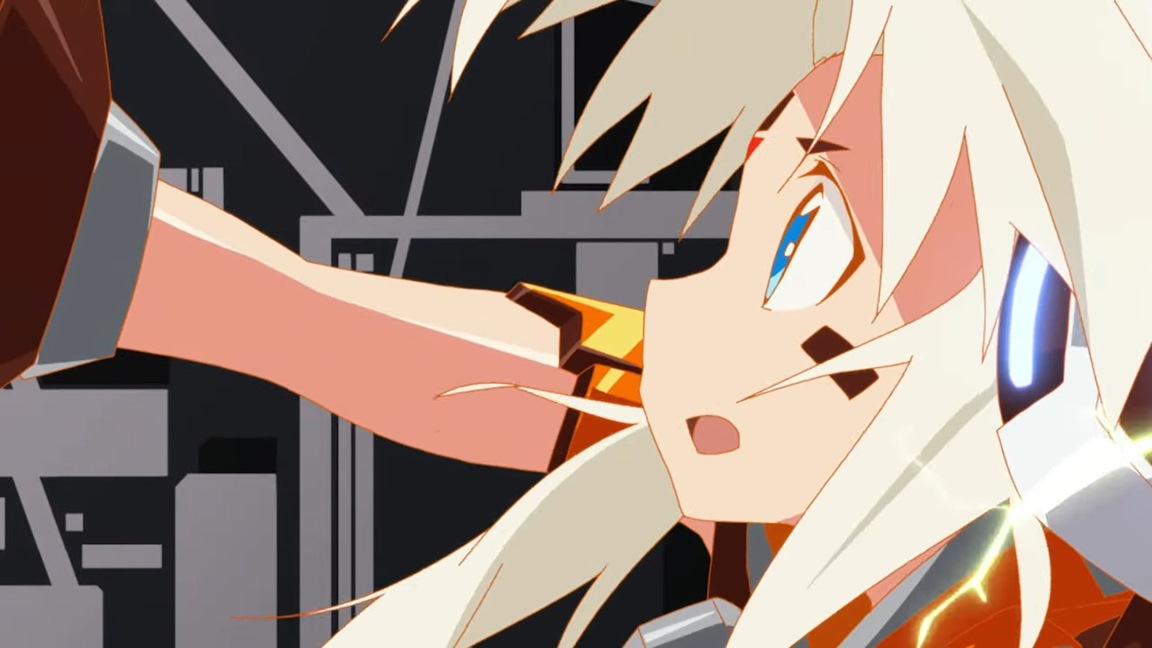 Crest and Studio HQ shared the latest trailer today for Metallic Child, an upcoming rogue-lite action game. The video, which was animated entirely by Studio Trigger, can be found below.
Metallic Child launches for Switch on September 16.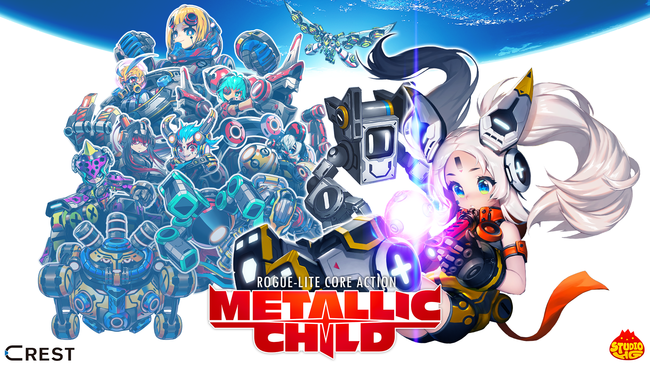 Crest and Studio HG have dated their roguelike action game Metallic Child. The title is lined up for a Switch release on September 16, the two sides announced today.
Also announced today is that Studio Trigger created an animated trailer, which will debut on July 7.
To recap, here's an overview on Metallic Child: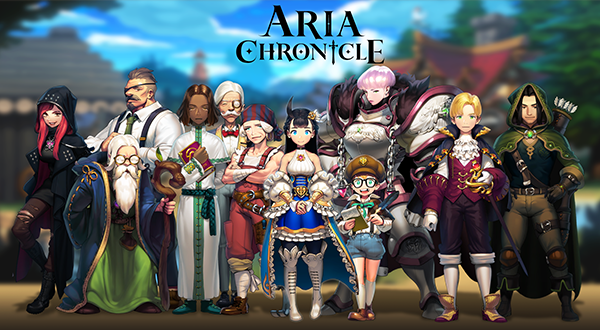 The tactical RPG Aria Chronicle has been given a release date of July 8, 2021. This game was released back in July 2020 on PC and was projected to come to Switch in winter 2020, but this was never confirmed. Now, it has shown up on several retail websites showing this new release date of July 8.
It has a listed price of 4,356 yen and will support English, Japanese, Korean, and Chinese text (with Japanese voice options). For more information on the game, check out the trailer included below.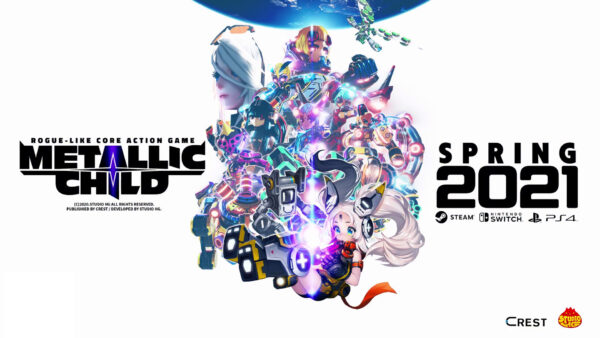 Metallic Child is coming to Switch and other platforms in spring 2021. The roguelike action game puts you in control of an android named Rona, allowing you to take on ten types of bosses and discover the mysteries surrounding the Life Stream. Check out the overview via Gematsu, as well as the trailer below: