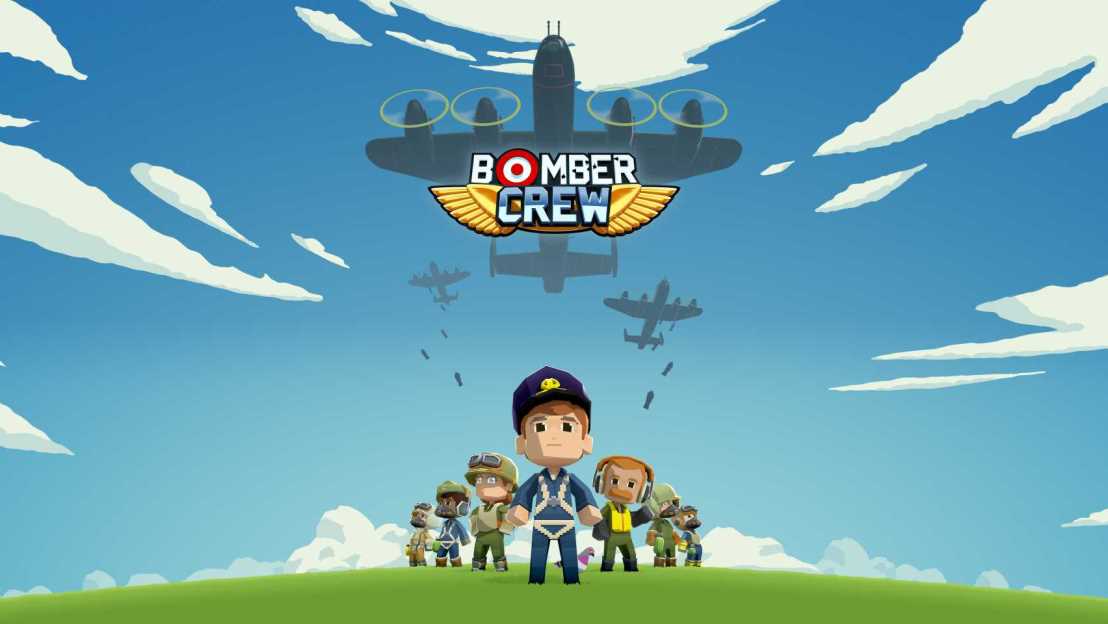 Curve Digital shared a new trailer for its strategy simulation title Bomber Crew. The video, posted below, informs upcoming players about what they shouldn't do in the game.
Bomber Crew will be on Switch sometime in 2018.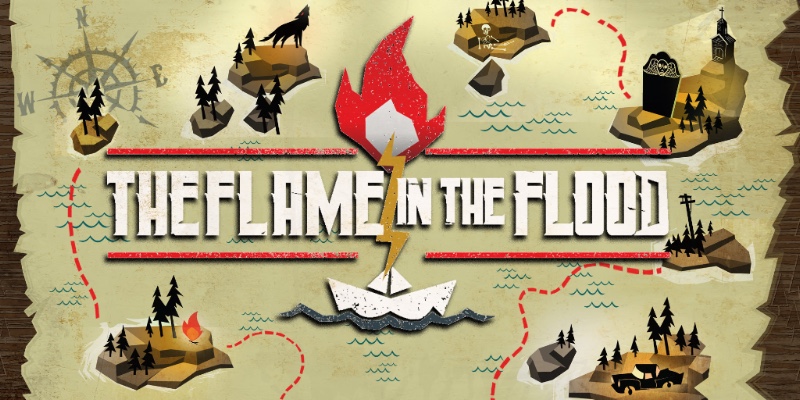 The Molasses Flood and Curve Digital have set a release date for The Flame In The Flood on Switch. The game is planned for launch on October 12, the two companies announced today.
Find some additional information about The Flame In The Flood and a trailer below.
The Flame In The Flood is a bleak but beautiful rogue-lite set upon a treacherous, procedurally generated river. With the help of your trusty dog, Aesop, The Flame In The Flood tasks you to make the most of your surroundings by foraging, hunting and scavenging your way through nature and the remains of society. With an evocative, homespun art-style and lilting, original soundtrack by Chuck Ragan, survival has never been this enjoyable.

Drink in the delicate beauty of post-societal America before the perils of reality begin to bite. Wild animals, the natural elements and the great, winding river all pose unique threats in a game where survival is achieved through a mix of smarts and resourcefulness. Playing as intrepid wanderer, Scout, you must feed and clothe yourself from the land and whatever else you find along the way. Craft equipment and traps, upgrade your makeshift raft and brave the rapids, all set against the stark majesty of the game's forgotten world.
Source: Curve Digital PR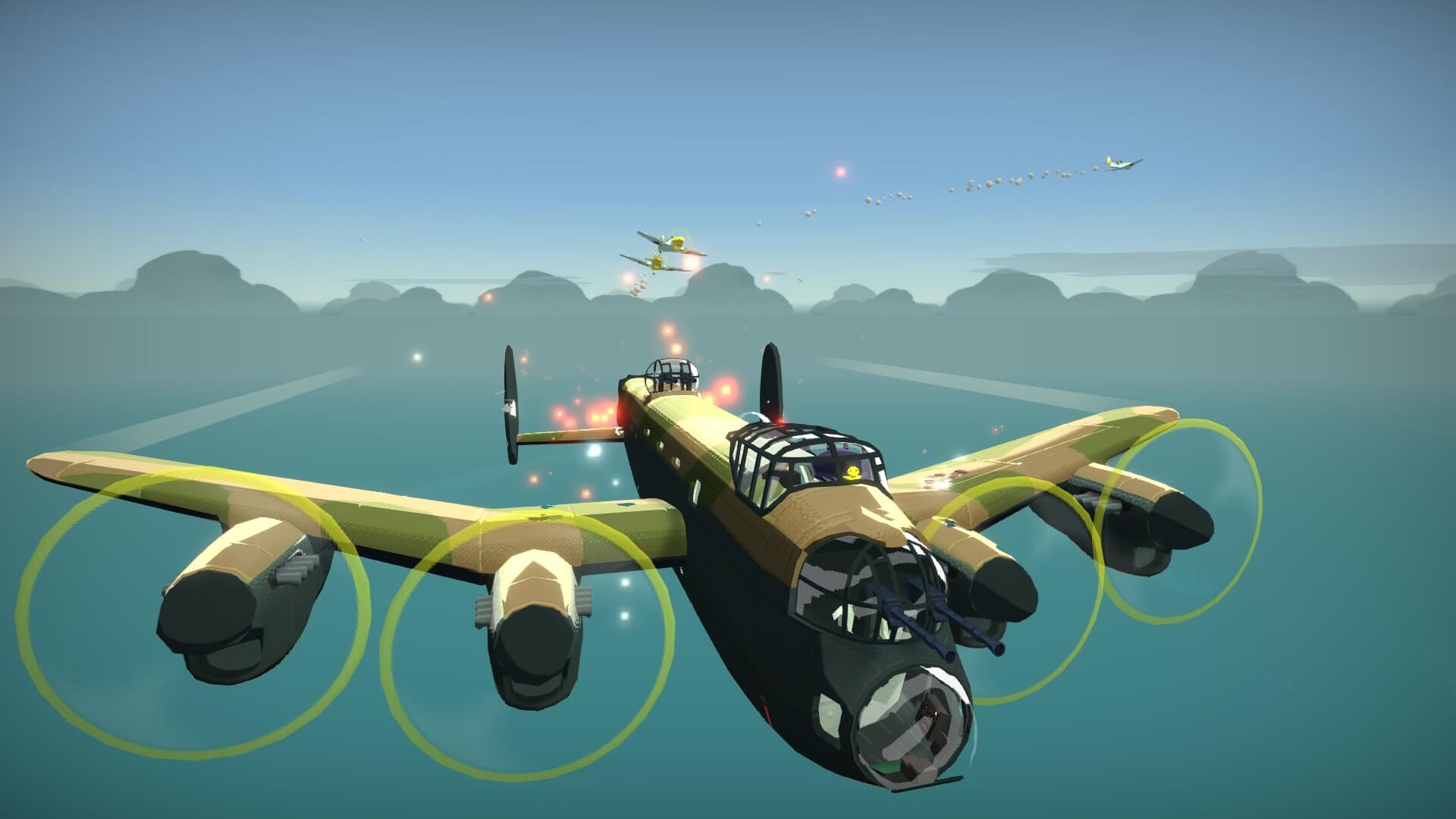 Curve Digital has been on a roll with Switch game announcements. Today, the publisher continued its streak with Bomber Crew, a game originally developed by Runner Duck Games.
Bomber Crew is a simulation game about managing a bomber and its crew. A release window has not yet been announced, but we have some further information and a trailer below.
Players will find themselves deep behind enemy lines, attempting to destroy their most coveted assets, while dealing with various hazards such as flak guns, enemy radar, weather and dreaded Ace Pilots.

Recruiting, training and guiding the right crew, and keeping them alive, is vital in turning the tides of war and achieving success on your bombing campaign.
Source: Curve Digital PR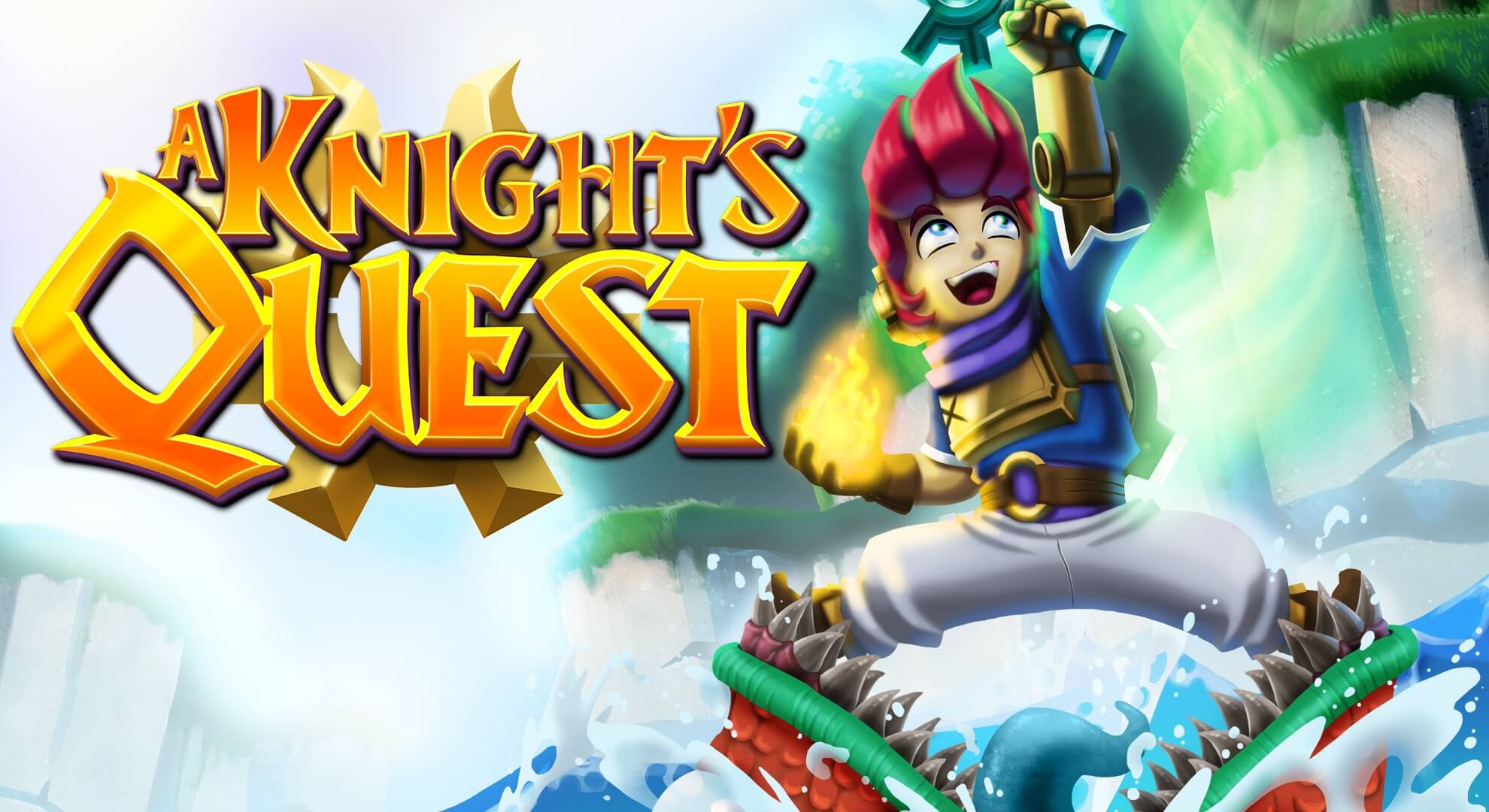 Curve Digital has announced its first project for Switch. In partnership with developer Sky9 Games, the third-person action-adventure game will be on display at Gamescom later this month.
Here's an overview: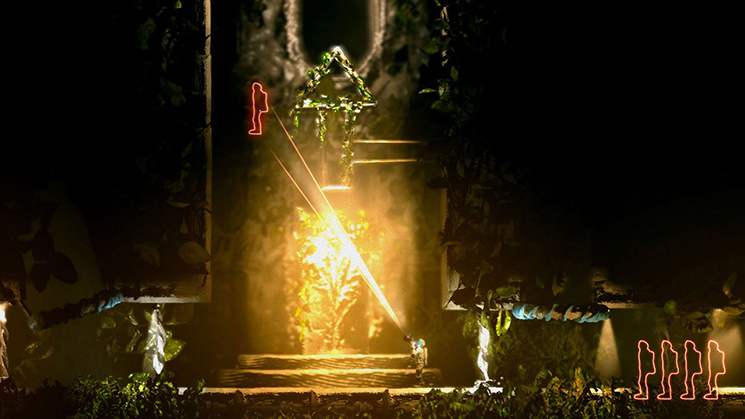 Curve Digital has most of its games on sale. Titles like Stealth Inc 2, OlliOlli, and Lone Survivor can be had for just $1.
Here's the full lineup:
Wii U
Lone Survivor: The Director's Cut
Nova-111
OlliOlli (cross-buy)
Pumped BMX +
The Swapper
Thomas Was Alone
3DS
OlliOlli (cross-buy)
Titan Attacks!
Making the deals even sweeter, you'll be given Gold Points on My Nintendo for each purchase.
By the way, these offers are live in Europe as well for €1 each, as mentioned in the European Nintendo Download report earlier this week. Stealth Inc 2 and Ultratron are also included in their sale. Not sure why those aren't a part of the North American discounts!
Thanks to Kyoko for the tip.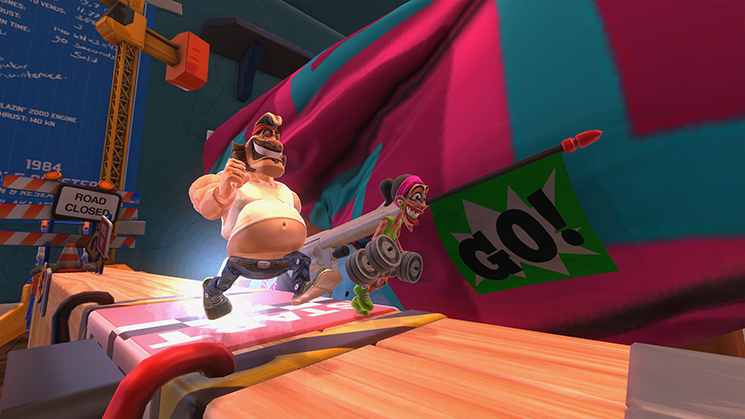 Curve Digital has uploaded a new trailer for Action Henk. You can find it attached below.
Today's video comes as the game received a release date on the PlayStation 4 and Xbox One. The Wii U version is still being worked on, though it'll be launched at a later date.

The Catalis Group announced today that it has acquired leading independent games publisher and developer Curve Digital. Catalis is backed by Private Equity and the parent company of Kuju Entertainment and Testronic.
With the acquisition, a new group has formed within Catalis known as Curve Digital Entertainment. This will be comprised of Curve Digital Publishing as well as Kuju Entertainment, the latter of which encompasses the Zoe Mode and Headstrong Games studios. Kuju is said to be working on titles for Nintendo, Activision, Ubisoft, and more.
Catalis CEO Dominic Wheatley is leading the way on the new UK games powerhouse. Stuart Dinsey, a major investor in Curve Digital at its formation, will be Chairman of the Curve Digital Entertainment group.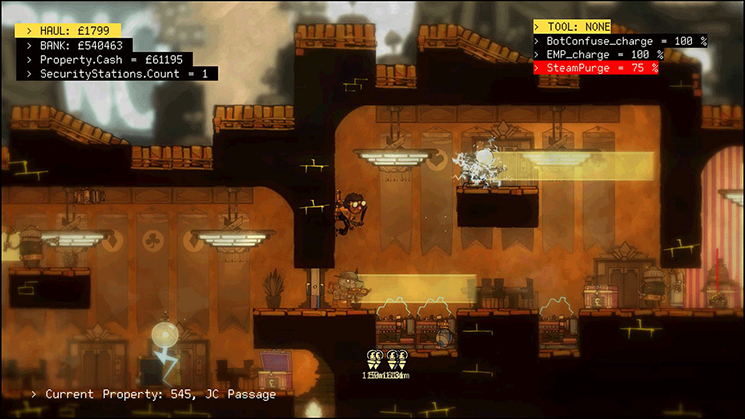 Wii U owners who have purchased The Swindle should now be able to download the update. As noted by Curve Digital on Twitter, this patch brings the game in line with the Steam version.
Hey Nintendo folks: The Swindle patch is now live on Wii U! It brings the game into line with the Steam version. Download it and play now 🙂

— Curve Digital (@CurveDigital) October 13, 2015
Here's an overview of the new patch:
– Improved overall stability
– Improved overall gameplay controls
– Fixed issues with killing a TeslaBot
– Fixed Teleportation issues
– Fixed issues with Hacking
– Fixed issues with user interface
– In game economy has now been re-balanced
– Made improvements to procedurally generated maps
– Made changes to Basilisk security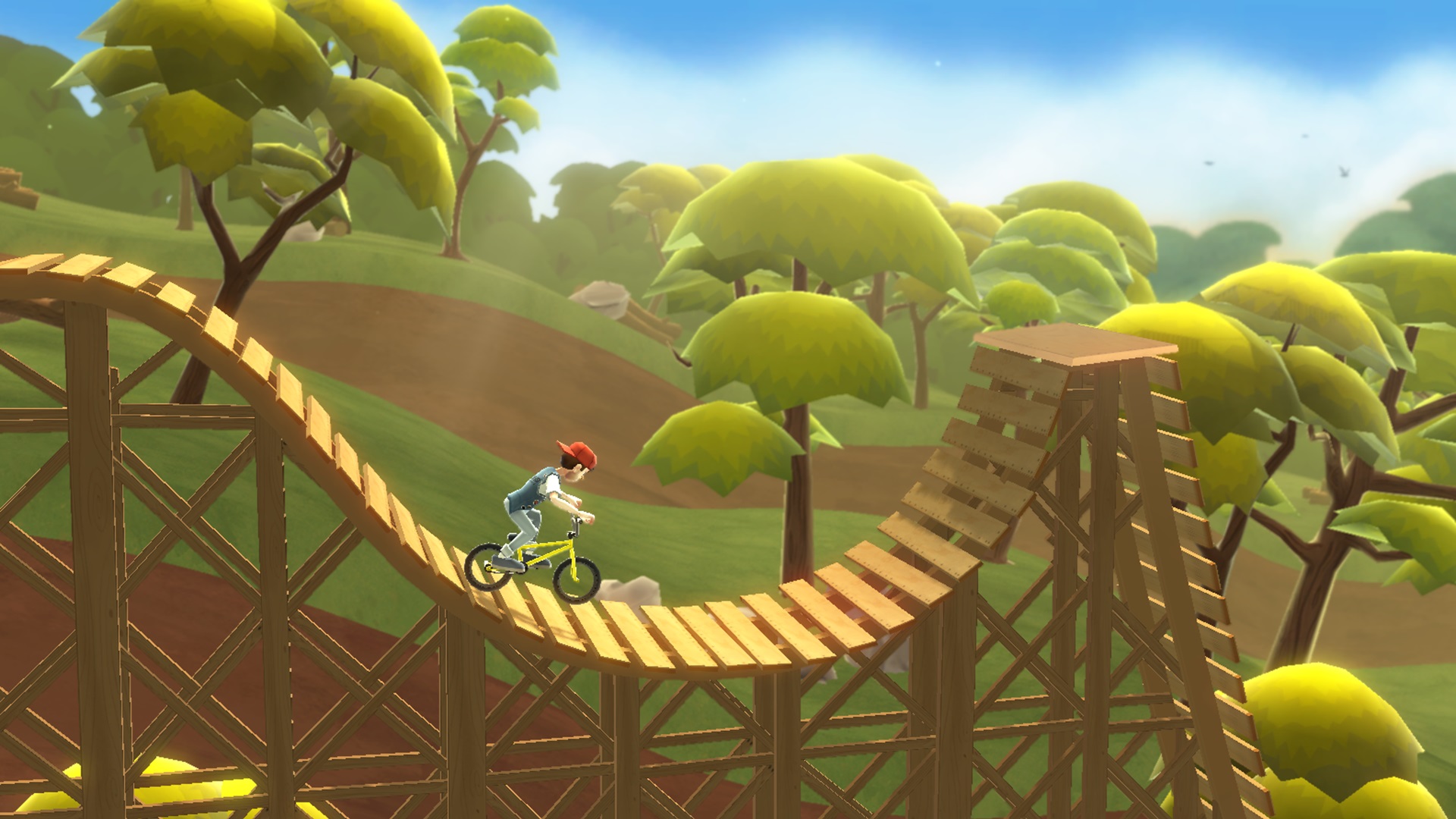 Curve Digital brought Pumped BMX + to the Wii U eShop today. NintenDaan has now uploaded footage from the game, which we've posted below.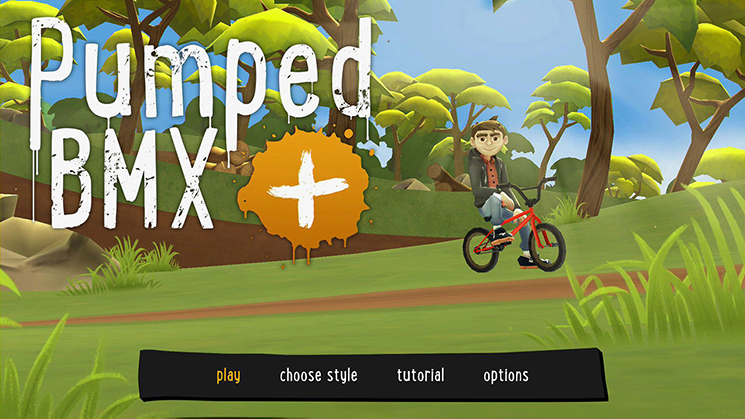 With Pumped BMX + releasing on the Wii U eShop today, Curve Digital has put out an official launch trailer. Give it a look below.