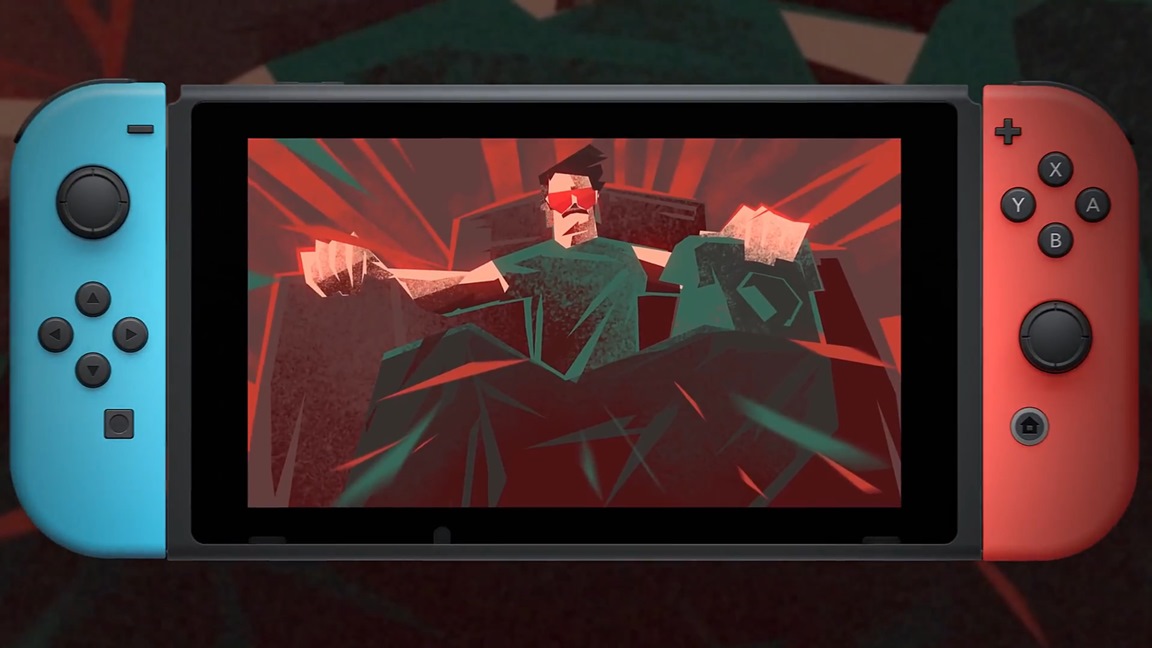 Serial Cleaner made it to Switch a couple of days ago via the eShop. Have a look at the official launch trailer below.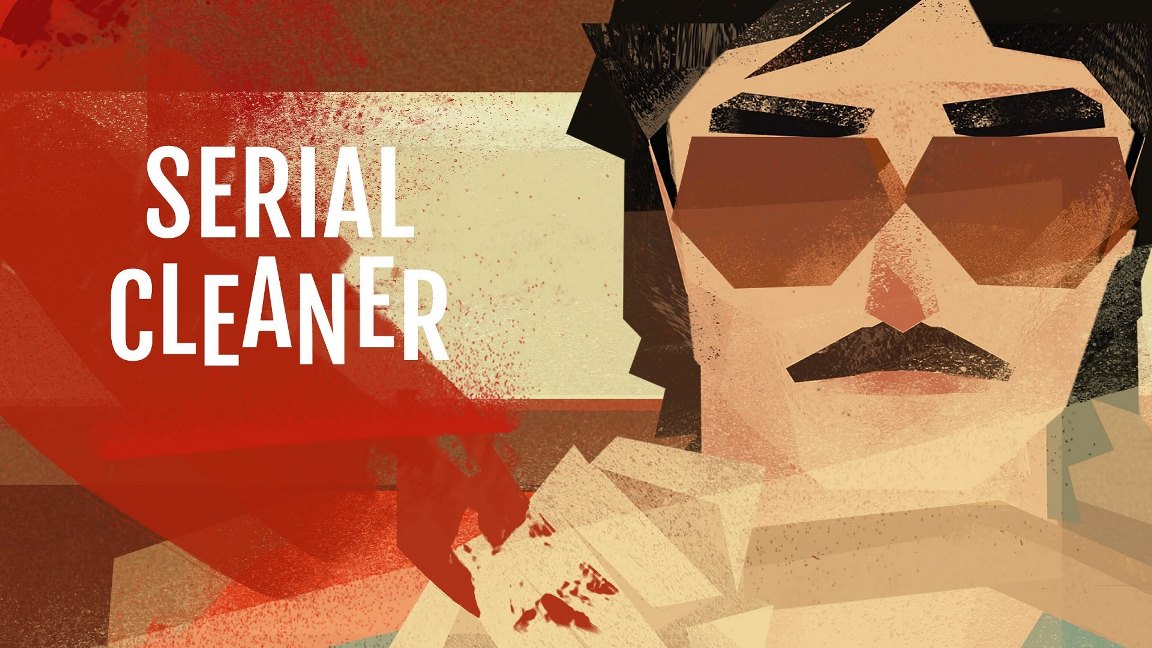 Serial Cleaner is hitting the Switch eShop towards the end of next week. Get a look at some footage in the video below.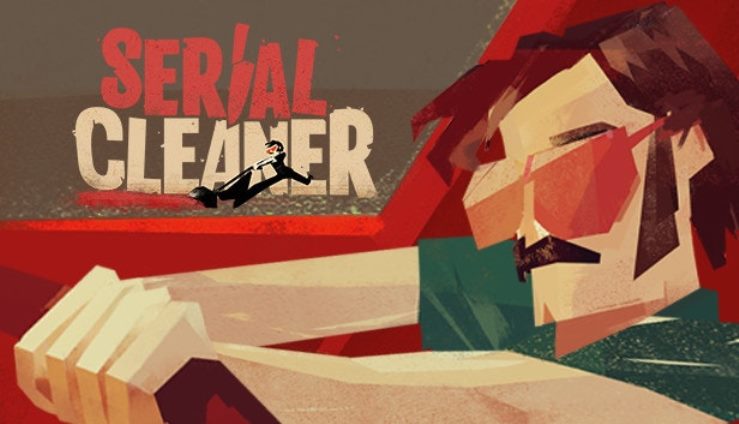 Serial Cleaner is coming to Switch on November 30, iFun4All has announced. Curve Digital will be publishing, though most of the revenue will be obtained by the developer.
iFun4all also says that Green Game: Timeswapper, which came out last week, "boasts amazing sales results – we count sold copies in thousands". The developer has "even higher" goals for Serial Cleaner.
Here's a trailer for Serial Cleaner:
Source: iFun4All PR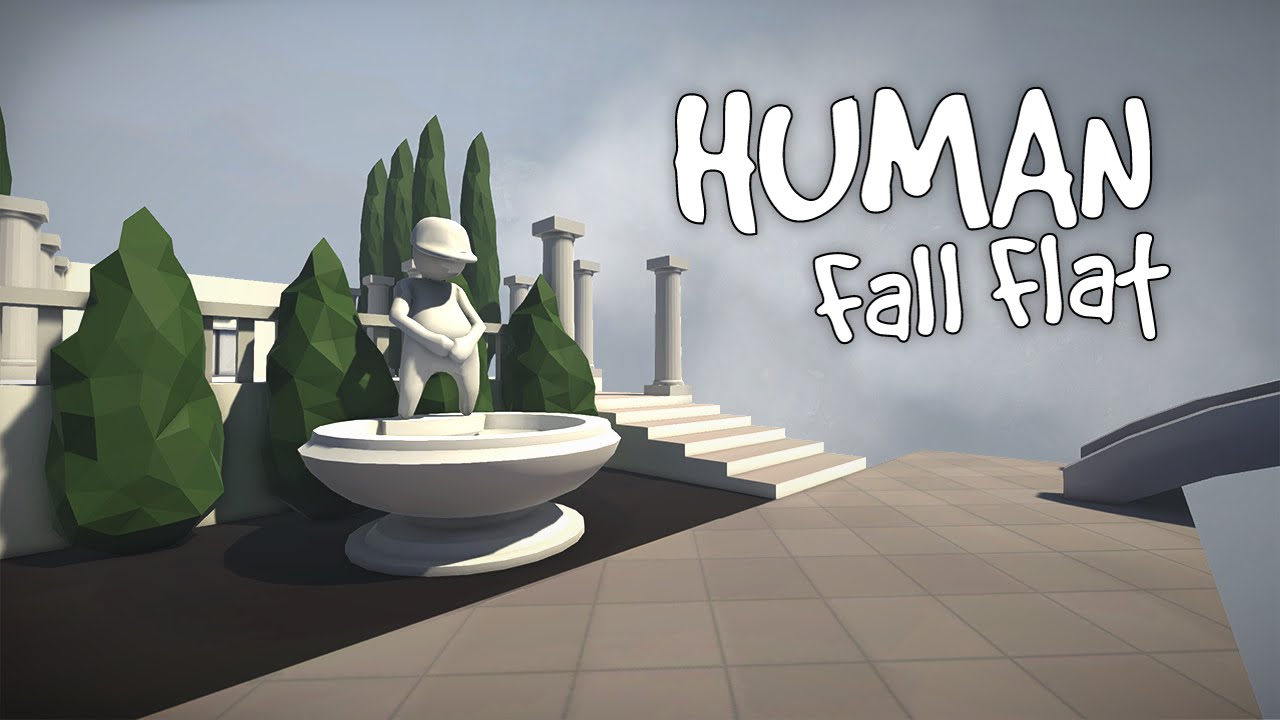 Nintendo's website had listed Human: Fall Flat for December 7 on Switch. Today, Curve Digital made it official. You'll be able to purchase Human: Fall Flat from the eShop at the start of next month.
Here's a trailer: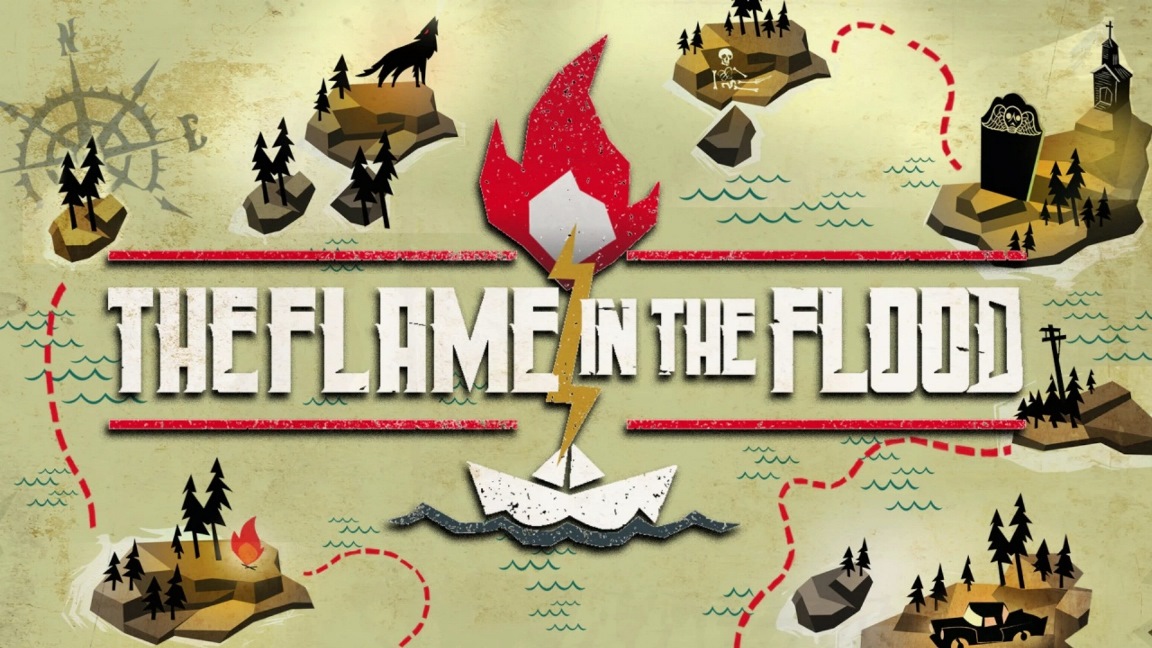 The Flame in the Flood recently made it to Switch. With the game having also been published on other platforms, Digital Foundry decided to see how the Switch version holds up.
Similar to other systems, The Flame in the Flood runs at an uncapped frame rate on Switch. That can lead to gameplay that isn't always smooth. However, the title appears to be fairly comparable to the PlayStation 4 edition.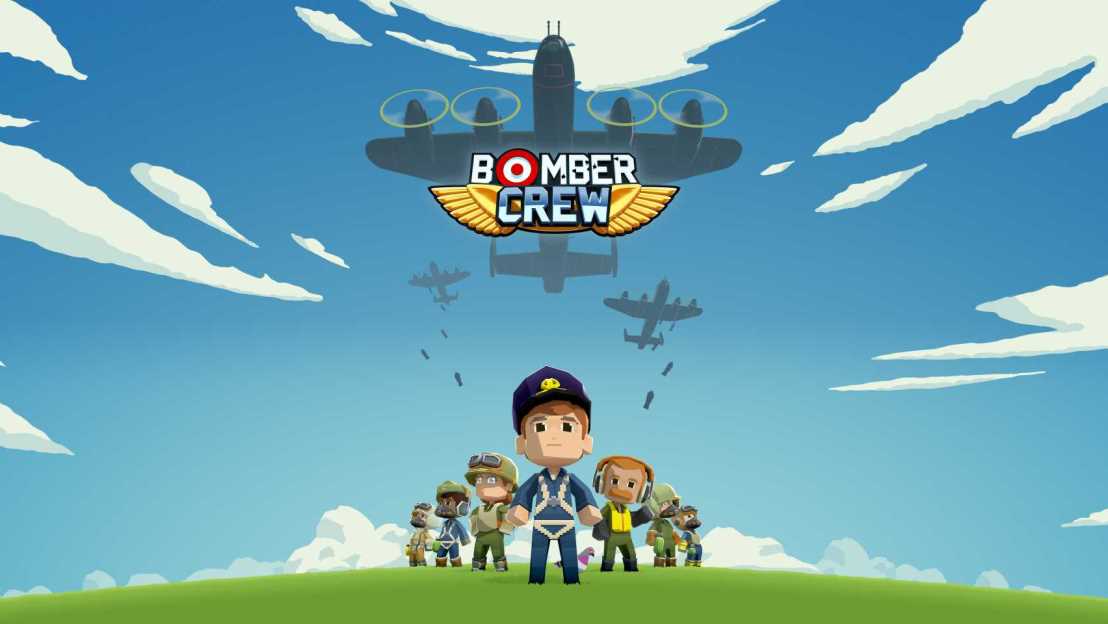 Curve Digital will soon be putting Bomber Crew on Switch. Get a look at a new trailer for the game below.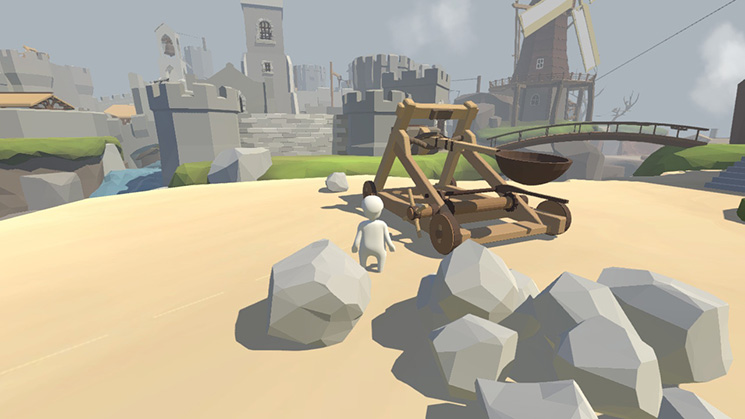 Human: Fall Flat may have a release date for Switch. Assuming what Nintendo has on its website can be trusted, Curve Digital will be publishing the game via the eShop at the very end of the year. It's apparently planned for December 7.
Nintendo's listing gives us the following overview: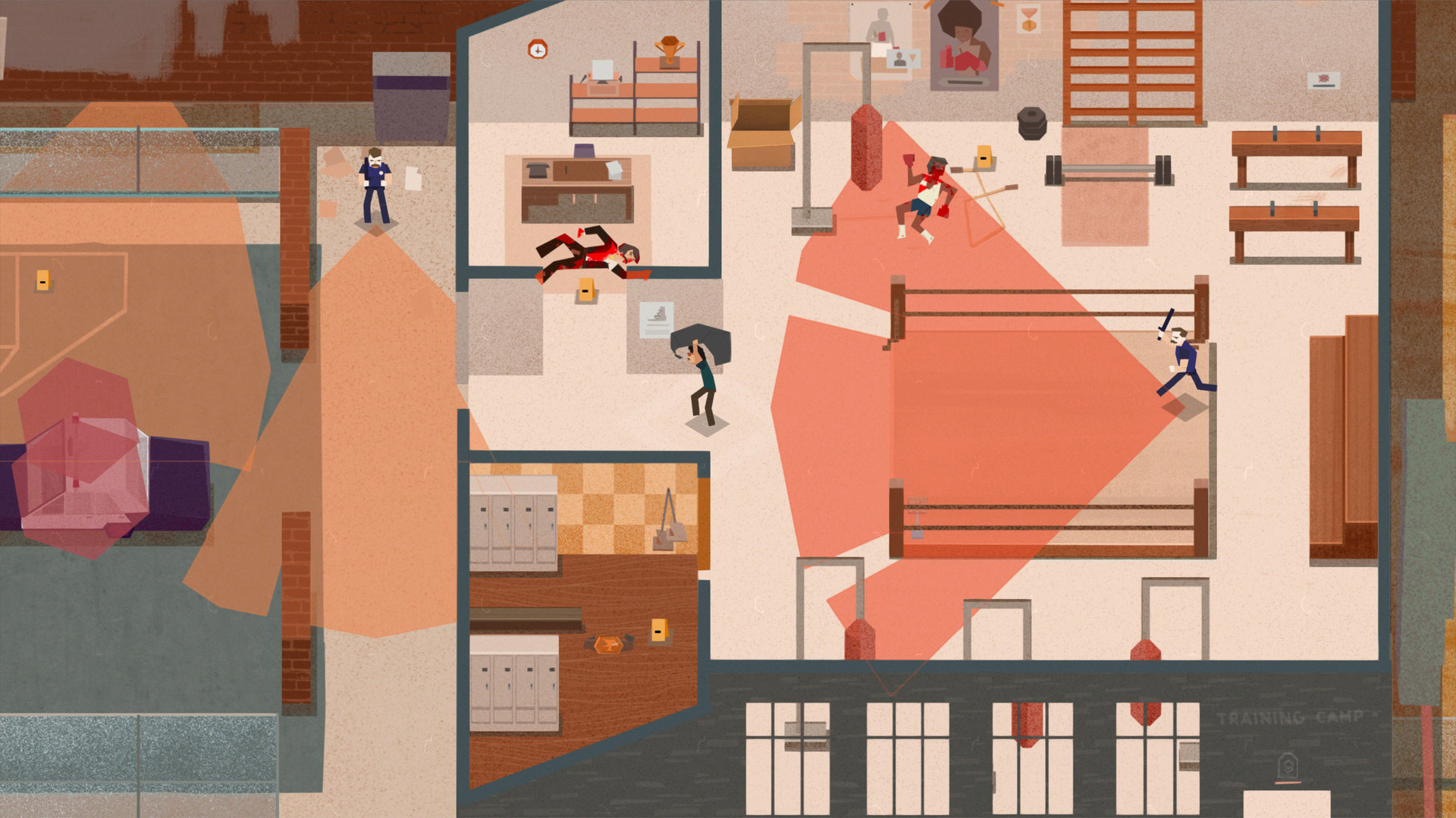 Last week, we learned that Serial Cleaner was coming to Switch. Fast forward to now, and the indie developer iFun4All has released on YouTube a clip of the game being played on the Switch itself. You can indulge in this sneak peek below.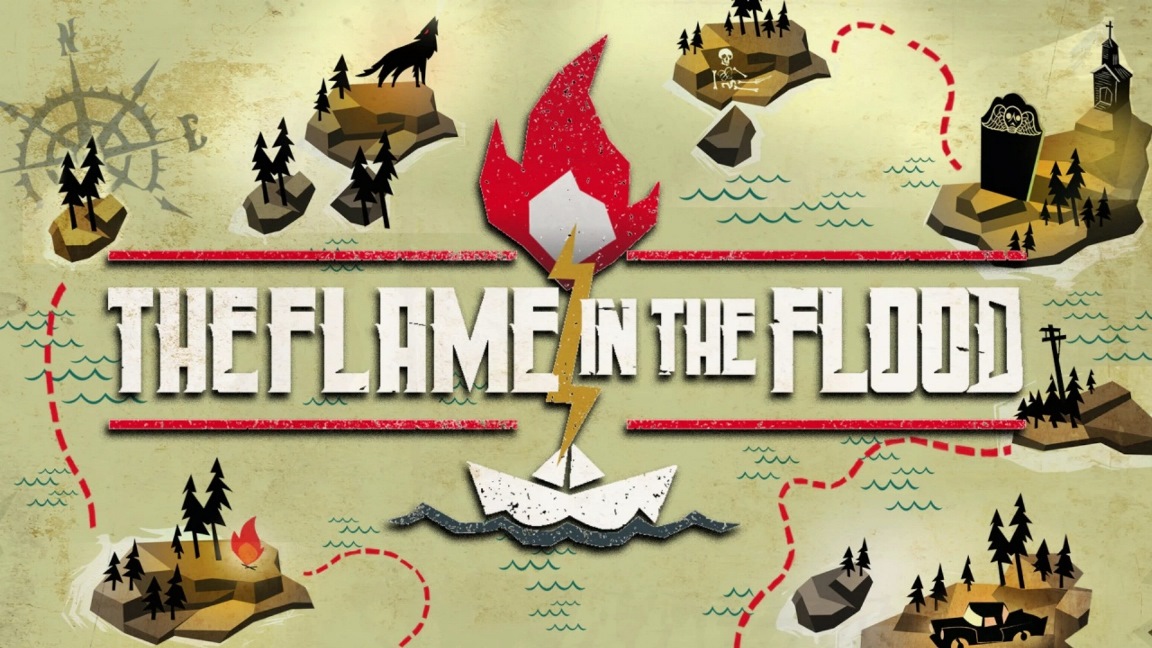 The Flame in the Flood couldn't be off to a better start on Switch. Curve Digital publishing director Simon Byron mentioned on Twitter today that the game "smashed it" on the console, in which he wrote:
What a week: Flame in the Flood has absolutely smashed it on Switch and Bomber Crew is our most wishlisted game prior to launch ever.

— Simon Byron (@byronicman) October 13, 2017
MCV followed up with Byron for more on The Flame in the Flood's Switch debut. He said that the game "had its best ever day on any console since we've been publishing it, beating any other format we have launched on." Byron was anticipating a certain figure in his mind, but the actual result "was a third over that."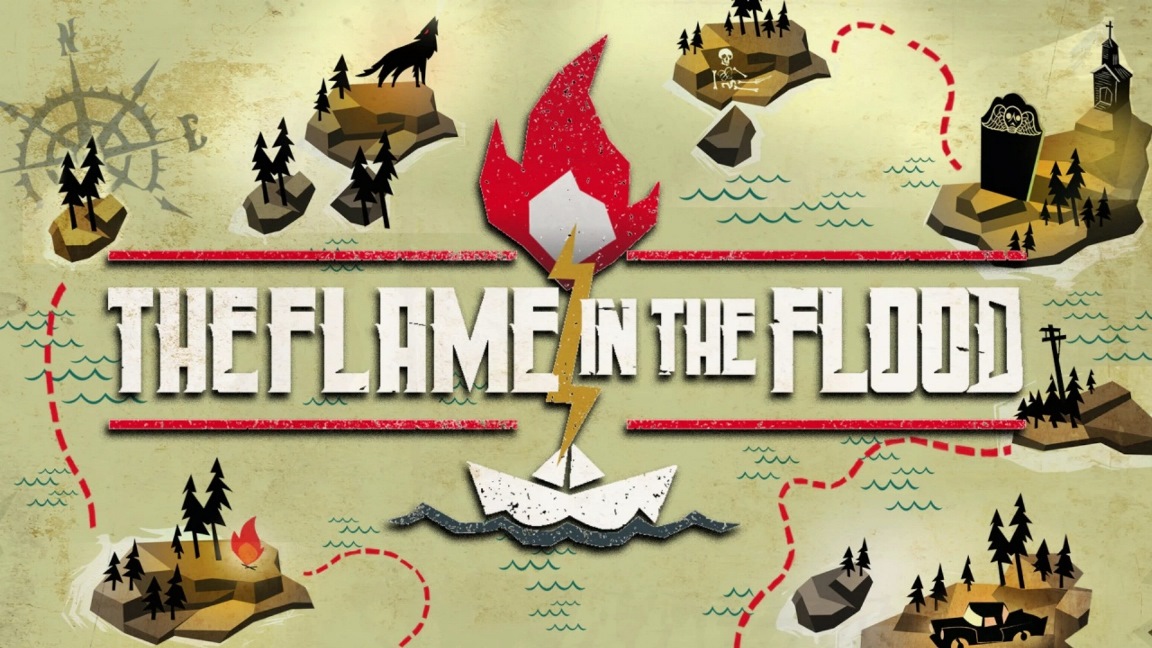 The Flame in the Flood is available on Switch today as an eShop download. Get a look at some footage below.