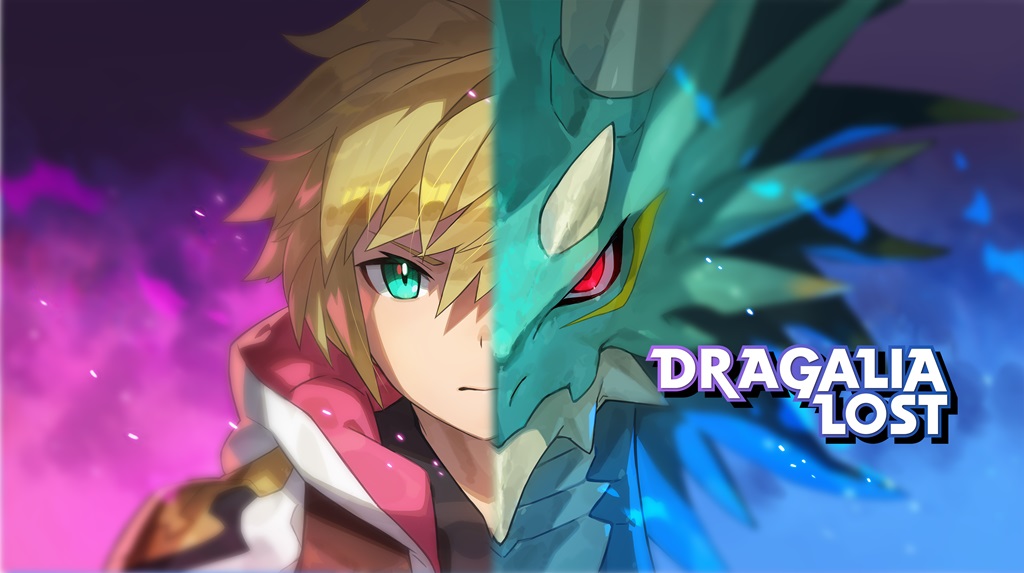 Nintendo issued a new Japanese commercial to promote this week's launch of Dragalia Lost. You can view the advert below.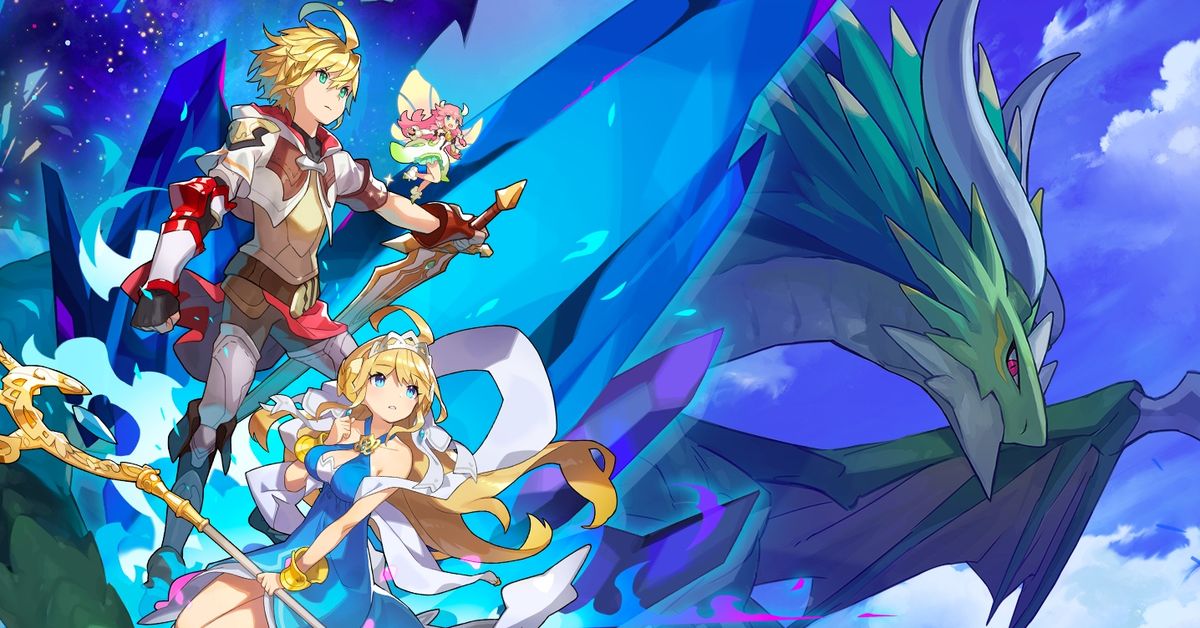 Dragalia Lost has just released a new set of Event Quests, as well as additional chapters to its manga, currently only in Japanese, which you can read here. Check out the details below:
Event Quests: A new set of Event Quests is now available: Lightsunder Ruins. Thhree difficulty levels are available: Beginner, Standard, and Expert (available until September 29th)
Manga: Two new chapters of Dragalia Life are now available: Chapter 9 (Leave it to Cleo) and Chapter 10 (Luca's Tell).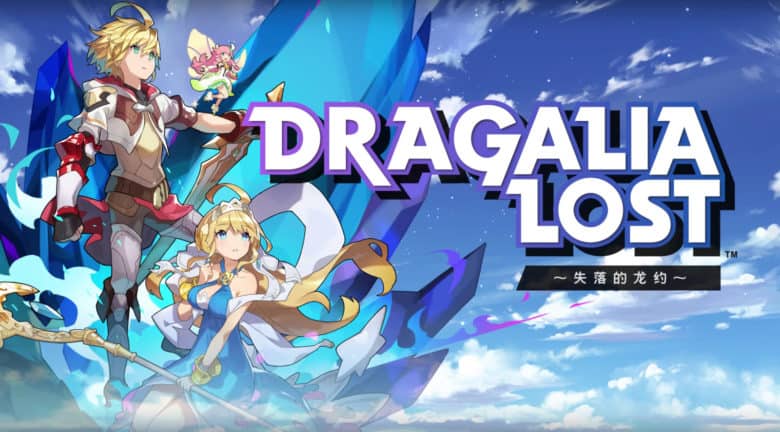 Now that the servers for Dragalia Lost are live, footage is staring to be shared online. Start out with the game's opening story and mission below.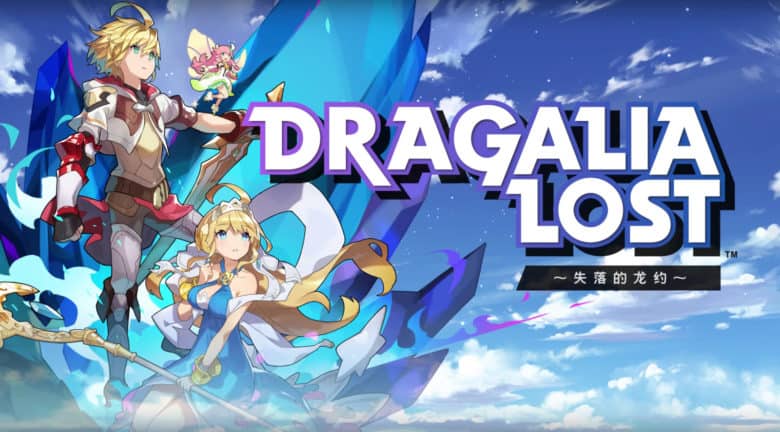 It was available to download earlier this week, but with the servers up you can now play Dragalia Lost, the first Nintendo mobile game based on an original IP. Have fun!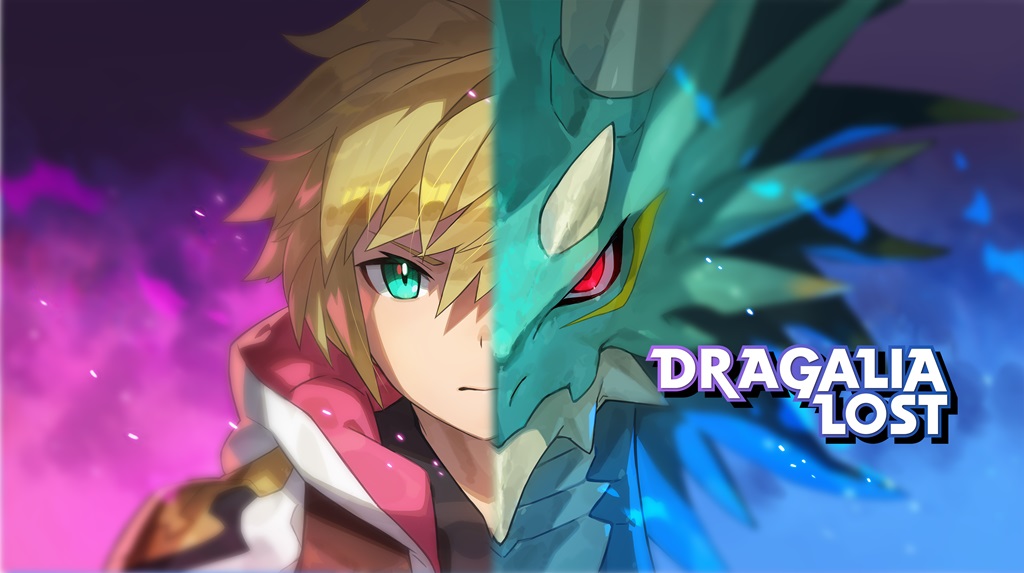 Dragalia Lost's official launch won't be taking place until Thursday, but the game is now available for download. It's officially live on iOS via the App Store, and it should be up on Google Play soon. The download clocks in at 2.6GB.
Note that even after downloading the app, you won't be able to do much until service begins. That's set to begin this Thursday at 12 AM PT / 3 AM ET.

With Dragalia Lost reaching its pre-registration goal of 500,000 users a couple of weeks ago, Nintendo of America has announced that the pre-registration period will now end two days before the official launch of the mobile RPG from Cygames.
This means that prospective players have up until 11:59 PM PT on September 25 to link their Nintendo account to the game early, netting them an in-game gift once it launches. Pre-registration can be completed here.
The pre-registration campaign for #DragaliaLost will come to a close on 9/25 at 11:59pm PT. Thank you to everyone who has already pre-registered! https://t.co/3afDchn3v1 pic.twitter.com/8qSLdZlLpy

— Nintendo of America (@NintendoAmerica) September 21, 2018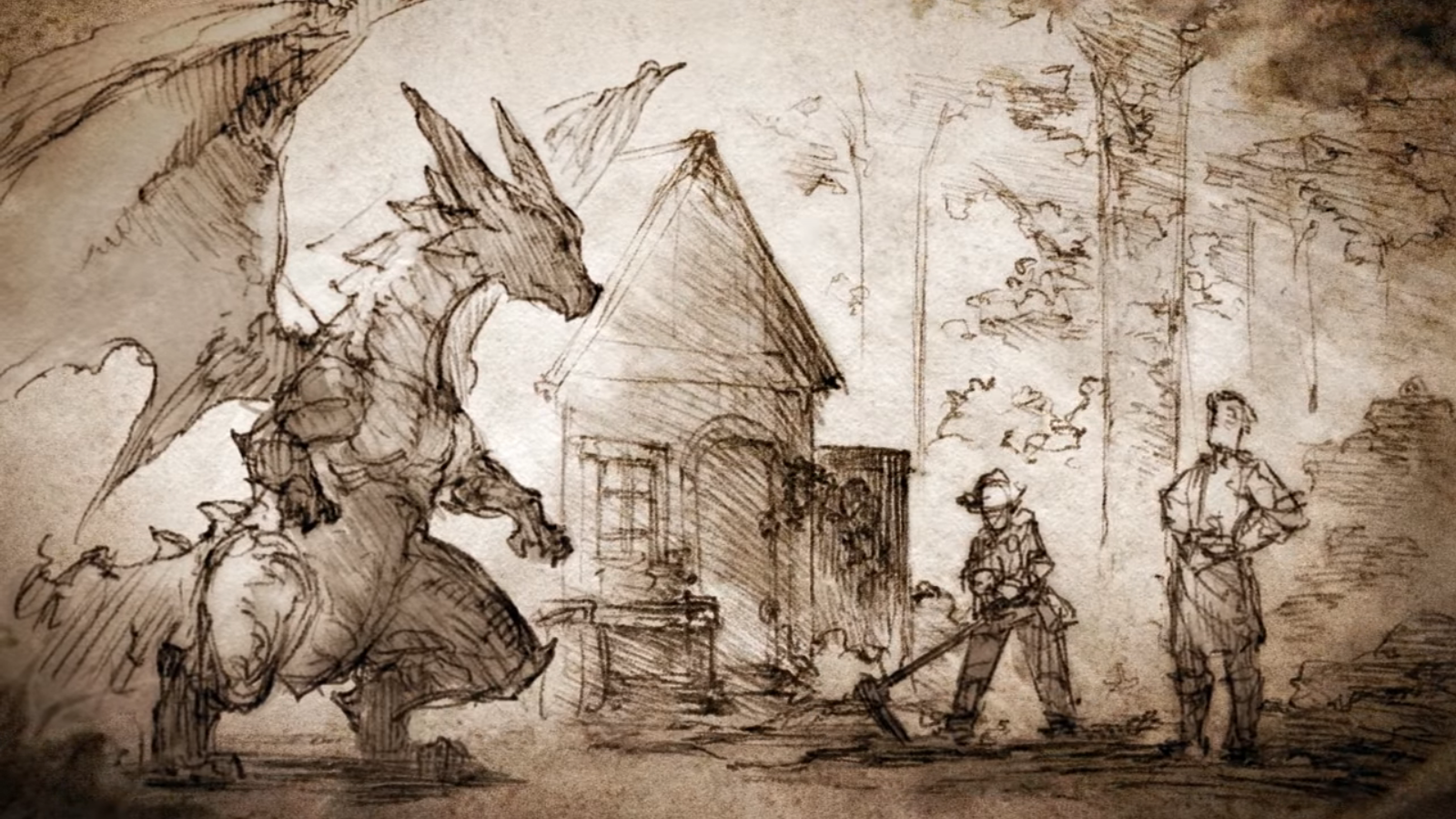 Nintendo released two new videos about Dragalia Lost, their upcoming mobile game collaboration with Cygames. Titled "The History of Alberia", the videos cover the game's dragon-filled backstory: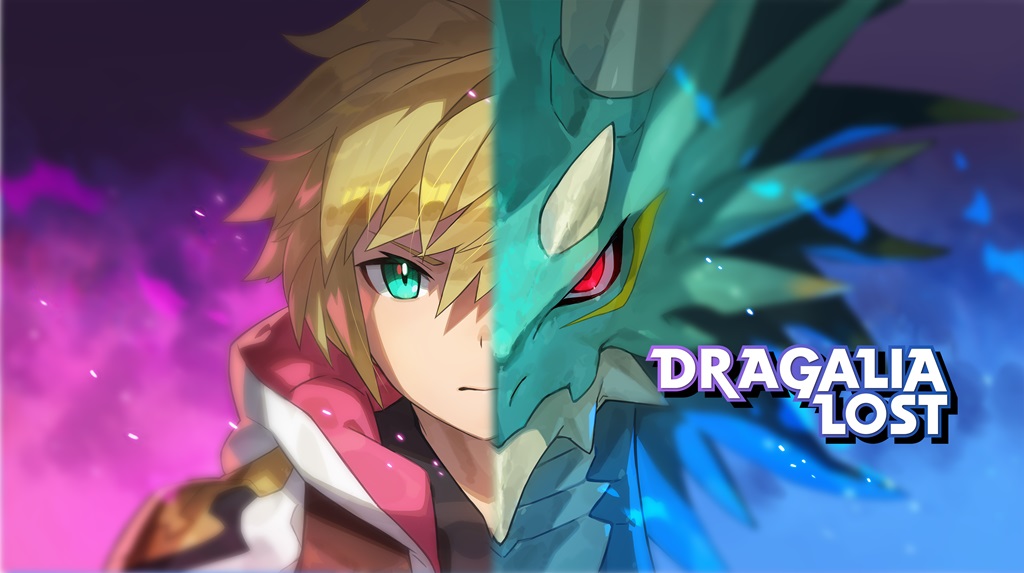 Nintendo has prepared a new trailer for the mobile game Dragalia Lost that focuses a bit more on the story. Watch it below.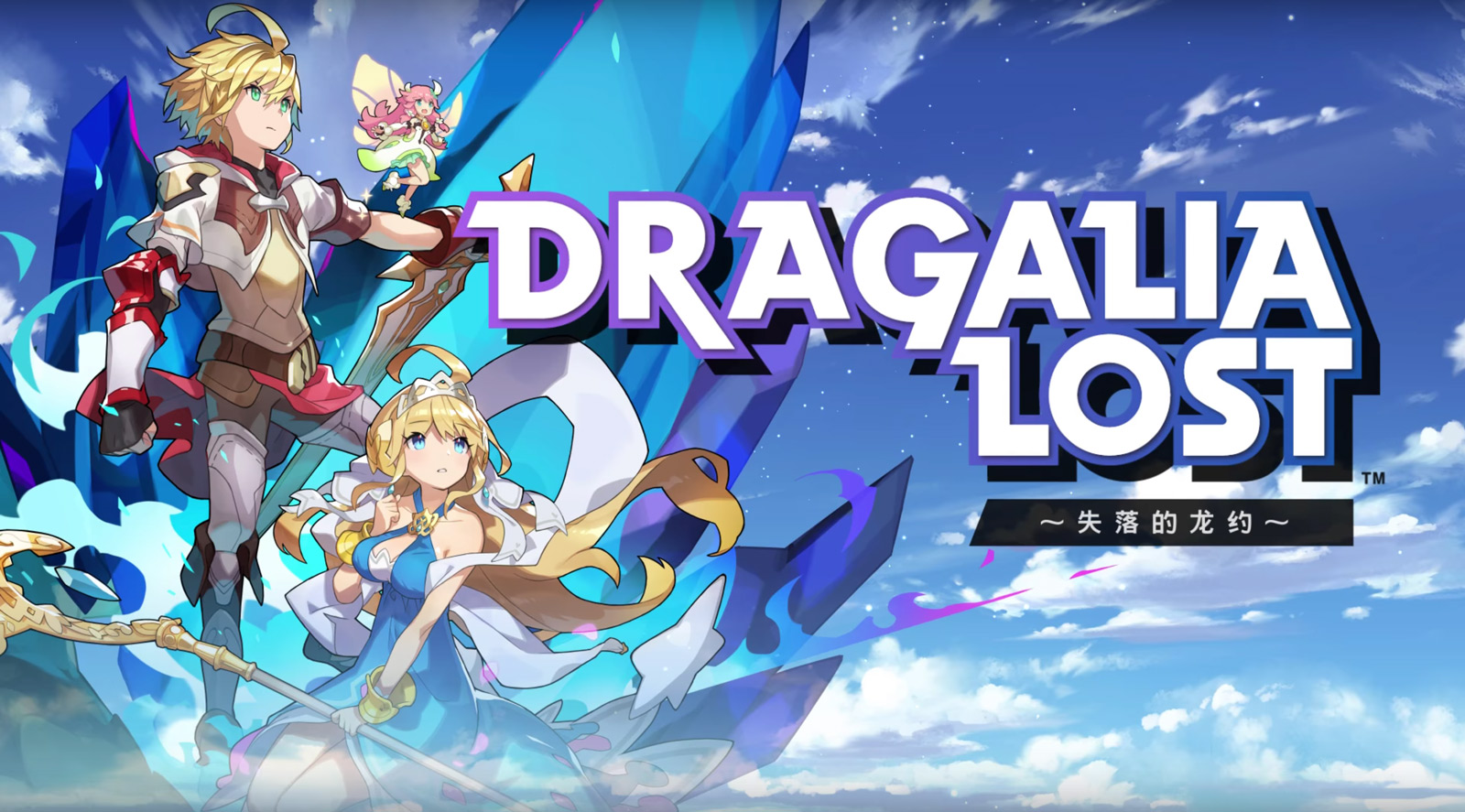 English readers can now access the official Dragalia Lost website. It provides details of the characters, the dragons, and gameplay.
You can also pre-register for the Dragalia Lost app on Android and iOS with your Nintendo account here. Pre-ordering will net you an in-game gift when it launches on September 27 in the U.S.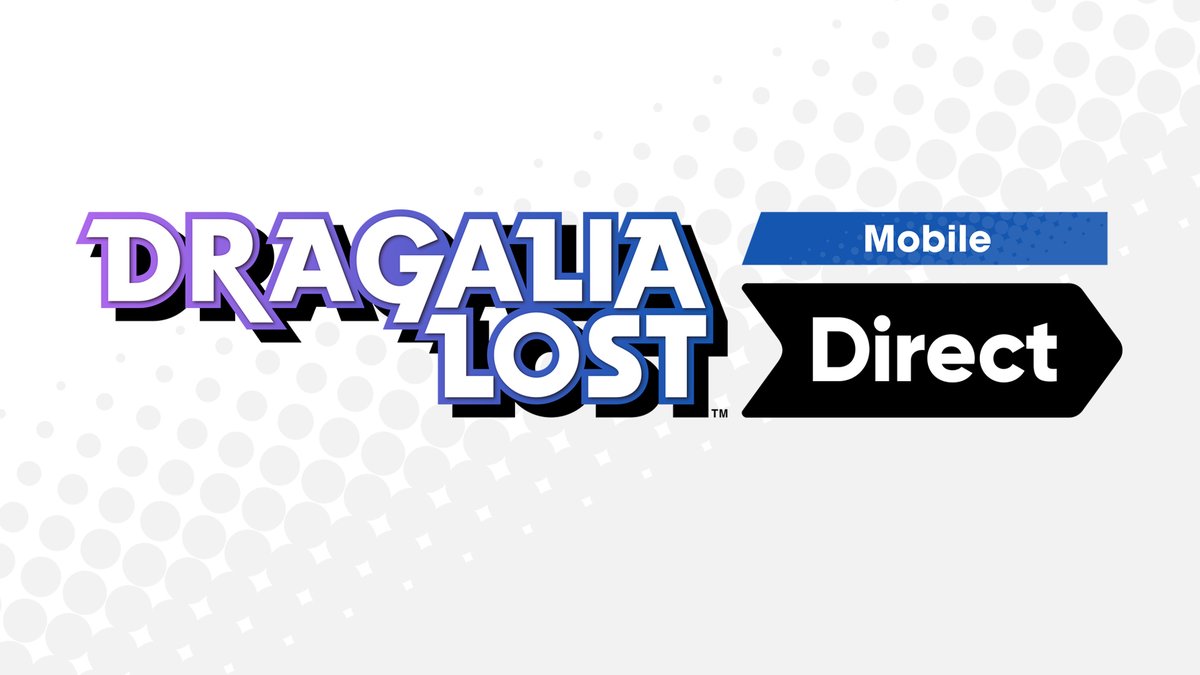 We have a few new videos for Nintendo and Cygames' new mobile title Dragalia Lost. Along with the full Direct presentation, we have a mix of English and Japanese trailers. All videos can be found below.