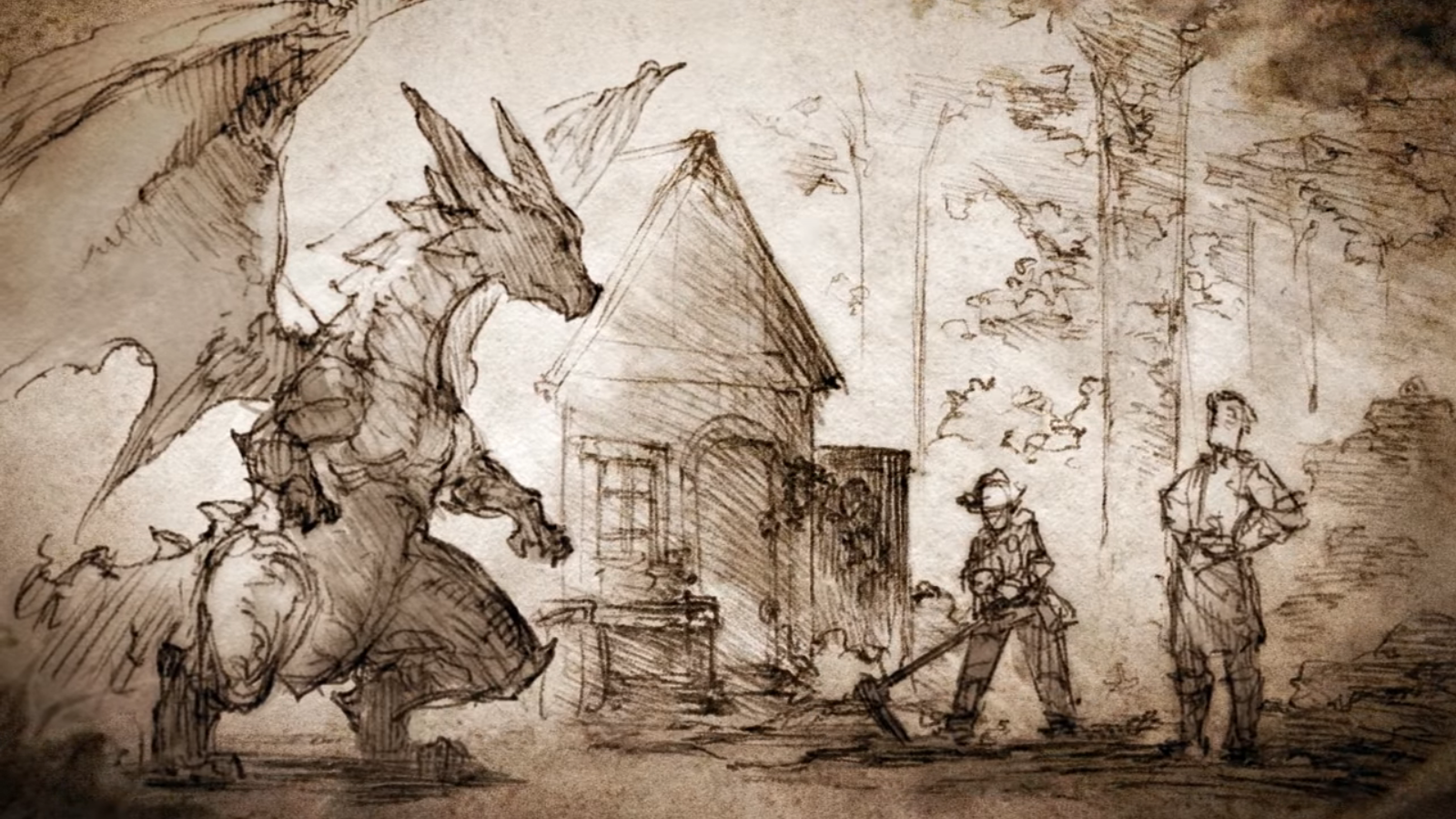 Nintendo released two new videos about Dragalia Lost, their upcoming mobile game collaboration with Cygames. Titled "The History of Alberia", the videos cover the game's dragon-filled backstory: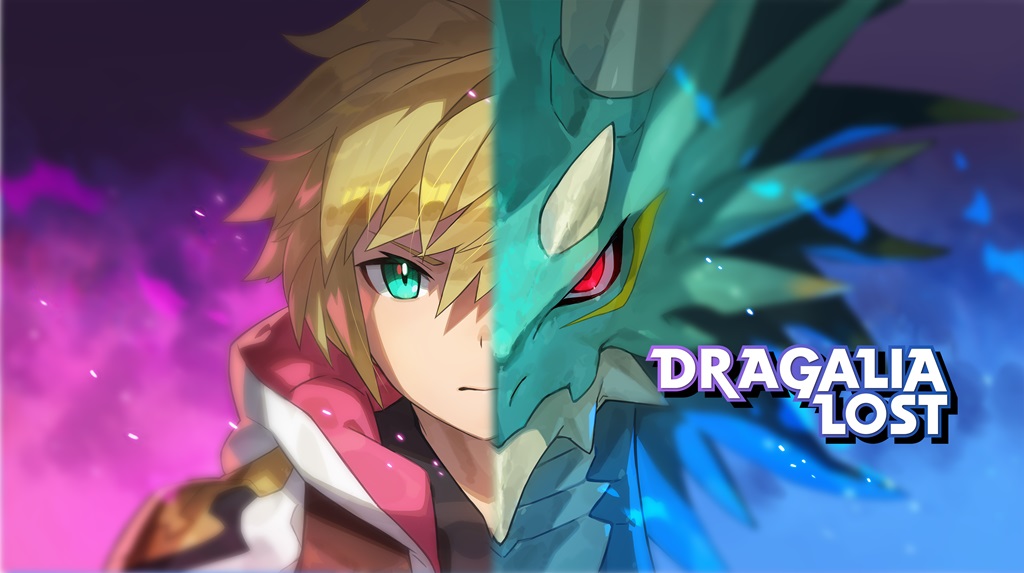 Nintendo has prepared a new trailer for the mobile game Dragalia Lost that focuses a bit more on the story. Watch it below.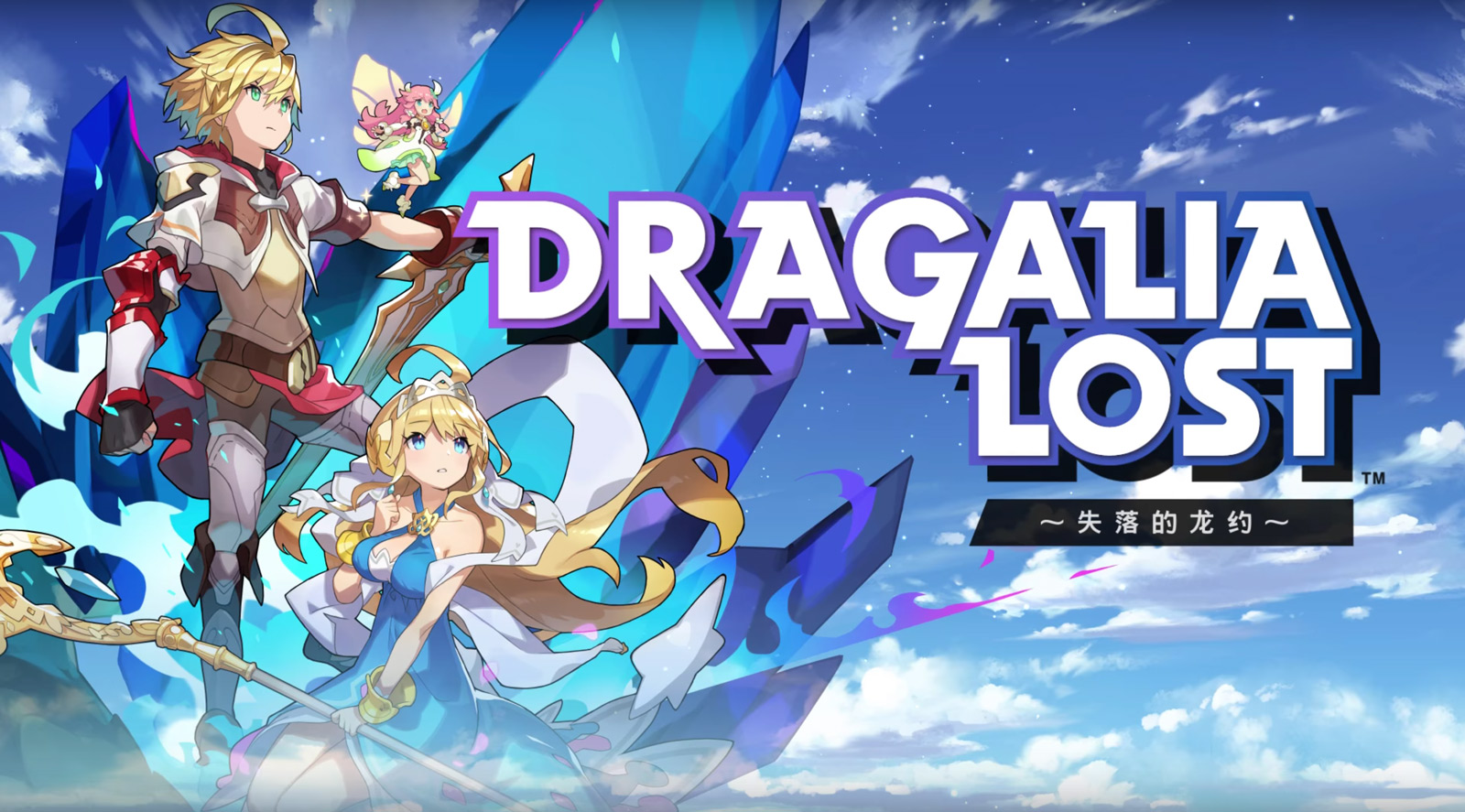 English readers can now access the official Dragalia Lost website. It provides details of the characters, the dragons, and gameplay.
You can also pre-register for the Dragalia Lost app on Android and iOS with your Nintendo account here. Pre-ordering will net you an in-game gift when it launches on September 27 in the U.S.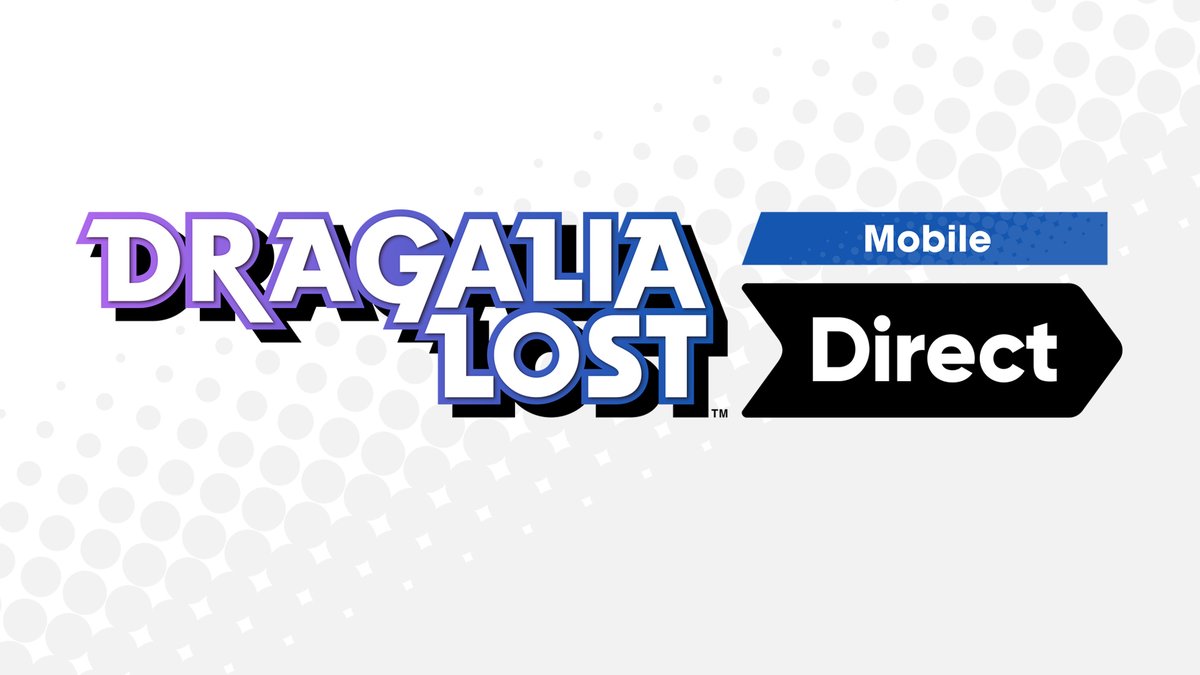 We have a few new videos for Nintendo and Cygames' new mobile title Dragalia Lost. Along with the full Direct presentation, we have a mix of English and Japanese trailers. All videos can be found below.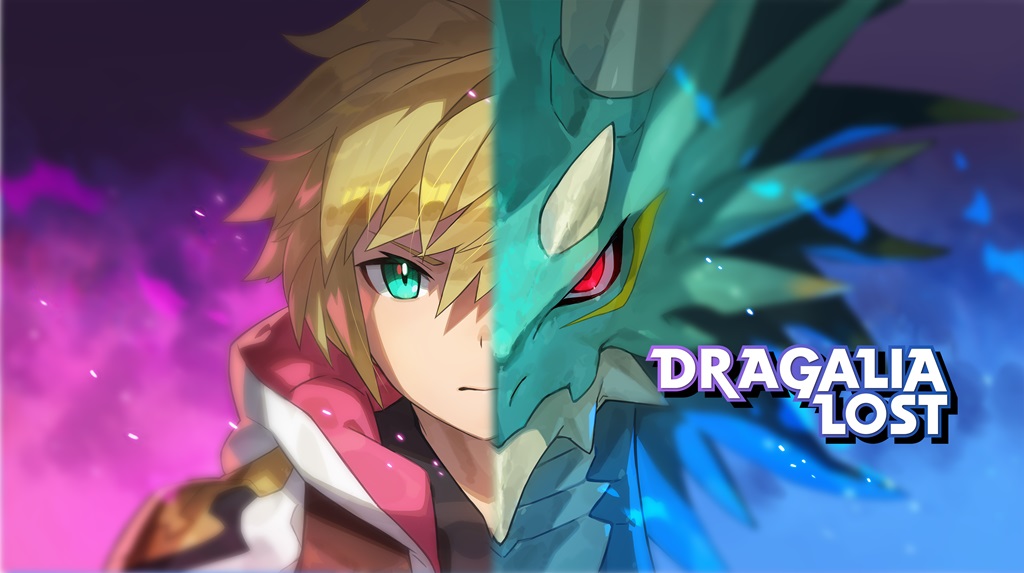 Nintendo has sent out a press release recapping some of the information showcased in today's Nintendo Direct. We have the full announcement below.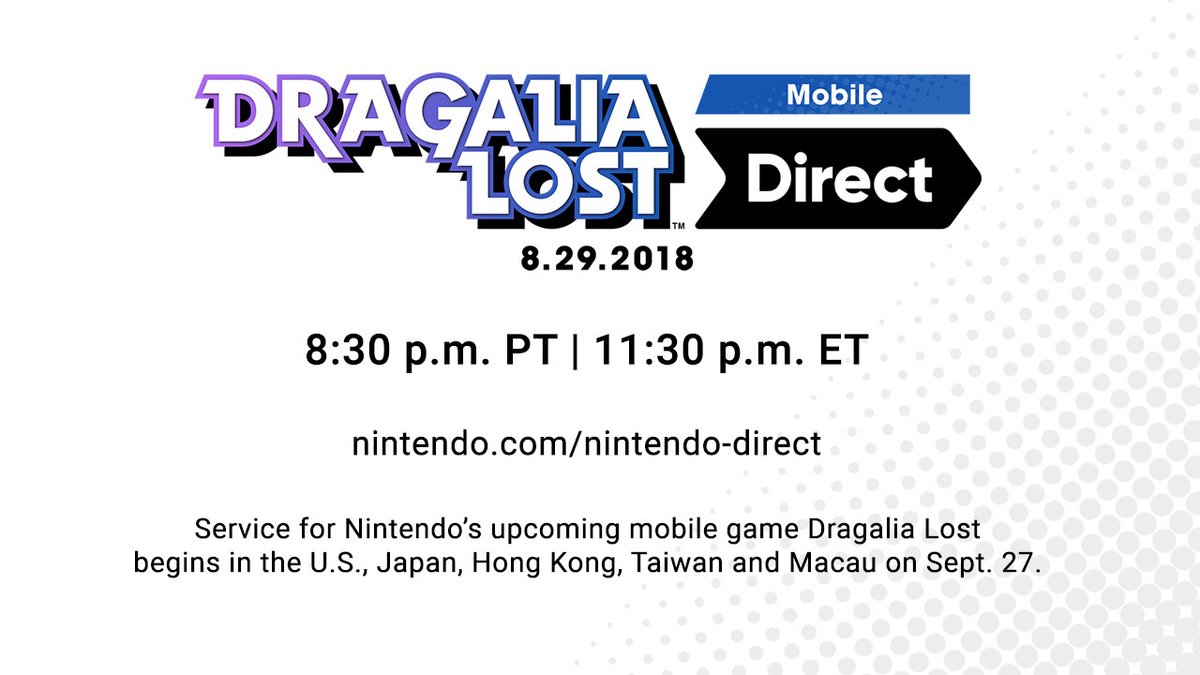 Ahead of its launch next month, Dragalia Lost is getting its own Nintendo Direct. The broadcast will be kicking off at 8:30 PM PT / 11:30 PM ET / 4:30 AM in the UK / 5:30 AM in Europe.
You can watch the presentation as it happens below. We'll also have a live blog going after the break.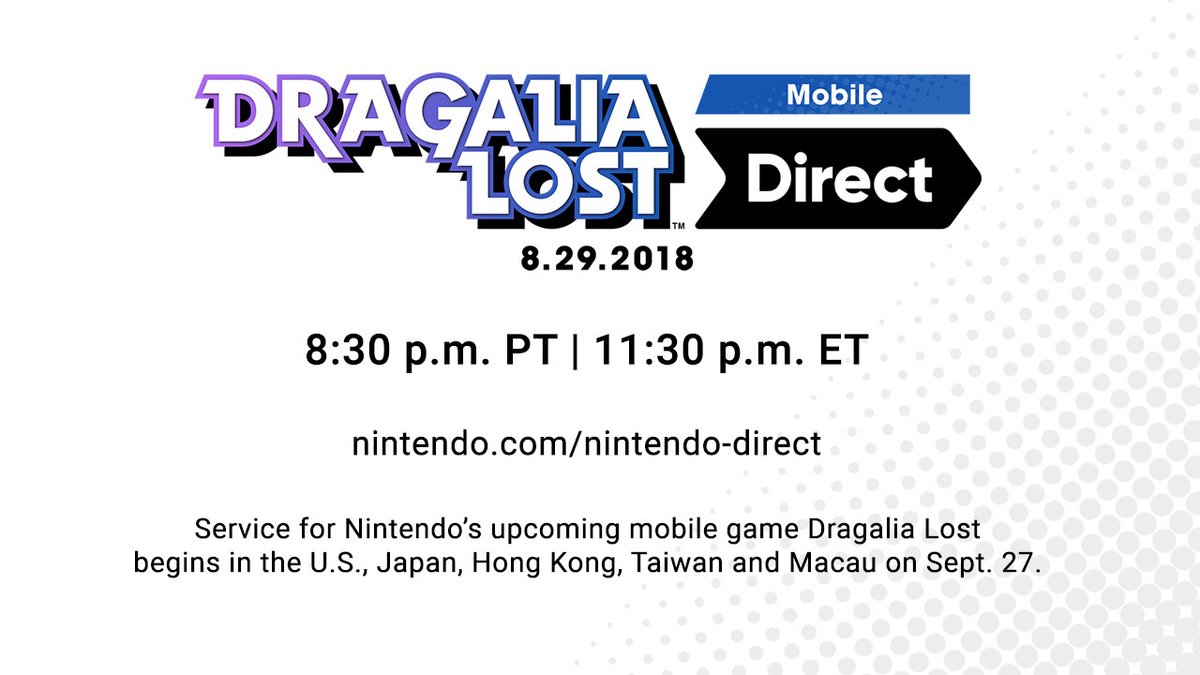 Nintendo has just provided a notable update on its mobile game Draglia Lost. The game will launch in the United States, Japan, Hong Kong, Taiwan and Macau on September 27.
Additionally, a Nintendo Direct will be held tomorrow. Times are as follows: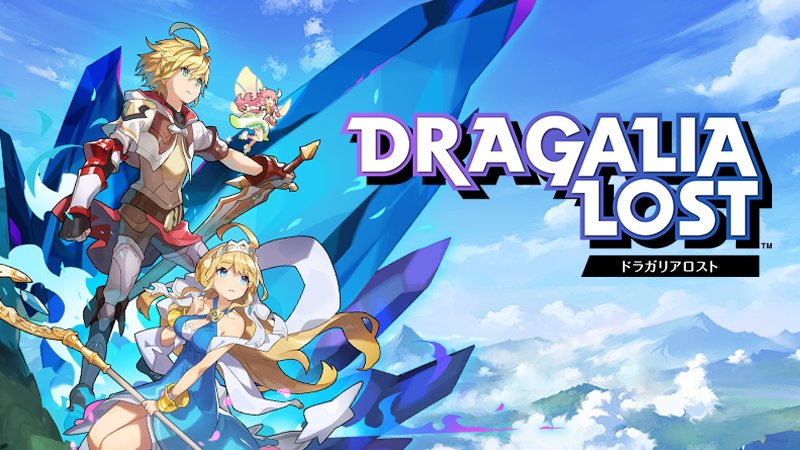 Nintendo and Cygames' new mobile game Dragalia Lost has reached a new milestone. There have been over 300,000 pre-registrations thus far, Nintendo has confirmed. Players will be provided with 900 Dragon Crystals at launch to celebrate.
Dragalia Lost previously hit 200,000 pre-registrations in late May. The game launches this summer starting in Japan.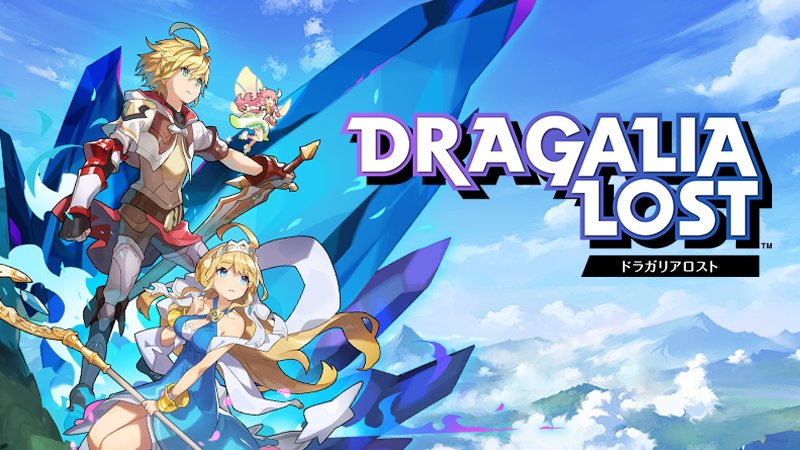 Famitsu has provided a new round of details on Nintendo and Cygames' mobile title Dragalia Lost. The magazine shares information on the story and characters. We've rounded up everything below, courtesy of Siliconera.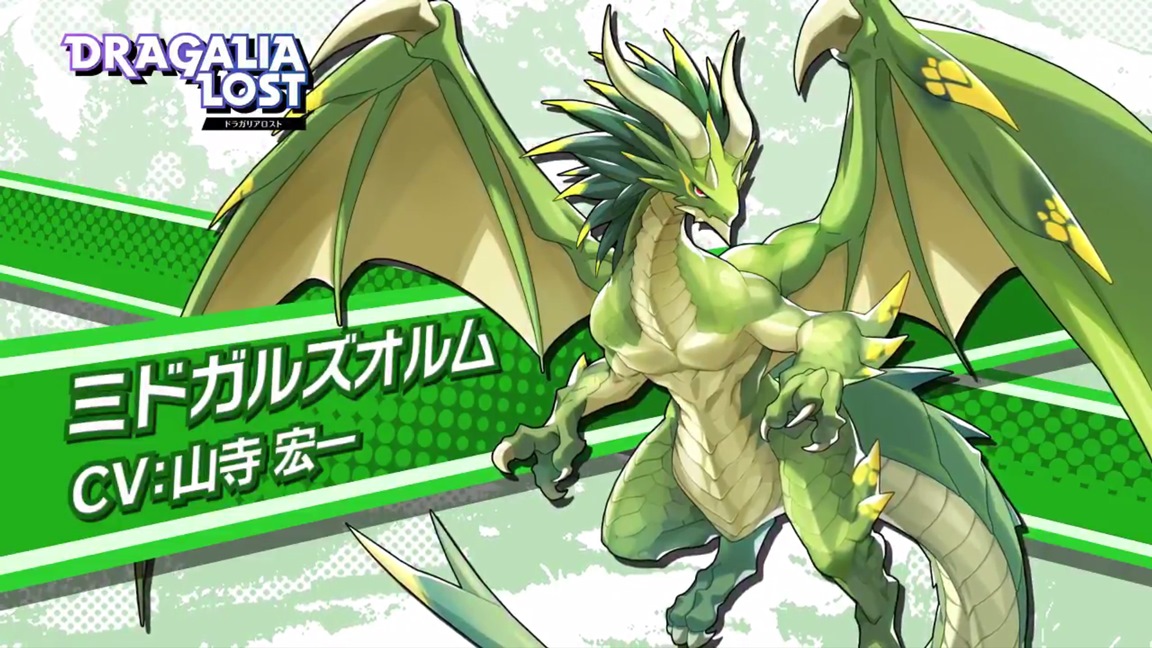 Dragalia Lost, Nintendo's next mobile game, has surpassed 200,000 pre-registrations in Japan. To celebrate, players will be provided with at least 600 Dragon Crystals upon the game's release.
Nintendo has also introduced Midgards Ormr, a green dragon who lives in the Fog Forest from long, long ago. He was the first dragon to have met the founder king Alberius and supported him with deep knowledge. His personality is stern and just. He has a second name "King of Storms" and can control the weather.
【ドラゴン紹介】
ミドガルズオルム(CV:#山寺宏一 さん)
遥か古より『霧の森』に住まう碧竜。
建国王アルベリウスと最初に出会ったドラゴンであり、深淵なる知識によって彼を支えた。
その性格は厳格にして公正。
嵐の王というふたつ名をもち、気象を操る。https://t.co/dD34GC6ePP#ドラガリ pic.twitter.com/p4ZjS2rTyj

— ドラガリアロスト公式 (@dragalialost) May 25, 2018