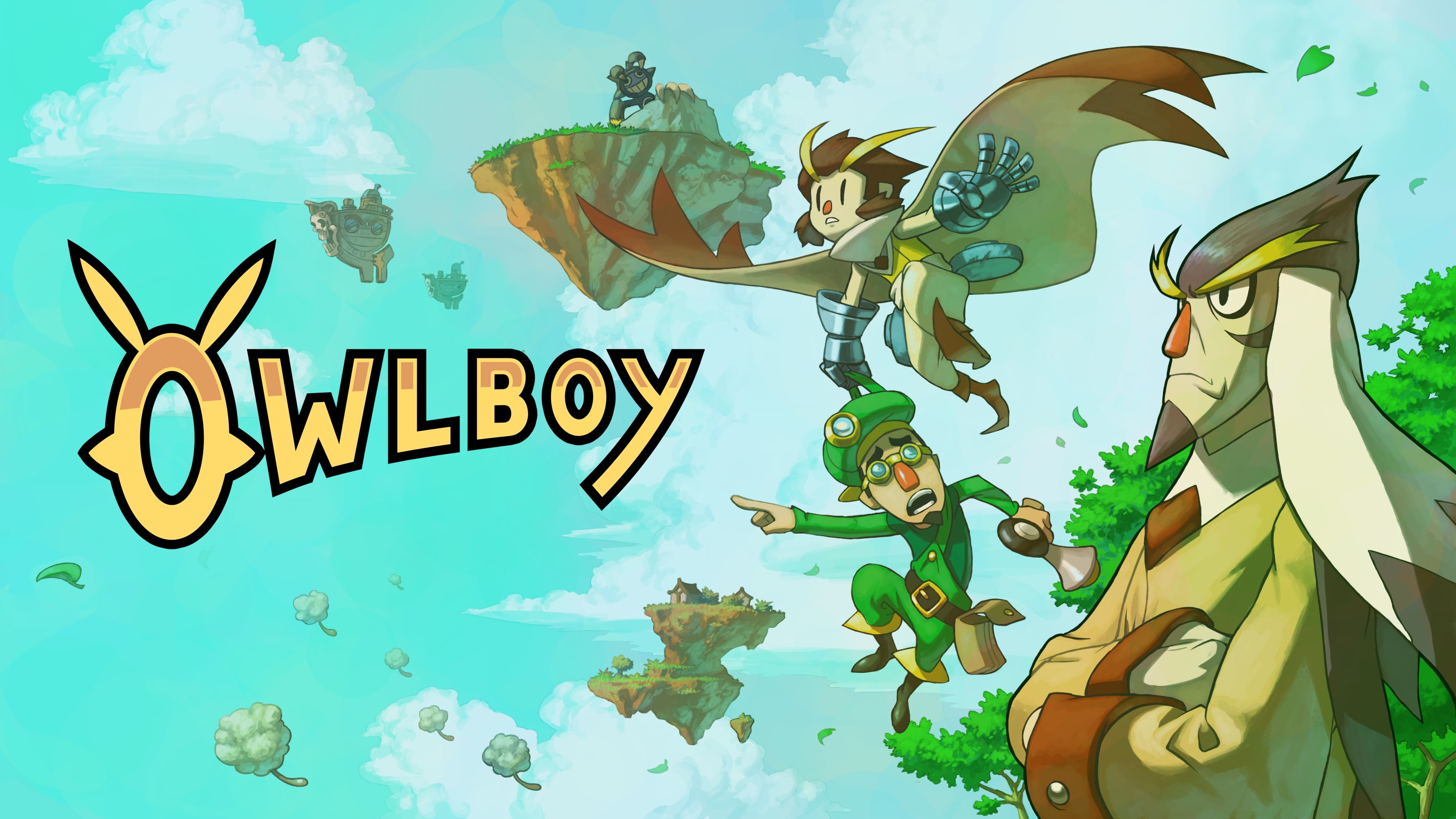 After ten years in development, Owlboy finally launched in 2016. D-Pad Studio then decided to bring the game to consoles, including Switch – with the eShop release taking place just last month.
To celebrate Owlboy's launch on Switch, we caught up with creator and artist Simon Stafsnes Andersen in hopes of learning more about the project. Andersen spoke about the long process of making the title and how it changed during development, bringing it to Switch, Owlboy's future, and what lies ahead for D-Pad Studio. Our full interview can be read below.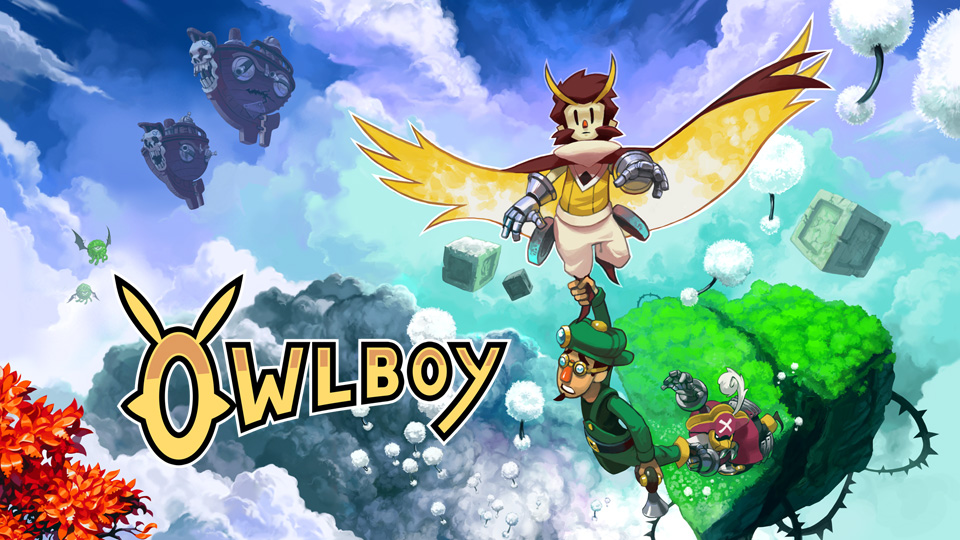 This week, D-Pad Studio released a new patch for Owlboy on Switch. The latest update is version 1.0.2.
Several new fixes have been implemented. Additionally, we have confirmation that a performance patch is in the works.
Here's the full rundown on version 1.0.2 from D-Pad Studio: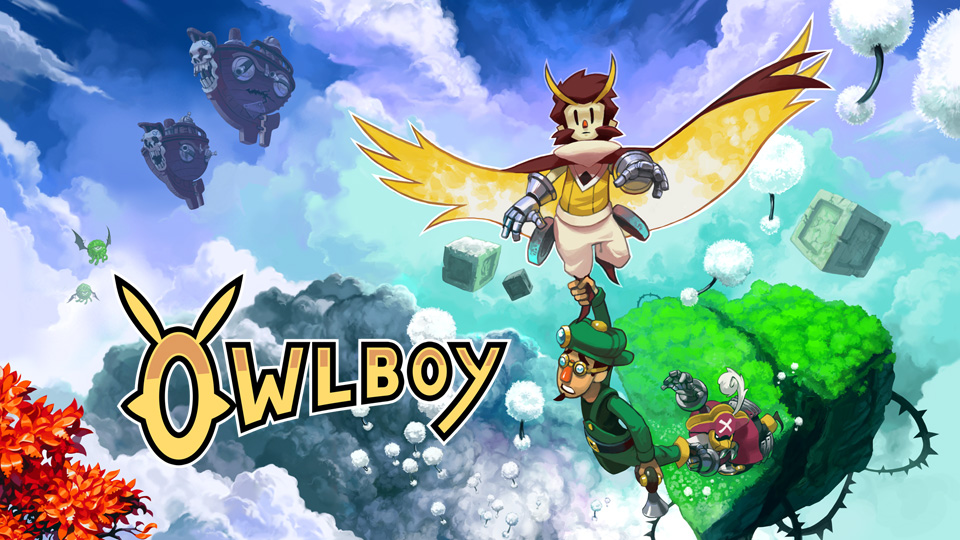 Best Buy is now taking pre-orders for Owlboy on the Switch. You can reserve your copy here.
Owlboy launches physically for Switch on May 29.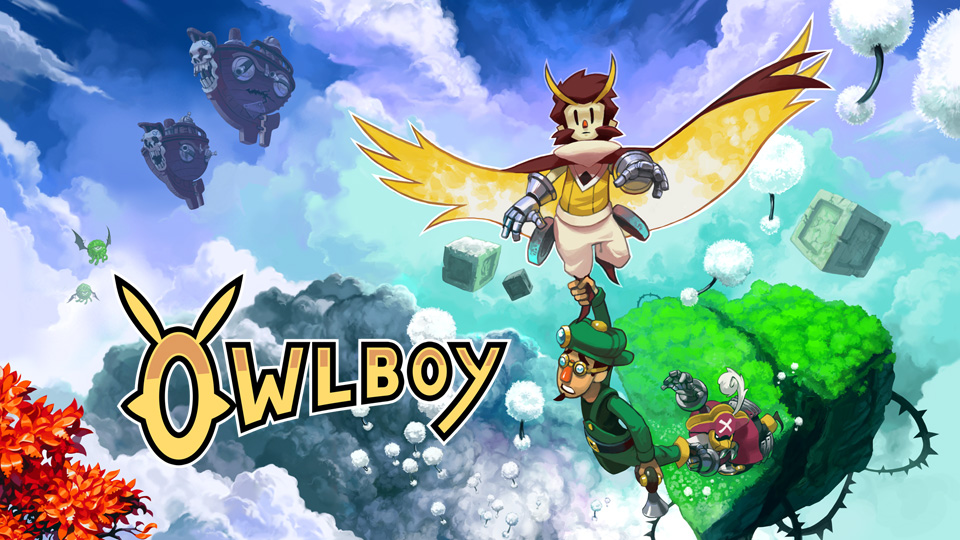 Owlboy is officially available for Switch worldwide. Alongside the release, D-Pad Studio prepared a day-one update.
For one thing, the patch updates Owlboy's icon to something a bit more spiffy. The developer also addressed the following issues: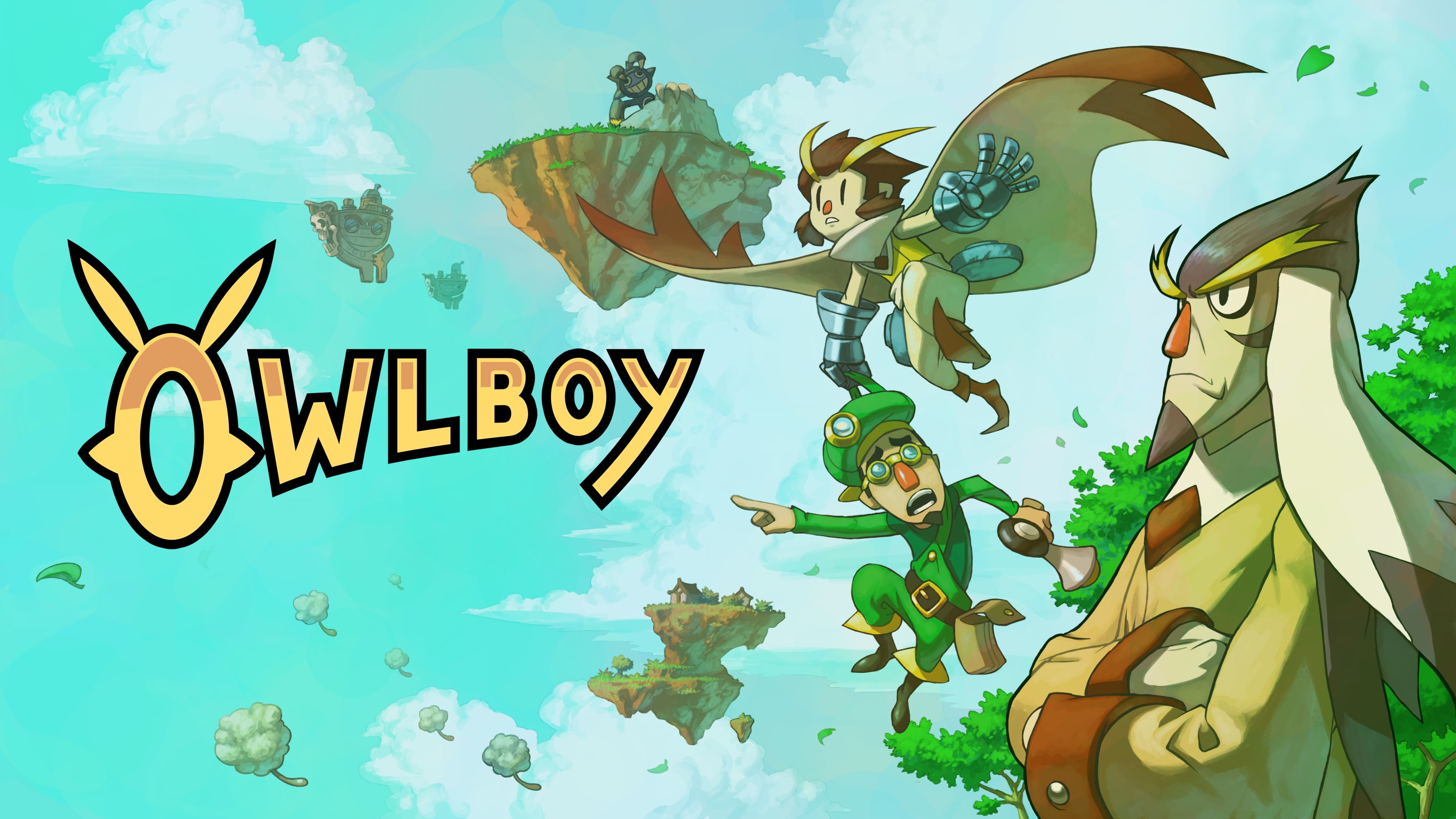 Owlboy will be out tomorrow in most regions around the world. But in Japan, it's available right now.
Nintendo Everything reader m_t purchased the game, and tells us that video capture is supported. That means you can record 30-second gameplay videos similar to some other titles on Switch. Thankfully, this is built in, and we won't have to wait for a future patch to make the functionality available.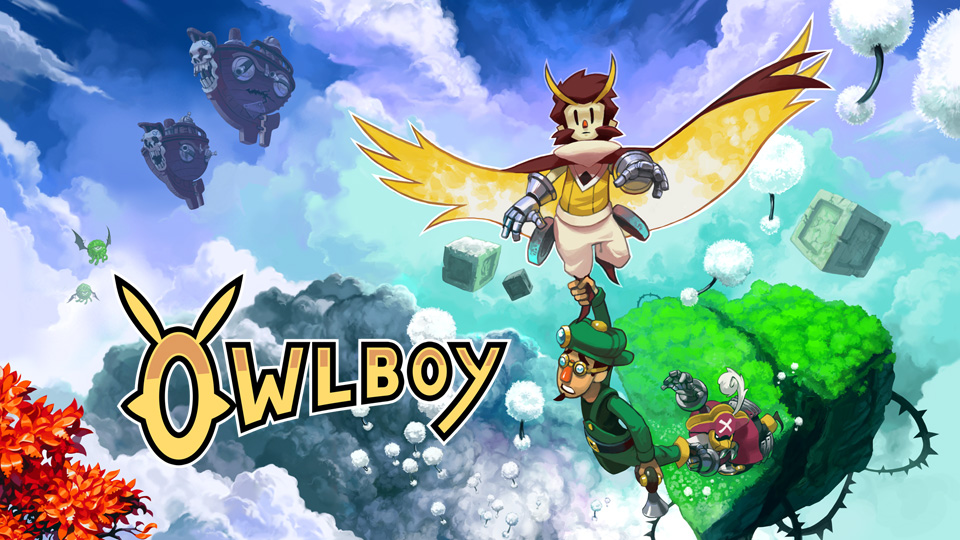 New footage is in showcasing the upcoming Switch version of Owlboy. Get a look at 20 minutes of gameplay in the video below.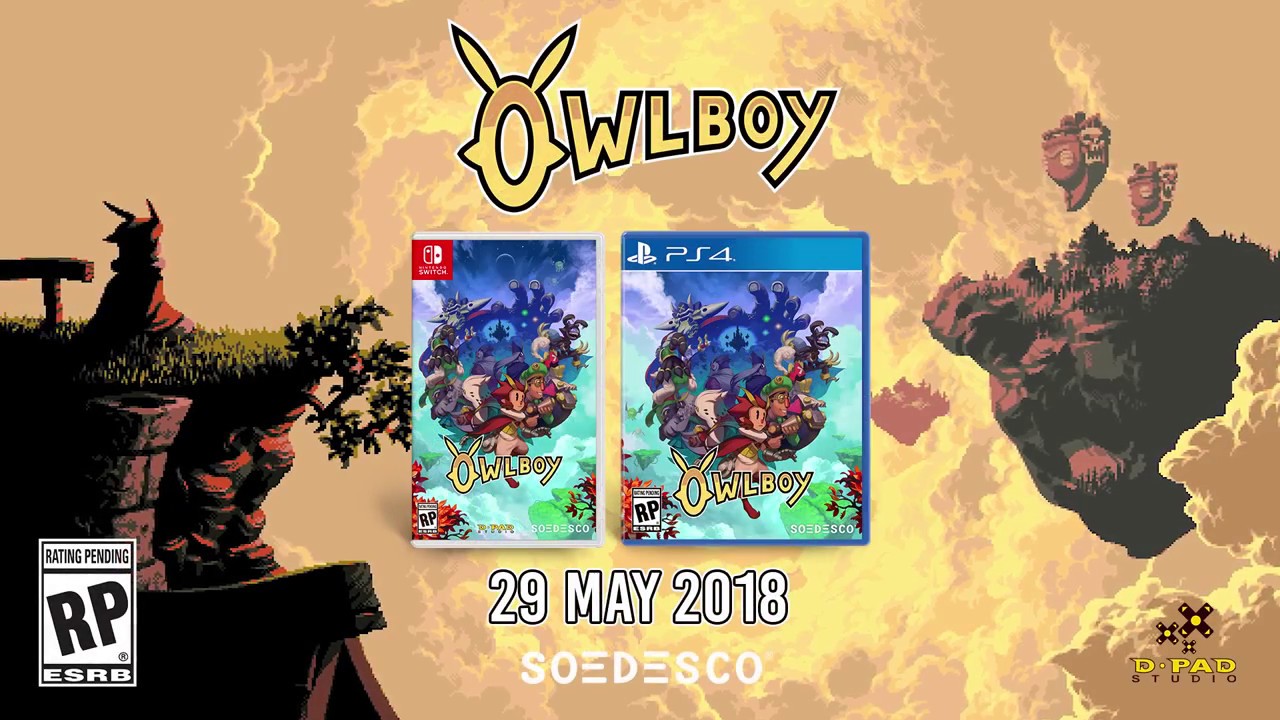 Owlboy lands on Switch next week as a digital download. But if you prefer hard copies of games, you'll be happy to hear that a physical version is on the way.
SOEDESCO will be publishing Owlboy at retail, the company has announced. A release is planned for May 29 in both North America and Europe. No word on pricing just yet, but we'll bring you that information when we have it.
As for the digital version of Owlboy, that's planned for February 13.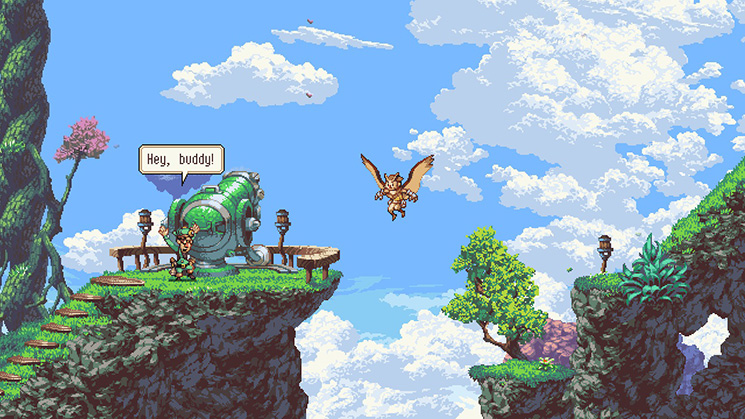 Owlboy is finally reaching Switch this month, as its release is set for February 13. You can watch the game's launch trailer below.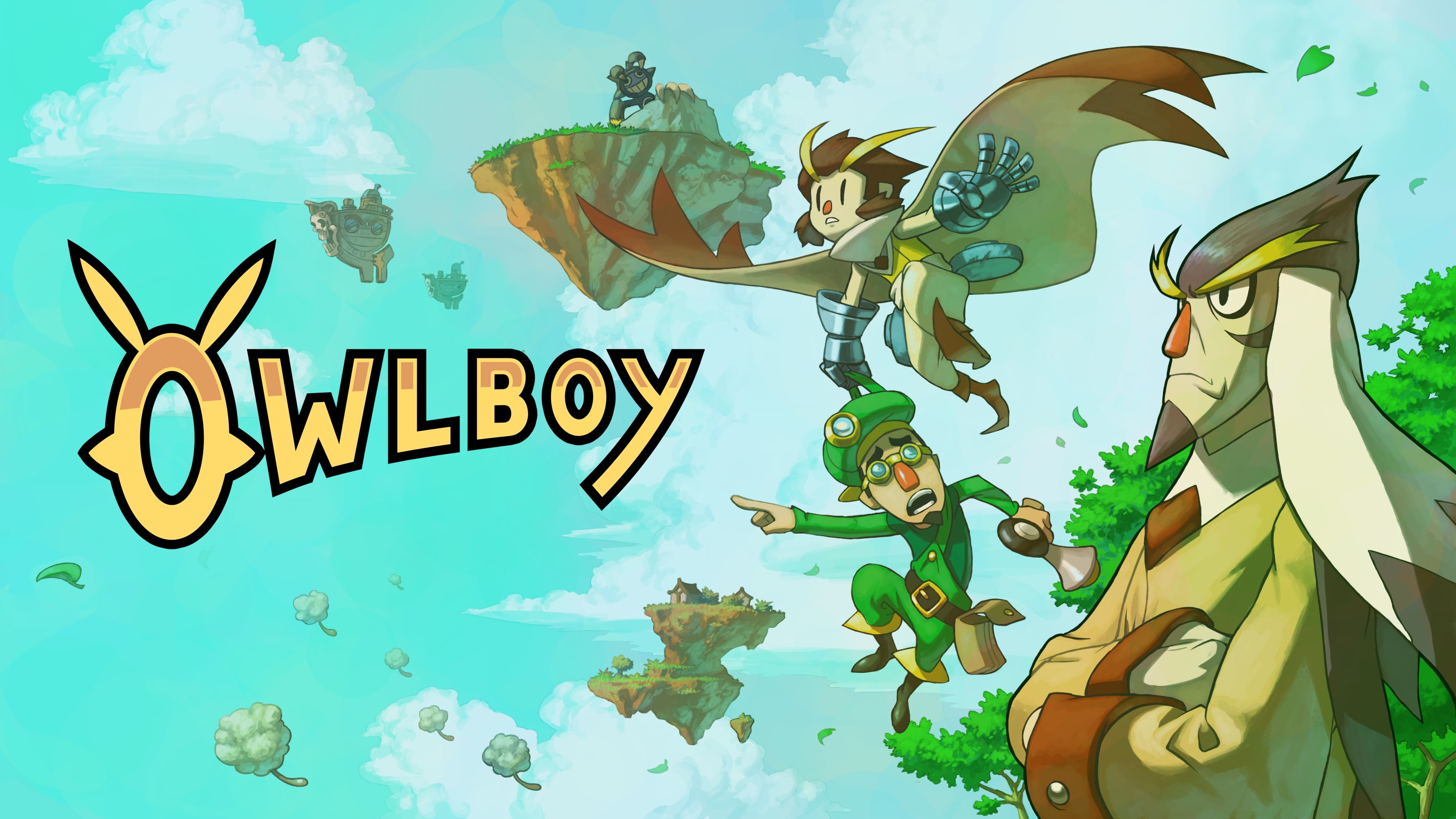 To celebrate the one-year anniversary of Owlboy, D-Pad prepared a special video presentation with announcements. Among what was shared, we can now say that the game is coming to Switch on February 13.
A physical version of Owlboy was announced earlier today, with further details coming later. It's unclear if this will be extended to Switch, but it would seem likely.
You can watch the full "D-Pad Bonanza" video below.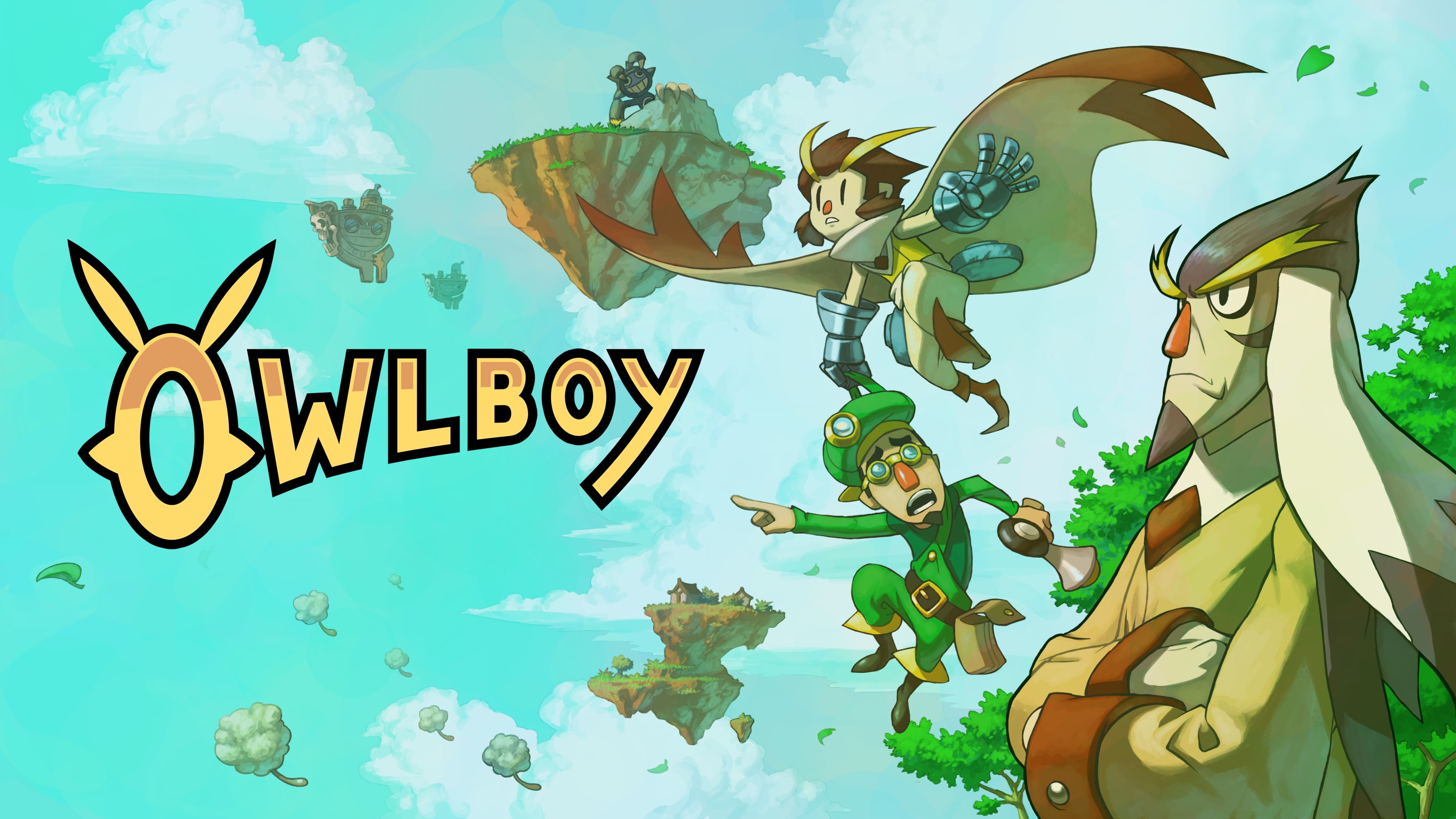 In the new Nyannyan Neko Mario Time episode just posted by Nintendo, several new indie titles for Switch were announced. One of these we felt deserves special mention. Based on the video, we can now say that Owlboy is coming to Switch.
After it was in development for nearly a decade, Owlboy made it to Steam towards the end of last year and has been highly well-regarded. There's no release date at this time, but at least we know that it's on the way.
Here's a good look at Owlboy via a trailer: