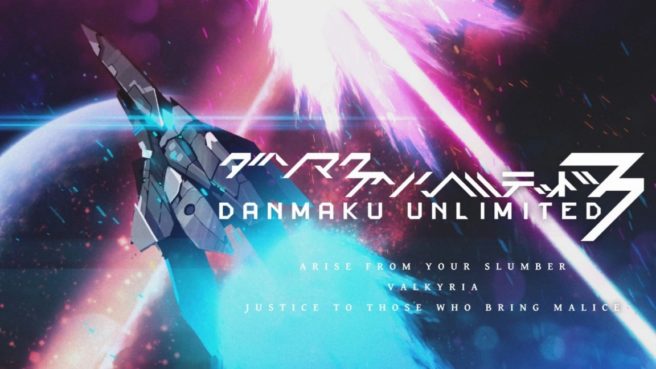 Earlier today, Danmaku Unlimited 3 ended up on the Switch eShop. Have a look at some footage in the video below.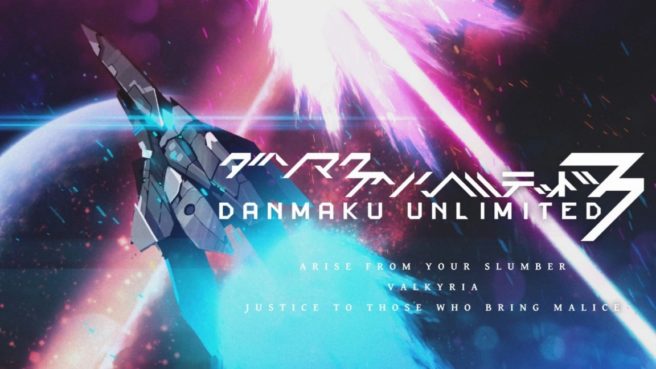 Announced earlier in the week, the bullet hell shooter Danmaku Unlimited 3 is releasing for Switch on March 13. Have a look at the new launch trailer below.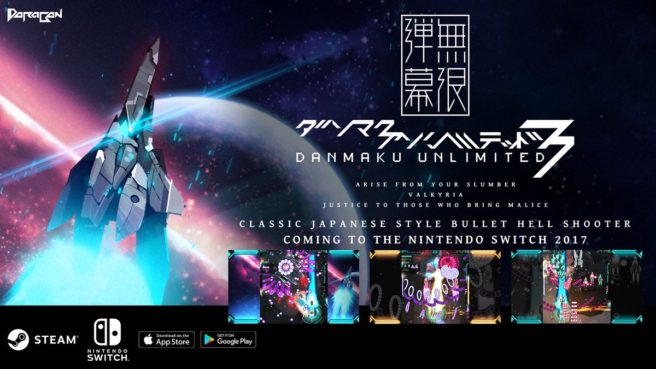 Danmaku Unlimited 3 is in development for Switch, Doragon Entertainment has announced. The bullet hell game will be released on Switch later this year.
Here's a trailer announcing the Switch version:
And an overview:
Inspired by legendary classics like Ikaruga, Dodonpachi and Touhou, Danmaku Unlimited 3 is a lovingly crafted medley of the best aspects of Japanese bullet hell games, but with an innovative twist that makes it an accessible package perfectly suited as a gateway into the world of Bullet Hell. Initially available on PC/Steam, the series is now for the first time ever heading to console on the Nintendo Switch!

Features
-Lovingly crafted high octane old-school arcade action in modern 60FPS HD graphics.
-Medley of the best aspects of classic Japanese Bullet Hell shooters with its own innovative twist.
-Epic campaign across 2 unique game modes each with their own mechanics and scoring.
-NEW Ultra-wide mode offers a fresh expansive game-play experience from previous versions.
-Tons of weapon customization and extra unlocks.
-Brand new SPIRIT/GRAZE system gives beginners an exciting and stylish experience while rewarding skillful high risk plays that genre veterans are capable of.
-Rocking soundtrack by the talented indie circle Blankfield from Tokyo.
-TATE mode for the ultimate recreation of the arcade machine experience.
Source: Doragon Entertainment PR