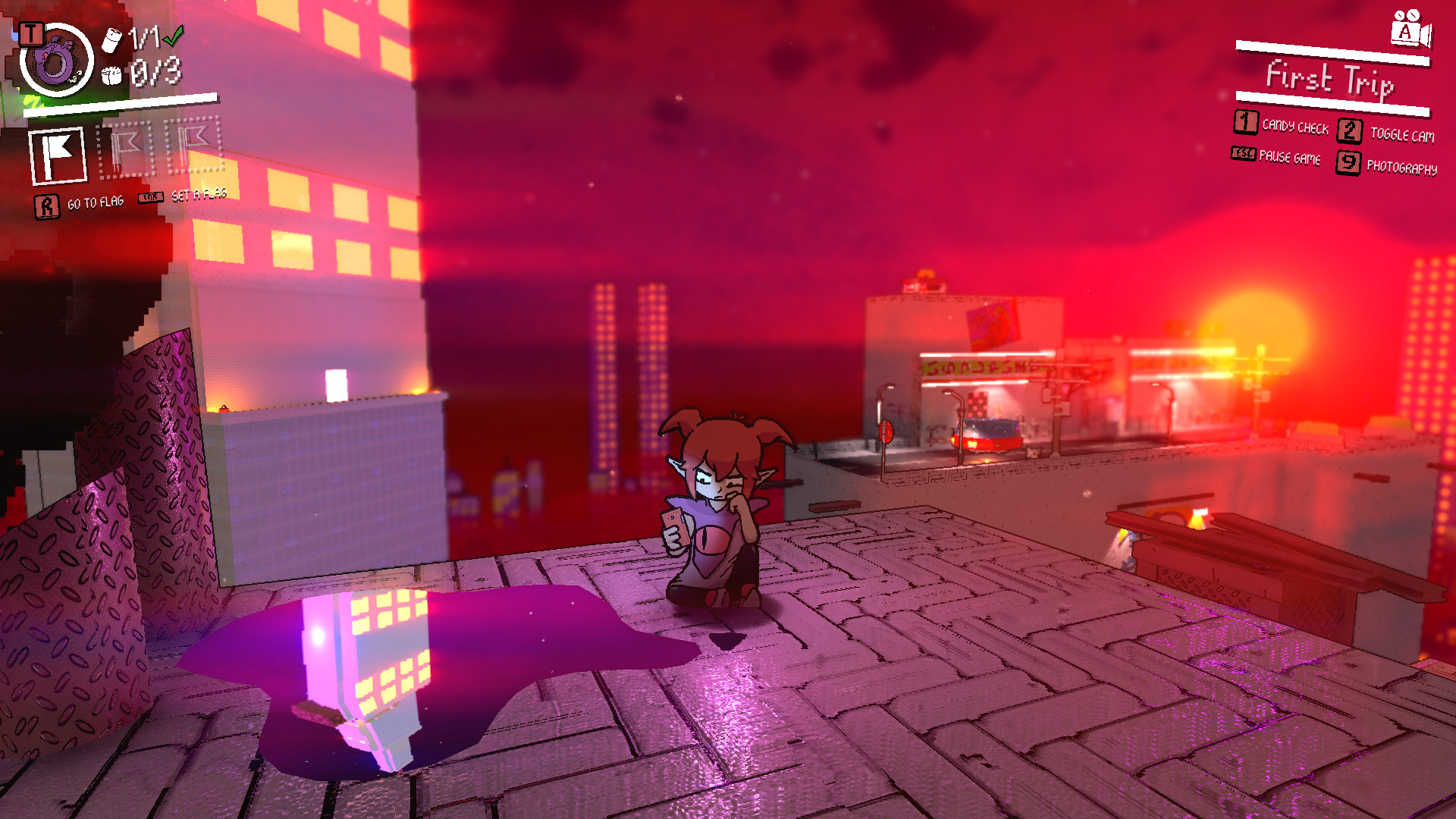 Playtonic Friends will publish Fabraz's 3D platformer Demon Turf, the company announced today. A new release window of Summer 2021 is also now confirmed.
Here's a whole bunch of information about Demon Turf: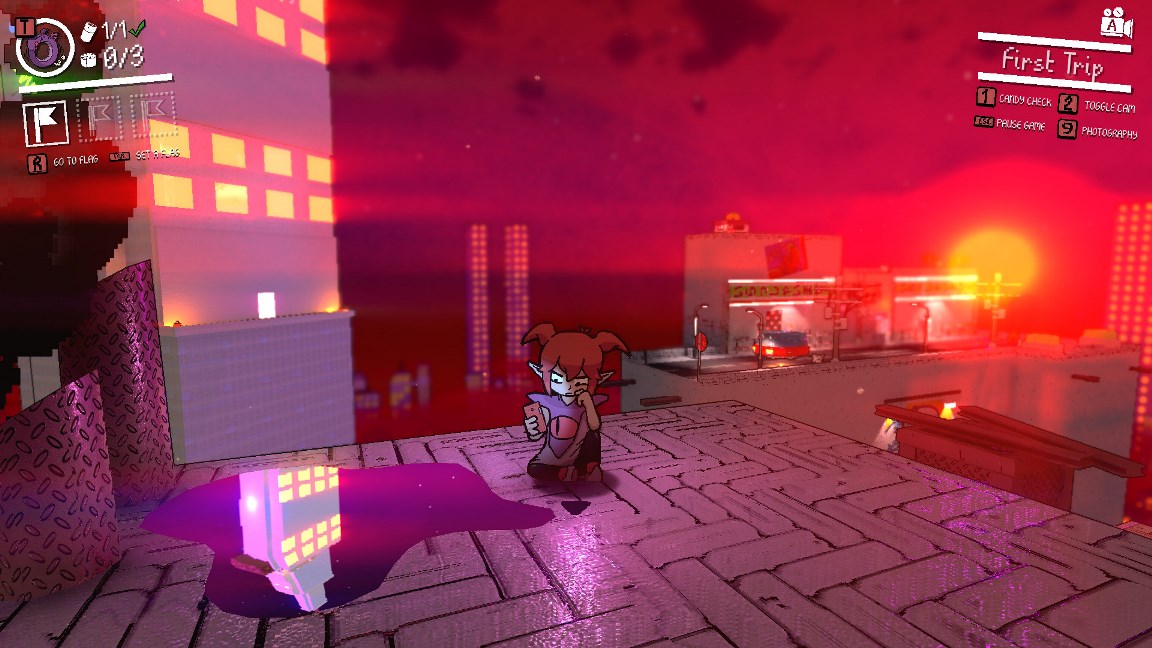 After announcing the game earlier this summer, Fabraz has debuted new footage for its 3D platformer Demon Turf as part of Gamescom 2020. Check out the video below.
Demon Turf will launch for Switch in 2020 / 2021.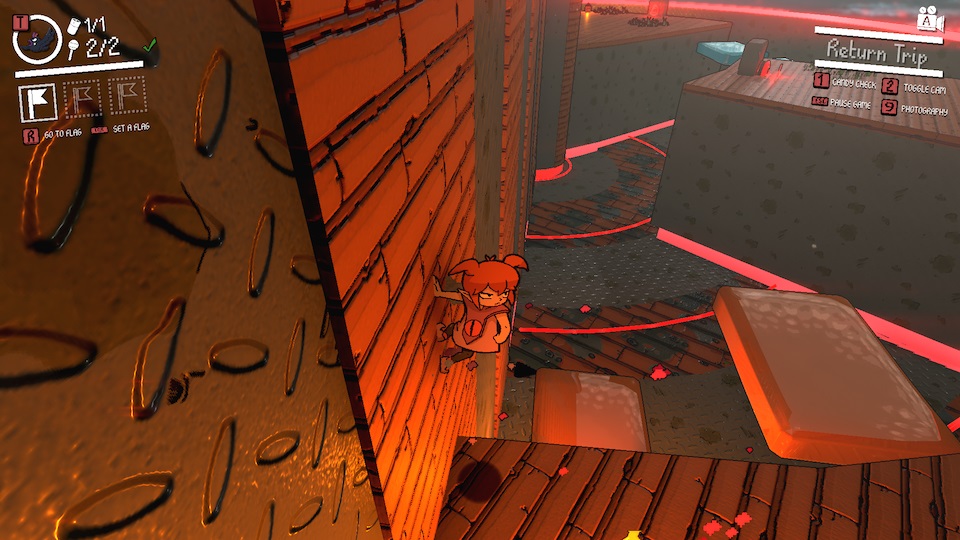 Slime-san developer Fabraz today unveiled Demon Turf as its next project. The 3D platformer is currently on track to launch sometime in 2020 / 2021.
Here's an overview of Demon Turf, along with a trailer: