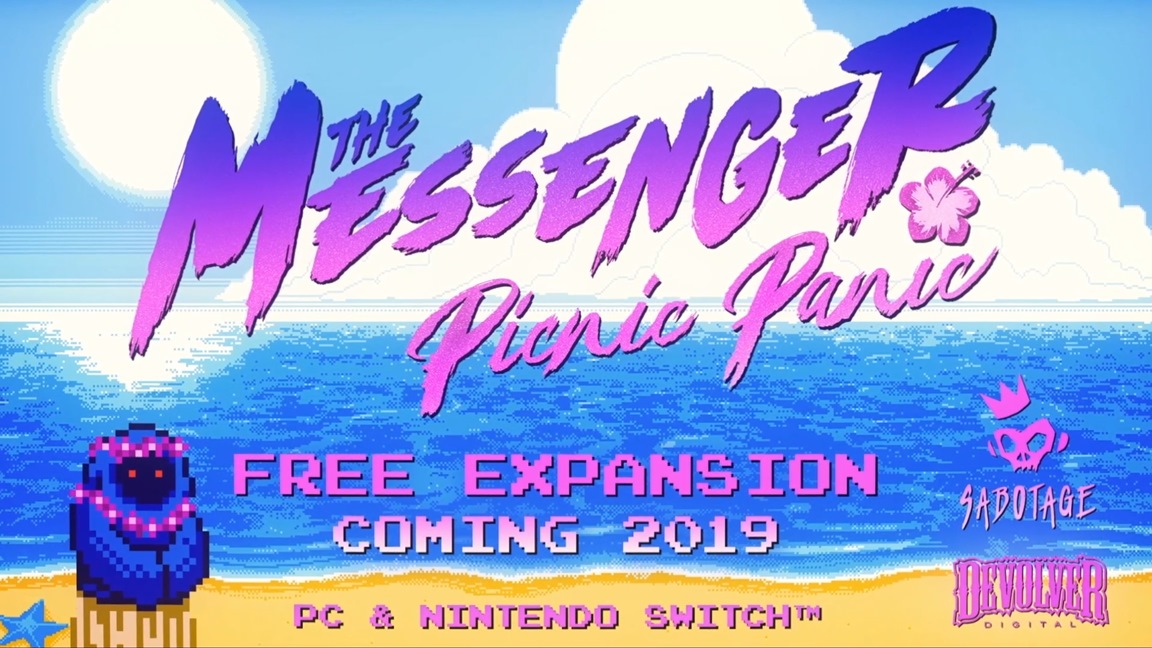 Last month, Sabotage revealed Picnic Panic as free DLC for The Messenger. That might not be all for the game though, as two more packs could be possible.
As part of a Q&A with fans, director Thierry Boulanger described Picnic Panic as "an experiment." While the team prepares for potentially "bigger things for the future," it also wanted to "support and add more content to The Messenger."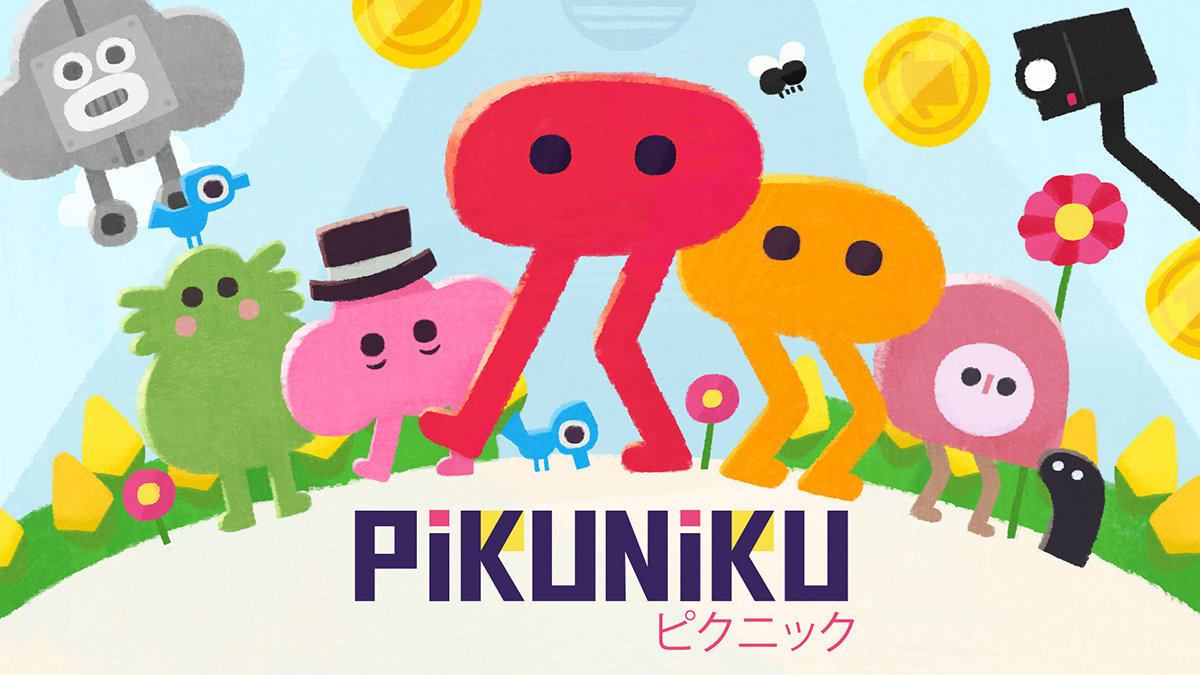 Pikuniku is just a few weeks out from hitting Switch. Devolver Digital will be publishing the game on January 24, an eShop listing confirms.
We have the following overview and trailer for Pikuniku: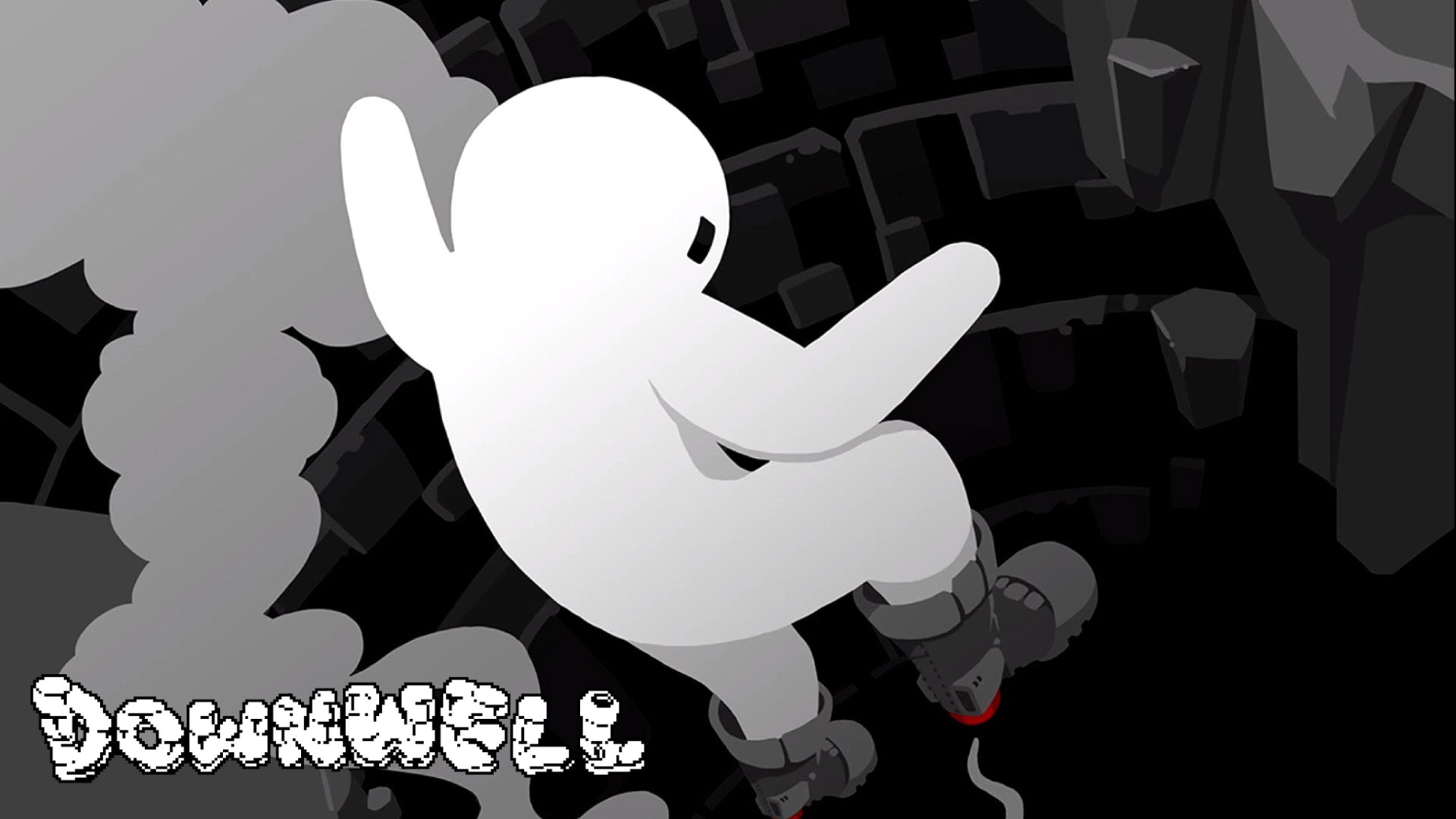 Devolver Digital has set a release date for the Switch version of Downwell. Thanks to the company's Discord channel, we have confirmation that it'll arrive on January 31.
We have the following overview and trailer for Downwell: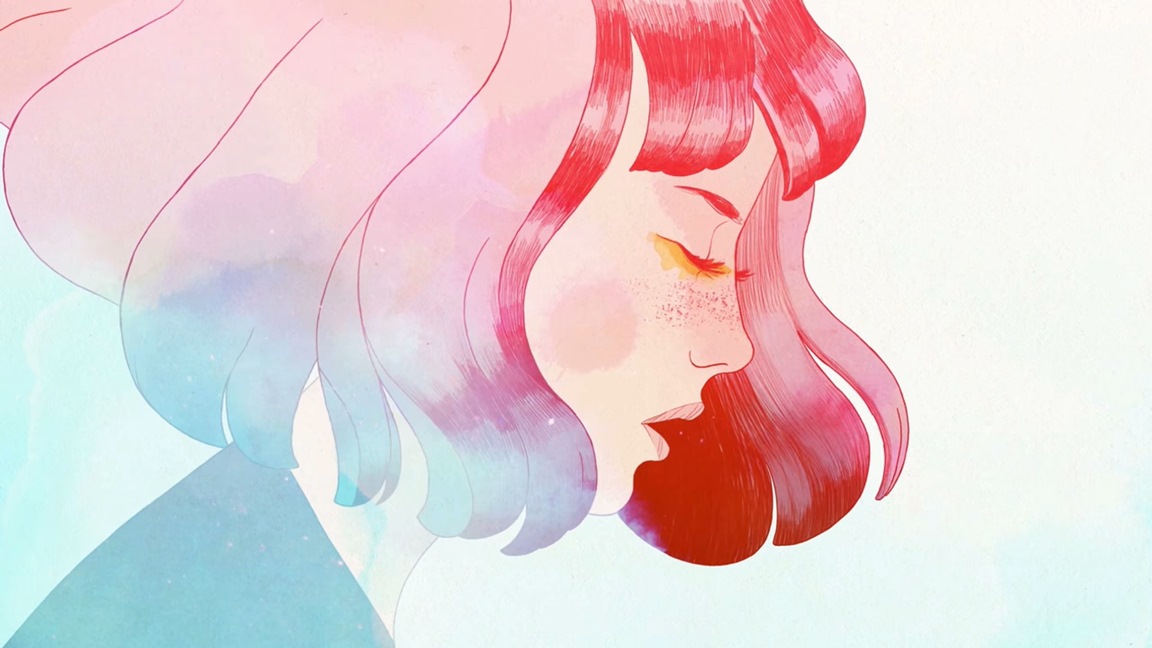 After it's been out for just a week, Nomada Studio has announced that Gris has already turned a profit. That news was shared on Twitter a short while ago.
It's unclear just how much Gris has sold at this point. We're also unsure how the game has sold on Switch. However, we do know that it is charting pretty high on the eShop charts – it currently sits at #7 for all titles and #2 for digital-only releases in the United States.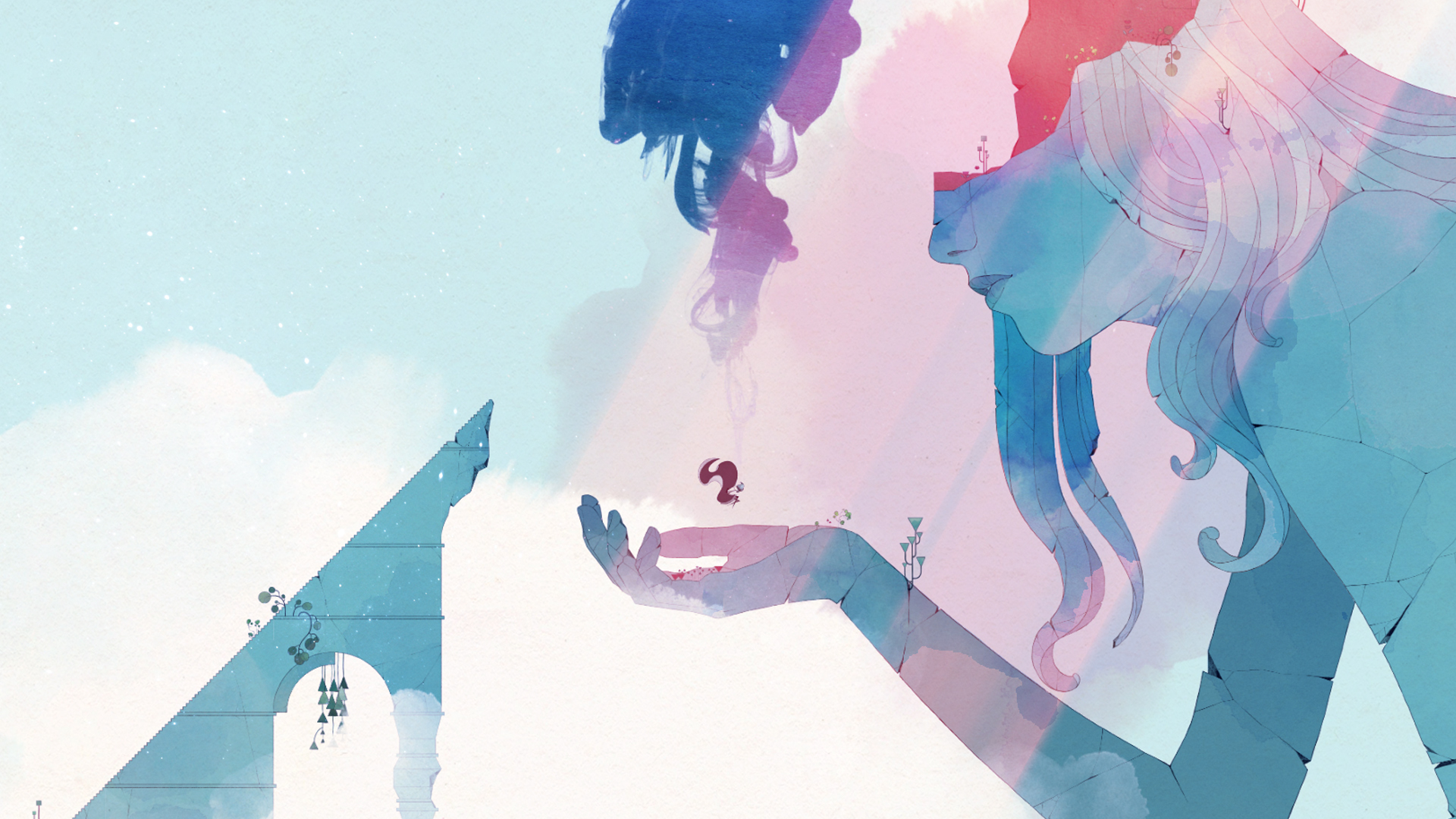 A new batch of footage has arrived for Gris, which launches today on the Switch eShop. Take a look at the gameplay below.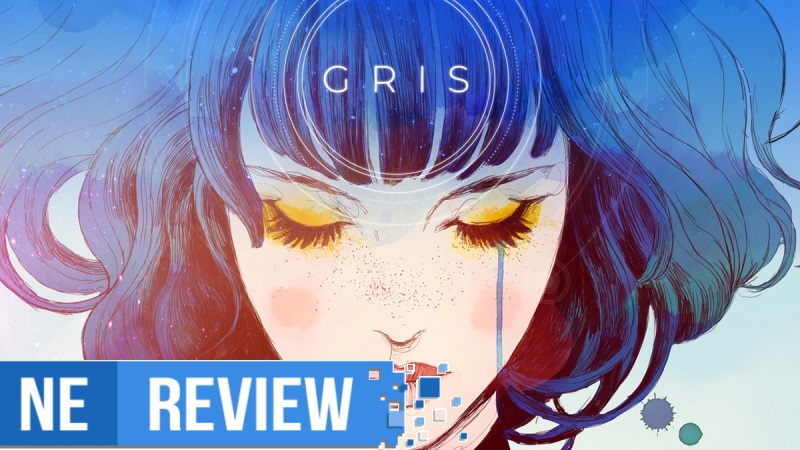 System: Switch (eShop)
Release date: December 13, 2018
Developer: Nomada Studio
Publisher: Devolver Digital
---
Every now and again a game comes along that feels leagues apart from everything else we see in the industry. Whether through its story, art style, gameplay, or even a combination of all those elements, those titles are the ones that will most likely leave a lasting impression on us for years. Even though those games are few and far between, when they do show up it feels like a breath of fresh air in a space that can feel stale and stifling every so often. Gris, published by Devolver Digital and developed by Nomada Studio, is one of those special releases.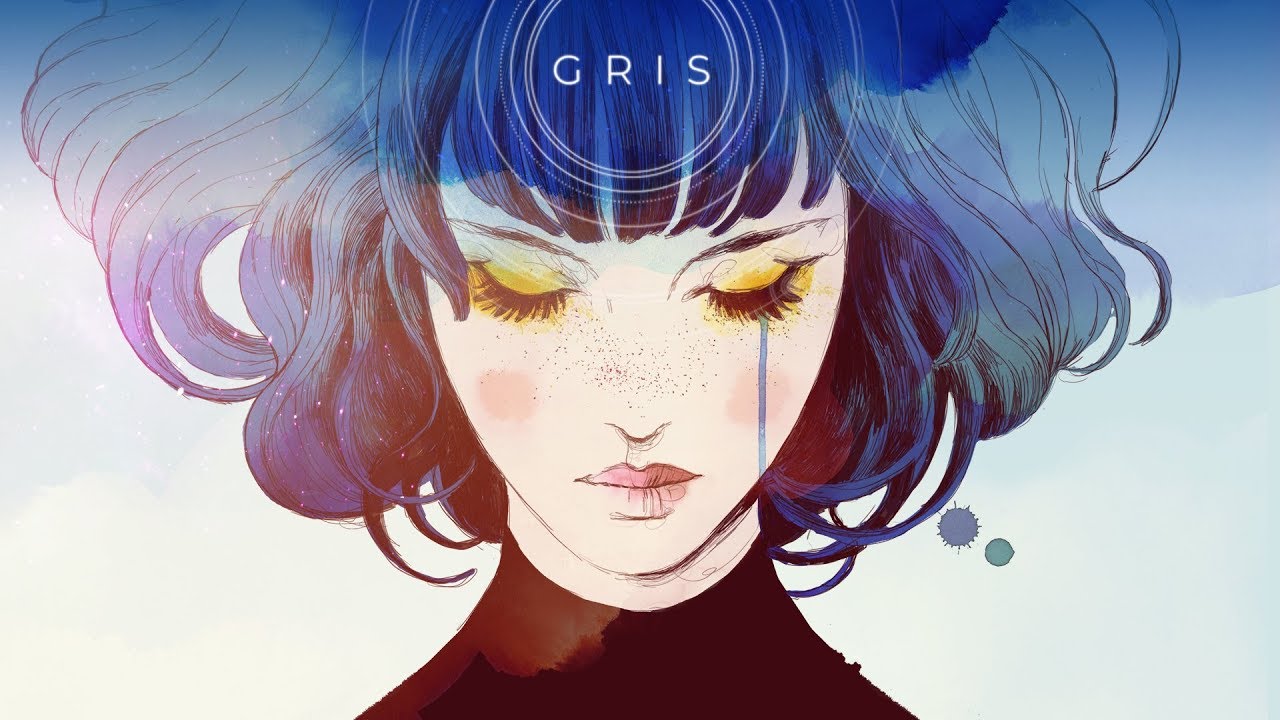 Ahead of its release tomorrow, Devolver Digital published a launch trailer for Gris. We've included the video below.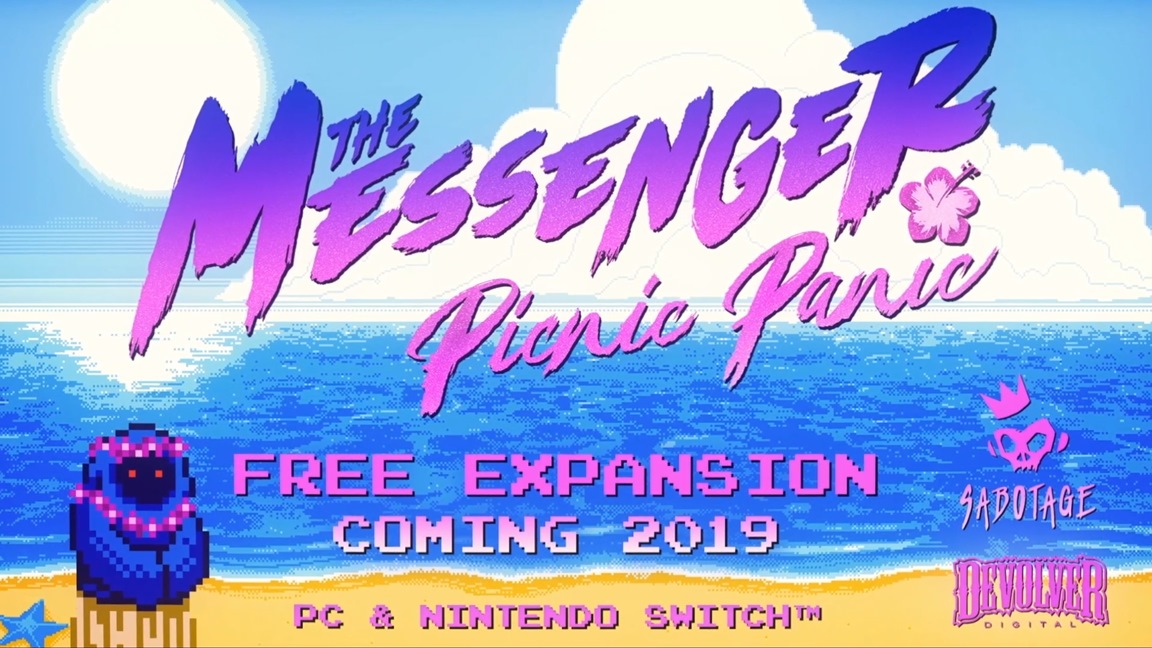 The Messenger is receiving a new Picnic Panic expansion, Devolver Digital and Sabotage announced during the Kinda Funny Games Showcase. The DLC will arrive next year – and it'll be entirely free.
Here's a brief overview, along with a trailer: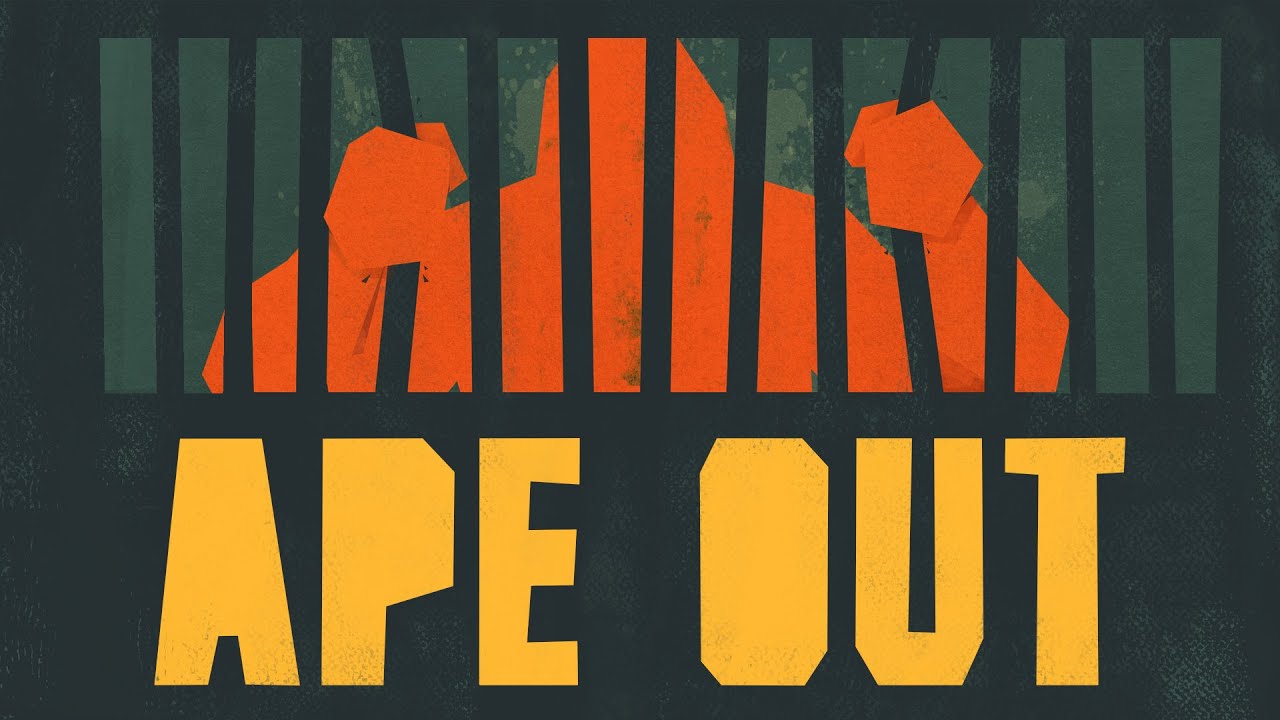 Devolver Digital, in collaboration with developer Gabe Cuzzillo, today announced that Ape Out will be coming to Switch.
Ape Out is described as "a wildly intense and colorfully stylised smash 'em up about primal escape, rhythmic violence, and frenetic jazz." We have more details and a trailer below.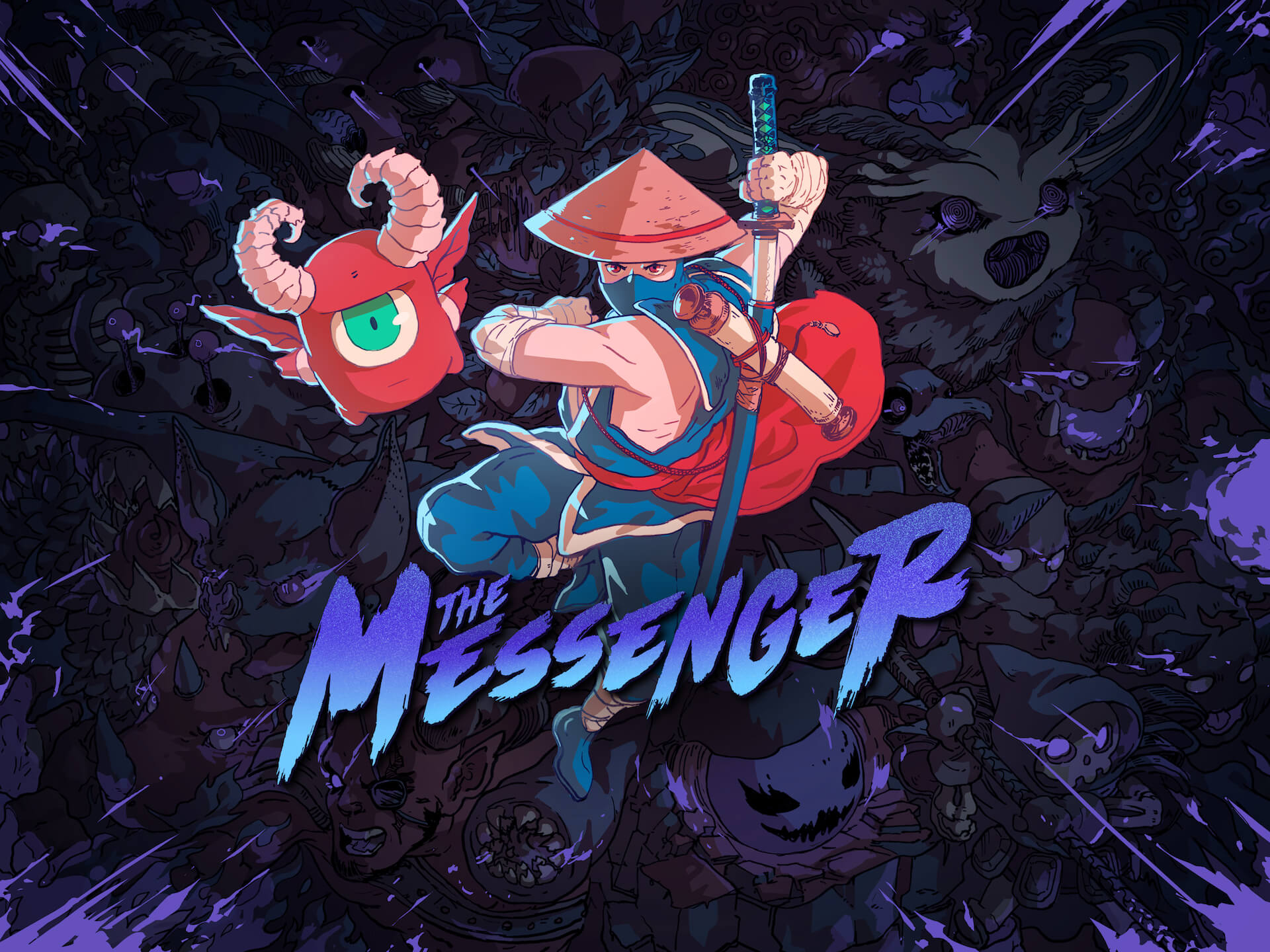 Devolver Digital and Sabotage Studio have confirmed the release of the Messenger+ update for The Messenger. The patch adds a New Game+ mode, a Jukebox, and various quality of life improvements, including the ability to remap controls, a visual cue in the underwater labyrinth for accessibility purposes, and the Prophet's hint feature directly into the map to help guide adventurers.
Here's a rundown of New Game+ mode: