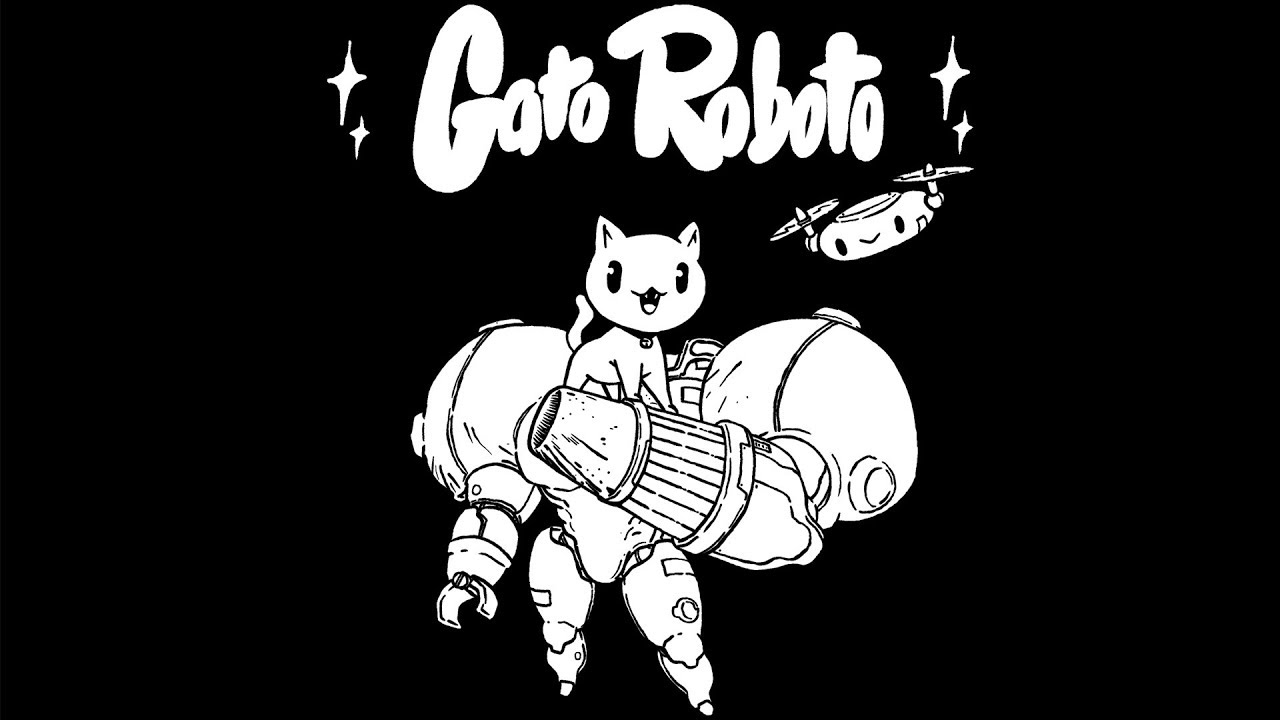 After it was just announced yesterday, Gato Roboto is playable at PAX West 2018 this weekend. Get a look at some footage below.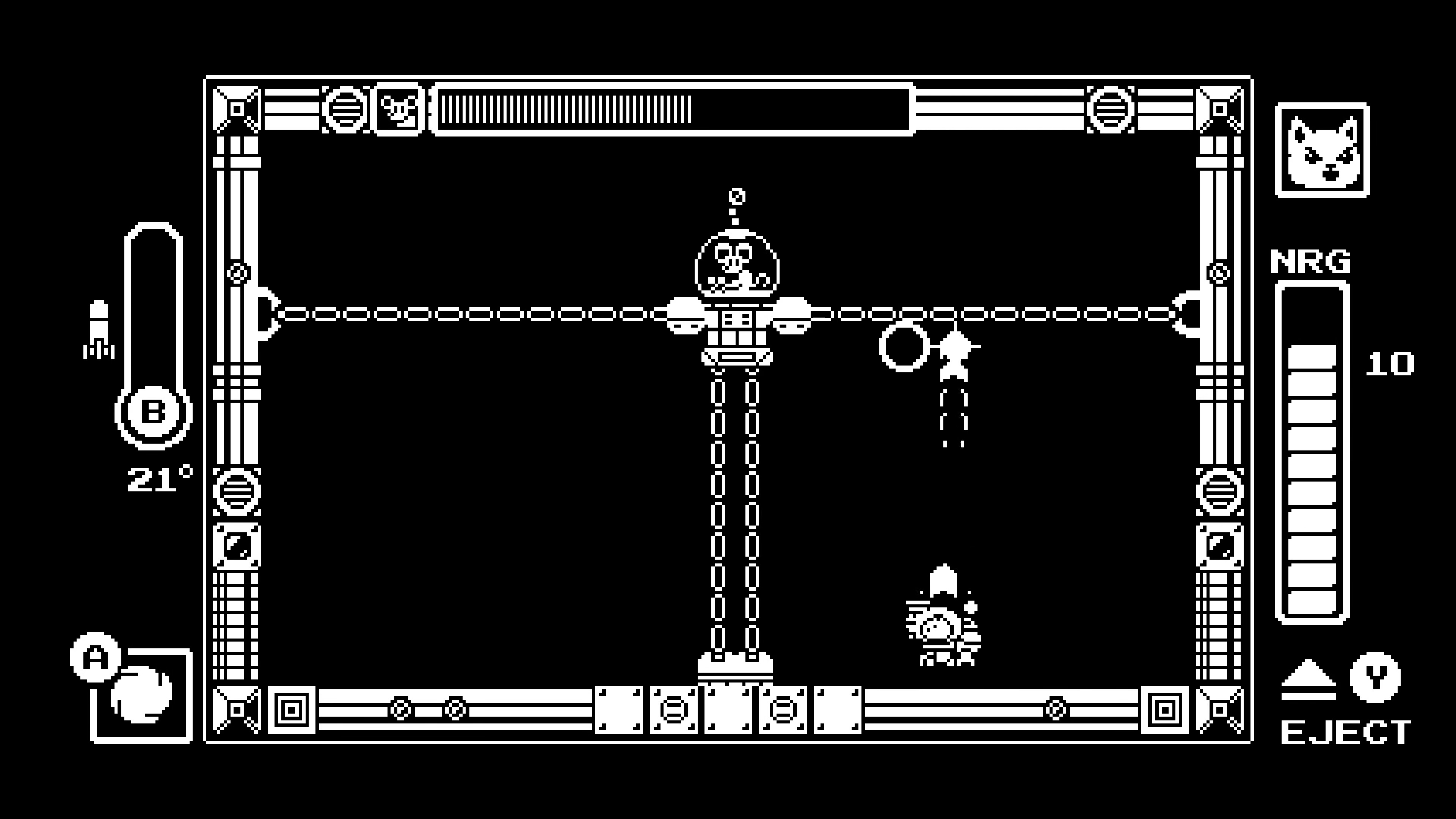 Devolver Digital and Doinksoft are teaming up on a new "CatMechtroidvania" for Switch. Aside from a 2019 release window, further information has not yet been provided.
View a trailer for Gato Roboto below.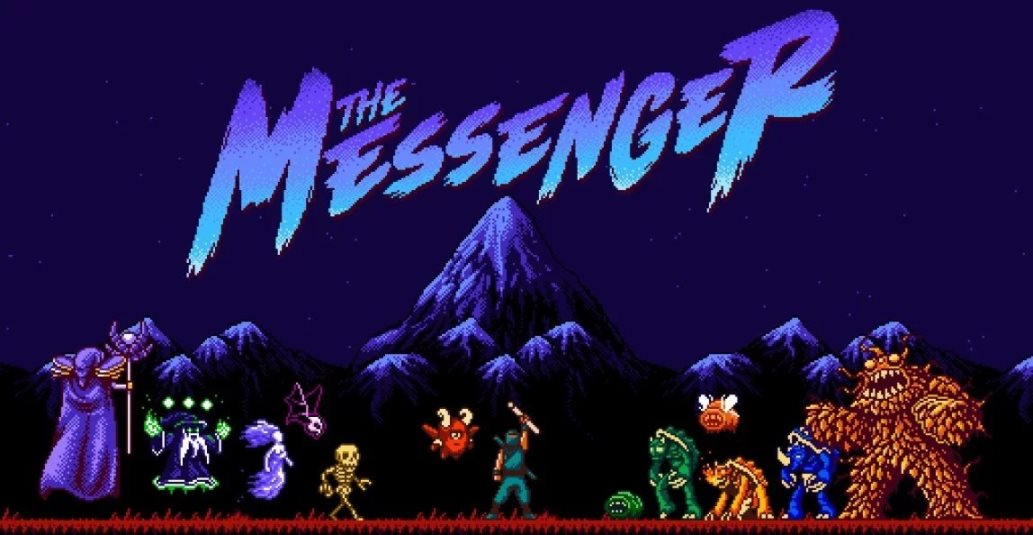 To celebrate today's release, a new launch trailer has gone live for The Messenger. Have a look at the video below.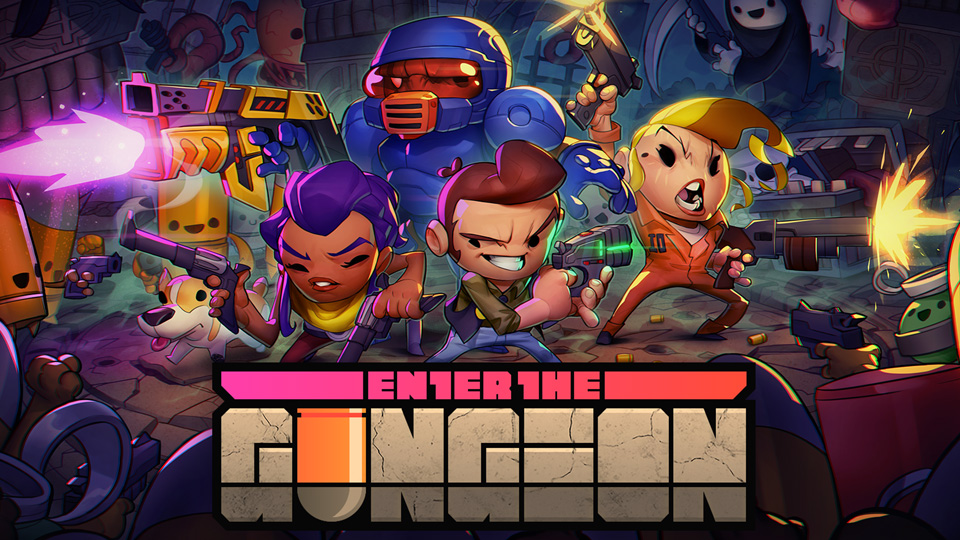 Enter the Gungeon released on Switch several months ago. But if you've been holding out on a physical version since then, we have some good news to report.
Devolver Digital and Dodge Roll have teamed up with Special Reserve Games on a physical release of Enter the Gungeon on Switch. No word on a release date at this time, but it will be available sometime after the PlayStation 4 version. We'll keep you updated as we receive more information.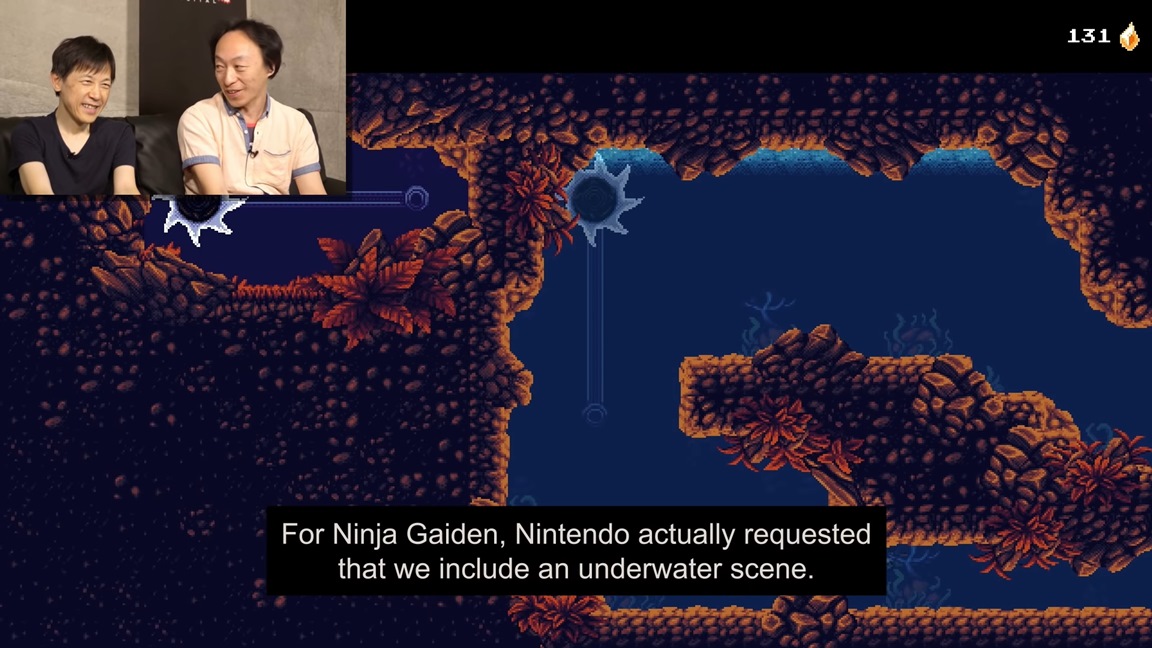 The Messenger has taken some clear inspiration from Ninja Gaiden. It only makes sense then to have some of the game's creators try out Sabotage and Devolver Digital's new title.
That's exactly what you can see in the video below. Ninja Gaiden director / producer Hideo Yoshizawa, along with composer Keiji Yamagishi, play The Messenger while sharing their thoughts and commenting on a few other subjects.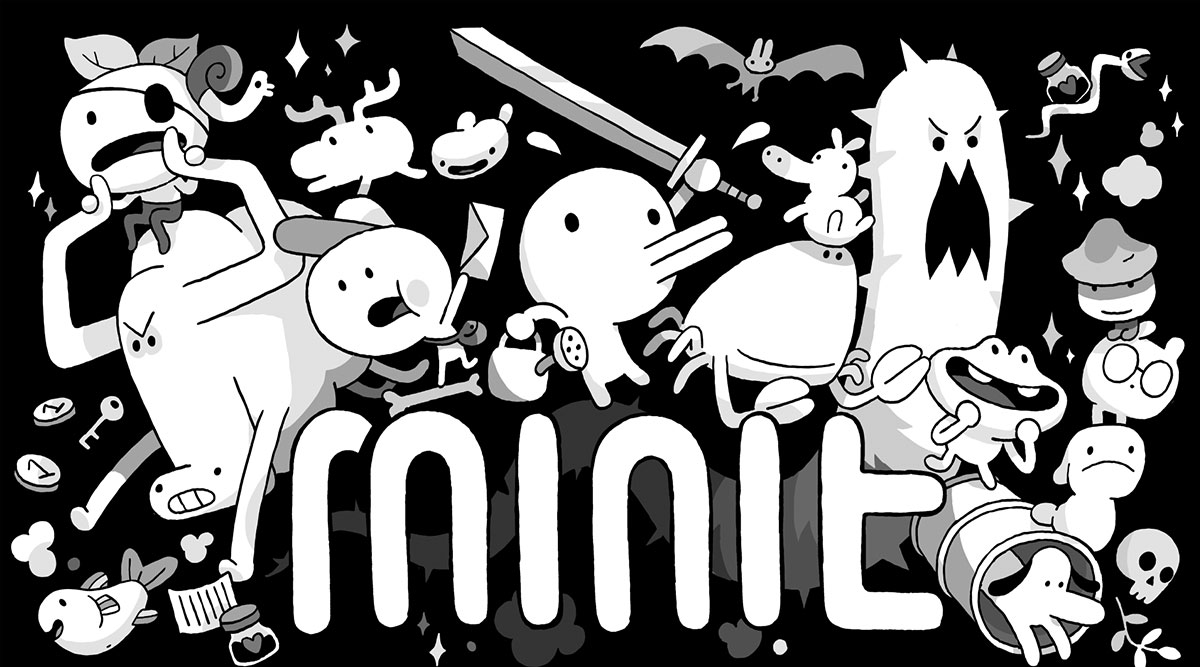 Today we're kicking off the final giveaway as part of the #SummerOfDevolverDigital promotion – at least for now. Following up on Enter the Gungeon, Crossing Souls, and Not a Hero, we're now putting the focus on Minit. Ten codes are up for grabs once again, and we'll be splitting them up in two ways.
The first option is to enter on Twitter. Give us a follow and re-tweet this post in order to be eligible. We'll be choosing five random winners from that batch.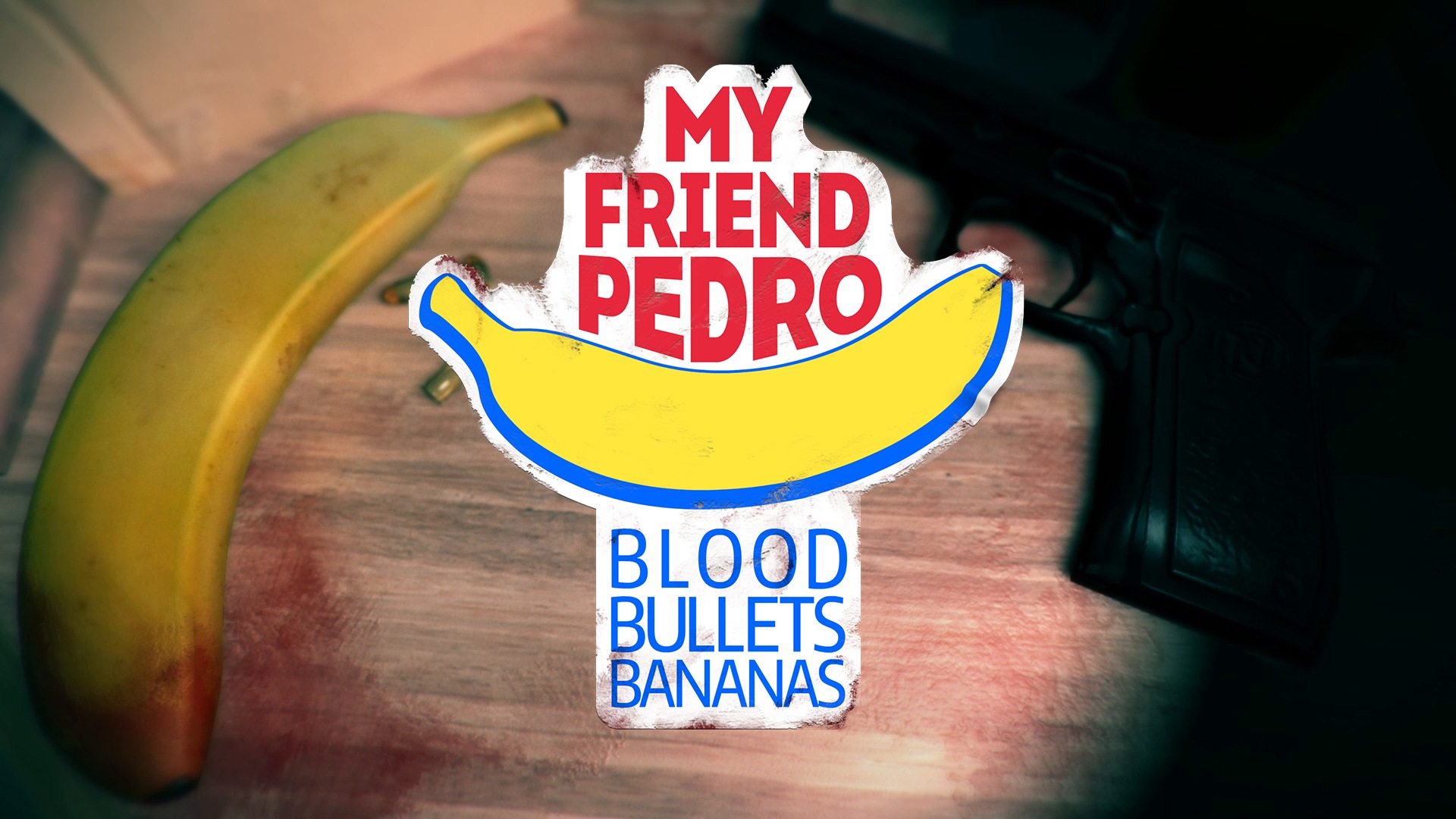 IGN has a new look at My Friend Pedro from Gamescom 2018. Check out the latest footage in the video below.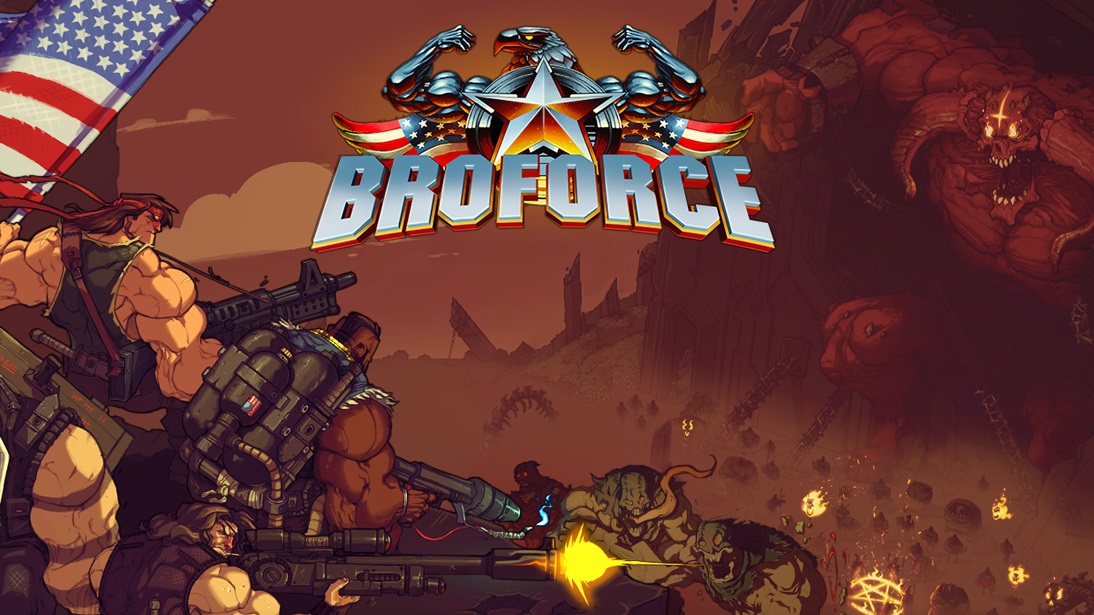 Though it wasn't mentioned in today's Indie Highlights video, we've heard separately from Nintendo of America regarding Broforce's launch date on Switch. Devolver Digital will publish the game on September 6.
Broforce will be the final title from Devolver Digital on Switch this summer. Past releases include the Enter the Gungeon – Advanced Gungeons & Draguns update, Crossing Souls, Not a Hero, and Minit. The Messenger will launch on August 30.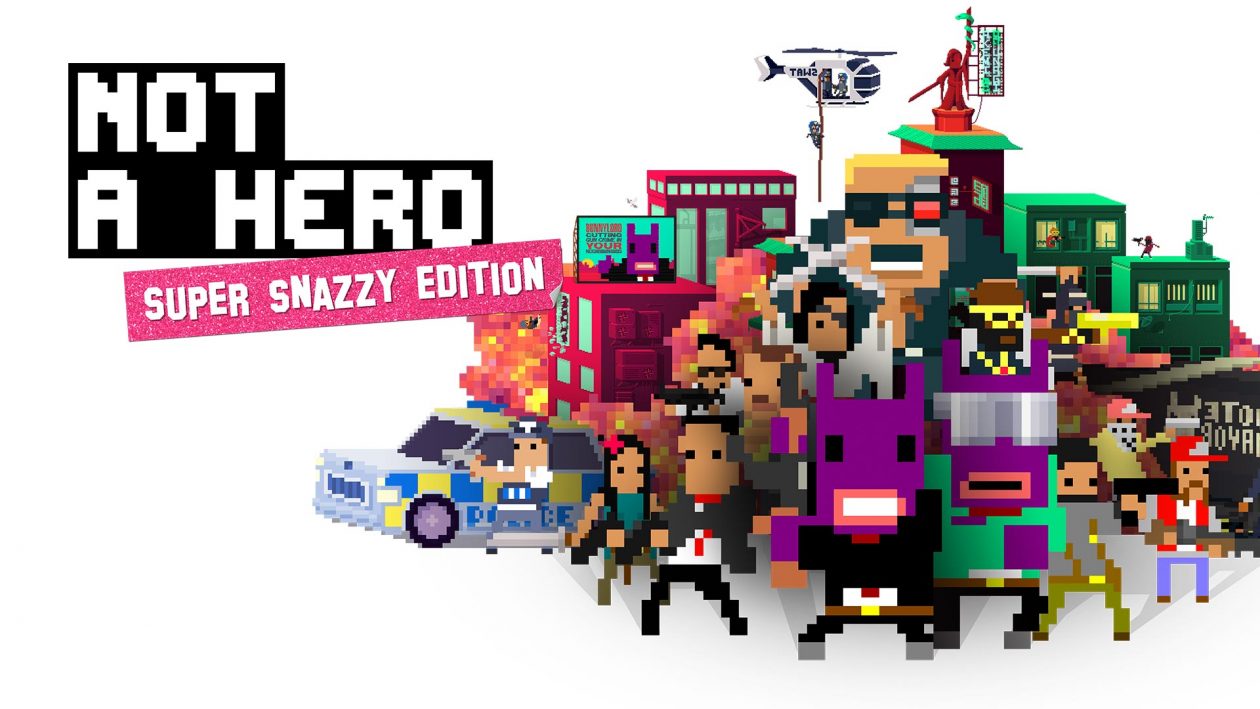 Next up in our lineup of Devolver Digital giveaways is Not a Hero: Super Snazzy Edition. Once again, we have ten codes available.
The first way to enter is through the main site – on this post. Leave a comment below about why you'd like to give Not a Hero: Super Snazzy Edition a shot. We'll pick five winners at random on August 25.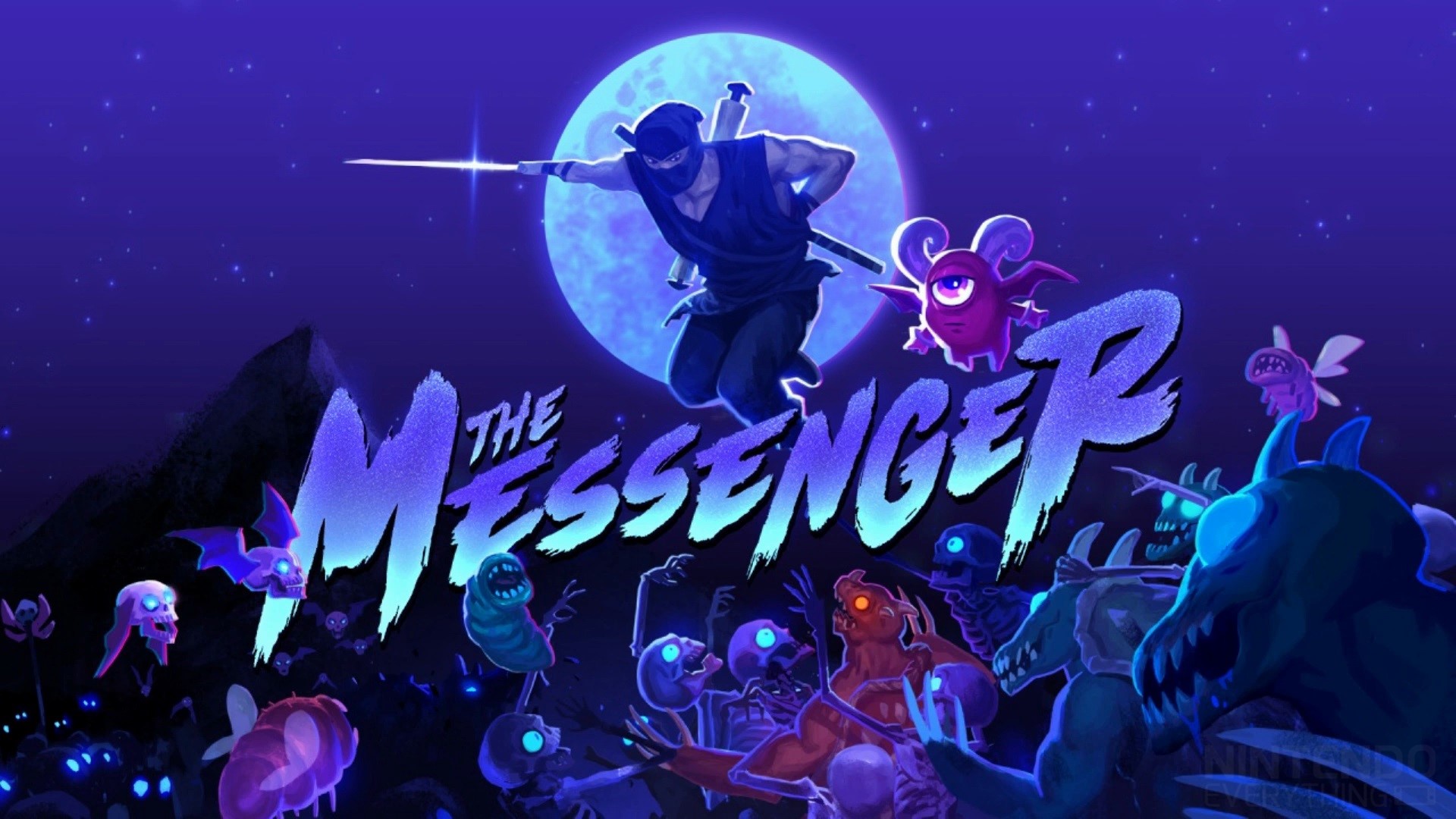 Various outlets are starting to get their hands on the final version of The Messenger, which launches at the end of this month. Watch over an hour of footage below.