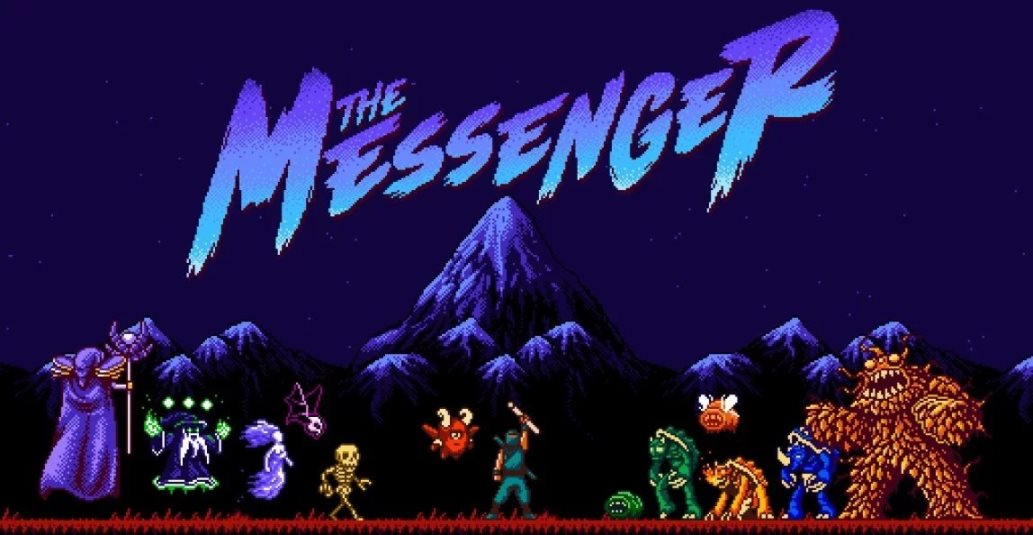 Special Reserve Games has revealed an extended partnership with Devolver Digital that will result in three new physical releases. Downwell, The Messenger, and Minit will all be sold physically. Thus far, the latter two have only been available as digital downloads, with the same having been previously announced for Downwell.
No word yet on when the physical versions are launching, but we'll keep you updated. They'll be ready to go sometime in 2019.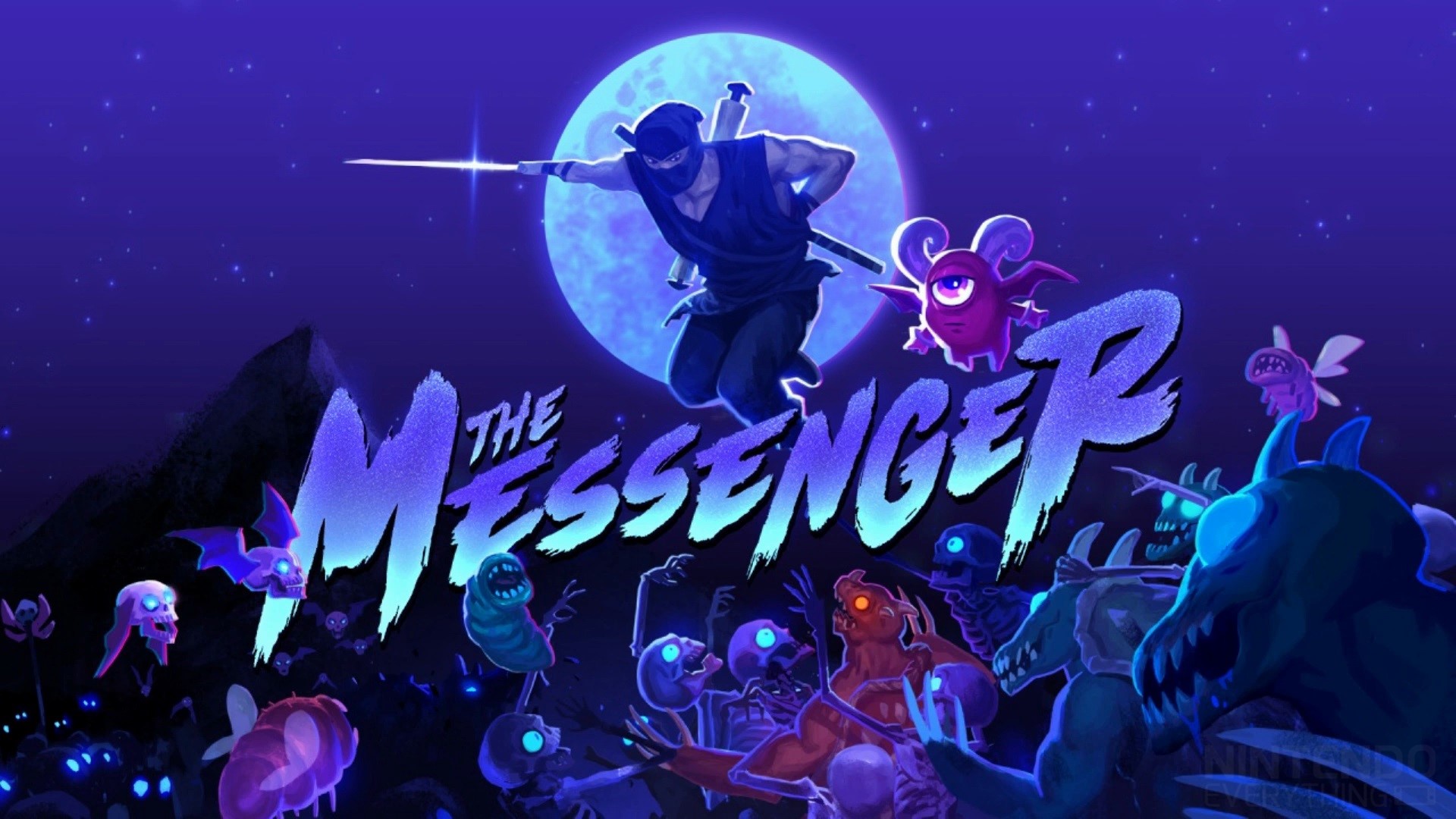 Assuming everything goes as planned, The Messenger will be getting a major update next week. Sabotage is adding New Game+, the ability to remap controls, a jukebox, and more.
A video posted today showcases the update in action. We've included it below.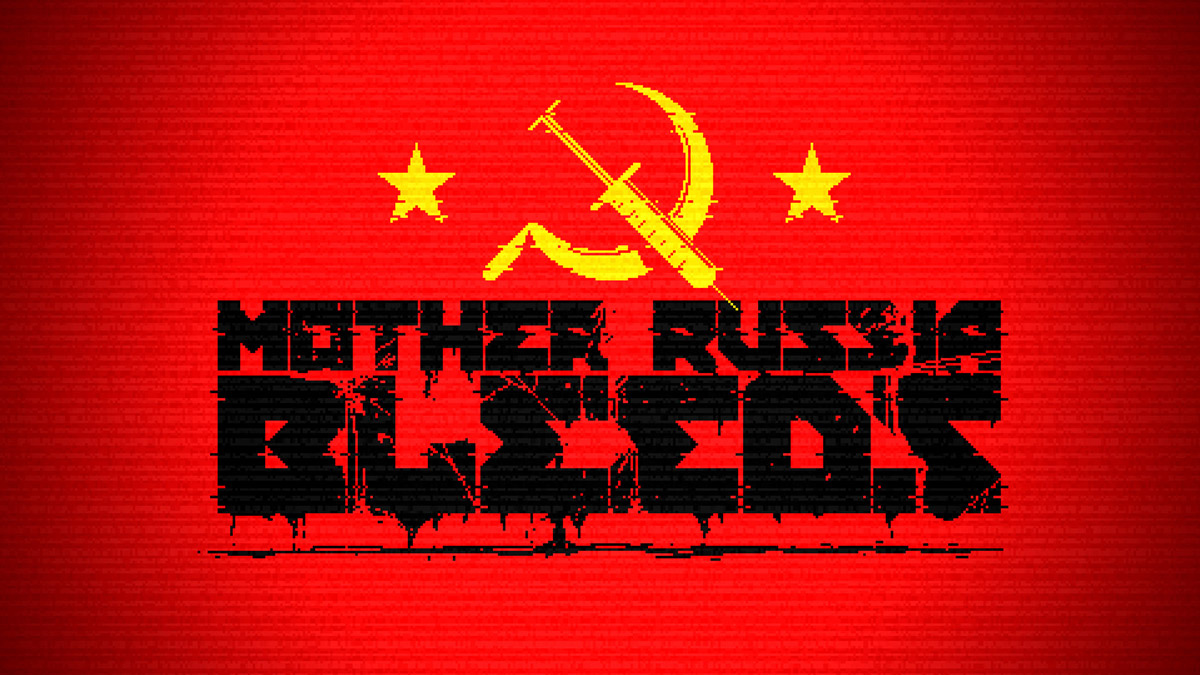 Mother Russia Bleeds joins the Switch eShop today as a digital download. We have the game's official launch trailer attached below.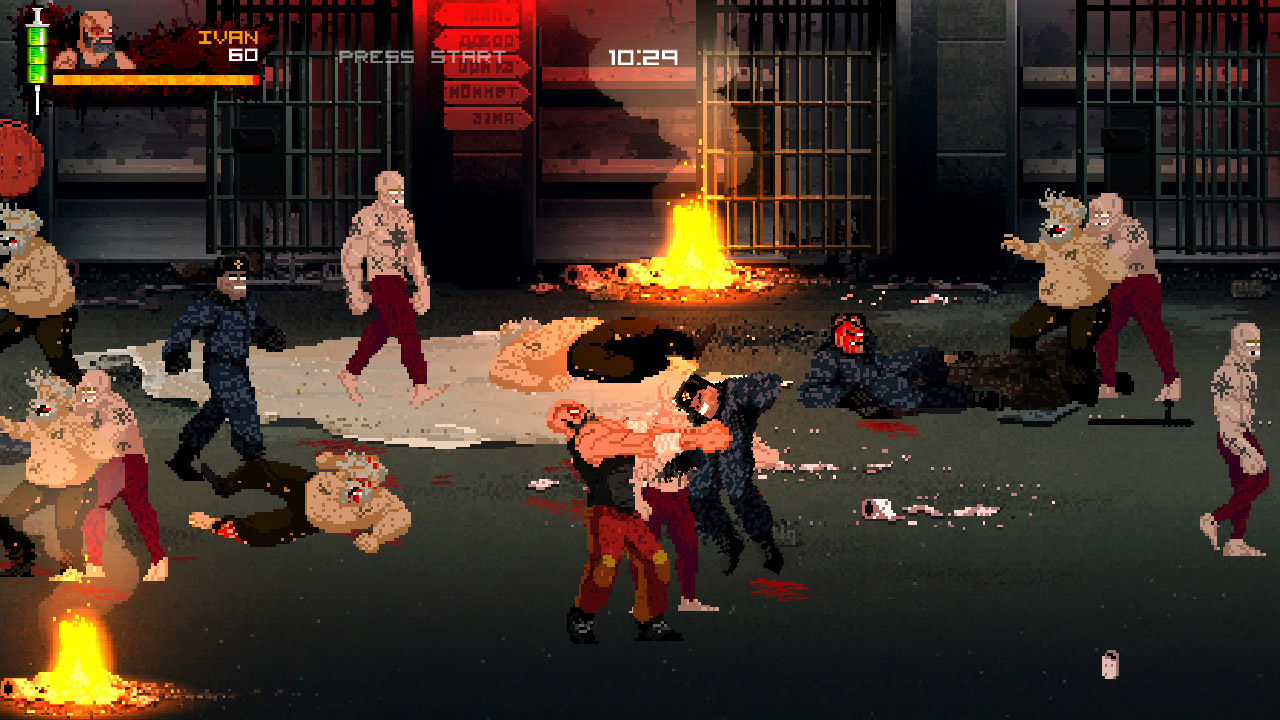 Courtesy of Devolver Digital, Mother Russia Bleeds is out on Switch as of today. Have a look at some gameplay footage in the video below.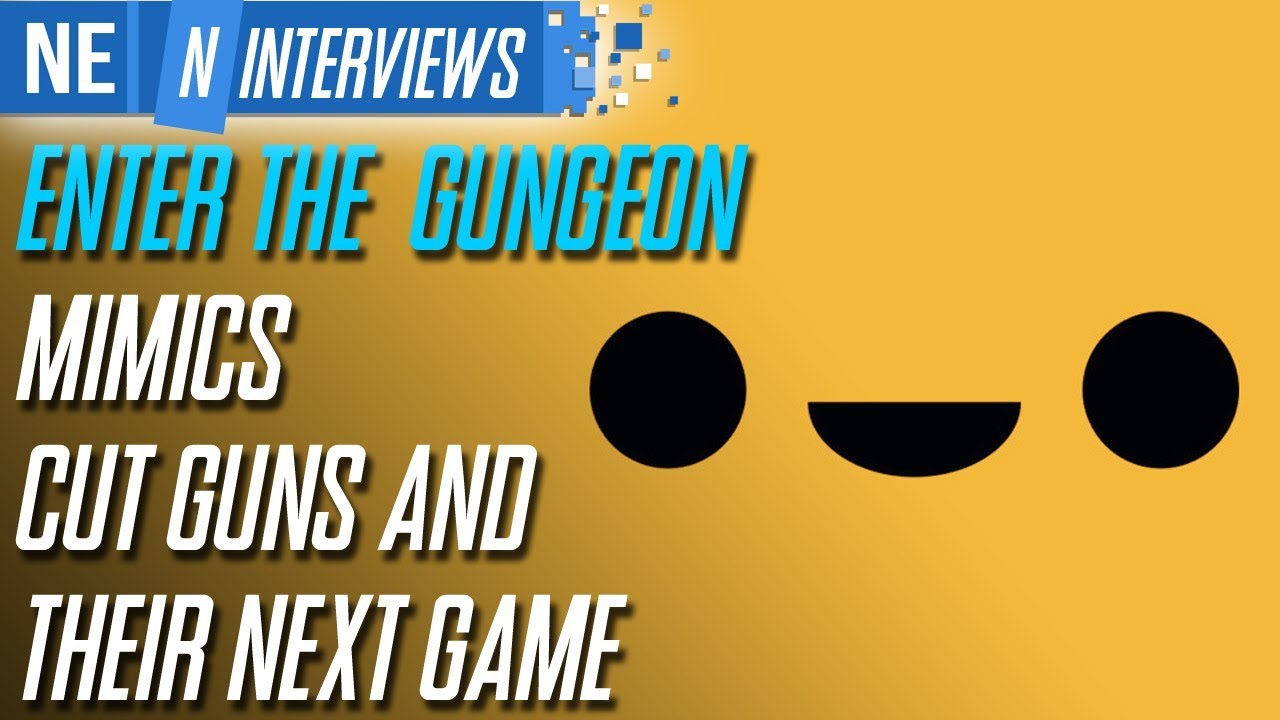 PAX Australia has been and gone for another year and us gamers will now go back to playing the game we know best, the waiting game. Luckily for me, I had the opportunity to chat with some folk who made it down to Australia's largest gaming convention. This interview is with Dave Crooks (or a Mimic) from Dodge Roll; the developers behind the hugely successful game Enter the Gungeon in which we discussed unused guns, content for the future, and the team's next project. Please enjoy the interview!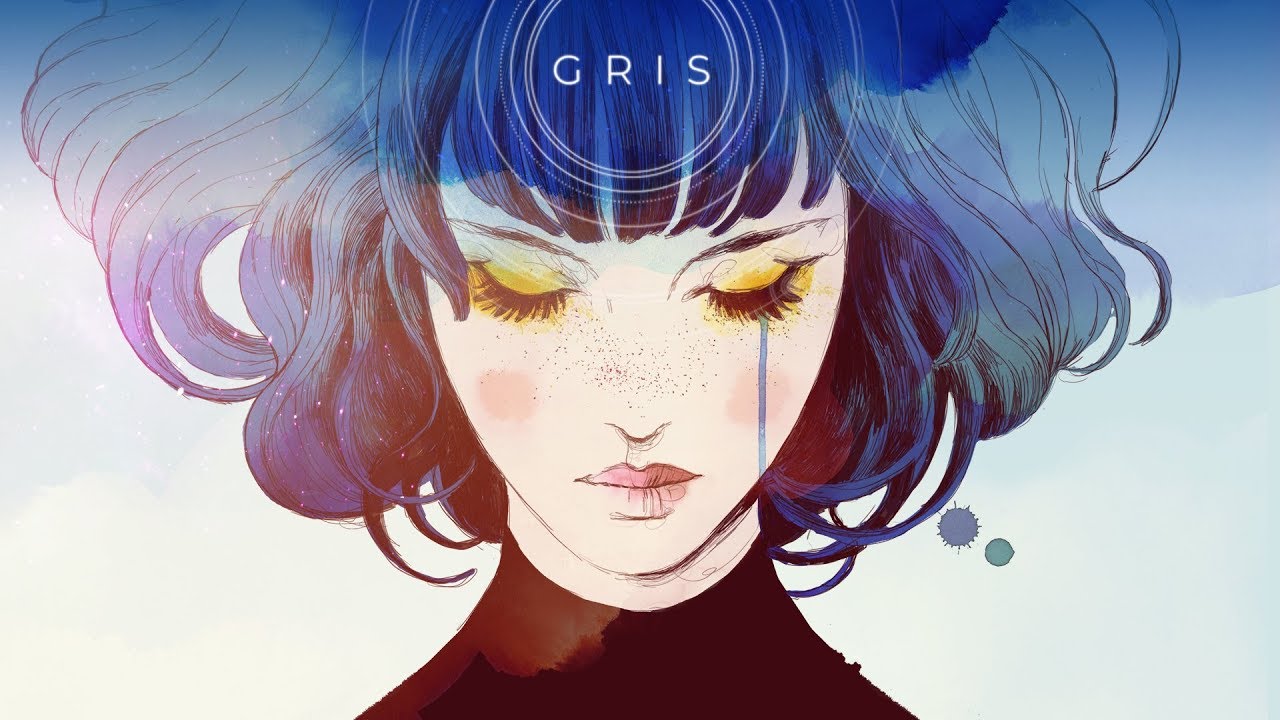 Nomada Studio and Devolver Digital have announced a release date for GRIS, "a serene and evocative narrative experience". On Switch, it'll be out on December 13 as a digital download.
Here's an overview: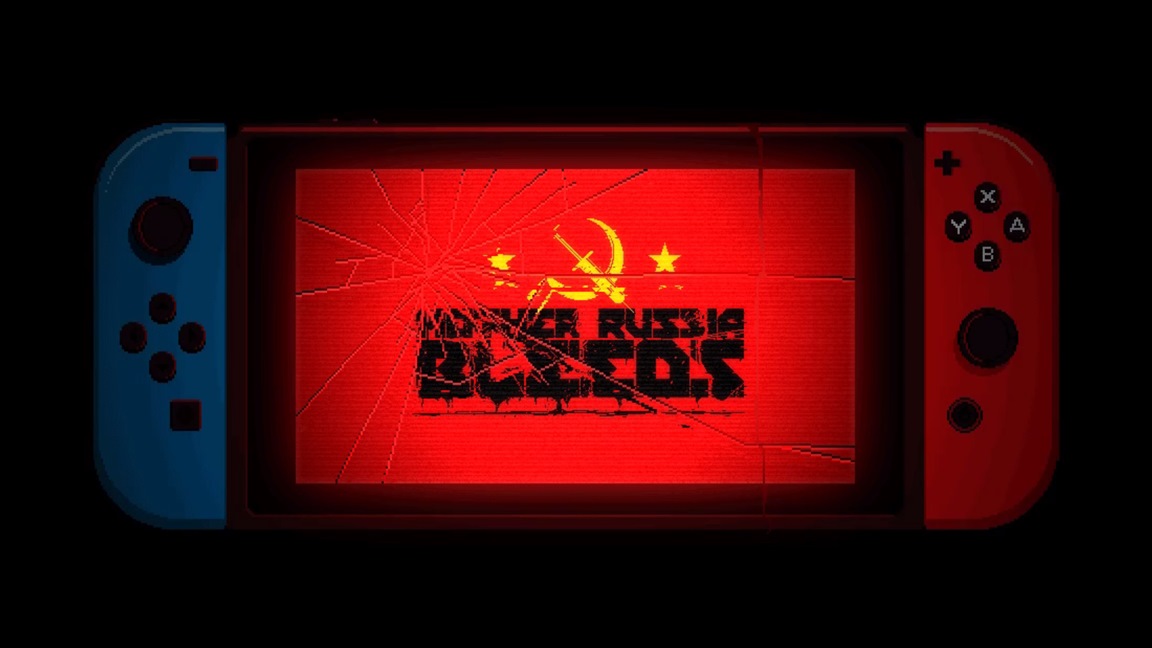 Devolver Digital has confirmed that another one of its past releases is due out very soon for Switch. Announced today, Mother Russia Bleeds is slated for November 15.
Mother Russia Bleeds is a violent co-op brawler that supports up to four players at once. We have more details and a trailer below.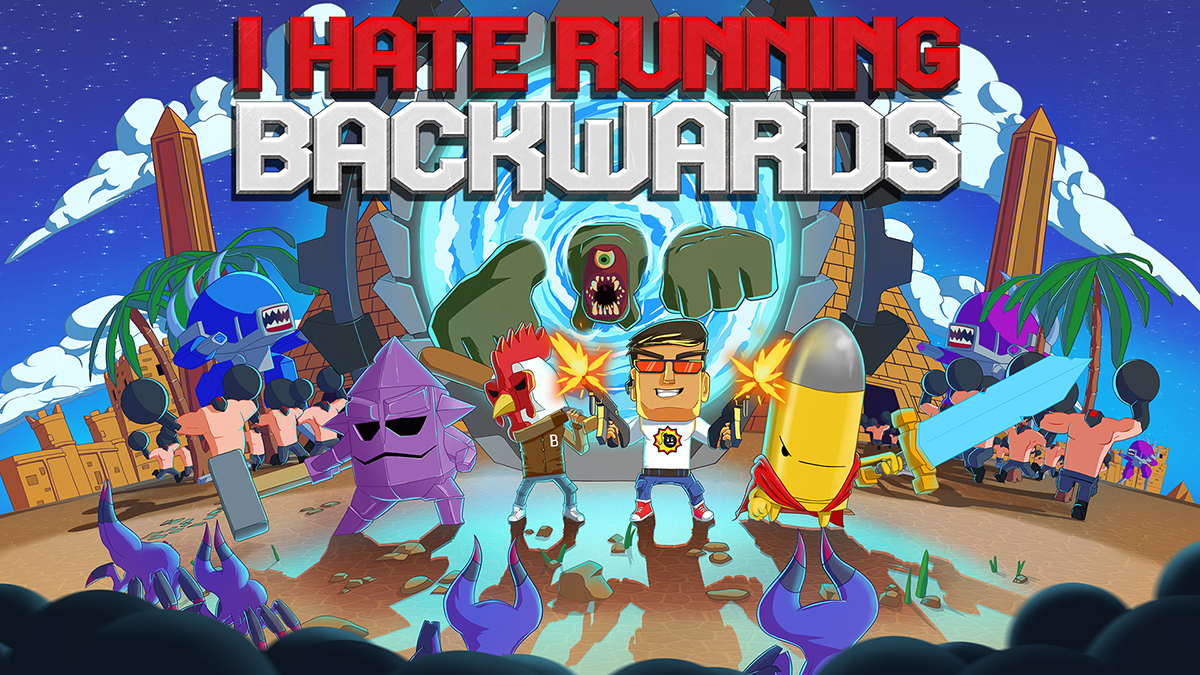 Today, Devolver Digital is publishing I Hate Running Backwards on the eShop. Watch a Switch-specific launch trailer below.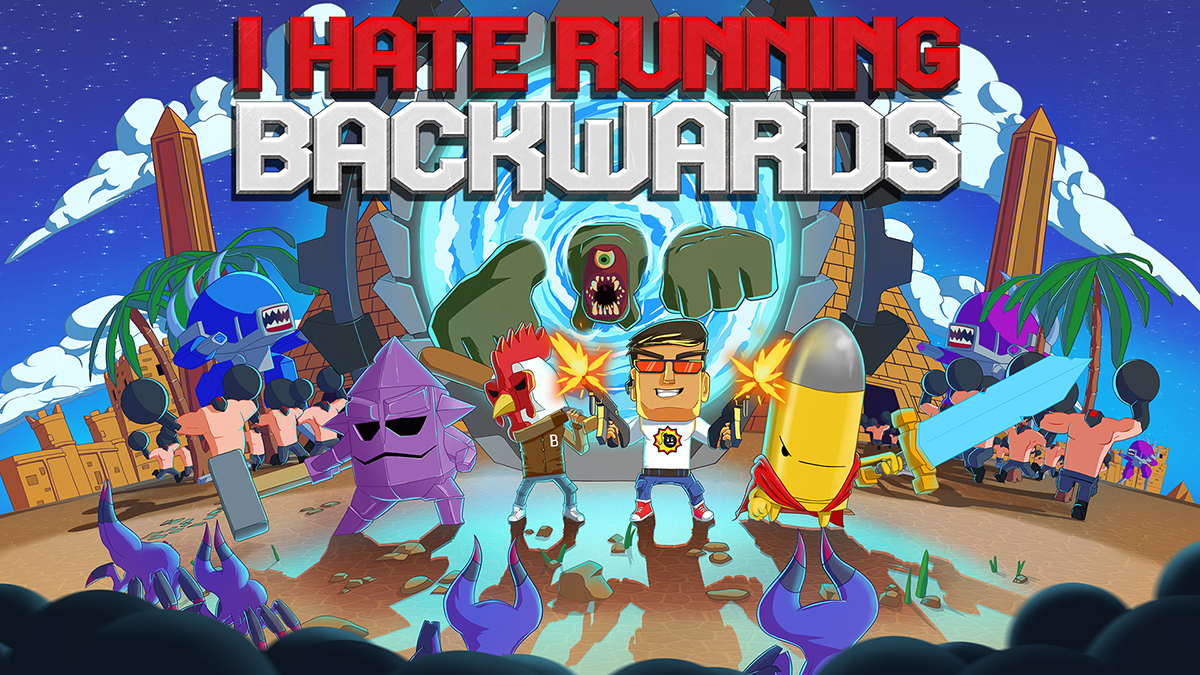 Later this week, Devolver Digital will be publishing I Hate Running Backwards on Switch. Have a look at some footage below.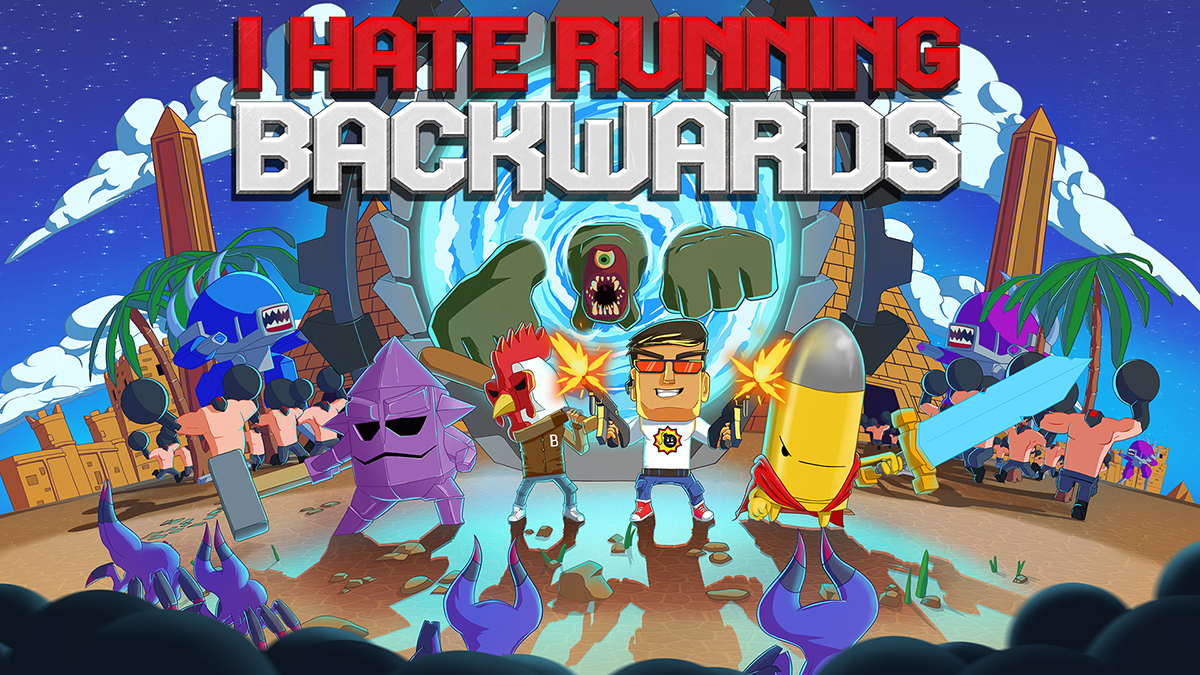 I Hate Running Backwards initially released a few months ago. The Switch version is now complete, and will arrive this month. The North American and European eShops both show a release date of October 19.
Here's an overview and trailer for I Hate Running Backwards: