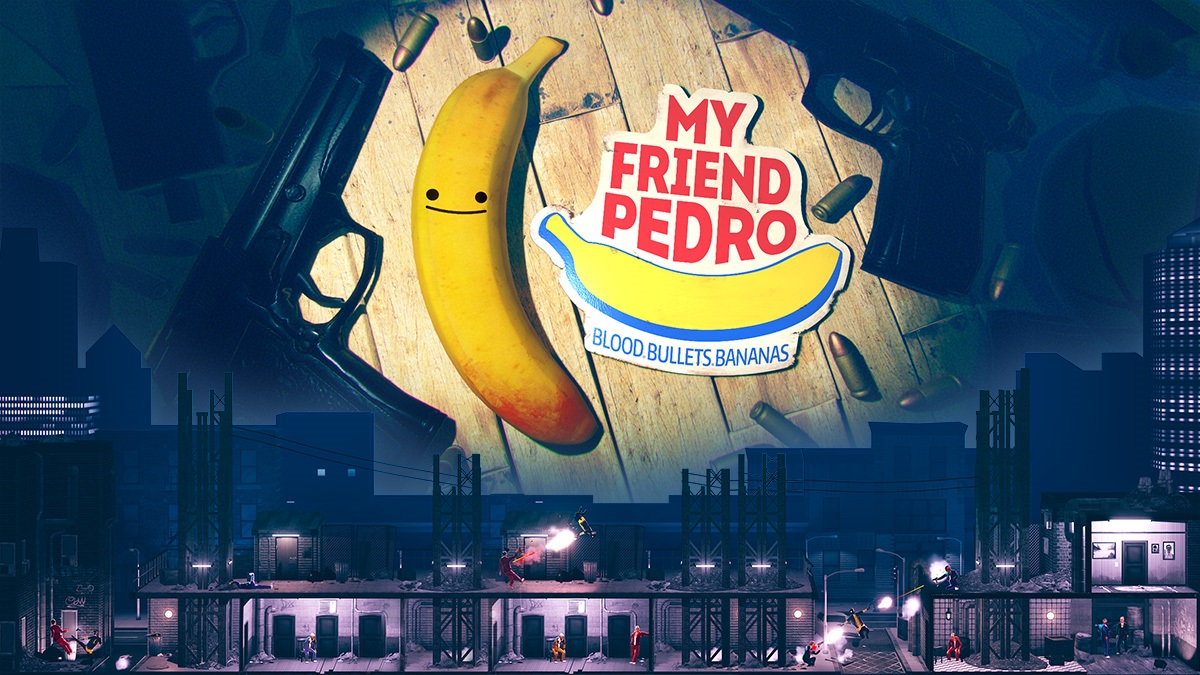 My Friend Pedro has sold 250,000 copies in its first week between Switch and PC, developer DeadToast Entertainment and Devolver Digital have announced. A specific platform breakdown was not provided.
To celebrate today's news, a new "Behind the Schemes" video has been released which introduces creator Victor Ågren. We have it below.
Source: Devolver Digital PR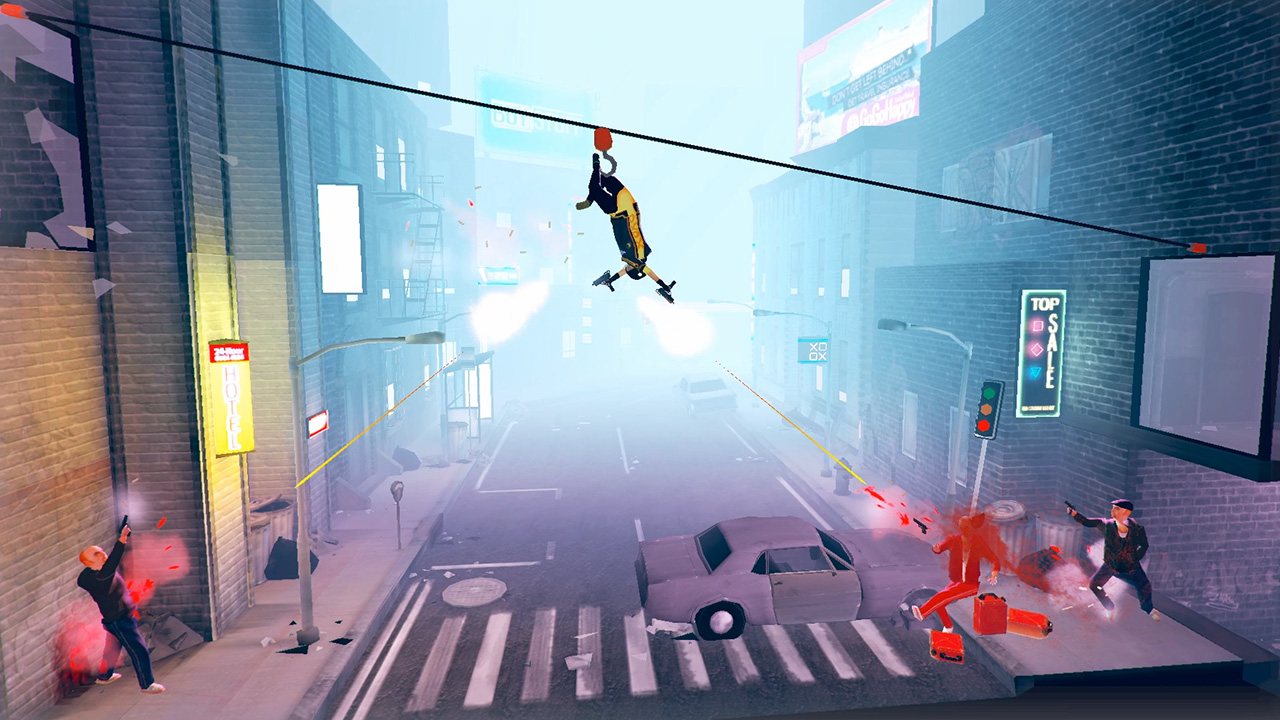 My Friend Pedro is Devolver Digital's biggest launch to date on Switch, the company has announced. It is also one of its best launches overall.
Devolver Digital has continued to experience continued success on Switch. Back in April, Katana Zero had become its second fastest-selling Switch title – only trailing Enter the Gungeon.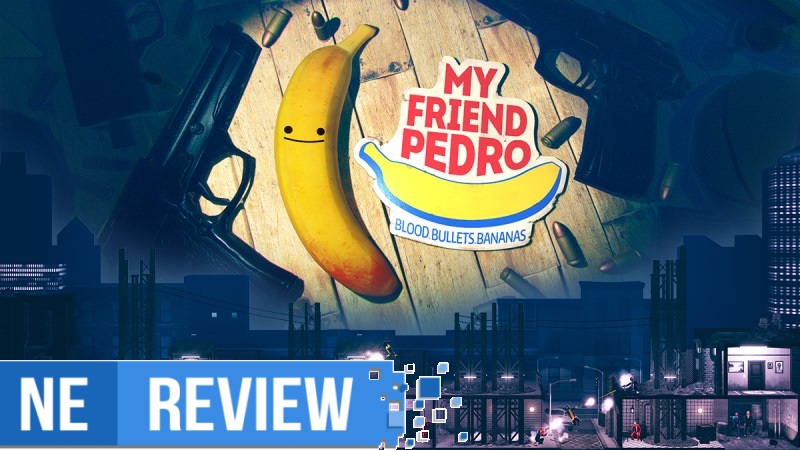 System: Switch (eShop)
Release date: June 20, 2019
Developer: DeadToast Entertainment
Publisher: Devolver Digital
---
Let me begin with a full disclosure: I have never used hallucinogenic drugs in my life, and after playing My Friend Pedro, I don't think I'll ever need to. It's a game where you can take commands from a talking banana, explore the inner psyche of said banana, and slow down time to gun down your enemies with all the grace of a ballet dancer. This latest release from darling indie publisher Devolver Digital is unabashedly weird, violent, and, in its own strange way, beautiful. The experience may be over far too soon, but this potassium-packed shoot'em up still manages to create a truly appealing experience.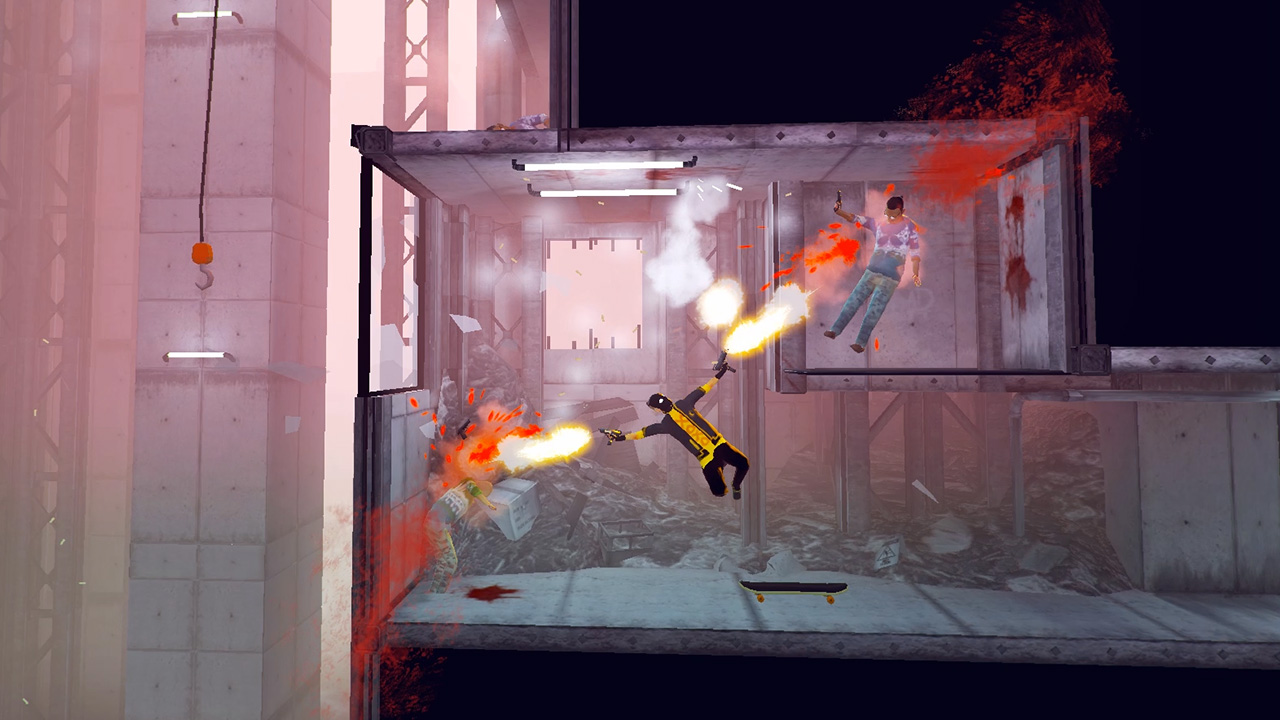 A bunch of footage is in showing off My Friend Pedro on Switch. Check out a half hour of gameplay below.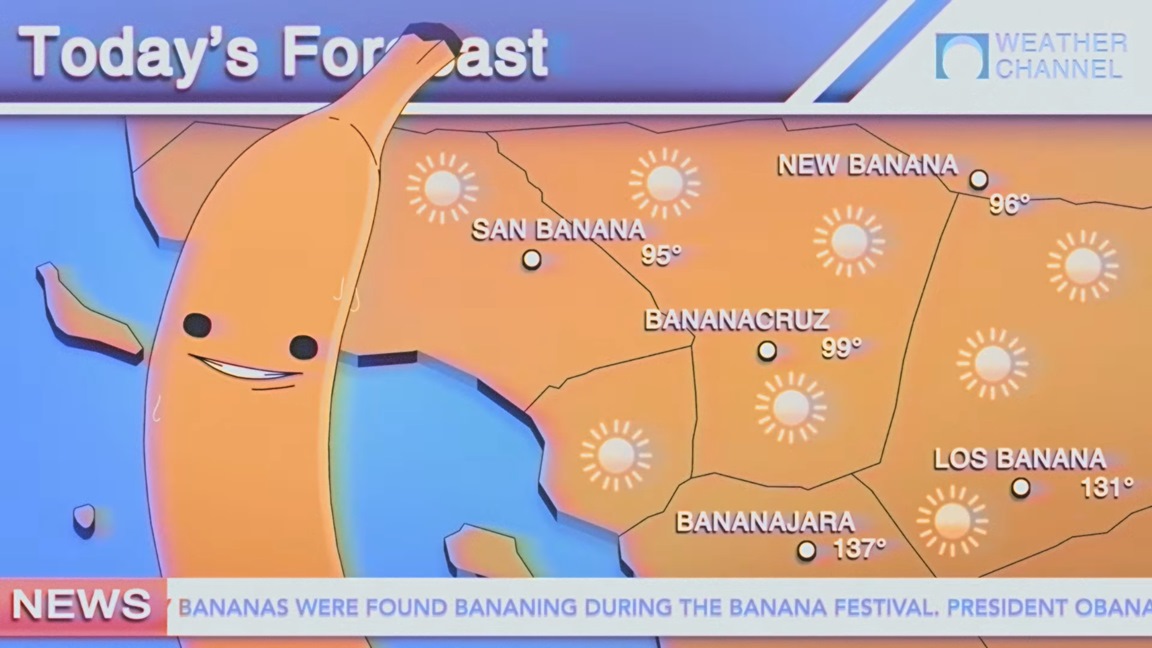 With one day to go until release, Devolver Digital has shared a launch trailer for My Friend Pedro. Watch the video below.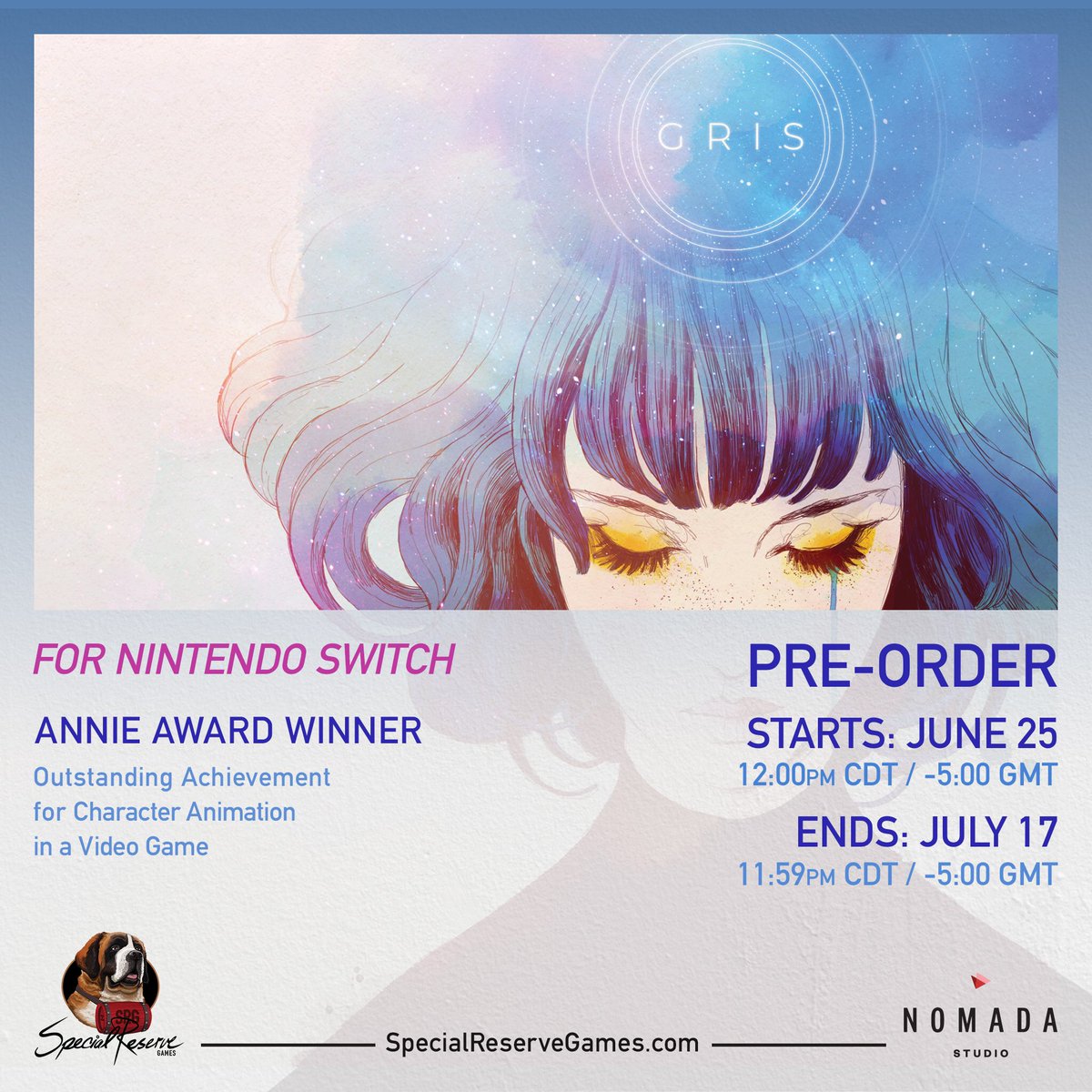 Developer Nomada Studio has announced that Gris will be getting a physical version after all. Special Reserve Games will have the exclusive on this one. Pre-orders for the game open on July 25, and will close off on July 17.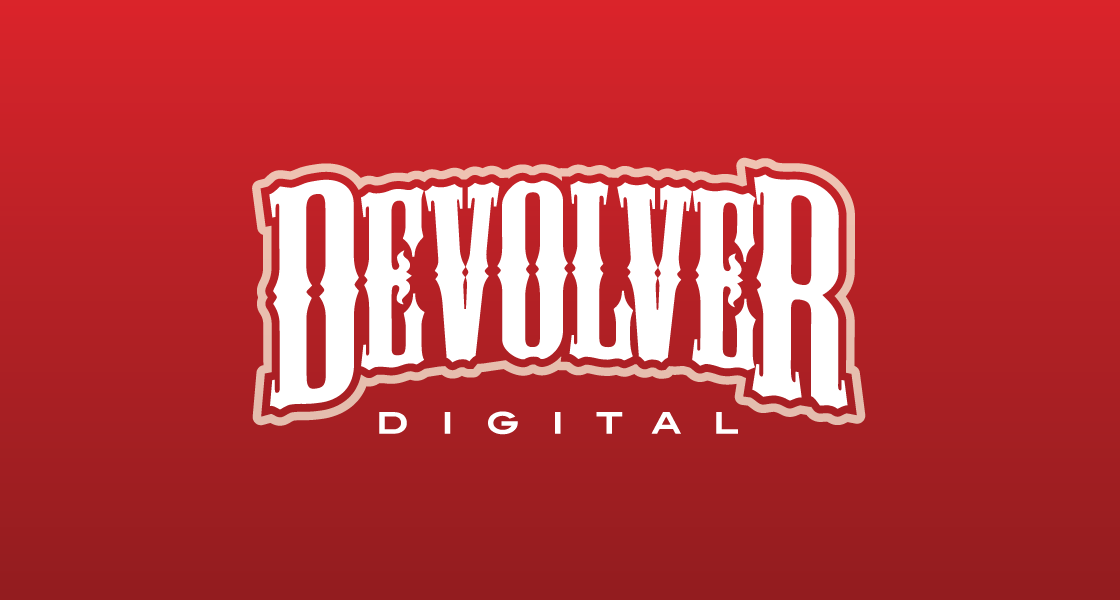 Devolver Digital will be hosting its E3 2019 press conference in just one hour. The event begins at 7 PM PT / 10 PM ET / 3 AM in the UK / 4 AM in Europe.
Devolver Digital is always a wild card when it comes to E3. Their presentations usually poke fun at conferences and gaming in general, and that will almost certainly be the case once again this year. It's unclear if anything Nintendo-related will be shown, but Devolver Digital has been heavily supporting Switch and My Friend is Pedro was announced last year – which is finally releasing this month.
Here's where you can watch the conference: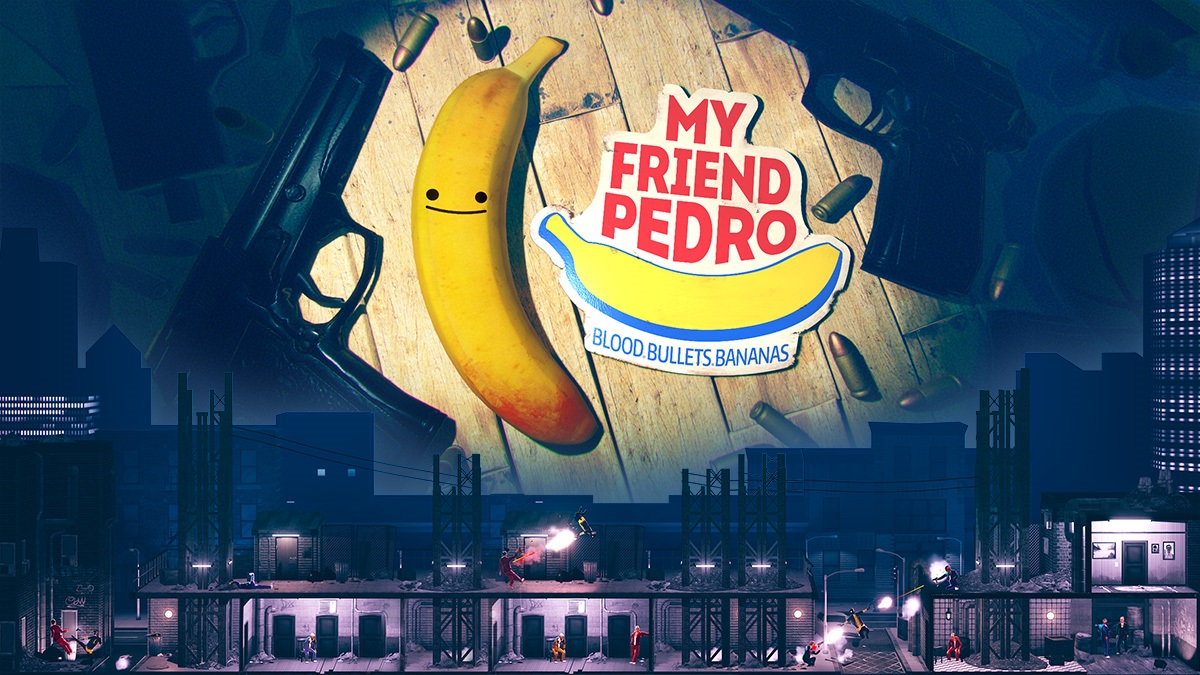 IGN has posted a gameplay video of My Friend Pedro from the final version launching this month. Give it a look below.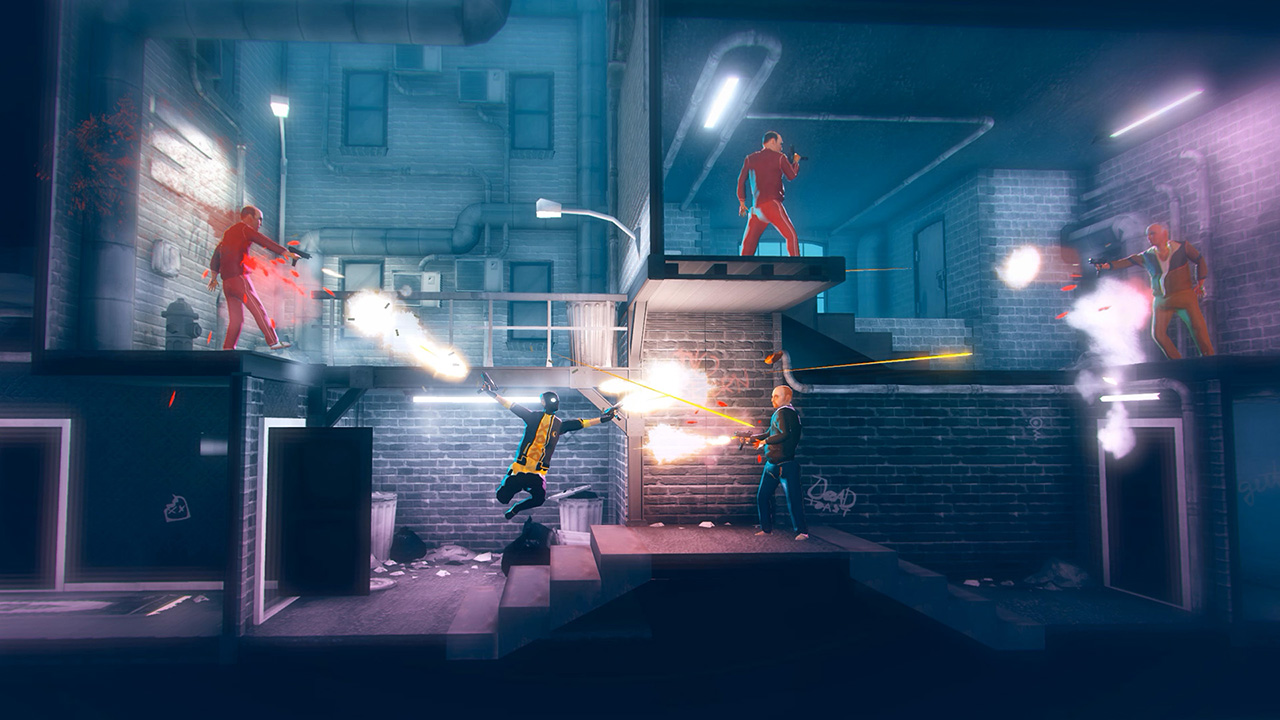 Following its initial reveal at last year's E3, My Friend Pedro has received a final release date. The game will be available on June 20, Devolver Digital has announced.
Here's an overview of My Friend Pedro, along with a new trailer: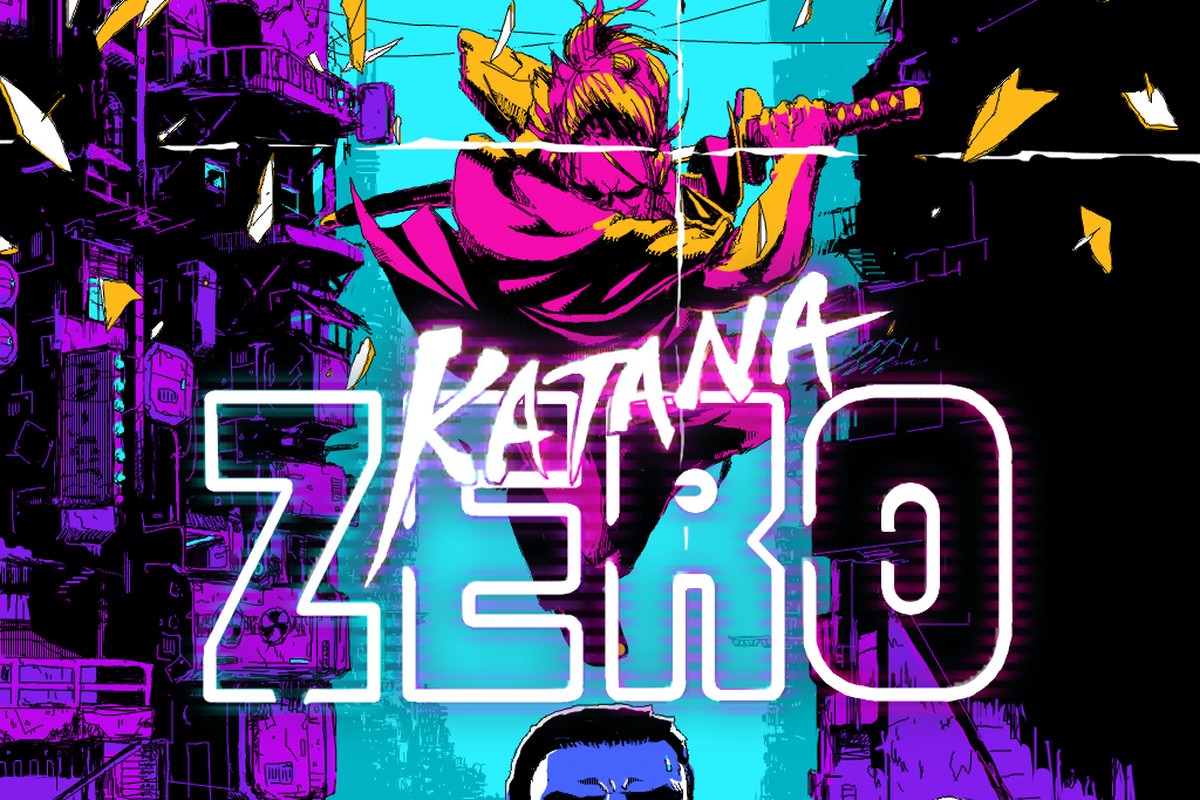 Following a previous hiccup with the update, Katana Zero's new Hard Mode and Speedrun Mode are live. The two features will be added in after installing the latest update.
Hard Mode features new enemies, revamped levels, reworked bosses, and all new challenges. Meanwhile, Speedrun Mode includes stable enemy behavior, cutscene skipping, and expansive statistics. Additional free content is planned for the future.
Katana Zero can currently be purchased for 20% off on the Switch eShop.