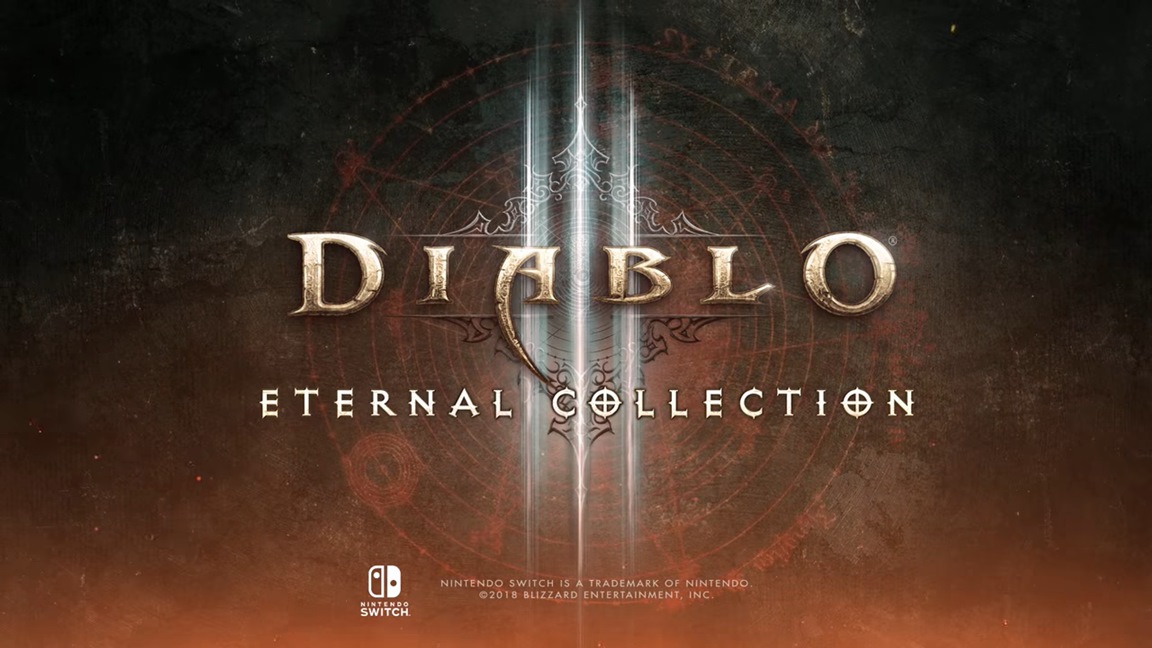 Diablo III is playable on Switch at Gamescom this week, and we already have some footage of the playable demo. If you're curious as to how the game looks in portable mode, check out the video below.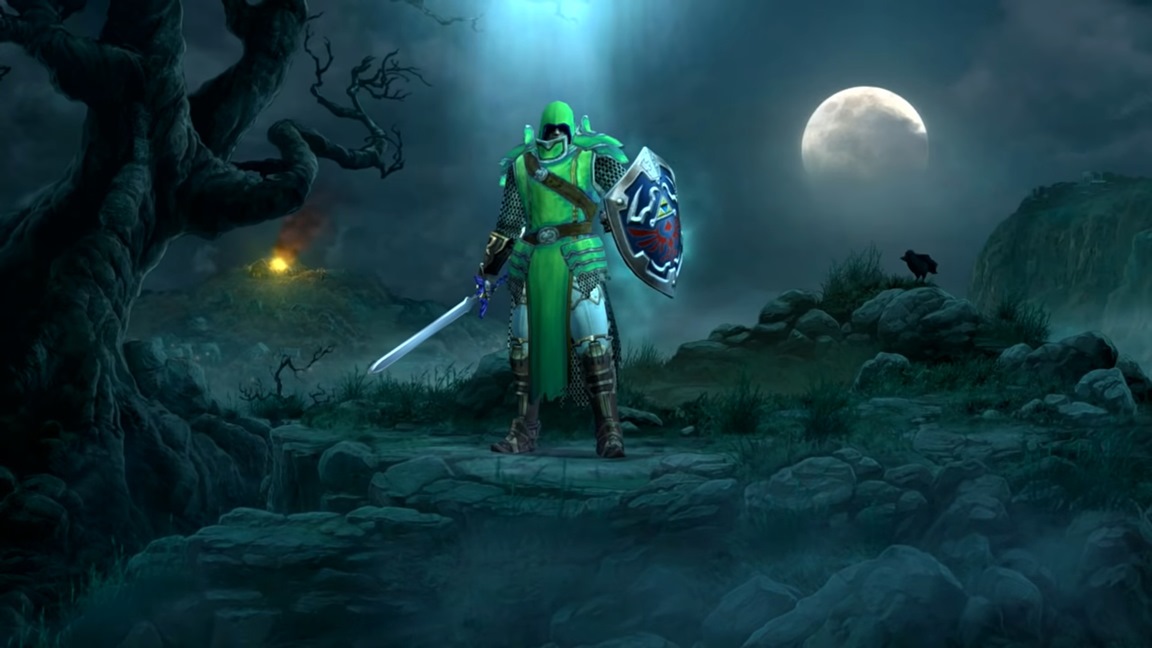 Update: Unfortunately, Link will not in the final game – and that's likely why Engadget has now pulled its video. Link was leftover from testing and has been scrapped from the final release.
---
Original: One of the features of Diablo III Eternal Collection on Switch is some Zelda-inspired content. Blizzard announced a few bonus items, including a Ganondorf armor set.
It's only natural that Link will also be in the game. We don't have the full details on this just yet, but Engadget shows off the character's look in the game below.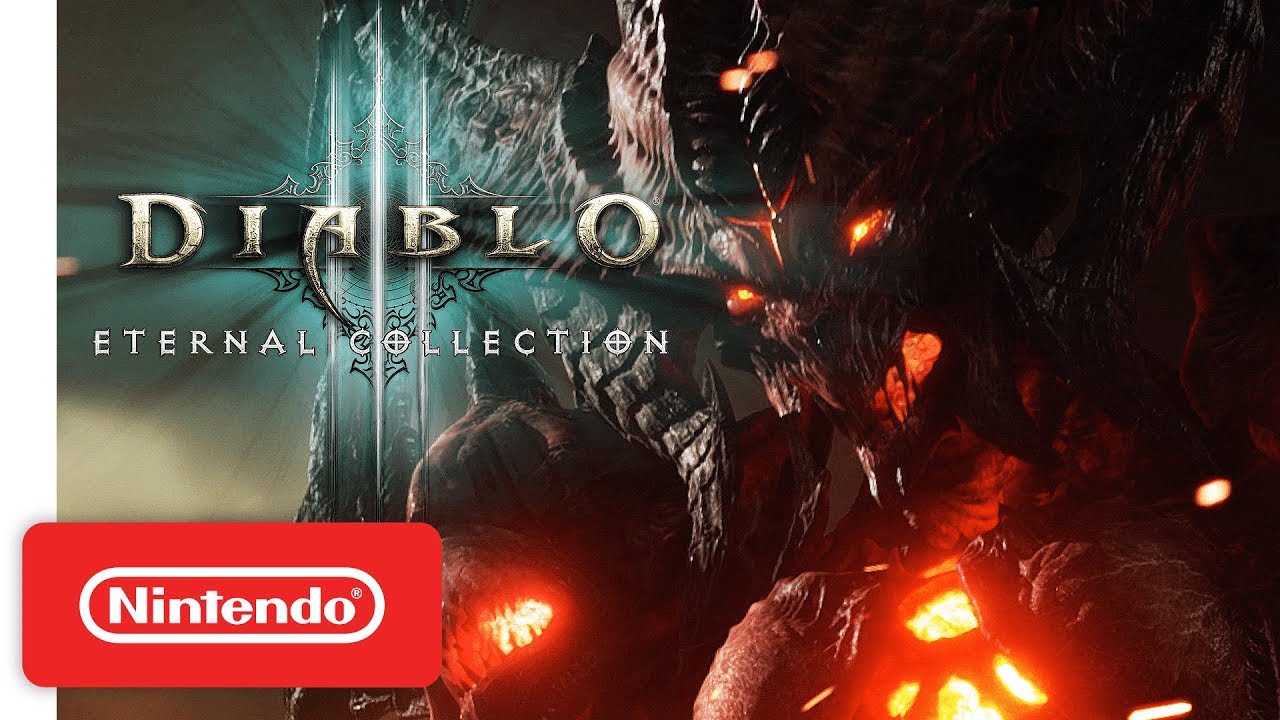 A number of outlets have started posting some of the first footage from Diablo III Eternal Collection on Switch. Check out the gameplay below.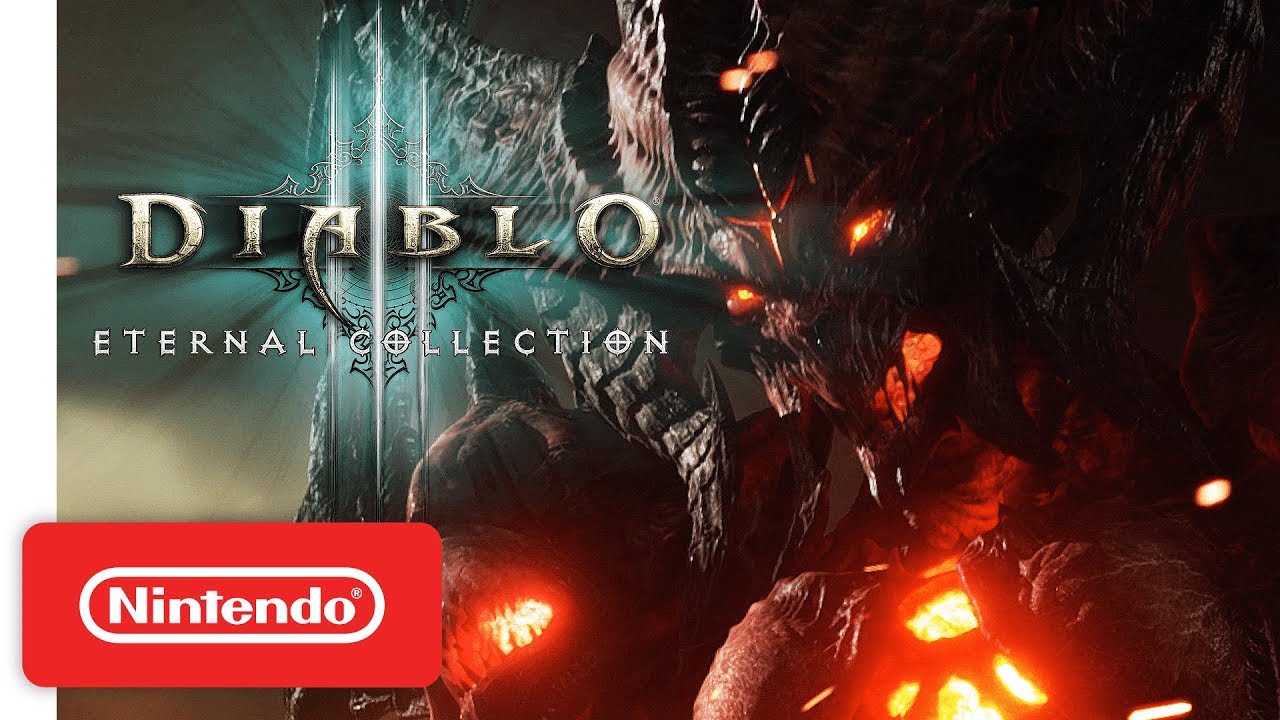 Before the year is over, you'll be able to play Diablo III on Switch. Kotaku spoke with senior producer Pete Stilwell about the port in a bit more detail earlier in the week.
Stilwell noted that bringing Diablo III to Switch went relatively smoothly, with "conversion on the graphics side" offering the greatest challenges. Nintendo did provide assistance with trouble-shooting.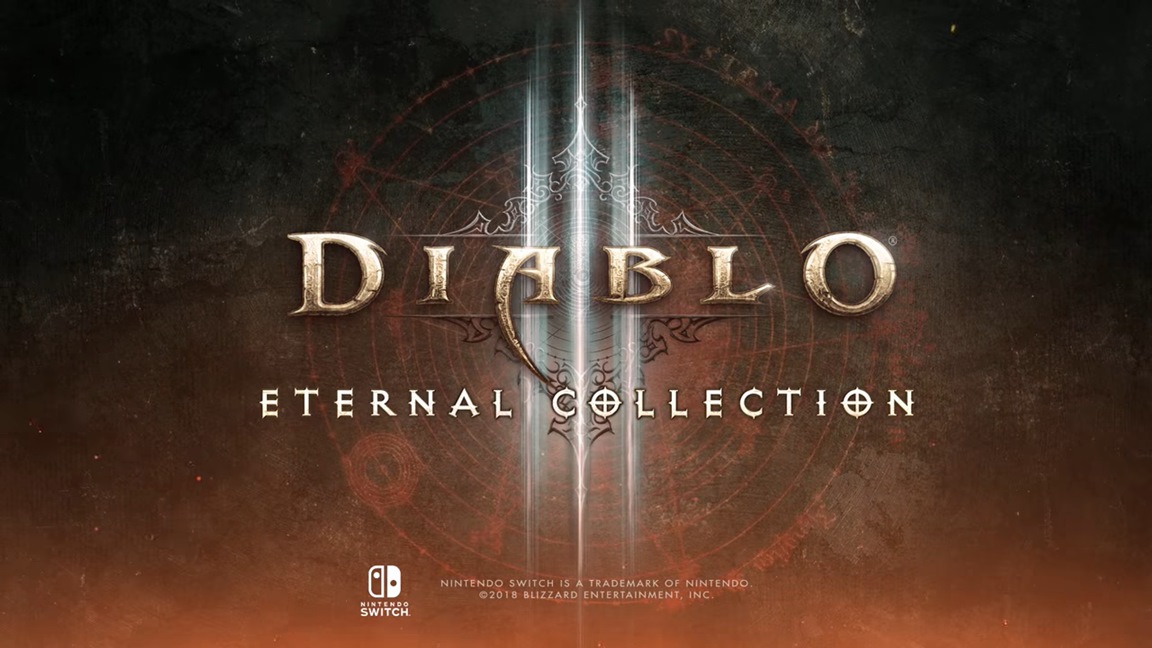 Eurogamer has some additional information about Diablo III Eternal Collection, which was officially announced today. The latest details cover frame rate, resolution, and more.
Here's the full roundup: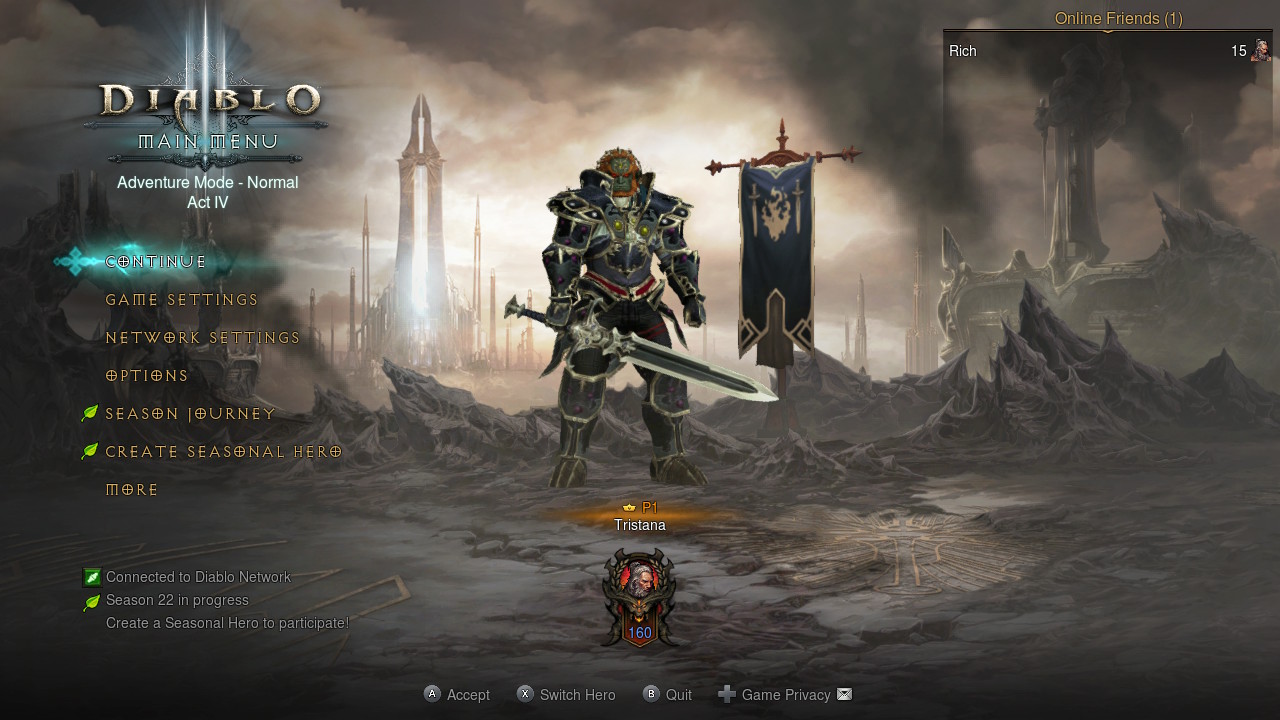 Blizzard has passed along a massive amount of screenshots and art from the newly-revealed Diablo III Eternal Collection on Switch. Check out the various images below.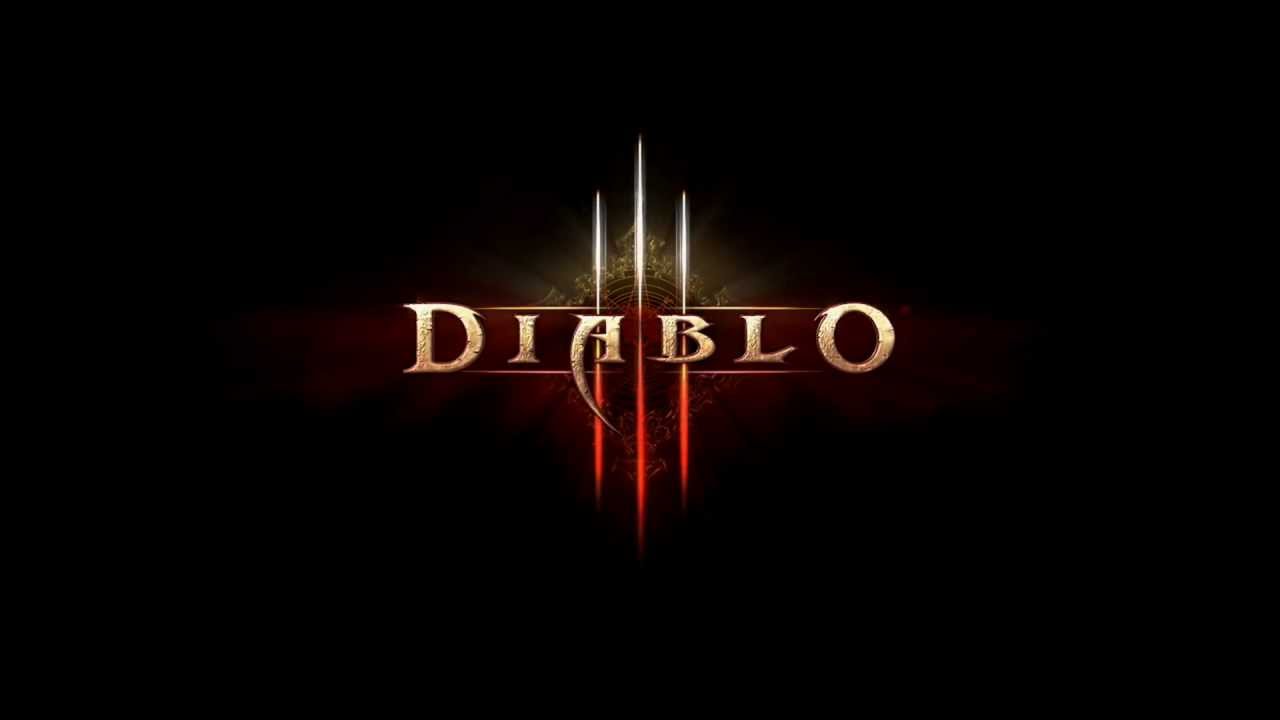 Update: Kotaku is reporting that Diablo III will be announced for Switch tomorrow. Stay tuned.
---
Original: A short while ago, Forbes posted an article with an apparent report on Diablo III – Eternal Collection for Switch. It was removed shortly after, though its full contents were captured online.
Diablo III – Eternal Collection is said to include Reaper of Souls and Rise of the Necromancer expansions along with all additional content the game has received. There will also be some additional features like cloud saving support and more.