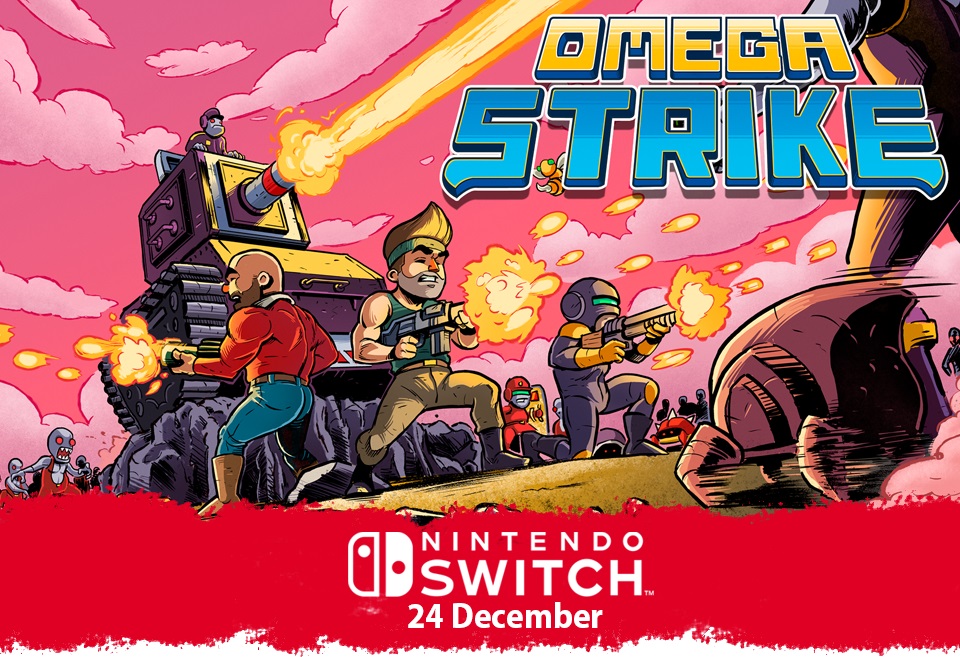 Digerati and Woblyware have announced that Omega Strike is coming soon to Switch. The pixel-art action-platformer Omega Strike is deploying the eShop on December 24.
Here's an overview for Omega Strike plus a trailer: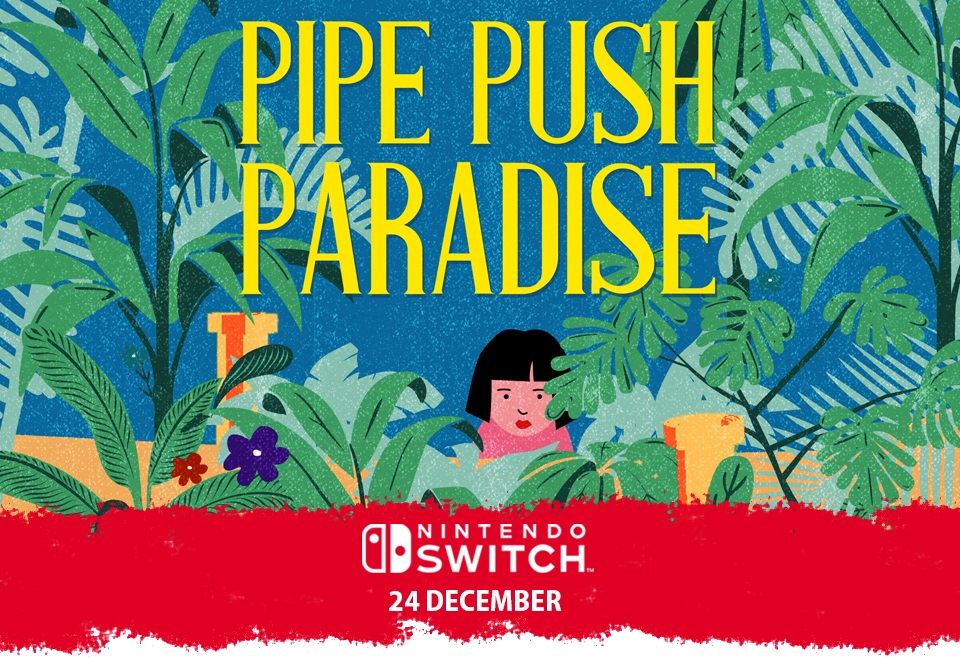 Pipe Push Paradise was originally listed for a digital Switch release on October 20. The game missed that date in the end, though Digerati has now announced that we'll be seeing it on December 24.
Pipe Push Paradise "offers an open-world island in dire need of your plumbing talents. As you help the quirky residents, Pipe Push Paradise's puzzles offer brain-twisting challenges through limited space, varied pipe designs, and other mechanics."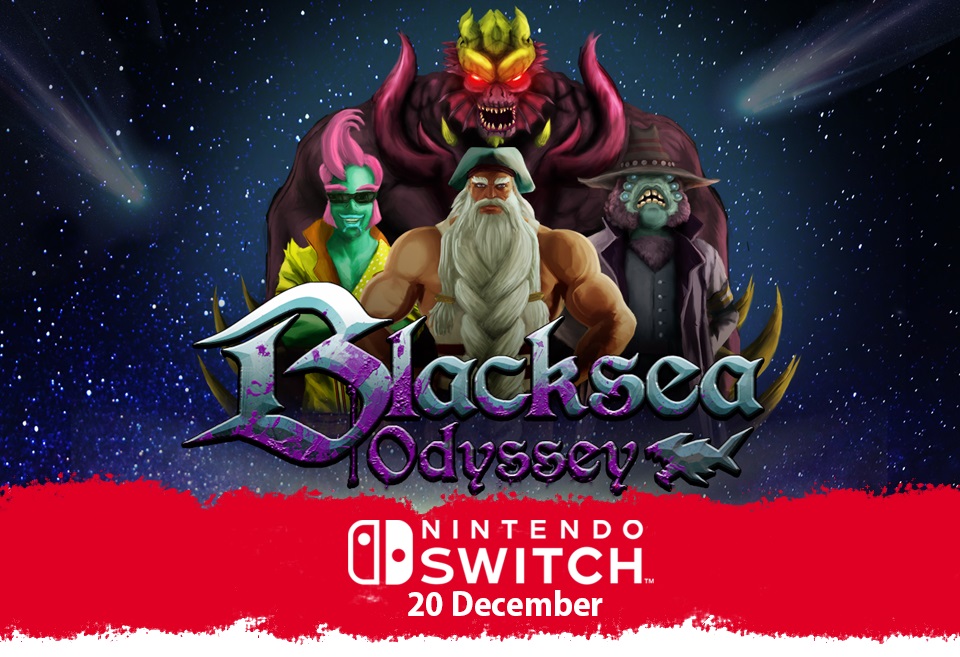 Digerati announced today that it will be bringing Blacksea Odyssey to Switch next month. Find all of the details below, along with a trailer.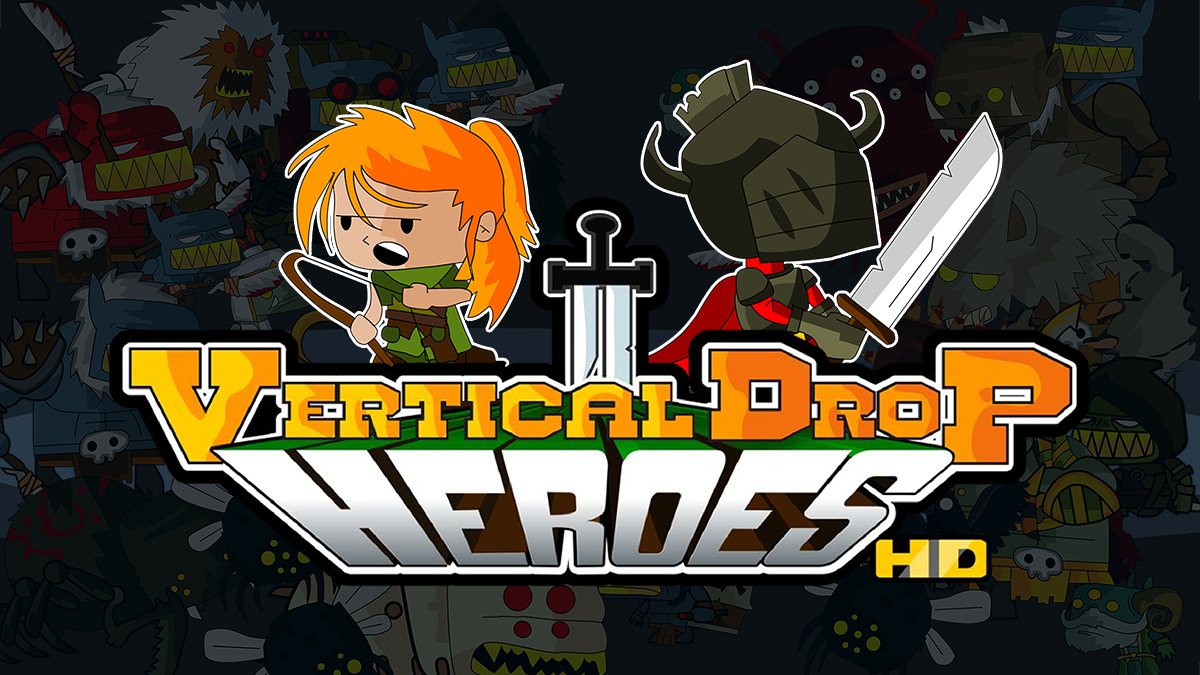 Vertical Drop Heroes HD is set to arrive on the Switch eShop this Thursday. Get a look at some footage below.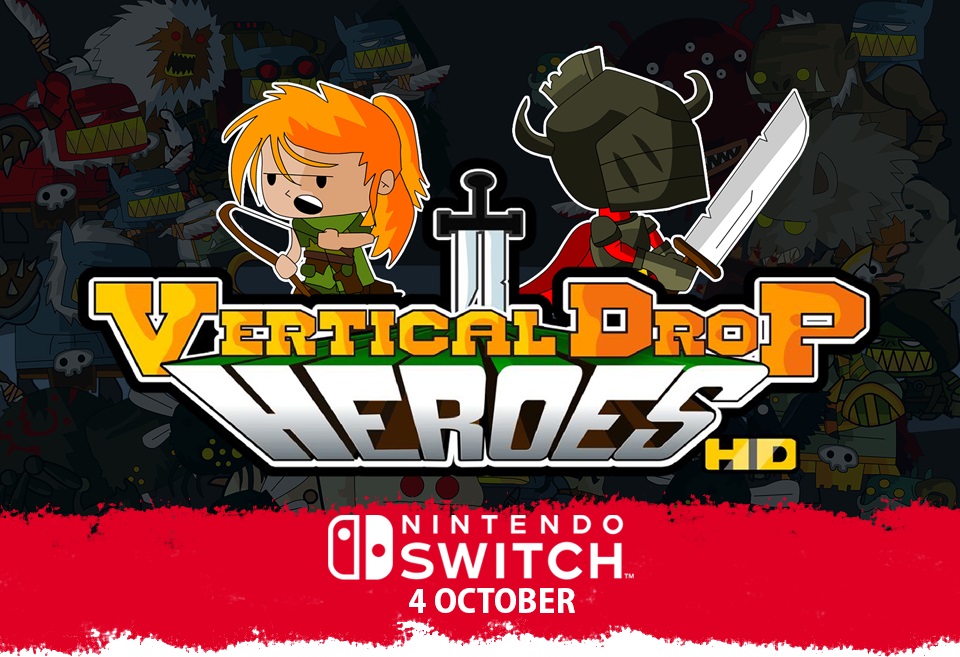 Digerati confirmed today that Vertical Drop Heroes HD is coming soon to Switch. The rogue-lite platformer that plunges players downwards through monster-filled and randomly generated stages is lined up for October 4.
Digerati has passed along the following overview and trailer: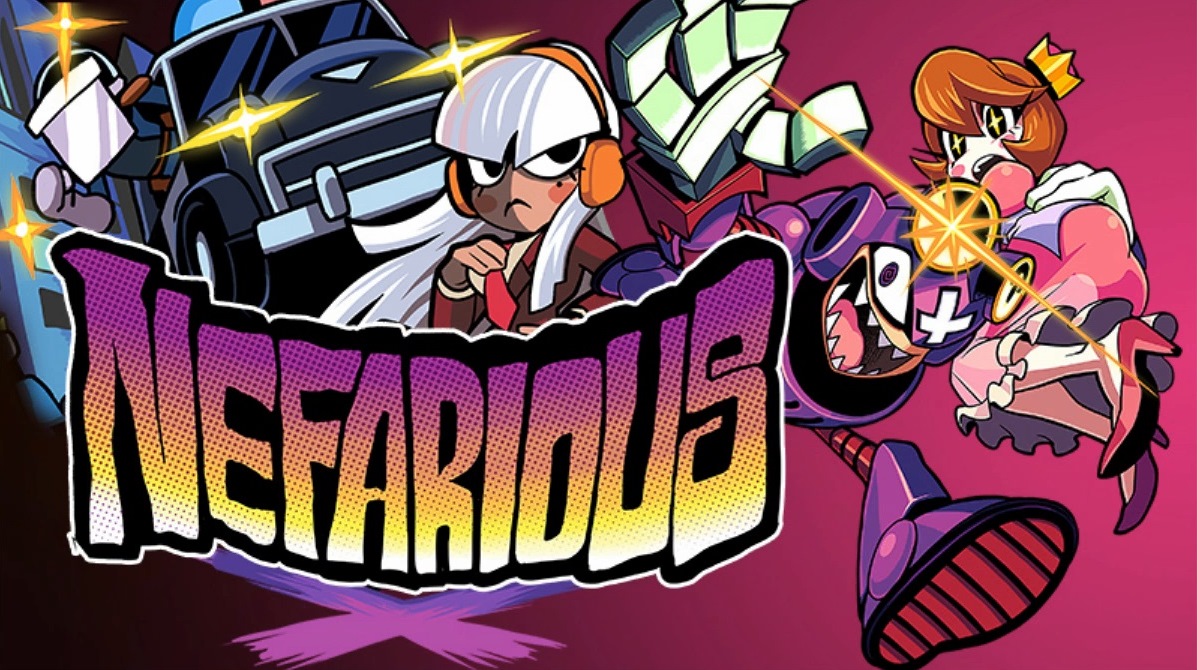 Nefarious was originally intended for release on Switch last Thursday. However, the game ended up experiencing a last-minute delay.
Switch will now be getting Nefarious on October 4. Digerati says that it has been pushed back because of "a gameplay issue experienced by a small number of players who received copies of the game ahead of release." Although Nefarious went through "a rigorous QA process", Digerati didn't "want to take any chances."
Those who pre-loaded Digerati should have been able to receive the full game last week. Everyone else will need to wait a few more weeks.
Source: Switch news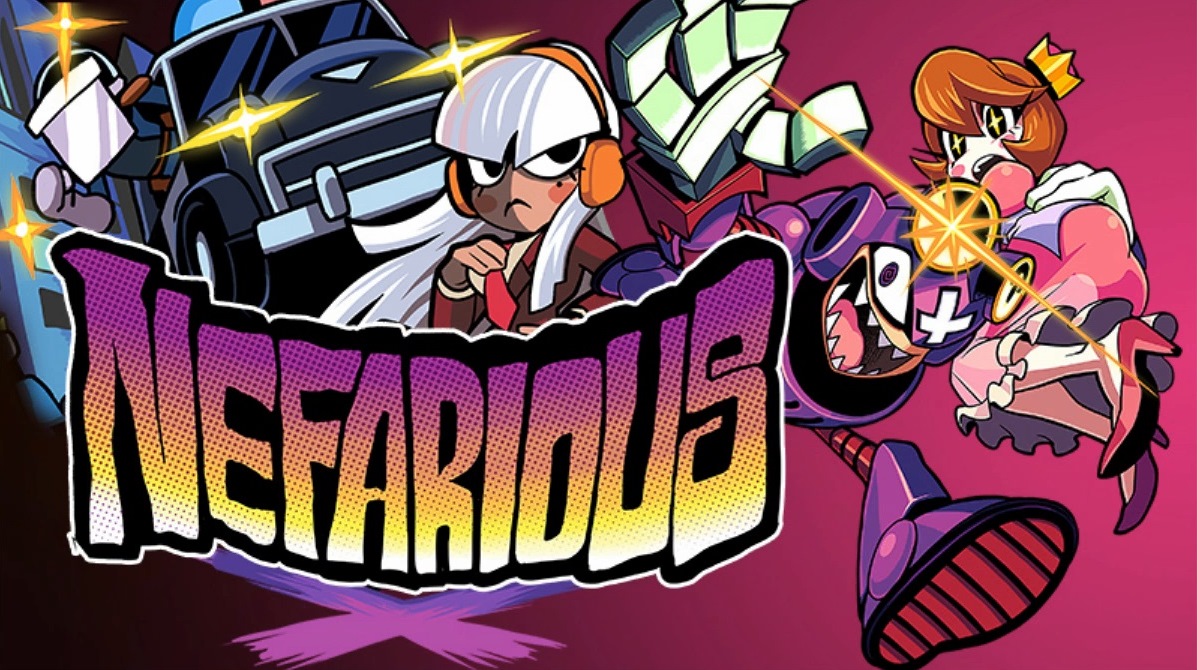 Next Thursday, Nefarious will be available on Switch as a digital download. Take a look at some footage in the video below.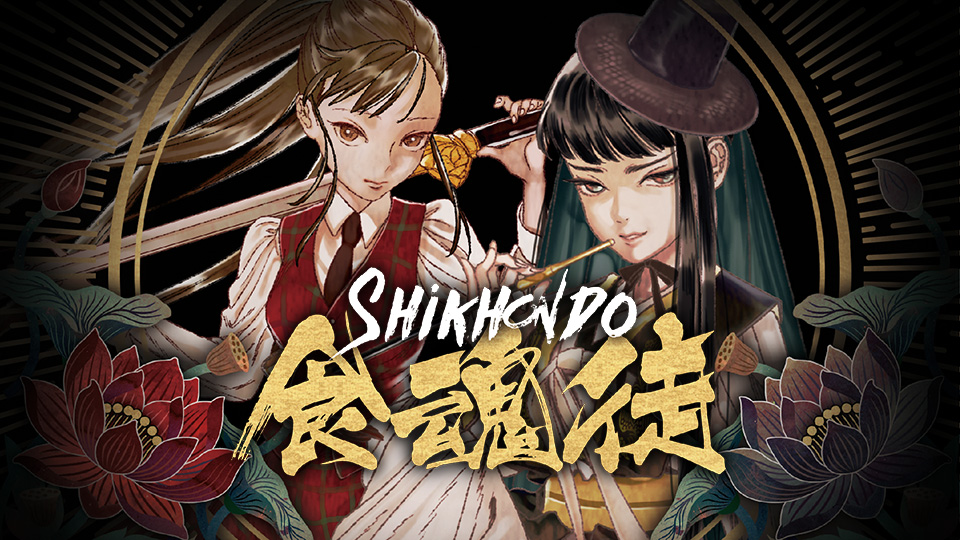 A week from today, Shikhondo – Soul Eater will be out on the Switch eShop – with a physical release to follow. We have some footage below.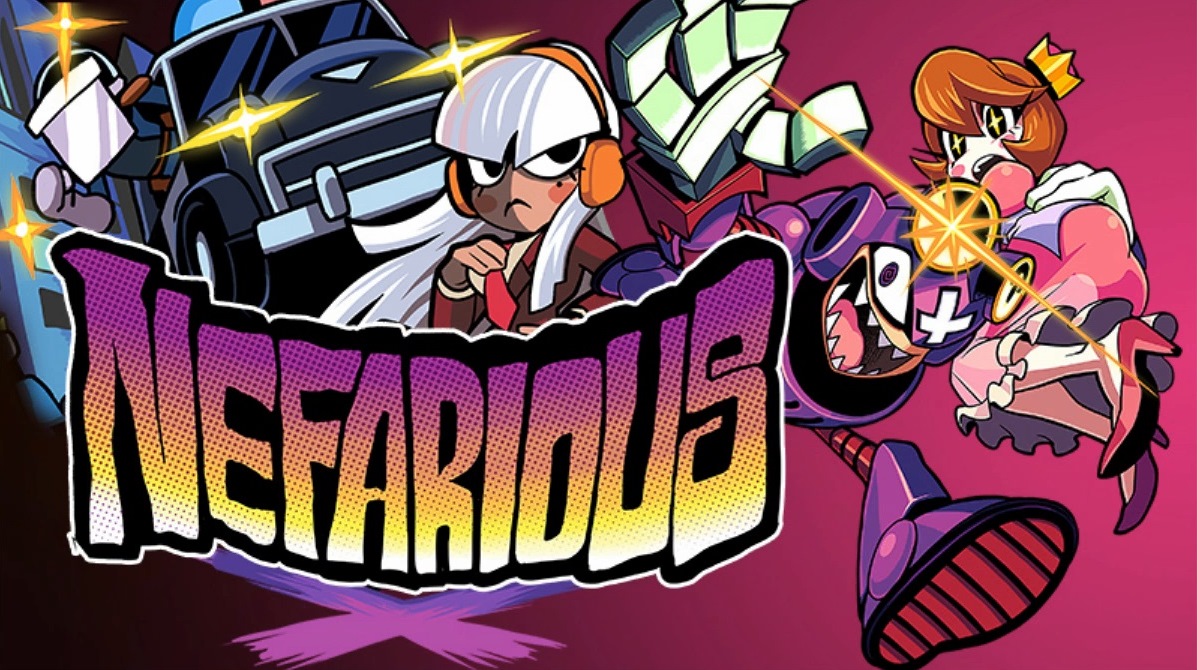 Ahead of its September 13 release on Switch, Digerati has published a trailer for Nefarious. You can watch it below.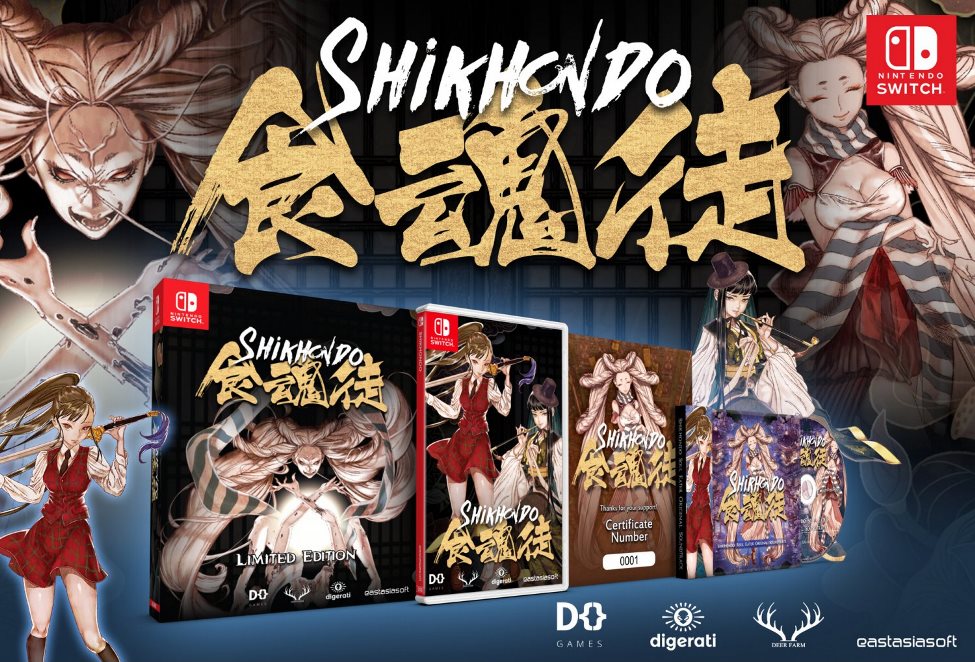 To celebrate this week's launch, Digerati has published a new trailer for Shikhondo – Soul Eater. Watch the "How to Score Big" video below.