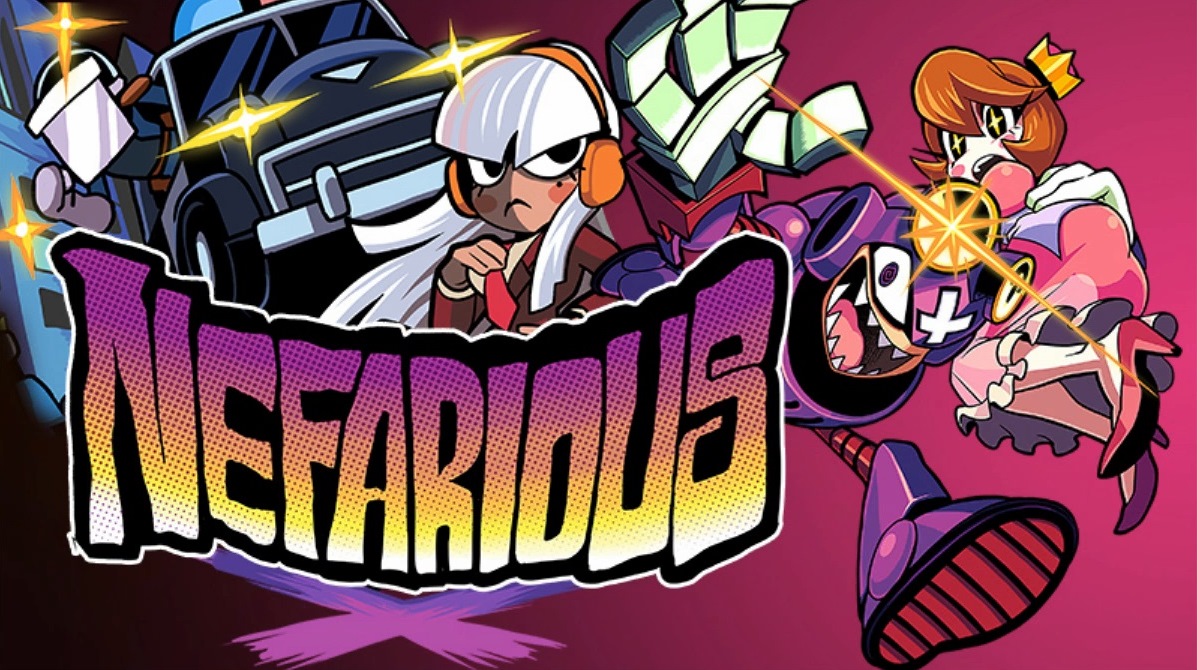 Nefarious was originally intended for release on Switch last Thursday. However, the game ended up experiencing a last-minute delay.
Switch will now be getting Nefarious on October 4. Digerati says that it has been pushed back because of "a gameplay issue experienced by a small number of players who received copies of the game ahead of release." Although Nefarious went through "a rigorous QA process", Digerati didn't "want to take any chances."
Those who pre-loaded Digerati should have been able to receive the full game last week. Everyone else will need to wait a few more weeks.
Source: Switch news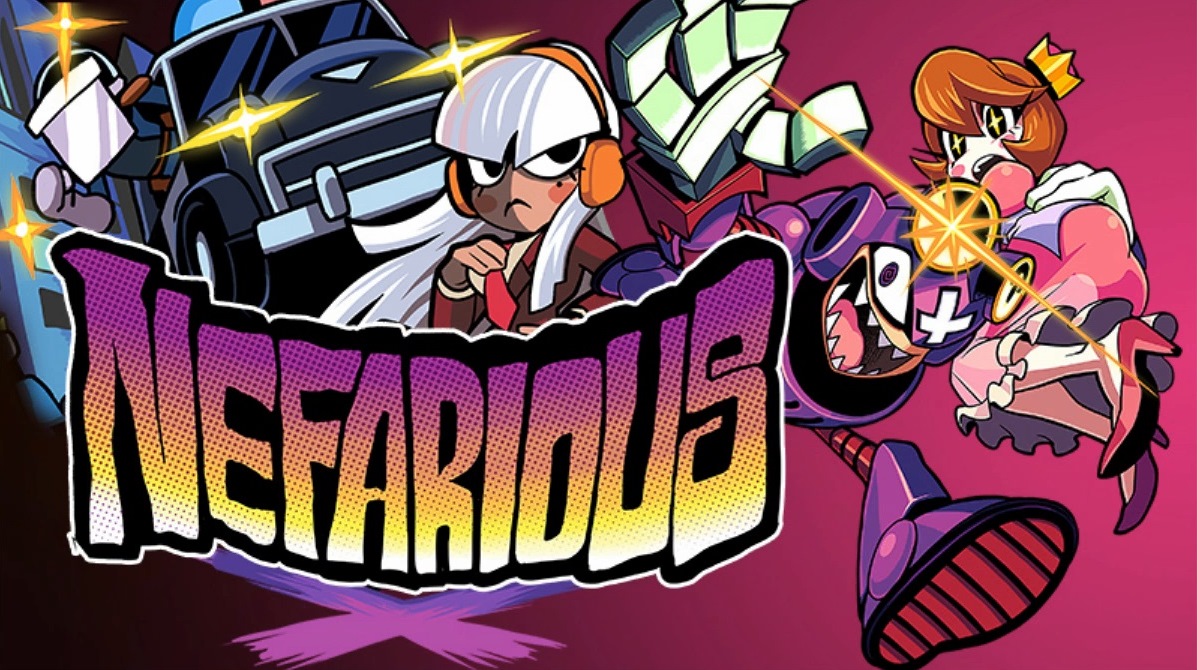 Next Thursday, Nefarious will be available on Switch as a digital download. Take a look at some footage in the video below.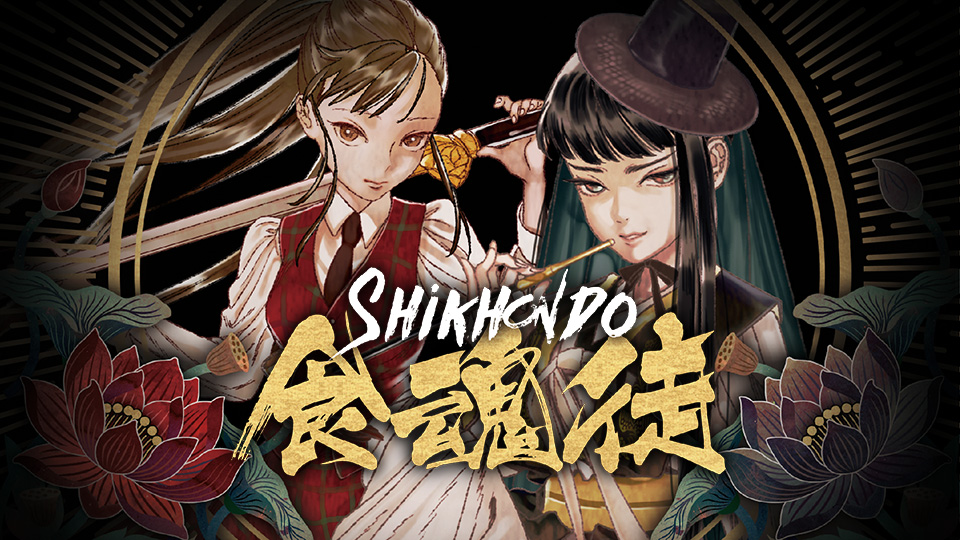 A week from today, Shikhondo – Soul Eater will be out on the Switch eShop – with a physical release to follow. We have some footage below.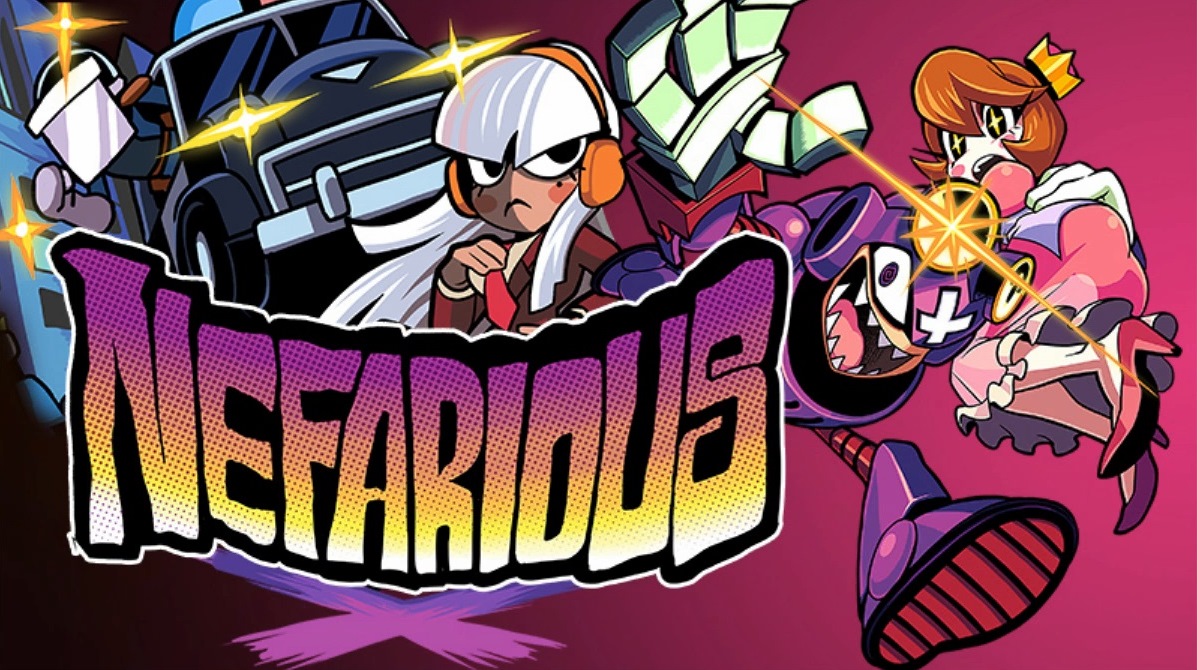 Ahead of its September 13 release on Switch, Digerati has published a trailer for Nefarious. You can watch it below.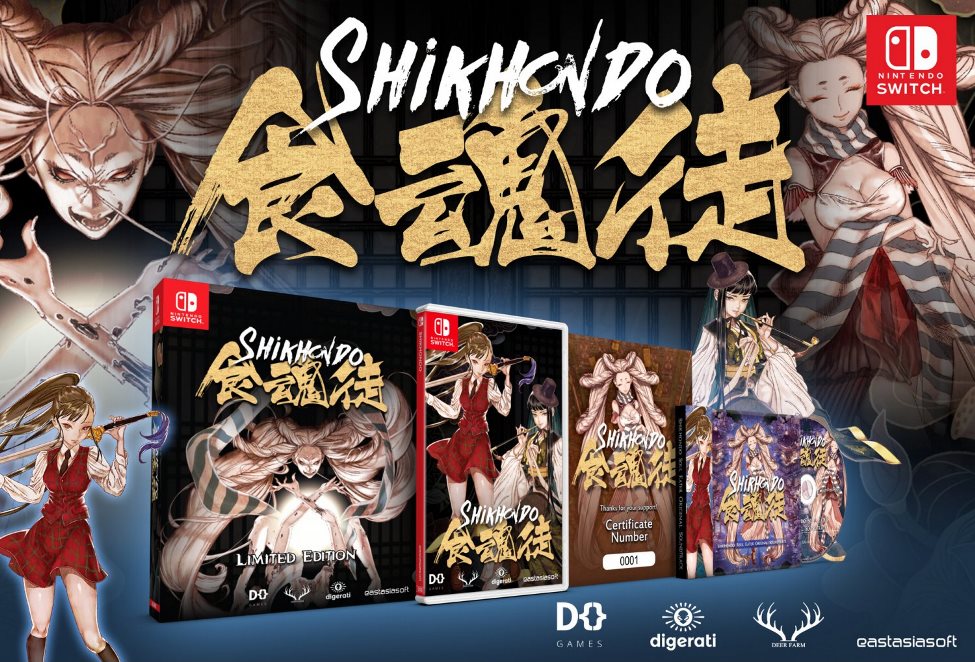 To celebrate this week's launch, Digerati has published a new trailer for Shikhondo – Soul Eater. Watch the "How to Score Big" video below.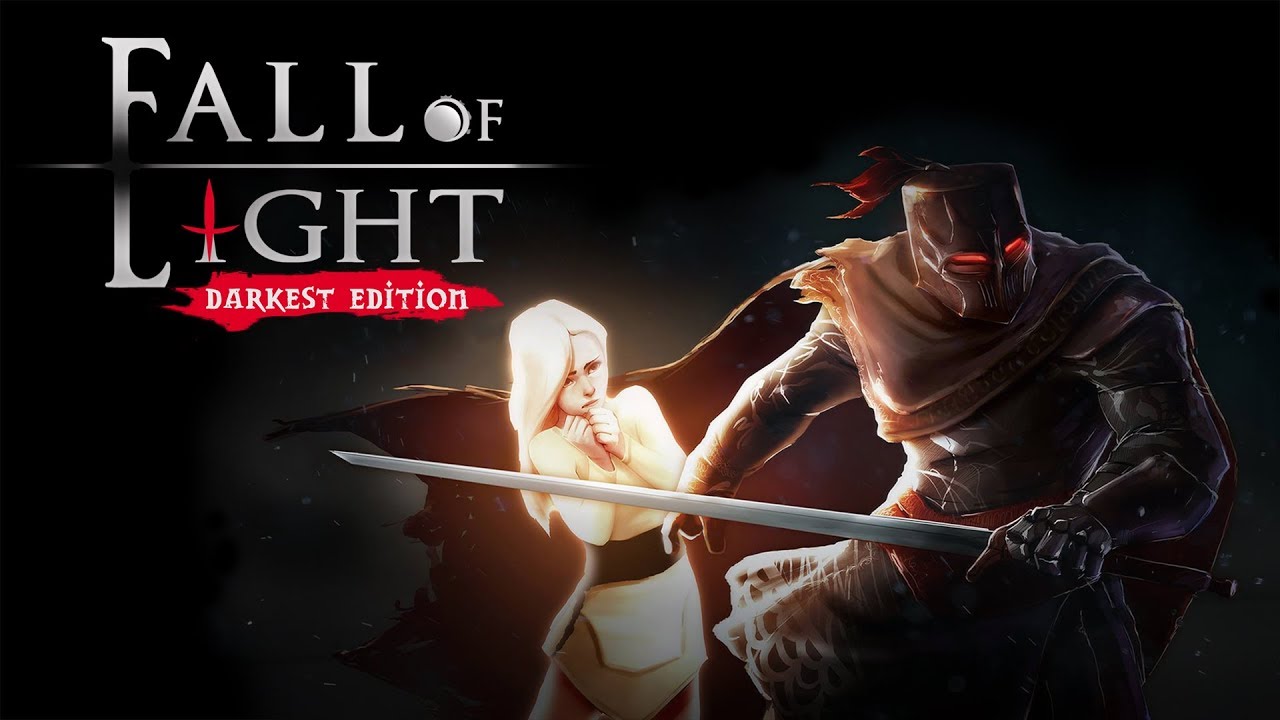 Fall of Light: Darkest Edition lands on the Switch eShop this coming Thursday. Check out some footage in the video below.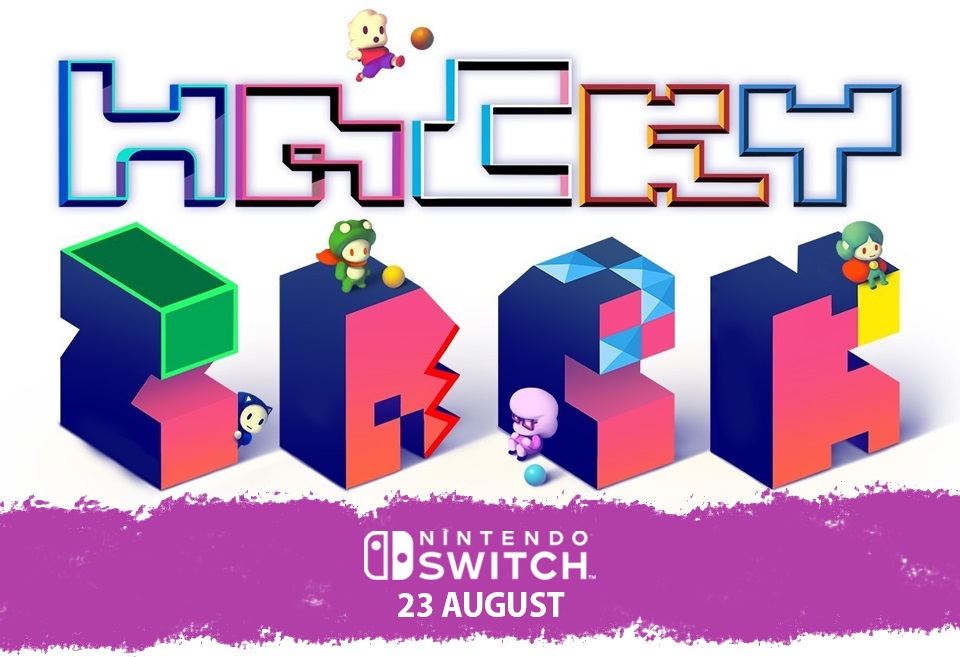 HackyZack will be available through the Switch eShop starting this Thursday. Take a look at some footage below.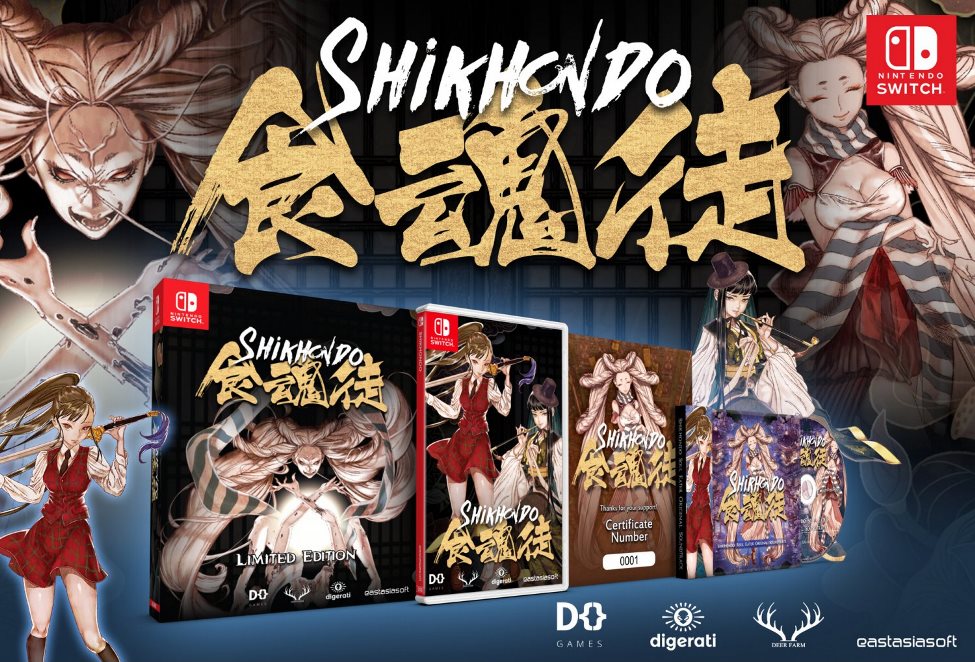 Earlier this summer, Shikhondo – Soul Eater was announced for Switch. Digerati today announced that the game will be available on August 30. A 10% launch discount is planned. For those who prefer physical versions, you can pre-order a copy on Play-Asia here – including a limited edition.
Shikhondo – Soul Eater is an intense bullet-hell shmup created by Korean developer DeerFarm. The title has "hypnotic barrage patterns, enemies inspired by Asian mythology, and stunning Oriental artwork" plus a 2-player local co-op mode.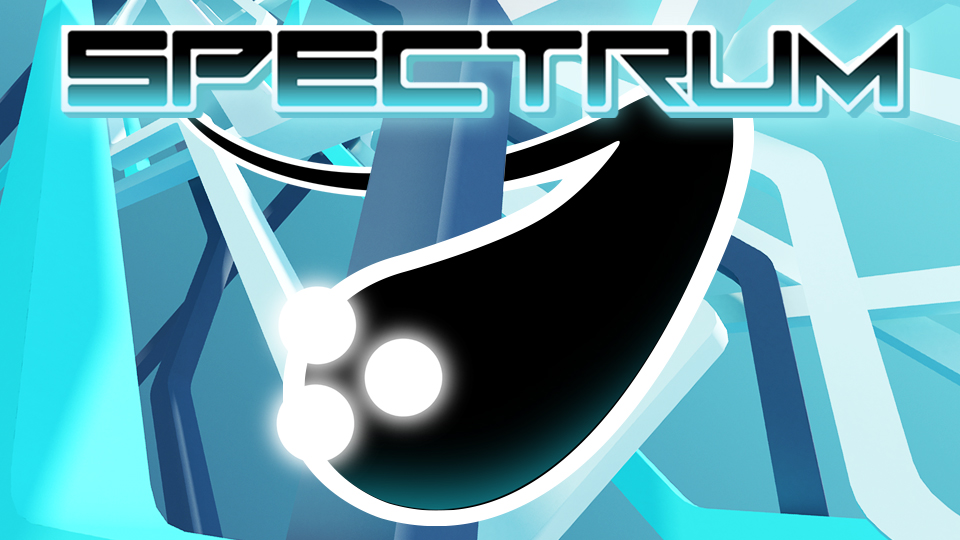 Earlier today, the platformer Spectrum was added to the Switch eShop. View 13 minutes of footage in the video below.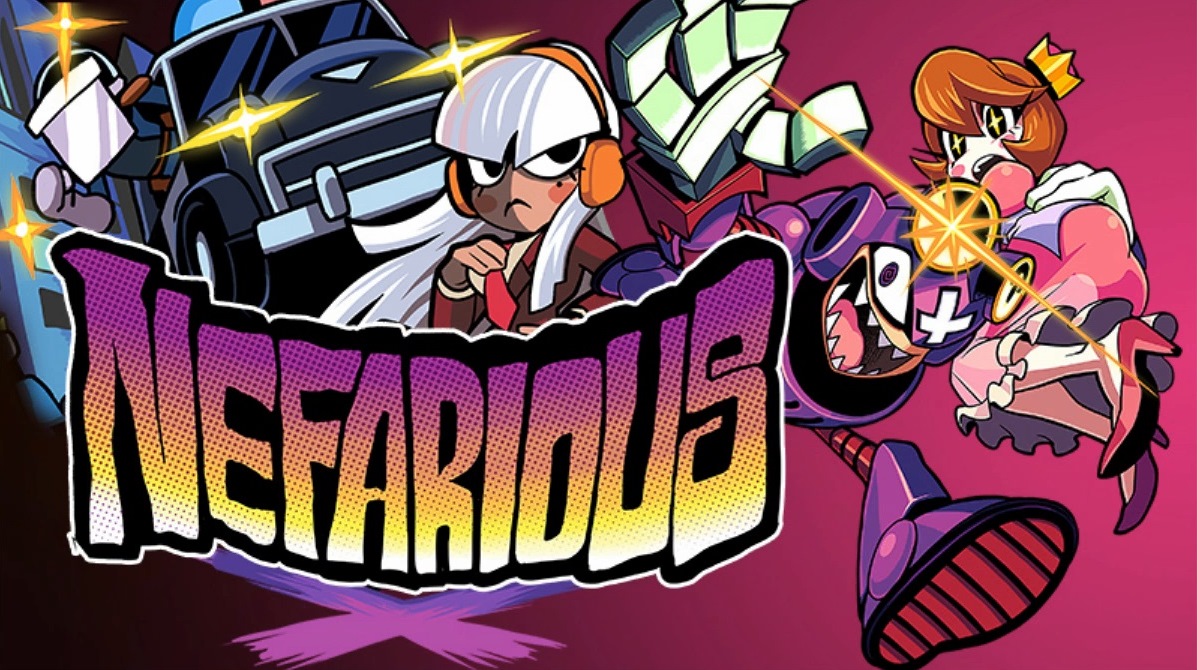 A couple of weeks ago, we reported that Nefarious would be coming to Switch. The news was revealed through an official news channel on the system, though at the time, no official announcement hadn't been made.
Now thanks to Nintendo's website, we have an official release date. Nefarious will launch via the eShop on September 13.