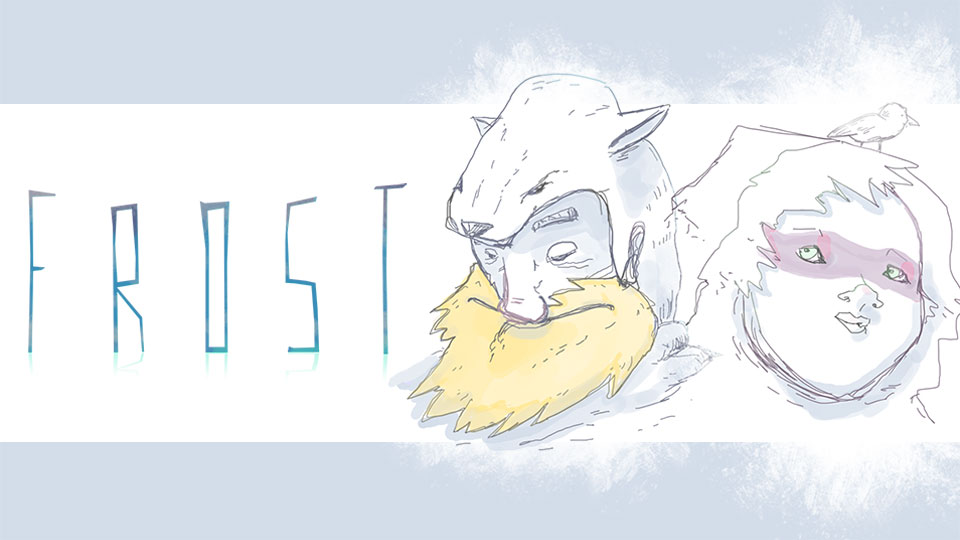 Digerati isn't slowing down on its Switch releases. After bringing a slew of other titles to the eShop, a listing on the store shows that Frost is coming out later this month.
Frost features "deck-building, solo survival card" gameplay. We have more details and a trailer below.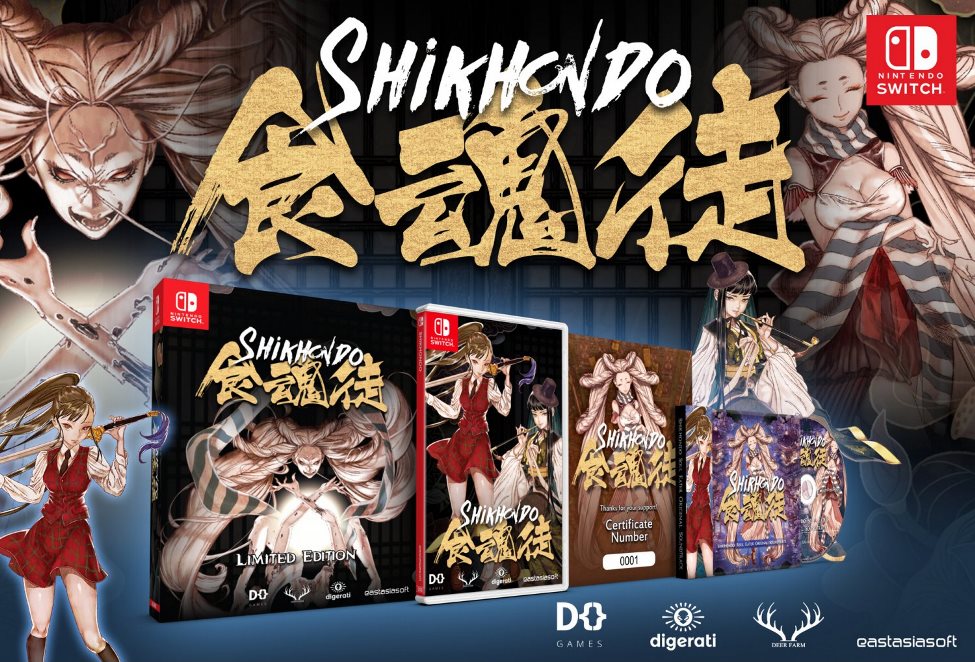 Play-Asia has started taking pre-orders for the physical version of Shikhondo – Soul Eater. You can reserve it here.
Standard and limited copies of Shikhondo – Soul Eater are available. The latter version includes the following: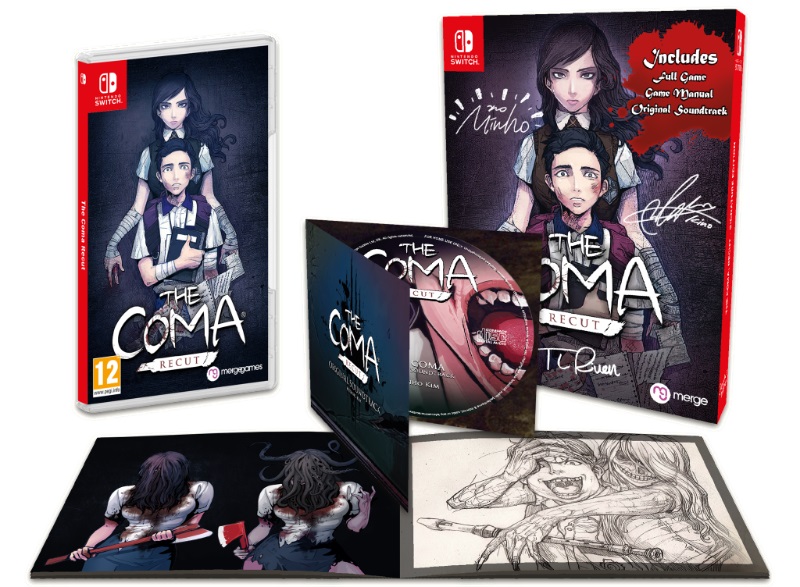 Merge Games previously announced that The Coma: Recut would be getting a physical version. Today, the company confirmed a release date of August 7.
A Signature Edition will be offered here as well. The outerbox will contain a region-free, boxed version of the game along with an art booklet and soundtrack.
Source: Merge Games PR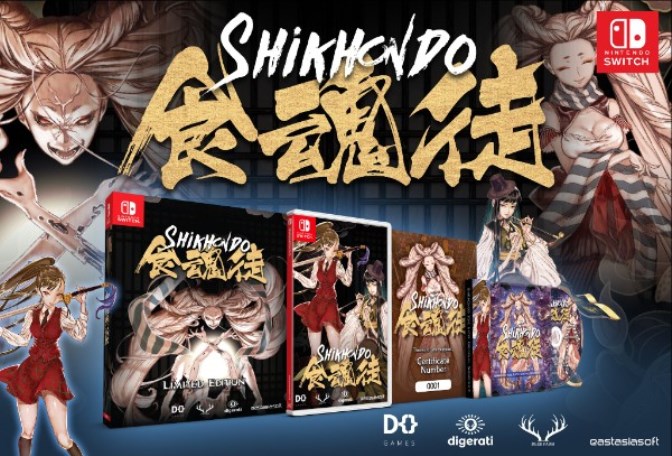 Digerati has announced Shikhondo – Soul Eater for Switch. The bullet-hell shoot 'em up is coming to Switch this summer.
DeerFarm created Shikhondo – Soul Eater, which "features hypnotic barrage patterns, enemies inspired by Asian mythology, and stunning Oriental artwork." Two-player local co-op is included.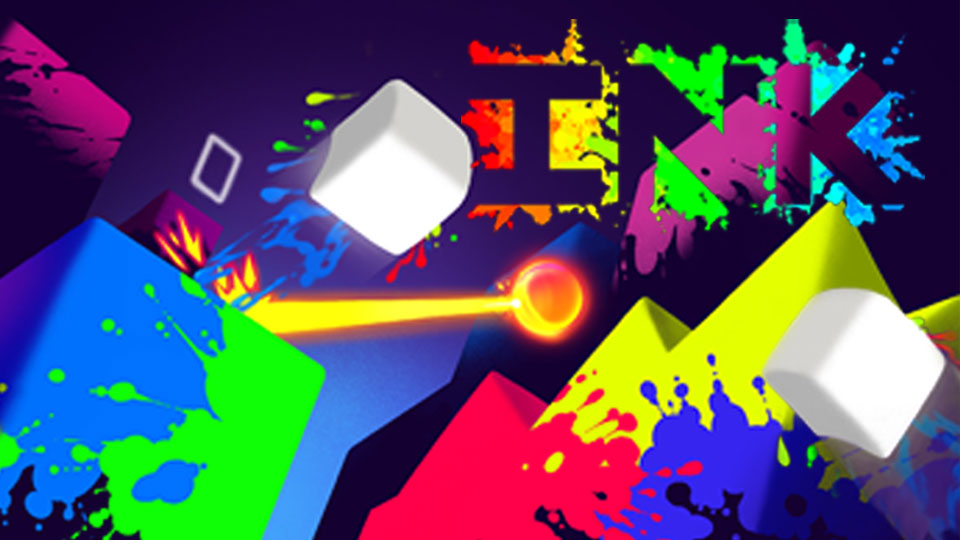 Nintendo has shared the launch trailer for the fast-paced "splatformer," Ink. The game is available today on the eShop. Take a look at the video below: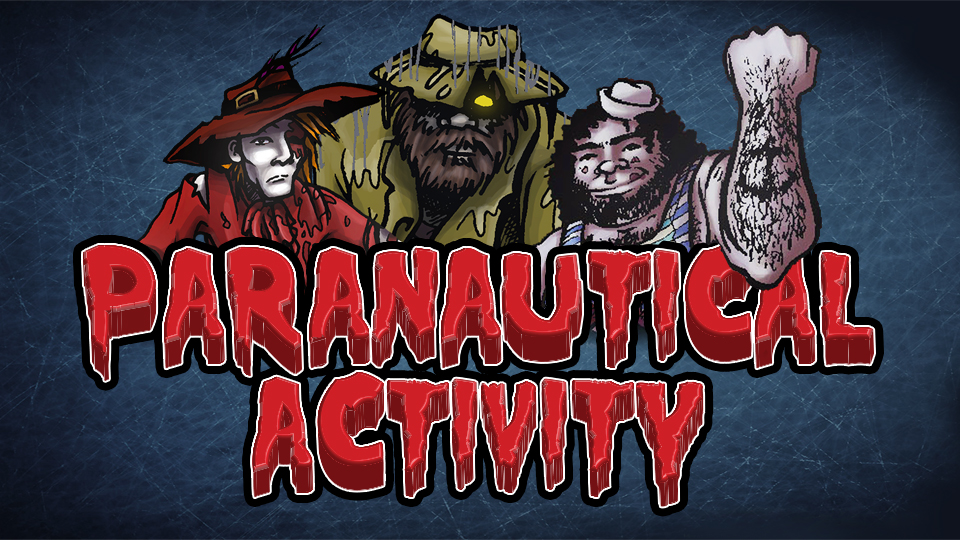 Former Wii U title Paranautical Activity is making the jump to Switch. As shown on the North American eShop, it's currently slated for June 28.
Here's an overview for the old-school first-person shooter with a roguelite twist: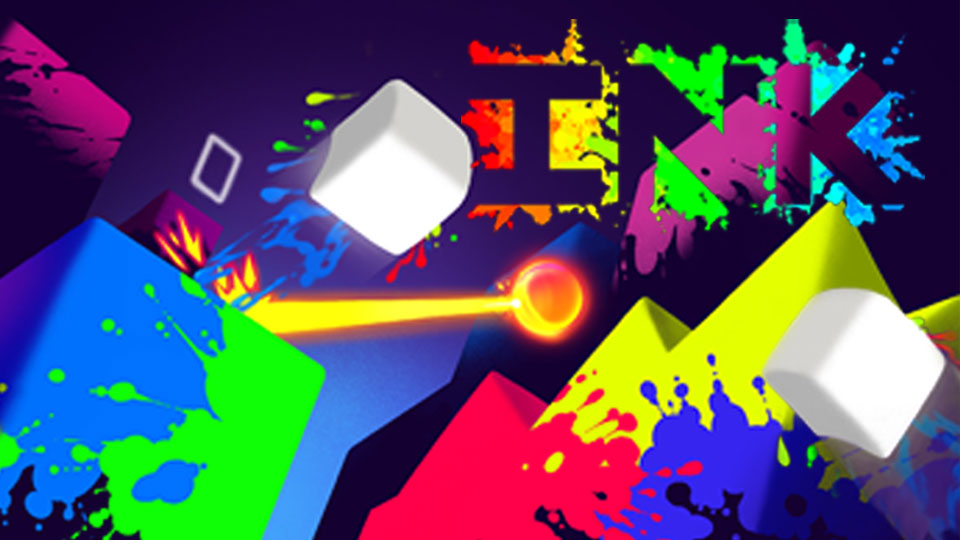 On Tuesday, Digerati is publishing Ink on the Switch eShop. Have a look at some footage in the video below.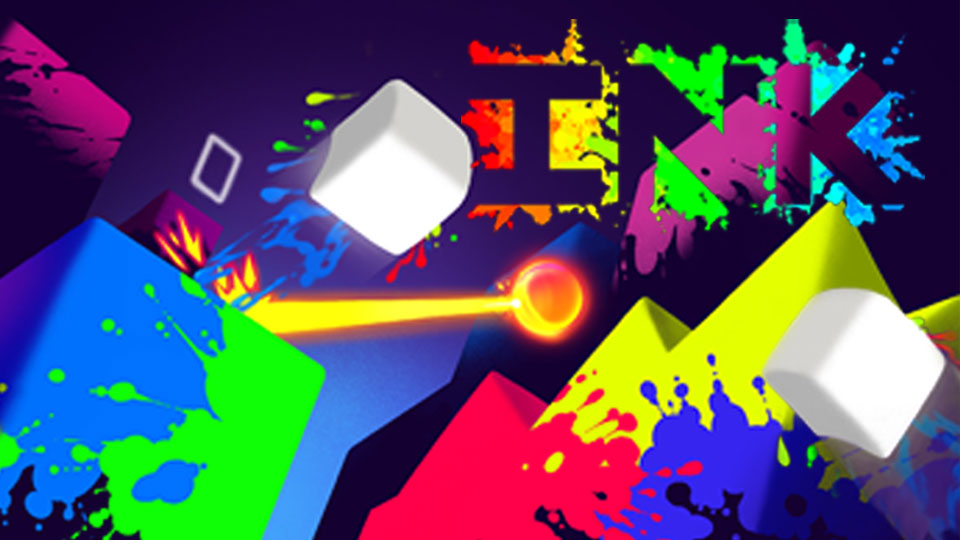 Digerati, in partnership with Zack Bell Games and Kittehface, has announced that Ink is coming to Switch next week. A release is planned for June 19.
Ink is a 2D platformer with an all-new local two-player mode created exclusively for the Switch. The game can be pre-ordered now in Europe with a 20% discount.
Here's some information and a trailer:
Within the past few days, Digerati issued a new update for Slayaway Camp: Butcher's Cut. A number of improvements have been made to the visuals and more, as well as fixes.
The full patch notes are as follows: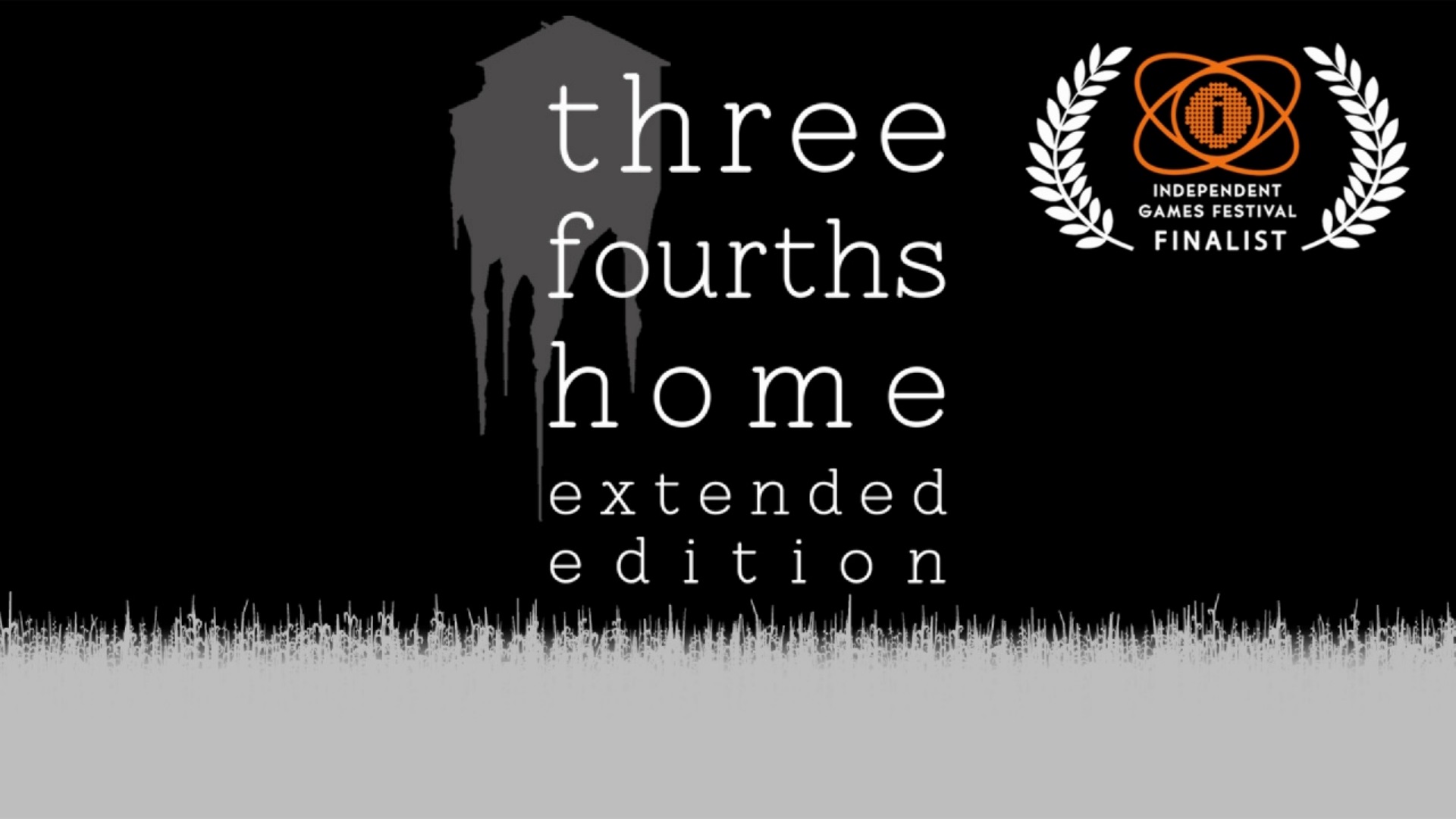 Next week, Digerati will be publishing Three Fourths Home: Extended Edition on the Switch eShop. Have a look at some footage below.