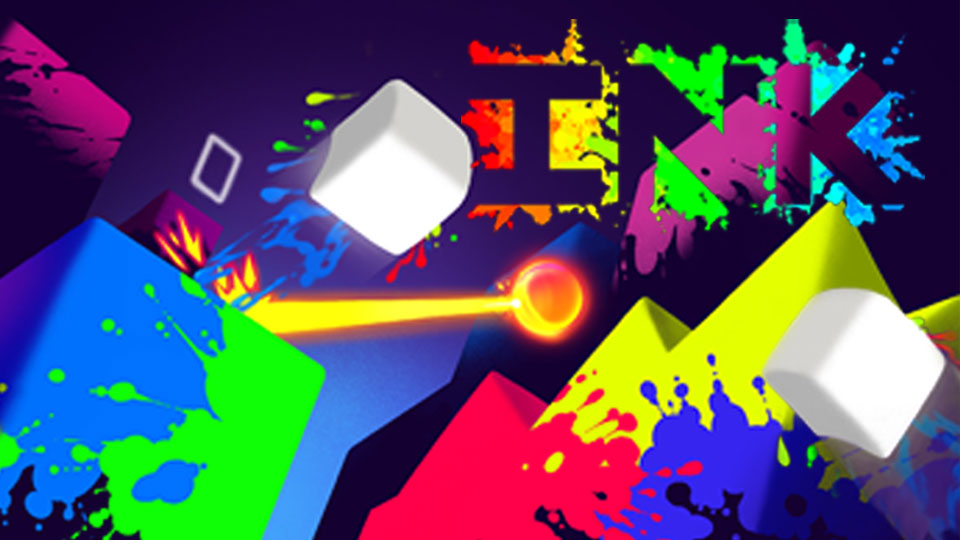 Nintendo has shared the launch trailer for the fast-paced "splatformer," Ink. The game is available today on the eShop. Take a look at the video below: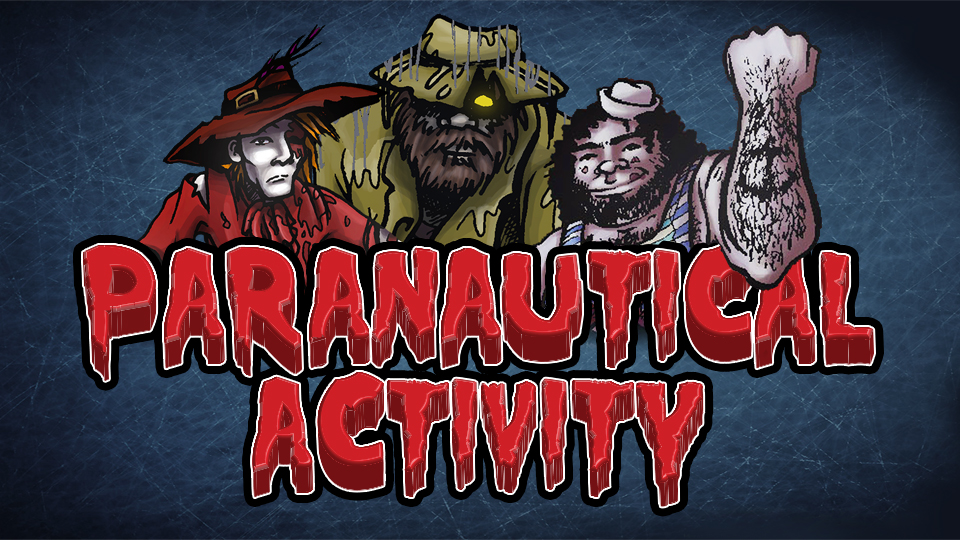 Former Wii U title Paranautical Activity is making the jump to Switch. As shown on the North American eShop, it's currently slated for June 28.
Here's an overview for the old-school first-person shooter with a roguelite twist: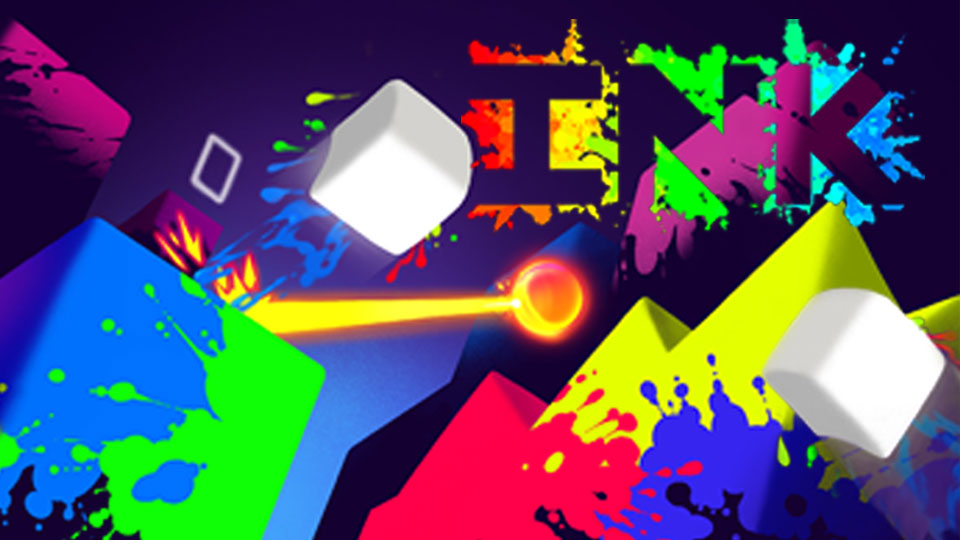 On Tuesday, Digerati is publishing Ink on the Switch eShop. Have a look at some footage in the video below.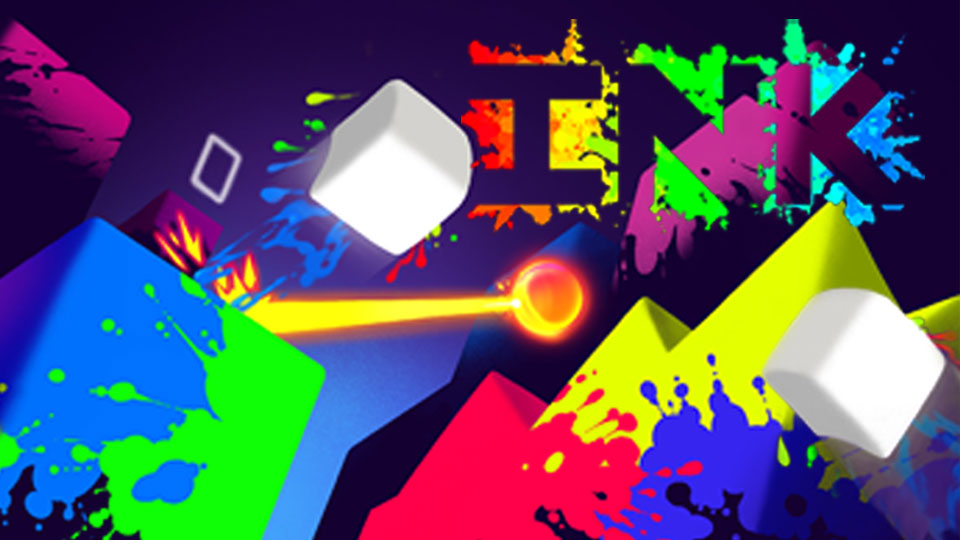 Digerati, in partnership with Zack Bell Games and Kittehface, has announced that Ink is coming to Switch next week. A release is planned for June 19.
Ink is a 2D platformer with an all-new local two-player mode created exclusively for the Switch. The game can be pre-ordered now in Europe with a 20% discount.
Here's some information and a trailer:
Within the past few days, Digerati issued a new update for Slayaway Camp: Butcher's Cut. A number of improvements have been made to the visuals and more, as well as fixes.
The full patch notes are as follows: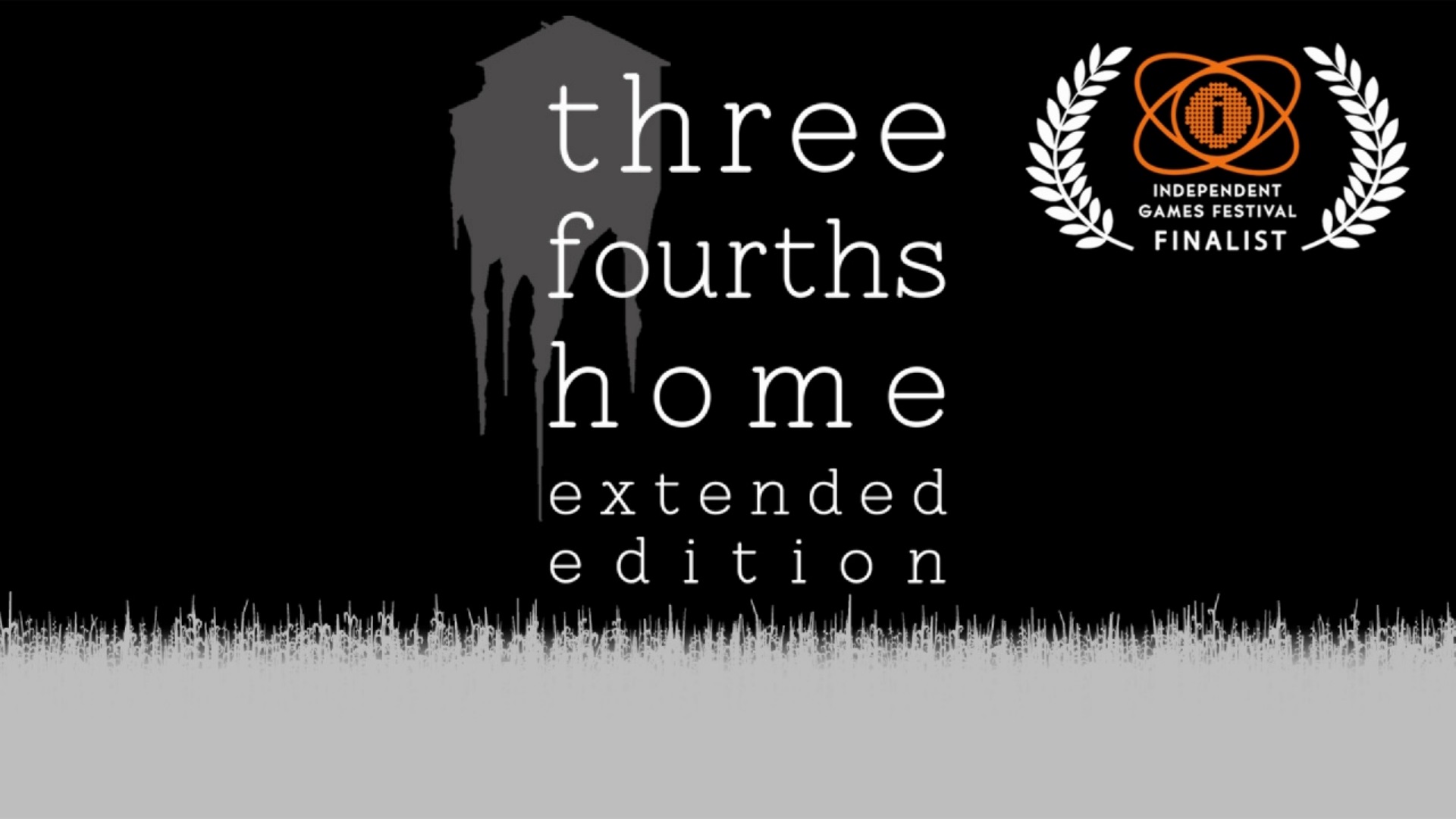 Next week, Digerati will be publishing Three Fourths Home: Extended Edition on the Switch eShop. Have a look at some footage below.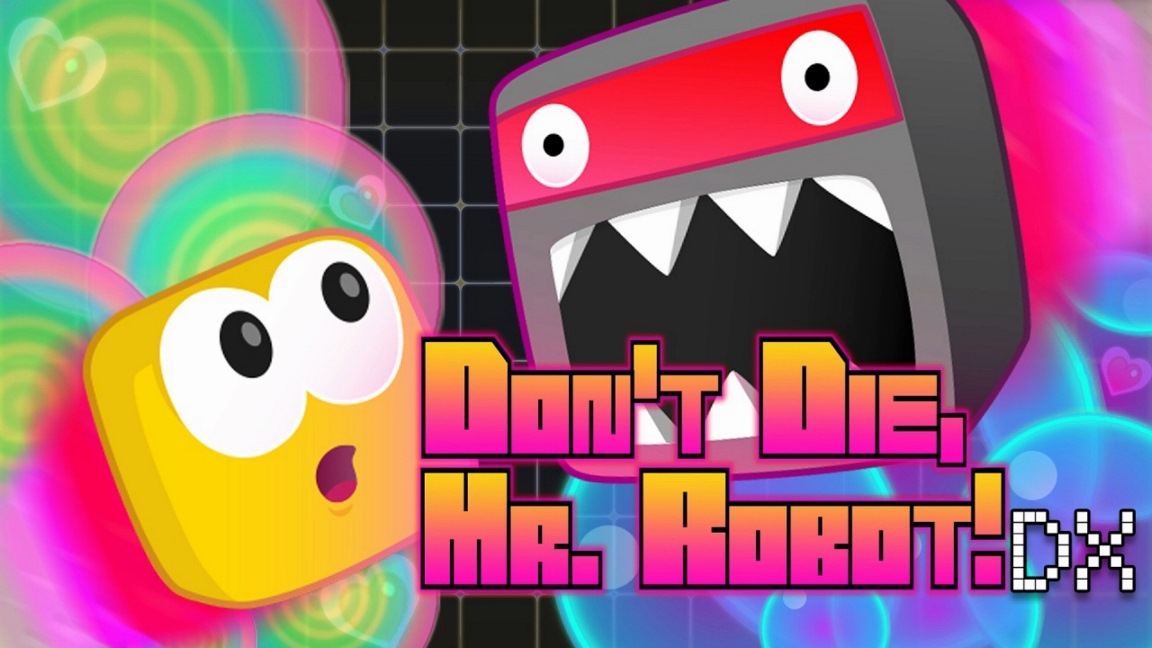 Digerati is publishing Don't Die, Mr. Robot! DX on Switch next week as a digital download. Have a look at some early footage below.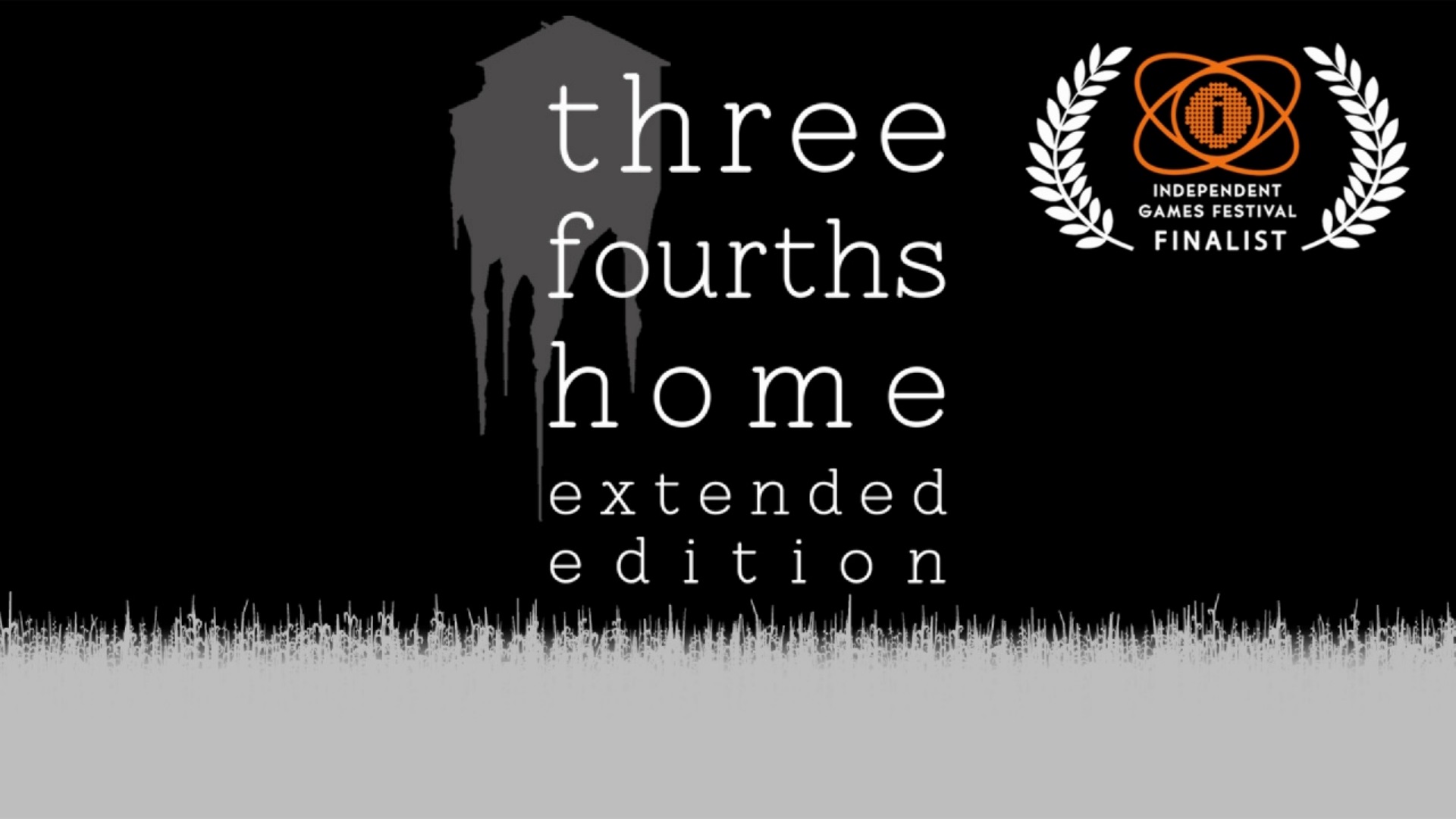 Digerati has been bringing many different titles to Switch, and the streak continues with Three Fourths Home: Extended Edition. The Australian eShop has it down for May 10.
As the official description notes, ">Three Fourths Home: Extended Edition is an award-winning and critically acclaimed visual short story that explores the emotional ties of family relationships." You'll be playing as Kelly who driving home in a storm "through a stylized representation of rural Nebraska".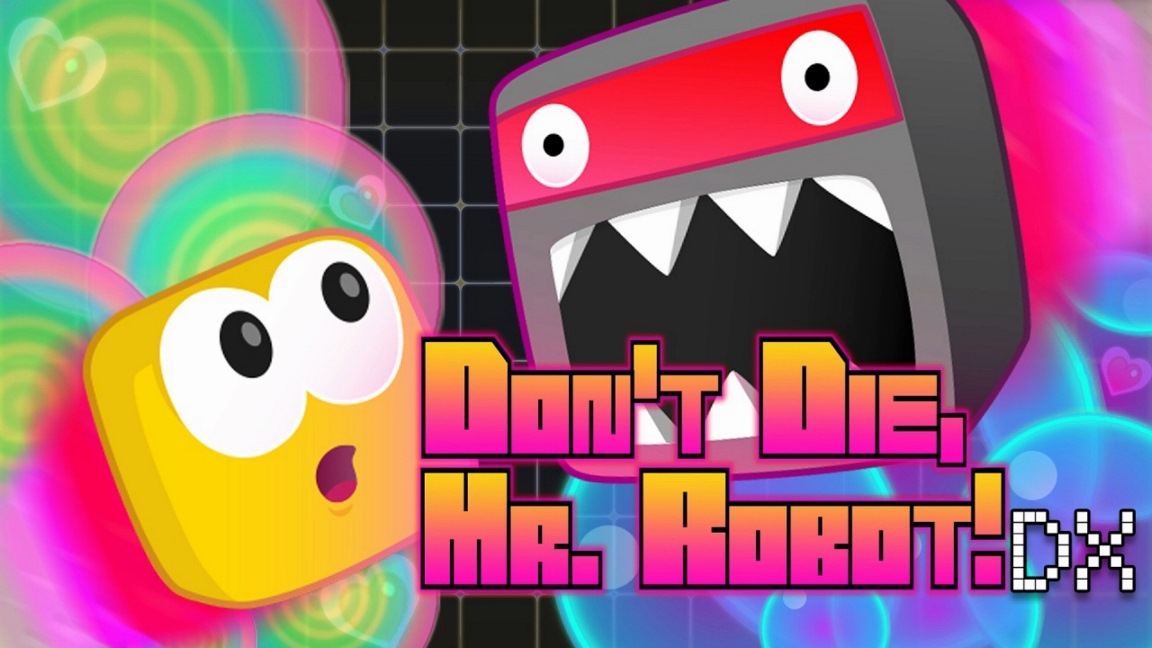 The European eShop is listing a new title from Digerati. In collaboration with Infinite State Games, Don't Die, Mr. Robot! DX is coming to Switch.
Don't Die, Mr. Robot! DX has players collecting fruit and avoiding enemies. The game has been "completely remastered and rejuvenated" on Switch, according to the listing. Several modes are included, and you can also unlock characters.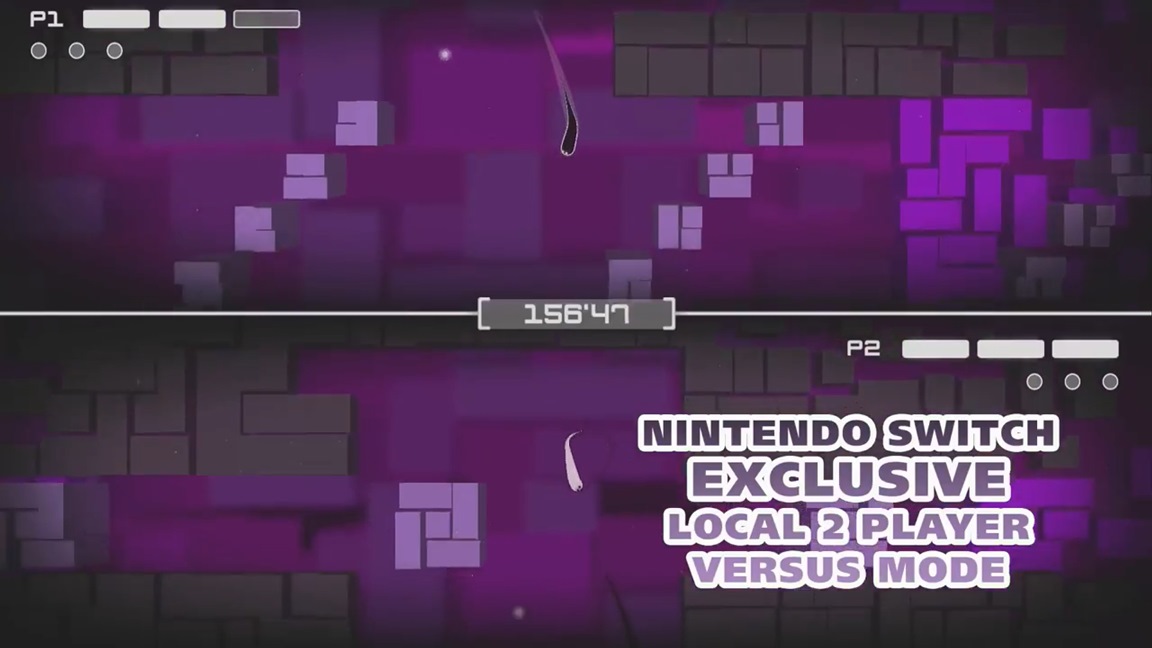 Digerati and 3D Avenue have revealed a new feature for the Switch version of Spectrum. A new local 2-player Race Mode will be included, as detailed below:
Race Mode pits two players against each other in an intense dash and dive to the exit portal. Races are held across a series of gorgeous, abstract courses, all of which need to be deftly navigated. Race Mode supports split Joy-Con play, so can still be enjoyed with a friend even if you have just a single Joy-Con.
We have more information about Spectrum below as well as a trailer showing Race Mode.