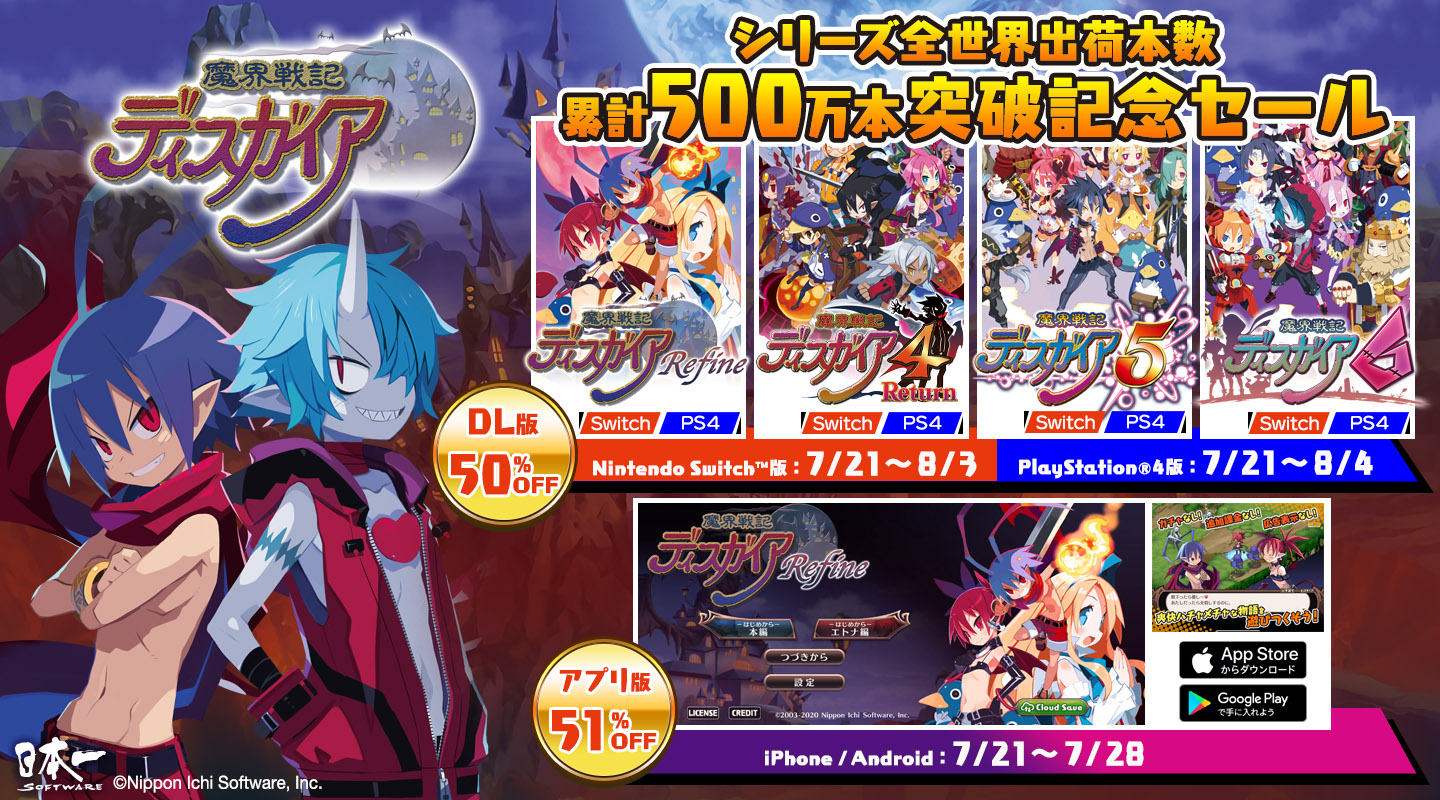 Total physical and digital sales for Disgaea have now reached the 5 million milestone. Worldwide, the series has seen moderate success with physical and digital titles included in the total. Publisher and developer Nippon Ichi Software commemorated the event by cutting the price of certain games in the franchise on the eShop in Japan. Notably, newer title Disgaea 6: Defiance of Destiny is also included in the price cuts. Check out the sales details below:
Nintendo eShop Sale from July 21 to August 3 (50% off)
Disgaea 1 Complete
Disgaea 4 Complete+
Disgaea 5: Alliance of Vengeance
Disgaea 6: Defiance of Destiny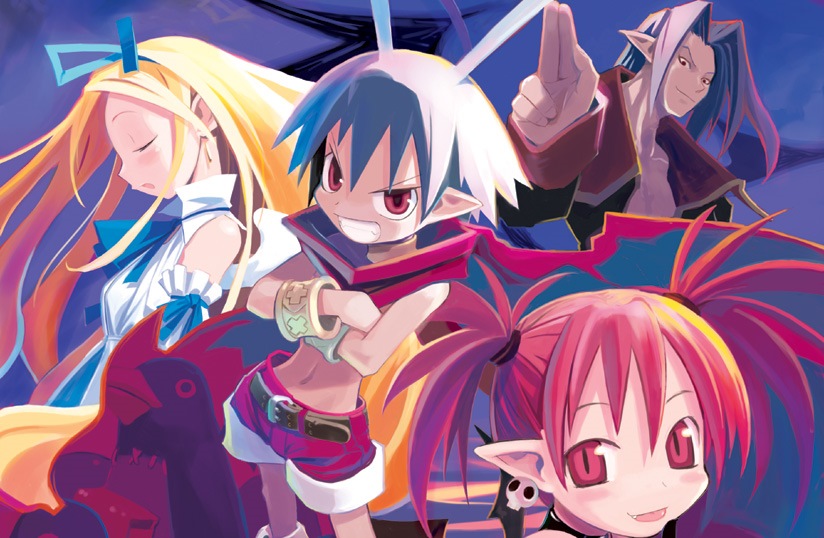 During a video broadcast today, Nippon Ichi announced the latest information about the Disgaea series.
First, CEO Sohei Niikawa revealed that a remake of Disagea 1 is in the works. It will be released in Japan this summer. No information or images were shared, but given the success of Disgaea 5 Complete and the company's commitment to Switch, this one should end up on Nintendo's console.
Niikawa also teased the next entry in the series, Disgaea 6. However, we have even less information about this one, so we may not be hearing about it anytime soon.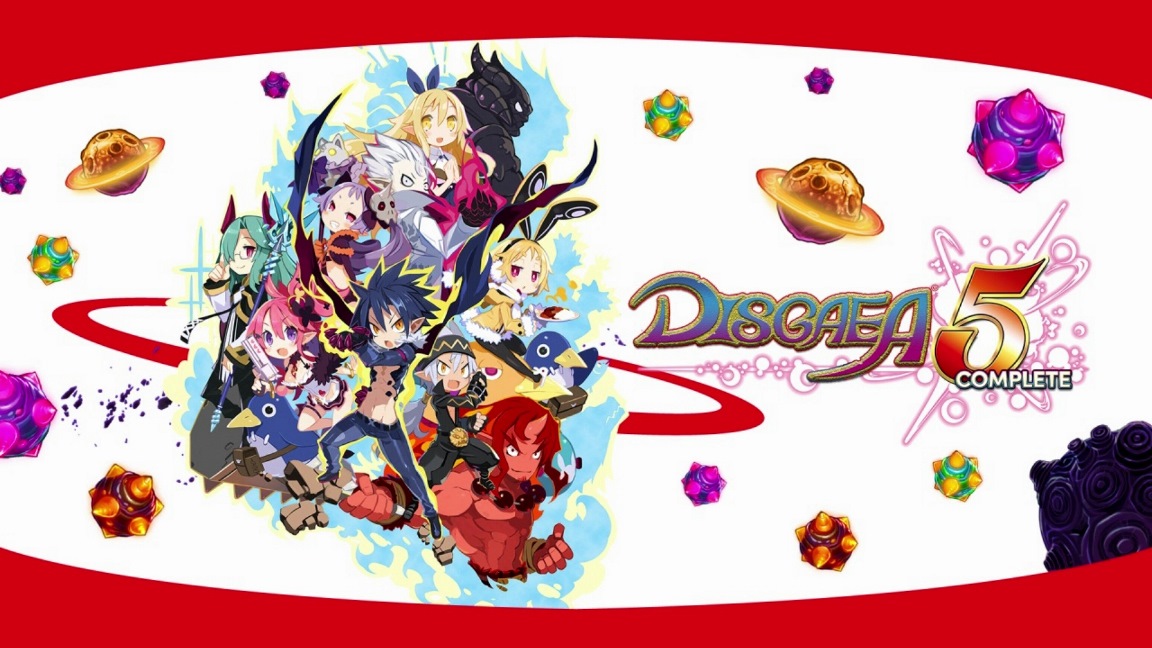 Nippon Ichi Software president Sohei Niikawa participated in a new Reddit AMA today. Niikawa was asked quite a bit about Disgea, including a possible amiibo, future Switch support, and more. He also indicated that Phantom Brave 2 could be possible thanks to interest from some of the company's developers who ask about a sequel.
We've picked out the notable comments from the AMA below. You can check out the full thing here.