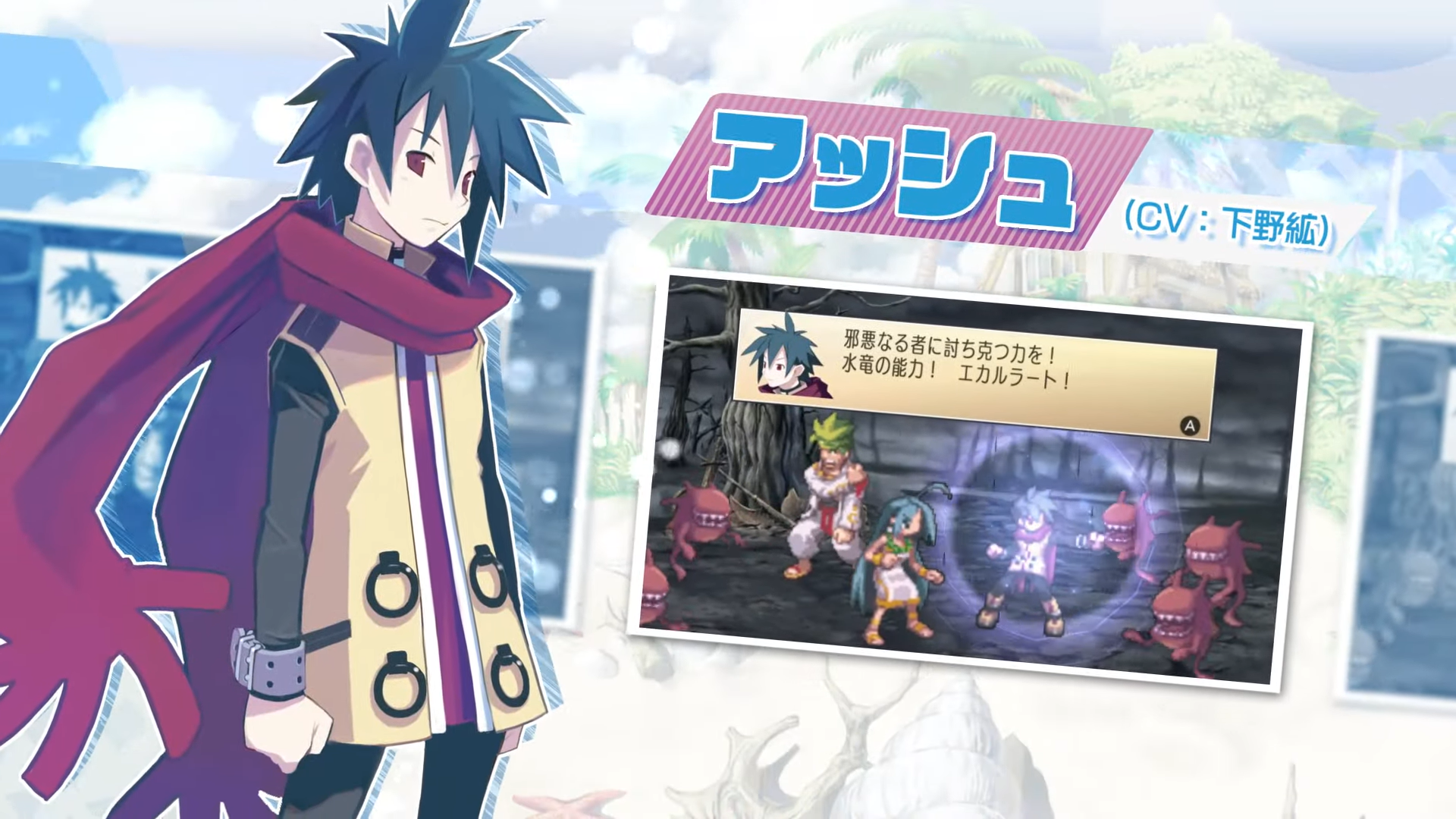 Nippon Ichi Software has uploaded new preview trailers for Phantom Brave: The Hermuda Triangle Remastered and Soul Nomad & The World Eaters. These trailers both showcase the characters of the respected games and include new gameplay.
Check out both trailers below.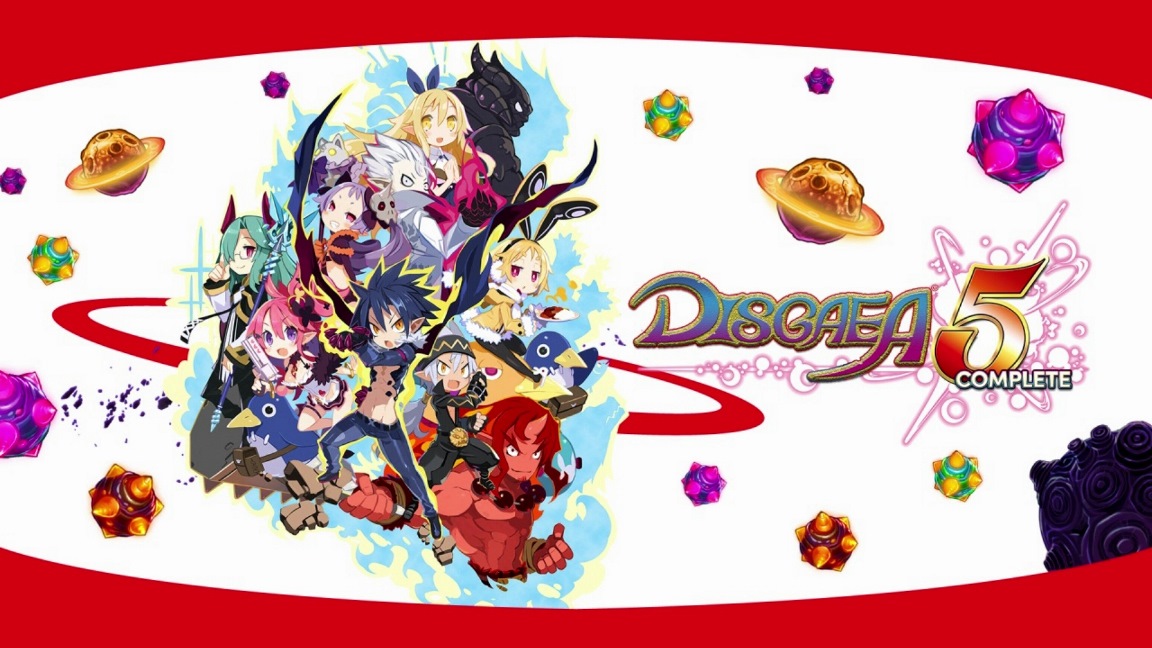 Nippon Ichi Software president Sohei Niikawa participated in a new Reddit AMA today. Niikawa was asked quite a bit about Disgea, including a possible amiibo, future Switch support, and more. He also indicated that Phantom Brave 2 could be possible thanks to interest from some of the company's developers who ask about a sequel.
We've picked out the notable comments from the AMA below. You can check out the full thing here.