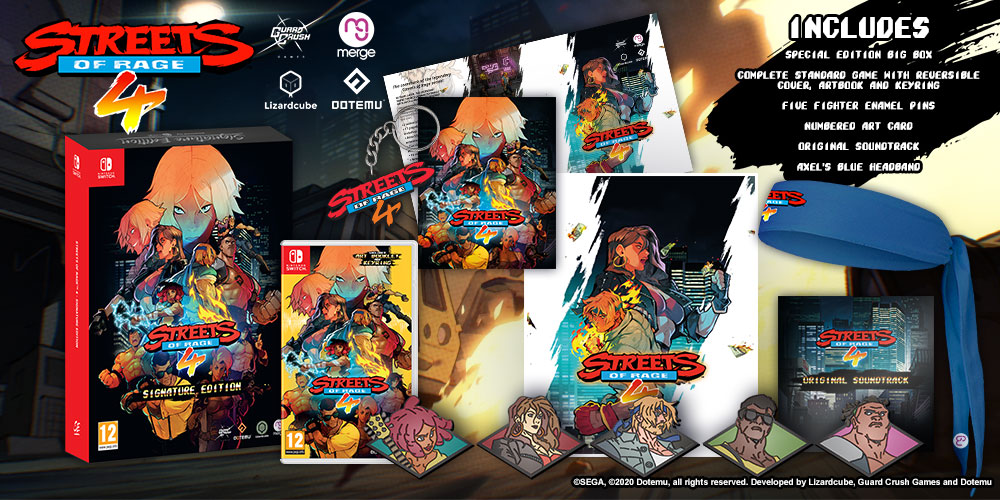 Limited Run Games isn't the only company preparing a physical release for Streets of Rage 4. Today, Merge Games revealed its own retail versions in both standard and Signature Edition versions.
The Signature Edition will include: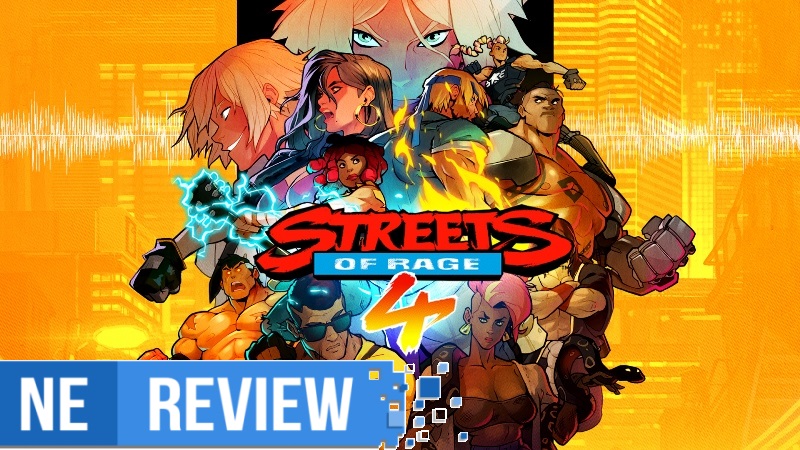 System: Switch
Release date: April 30, 2020
Developer: Dotemu / Lizardcube / Guard Crush Games
Publisher: Dotemu
---
It's been almost thirty years since the last original entry in the Streets of Rage franchise, but Streets of Rage 4 comes back larger than life with a fresh coat of paint alongside that addictive and incredibly satisfying beat-em-up gameplay that made it such a big hit for SEGA back in the 1990s, rivaling the likes of Double Dragon and Final Fight. Streets of Rage has been a household name still to this day despite the lack of a new entry thanks to myriad ports and being included in a wide array of collections, but finally having a new entry – and it having been done in the way it is – is such a great way to bring a beloved franchise to the modern day in a big bold way. With intuitive controls, gorgeous detailed stages, a soundtrack that mixes an 80's electronic vibe with retro feels, a breathtaking art style, and fluid fun combat, Streets of Rage 4 says hello to 2020 in the best way possible, giving fans old and new alike plenty to enjoy in a package that doesn't feel bloated or shallow but always wants you craving more.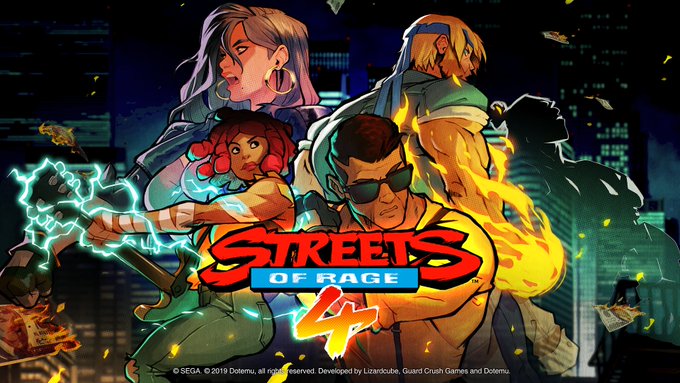 To celebrate today's release, Streets of Rage 4 has received a brand new launch trailer. Take a look at the video below.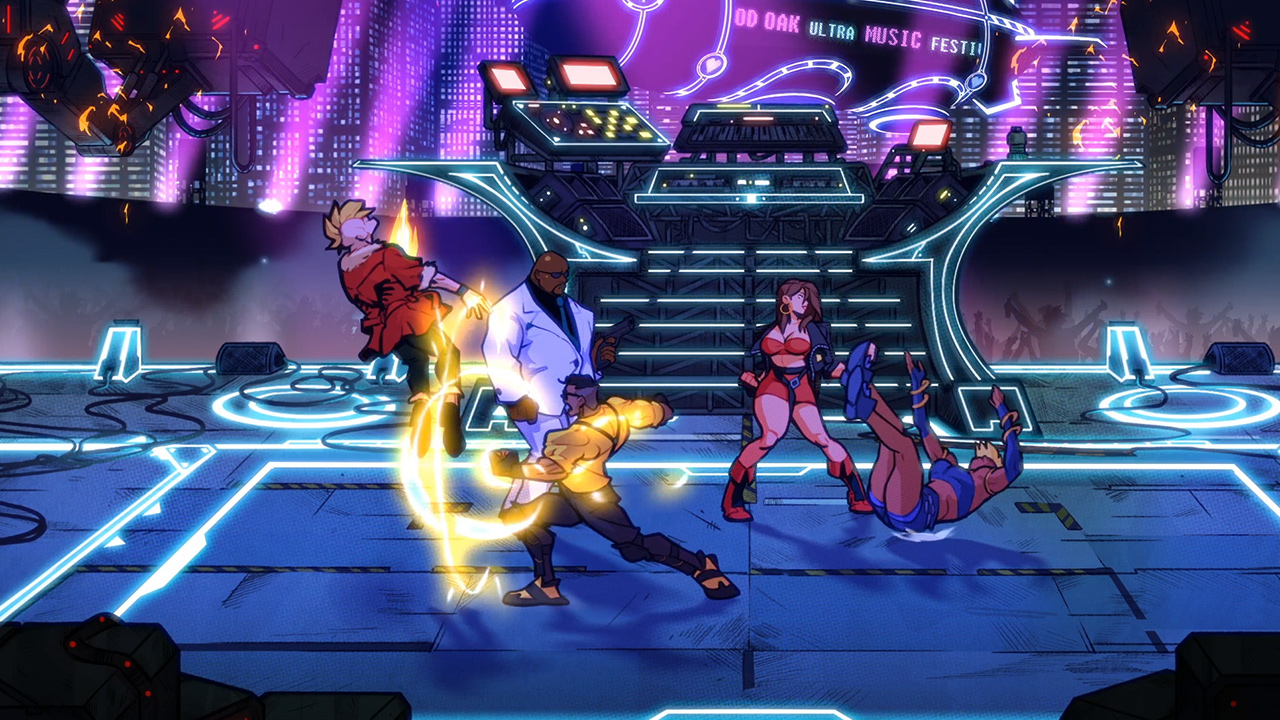 Ahead of its release tomorrow, footage has emerged for the Switch version of Streets of Rage 4. Check out the new gameplay below.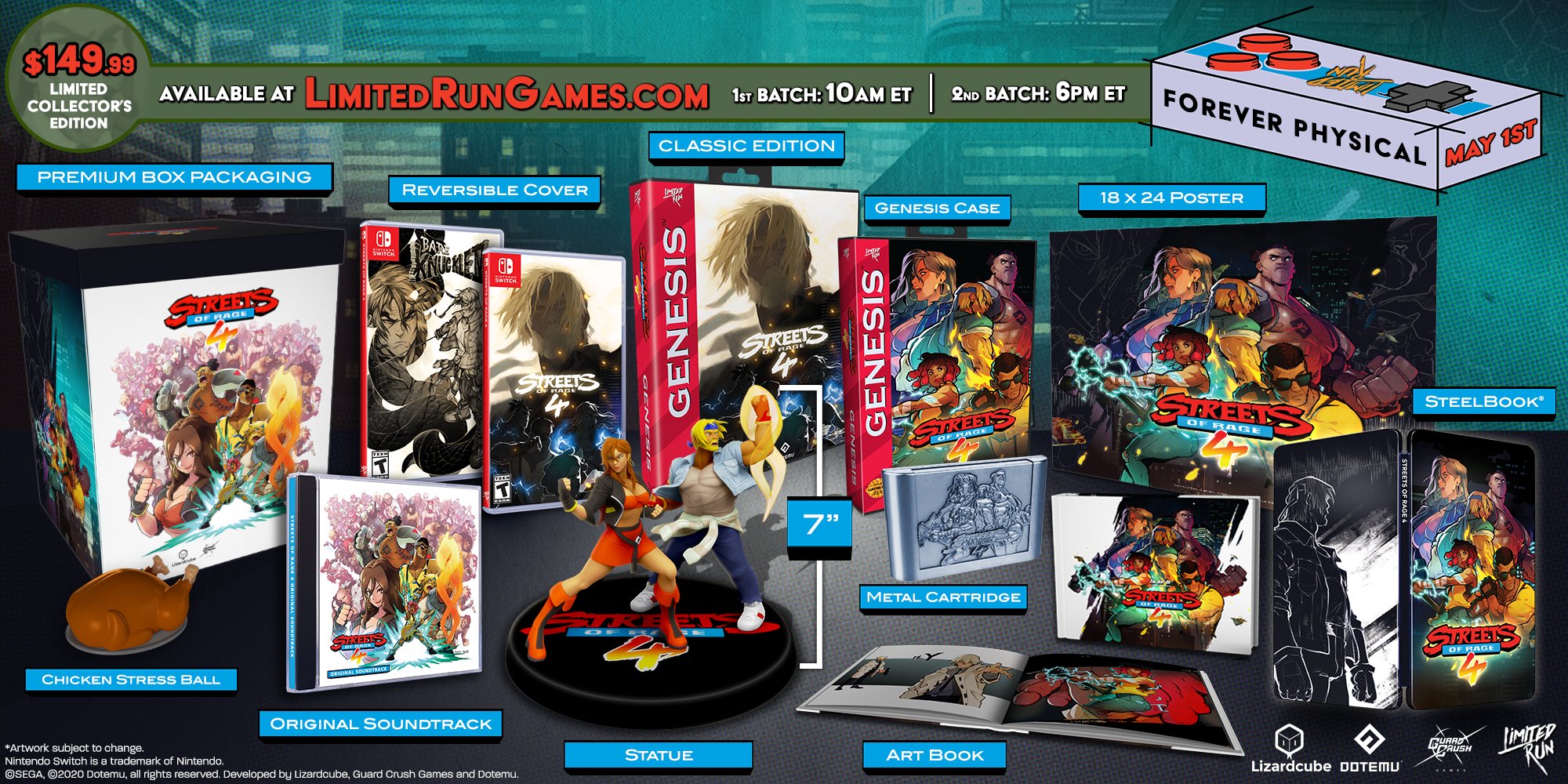 Limited Run Games previously showed off a "Classic Edition" for Streets of Rage 4. Also on the way is a "Limited Collector's Edition", which was properly unveiled today. We have a first look above.
This new special edition packs in a host of goodies. Aside from the game, buyers will receive a statue, art book, soundtrack, and more.
Pre-orders for the Streets of Rage 4 Limited Collector's Edition will be live in two batches this Friday, May 1 at 7 AM PT / 10 AM ET and 3 PM PT / 6 PM ET through Limited Run Games.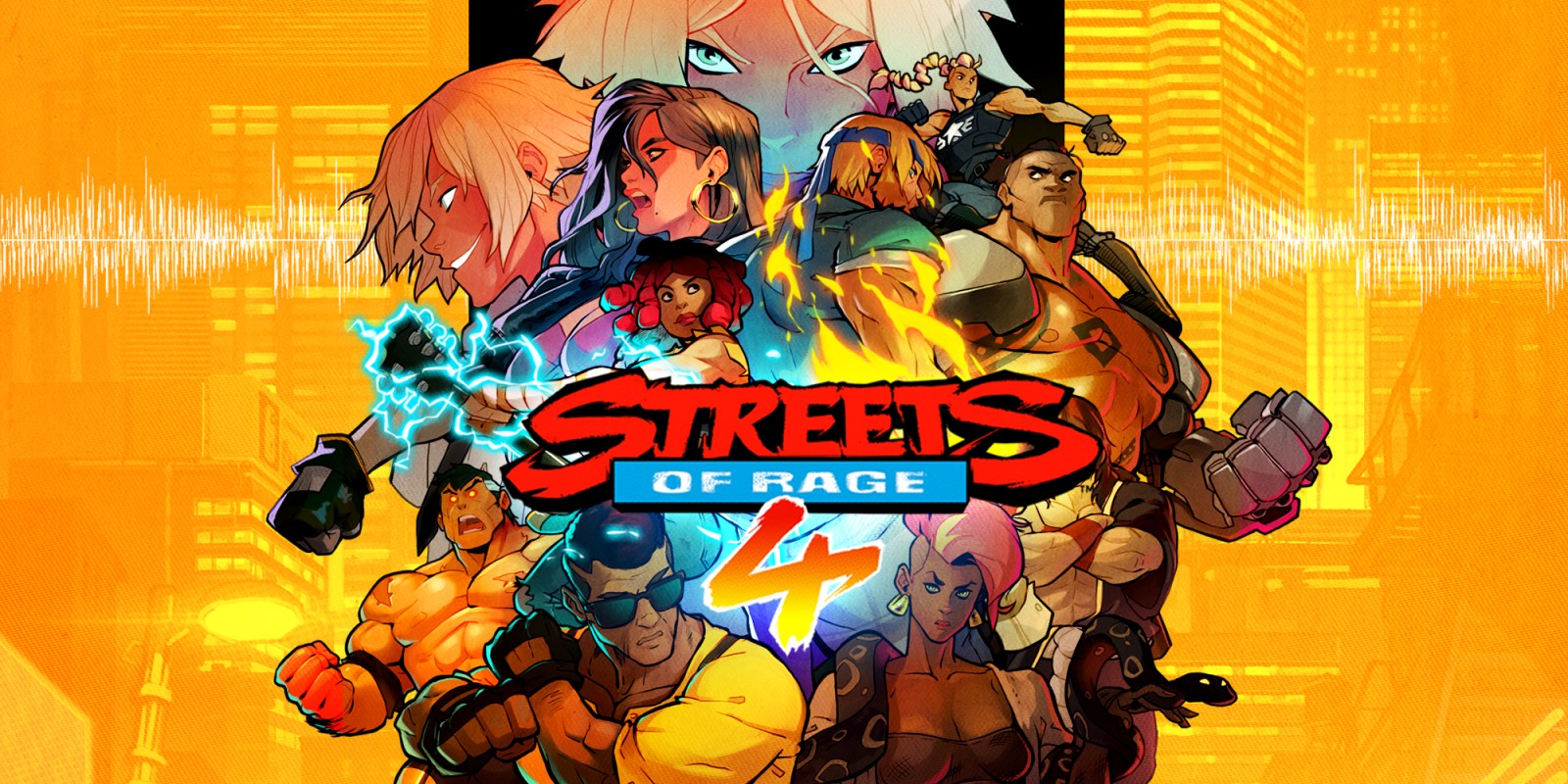 Streets of Rage 4 was thought to be heading to Switch on April 23 after it was listed on the eShop. While that turned out to be inaccurate, we won't have to wait much longer for the game. It's now been officially announced that the release date is set for April 30.
Also revealed today is a new Battle Mode. Here's a brief introduction and trailer: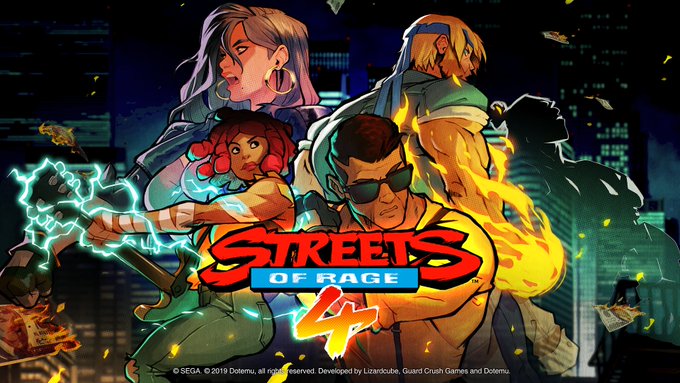 IGN has shared a new look at Streets of Rage 4 with five minutes of footage. Get a look at the gameplay in the video below.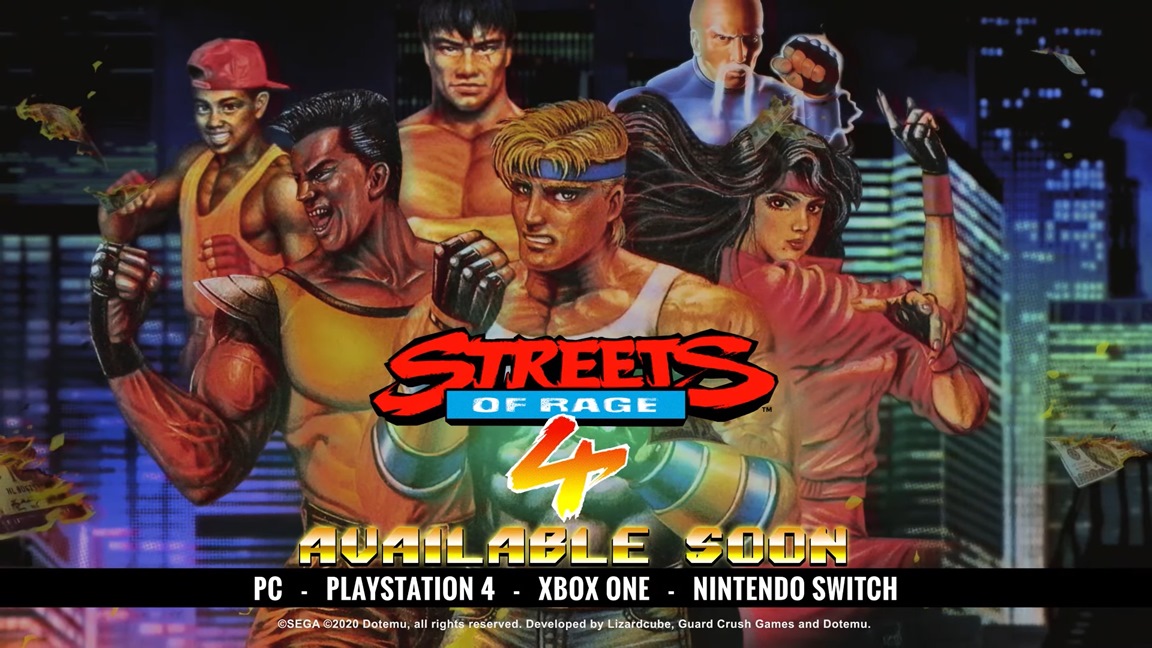 A new element of Streets of Rage 4 has been revealed in a trailer issued by DotEmu today.
In the game, players can access tributes to previous entries in the series, including "unlockable pixel art characters with movesets and abilities unique to their respective games". The original Streets of Rage 1 and 2 soundtracks will also be available.
Here's some additional information: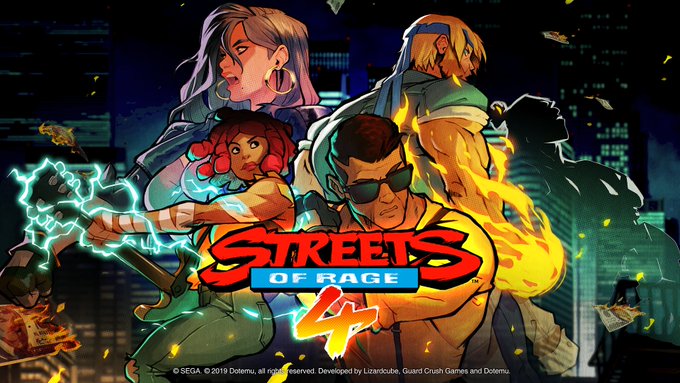 Update: The official word we have from DotEmu is that the "date is not final or confirmed". It's unclear if the game will be launching this month as listed on the eShop. DotEmu says it'll be "soon", however.
---
Original: Streets of Rage 4 will launch on Switch this month, according to an eShop listing. The game just received a store page showing a release date of April 23. We previously heard that it would arrive sometime this spring.
Here's an overview of Streets of Rage 4, along with a trailer: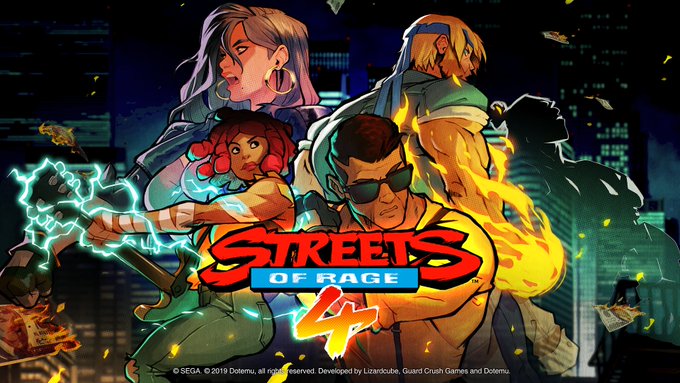 Publisher and co-developer Dotemu, along with co-developers Lizardcube and Guard Crush Games, have shared new information about the music of Streets of Rage 4. Olivier Derivière, who handled soundtracks for A Plague Tale: Innocence, Assassin's Creed IV: Black Flag, Dying Light 2, and more, is serving as the game's main composer. Other guest musicians are contributing as well.
Here's some additional information about the soundtrack, including news that Hideki Naganuma will no longer be contributing because of "scheduling complications":