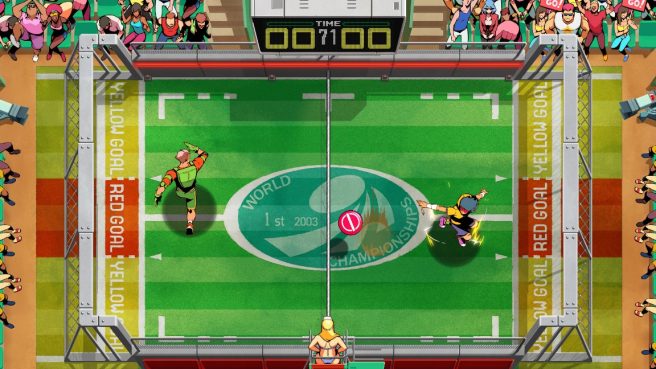 Dotemu shared a new "How to Play" trailer for Windjammers 2 today voiced by the game's Gary Scott. Give it a look below.
Following previous delays, Windjammers 2 does not have a release window currently. Stay tuned for future updates.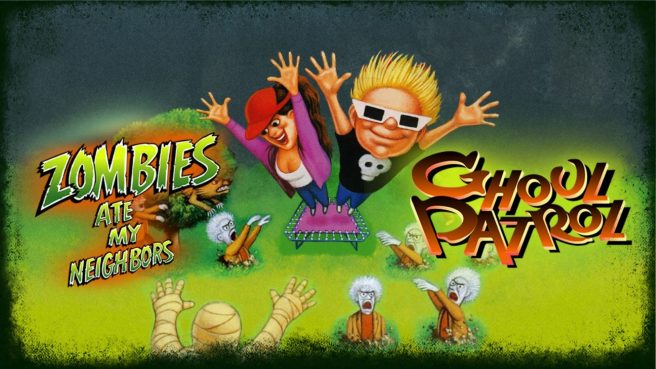 Lucasfilm Classic Games: Zombies Ate My Neighbors and Ghoul Patrol arrives on the Switch eShop today. Check out some gameplay footage with the video below.