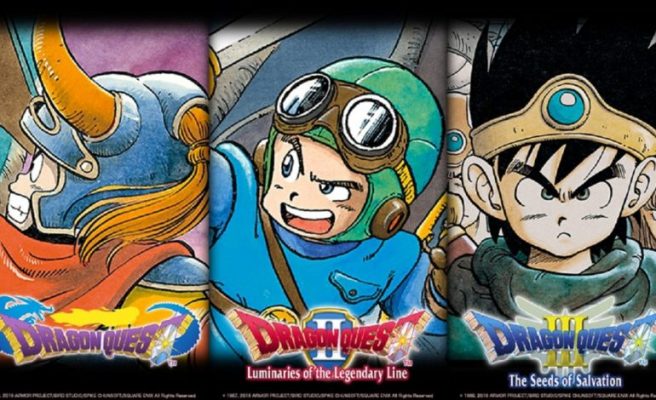 During the Dragon Quest 35th Anniversary stream, series creator Yuji Horii announced that Dragon Quest III is being remade in HD-2D. He explained that this was due to the popularity of the game. However, it seems that Horii's plans go past just a Dragon Quest III remake and on to also remaking the first and second games in the HD-2D style.
He started talking about this during the 35th anniversary live stream after announcing the Dragon Quest III Remake and saying that "Maybe afterwards, we maybe make [Dragon Quest] 1 and 2." He continued by saying "So, we're thinking maybe 3 we can start, and then maybe 1 and 2 there would be some kind of unexpected surprise."
Eventually, the other presenter flat-out asked if Horii was planning on remaking the first 2 games in HD-2D as well, and he answered with "Well, we want too."
So, while these remakes are not official, it seems pretty likely that the Dragon Quest team has plans to bring the first 2 games to HD-2D after Dragon Quest III. This whole exchange was translated by an official translator on the live stream, so if you'd like to take a look at the original clip, check it out below (starts at 50:00)!