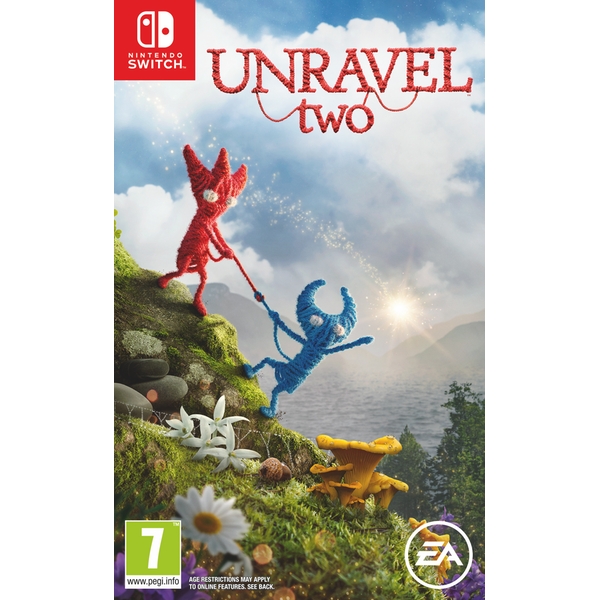 365games has posted the boxart for Unravel Two on Switch, which should be the same in all regions – with the only difference being the classification logo. Check it out above.
Despite having just been announced, Unravel Two is almost ready to go. The game heads to Switch on March 22.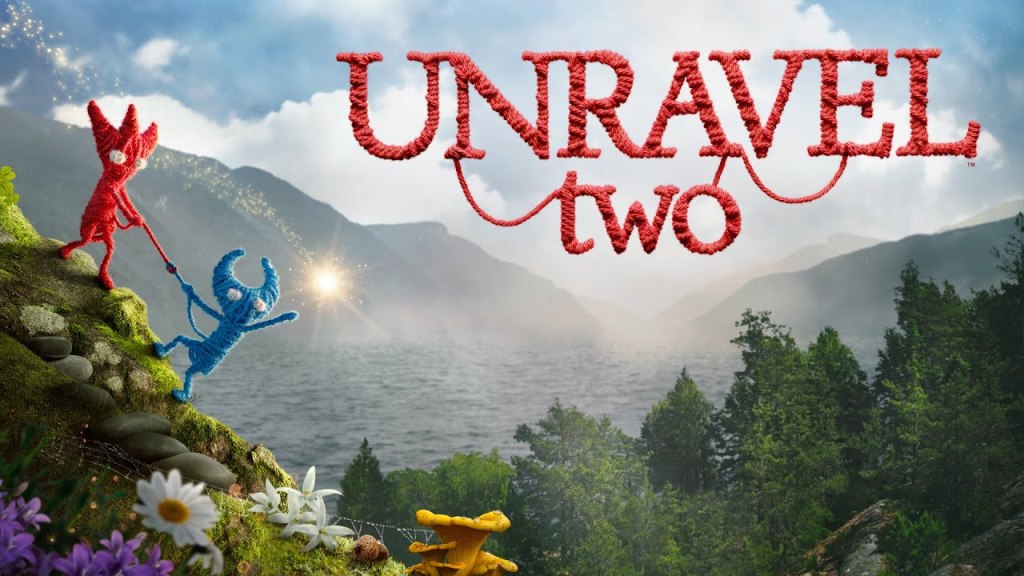 Unravel Two was revealed during today's Nintendo Direct following a retailer leak earlier in the day. For a look at some screenshots, hit up the gallery below.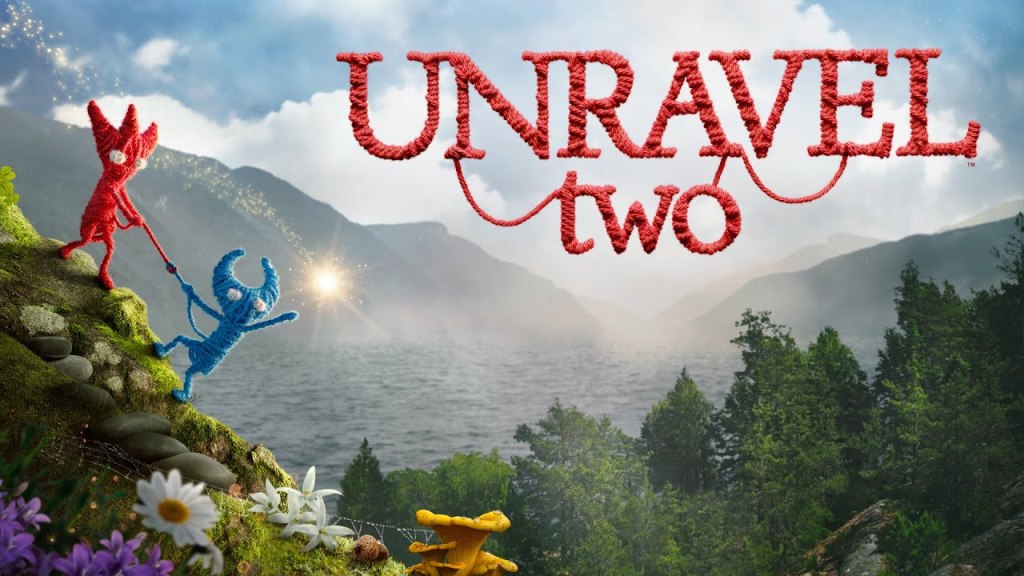 Much was made of Unravel Two at last year's E3 when EA failed to announce the game for Switch. Given the nature of the game and its co-op feature, some felt like a big opportunity was being missed. We later heard from Coldwood Interactive that quite a bit of work would have been needed to bring Unravel Two for Switch, and it would have taken "another half a year or so".
EA and Coldwood may have gone to work since then, as a new listing has appeared on Amazon Italy for a Switch version of Unravel Two. The retailer lists a tentative March 22 release. Keep in mind that the listing shouldn't be taken as a confirmation, but it's a good sign that the game could be announced for Nintendo's console.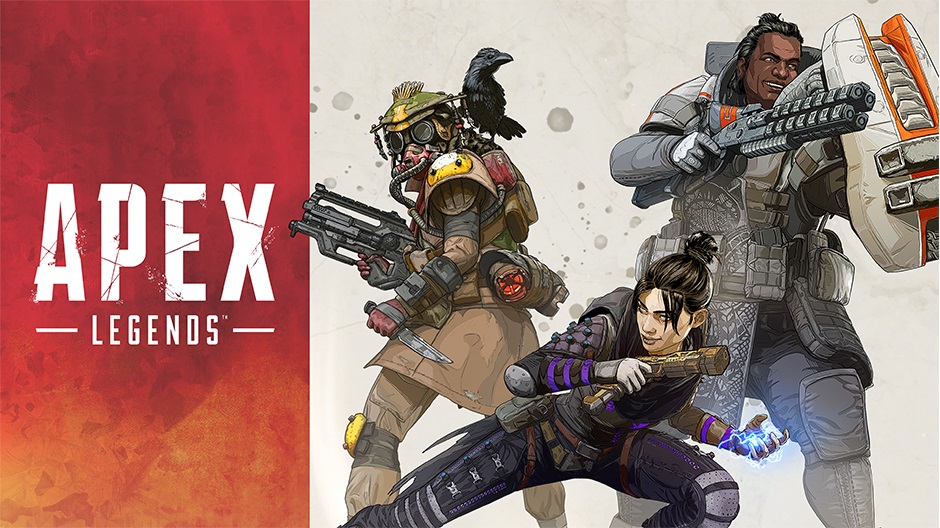 Yesterday saw the reveal and launch of a new game from EA and Titanfall developer Respawn. The two companies have released Apex Legends, a free-to-play Battle Royale title. It's not out on Switch at this time, but that doesn't mean it's completely off the table.
Speaking with Eurogamer, lead producer Drew McCoy said Respawn would love to bring Apex Legends to Switch as well as mobile. However, there's "nothing [they] can currently talk about" for the time being. In other words, we'll have to wait and see what happens in the future.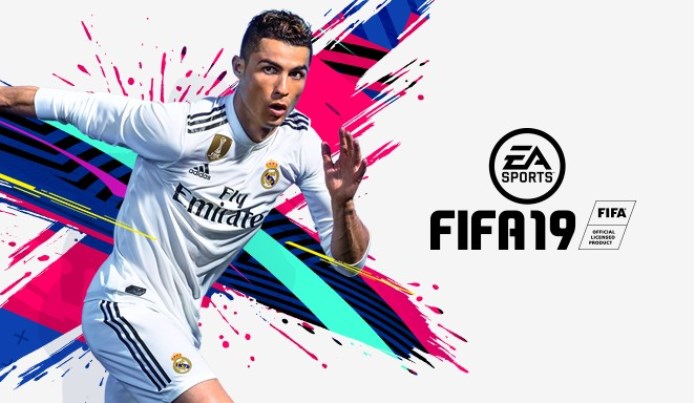 A bit of an unusual mishap occured with FIFA 19 on Nintendo Switch. As with FIFA 18, the game doesn't have complete feature parity with other versions of the game and is missing some modes and options. FIFA 19 on Switch is also not getting some limited time events, such as the current "FUTMAS" event centered around the game's popular Ultimate Team mode. However, it seems even Nintendo is getting confused on which content is in the Switch version, as they actually advertised the FUTMAS event on Twitter and on the Switch's own news channel. An EA community manager on the game's official forum responded to the issue, acknowledging that the advertising message on the Switch news channel wasn't intended to be published, and that EA was working on getting it removed. Nintendo of America's tweet is still up, however.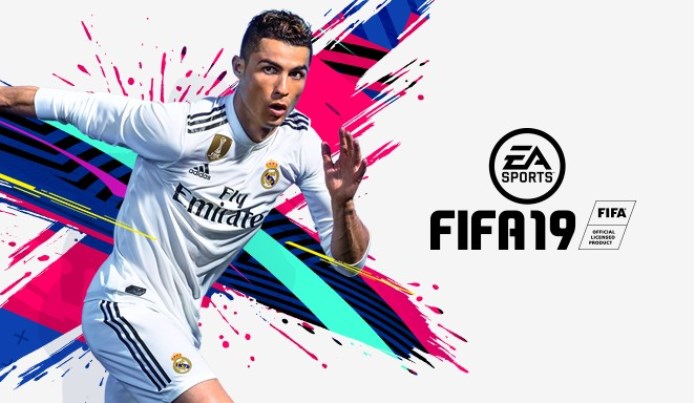 FIFA 19 will be released on Nintendo Switch in about a month, on September 28. Something you won't be able to do at that point yet is celebrate the goals you score in the game with Fortnite-inspired celebrations.
Fortnite, being as popular as it is, is played by tons of people – including professional football players, so once in a while you see a player bust out one of the emotes from Fortnite to celebrate a goal. In a kind of weird real life & game back-and-forth crossover, some of these Fortnite celebrations might now in turn be added to FIFA 19. At gamescom, Eurogamer asked FIFA Creative Director Matt Prior about the possibility of Fortnite emotes in FIFA and got the following answer:
"We pride ourselves on authenticity so if it's something you see in the real world, if a player – Griezmann, Dele Alli, those guys generally tend to do that – if it's something they do, then it's something we would potentially look to emulate. At the end of the day, if you watch a game and you see something in the real world game, we want that reflected in our own title. So there is potential."
Of course, Epic Games would also need to give the okay for this. Asked about any potential copyright issues, Prior said that they would "cross that bridge when [they] came to it". Seems like we won't get Fortnite celebrations in FIFA soon, but it is something EA is considering.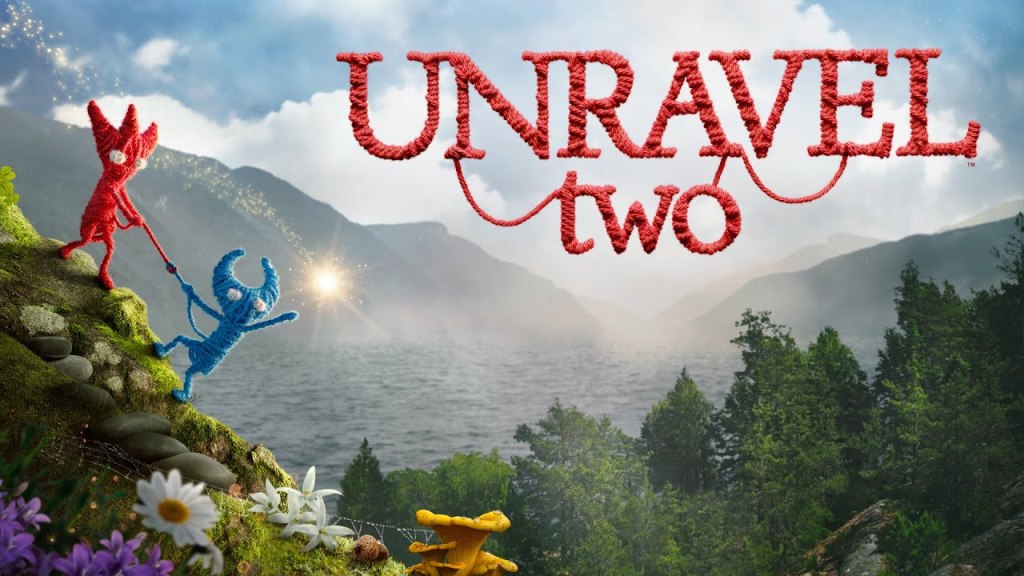 EA announced and subsequently released Unravel Two at its E3 press conference last week. After the news was shared, many were quick to point out that it would be a fit on Switch, especially thanks to the co-op play feature.
Creator Martin Sahlin previously mentioned that Unravel Two "would be great on Switch", but it would take "a lot of work". A couple of the game's other developers have spoke about those challenges in depth.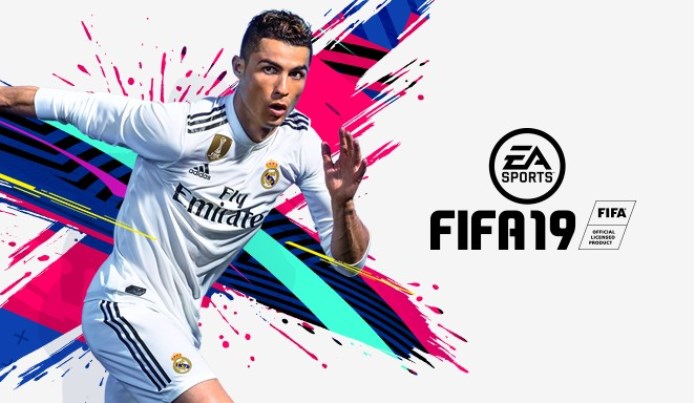 More and more games these days are starting to offer cross-platform play. Could FIFA offer the same sort of functionality in the future? Possibly.
FIFA creative director Matt Prior spoke about the subject in an interview with Eurogamer at E3 last week. Prior said the team has looked into cross-platform play, stating: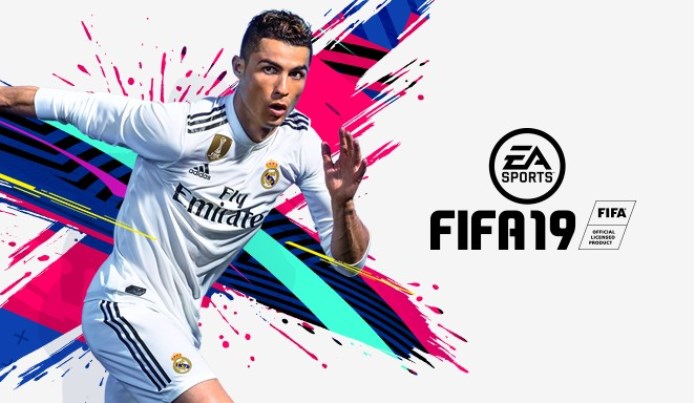 New off-screen footage has emerged from the Switch version of FIFA 19. Take a look at four minutes of handheld gameplay below with audio.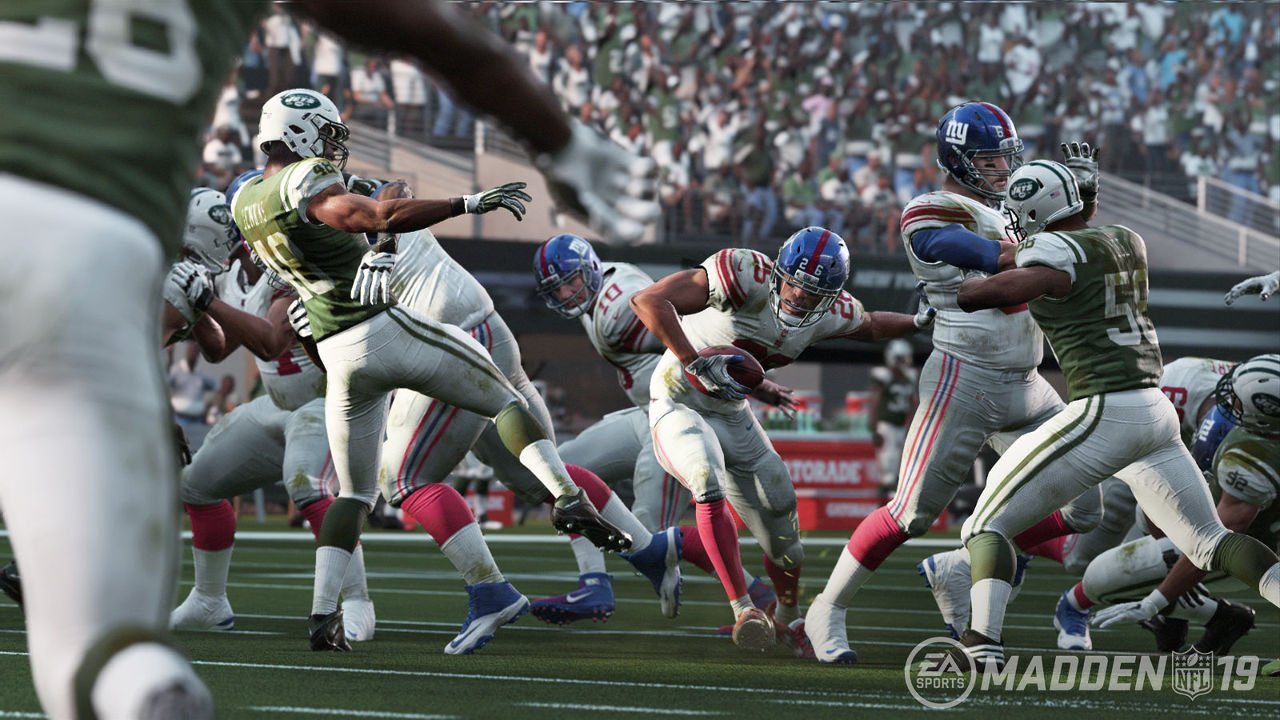 FIFA 19 is coming to Nintendo Switch, but what about one of EA's other flagship sports titles, Madden? Madden 19 was announced at EA's press conference, but only for other platforms. Gamespot talked to the game's producer, Ben Haumiller, and asked him about a possible Switch version of Madden. Here's what he had to say:
"We always think about every platform out there. It's really a decision of what's best for Madden and us as EA and where we're going. You never rule out getting your game in front of players. You want to go where everyone is. We'd never rule it out. We just don't have any current plans right now."
So there you have it. No clear reason was given why Madden 19 isn't on Switch, but EA isn't categorically ruling it out for the future.