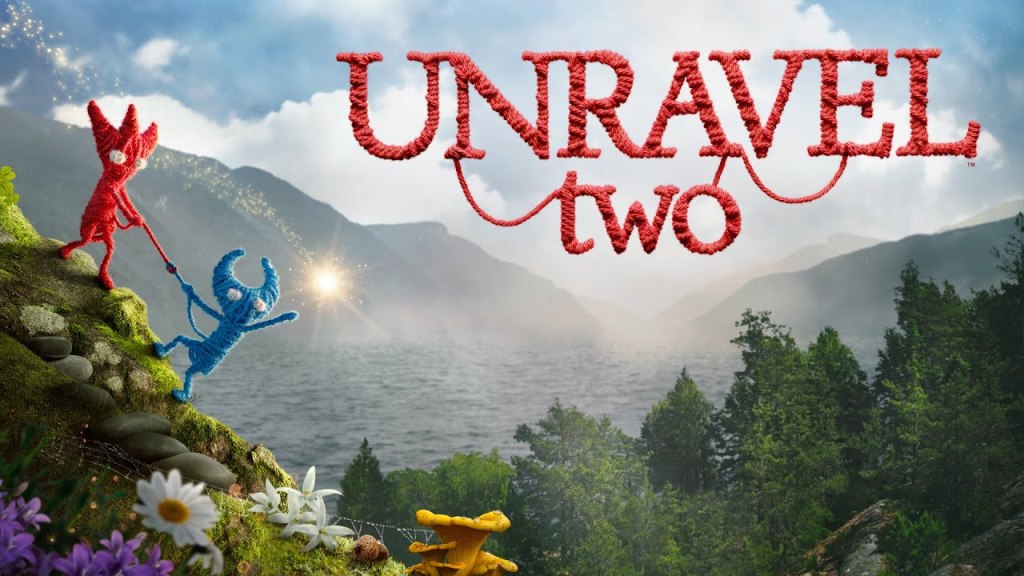 EA announced and subsequently released Unravel Two at its E3 press conference last week. After the news was shared, many were quick to point out that it would be a fit on Switch, especially thanks to the co-op play feature.
Creator Martin Sahlin previously mentioned that Unravel Two "would be great on Switch", but it would take "a lot of work". A couple of the game's other developers have spoke about those challenges in depth.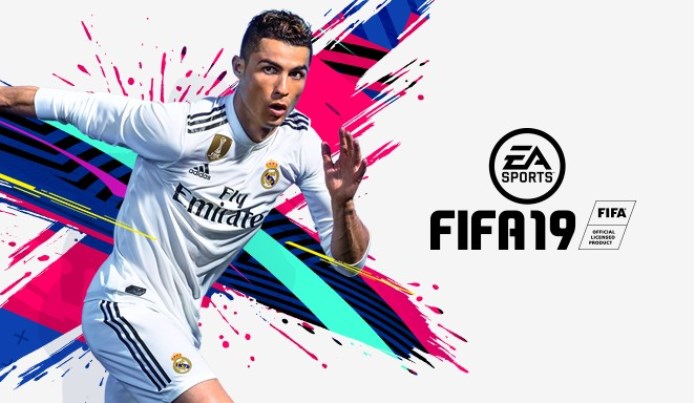 More and more games these days are starting to offer cross-platform play. Could FIFA offer the same sort of functionality in the future? Possibly.
FIFA creative director Matt Prior spoke about the subject in an interview with Eurogamer at E3 last week. Prior said the team has looked into cross-platform play, stating: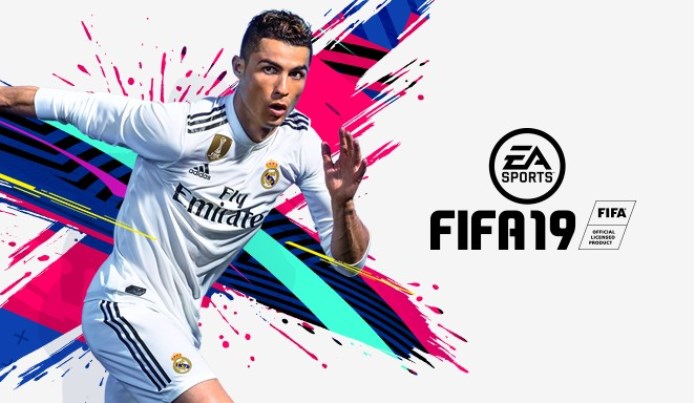 New off-screen footage has emerged from the Switch version of FIFA 19. Take a look at four minutes of handheld gameplay below with audio.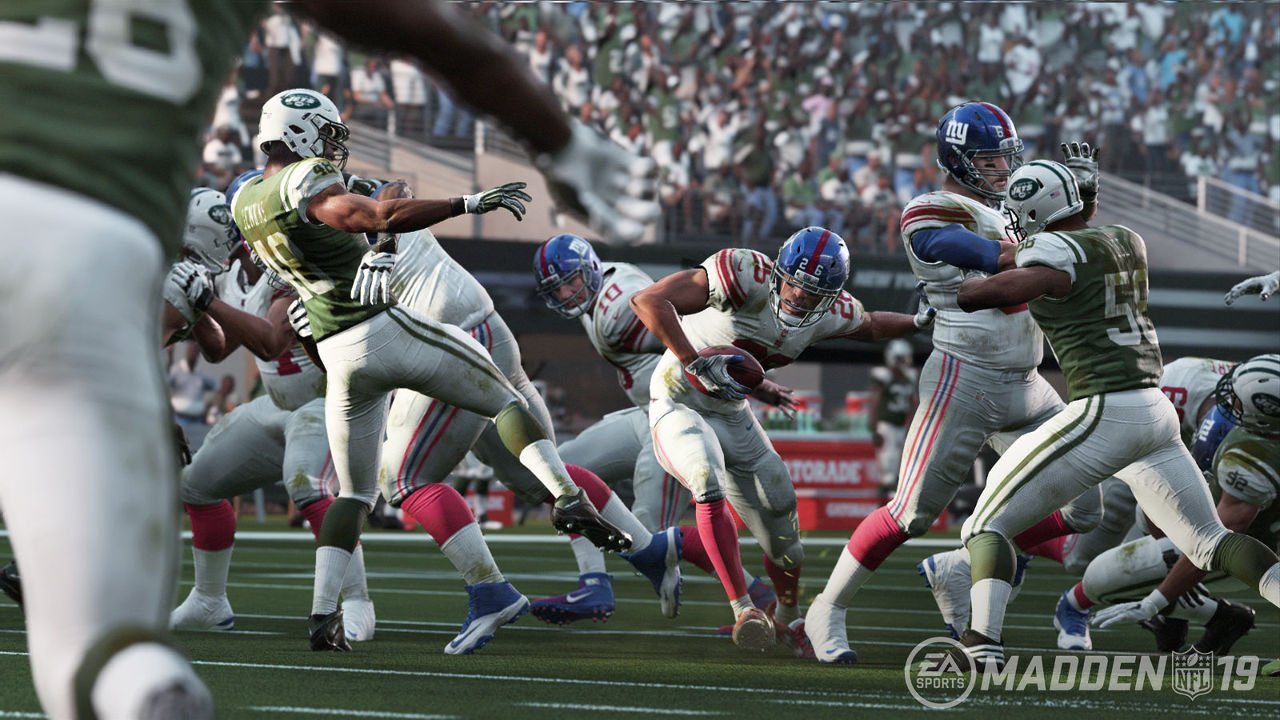 FIFA 19 is coming to Nintendo Switch, but what about one of EA's other flagship sports titles, Madden? Madden 19 was announced at EA's press conference, but only for other platforms. Gamespot talked to the game's producer, Ben Haumiller, and asked him about a possible Switch version of Madden. Here's what he had to say:
"We always think about every platform out there. It's really a decision of what's best for Madden and us as EA and where we're going. You never rule out getting your game in front of players. You want to go where everyone is. We'd never rule it out. We just don't have any current plans right now."
So there you have it. No clear reason was given why Madden 19 isn't on Switch, but EA isn't categorically ruling it out for the future.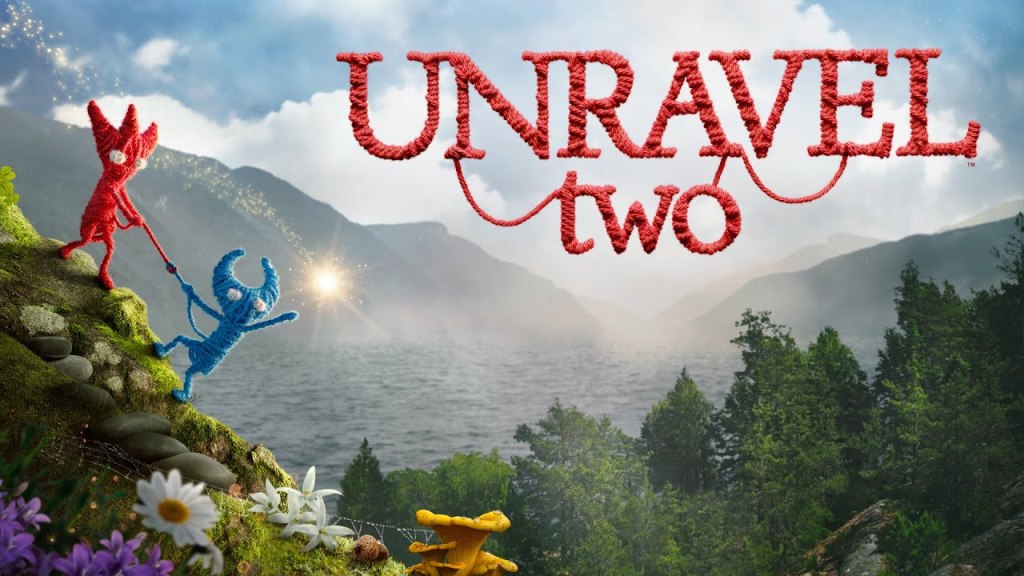 One of the new games announced during EA Play yesterday was Unravel Two. It wasn't just revealed though, as it actually launched as well.
Some felt that Unravel Two would be a great fit on Switch. Between the style of the game, co-op play, and the fact that its two characters represent Joy-Con colors, you could see why it would be a great yet. Unfortunately though, Unravel Two isn't available on Switch – at least not yet anyway.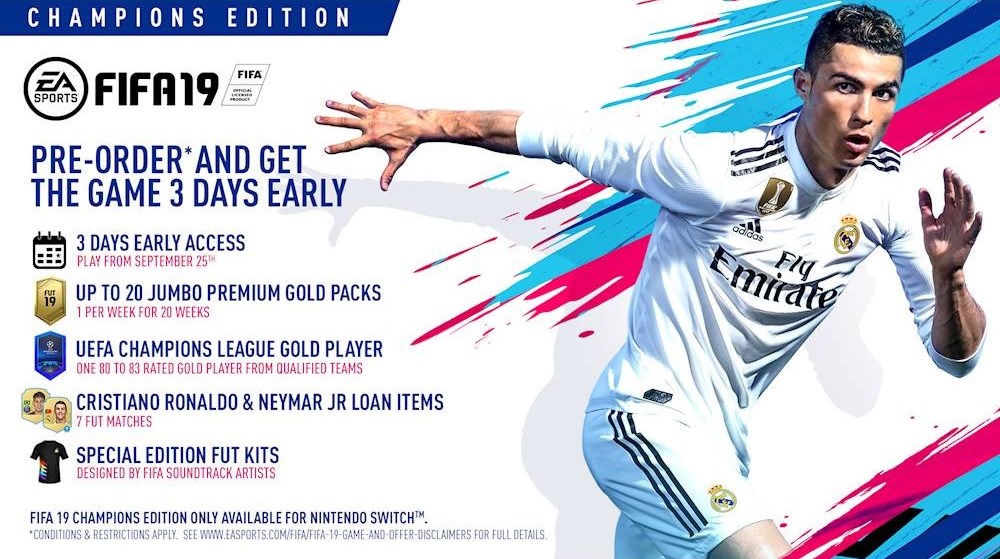 USgamer got some of the first hands on time with FIFA 19 on Switch today. The site also spoke with Andrei Lazarescu, a producer for the title.
Here's the information shared by USgamer and Lazarescu, as well as a glimpse of handheld footage: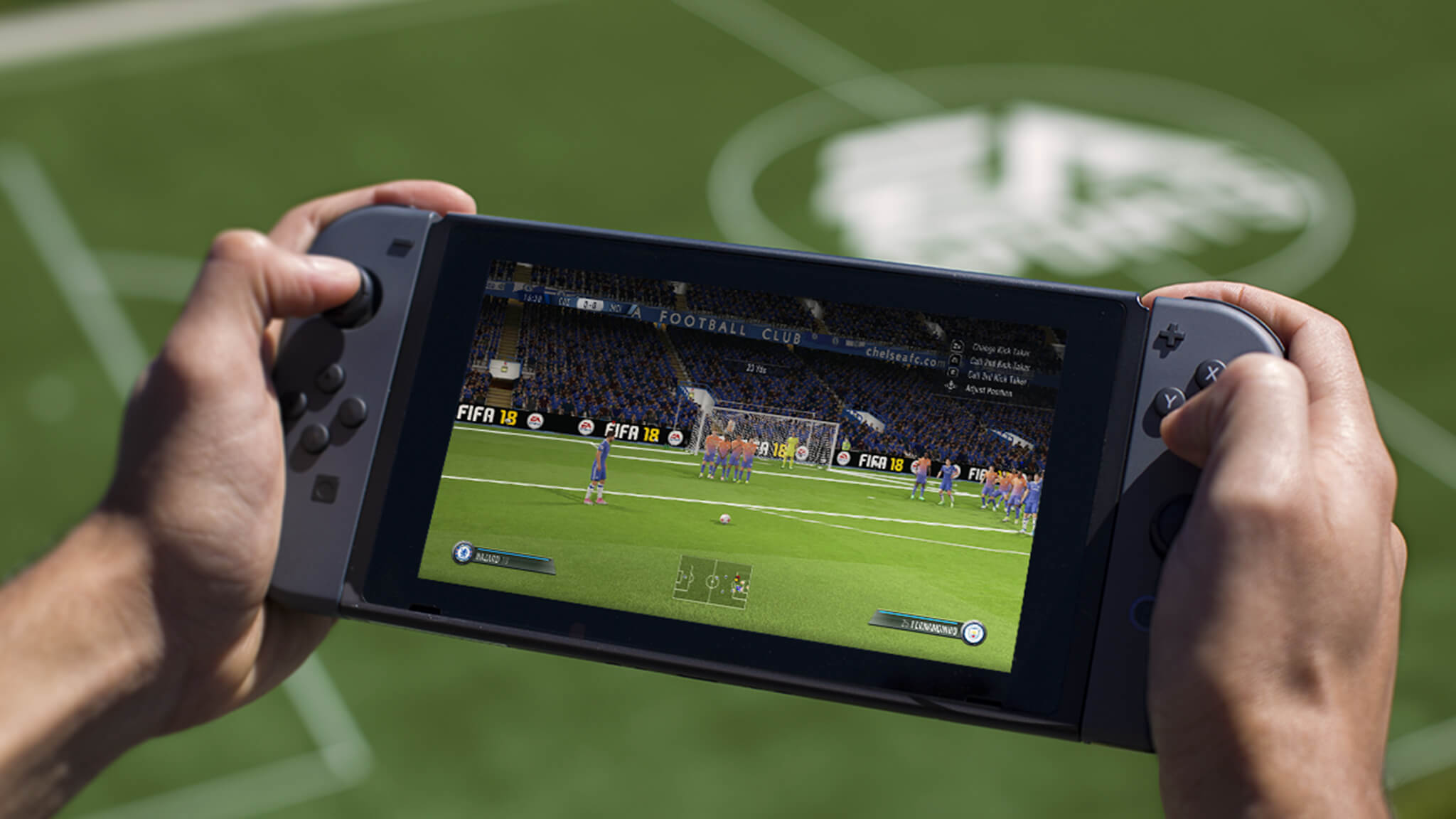 FIFA 18 was the first time EA had its soccer franchise on a Nintendo platform in several years. Despite being a solid effort in some ways, there were some notable and surprising omissions such as the inability to play with friends online.
With FIFA 19, EA has addressed this. The Switch version is playable at EA Play, and Press Start reports that you can play your friends in full best of five online friendlies.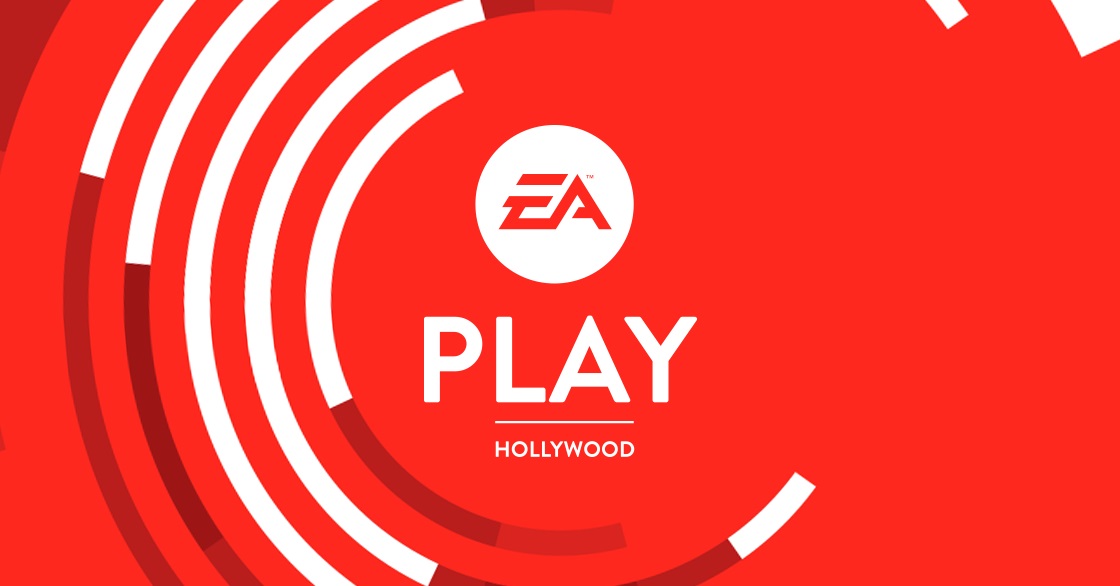 The first E3 press conference of 2018 will be kicking off not too long from now. EA will be up first with its EA Play 2018 event at 11 AM PT / 2 PM ET / 7 PM in the UK / 8 PM in Europe.
If we're being perfectly honest, we don't expect a whole lot of Switch news here. FIFA 19 will almost certainly be shown, but that may very well be it.
Regardless, you can watch the conference as it happens below. If any Switch announcements are made, we'll have the news right on the site.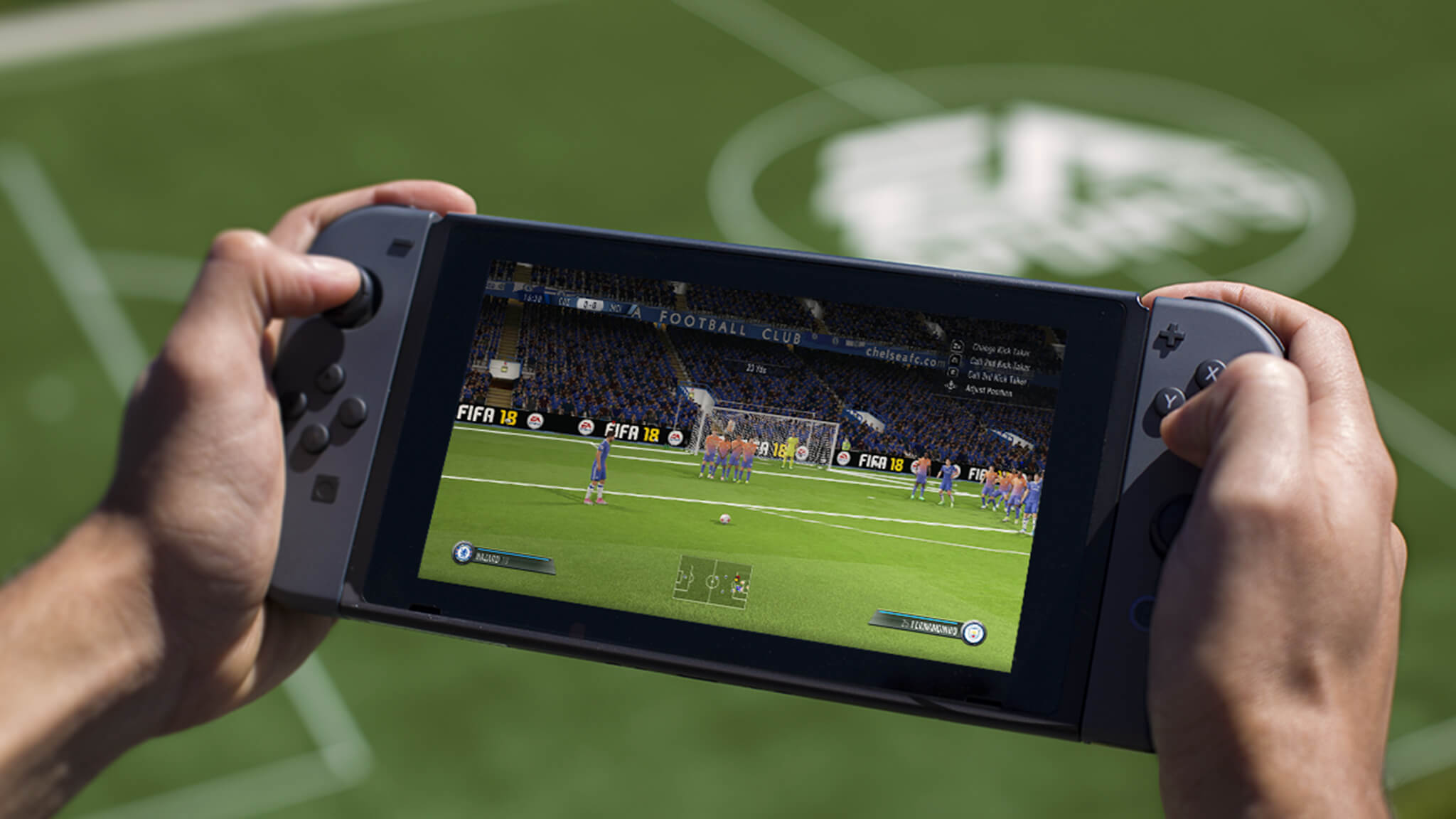 FIFA finally returned to Nintendo platforms last year with FIFA 18 on Switch. However, this year's entry wasn't necessarily a sure thing. But now Andrei Lazarescu, supervising producer for FIFA World Cup mode, has confirmed that FIFA 19 will in fact appear on Switch.
Like last year's entry, FIFA 19 will be using a custom engine on Nintendo's console. Lazarescu didn't rule out potentially using Frostbite in the future, however.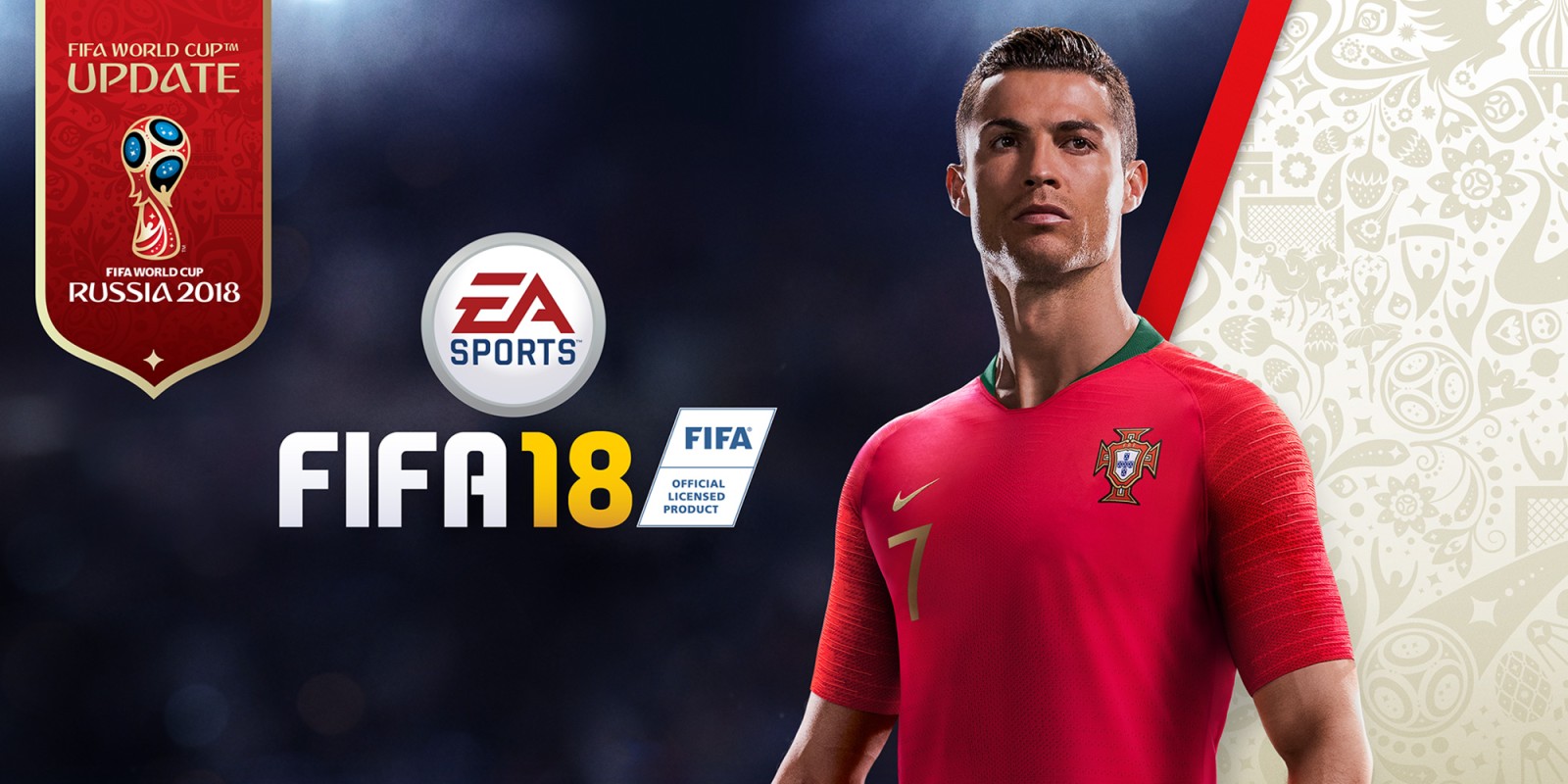 The new World Cup update for FIFA 18 went live on Switch earlier today. Get a look at what it has to offer in the gameplay video below.