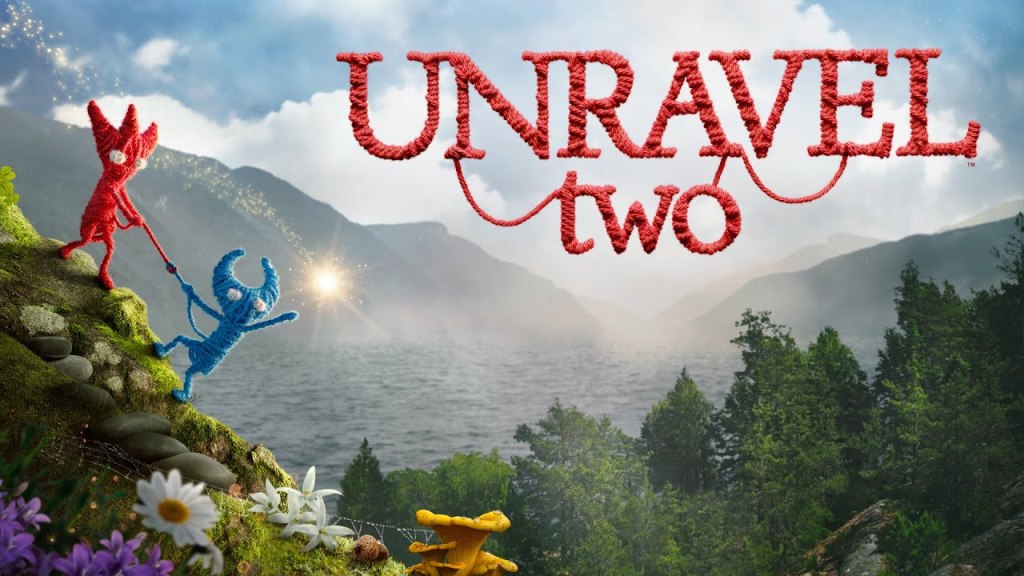 One of the new games announced during EA Play yesterday was Unravel Two. It wasn't just revealed though, as it actually launched as well.
Some felt that Unravel Two would be a great fit on Switch. Between the style of the game, co-op play, and the fact that its two characters represent Joy-Con colors, you could see why it would be a great yet. Unfortunately though, Unravel Two isn't available on Switch – at least not yet anyway.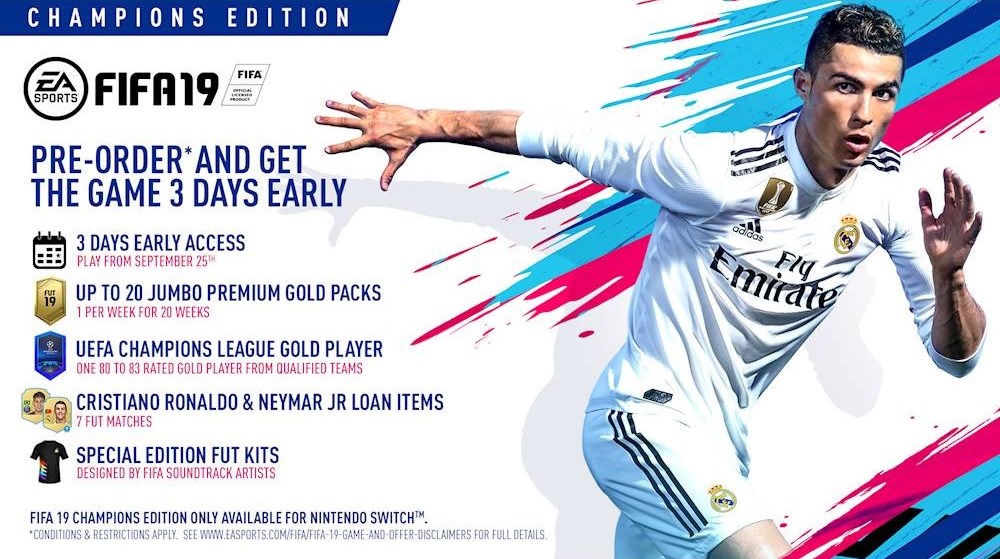 USgamer got some of the first hands on time with FIFA 19 on Switch today. The site also spoke with Andrei Lazarescu, a producer for the title.
Here's the information shared by USgamer and Lazarescu, as well as a glimpse of handheld footage: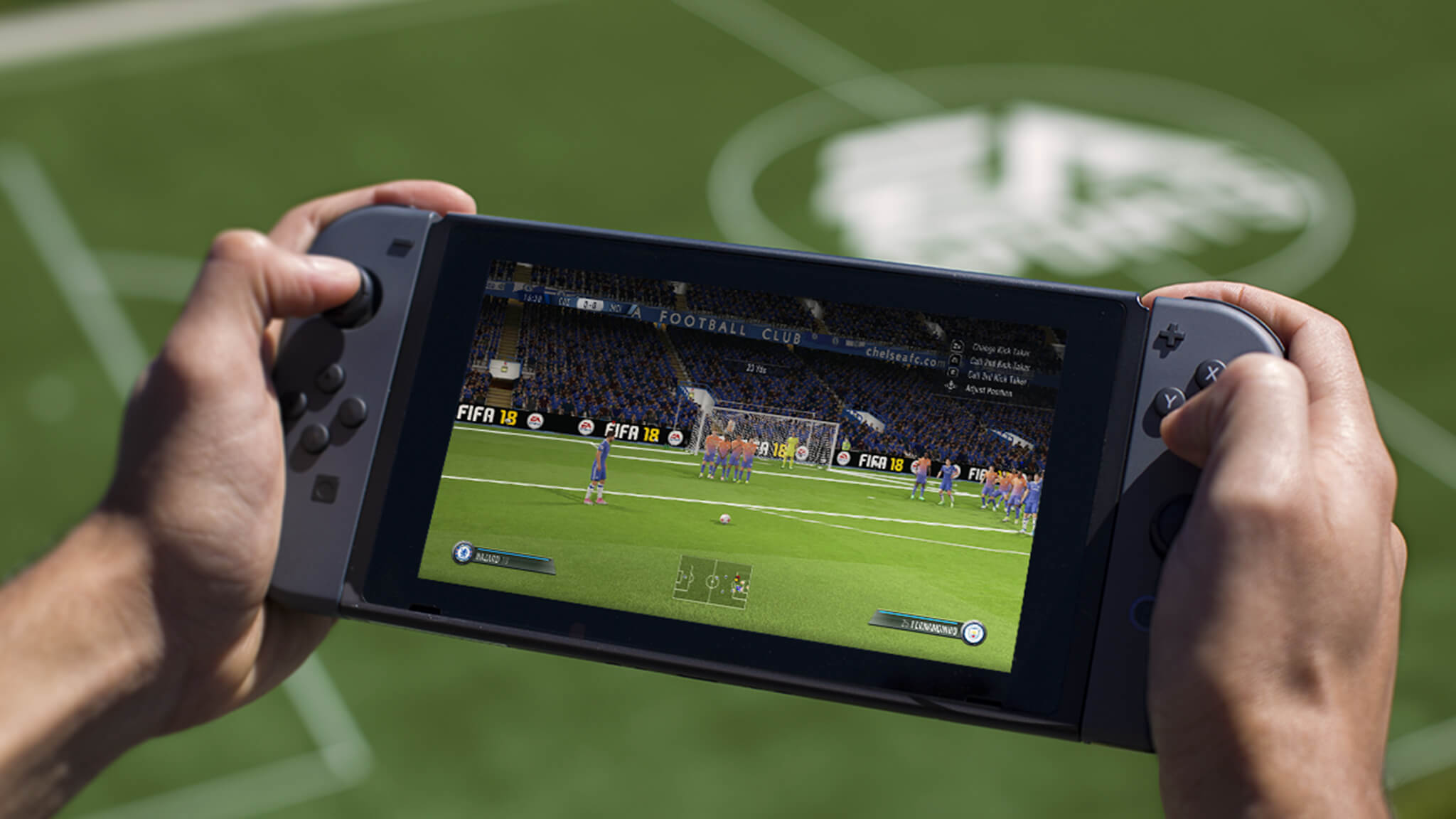 FIFA 18 was the first time EA had its soccer franchise on a Nintendo platform in several years. Despite being a solid effort in some ways, there were some notable and surprising omissions such as the inability to play with friends online.
With FIFA 19, EA has addressed this. The Switch version is playable at EA Play, and Press Start reports that you can play your friends in full best of five online friendlies.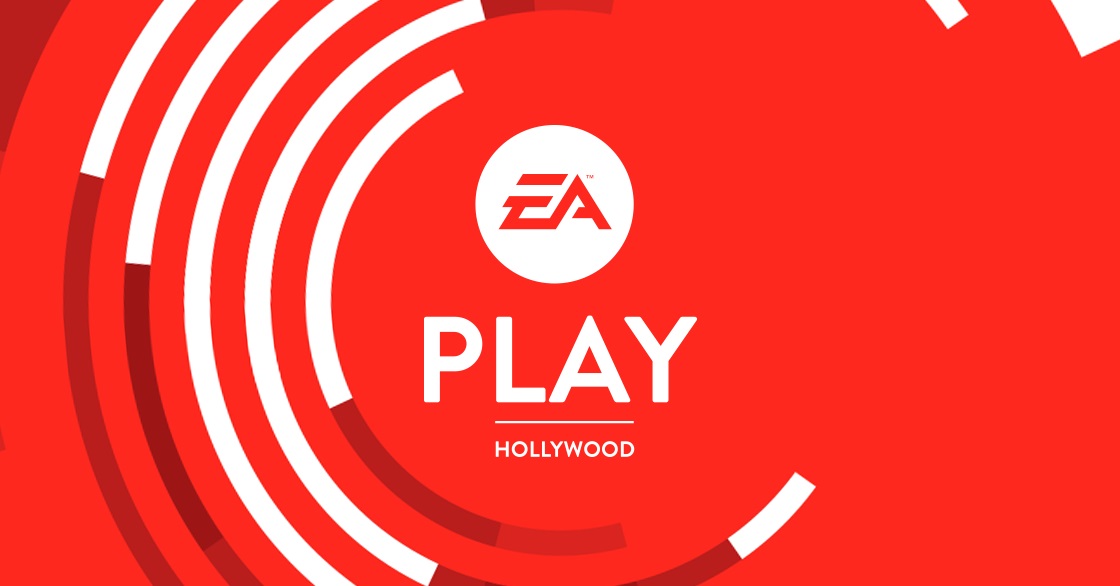 The first E3 press conference of 2018 will be kicking off not too long from now. EA will be up first with its EA Play 2018 event at 11 AM PT / 2 PM ET / 7 PM in the UK / 8 PM in Europe.
If we're being perfectly honest, we don't expect a whole lot of Switch news here. FIFA 19 will almost certainly be shown, but that may very well be it.
Regardless, you can watch the conference as it happens below. If any Switch announcements are made, we'll have the news right on the site.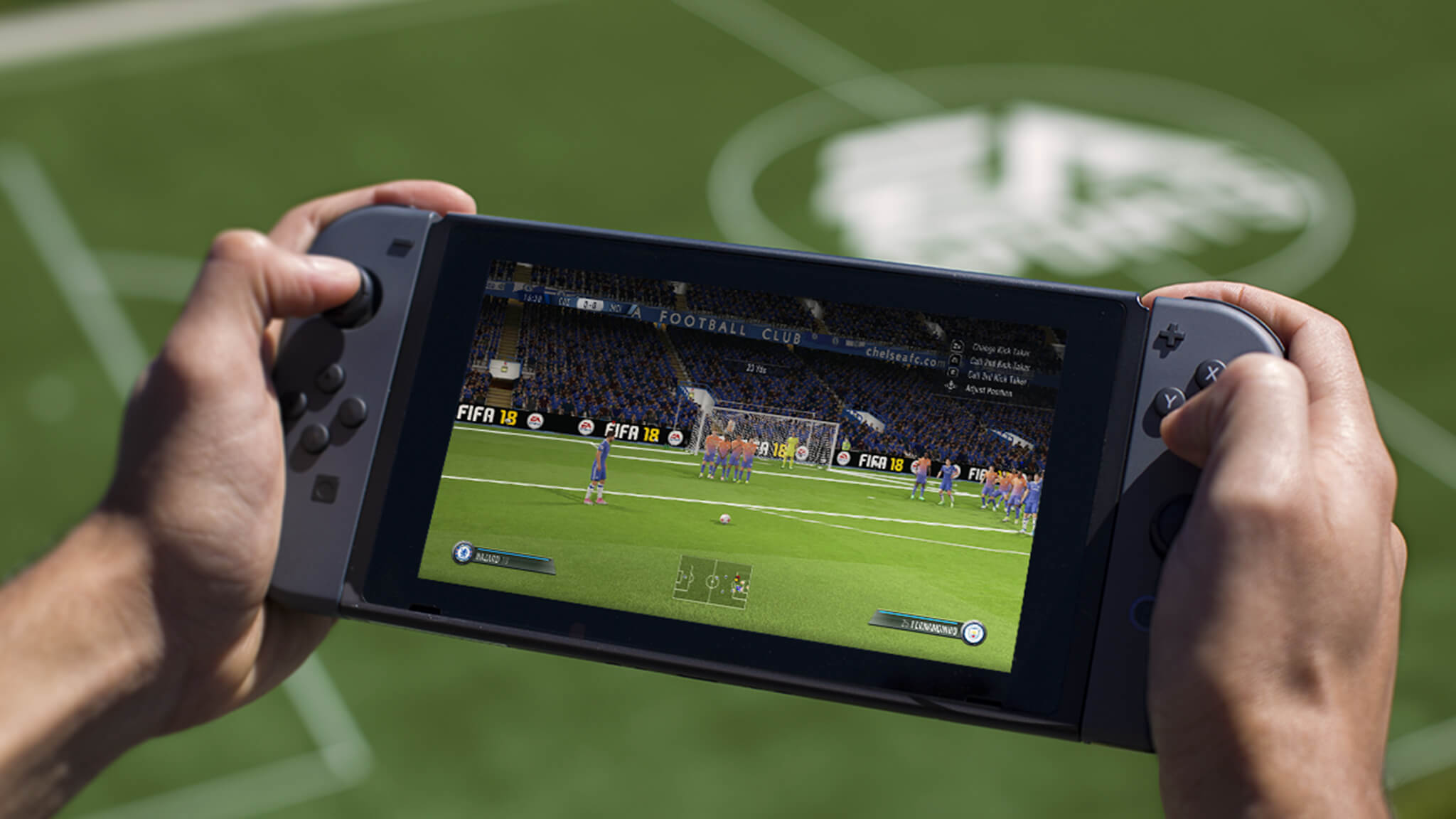 FIFA finally returned to Nintendo platforms last year with FIFA 18 on Switch. However, this year's entry wasn't necessarily a sure thing. But now Andrei Lazarescu, supervising producer for FIFA World Cup mode, has confirmed that FIFA 19 will in fact appear on Switch.
Like last year's entry, FIFA 19 will be using a custom engine on Nintendo's console. Lazarescu didn't rule out potentially using Frostbite in the future, however.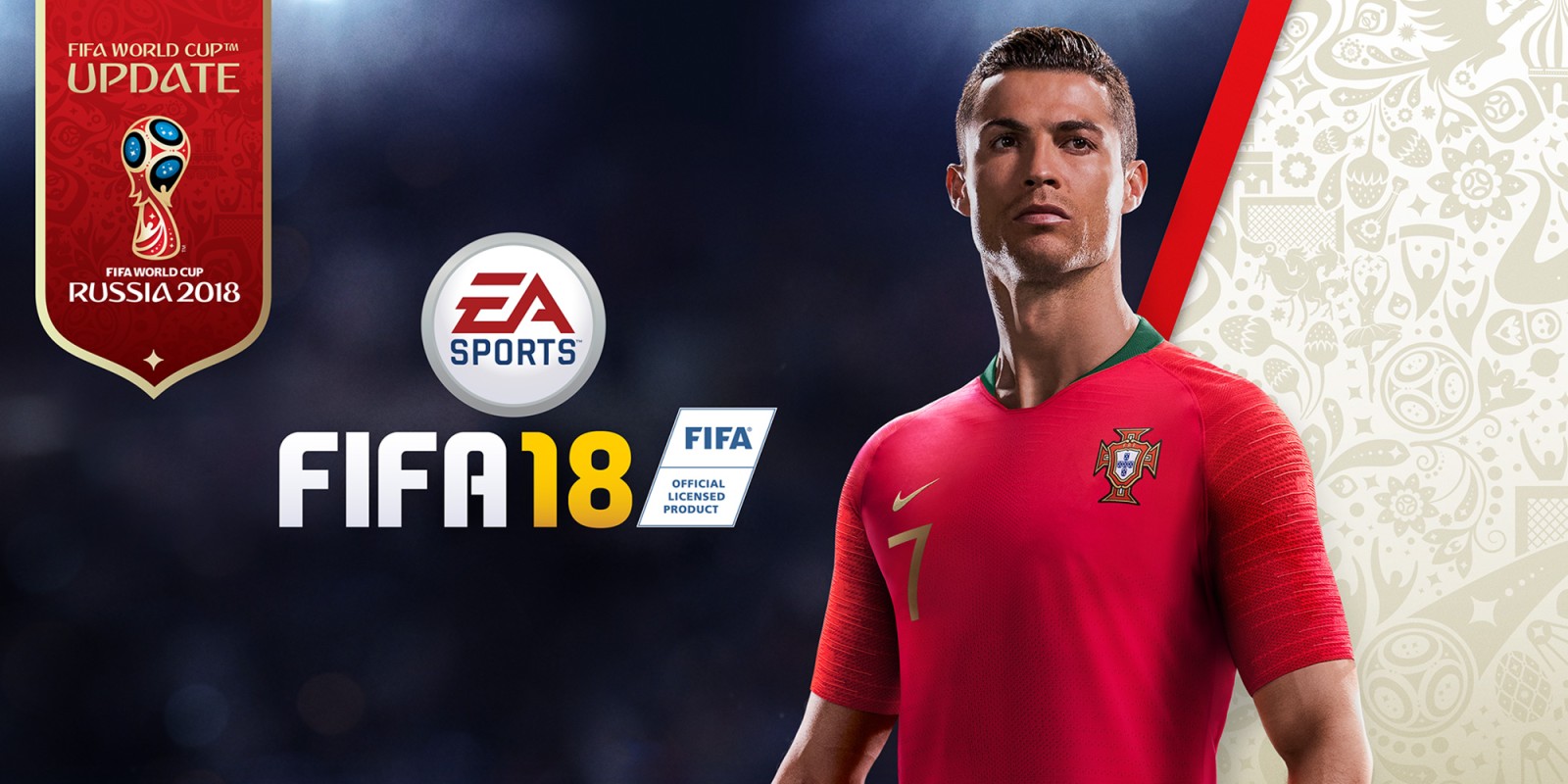 The new World Cup update for FIFA 18 went live on Switch earlier today. Get a look at what it has to offer in the gameplay video below.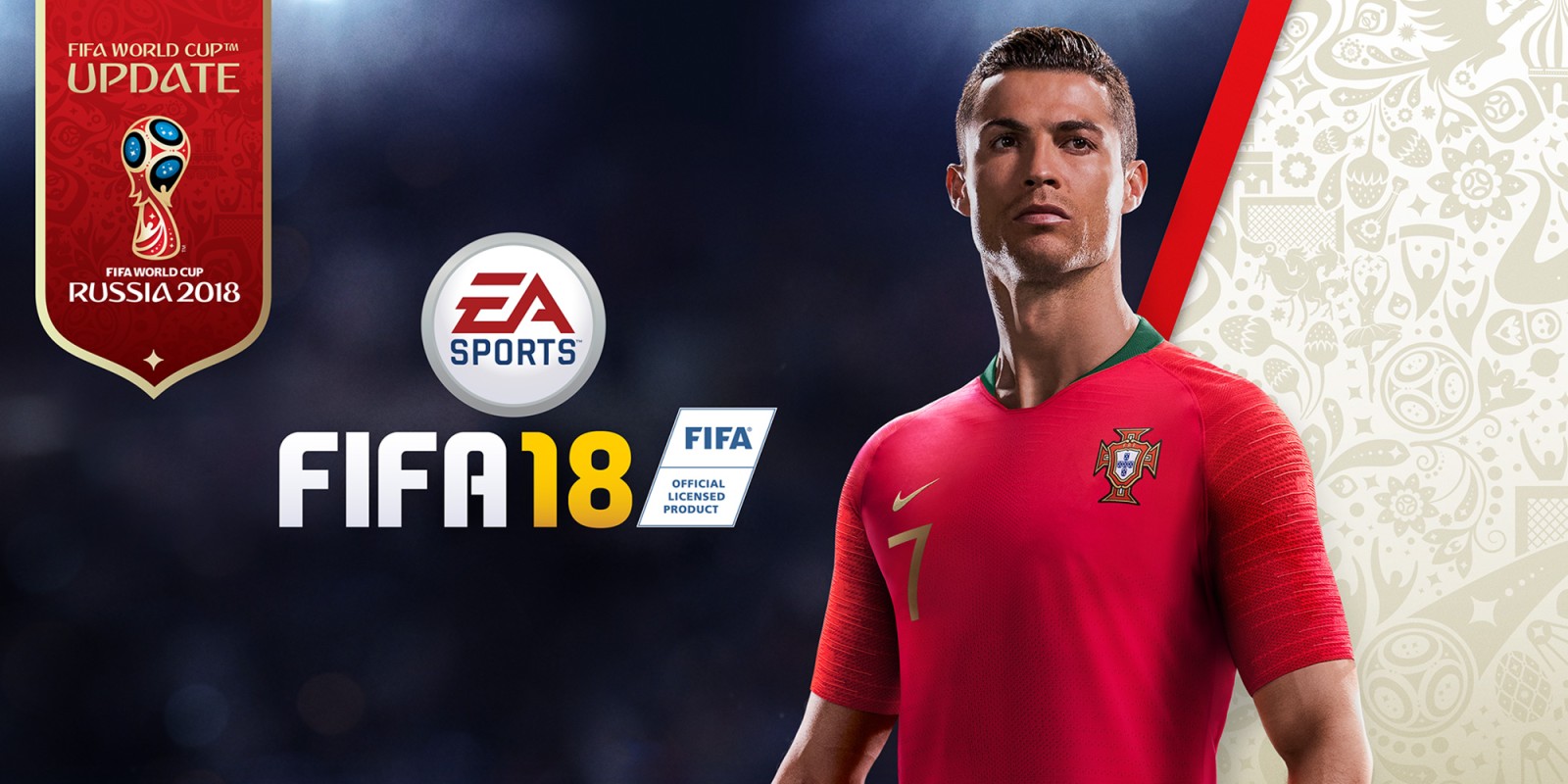 FIFA 18's big World Cup update is live on Switch. Unfortunately, it might be impacted by issues for some.
Affected players are reporting that after installing today's update, freezes and crashes have started. This isn't just limited to Switch as users on other platforms are experiencing similar problems. However, not every player has encountered issues, and everything on their end is working fine.
We'll keep an eye on the situation and will update you if and when we learn more.
Thanks to Jake for the tip.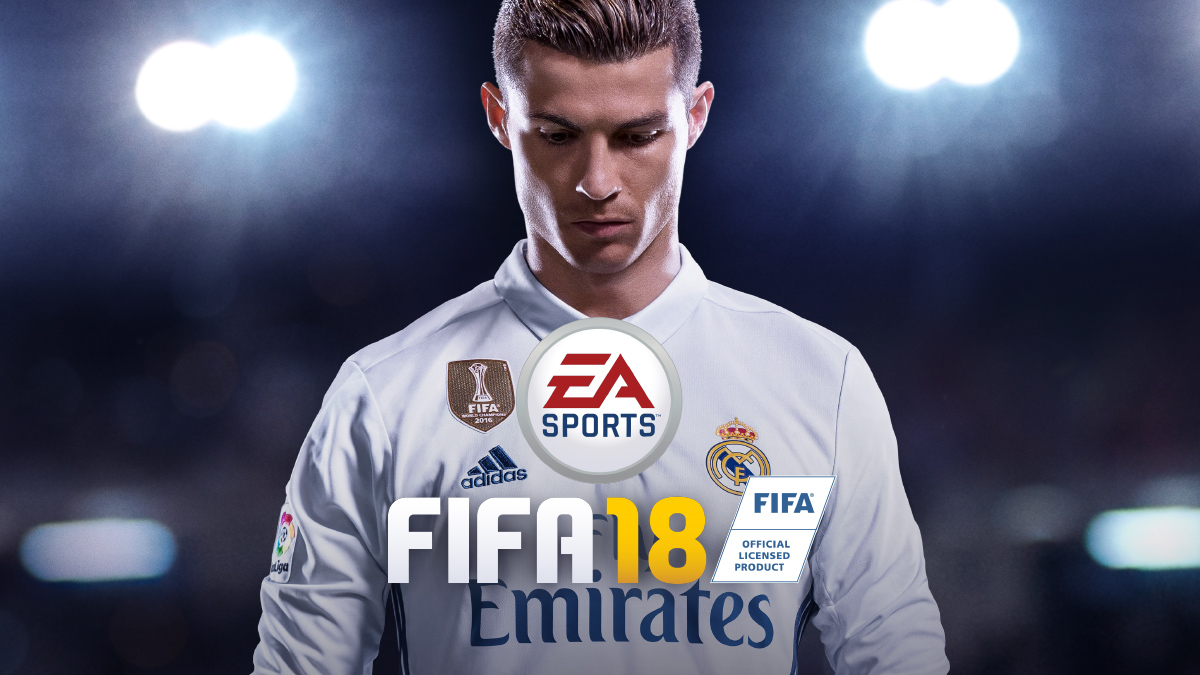 In the European Nintendo Download report last Thursday, we highlighted a new sale for FIFA 18 on the Switch eShop. The game has now gone on sale in North America as well, though the discount is a bit lower.
You can grab FIFA 18 from the eShop at a price of $29.99. The normal price is $59.99, so you'd be saving $30.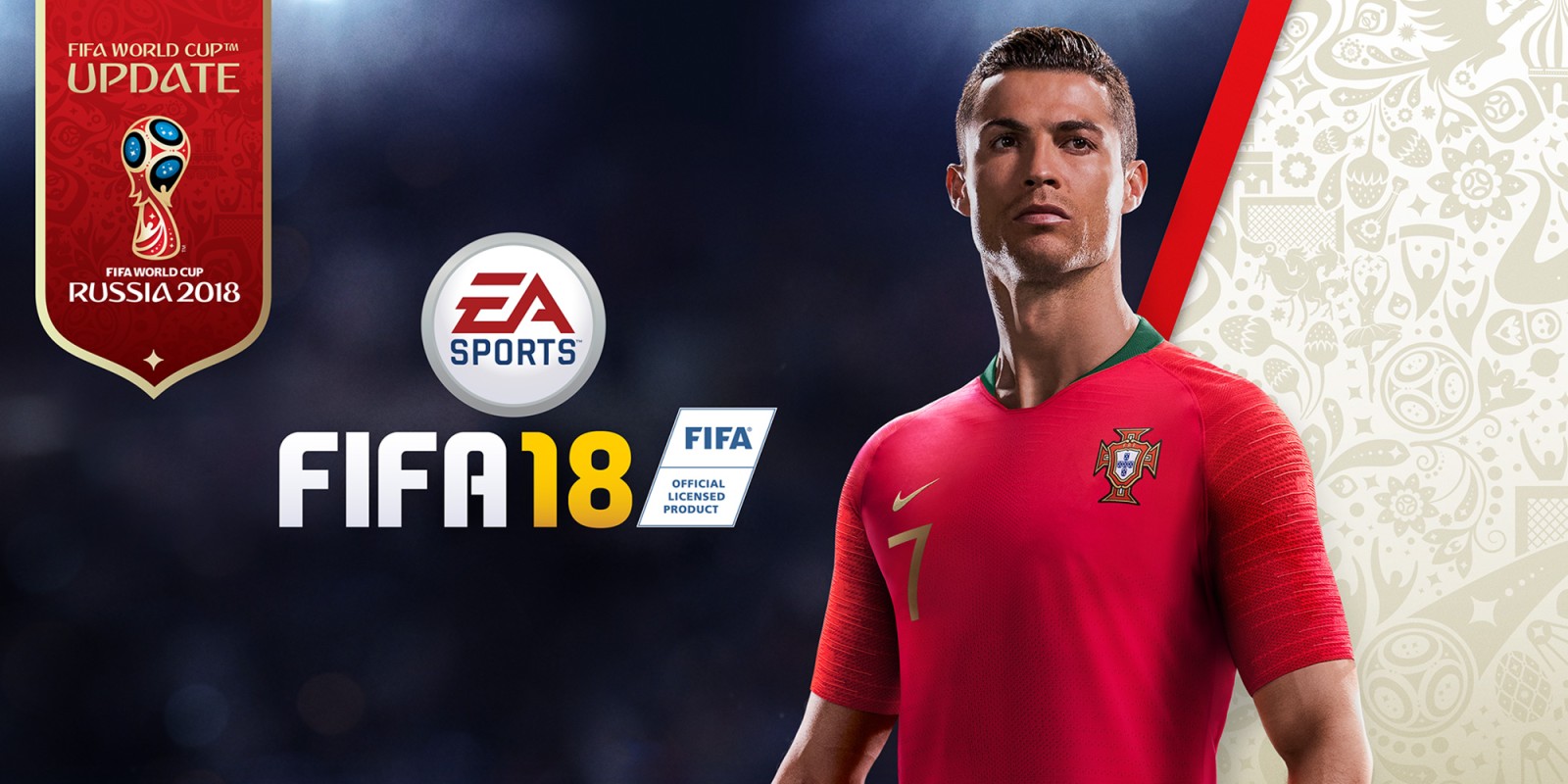 Today, EA officially announced a content update for FIFA 18 based on the 2018 FIFA World Cup. It's due out for Switch on May 29 as a free download.
Here's what you can expect: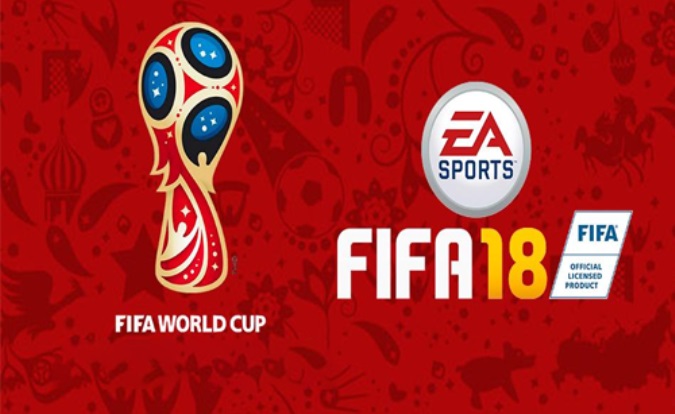 The 2018 FIFA World Cup is about a month and a half away, and EA is looking to capitalize through an update for FIFA 18.
Video game distributor US-1 America is listing a new version of FIFA 18 – releasing on Switch – that will include all 32 teams that made the World Cup (players and shirts match their WC uniforms) and the four major teams that did not qualify – USA, Chile, Italy, and Holland. The original game is included, but those who already have it should be able to get the extra content as well.
Some of the finer points are still a bit unclear. It's assumed that EA will be offering the World Cup content as a free update, though that's not confirmed at this time. EA should be making an official announcement soon.