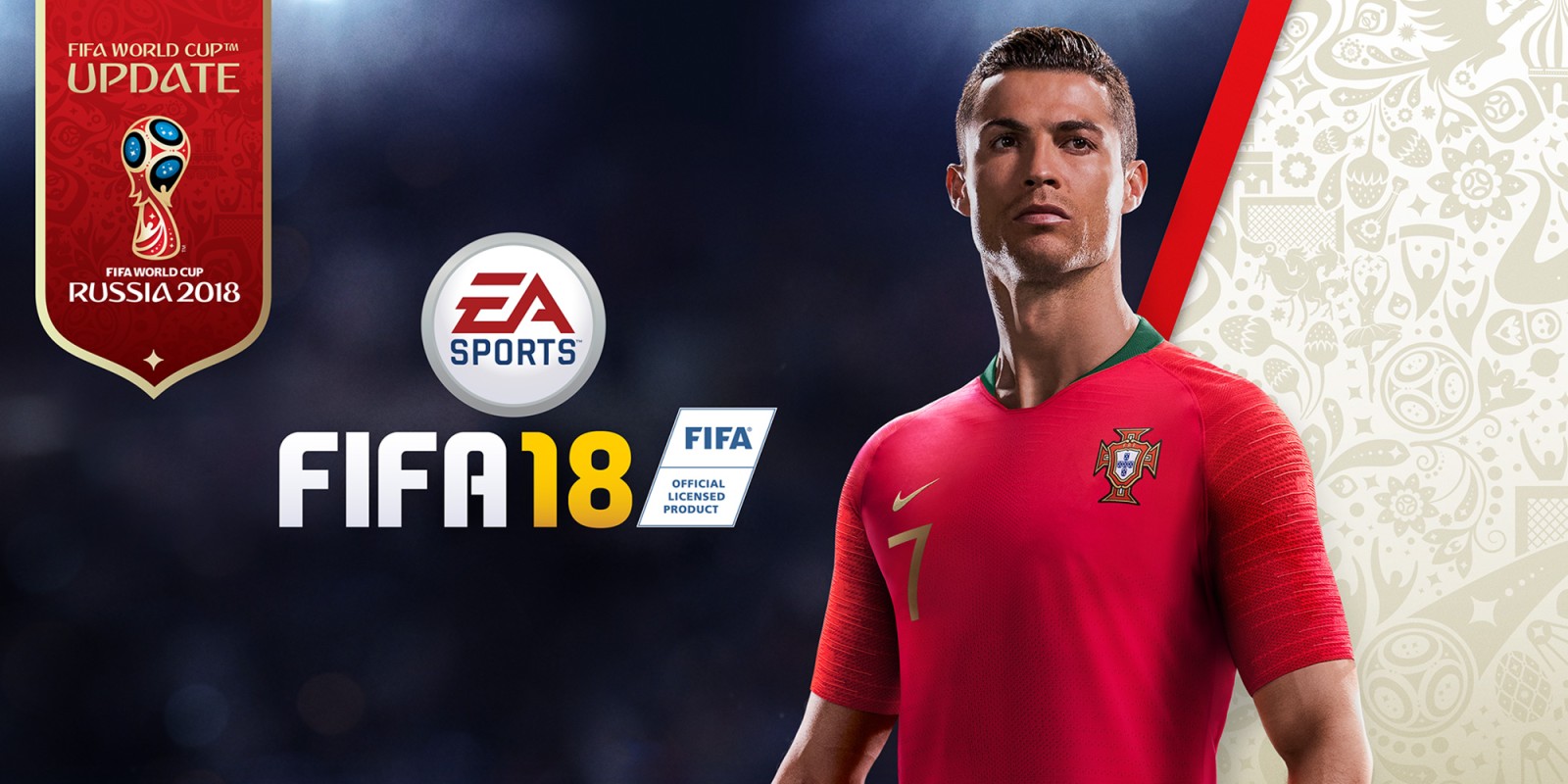 FIFA 18's big World Cup update is live on Switch. Unfortunately, it might be impacted by issues for some.
Affected players are reporting that after installing today's update, freezes and crashes have started. This isn't just limited to Switch as users on other platforms are experiencing similar problems. However, not every player has encountered issues, and everything on their end is working fine.
We'll keep an eye on the situation and will update you if and when we learn more.
Thanks to Jake for the tip.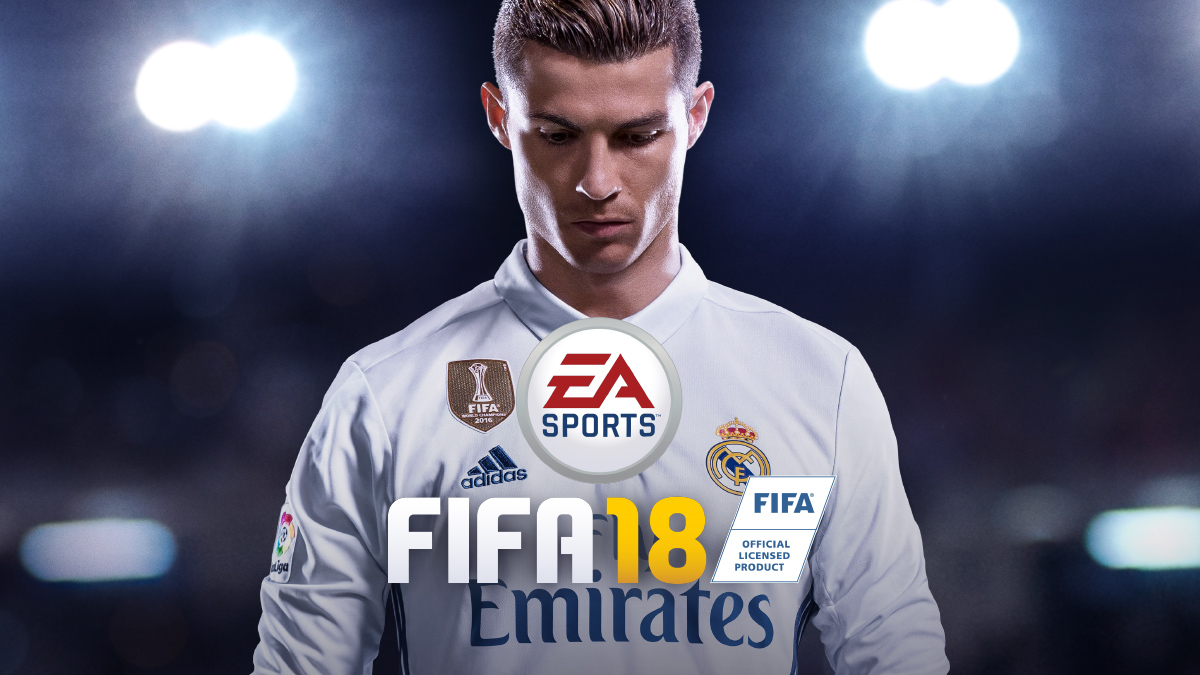 In the European Nintendo Download report last Thursday, we highlighted a new sale for FIFA 18 on the Switch eShop. The game has now gone on sale in North America as well, though the discount is a bit lower.
You can grab FIFA 18 from the eShop at a price of $29.99. The normal price is $59.99, so you'd be saving $30.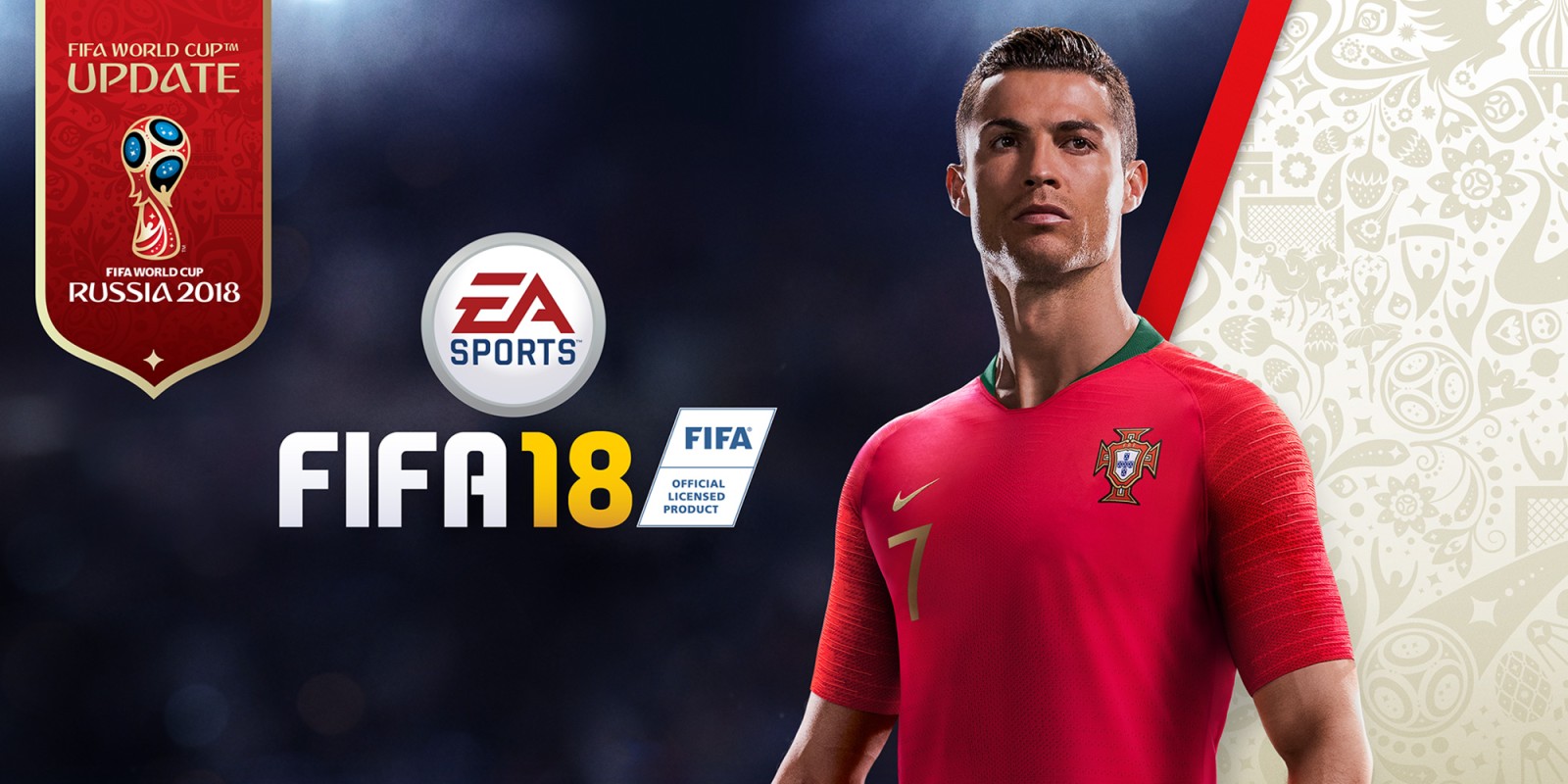 Today, EA officially announced a content update for FIFA 18 based on the 2018 FIFA World Cup. It's due out for Switch on May 29 as a free download.
Here's what you can expect: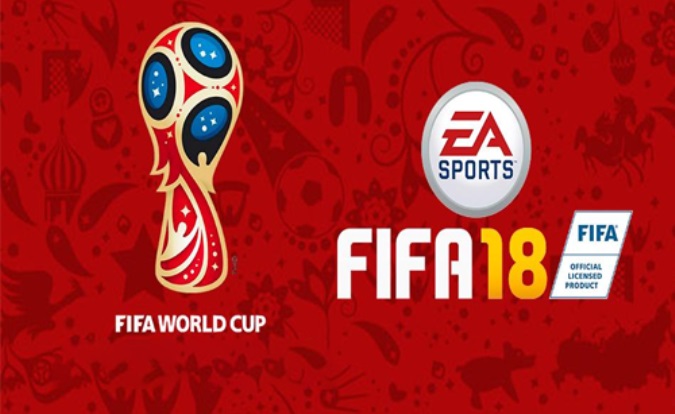 The 2018 FIFA World Cup is about a month and a half away, and EA is looking to capitalize through an update for FIFA 18.
Video game distributor US-1 America is listing a new version of FIFA 18 – releasing on Switch – that will include all 32 teams that made the World Cup (players and shirts match their WC uniforms) and the four major teams that did not qualify – USA, Chile, Italy, and Holland. The original game is included, but those who already have it should be able to get the extra content as well.
Some of the finer points are still a bit unclear. It's assumed that EA will be offering the World Cup content as a free update, though that's not confirmed at this time. EA should be making an official announcement soon.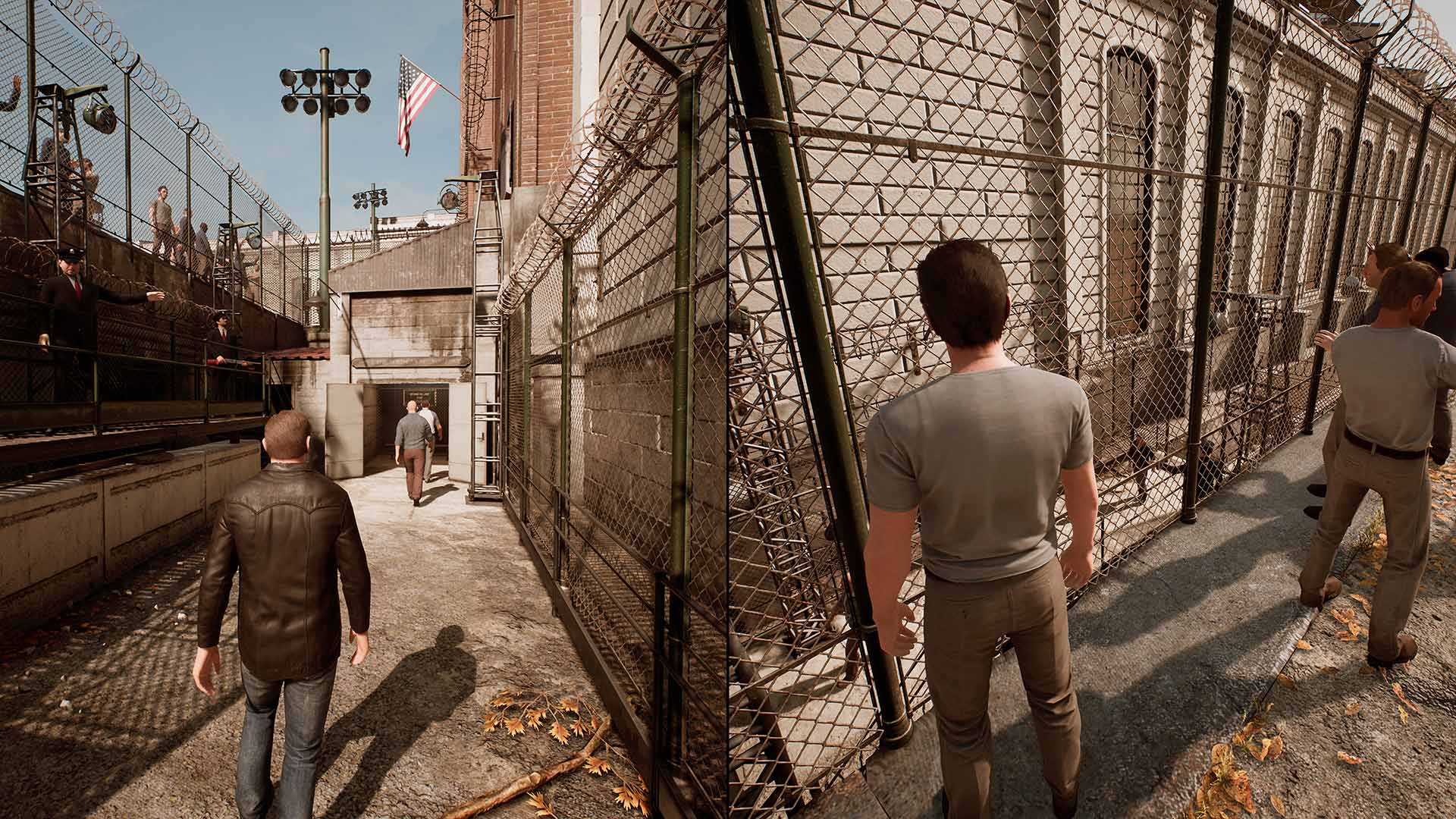 Hazelight Studios' Lucas de Vries weighed in yesterday as to why A Way Out isn't on Switch. Director Josef Fares has now commented as well.
Like de Vries, Fares pointed out that the game requires camera controls, which can't really be done if you want to play on a single Joy-Con. He also brought up that the team hasn't really looked into Switch yet, and he's "not saying it will never happen."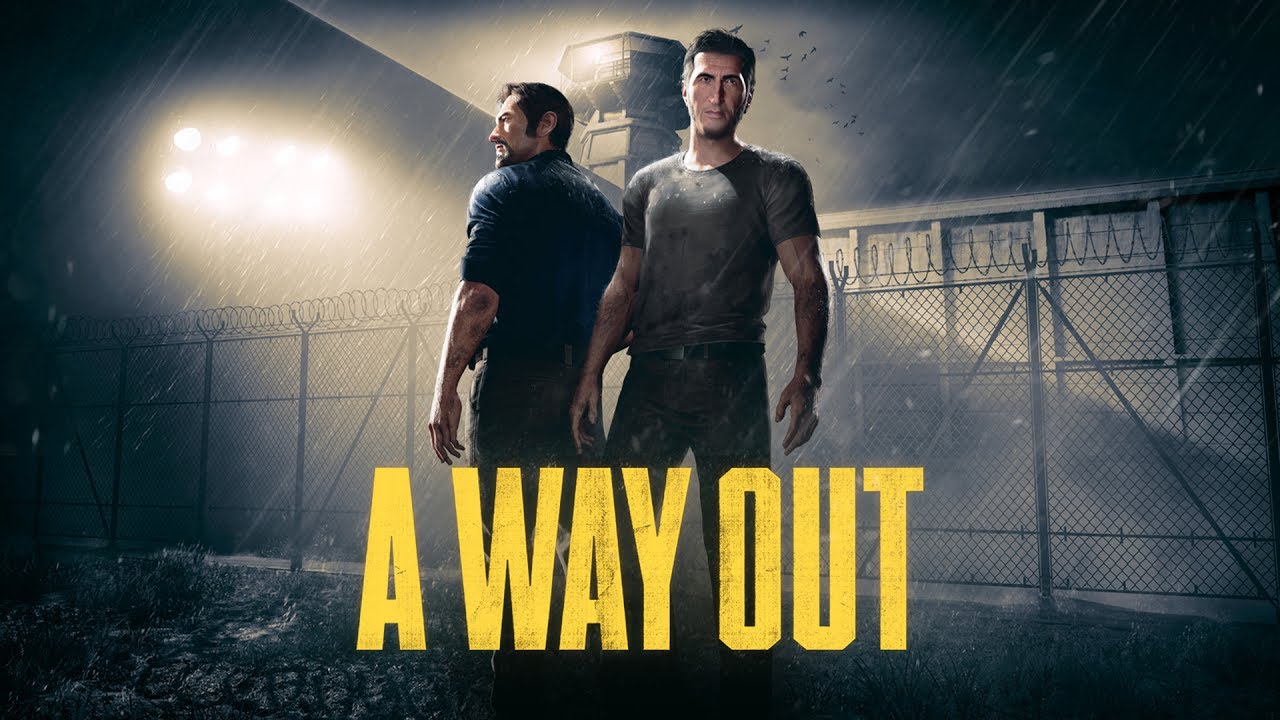 Earlier today, Hazelight Studios hosted a Reddit AMA. Fans were able to ask the team all sorts of questions, including why it won't be on Switch.
Programmer Lucas de Vries pointed to Switch launching "quite late in our development cycle" as one reason for its absence. He also brought up how you would need to buy an extra Pro Controller for the game, "which seems like it would be a little unfair to the concept of the Switch." Implementing single Joy-Con play also wouldn't have really been an option due to the need for individual camera control.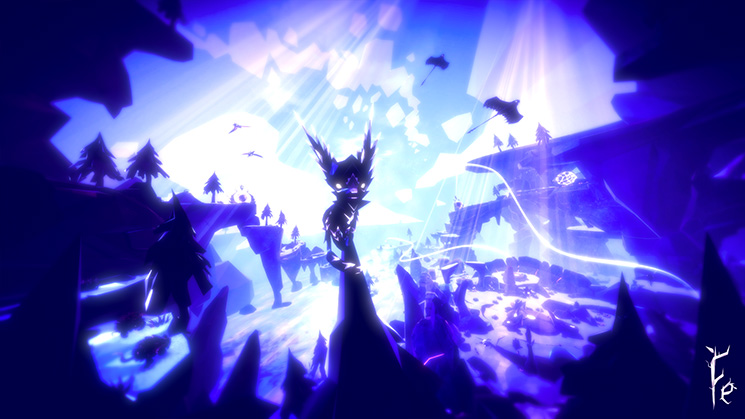 Fe could be getting a patch on Switch to address the game's performance issues. Specifically, Zoink is now looking into the frame rate to see how it can be improved.
At the very least, an update should be coming for Fe that tackles crashes. The team came across one crash in particular and intends to have a patch ready as soon as possible.
Zoink passed along the following to one fan about Fe's performance on Switch: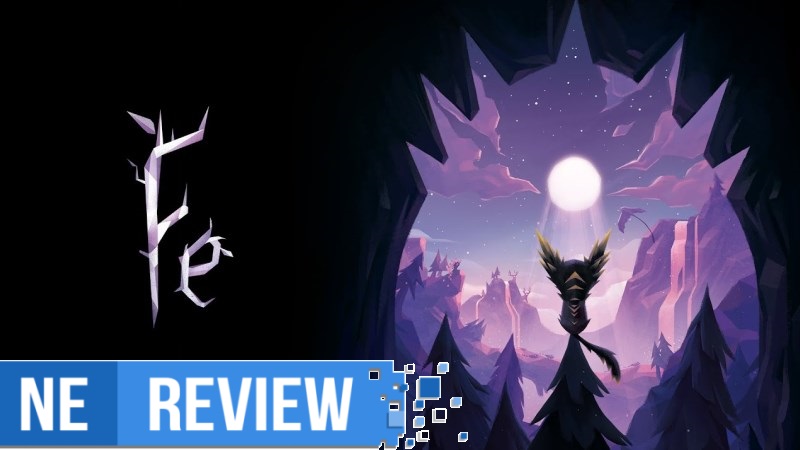 System: Switch (eShop)
Release date: February 16, 2018
Developer: Zoink
Publisher: EA Originals
---
It's is a little bit of a platformer, a little bit of a puzzle game, and a little bit of an art piece. At its heart Fe is a game about communication. It's easy to locate among the lineage of games that are notable for pushing stories that only an interactive medium can tell: Another World, Ico, and Journey, as three pivotal entries in that genealogy. With its stylized low-poly aesthetic, soothing cello carried soundscape, and wimpy little fox character Fe feels like a game that is content being placed under the larger context of games that have been bolder and newer than it. For what it is, Fe is good. Scattered throughout its eight hour run time are a few really effective and awe-inspiring moments but even these glimpses of inspiration feel complacent in the shadows of earlier prospects.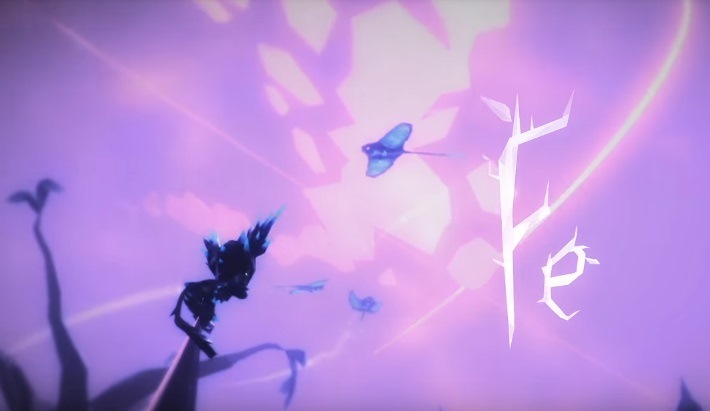 Fe from Zoink and EA debuted on various platforms this week, including Switch. Get a look at how the Switch version stacks up to the Xbox One edition in the video below.
Thanks to Jake for the tip.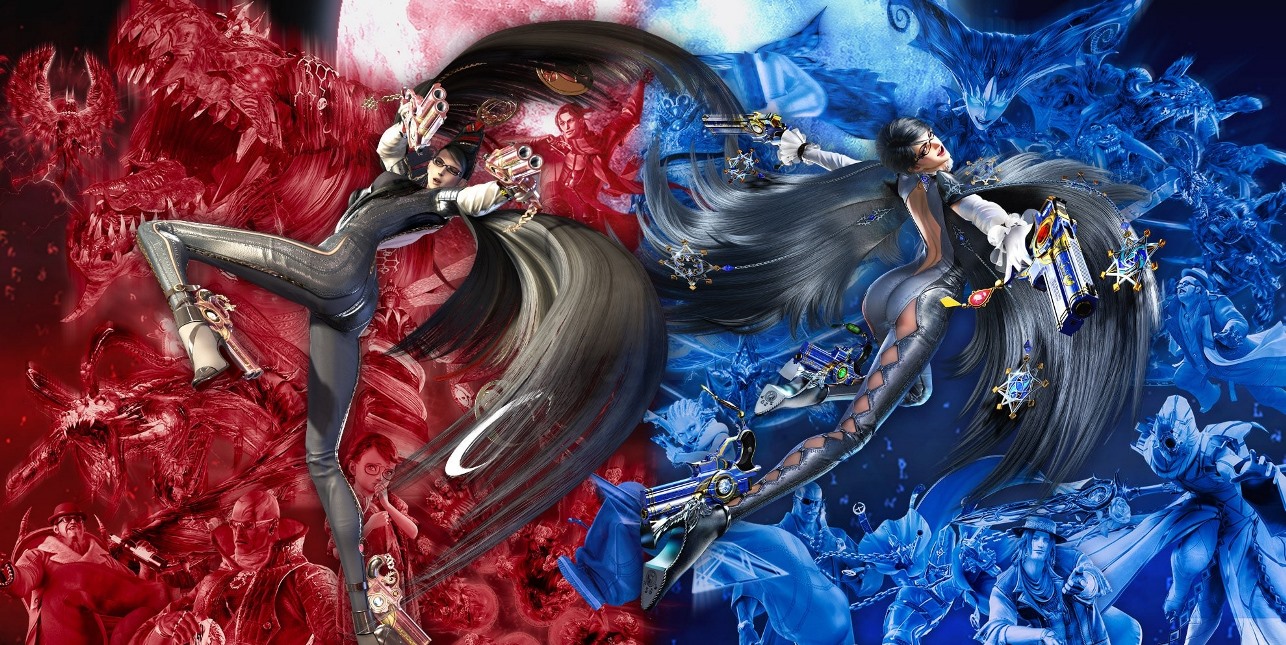 The latest UK sales were reported earlier today. Following up on the initial news, we have some extra tidbits about FIFA 18 and Bayonetta 2 on Switch.
Regarding FIFA 18, sales saw a massive spike of 494% with physical sales. The reason? A heavy price cut. FIFA 18 was reduced to under £30 in the UK.
As for Bayonetta 2, we're hearing that the game sold fewer physical copies at launch compared to Wii U. While it did place higher at #5 this week, it did so with a lower amount of units sold. However, one thing to note is that digital sales from the eShop are not included.