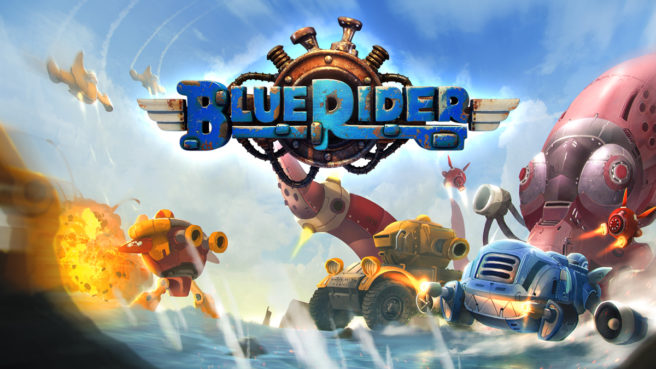 As of tomorrow, Blue Rider will be available as a digital download on the Switch eShop. Take a look at some footage below.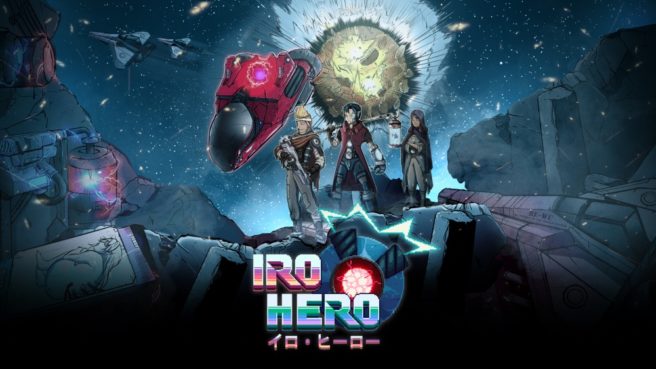 This information comes straight from eastasiasoft / Artax Games…
Due to unforeseen circumstances Iro Hero has been delayed in North America, and won't be available on the Nintendo Switch eShop in the region until late June or early July. We'll let you know the new release date as soon as it's confirmed.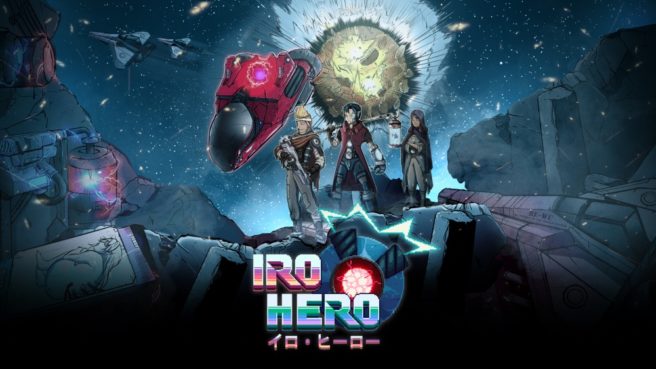 Artax Games and eastasiasoft are releasing the vertical shoot 'em up Iro Hero on the Switch eShop today. Get a look at some footage below.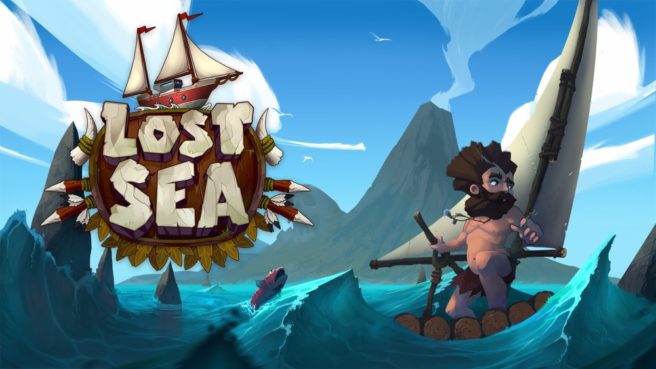 Lost Sea arrives on the Switch eShop in various regions tomorrow. Get a look at some footage in the video below.