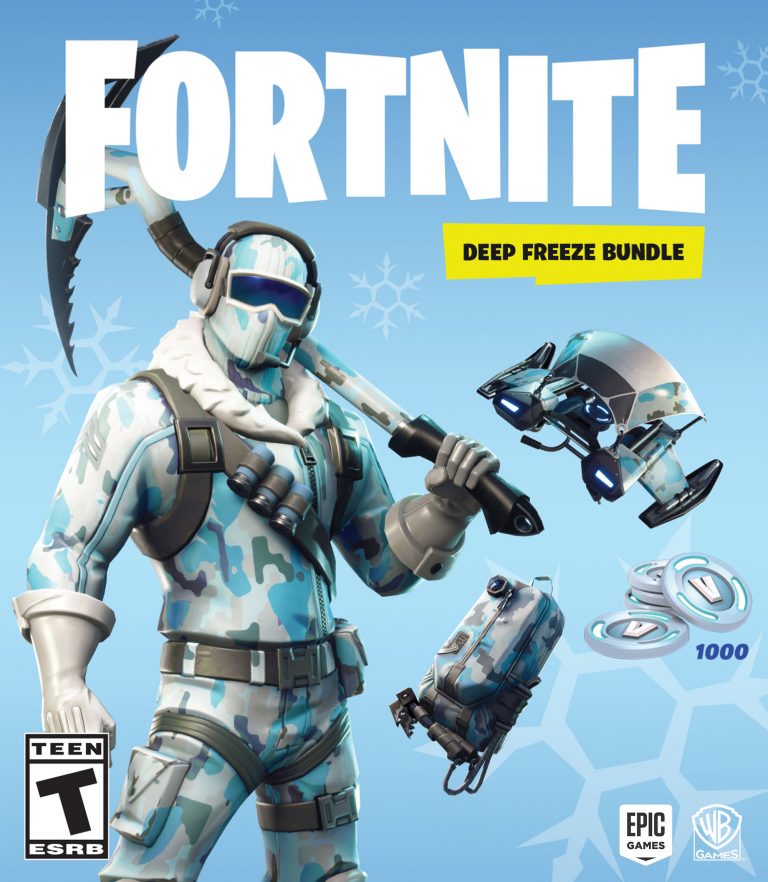 Warner Bros. Interactive Entertainment and Epic Games have announced Fortnite: Deep Freeze Bundle, a special retail version for the popular action building game, Fortnite Battle Royale. The worldwide retail distribution partnership will result in a release on November 16.
The Fortnite: Deep Freeze Bundle contains the Fortnite Battle Royale game, and premium content. This includes the Frostbite Outfit, Cold Front Glider, Chill-Axe Pickaxe, Freezing Point Back Bling, and 1,000 V-Bucks, which can be used to purchase in-game items, such as outfits and the Premium Battle Pass.
Players can purchase the Fortnite: Deep Freeze Bundle at retail for £24.99 (US pricing coming soon). It'll also be sold digitally through the in-game store and eShop.
Source: Warner Bros. PR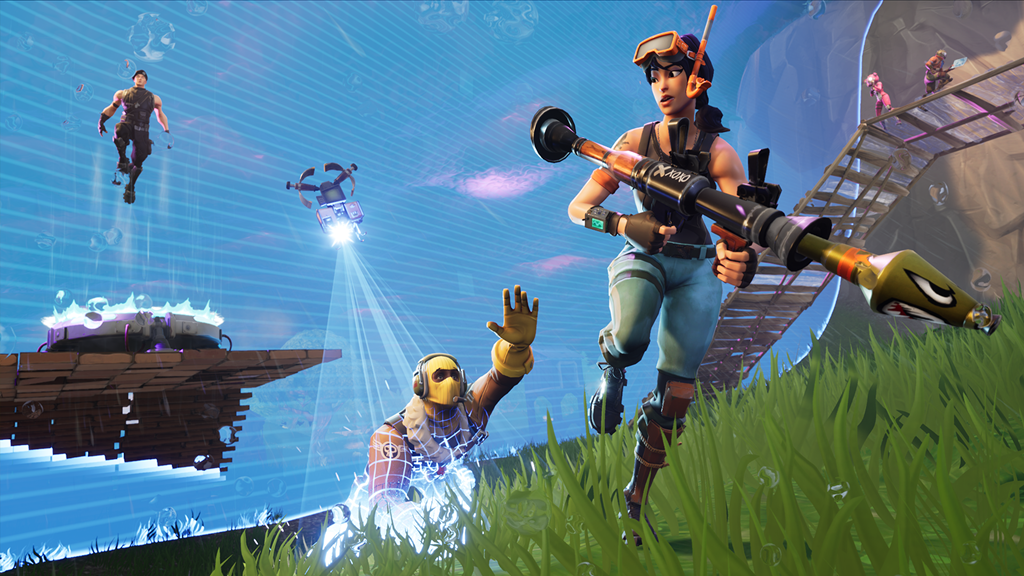 Epic Games issued the notable 6.01 update for Fortnite yesterday. Following up on that, another small patch has been released.
Fornite's latest update is version 6.01.1. According to Epic, it contains "fixes for a major crash and general stability."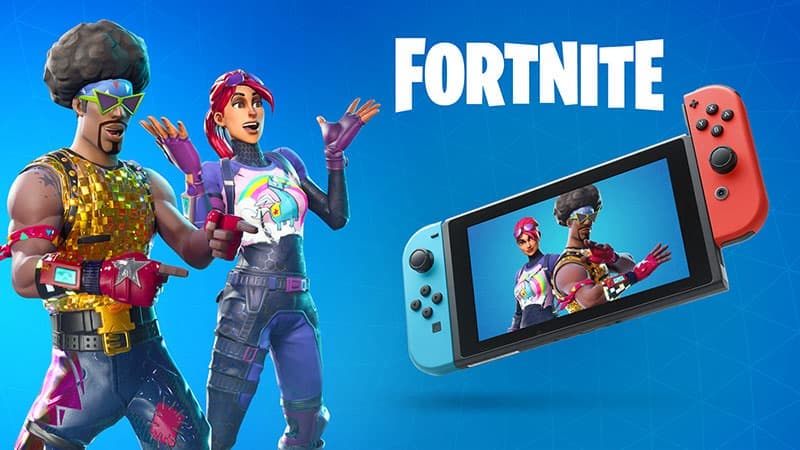 Nintendo shared a new European Switch commercial for Fortnite today that promotes the game itself as well as the upcoming bundle. View it below.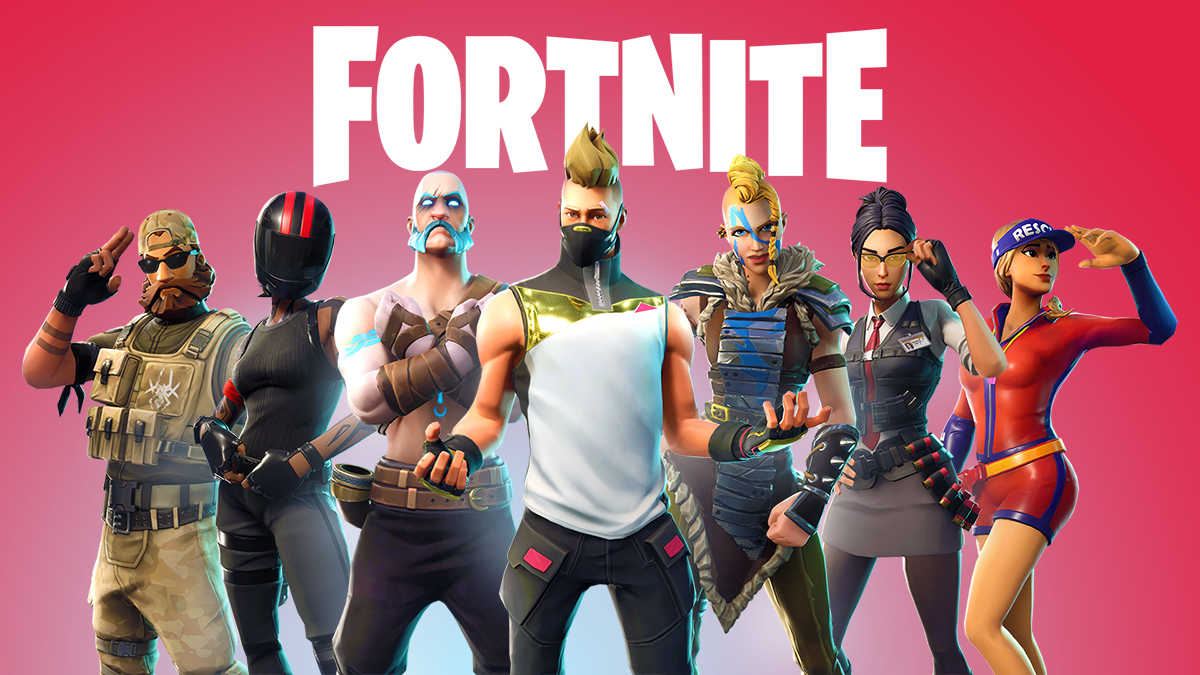 A new update for Fornite is now available. Version 6.01 is here, featuring a bit of new content and more.
The full patch notes are as follows: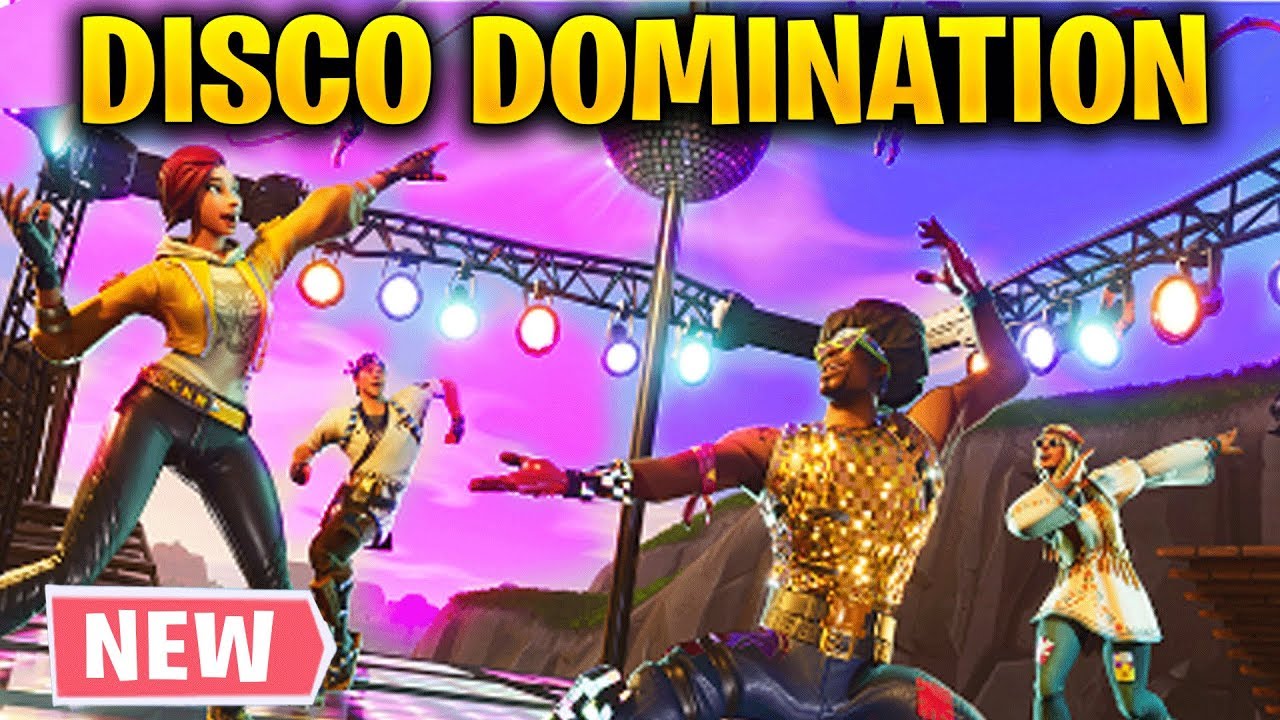 Fortnite teased an upcoming game mode in its news feed that makes emotes more important than ever. Polygon provides more detail:
It seems like the new mode will be all about dancing, or emoting, and require players to spend as much time using emotes in a certain area as possible, according to the description. While dancing may be the focus, it's unlikely that this means guns will be gone from the mode completely, which means you'll have to make sure you're dancing safely.
Fortnite didn't include a release date, but Season 6's first content update arrives this week so we probably won't have to wait long.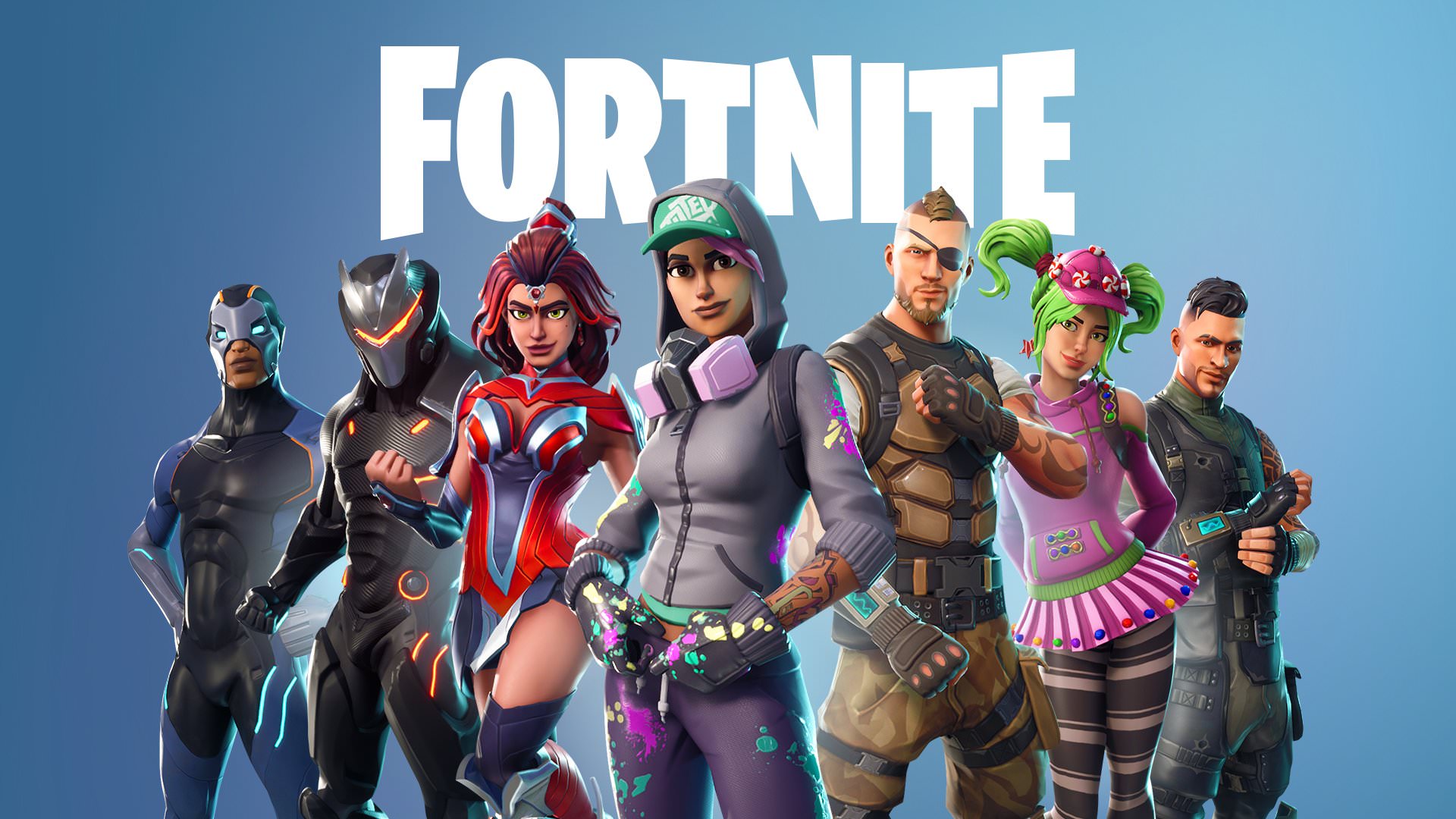 Following up on yesterday's big 6.0 update, Fortnite has received another patch. Version 6.01 has gone live for all players.
The latest update isn't quite as significant as yesterday, but is still notable. Version 6.01 has "fixes for item and animation issues."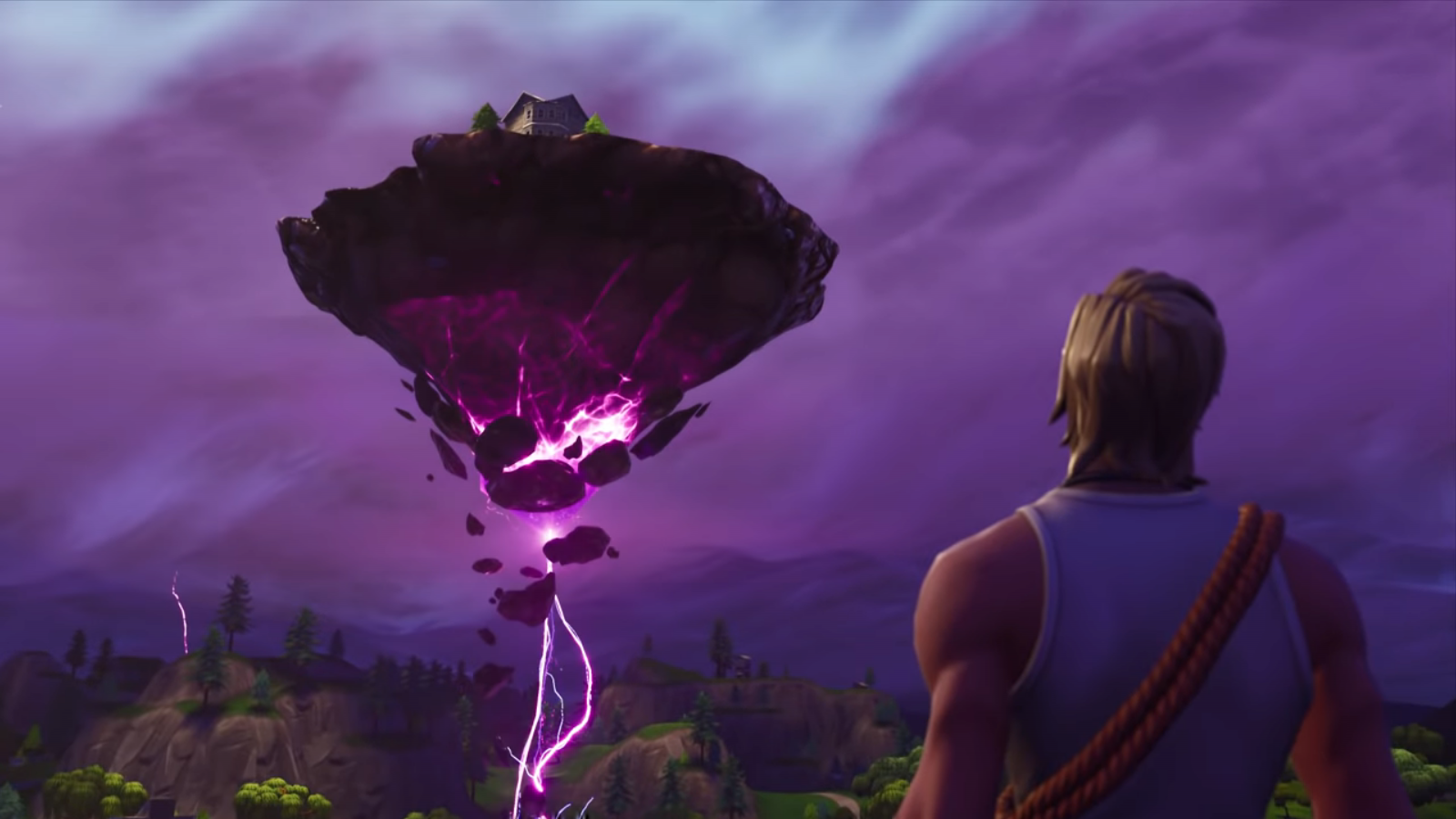 Fortnite's Season 6 has started, and with it the game has been updated to version 6.00. Here's the trailer for Season 6:
And a video showcasing the new Battle Pass, which is available for 950 V-Bucks:
Head past the break for the patch notes of version 6.00: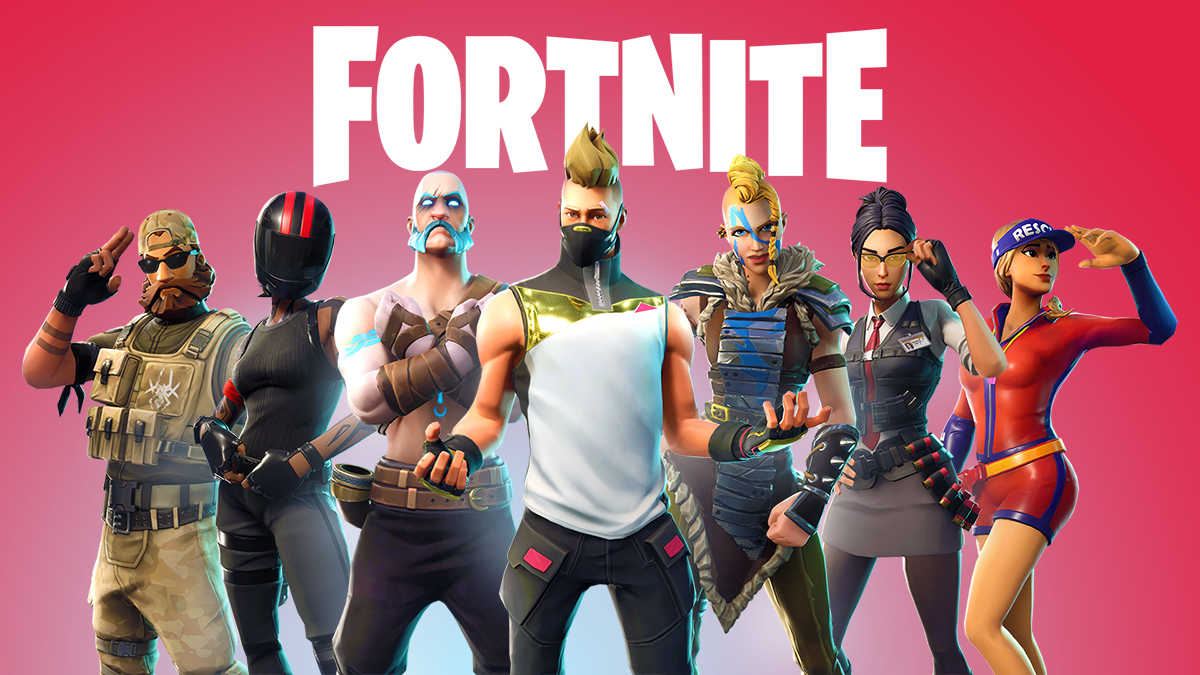 With Sony finally opening up the PlayStation 4 to cross-platform play with Fortnite, Epic Games is planning a couple of features for those who created an extra account to play the game on multiple console platforms.
First, an account-merging feature is in the works. This is scheduled for November and will allow users to combine Battle Royale purchases.
Also planned is functionality so that you'll be able to unlink a console from one Fortnite account and relink it to another Fortnite account. Epic will make the feature available very soon, as it's coming in just a few days.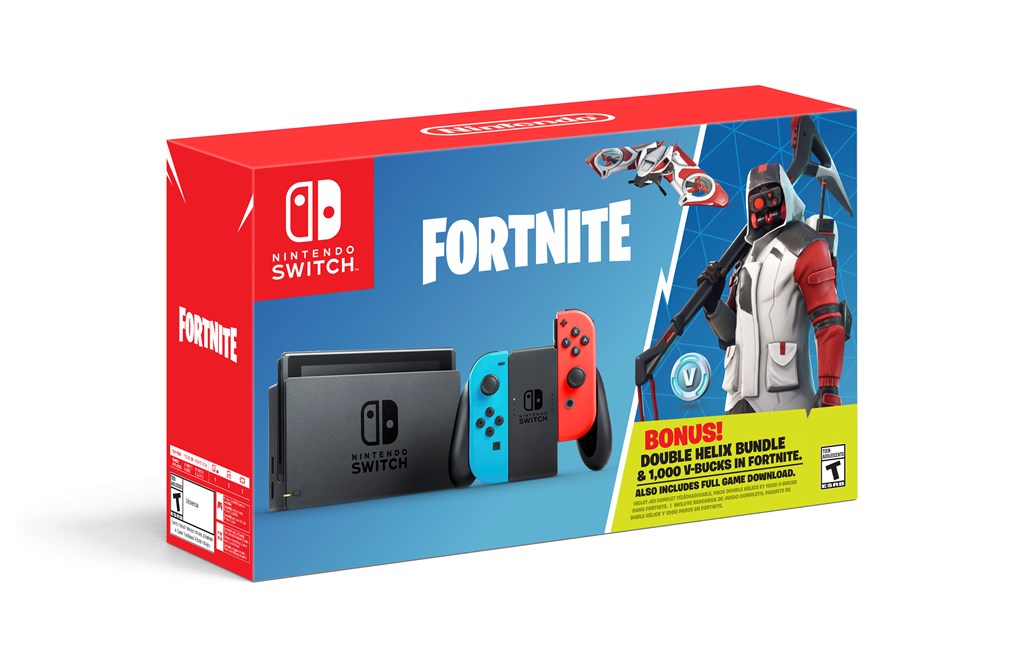 Nintendo will be offering a variety of different Switch bundles over the next couple of months, including one for Fortnite. Amazon is now taking pre-orders here.
The Fortnite Switch bundle launches October 5. It'll include 1,000 V-bucks and the Double Helix Set, consisting of a unique Character Outfit, Back Bling, Glider and Pickaxe.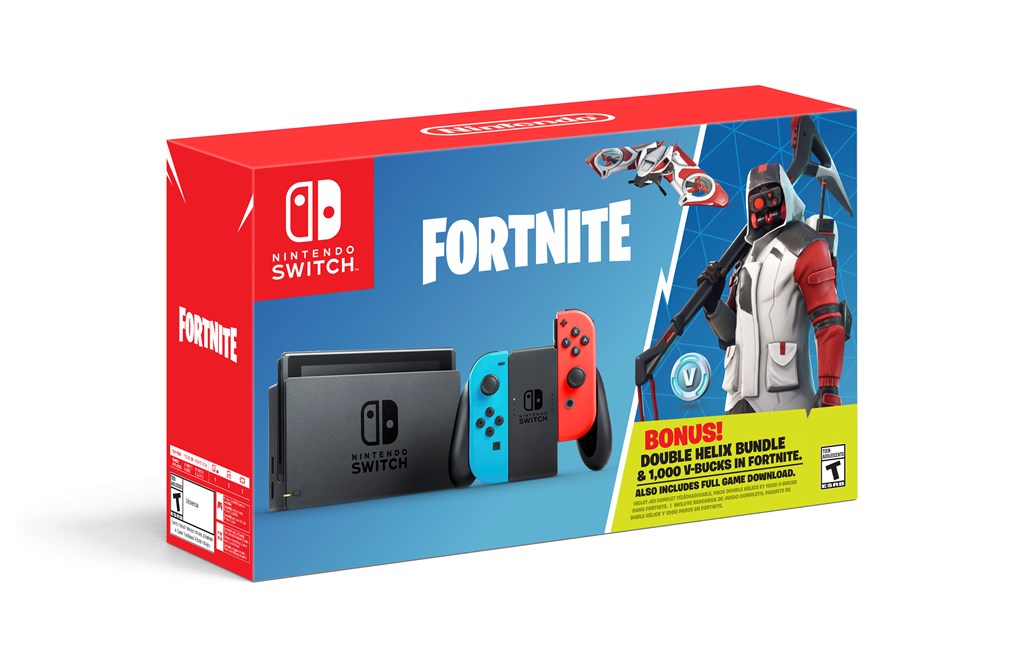 A new Switch bundle featuring Fortnite is on the way, Nintendo has announced.
The package goes on sale on October 5. For $299.99, consumers will receive the Switch system, 1,000 V-bucks, and the Double Helix Set.
Here's today's full announcement: