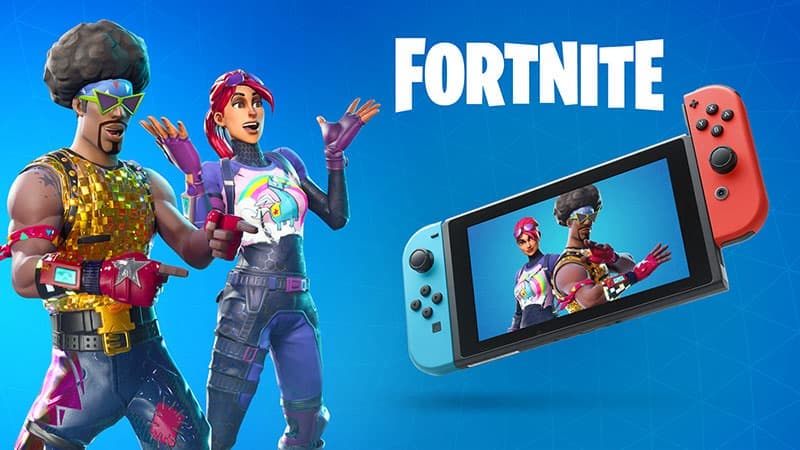 Fortnite made a major change with its Switch version recently. With the 5.40.2 client update, video capture was disabled. The common consensus was that it was done to improve performance and stability, which Epic has confirmed.
According to Epic, the developer has "been seeing a high rate of Out of Memory related crashes." By disabling video capture, Fortnite is able to save "a significant amount of RAM while also having a positive effect on overall performance across the board."
For those who still want to use video capture, Epic is "considering the possibility of making this feature optional in the future for players who don't mind taking a hit on their performance."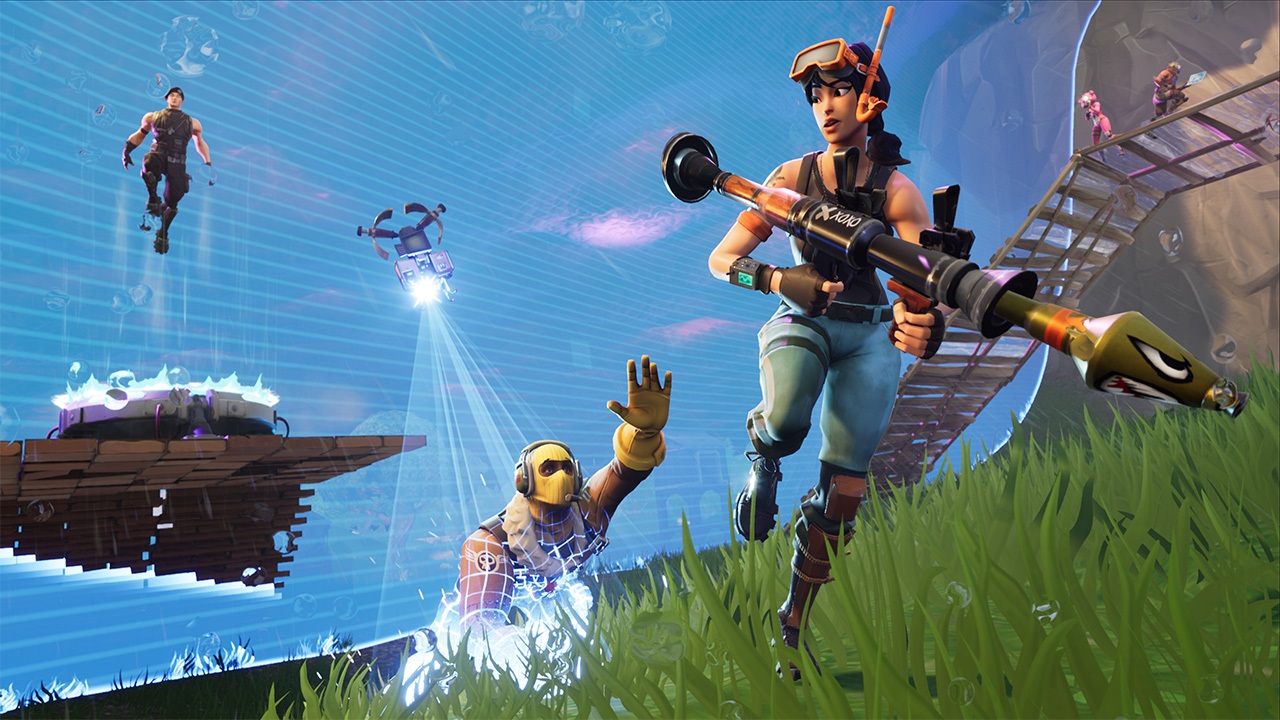 When a Switch game updates, we sometimes see that video capture has been added. Fortnite has gone in the opposite direction. With the latest patch, players have started to notice that video capture has been disabled entirely.
When attempting to record a video clip, a message will appear stating that "Videos cannot be captured for this software." This affects all areas in Fortnite.
It's unclear if video capture has been permanently disabled or is a temporary measure. It may have been done in order to improvement performance on Switch.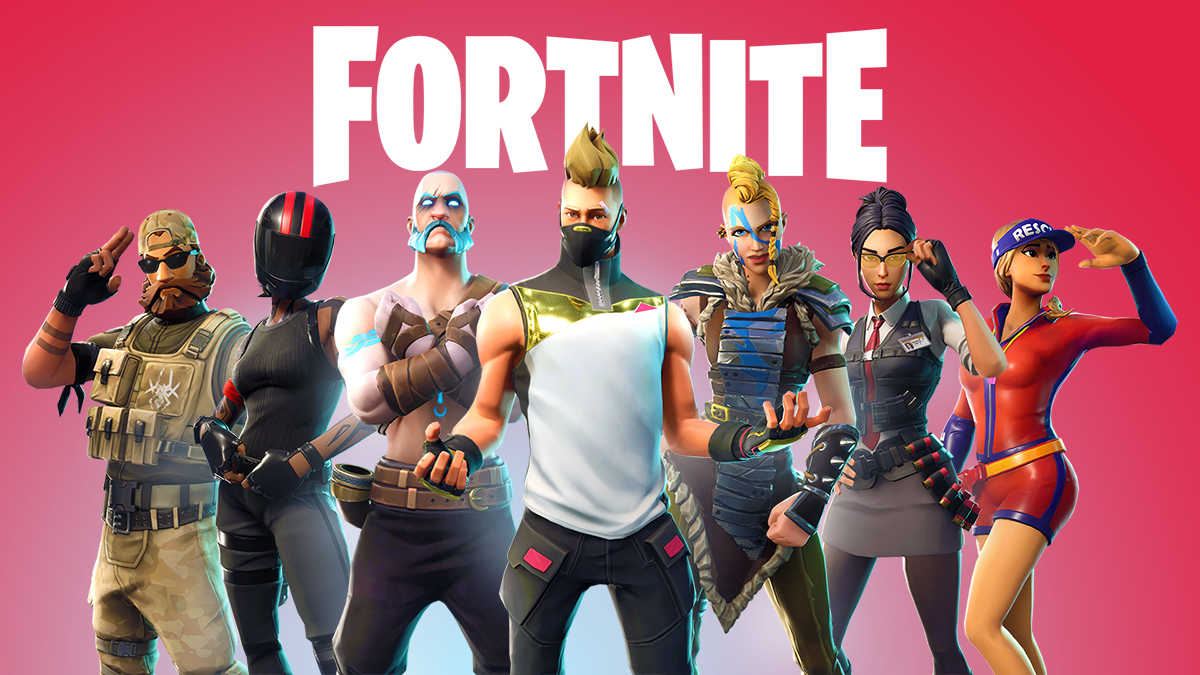 Fortnite's latest content update is now live. Version 5.40 is highlighted by the addition of new Assault Rifle in Battle Royale.
Below are the full details: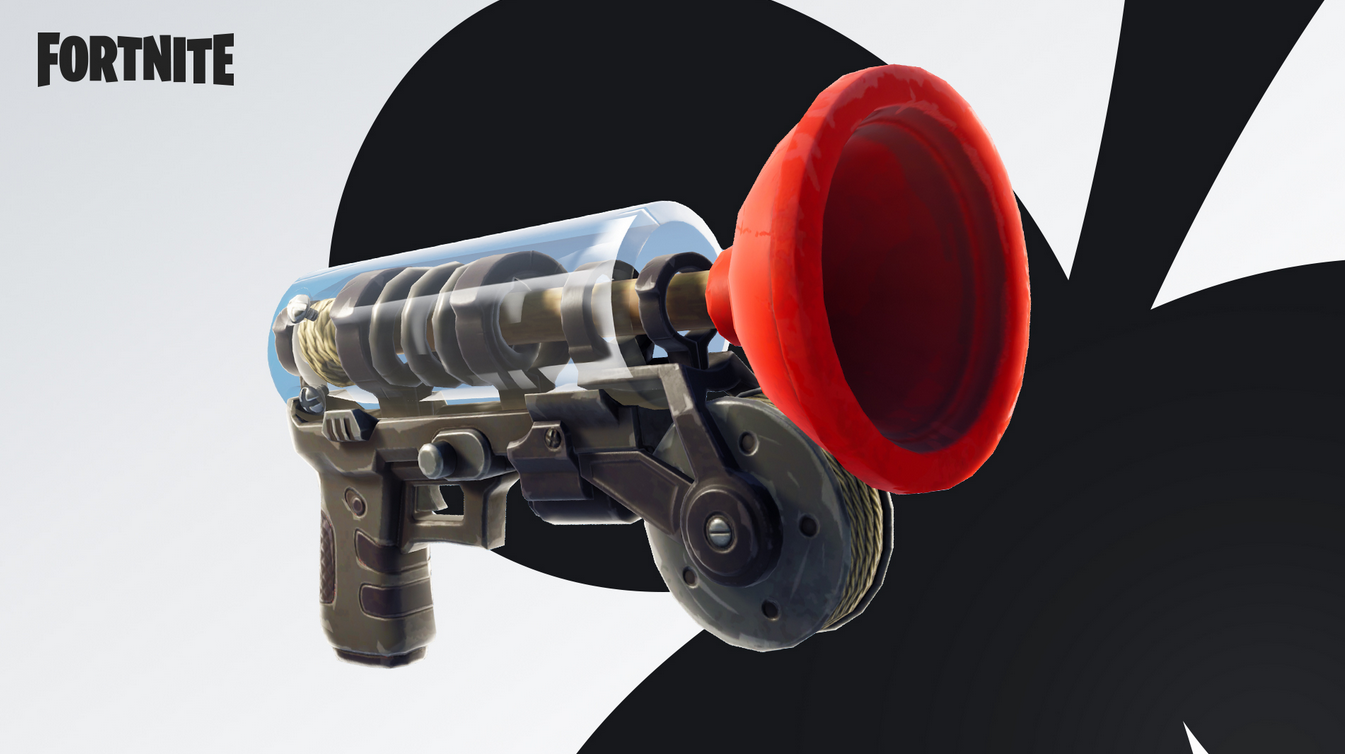 Fortnite's version 5.40 launches today. This update will fix several of the issues of the Nintendo Switch version of the game, like the framerate and motion control issues. It also adds the High Stakes event, the new Grappler weapon, The Getaway limited time mode and more:
General
Bug Fixes
Fixed an issue causing some unneeded assets to remain in memory when switching from Save the World to Battle Royale or vice-versa.
Fixed an issue that caused camera jitter when simultaneously canceling sprint while reloading and aiming down sights.
Fixed a rare server crash that could occur when a player edits a building.
Fixed an issue that prevented weapons from firing when holding the fire button during a weapon swap.
Fixed an issue causing the crosshair to drift if player rapidly presses aim down sights with sniper rifles.
Fixed some buildings' destruction effects being played twice.
Fixed ammo quantity counts not updating properly on the inventory screen details panel.
Fixed broken antialiasing in handheld mode on Nintendo Switch.
Battle Royale
Limited Time Mode: The Getaway
Welcome to The Getaway! In this mode, players will race to find a Jewel and take it to a Getaway Van before everyone else to win the match!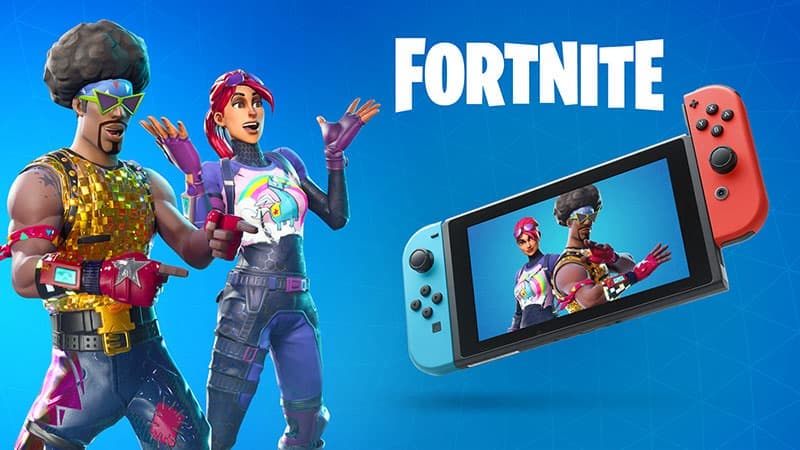 The Switch version of Fortnite has been experiencing some problems as of late. Epic has specifically acknowledged "issues with models and environment not rendering properly, as well as an increase in hitches that have apparently gotten worse with each update."
After looking into the situation, Epic detected "an issue with with loading performance degrading over subsequent patches." The developer is now working with Nintendo to improve performance, which is targeted for version 5.40.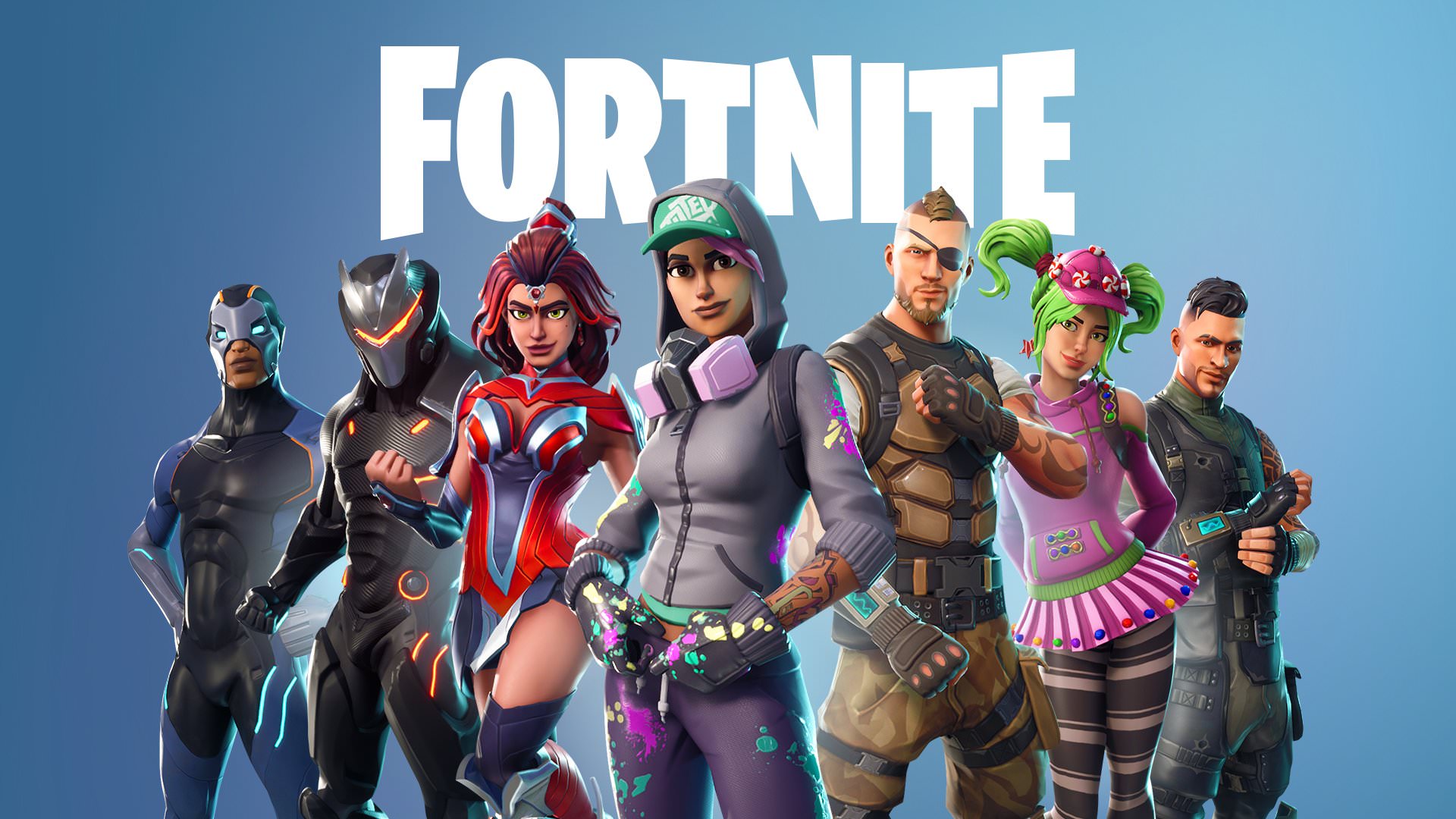 Following up on the latest update, Fortnite has received another small update on Switch. The game is now at version 5.30.2.
Epic says that the new update "includes improvements for some hitching issues." Aside from that, nothing else appears to have been changed or added.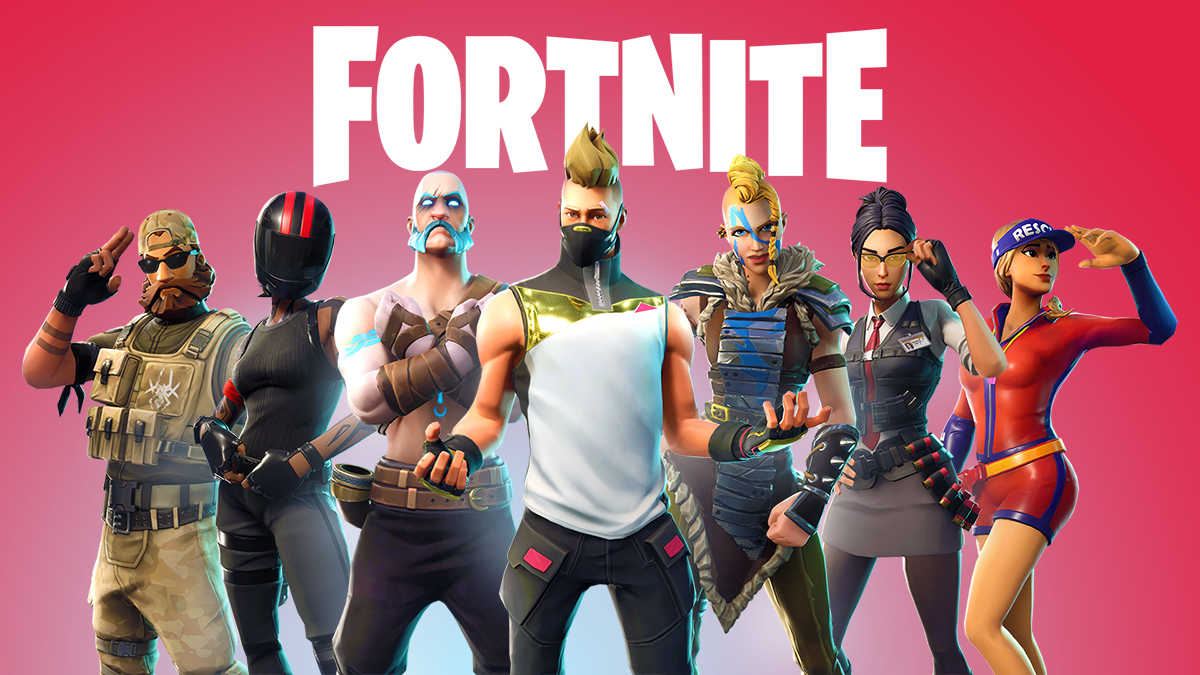 Fortnite's latest content update has arrived, bringing along the latest additions to Battle Royale. We have the full rundown of what's new from Epic below.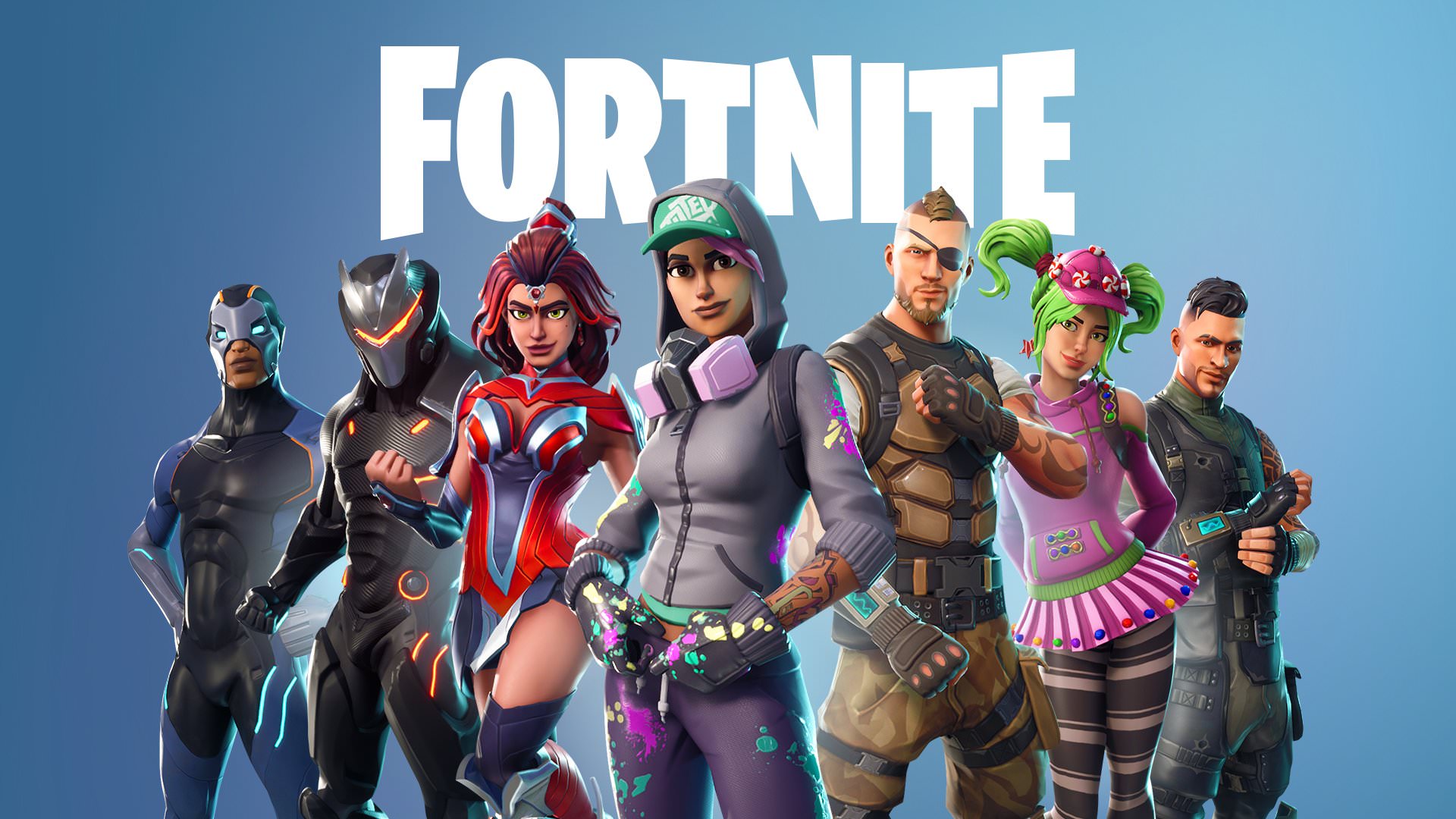 Epic has shared a new "State of Development" blog for Fortnite. In it, the developer has some specific comments about the Switch version, including what it will be looking to improve in the future.
Epic says it's already targeting improvements for 50v50 and slow building detail streaming. The studio explained: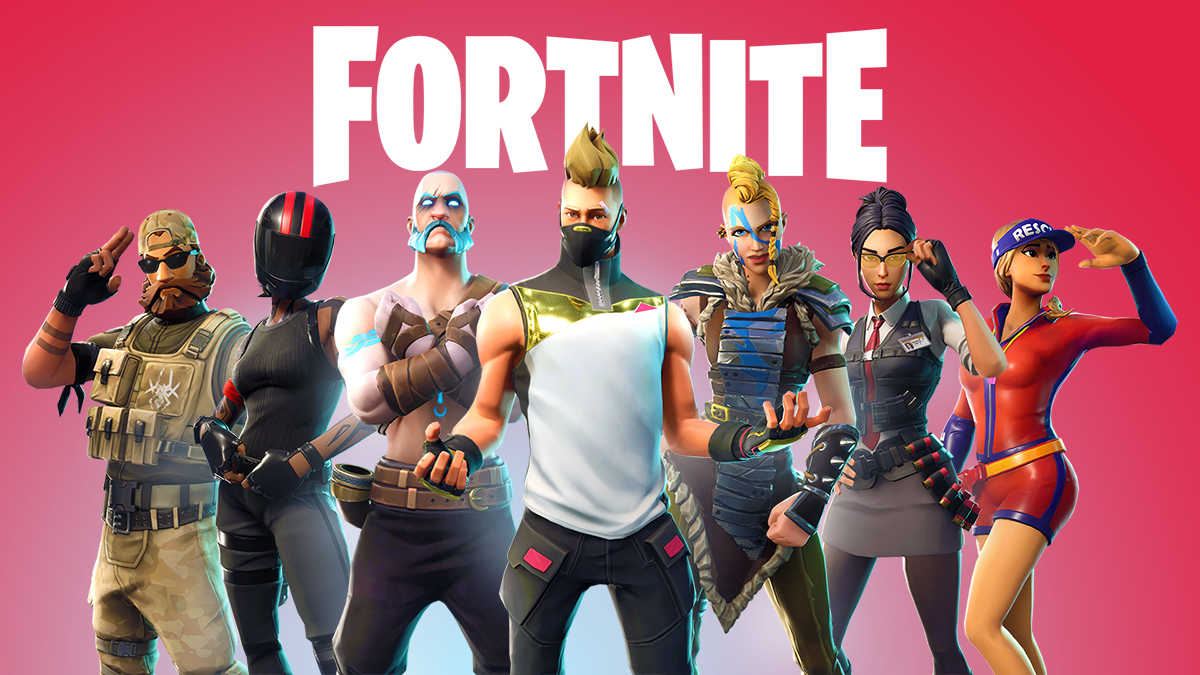 Epic Games released the latest update for Fortnite today. Version 5.30 is out now for all players.
Below are the full patch notes, including some technical improvements on Switch: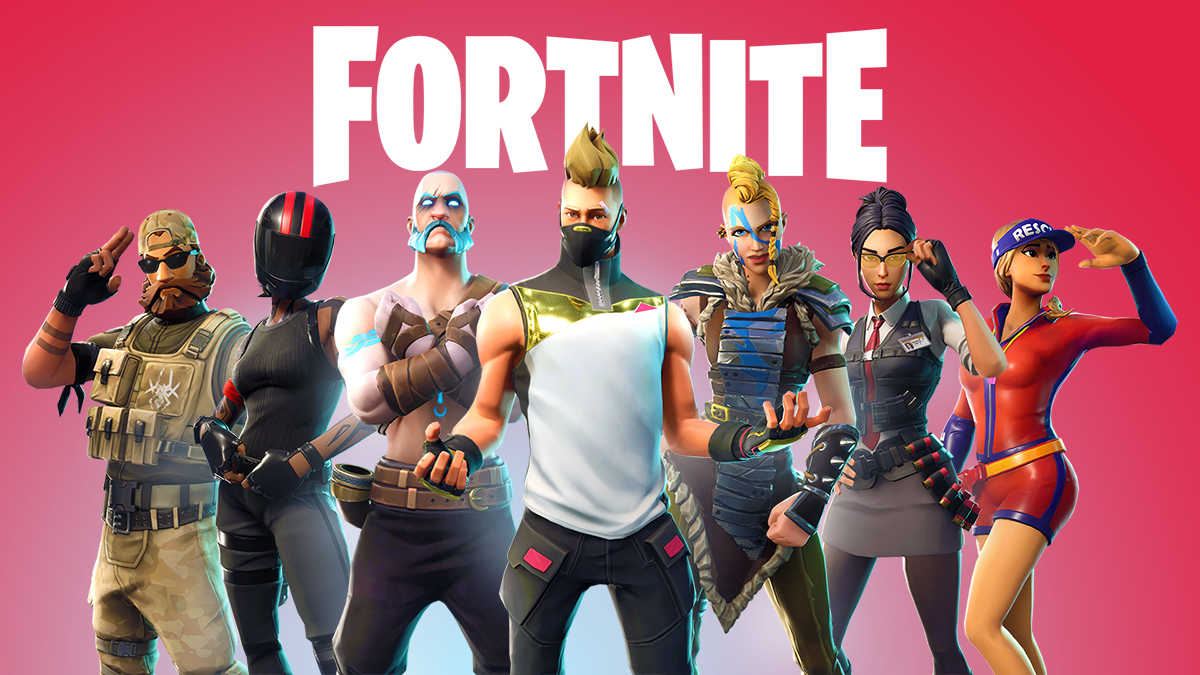 Epic Games has released the latest update for Fortnite. Available on Switch, version 5.21 is out now for all players.
Today's update includes the limited time modes Soaring 50's and Sniper Shootout. Players can also get their hands on the Heavy Sniper Rifle.
Below are the full patch notes: