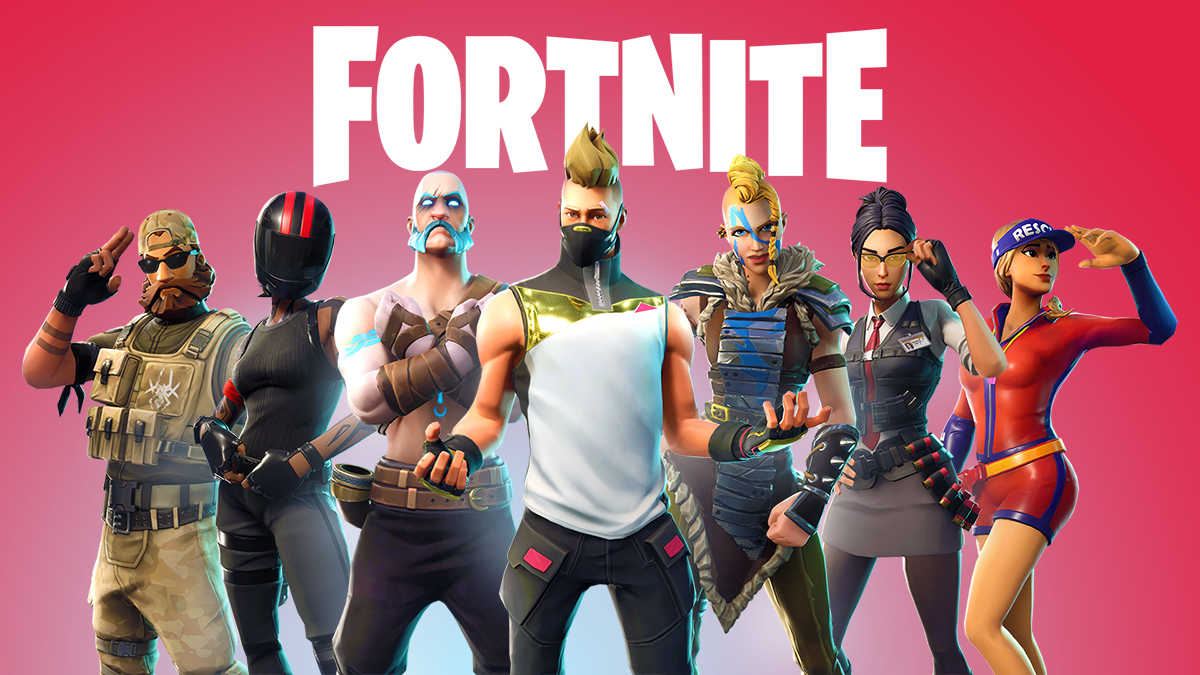 Epic Games has released the latest update for Fortnite. Available on Switch, version 5.21 is out now for all players.
Today's update includes the limited time modes Soaring 50's and Sniper Shootout. Players can also get their hands on the Heavy Sniper Rifle.
Below are the full patch notes: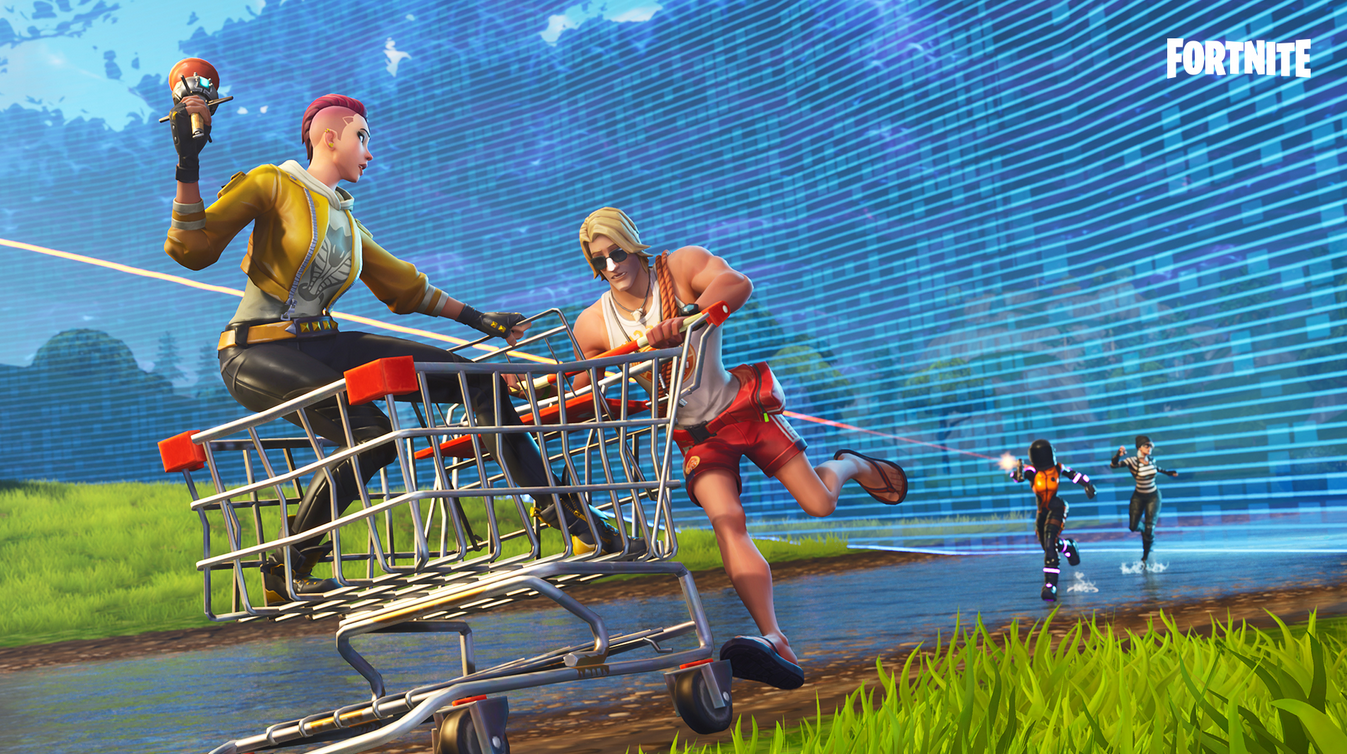 Version 5.20 of Fortnite is now live. Highlights include GPU optimization for Switch plus the new Double Barrel Shotgun weapon and the Steady Storm limited time mode.
Below are the full patch notes:
A new content update has gone live in Fortnite. Among other things, it adds a new Limited Time Mode, Fly Explosives. In this mode, only explosive weapons can be found and Jetpacks are more plentiful and have more fuel. The Guided Missile weapon is also back and has been tweaked a bit. Below is the full list of additions and changes: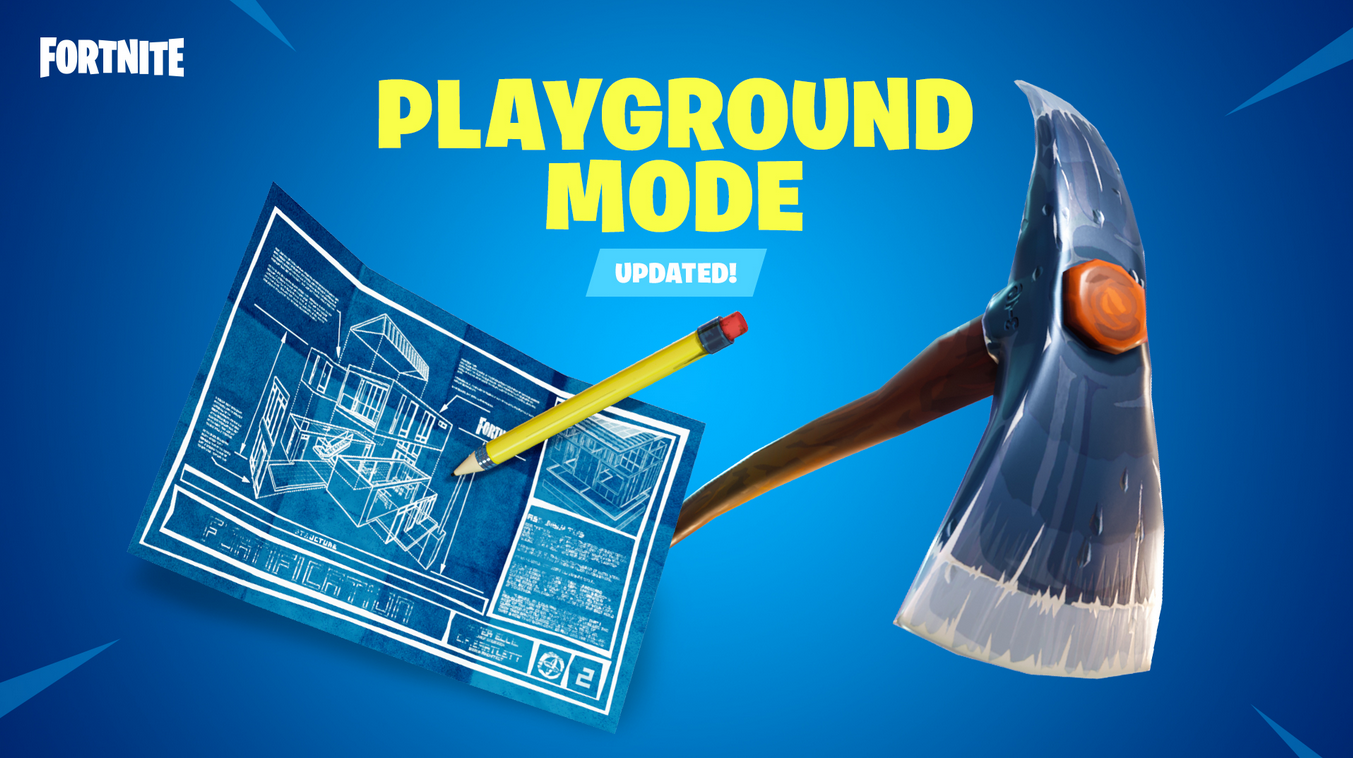 Version 5.10 of Fortnite is now available, and among other things, it sees the return of Playground Mode. Below are the full patch notes: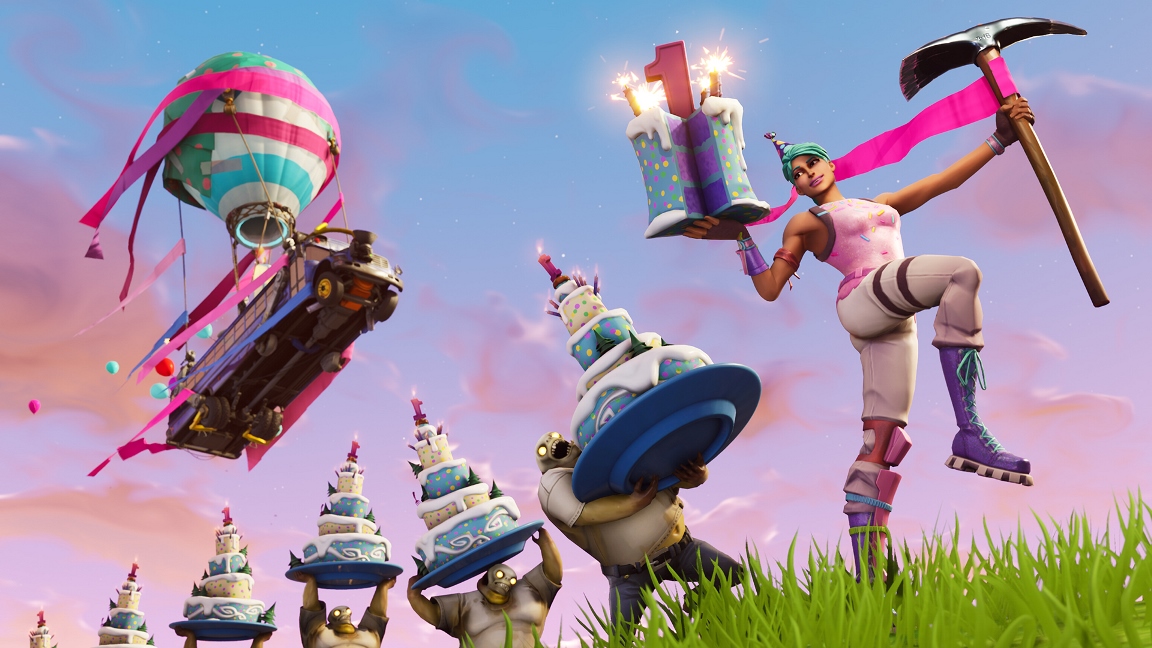 Fortnite is celebrating its first anniversary starting early next week.
Beginning July 24, the game will kick off a limited time in-game event. Players can earn special birthday cosmetics by completing birthday challenges and quests.
Here's the full rundown:
Fortnite has received its latest content update, adding in a new Submachine Gun. Epic says it's "ideal for those intense close range battles."
Below is further information about the weapon: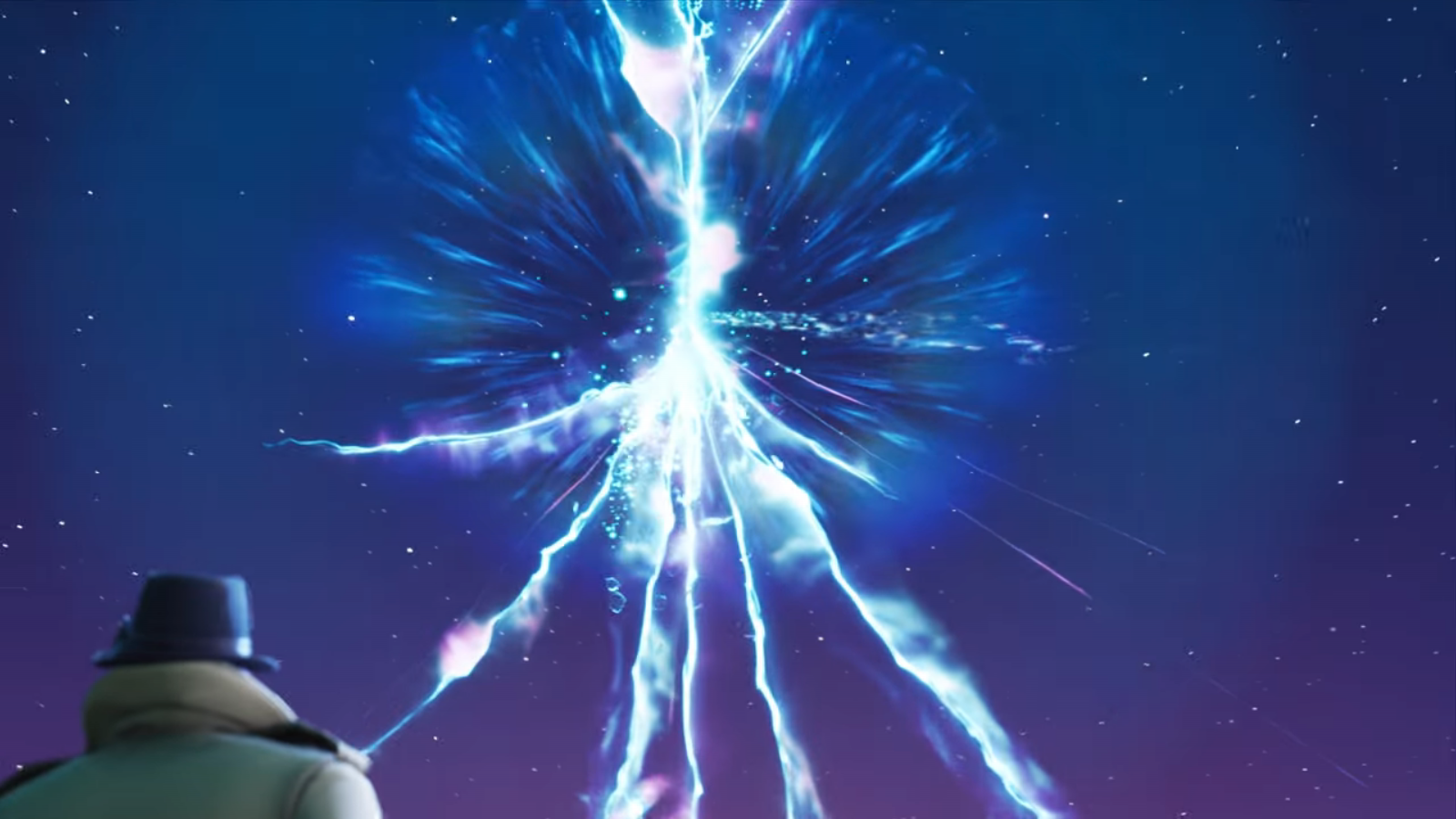 Fortnite Season 5 starts today, as we reported earlier. Epic Games have now released the announcement trailer for Season 5, which outlines some of the new features and updates: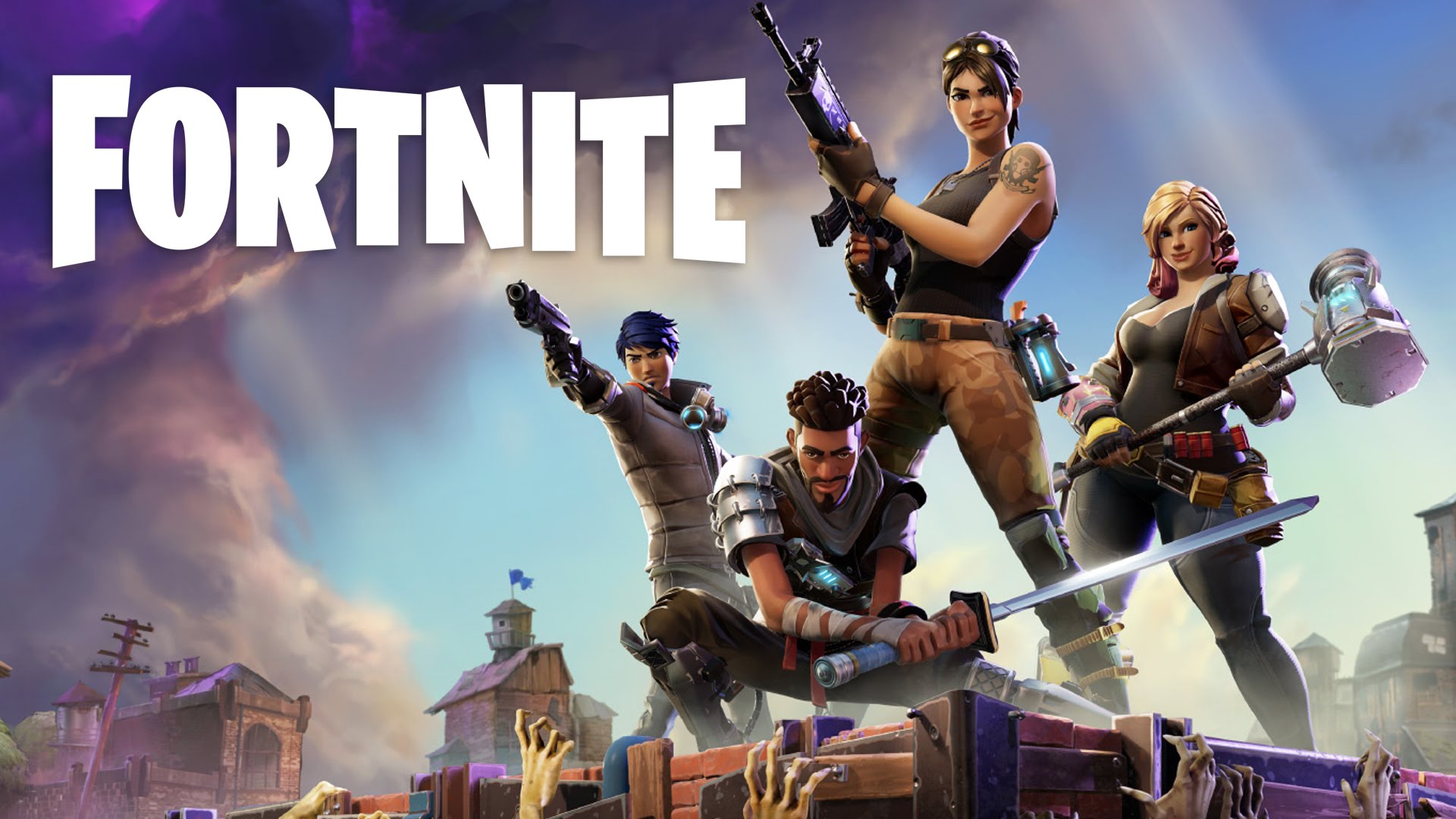 Fortnite is currently down for maintenance to implement the new Season 5 update. Alongside a host of other changes, this version will add a crucial feature to the Nintendo Switch version of the game: the option to use gyro controls.
You can find the full patch notes below.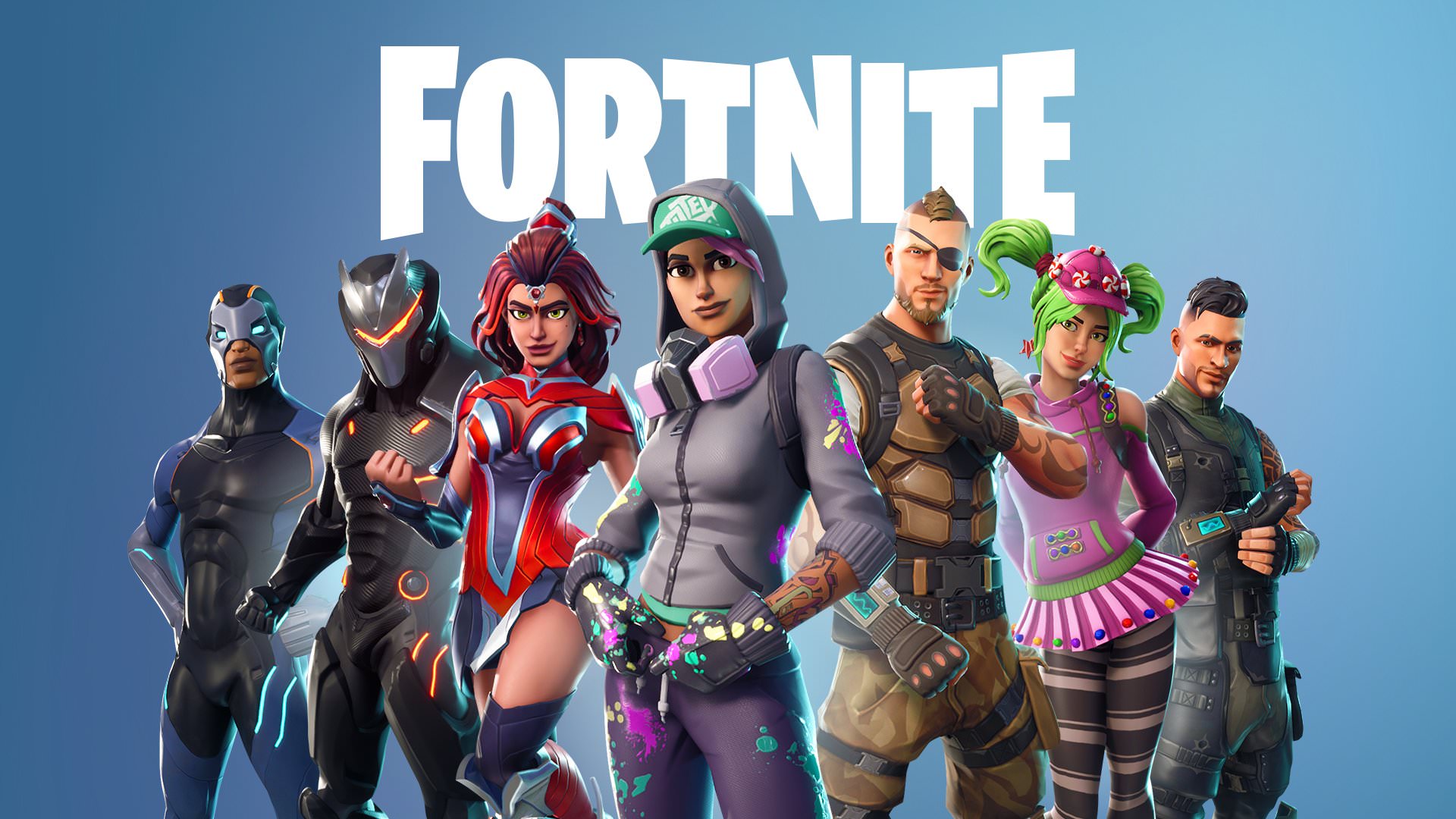 Fortnite has added in the Drum Gun as part of its v4.5 content update. We have the full details straight from Epic below.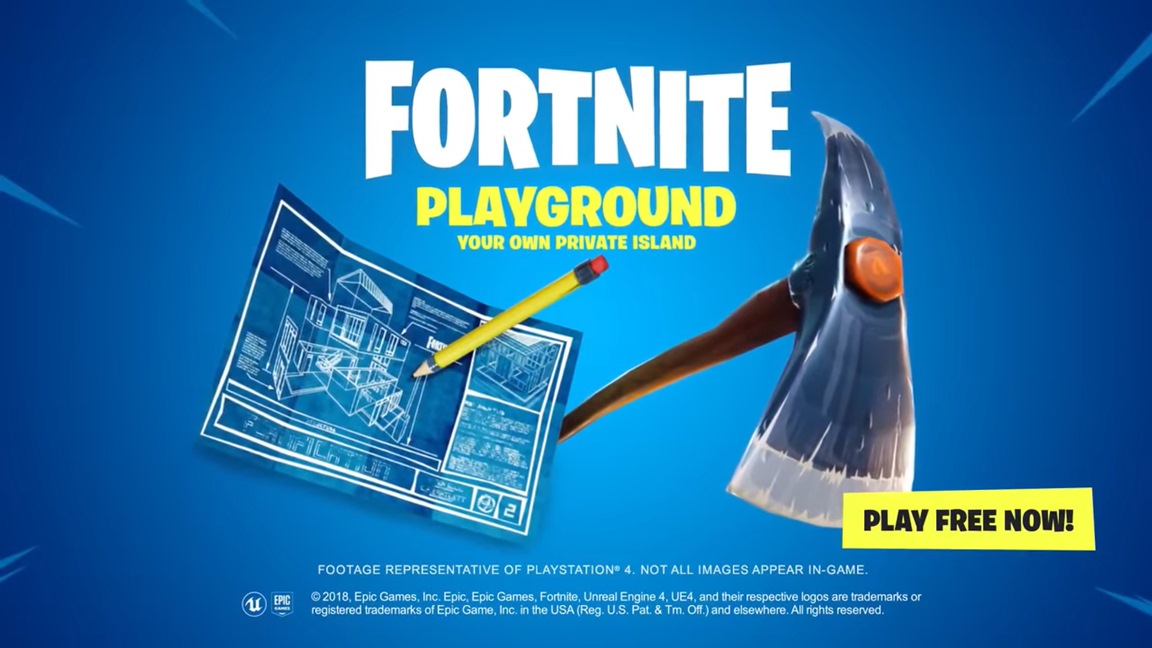 As part of last week's update, Fortnite added in the new Playground mode. But shortly after it was made available, the feature was pulled following connectivity issues.
Nearly a week later, Playground has returned and is fully up and running. You can find the full notice from Epic below.