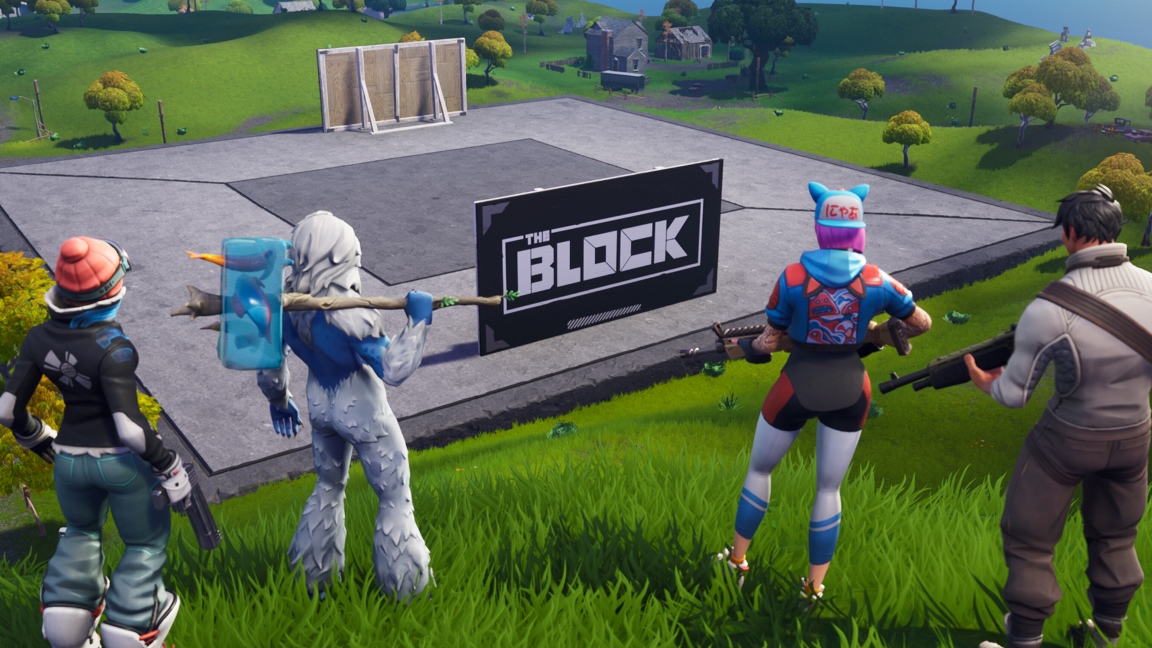 Epic Games has pulled back the curtain on a new feature for Fortnite. Those who make the "most exciting and imaginative islands" in the Creative mode will be featured in the Battle Royale map.
Below are the full details: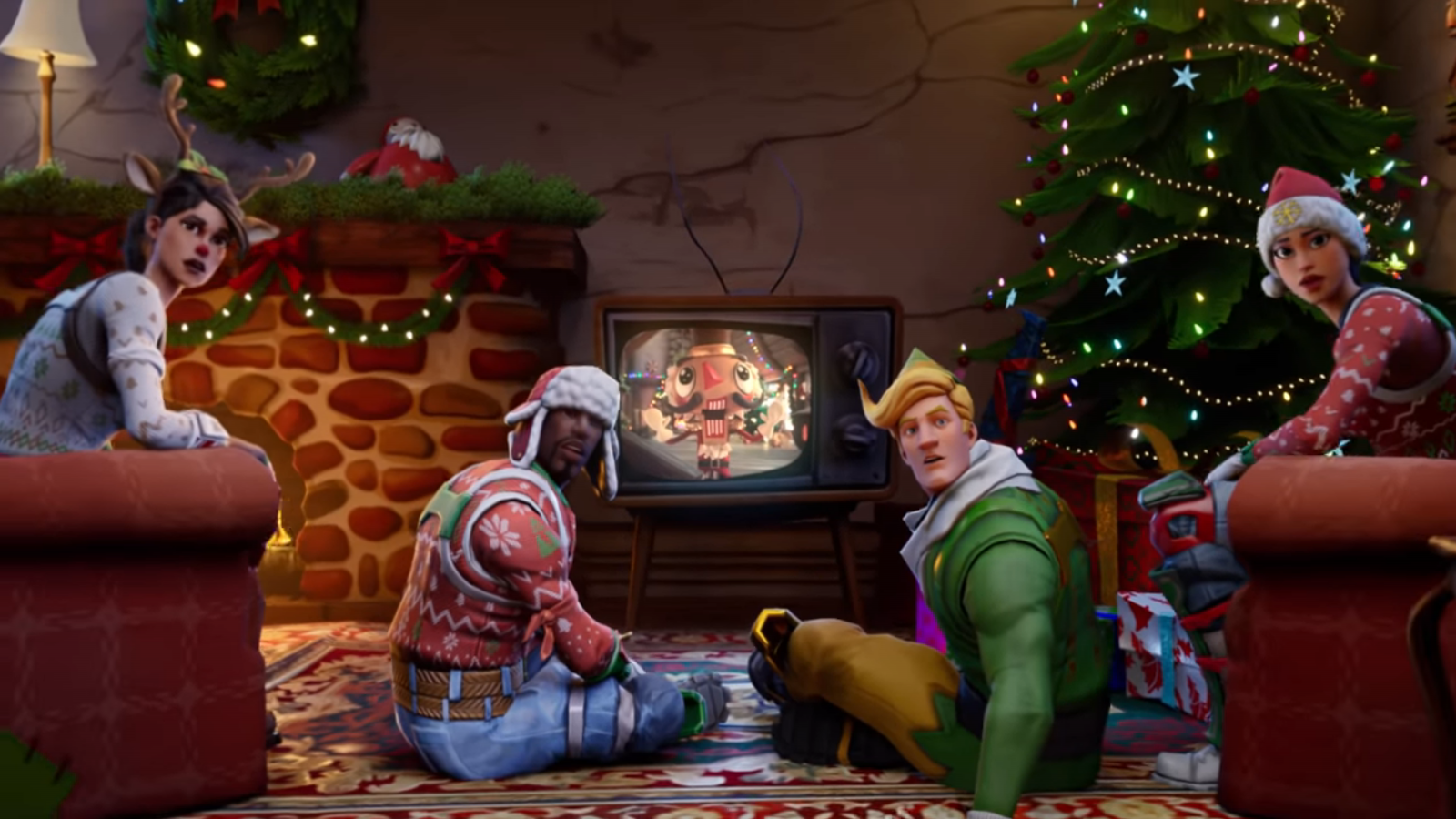 Fortnite Season 7 is here, bringing with it a host of changes, including the new Creative mode. Check below for the announcement trailer of Season 7, the Season 7 Battle Pass trailer and the version 7.00 patch notes: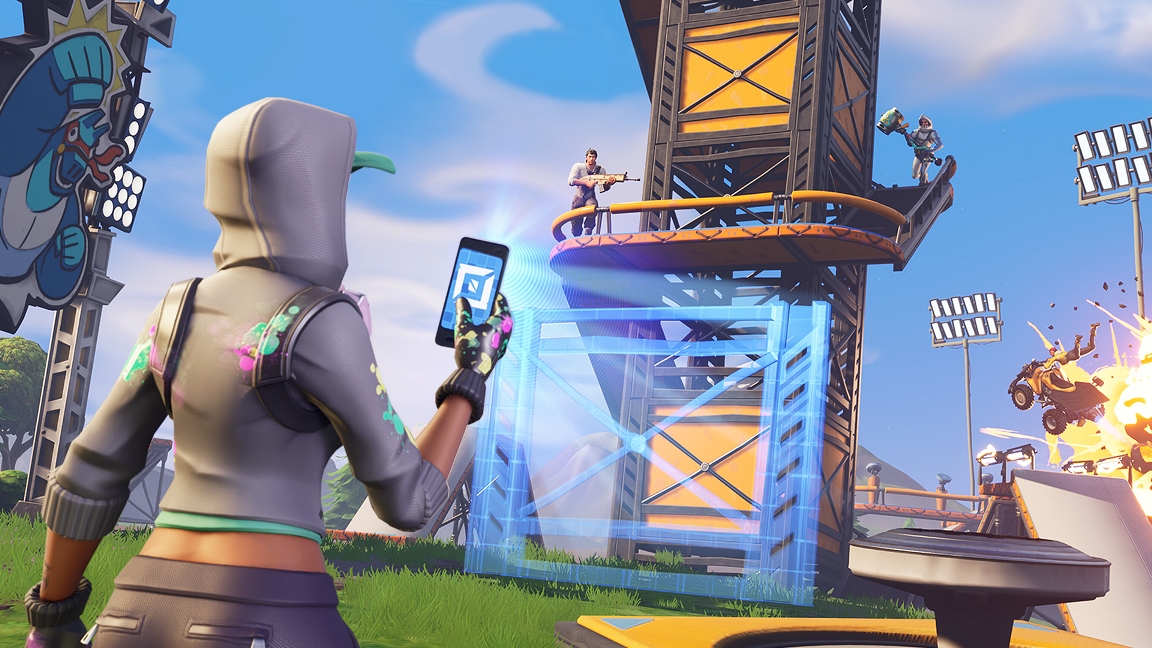 Following today's leak, Epic Games has officially announced Creative mode for Fortnite. Players will be able to "design games, race around the island, battle your friends in new ways and build your dream Fortnite." The action takes place "on your own private island where everything you make is saved."
Season 7 will host the launch of Creative mode, where Battle Pass owners can have access to a private island starting December 6. Everyone will then have access for free on December 13.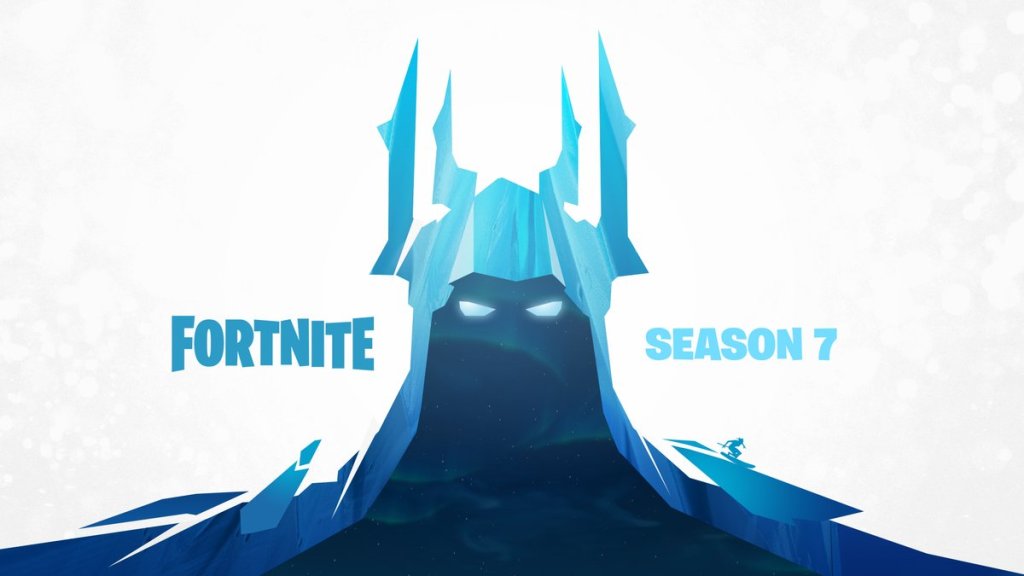 In what probably should have been announcement at The Game Awards tomorrow, news regarding a new Fortnite mode has leaked early. Head past the break for first details and footage.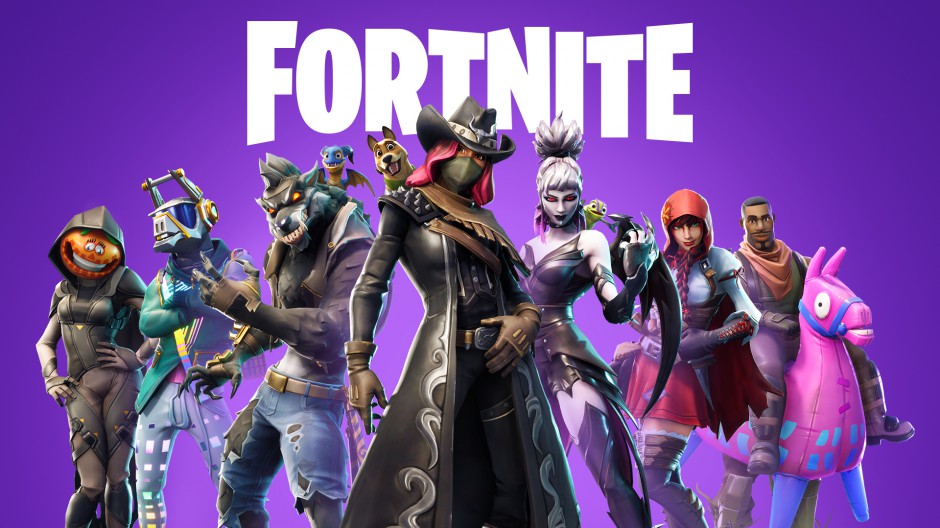 Originally, Fortnite was intended to have a new account merging feature go live this month. With November just about over, players might be curious as to why we haven't seen it yet. Epic Games provided an update on its website today.
Because of "ongoing technical concerns," the functionality has been delayed. Epic now intends to have it ready sometime in early 2019.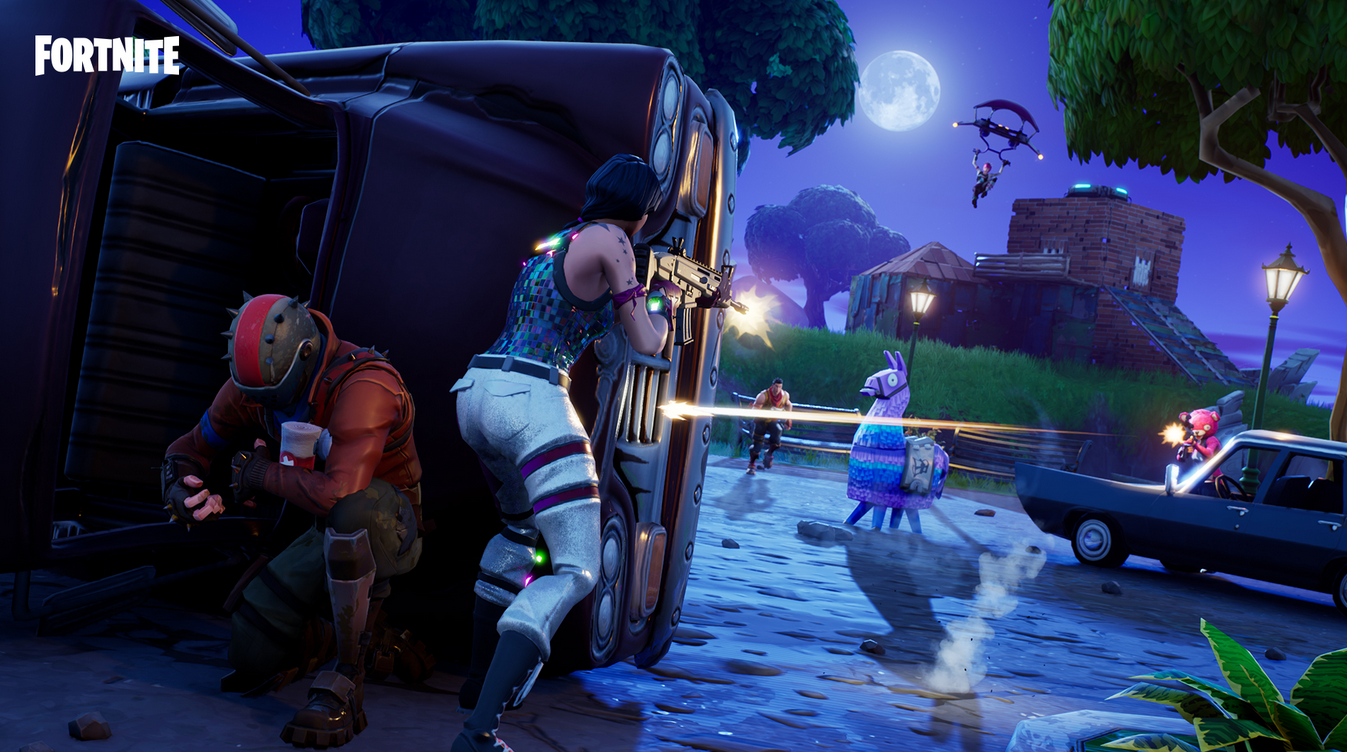 Fortnite's latest update is out now, bringing the game to version 6.31. Highlights include the new limited time mode Team Rumble and new rarity levels for the Pump Shotgun. Below are the full patch notes: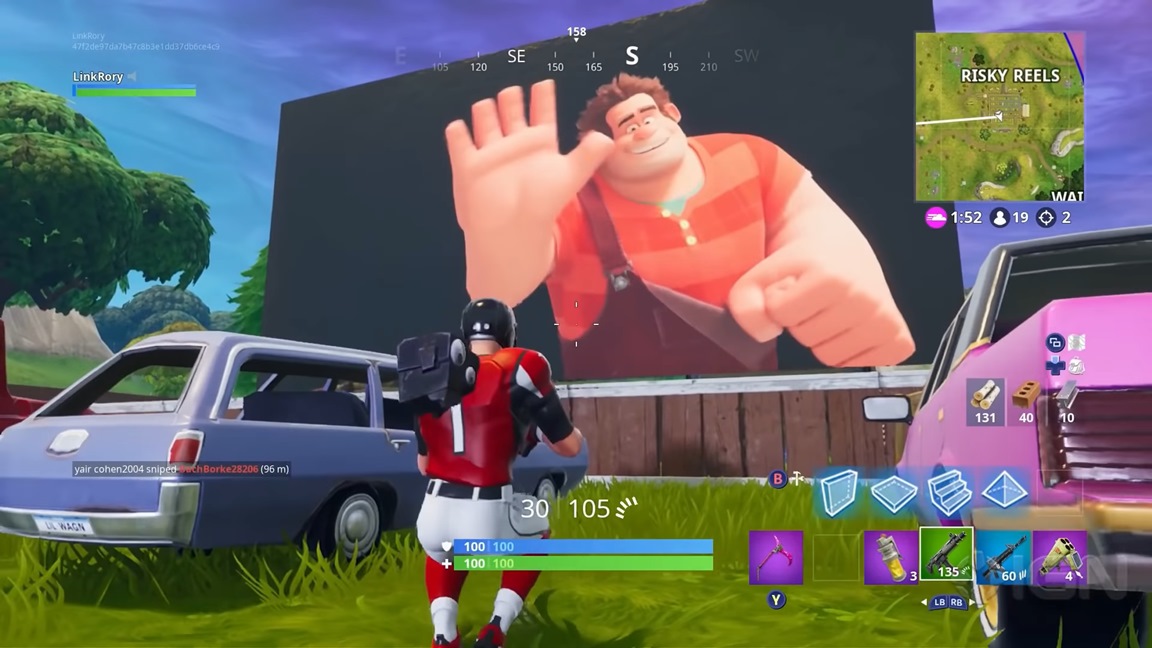 Fortnite players have spotted an interesting cameo on Fortnite. Over at Risky Reels, Ralph from Wreck-It Ralph can be seen briefly appearing on a movie screen. He waves, then quickly heads off screen.
Here's a look: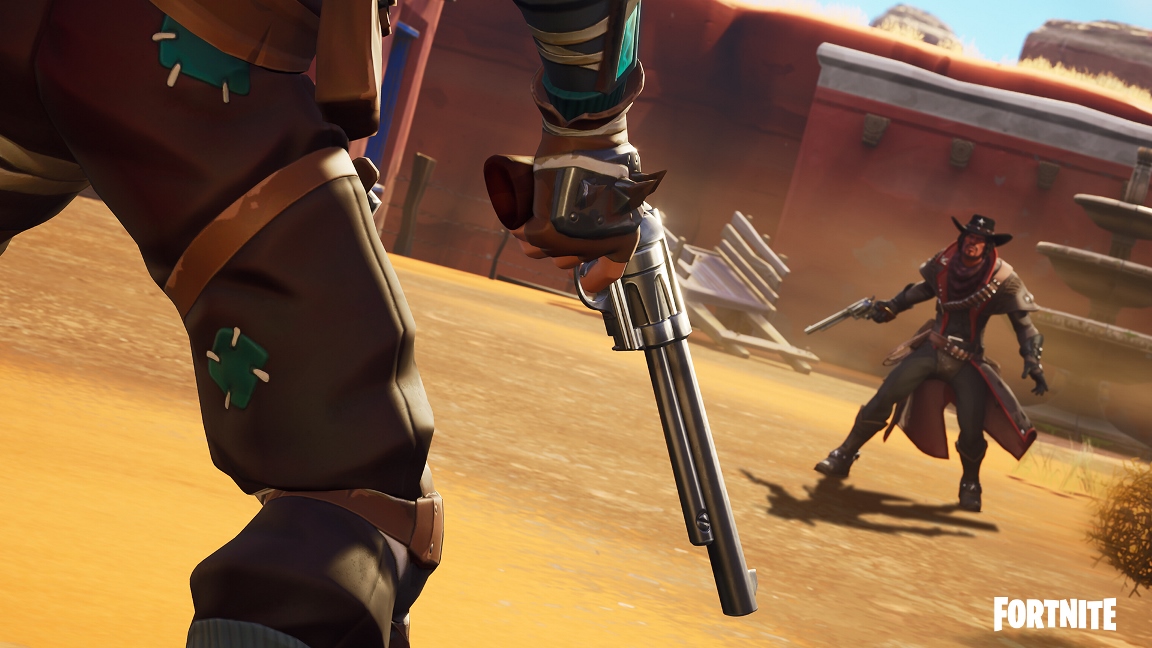 Epic Games has gone live with a new content update for Fortnite. 6.30 brings along a new limited time event, a new weapon, and more.
Here's the full rundown from Epic: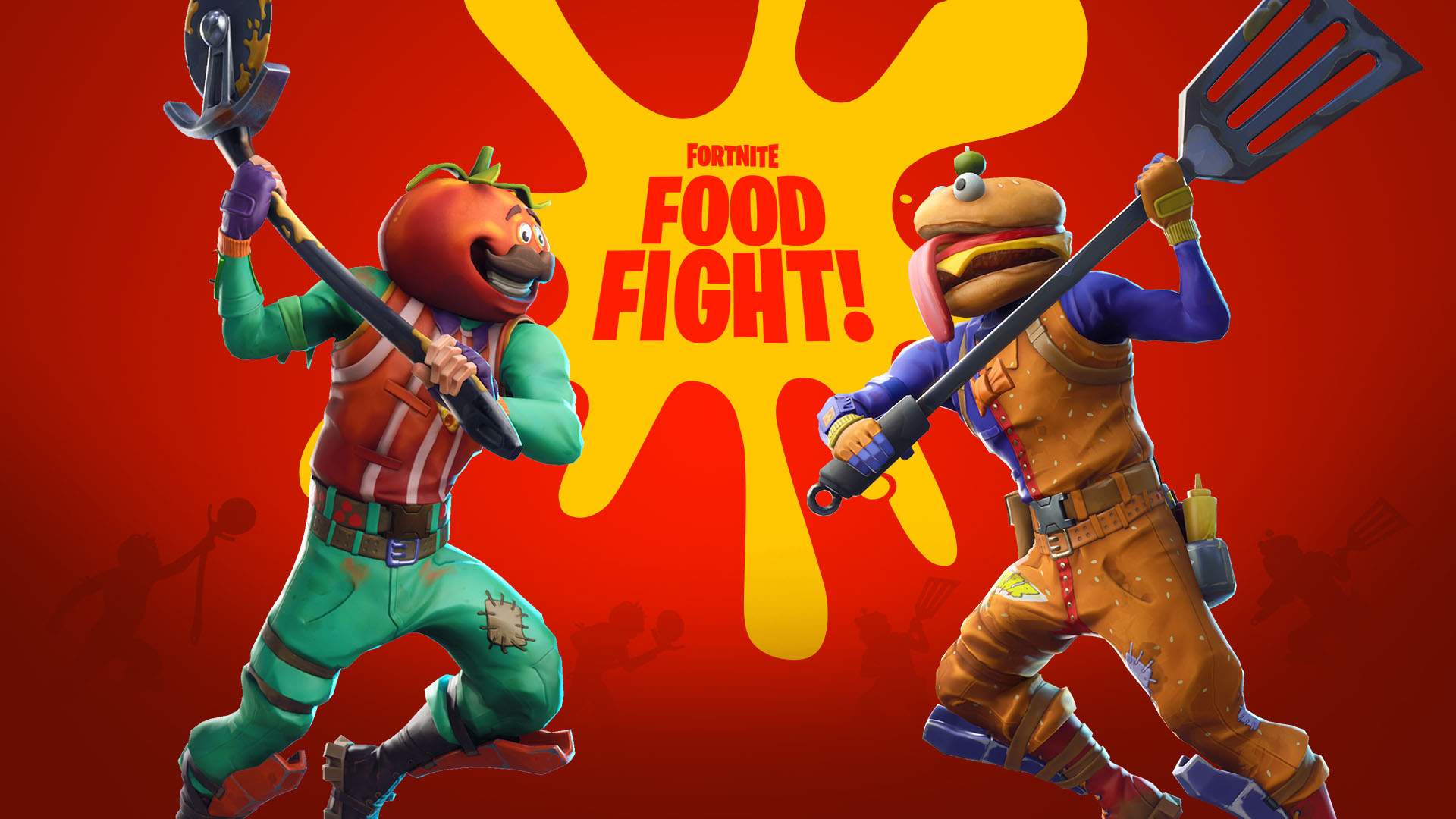 A new Fortnite update has gone live on Switch. Players can now access version 6.30.
One of the highlights of today's update is the new Food Fight Limited Time Mode. Also, on Switch, Epic Games has implemented a Reset Camera action as well as improved lobby performance and memory usage.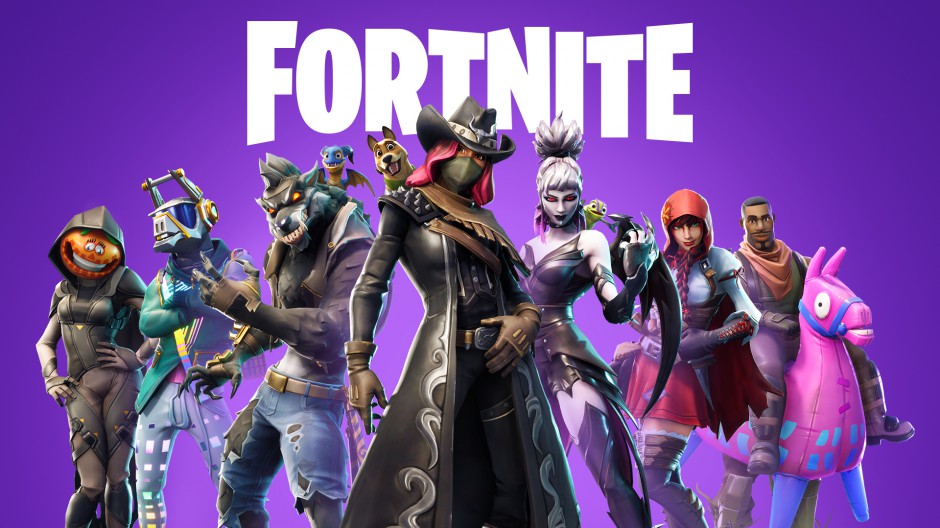 Nintendo president Shuntaro Furukawa weighed in on Fortnite's success on Switch during the company's most recent financial briefing. Thanks to strong momentum, the game has been downloaded by close to half of all Switch systems worldwide. Perhaps unsurprisingly, Fortnite is doing the best in Japan, but "is also growing in Japan."
While addressing the same investor, Furukawa said that cloud-based games from third-parties "is a very positive thing." He believes it can also have a good impact on expanding the user base since "there are some titles that probably could not be offered on Nintendo Switch any other way."