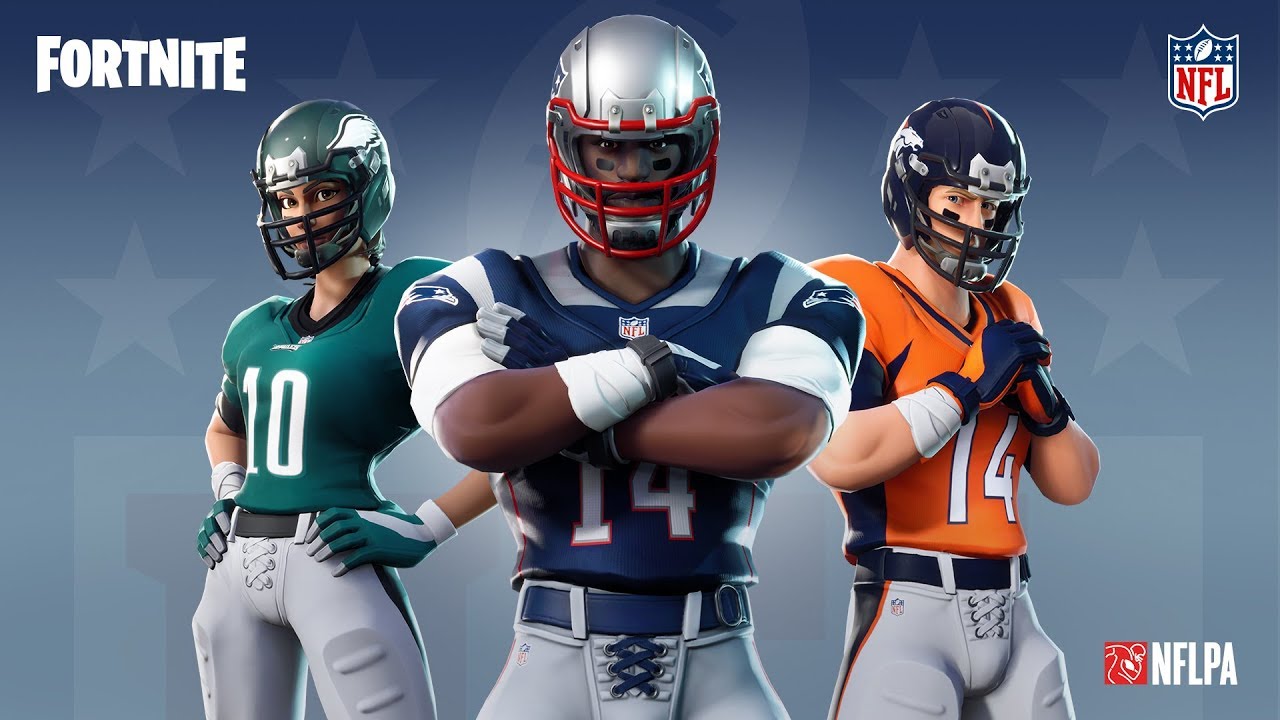 Epic Games has announced a special partnership with the NFL for Fortnite. Beginning on November 9 at 7 PM ET / 4 PM PT, players will be able to purchase NFL themed Outfits from the Fortnite Item Shop.
According to Epic, "Each Outfit can be swapped to any of the thirty-two NFL teams, plus an additional unique Fortnite team. You'll also be able to choose any number from 0-99 to place on your jersey to complete the official NFL look."
Here's a trailer for the collaboration: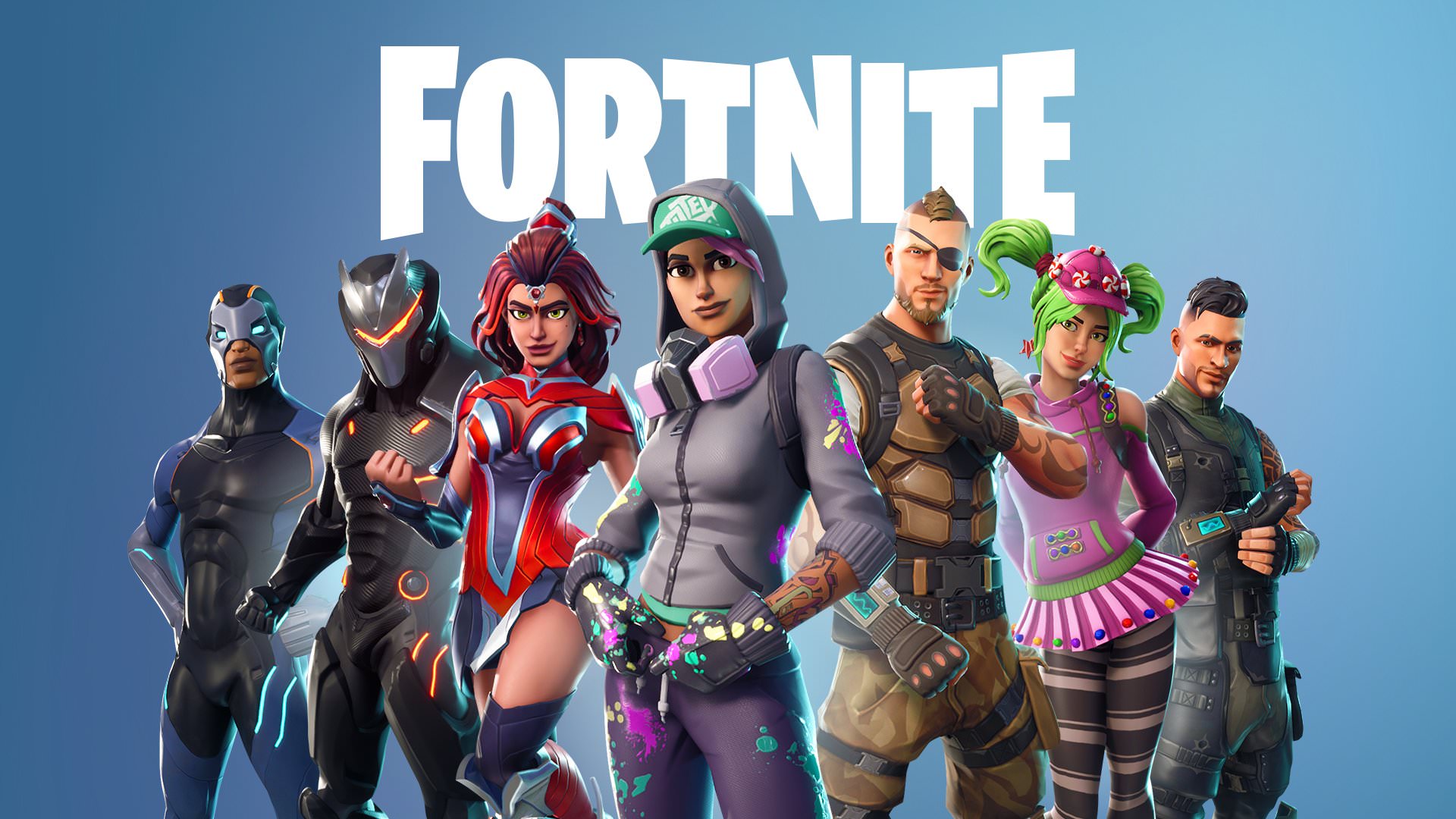 Fortnite has been updated to version 6.21 today. Below are the official patchnotes:
Playground
Bug Fixes
Updated Port-A-Challenge grenade names.
Improved clarity of where to throw Port-A-Challenge grenades.
Weapons + Items
Balloons added

Epic rarity

Comes with 20 deployable balloons.

Allows the player to defy gravity by holding up to 6 balloons at a time.
Primary fire button to inflate a balloon, secondary fire button to let go of a balloon.

Can be found from floor loot, chests, Supply Drops, Supply Llamas, and Vending Machines.
NOTE: Don't float too high for too long, balloons only last so long at max build height.

Grappler

When grappling as a vehicle passenger, the velocity of your vehicle is factored into the grapple force.

Only occurs in instances where vehicle velocity will be a net gain to grapple force.

Grappling as a vehicle passenger will now cause the vehicle to travel in a straight line to its destination rather than traveling in an arc.

Vaulted

Semi-Auto Sniper
Guided Missile
Dual Pistols

These items will remain available in Playground Mode.

25% of explosive damage will now penetrate through structures and the environment.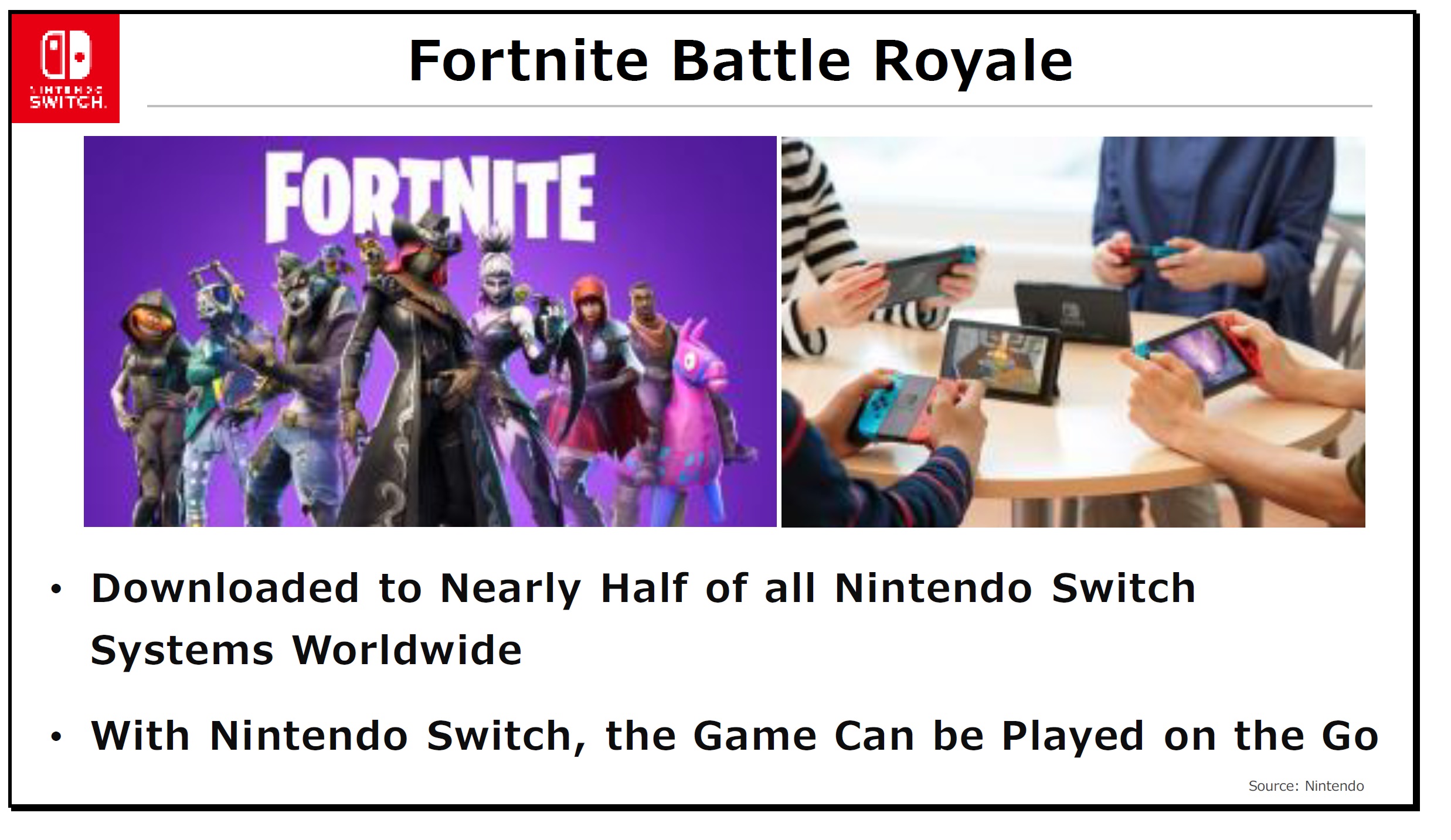 This information comes from Nintendo president Shuntaro Furukawa…
Distribution of the Nintendo Switch version of Fortnite Battle Royale from Epic Games began during E3 this past June, and since then it has shown up everywhere, not just in the US and Europe but also in Japan. It has gained so much momentum that it has been downloaded to nearly half of all Nintendo Switch systems worldwide. Many people continue to play the game, boosting the overall utilization ratio of Nintendo Switch. Nintendo Switch is unique in that people can bring their consoles with them so they can communicate while playing at a friend's house or elsewhere.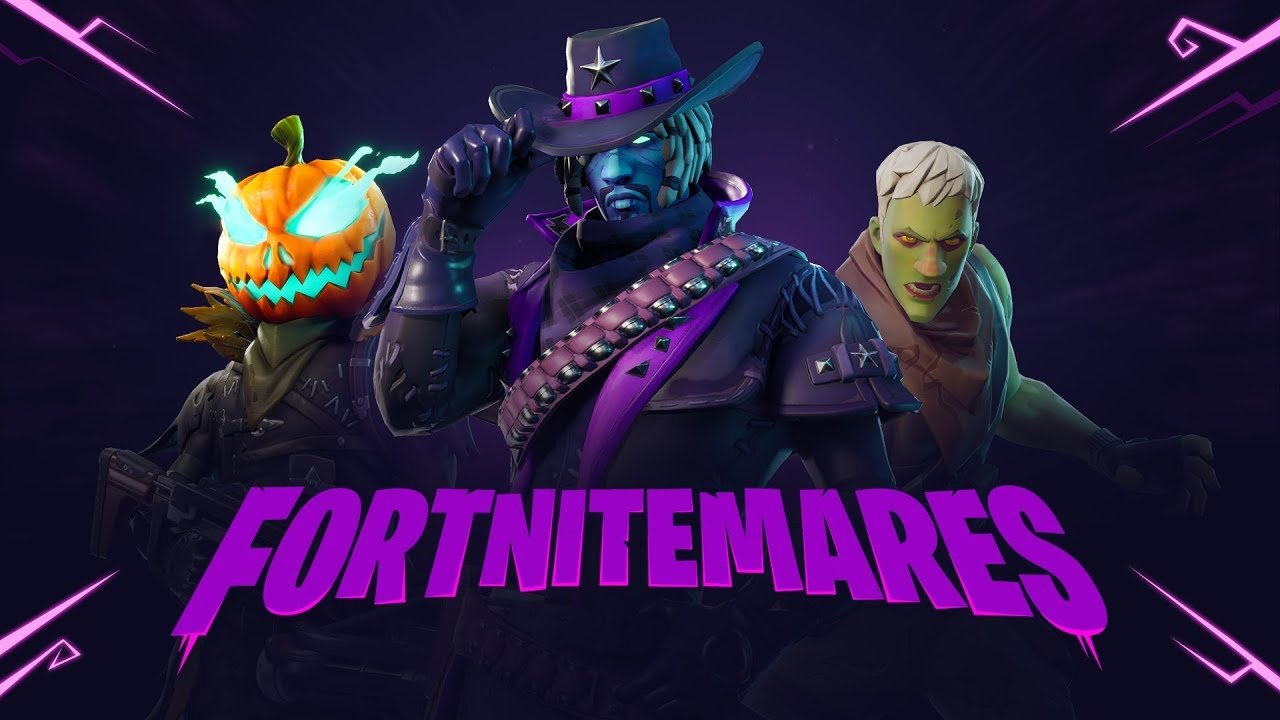 A big Fortnite update is now available. Version 6.20 is out now, featuring the limited time Fortnitemares event and more.
Below are the full patch notes: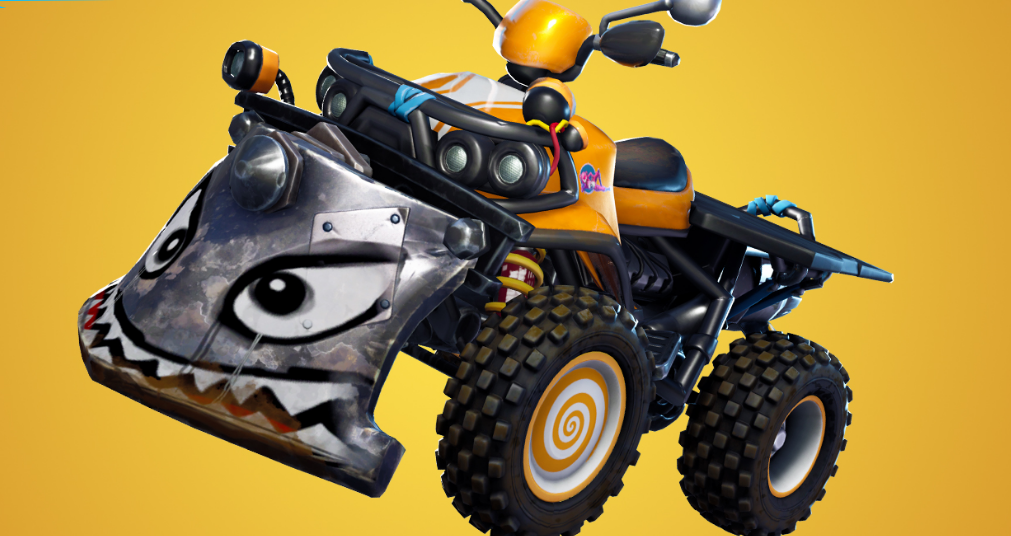 Fortnite version 6.10 is now available. Among other things, it adds the Quadcrasher, a two-seater vehicle.
General
Weapons+Items
Bug Fixes
Fixed small props accidentally blocking Trap placement.
Performance
Physics optimizations for cosmetic items.
Battle Royale
Limited Time Mode: Disco Domination
Summary
It's time for the ultimate dance-off. Dance Floors have spawned around the Battle Royale island. Take them over by clearing out any enemies and then dancing to raise a disco ball up from the floor. The team that fills their meter the fastest by capturing and defending the dance floors will win the match!
What's New?
Reduced all bandage spawns by 50%.
Removed all Common weapons.
increased the variability of where you can spawn by 30% along your sides storm circle.
Brought in the side dance floors closer to the Storm edge.
Reduced max respawn distance by 20%.
Weapons + Items
The Port-a-Fortress has been disabled as we work to resolve some issues related to this item.

Drop rate for Port-a-Fort increased from 3.05% to 4.89% while Port-a-Fortress is disabled.

The goal is to keep the drop rate of Port-a-Fort the same as if both items were enabled to help with the completion of Challenges.
Bug Fixes
Guided Missile no longer fires the wrong direction
Players will no longer permanently attach to a Supply Drop when grappling to it.
Attempting to fire while reloading the Double Barrel Shotgun will no longer interrupt the animation.
Weapon equip animations no longer skip when simultaneously attempting to sprint and target.
Gameplay
Quadcrasher

Seats two players.
You build boost just by driving. Unleash that speed with the hotkey once you've filled your boost meter.
Smash through buildings while boosting.
Boost off ramps or cliffs to catch sick air.
Launch players into the air by smashing into them.

You can now view and change Edit Controls separately from Combat and Build Controls in the controller menu.
You can now set building mode sensitivity for controllers in the options menu. It is a multiplier on the default controller sensitivity and allows up to a 2x increase.
Controller sensitivity slider in the options menu now allows for more than 10 values.
Added an option to Builder Pro that allows for building as soon as you switch to the piece, instead of selecting first and then placing. This allows for faster building without a preview.
Added an option that allows for edit hold timing to be adjusted.
Opening the Emote Picker with a controller will happen when the button is released, while holding the button will replay the emote that was last played.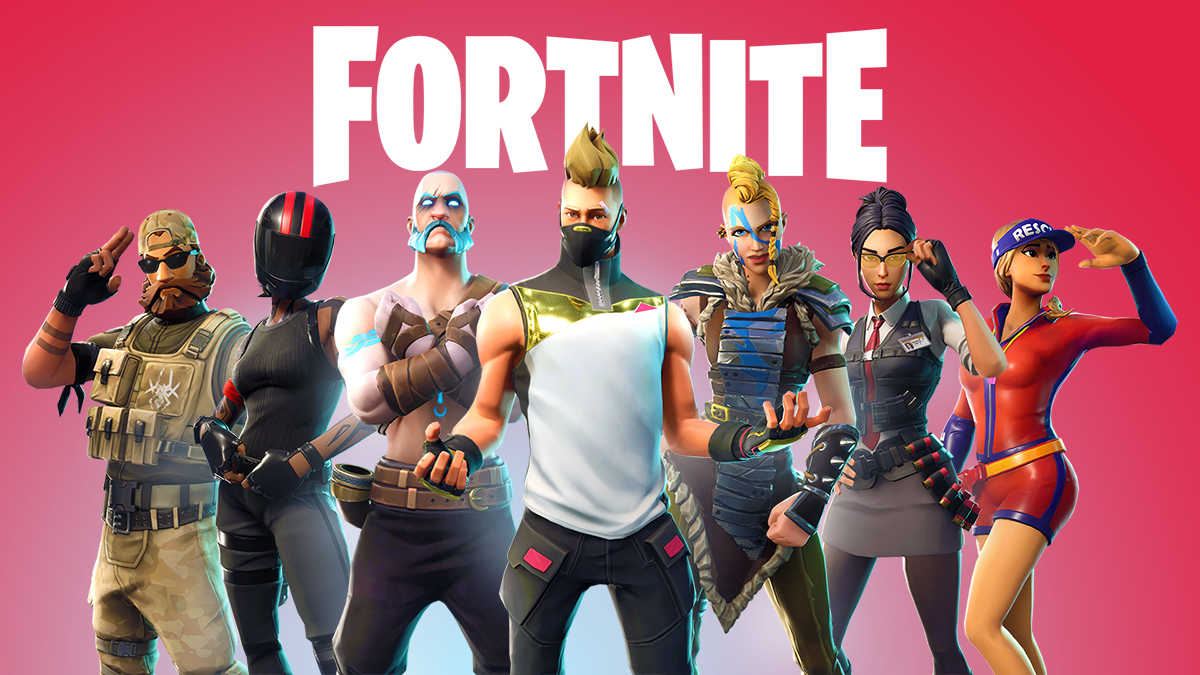 Epic Games has started distribution of a new Fortnite update. Version 6.02 is live, which includes Disco Domination mode, fixes for some hitches on Switch, and more.
The full patch notes are as follows: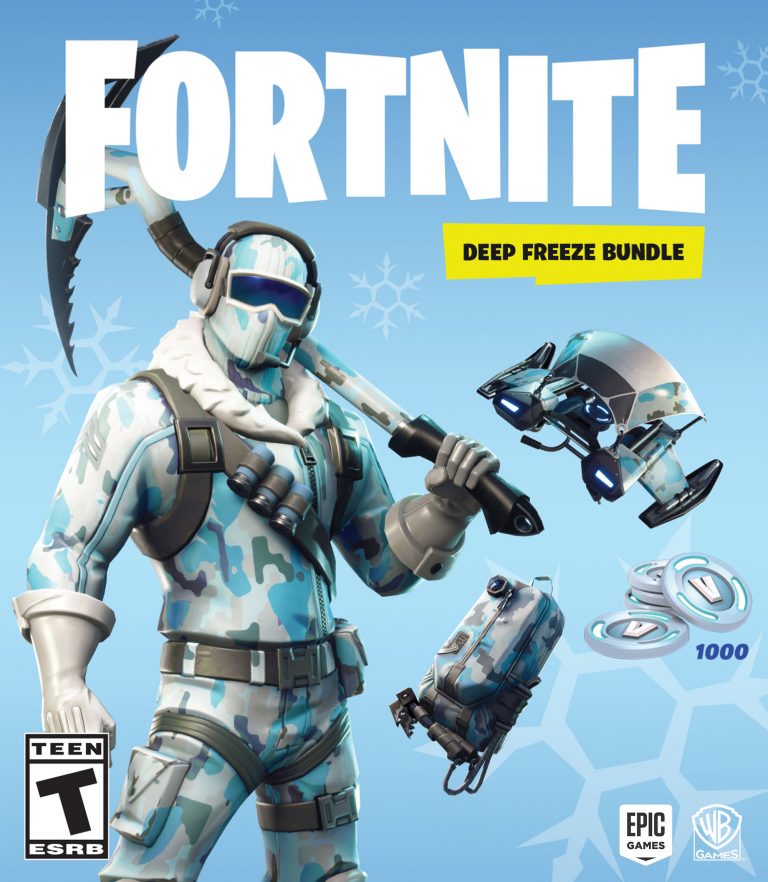 Warner Bros. Interactive Entertainment and Epic Games have announced Fortnite: Deep Freeze Bundle, a special retail version for the popular action building game, Fortnite Battle Royale. The worldwide retail distribution partnership will result in a release on November 16.
The Fortnite: Deep Freeze Bundle contains the Fortnite Battle Royale game, and premium content. This includes the Frostbite Outfit, Cold Front Glider, Chill-Axe Pickaxe, Freezing Point Back Bling, and 1,000 V-Bucks, which can be used to purchase in-game items, such as outfits and the Premium Battle Pass.
Players can purchase the Fortnite: Deep Freeze Bundle at retail for £24.99 (US pricing coming soon). It'll also be sold digitally through the in-game store and eShop.
Source: Warner Bros. PR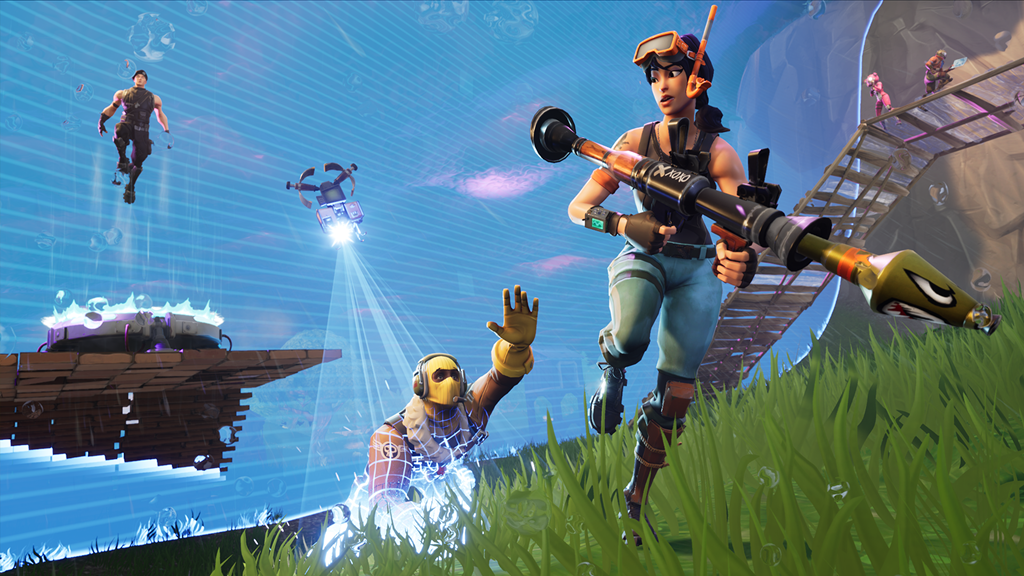 Epic Games issued the notable 6.01 update for Fortnite yesterday. Following up on that, another small patch has been released.
Fornite's latest update is version 6.01.1. According to Epic, it contains "fixes for a major crash and general stability."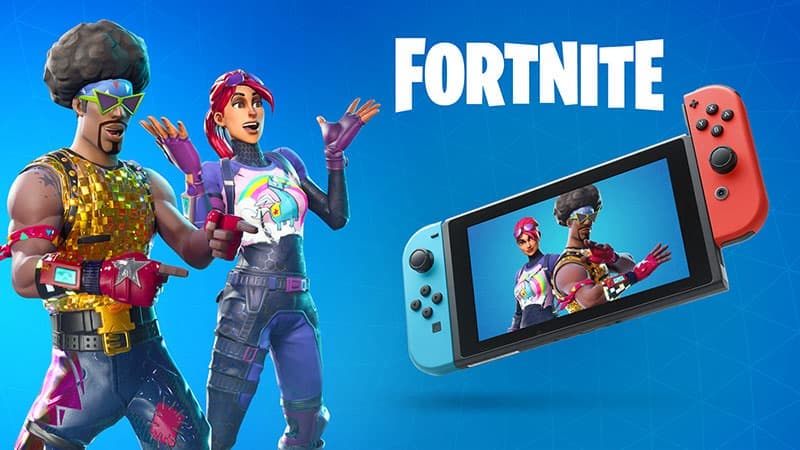 Nintendo shared a new European Switch commercial for Fortnite today that promotes the game itself as well as the upcoming bundle. View it below.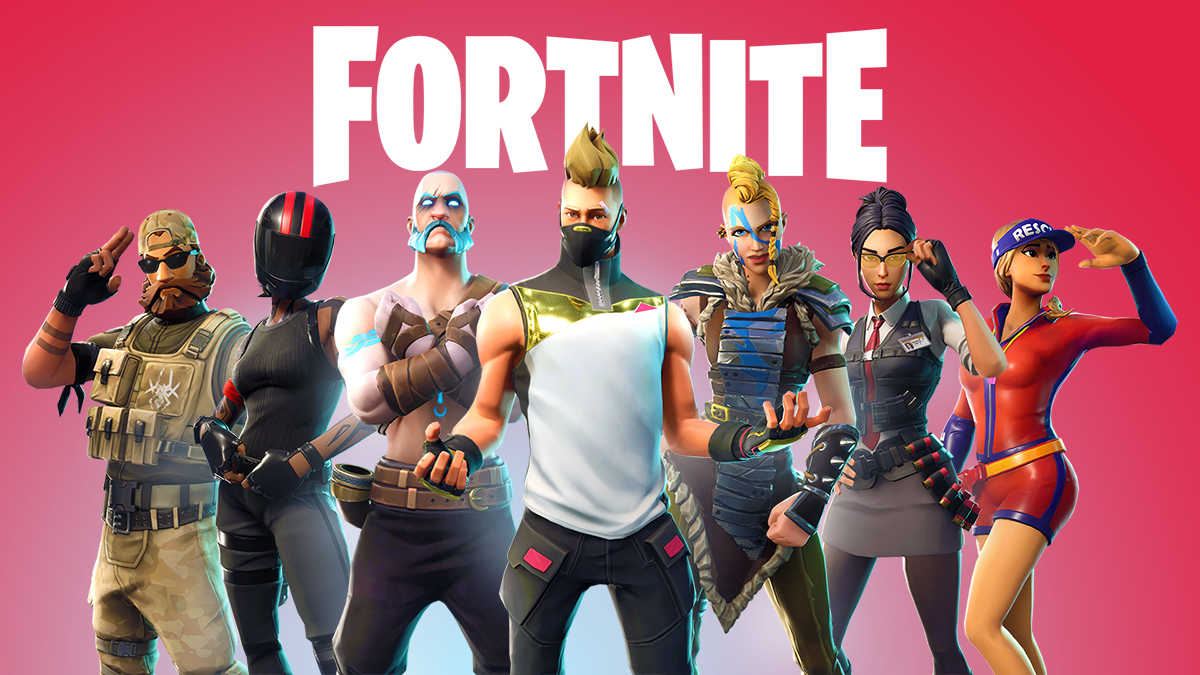 A new update for Fornite is now available. Version 6.01 is here, featuring a bit of new content and more.
The full patch notes are as follows: