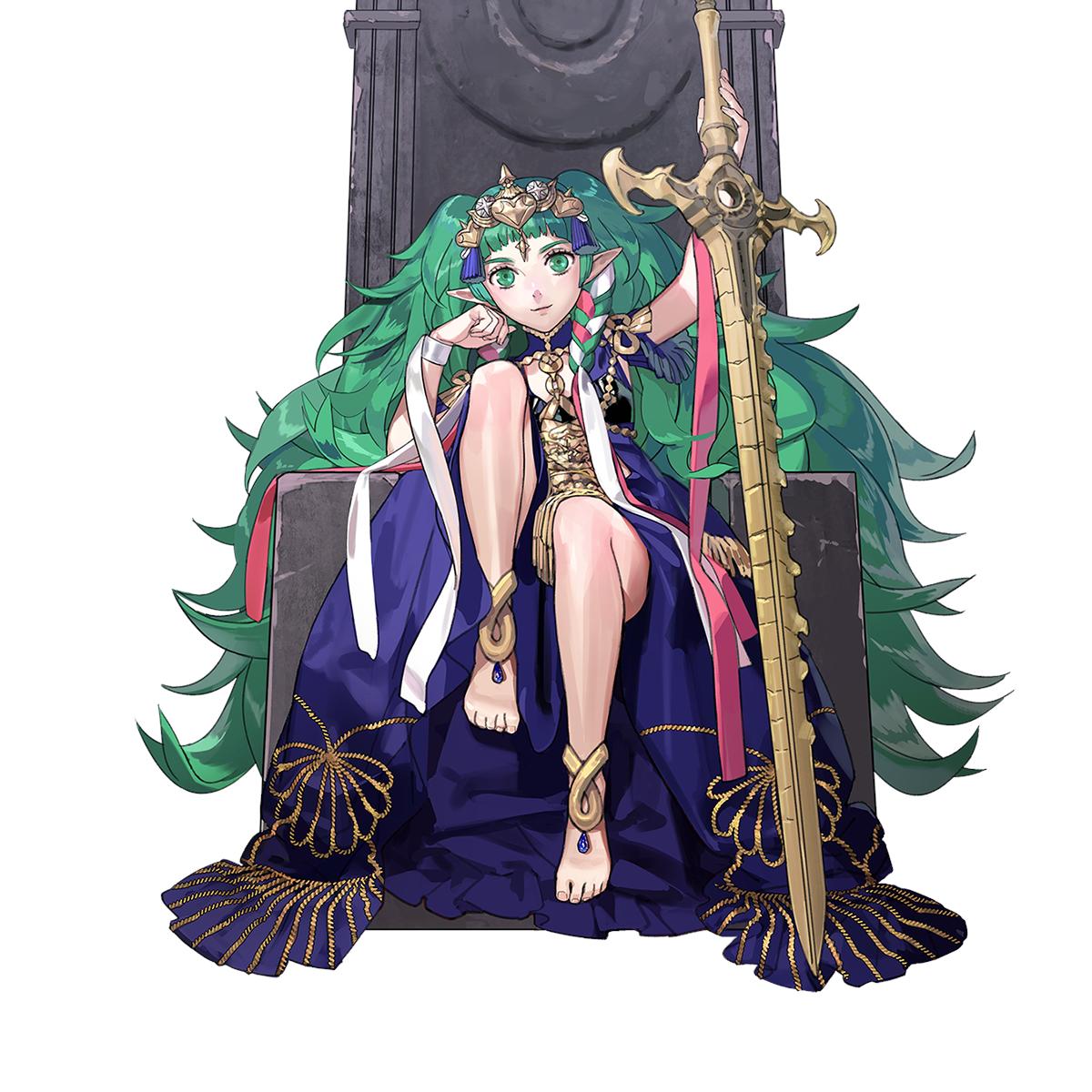 Over on the official Japanese Fire Emblem Twitter account, Sothis from Fire Emblem: Three Houses is introduced. She's voiced by Tomoyo Kurosawa in the Japanese version.
Sothis is a mysterious girl who appears in the hero's dream. She saves the protagonist using her powers to remind time. After this happens, they are able to communicate as if she was in his head. However, only the protagonist can see her. Sothis lost her memories, and although she may look like a little girl, she speaks more like an old woman.
Here's a brief clip for Sothis: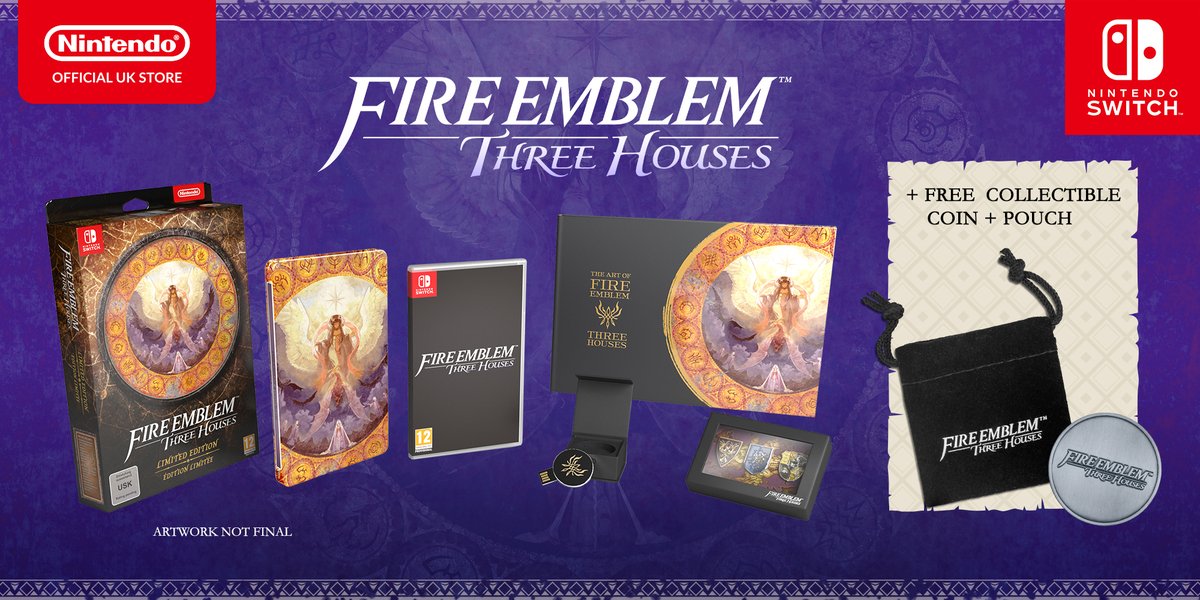 The Nintendo UK store has opened pre-orders for Fire Emblem: Three Houses. Better yet, all reservations come with a special bonus. Consumers will be given a collectible coin and pouch, pictured above.
Pre-order Fire Emblem: Three Houses on the Nintendo UK store here.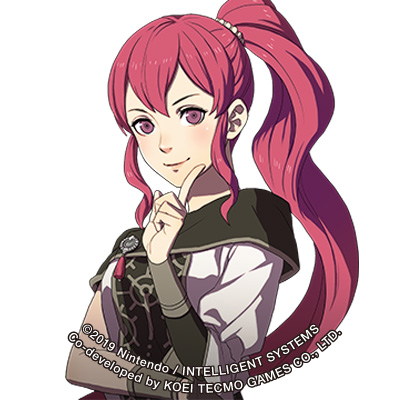 The official Japanese Fire Emblem Twitter account has shared a brief clip from Fire Emblem: Three Houses. We've already mostly seen this scene in the latest Nintendo Direct – it's the one where Byleth, the main character / player avatar, saves Edelgard from a bandit attack. The Direct only showed the version with male Byleth though – this Twitter video also shows the one with the female Avatar:
主人公
CV:伊藤静、小林裕介
父・ジェラルトの率いる傭兵団に身を置いていたが、盗賊に襲われていた士官学校の生徒たちを救ったことからその能力を見出され、ガルグ=マク大修道院に教師として招かれることとなる。 #FE風花雪月 pic.twitter.com/VVOeO5aQPH

— 『ファイアーエムブレム』総合 (@FireEmblemJP) April 25, 2019
Also, the Twitter account changed their profile picture to the Fire Emblem: Three Houses version of series staple Anna, which is our first look at her. You can see her in the header image above.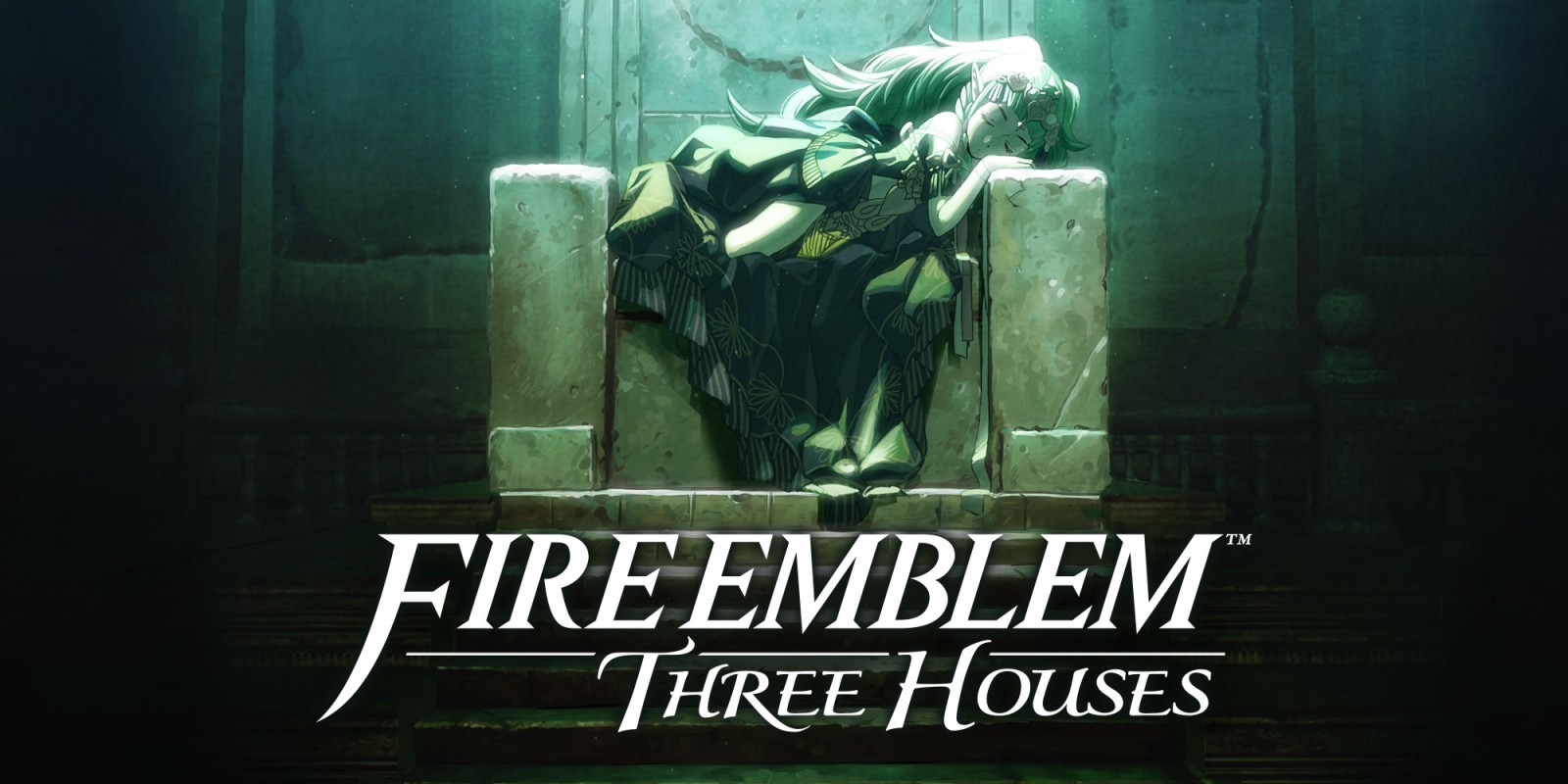 This week's issue of Famitsu has an update on Fire Emblem: Three Houses. In the magazine, the latest details on the game's characters and gameplay systems are shared.
Here's the full roundup, courtesy of BlackKite: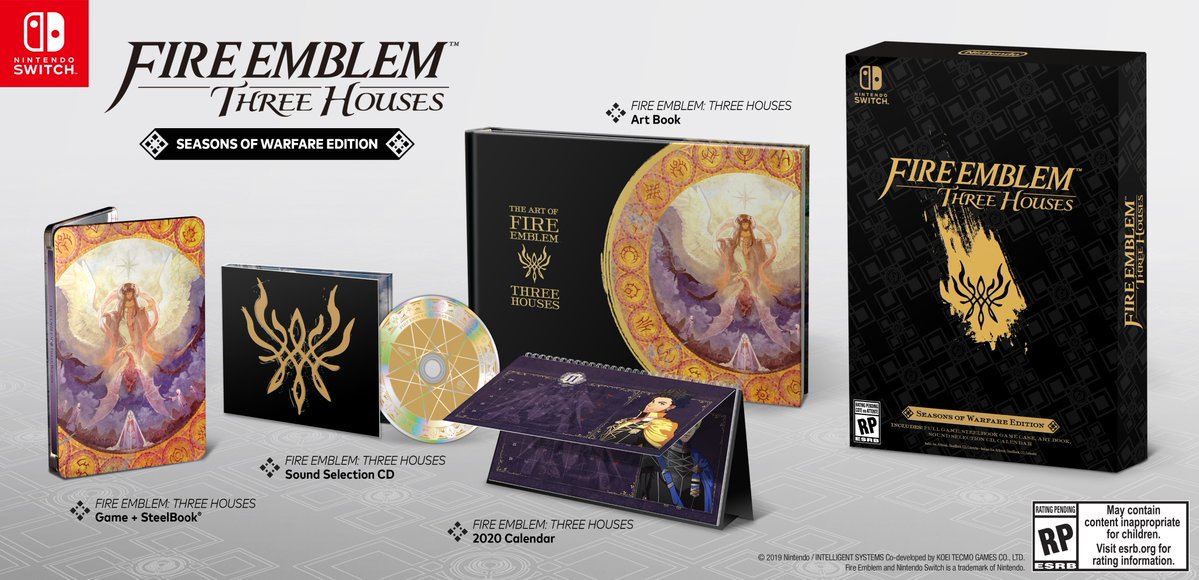 Amazon is again taking pre-orders for Fire Emblem: Three Houses Seasons of Warfare Edition. You can reserve a copy here.
The Fire Emblem: Three Houses Seasons of Warfare Edition includes the game, sound selection CD, art book, steelbook, and calendar.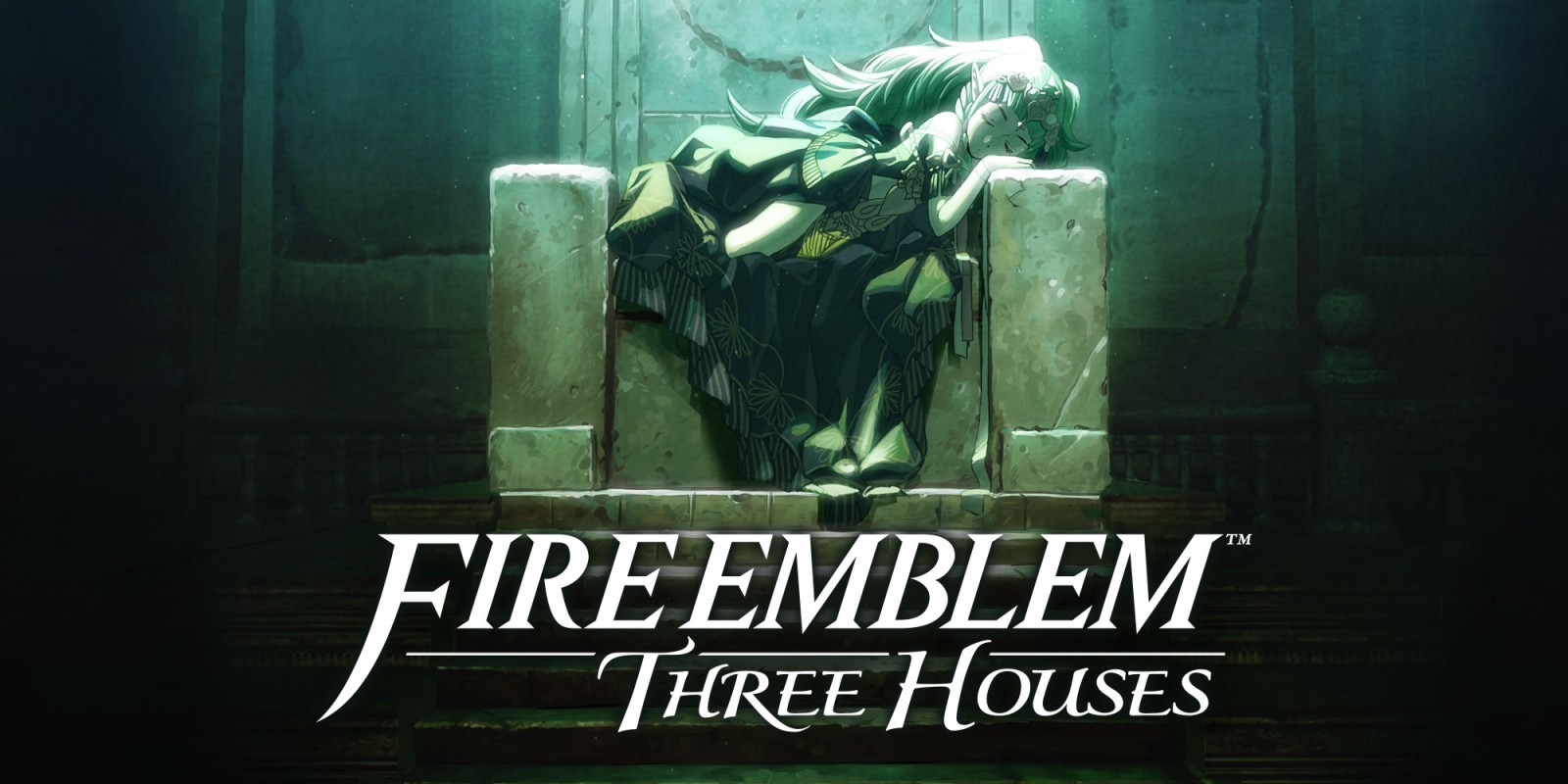 Nintendo has posted the English-equivalent of the Fire Emblem: Three Houses main theme song. Have a listen to it below.

https://twitter.com/NintendoAmerica/status/1105513987410542592

In case you missed it, you can also listen to the Japanese version (and more) here.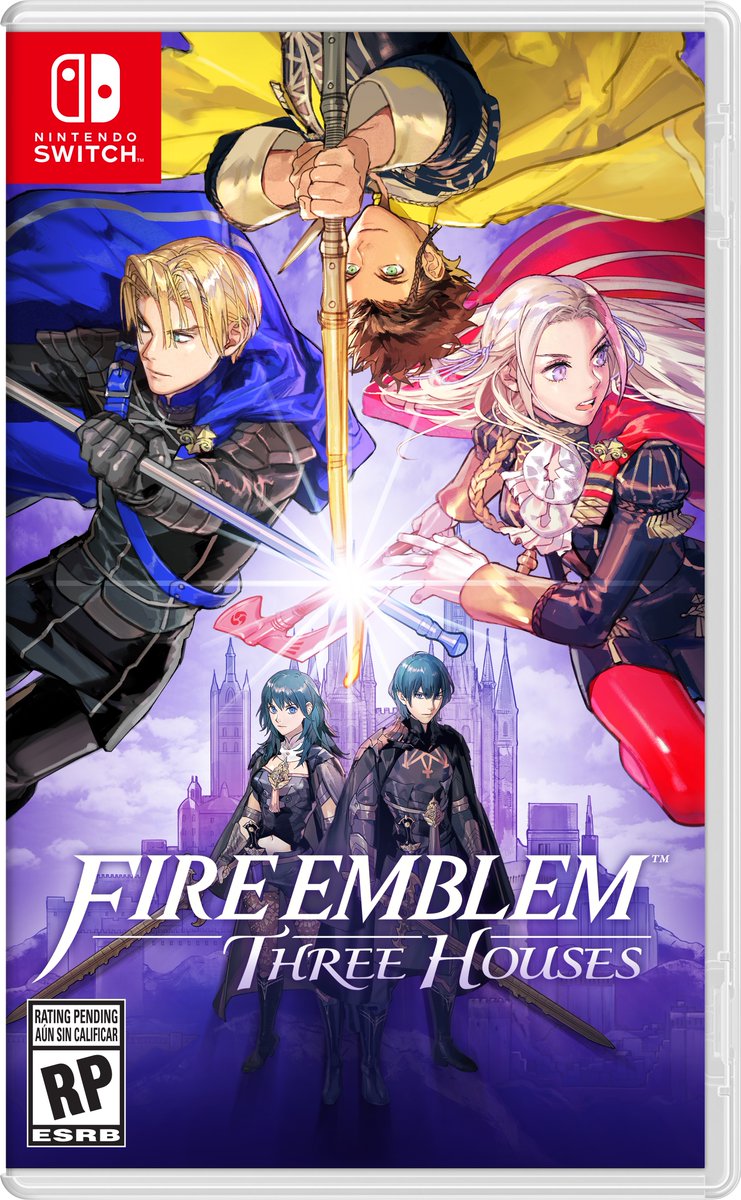 Nintendo has revealed the North American boxart for Fire Emblem: Three Houses. Get a look at the packaging image above.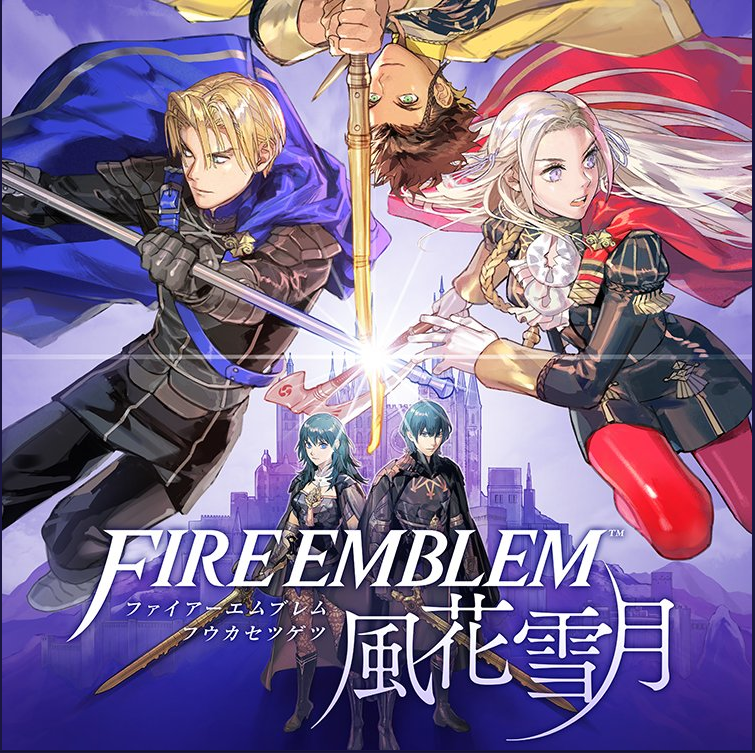 Update: Full-translated details on the Japanese limited edition provided by Gematsu below. Better renders of boxart provided as well.
---
Original: Nintendo has put out some new materials for Fire Emblem: Three Houses on their Japanese site, including a look/listen at the game's current boxart, Japanese limited edition, and some sound selection samples.
Those interested can view the boxart above, while some images of the Japanese limited edition and its contents can be seen below. This includes the game, a steelbook case, a sound selection CD, and an art book.
Snippets of this sound selection can also be listened to as part of the collected details below.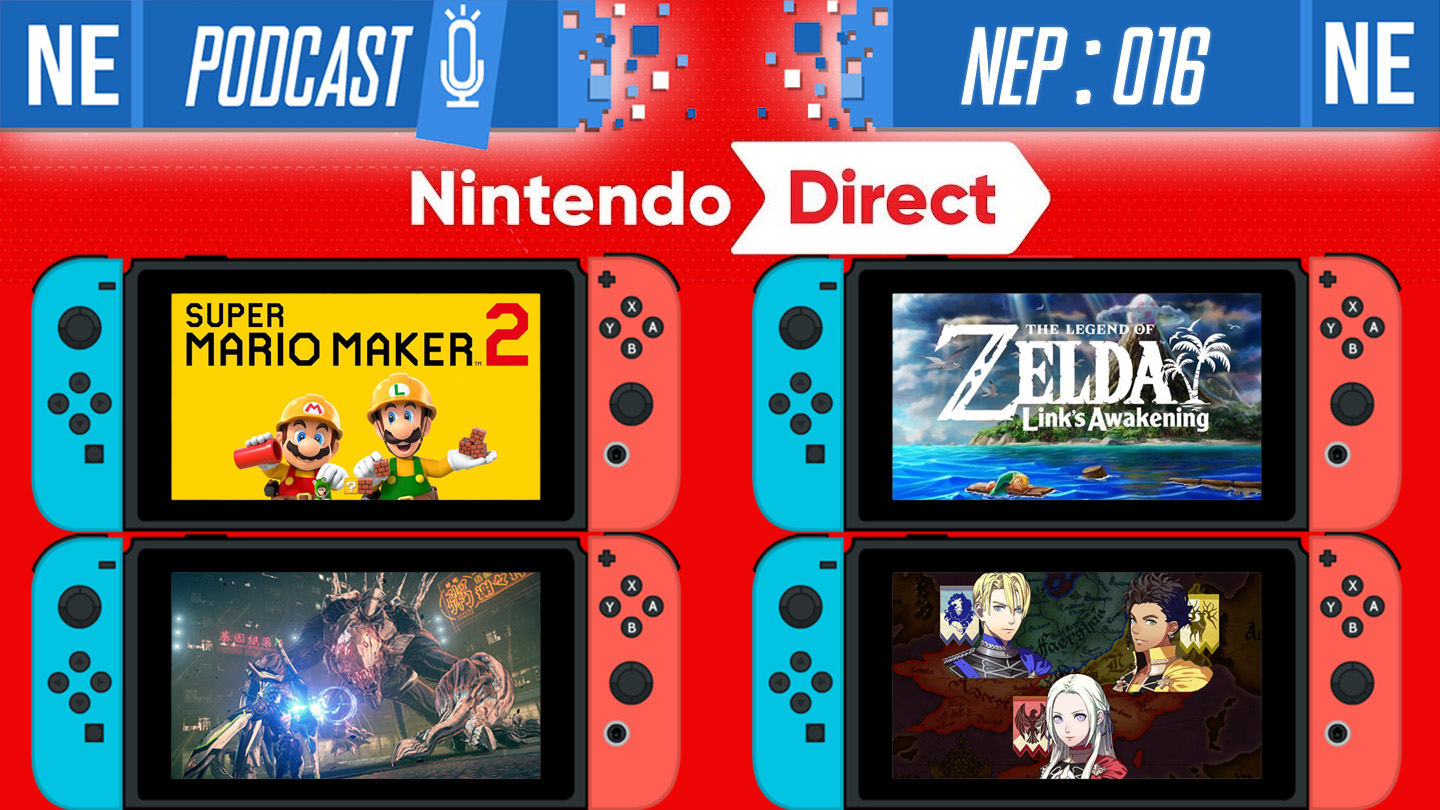 Hello, my lovely Hylians!
This week on NEP, we've got a special episode: a bonus feature with twice the content!
A Nintendo Direct dropped just the other day, so we're breaking down each release in the North American AND Japanese presentations with supplemental information and our added commentary. Galen gets analytical, Oni gets cultural; come hang out with us!
Also, we can't figure out why Kingdom Hearts keeps on coming up during this episode. Is it fate? Like, is any of this for real… or not?
A big thank you to all of our listeners and to those who share the podcast. NEP keeps growing! We hope you're enjoying the show. Please leave us your feedback, and check below for more details and timestamps.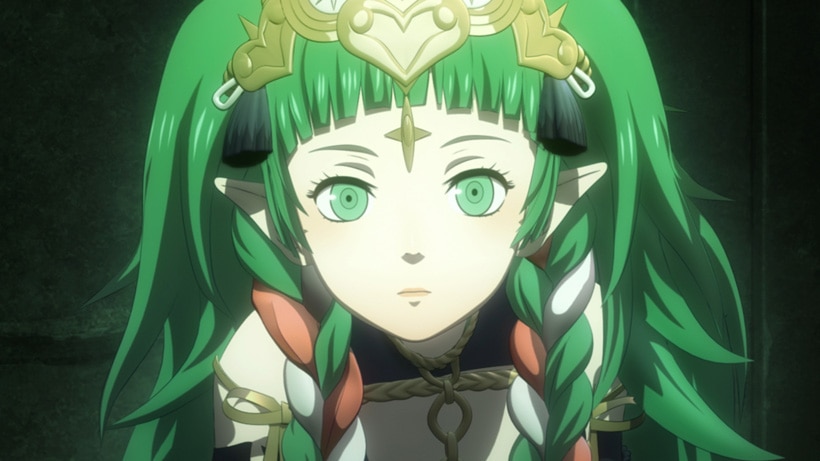 The Fire Emblem series has been constantly changing and evolving over the years, and this is especially true for the character designs. Usually, the series sticks with a character designer for one or two games, then brings in a new one. This also holds true for the next game in the series, Fire Emblem: Three Houses. The identity of the new character designer has been the source of much speculation since the game was revealed last year, but Nintendo has now confirmed on their Japanese website that Chinatsu Kurahana is the one who got the job.
Kurahana is a freelance artist who is most famous for her work on the Uta no Prince-sama series in its various incarnations, from game to manga to anime. She was also the character designer for the Samurai Flamenco anime and the Tokyo Twilight Ghost Hunters game.