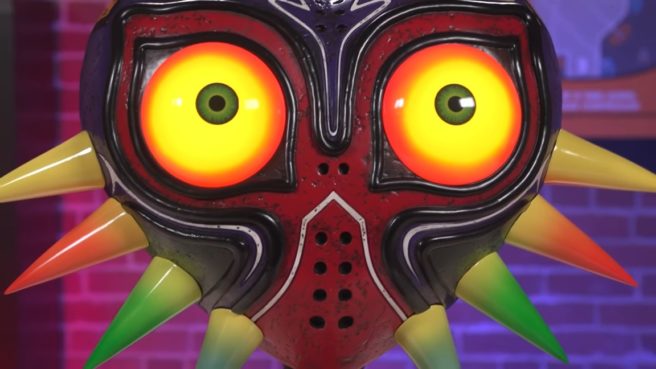 IGN has a new look at the Majora's Mask life-size replica created by First 4 Figures. Take a closer look at the item with the unboxing video below.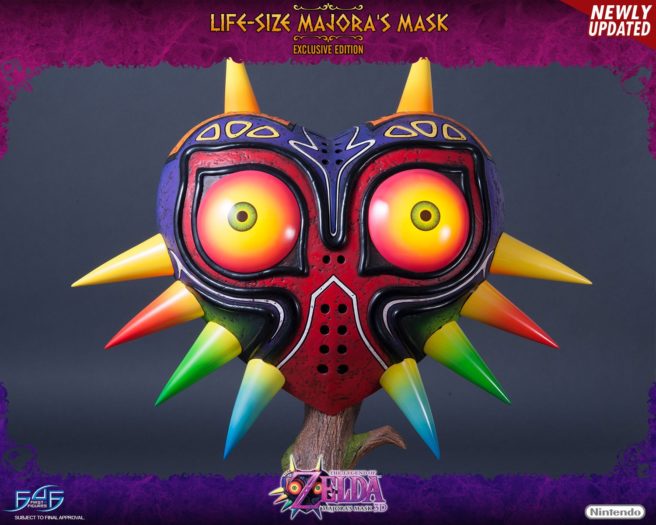 First 4 Figures shared a new production documentary today for its life-size Majora's Mask statue. View the full video below.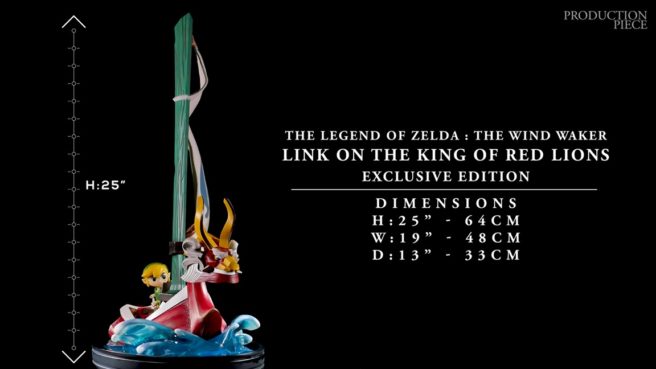 First 4 Figures is gearing up for a new Zelda: The Wind Waker statue featuring Link on The King of Red. Yesterday, the company shared an unboxing video that offers a closer look. Take a look at it below.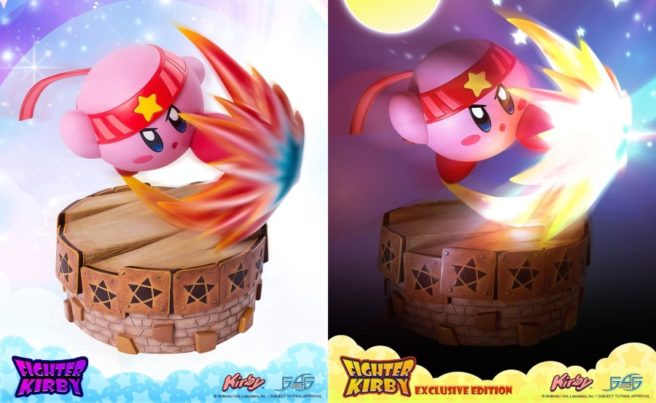 First 4 Figures' Fighter Kirby statue is set for the last week of December / first week of January. To celebrate, the company has issued a production documentary showing how it was made. View the video below.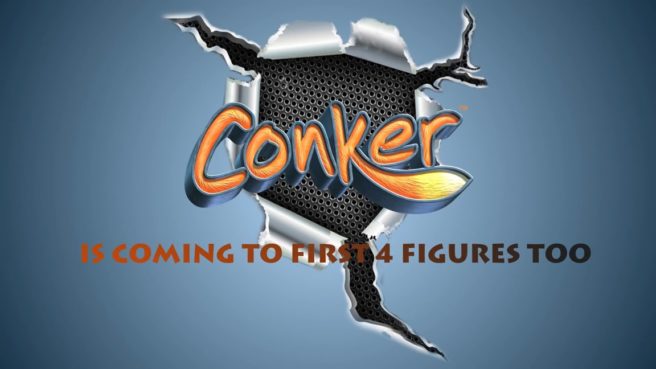 First 4 Figures is expanding its line once more. The company has revealed that new Banjo-Kazooie and Conker collectibles are in the works.
The following teaser has been published:
We don't have much to go on aside from the tease above. But hey, at least we know that new stuff for Banjo-Kazooie and Conker are on the way.