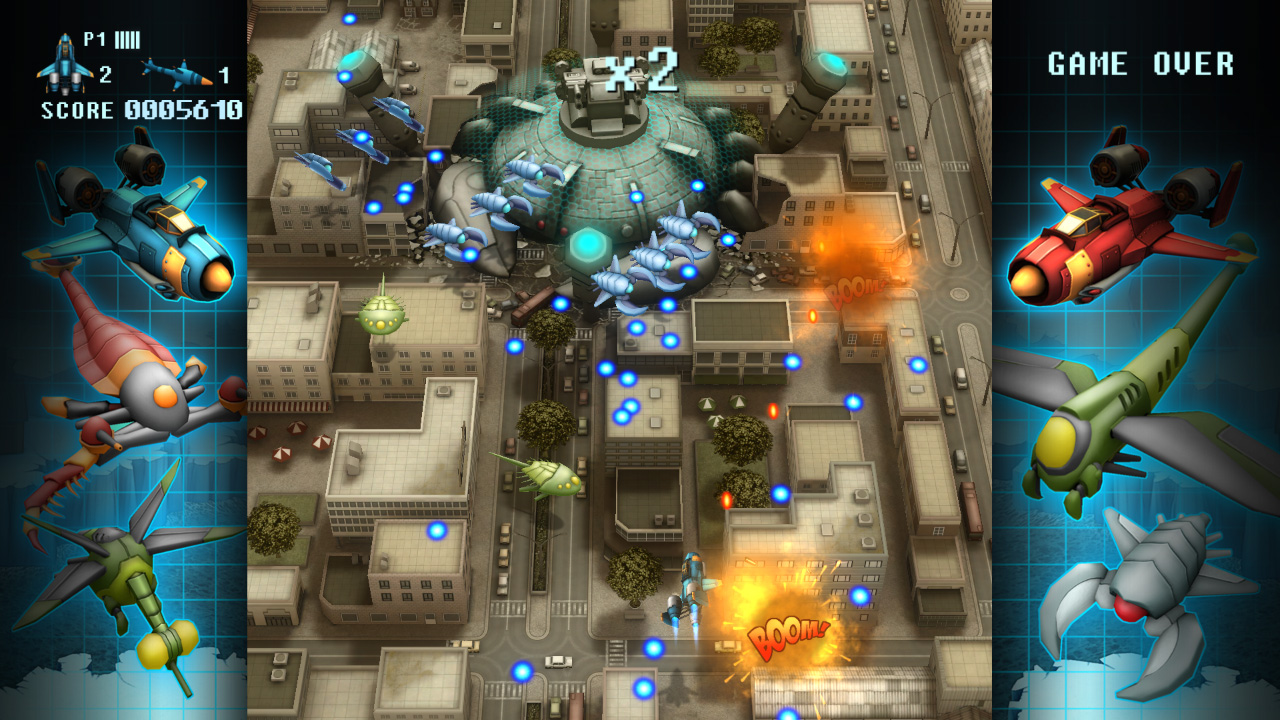 To end last week, Ratalakia Games published FullBlast on the Switch eShop. Take a look at some footage in the video below.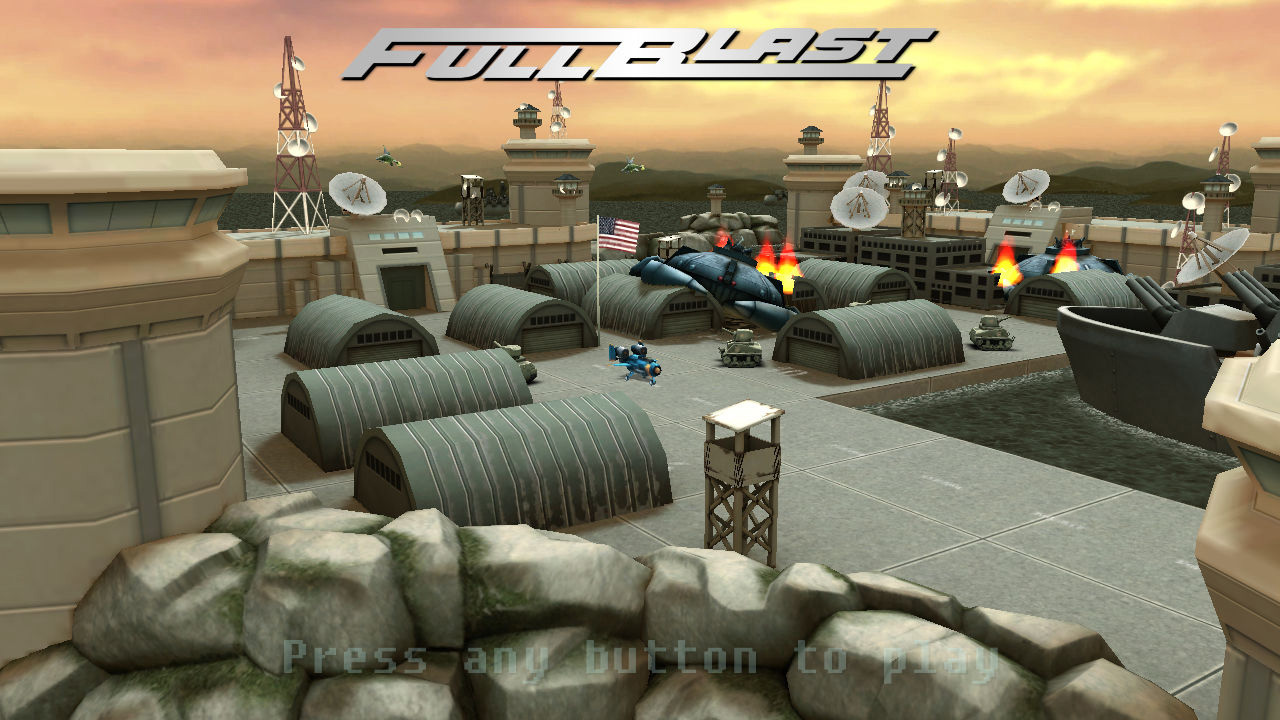 Ratalakia Games has announced a release date for FullBlast on Switch. It's just a week away, as it's scheduled for September 7.
FullBlast is a retro style vertical shoot 'em up. We have more details and a trailer below.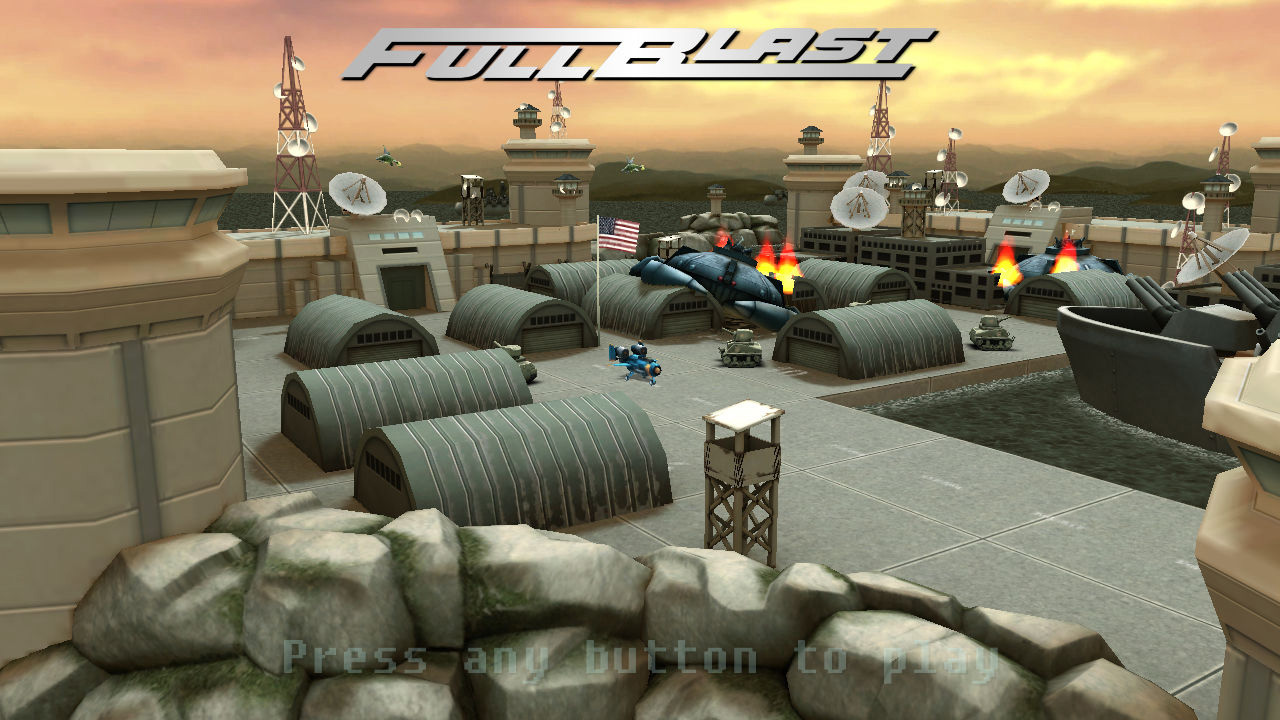 Ratalakia Games has partnered with UFO Crash Games to bring FullBlast to Switch. The game will be heading to the eShop next month, the two sides confirmed today.
First released on Wii U in 2015, FullBlast is a vertical shooter. Continue on below for further details and a new trailer.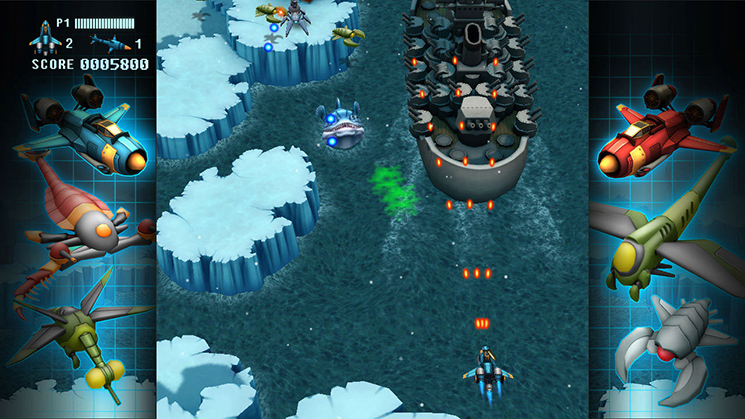 On Twitter, UFO Crash Games shared news about plans for a FullBlast patch. The upcoming update will address "some minor bugs" as well as glitches.
UFO Crash Games said in its Twitter message:
An update for #FullBlast on #WiiU to fix some minor bugs and glitches is on its way to the #eshop Our apologies to all fans 🙂

— Ufo Crash Games (@UfoCrashGames) September 1, 2015
It's not yet known when the update will be available, but it's likely coming soon.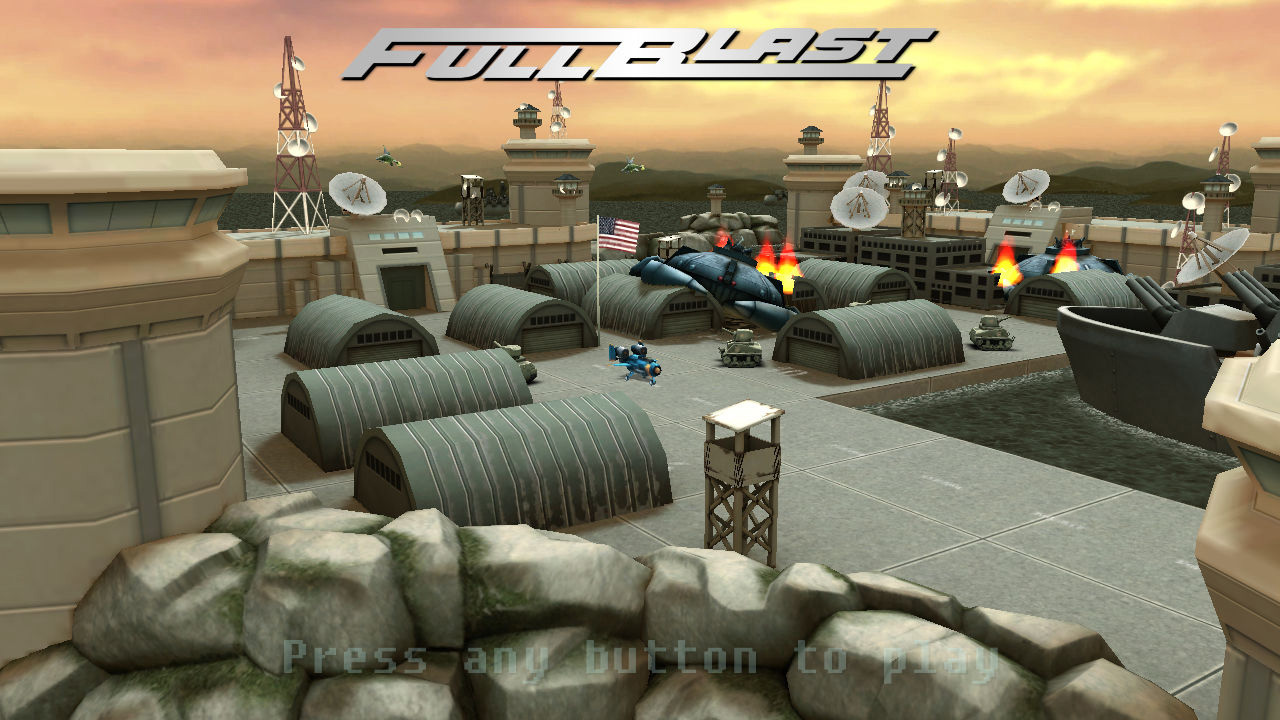 FullBlast is due out next week in North America, EnjoyUp Games and UFO Crash Games announced today. Its distribution on the Wii U eShop will begin on August 27.
FullBlast previously made its debut in Europe on June 4.
Here's the trailer for the game that we previously shared: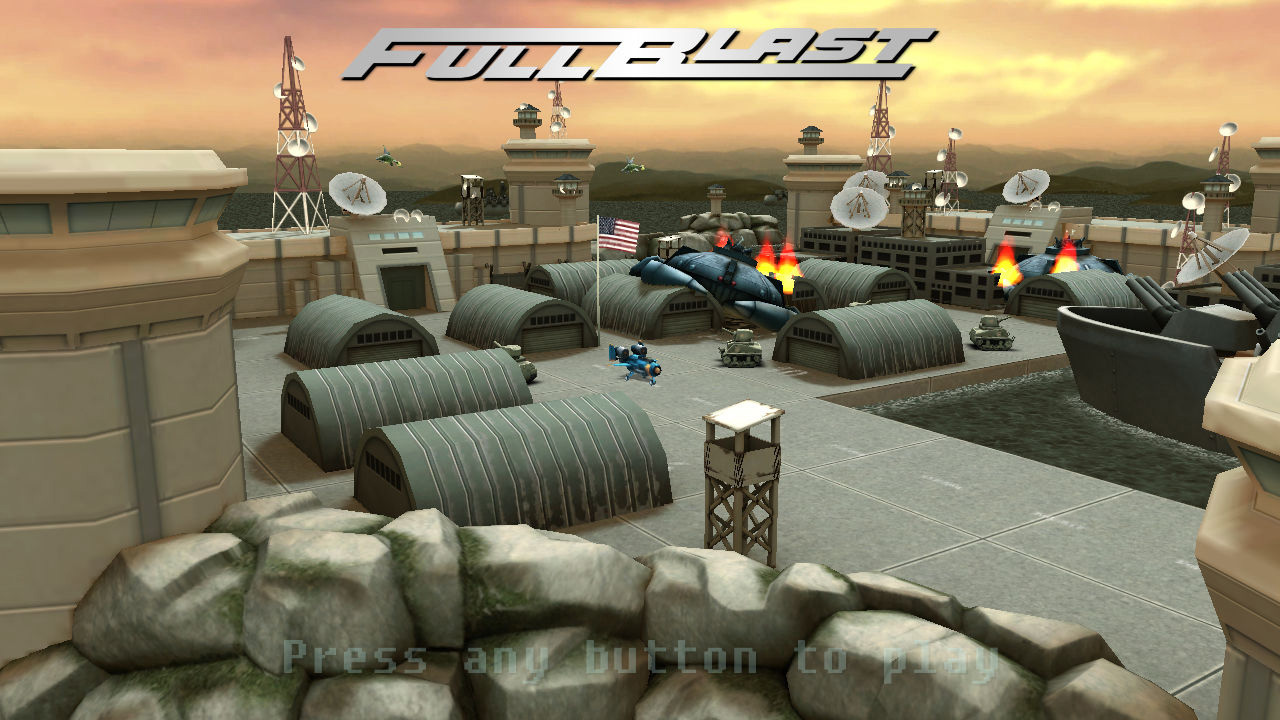 Update: Here's another FullBlast video:
---
Some footage from the Wii U eShop release FullBlast is starting to make its way online. A video is posted below showing off the two-player mode.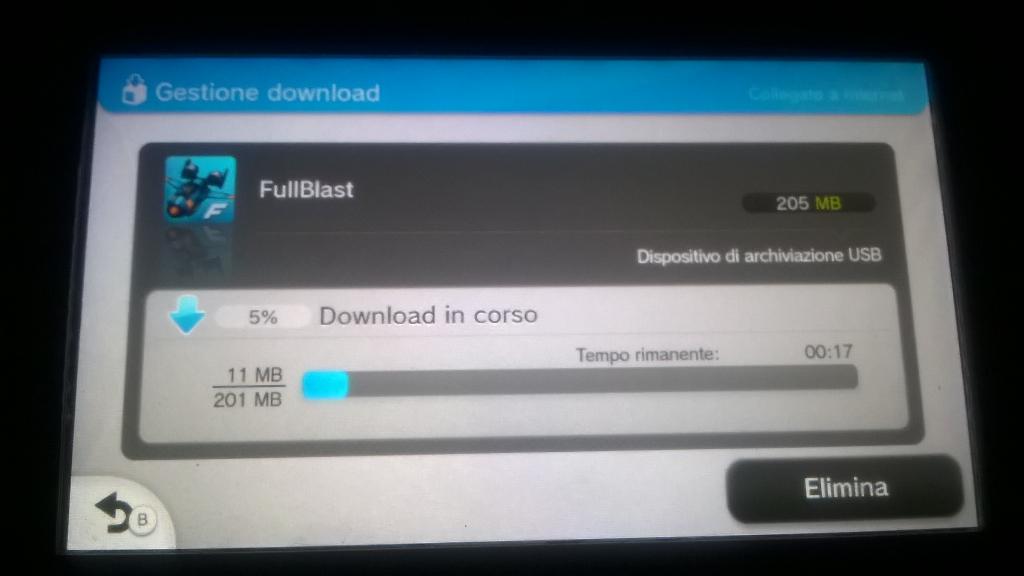 FullBlast is launching on the European Wii U eShop this Thursday. If you plan on purchasing the game, keep in mind that the download requires 205 MB of space. That's not a huge amount, but it's not tiny either!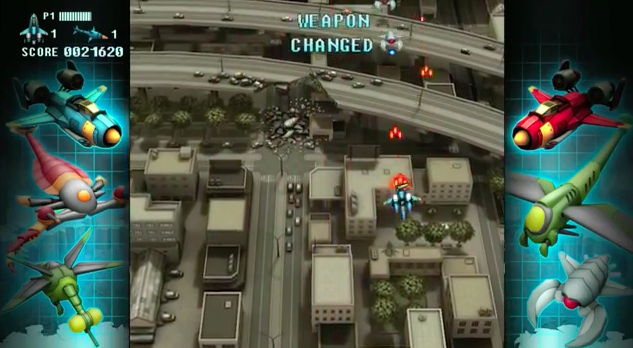 The indie title, FullBlast will be heading to the Wii U eShop in Europe next month. To check out the latest trailer, watch the video below.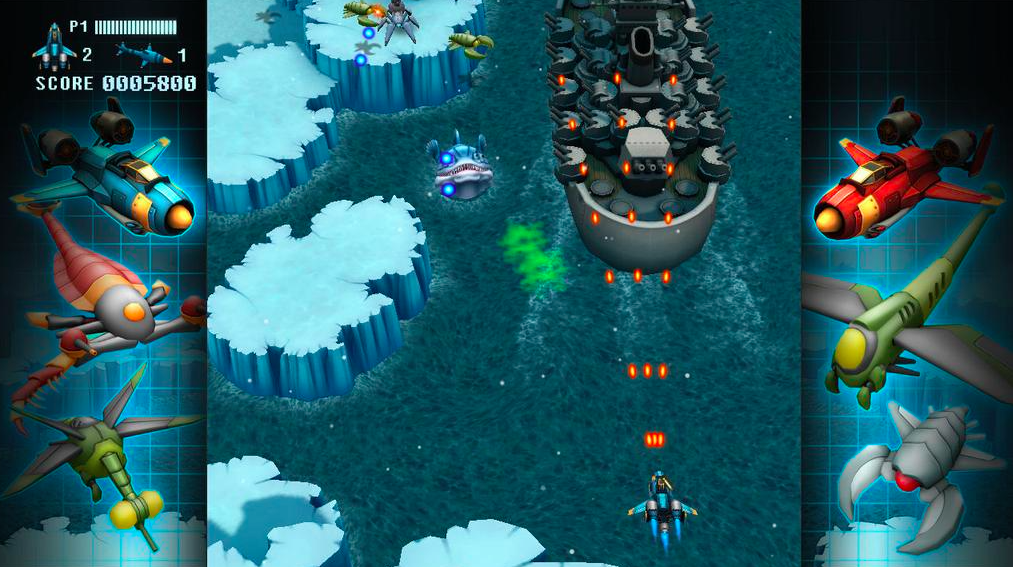 The indie title Fullblast, arrives in Europe on the Wii U eShop on June 4. The game is a shoot 'em up style that features 12 random levels, 3 bosses, power-ups and power-downs, as well as a heavy metal soundtrack.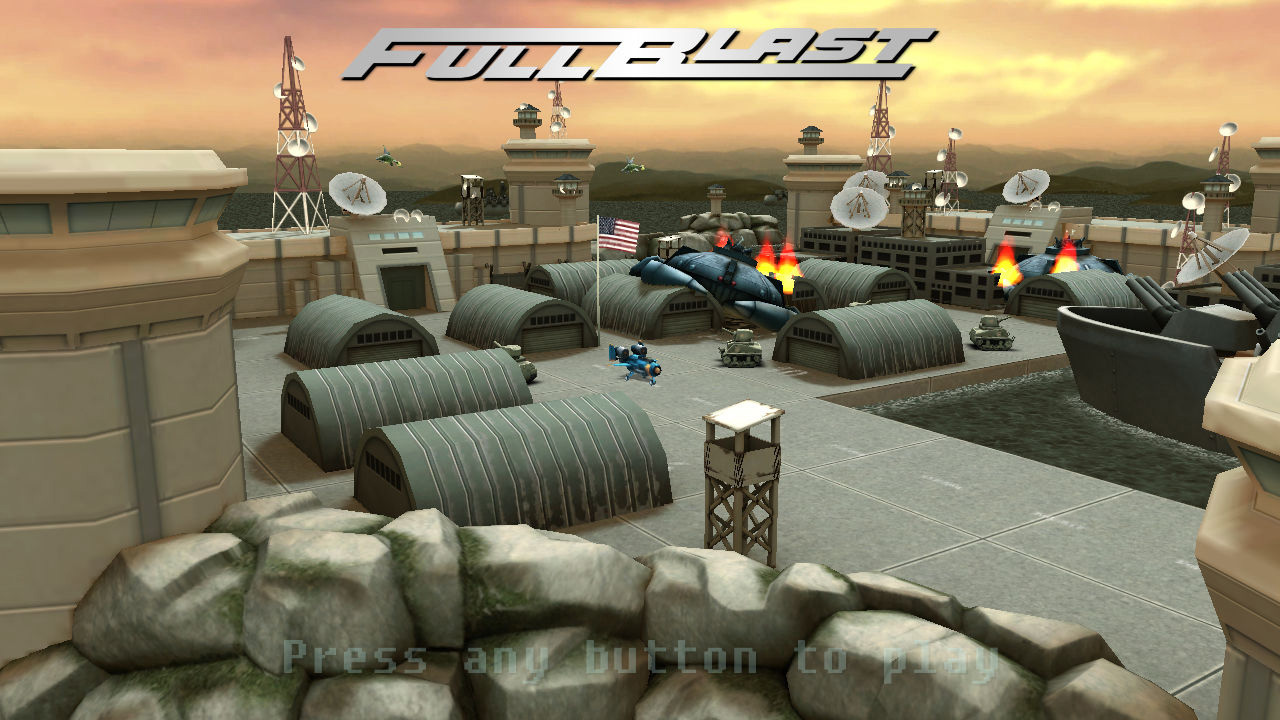 EnjoyUp Games released the first screenshots from the Wii U version of FullBlast. We've posted them in the gallery below.
EnjoyUp also passed along the following details:
Many have tried and lost their lives … it seemed that the war against these damned things would be a cakewalk, but this is taking more than expected, humanity needs you!

You're our hero, Kill them!

Fullblast is a fast paced action game, go and save the earth through an amazing level full of aliens.

-Fantastic and gorgeous 3D graphics
-Power ups and power downs!!, watch out what you pick
-Heavy metal sound track
-Achievements and online leaderboards!
– 2 Players
– Off-TV