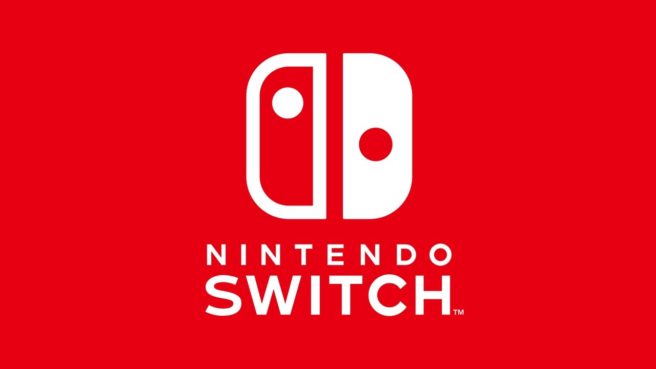 GamesIndustry is reporting that Switch hardware sales increased more than 30 percent during the release of Pokemon Sword and Pokemon Shield as well as increased retail activity surrounding the console as of late. Sales rose 75 percent week-over-week. So far this month, 90,000 Switch units have been sold in the UK.
Switch is on track to be the best-selling console in the UK of 2019. If that holds for the next month or so, it will be the first time in five years that the accomplishment has gone to a system other than the PlayStation 4.
GamesIndustry's report also mentions that Pokemon Sword and Pokemon Shield are collectively the fastest-selling Switch game thus far. It's the biggest Switch launch to date, surpassing Super Smash Bros. Ultimate. It's also the third biggest Nintendo launch in UK history – Pokemon Sun/Moon and Wii Fit are at #1 and #2 respectively.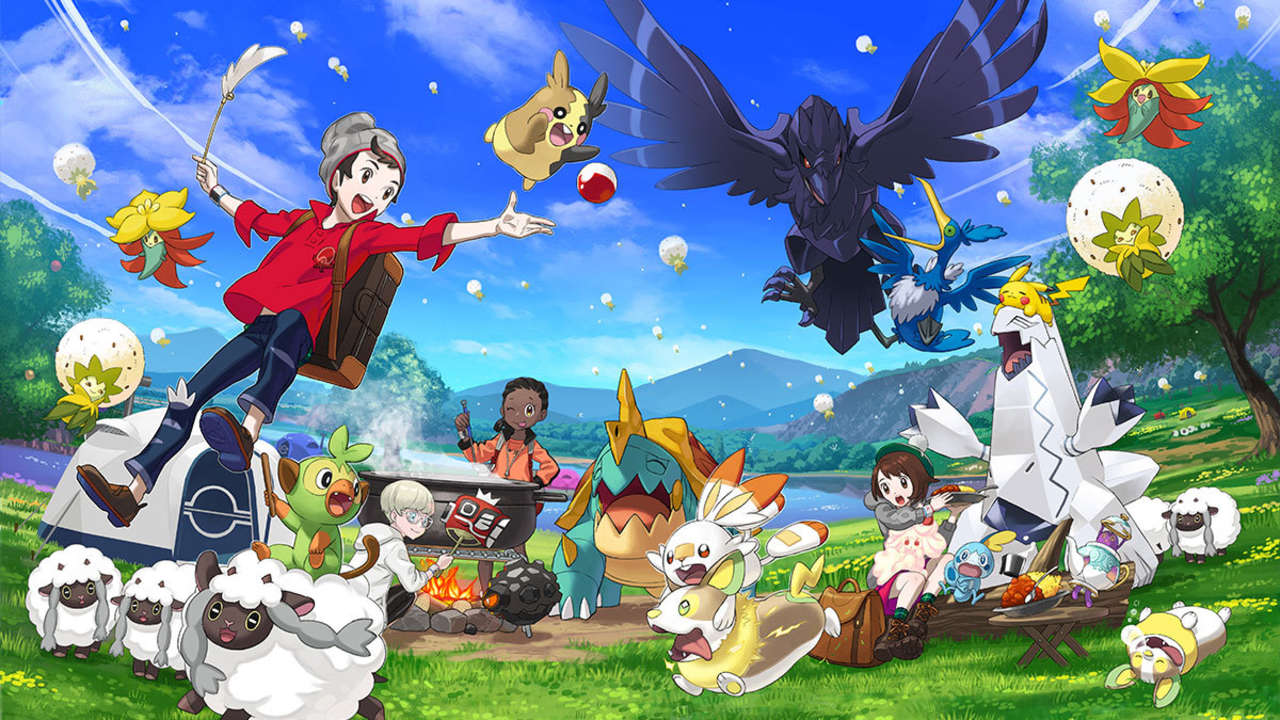 One of the aspects of Pokemon Sword and Pokemon Shield is the weather. Different conditions exist in the games, which impact the type of creatures you'll encounter in the wild.
Thanks to AustinJohnPlays, we now have a better understanding of the different weather patterns in Pokemon Sword and Pokemon Shield. Here's a chart showing the dates when it'll be rainy, sunny, snowy, and more: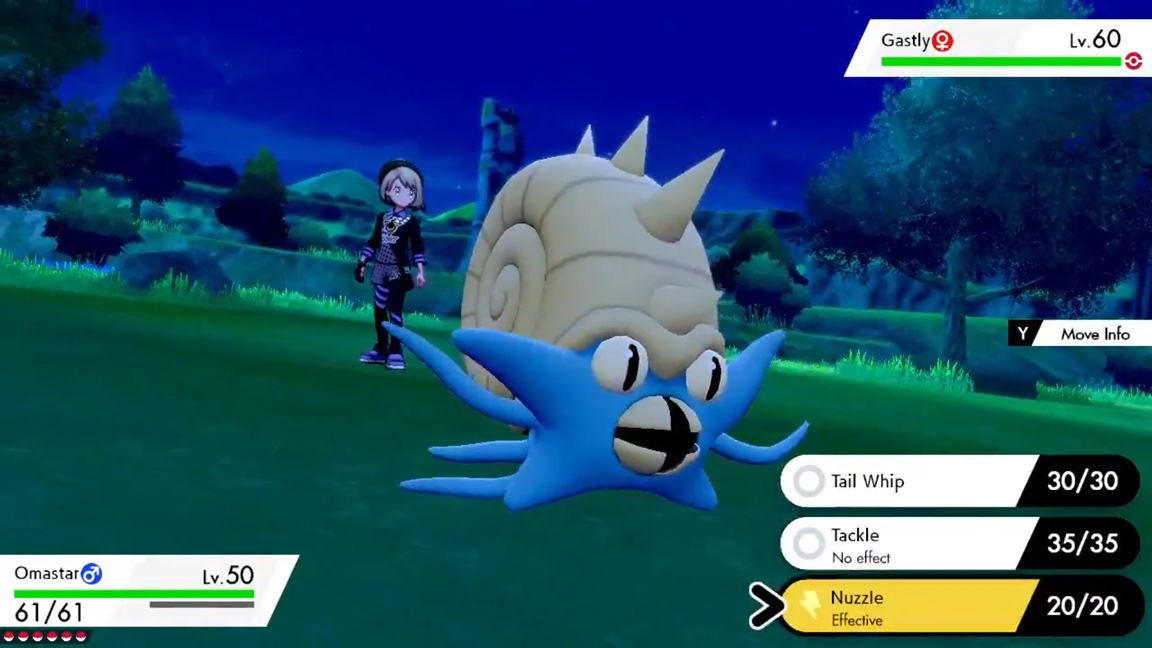 The decision to leave some Pokemon out of Pokemon Sword and Pokemon Shield has been a controversial decision to say the least. But thanks to the efforts from one fan, cut creatures are starting to make their way back in – albeit through unconventional means.
Twitter user SciresM has shown early results of adding Omastar to Pokemon Sword/Shield. This was done by importing the model from Let's Go, Pikachu / Eevee.
Here's a look: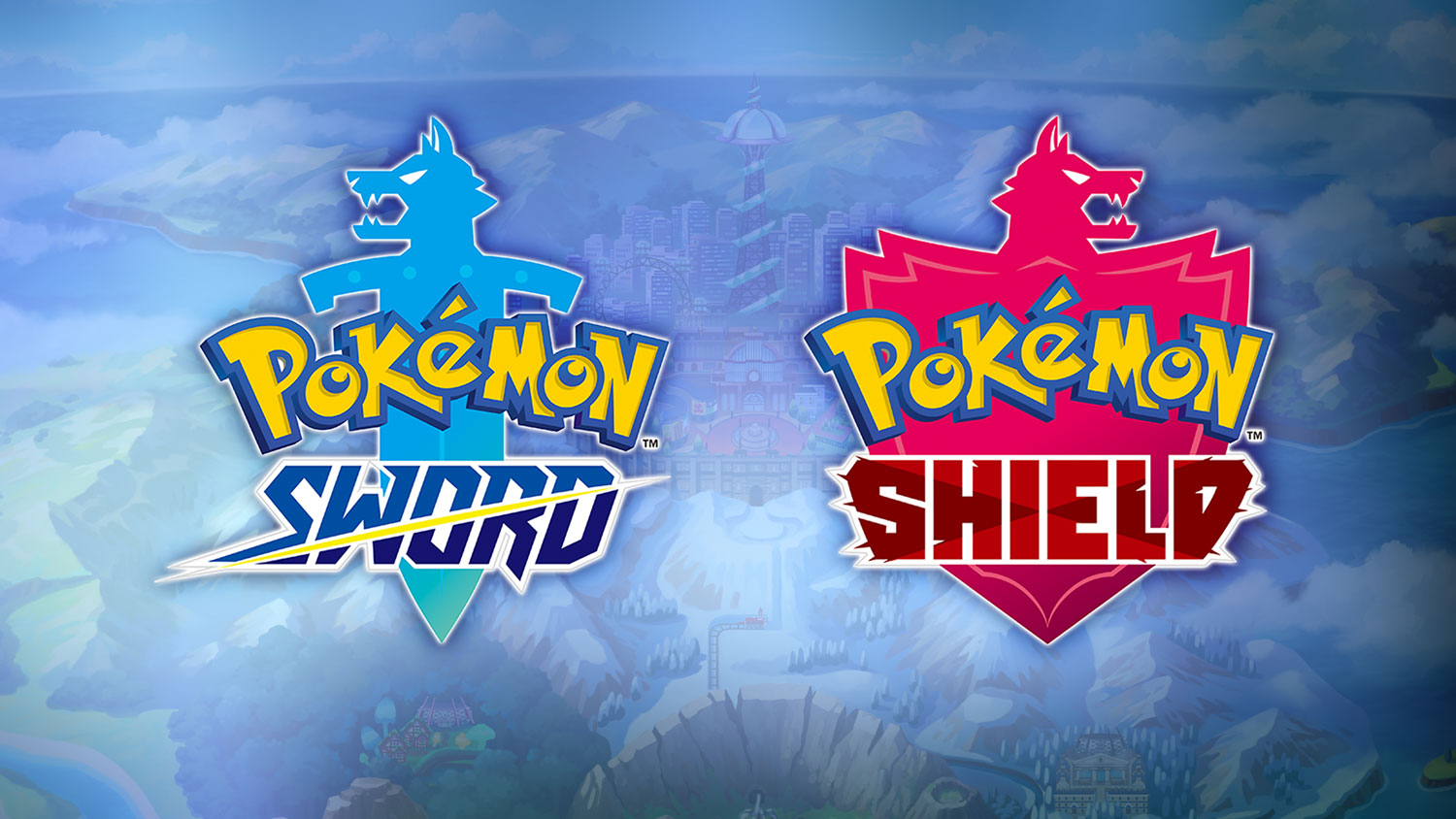 Preliminary sales information is in from the UK for Pokemon Sword and Pokemon Shield, courtesy of GamesIndustry.
First, let's go over the facts. The latest Pokemon entry is the biggest exclusive of the year, the third biggest boxed launch of 2019 (behind the multiplatform titles FIFA 20 and Call of Duty: Modern Warfare), and the second biggest Pokemon launch ever.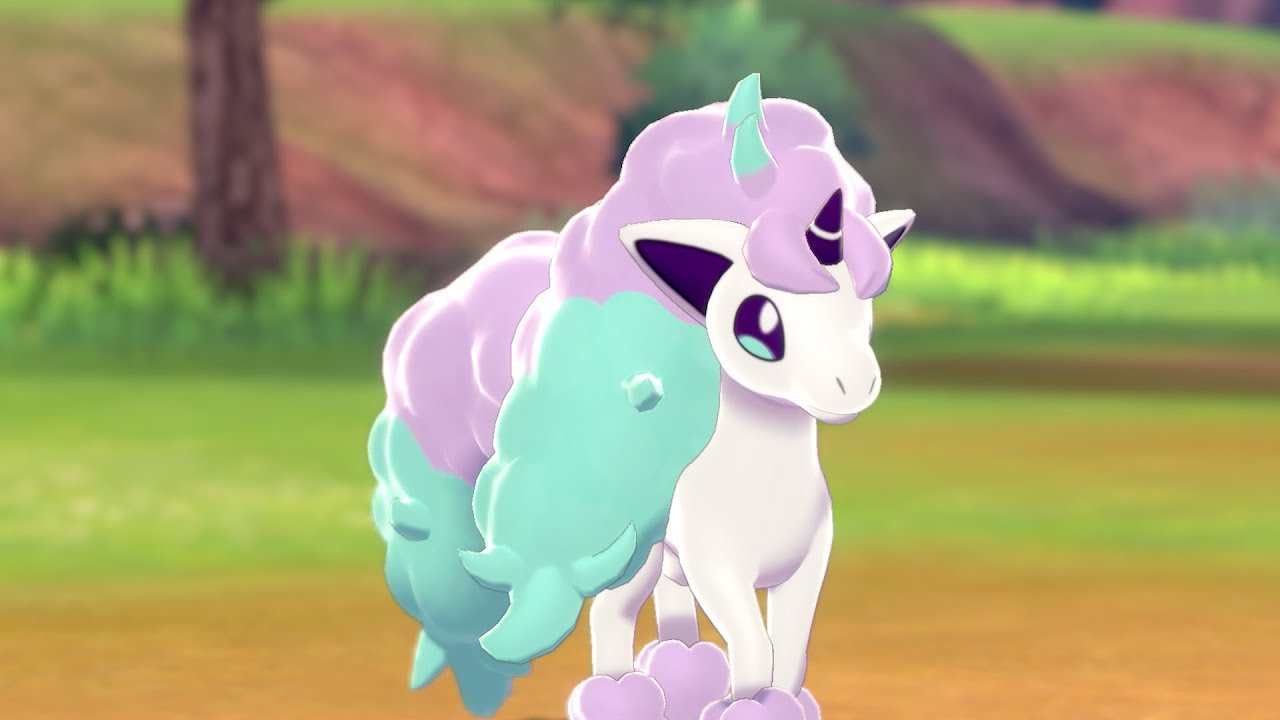 During a Q&A session at a Japanese media event recently, Game Freak's Junichi Masuda was asked about The Pokemon Company's unique approach to announcing new creatures for this generation, such as with the live stream which revealed Galarian Ponyta.
When asked how this incorporates into their approach with this new entry, Masuda had the following to say: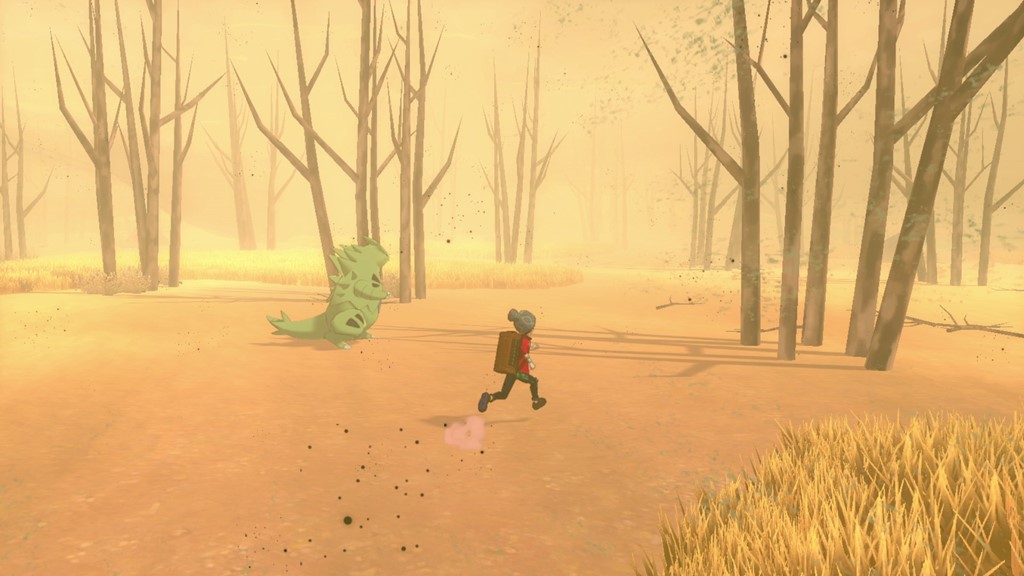 Pokemon Sword and Pokemon Shield aren't completely open world, but they do finally allow players to explore a big environment in full 3D. That's thanks to the inclusion of the Wild Area. In the Wild Area, one of the main draws is being able to see and approach any Pokemon that shows up on screen. However, including the feature wasn't originally planned.
That's according to director Shigeru Ohmori, who shared the news in a recent interview with German website Heute. Ohmori explained that Game Freak wasn't originally sure how many Pokemon it could show on screen at once, which could have prevented the feature from happening. But thanks to the positive feedback from the Pokemon: Let's Go games, it was something the studio wanted to include.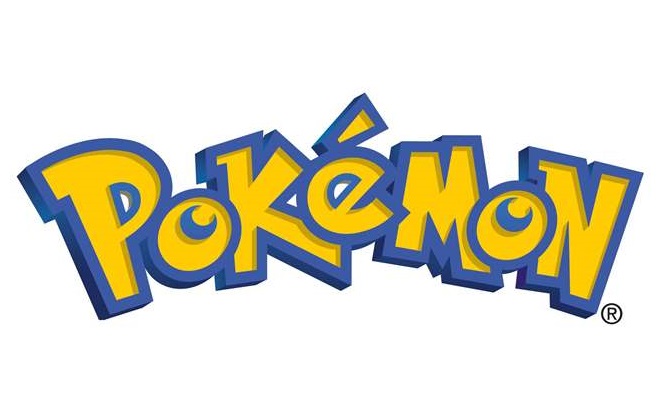 As many mainline Pokemon games as there have been, the series has also seen its fair share of remakes. In fact, some generations have been redone more than once.
Speaking with IGN a little while back, Pokemon Sword/Shield director Shigeru Ohmori highlighted the importance of balancing new Pokemon titles with remakes, stating that Game Freak is "kind of torn between the two all the time." He said: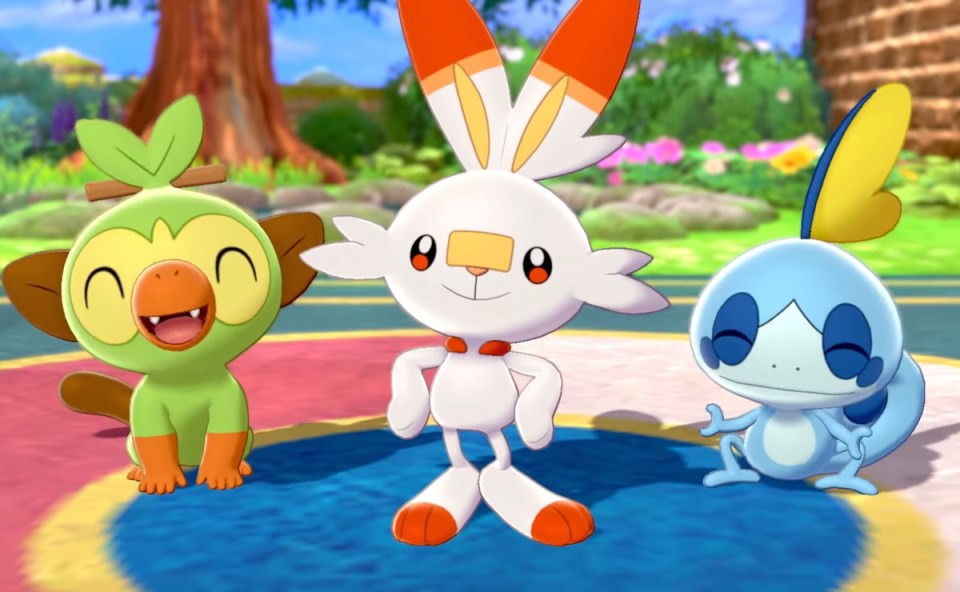 Pokemon Sword and Pokemon Shield finally arrived on Switch yesterday. As is tradition at this point, Digital Foundry has examined the games from a technical perspective.
Here are the main points: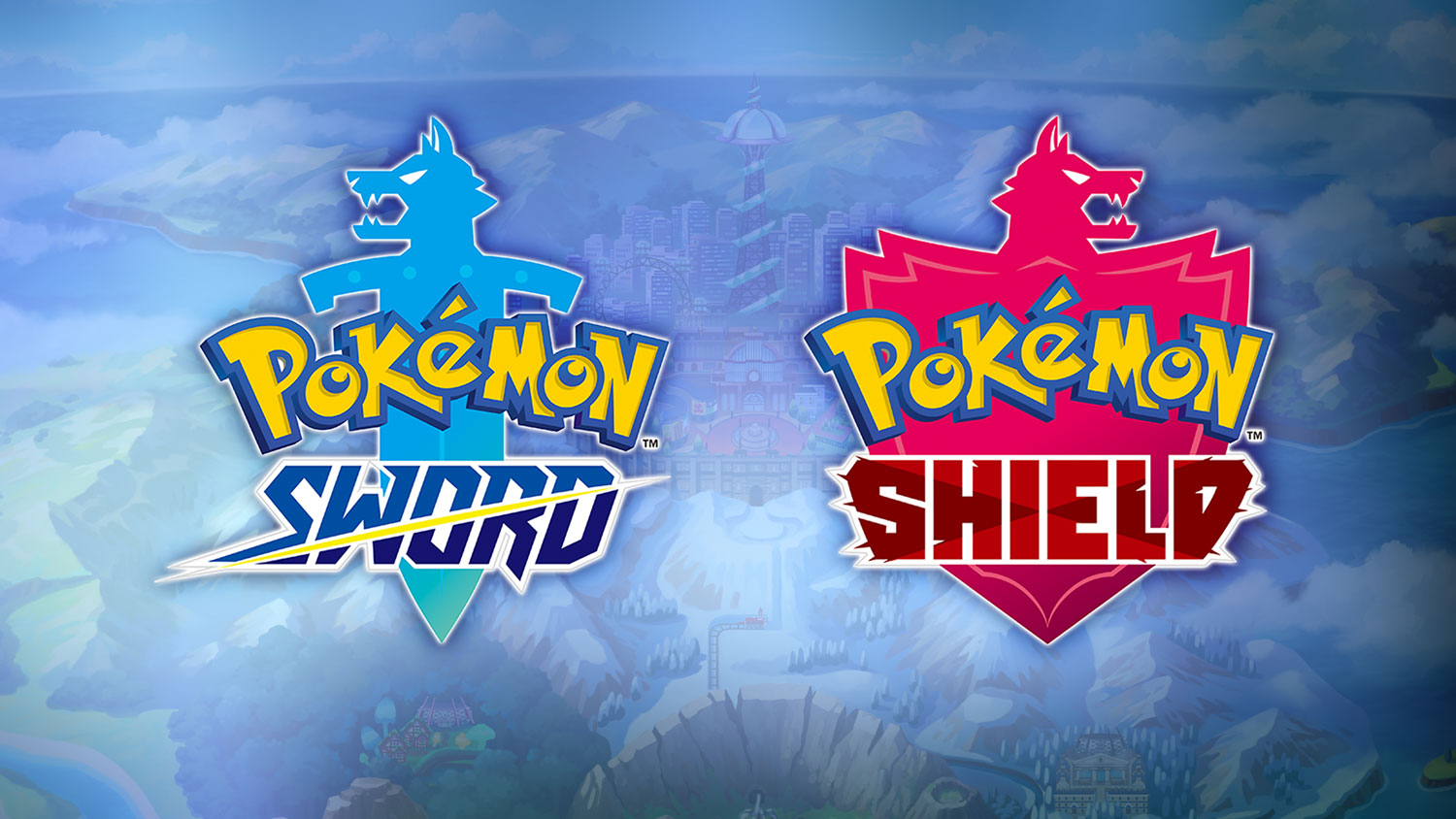 As previously reported, Pokemon Sword and Pokemon Shield do not have an Exp. Share item. The way the system works now is that all members in your party automatically receive experience in battle, and there's no immediate option to disable it.
While we touched on this subject previously, in an interview with Jeuxvideo, director Shigeru Ohmori explained the decision to not have an Exp. Share item and instead have the functionality turned on. He told the site: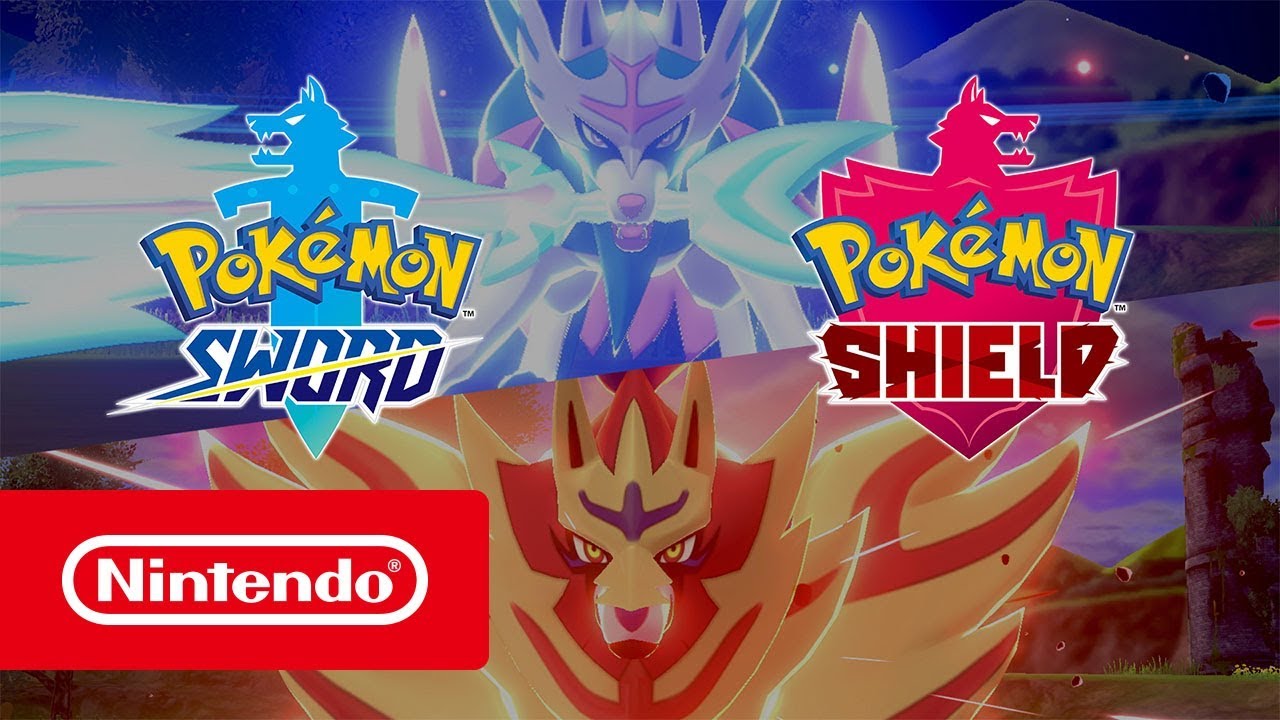 Earlier today, we heard about possible problems with Pokemon Sword/Shield and SD cards. It turns out that the issues do exist, but on the bright side, the situation can be addressed.
As previously reported, save files are unaffected. Data can be deleted by the glitch, but those that are affected may only end up losing screenshots. Games that were stored may also need to be downloaded again.