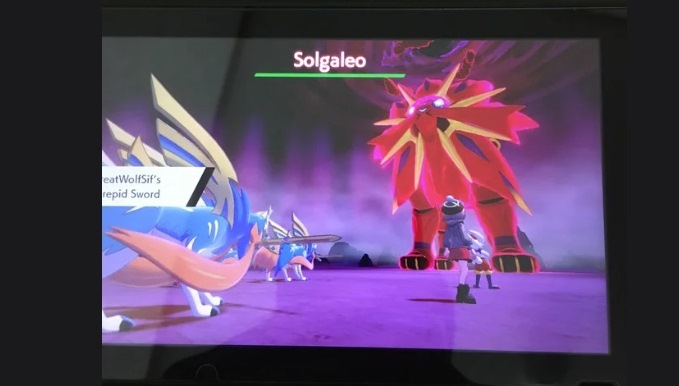 New Pokemon are showing up in Pokemon Sword and Shield that were not originally in the game.
Some players have started receiving unreleased Pokemon via Surprise Trades in-game; the Pokemon spotted include Gen VII starter Litten, Gen I starter Squirtle, and the Legendary Pokemon Solgaleo.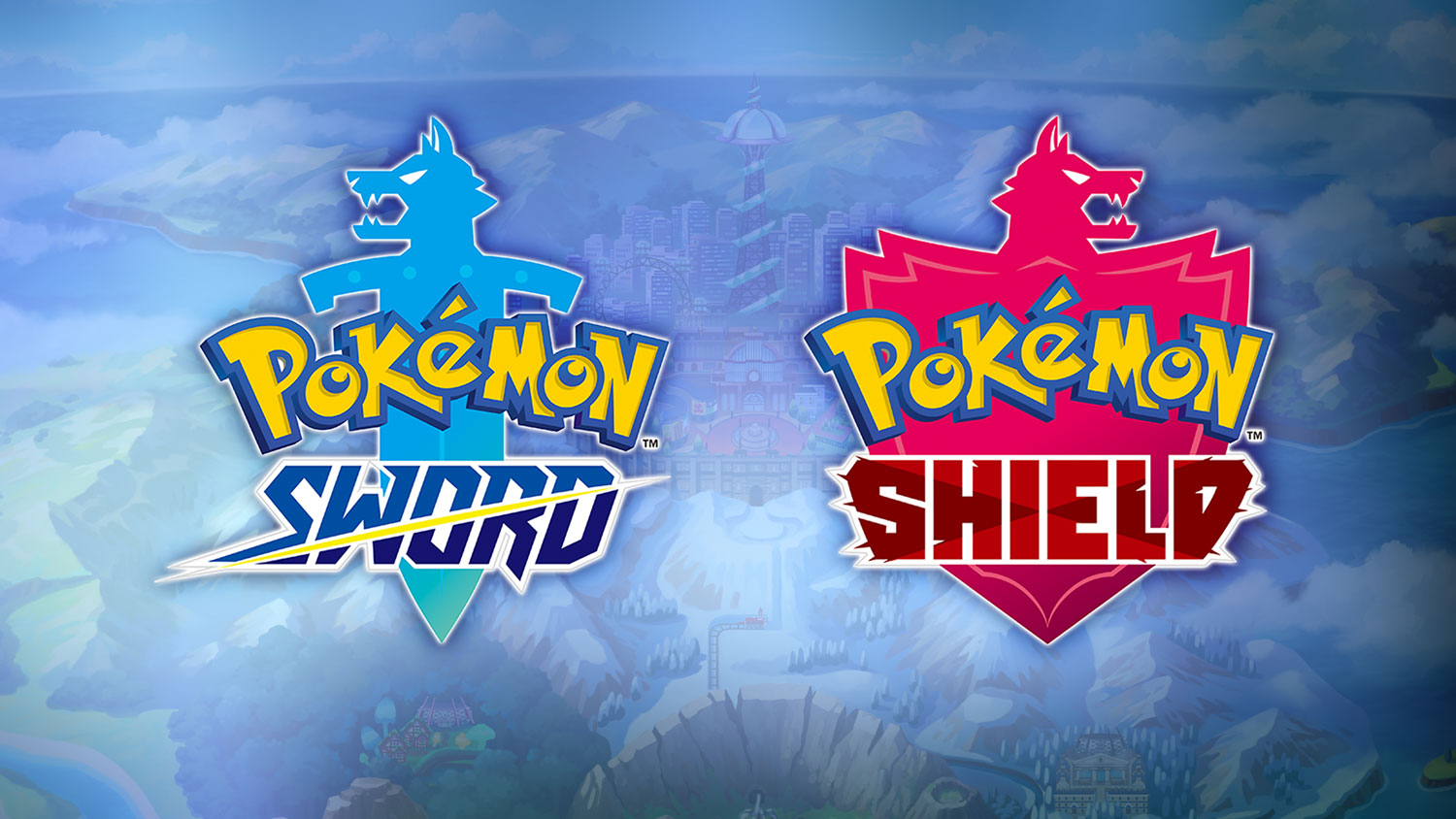 Earlier today, Nintendo issued a statement surrounding the Pokemon Sword and Pokemon Shield leaks. As previously mentioned, information about the games – specifically unknown creatures – were made public prior to being announced. FNintendo admitted that it had received an early copy from Nintendo, and one of its reviewers unfortunately leaked images online.
Following up on Nintendo's note, FNintendo has published a statement of its own. You can read it in full below.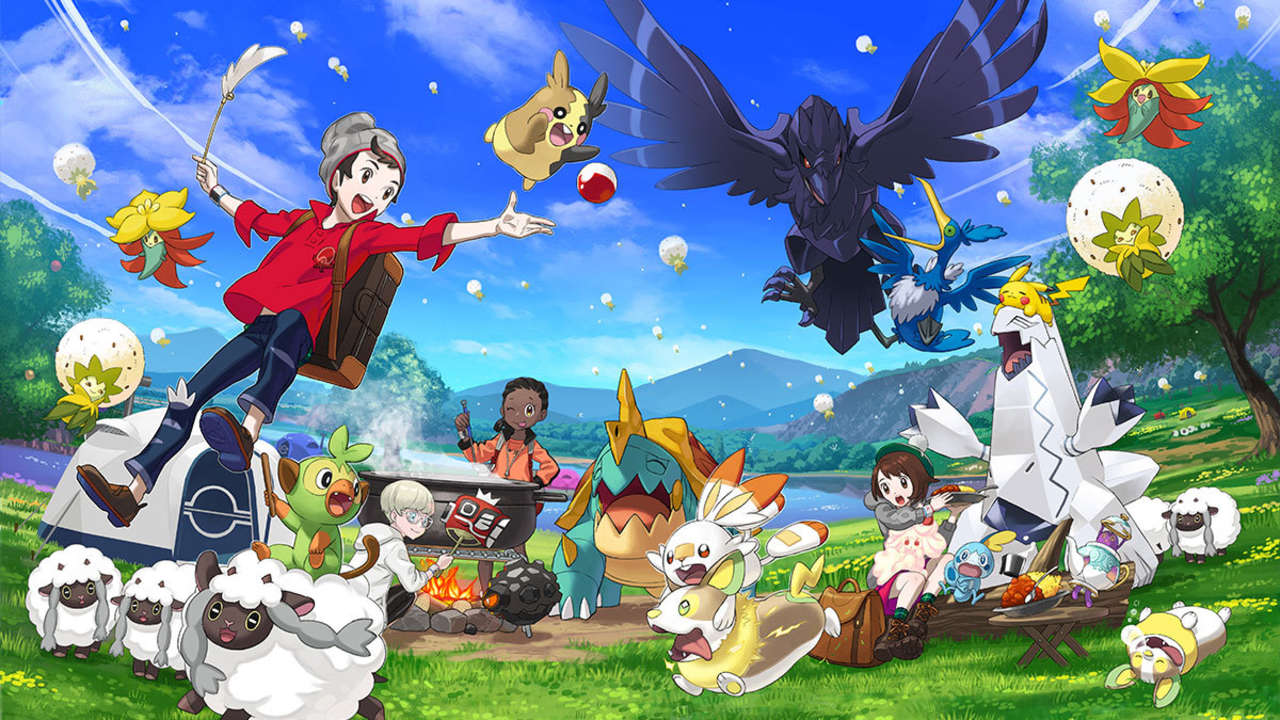 Pokemon Sword and Pokemon Shield were affected by substantial leaks prior to their release. Information was shared online a couple of weeks before launch, and details about unannounced creatures in the game were made public ahead of time.
VG247 has now obtained a statement from Nintendo about the situation. At least some of the leaks stemmed from the Portuguese website FNintendo, as one of the site's reviewers had received an early copy and decided to leak images online. Nintendo says that it will no longer be working with FNintendo moving forward.
The full statement reads: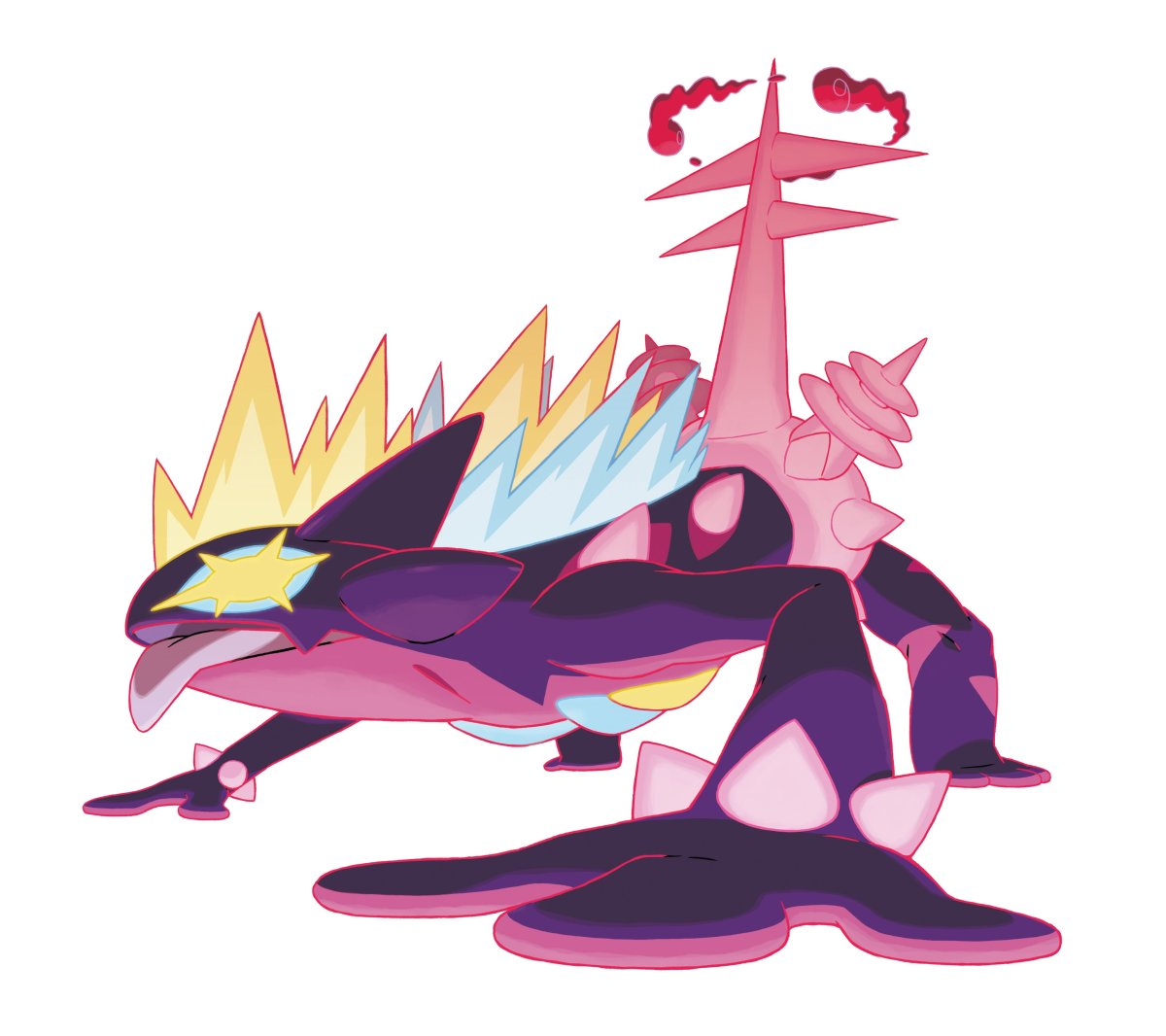 Toxitricity has been added to the Wild Area raid rotation and will be available to challenge and capture until March 6th. Players can find the Punk Rock Pokemon in dens and exploit its double weakness (4x) to ground type moves to add it to their collection. Players will also see an increase in raids for Orbeetle, Kingler, and Hatterene. The special Milcery will also continue being available until February 16th.
Update: To celebrate the Wild Area's addition of Toxitricity to raids, the following Mystery Gift code has been released:
PUNKR0CK – redeeming this code will give the player 3 copies of TR94 (High Horsepower)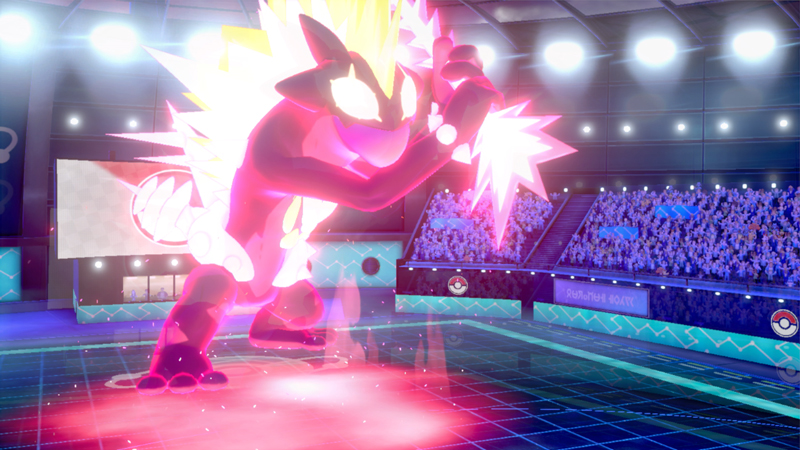 If you've been looking to get your hands on a Gigantamax Toxtricity, you'll soon have the opportunity to do so. A new event featuring the Pokemon has been announced with Max Raid Battles.
Gigantamax Toxtricity will appear between February 7 and March 9. Some information about the Pokemon can be found below, along with a trailer.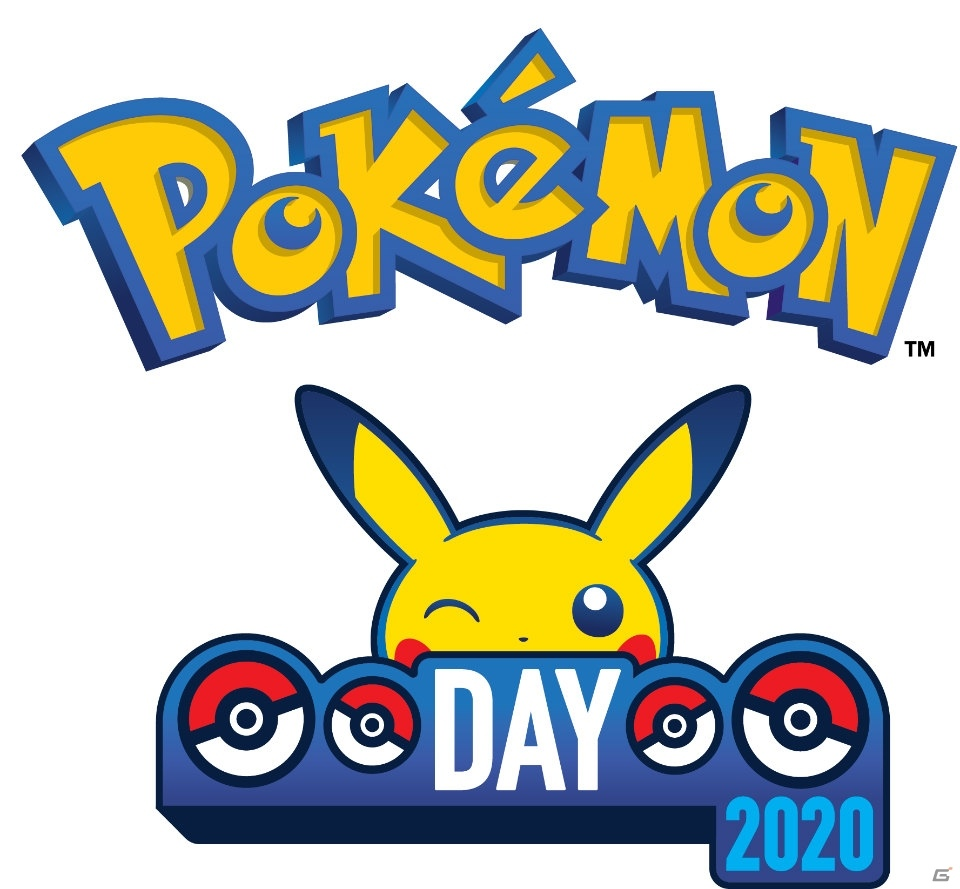 With February 27th being officially added as Pokemon Day by the Japan Anniversary Association, we have numerous events to look forward to regarding the franchise. Most notably, the announcement of a new Mythical Pokemon that will be coming to Sword and Shield, which will also feature in July's upcoming movie.
Special Max Raid battles, Pokemon GO events, and Pokemon Masters events will also run, with more information as it is announced.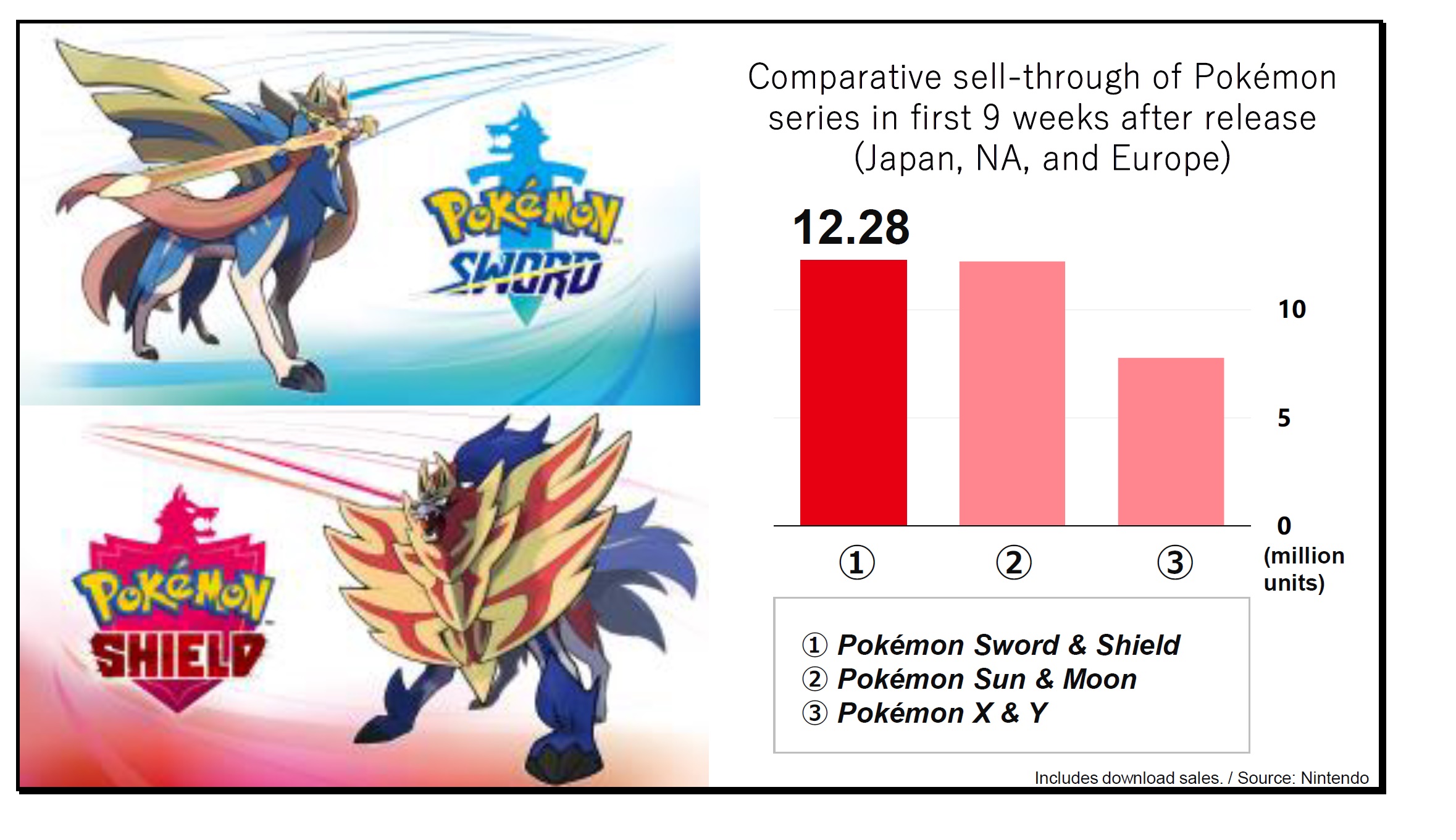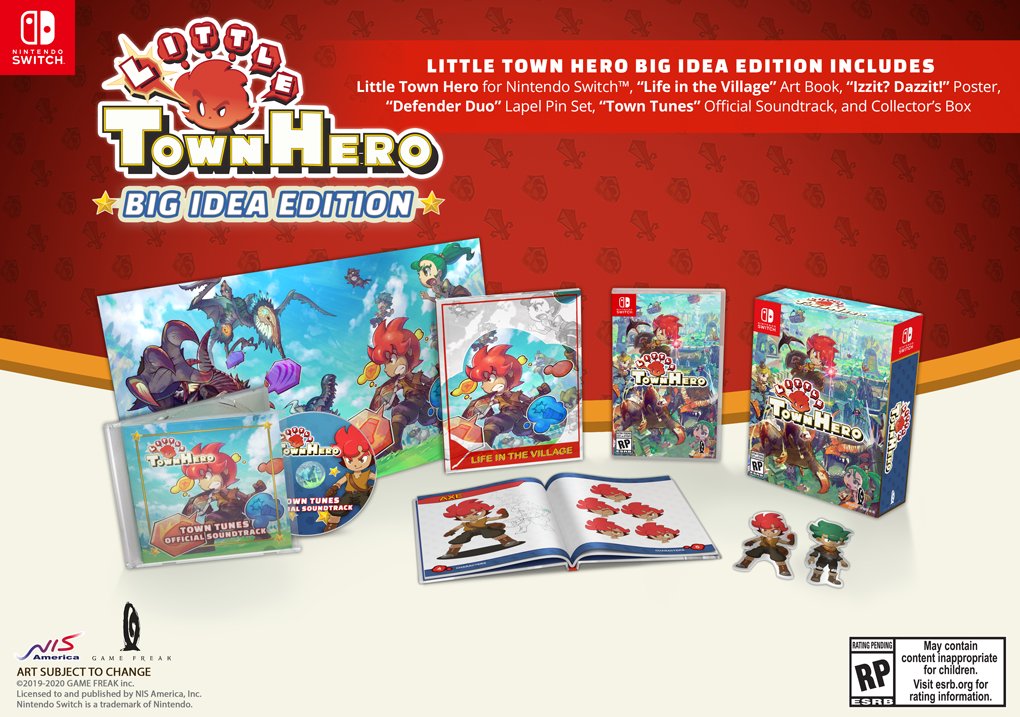 NIS America has announced a special release of Little Town Hero. Called the "Big Idea Edition", the Game Freak title will be offered in physical form with a bunch of goodies.
The package contains: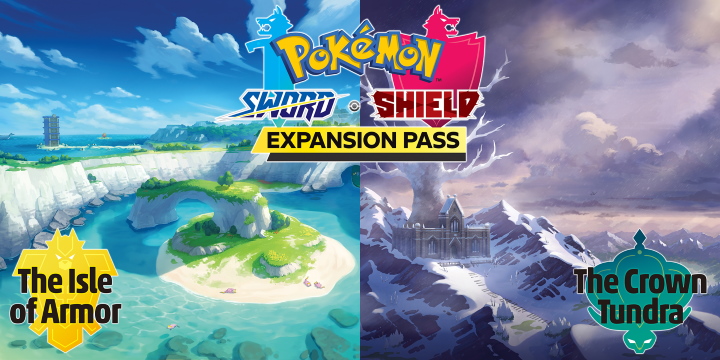 In a recent tweet, Pokemon UK dropped a little bit of lore regarding the upcoming Pokemon Sword and Shield Expansion Pass. The tweet mentioned that the tropical Isle of Armor in the upcoming DLC is inspired from the Isle of Man and the frozen expanse of the Crown Tundra was based on Scotland. The tweet is available to view below.
Trainers, in the #PokemonSwordShield Expansion Pass, you will explore two brand-new areas, the Isle of Armor and the Crown Tundra. Did you know? The Isle of Armor was inspired by the Isle of Man, and the Crown Tundra was inspired by Scotland! pic.twitter.com/Qsbouq7vdZ

— Pokémon UK (@PokemonNewsUK) January 13, 2020
The Expansion Pass for Pokemon Sword and Shield is set to release its first part in June 2020.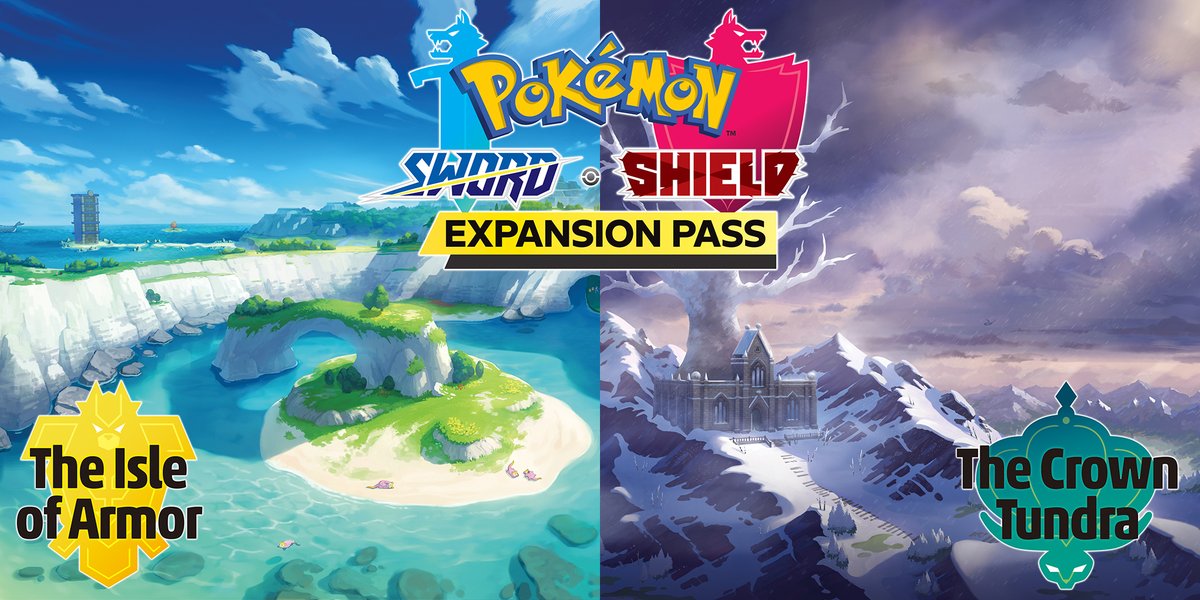 As part of the Pokemon Sword and Shield Expansion Pass, a ton of Pokemon will be added to the Switch titles. Returning creatures, brand new ones, and even some new forms are set to appear.
Today's Pokemon Direct gave us a look at a bunch of different Pokemon that fans can expect from the Expansion Pass. Continue on below for the current list as it stands now – many more will be confirmed in the future.