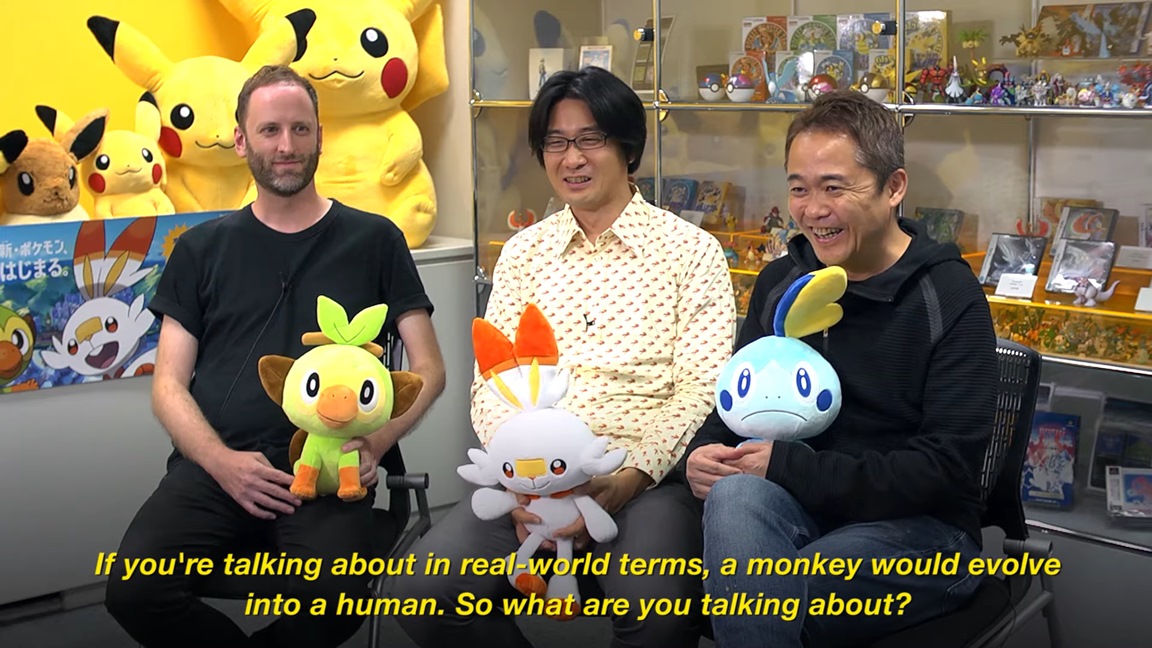 Game Informer shared a new video today with Game Freak today all about Grookey in Pokemon Sword/Shield. Director Shigeru Ohmori, producer Junichi Masuda, and art director James Turner talk about the making of the Pokemon and give hints about where its evolution could go. Watch the video below.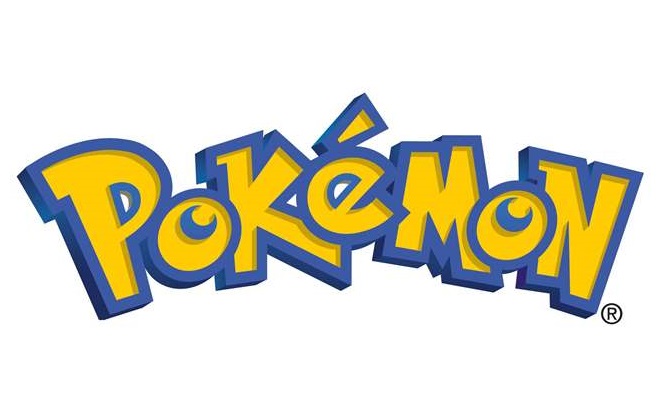 Pokemon has long been known as a handheld-only series. Thanks to the hybrid nature of Switch, that's finally starting to change. Pokemon: Let's Go, Pikachu / Eevee got things started last year and allowed fans to experience the games on an actual television. Pokemon Sword and Pokemon Shield are continuing the trend on Switch and will mark an entirely new generation that can be played on the big screen.
In the latest issue of Game Informer, producer Junichi Masuda was asked why it took so long for a Pokemon console game. He first noted the importance of maintaining an open experience in which players can connect with others in real-life, explaining: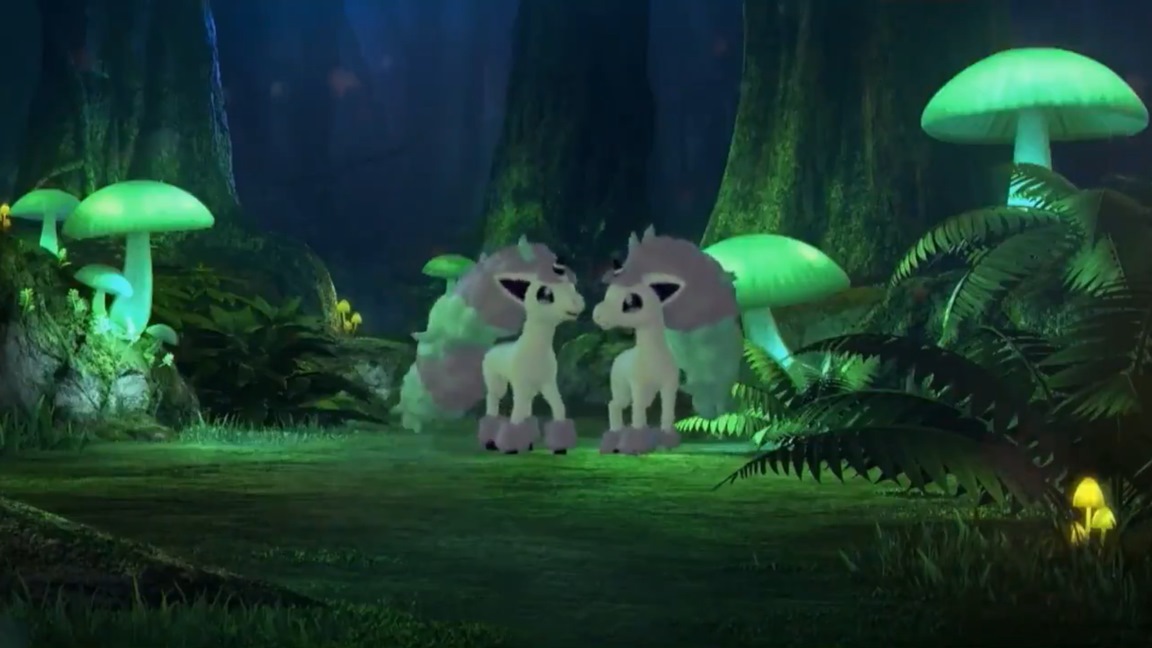 Galarian Ponyta will be included in Pokemon Sword and Pokemon Shield, the recent 24-hour live stream for the games revealed. The Pokemon has a new look similar to other Galarian forms.
Here's a quick look: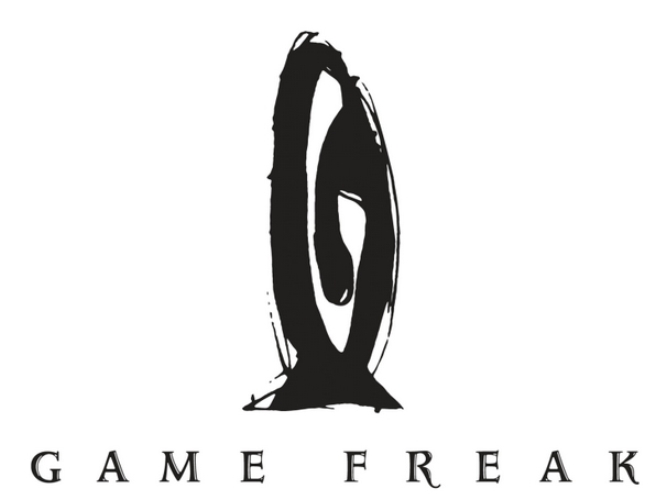 Compared to the some of the big developers out there, Game Freak is relatively small. Companies like Ubisoft, Activision, and EA have massive amounts of staffers working on their projects. Meanwhile, the core team at Game Freak has only around 180-200 people working on Pokemon Sword/Shield, which may seem small in comparison.
Junichi Masuda, who has been at Game Freak since the early days, told Game Informer that he'd work with just 20 employees if he could. He noted that having bigger teams results in having too many cooks in the kitchen. Masuda prefers small teams due to how key communication is, which can be challenging when developing games.
Game Freak established the Gear Project system in which it lets even smaller teams create projects outside of Pokemon. Little Town Hero, HarmoKnight, Pocket Card Jockey, and Giga Wrecker Alt. were all born from that initiative. If Masuda had a chance to do something within Gear Project, he'd make a shooter along the lines of R-Type.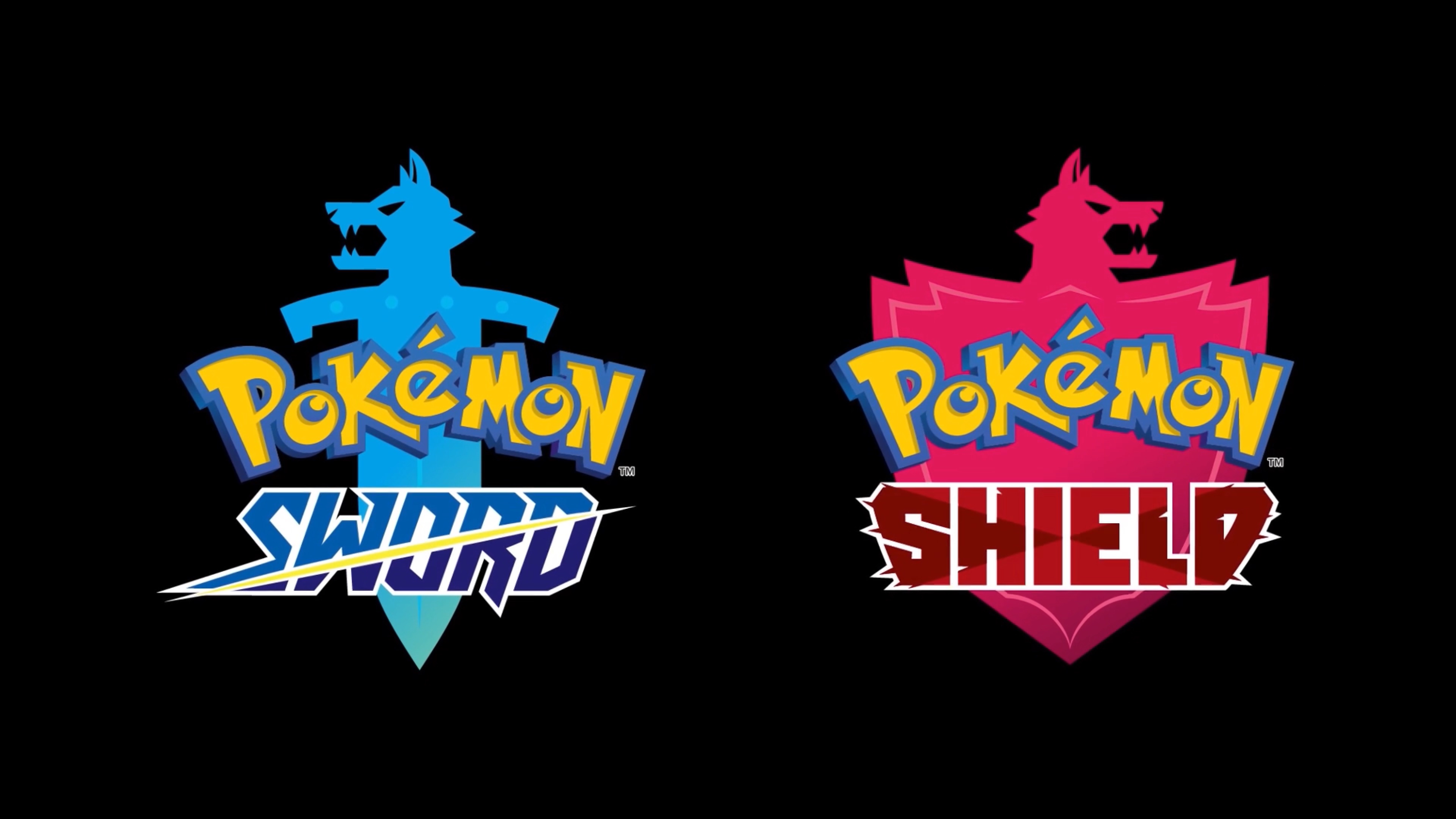 Pokemon Sword and Pokemon Shield are the next true entries in the franchise. This is also the latest generation and the first new one on a console. Given those aspects, it makes sense that Game Freak re-examined all aspects of gameplay while developing Pokemon Sword/Shield.
Planning director Kazumasa Iwao spoke with Game Informer in the magazine's latest issue as to how Game Freak approaches keeping the experience fresh, stating: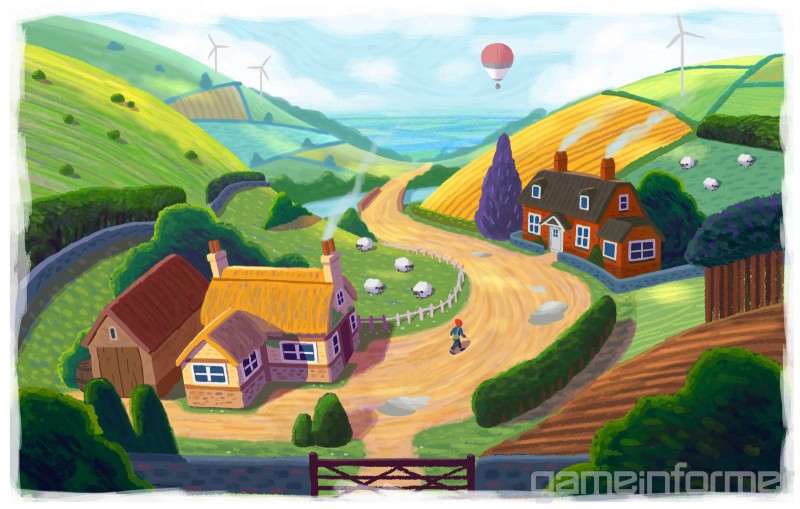 Game Informer has shared a new batch of concept art from Pokemon Sword/Shield. The images show environments, game concepts, and more.
Here's the full set:
Descriptions from Game Freak can be found on Game Informer's site here.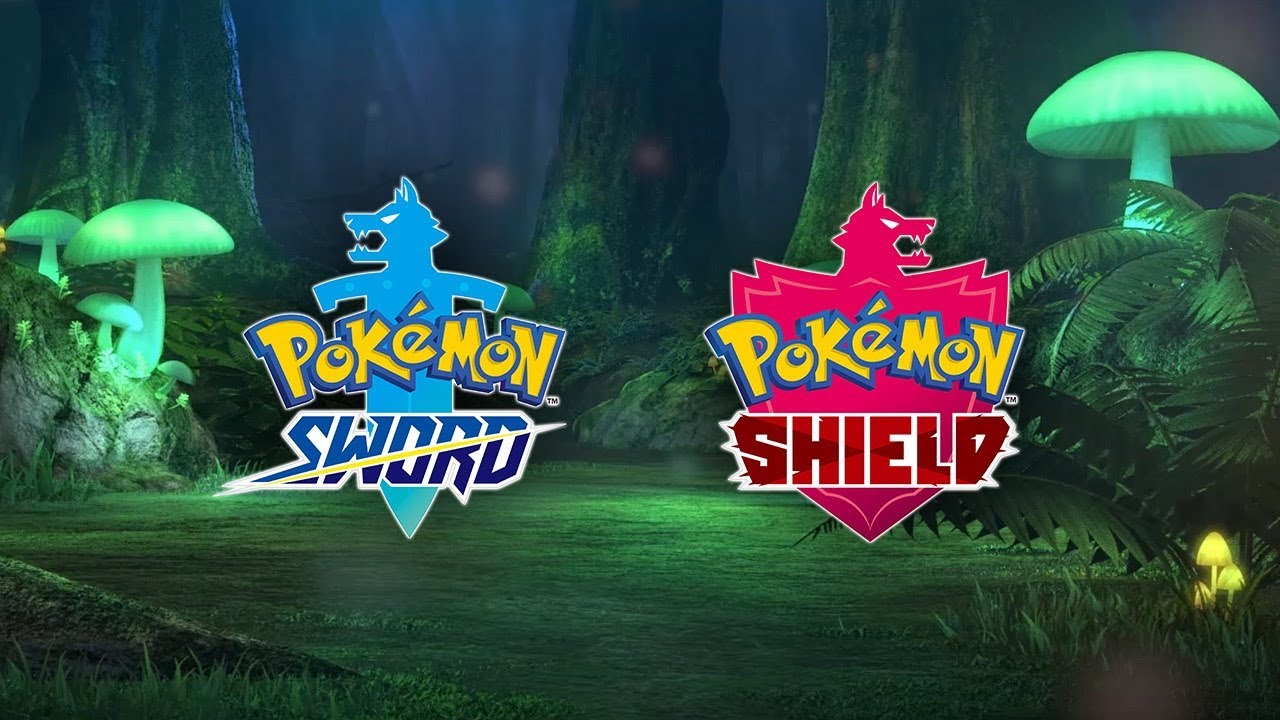 The Pokemon Company is about to kick off a 24-hour live stream for Pokemon Sword/Shield, which starts in one hour. As previously announced, Sonia has set up a live camera and is conducting observation research in Glimwood Tangle, a strange forest area in the Galar region.
You can watch the stream as it happens below. We'll report back with any interesting developments that take place.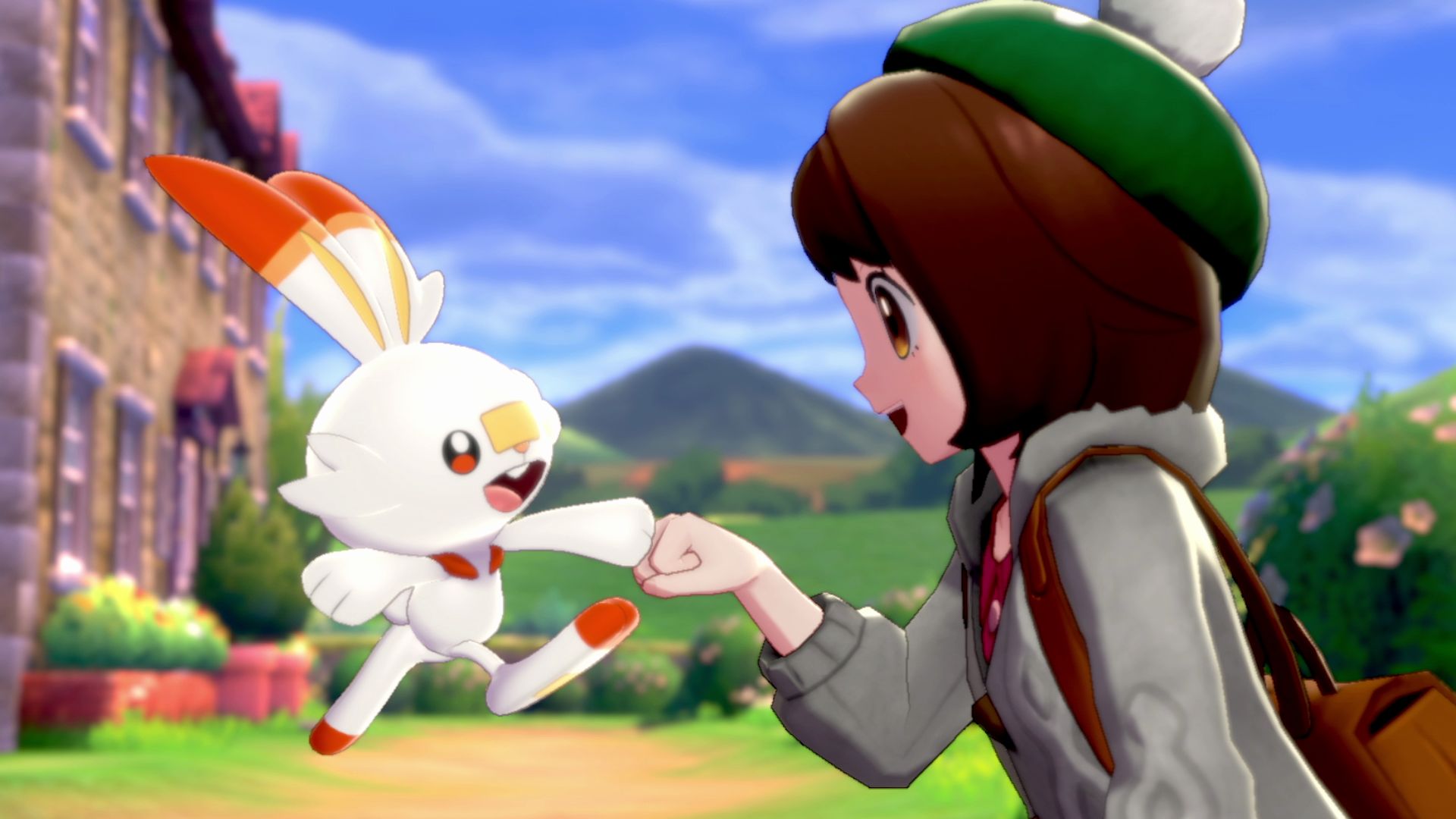 After some confusion surrounding the number of gyms in Pokemon Sword and Pokemon Shield, The Pokemon Company has issued a lengthy statement providing clarification.
It reads in full: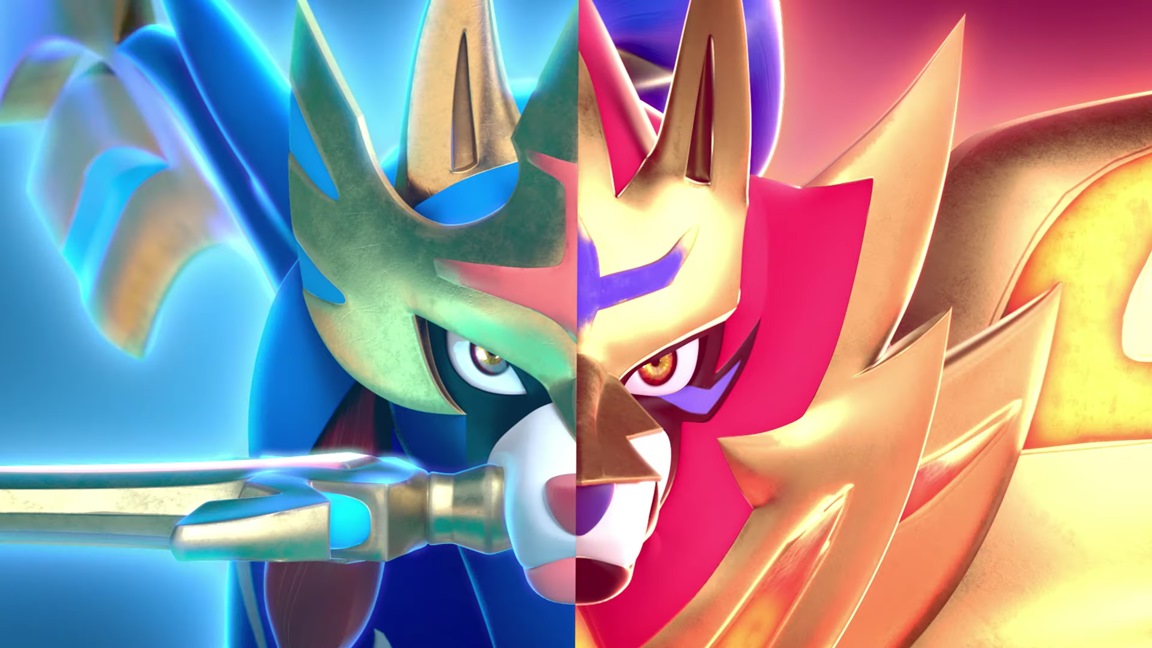 For its latest cover story, Game Informer was able to visit Game Freak in Japan to learn more about Pokemon Sword/Shield. Some interesting information was shared about the naming origins for the two titles as well as their Legendary Pokemon.
As for Pokemon Sword/Shield, their names came about very late in development. Game Freak decided to just look at the Legendary Pokemon they created – one was based around a sword while the other featured a shield, so they decided to go with that. Game Freak also felt there was something to the fact that "sword" and "shield" are strong words while Pokemon are cute. You'd also have to think about the power behind having a sword/shield and whether you would attack/protect.
Regarding Zamazenta and Zacian, director Shigeru Ohmori wanted to get back to naming things after colors. Zamazenta stems from magenta and Zacian has ties to cyan.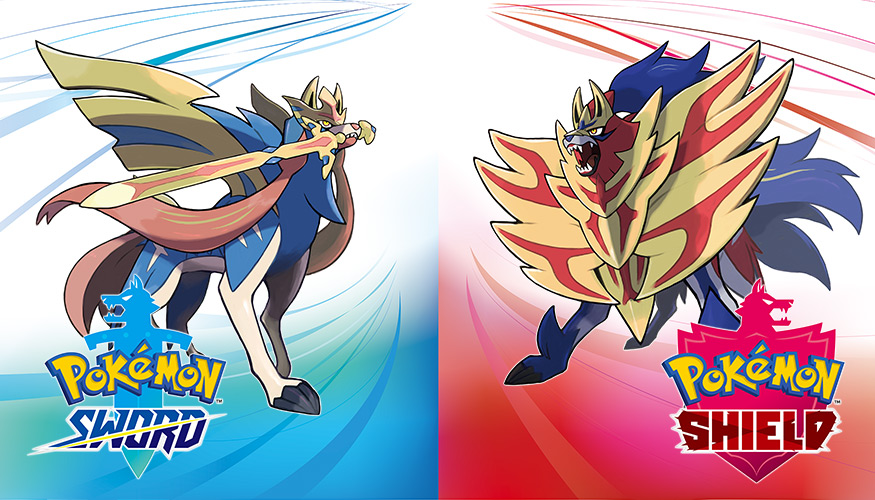 Earlier this week, Game Informer unveiled Pokemon Sword/Shield for its November 2019 cover story. As part of that, the magazine included information about the amount of gyms. Based on comments from director Shigeru Ohmori, many interpreted his words as having confirmed 18 gyms to conquer. However, that may not actually be the case.
As a reminder, this is what Ohmori said: