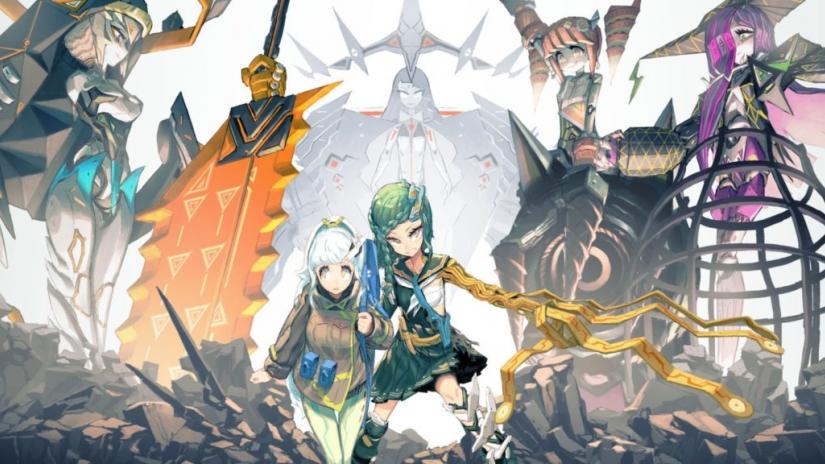 According to a listing on the Japanese eShop, Giga Wrecker Alt. is launching for Switch on May 2. Rising Star Games will be publishing the title worldwide. Game Freak, the team behind the core Pokemon series, is the developer behind the game.
Here's an overview of Giga Wrecker Alt., along with a trailer: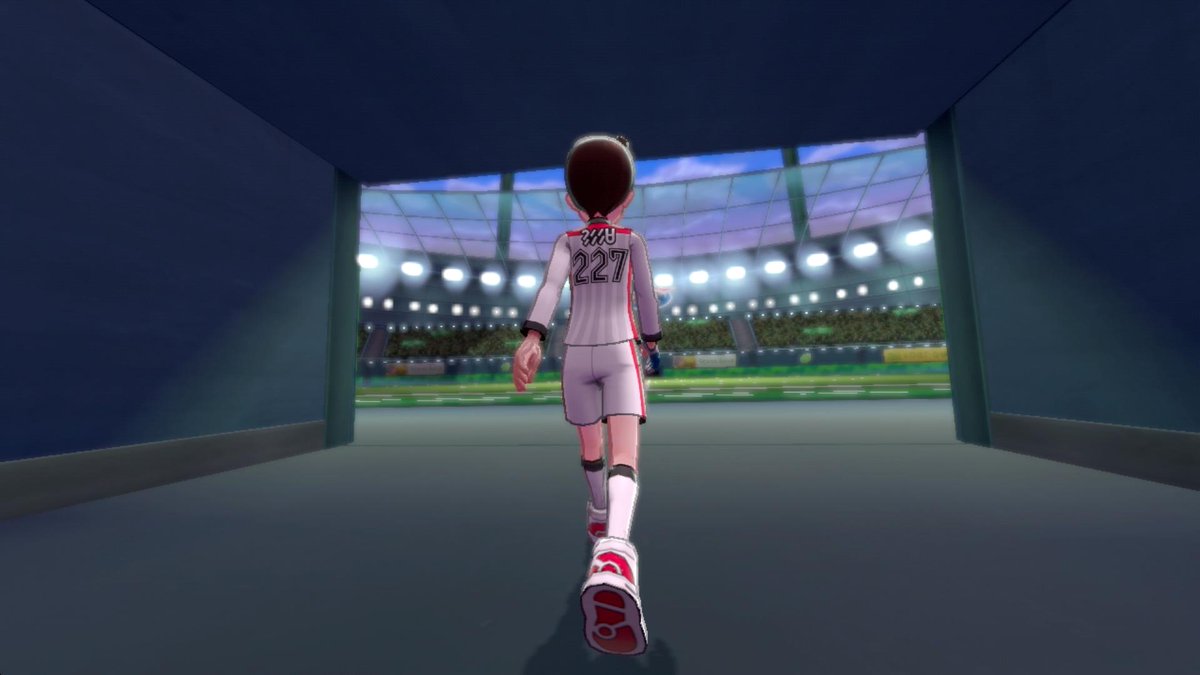 Towards the end of the debut Pokemon Sword and Pokemon Shield trailer, we saw what looked like the player moving in a stadium-like building. Nintendo has now confirmed that these are indeed Gyms, and they house Gym Masters.
Past Pokemon games have had Gym Leaders. What difference, if any, will there be with Gym Masters? Only time will tell.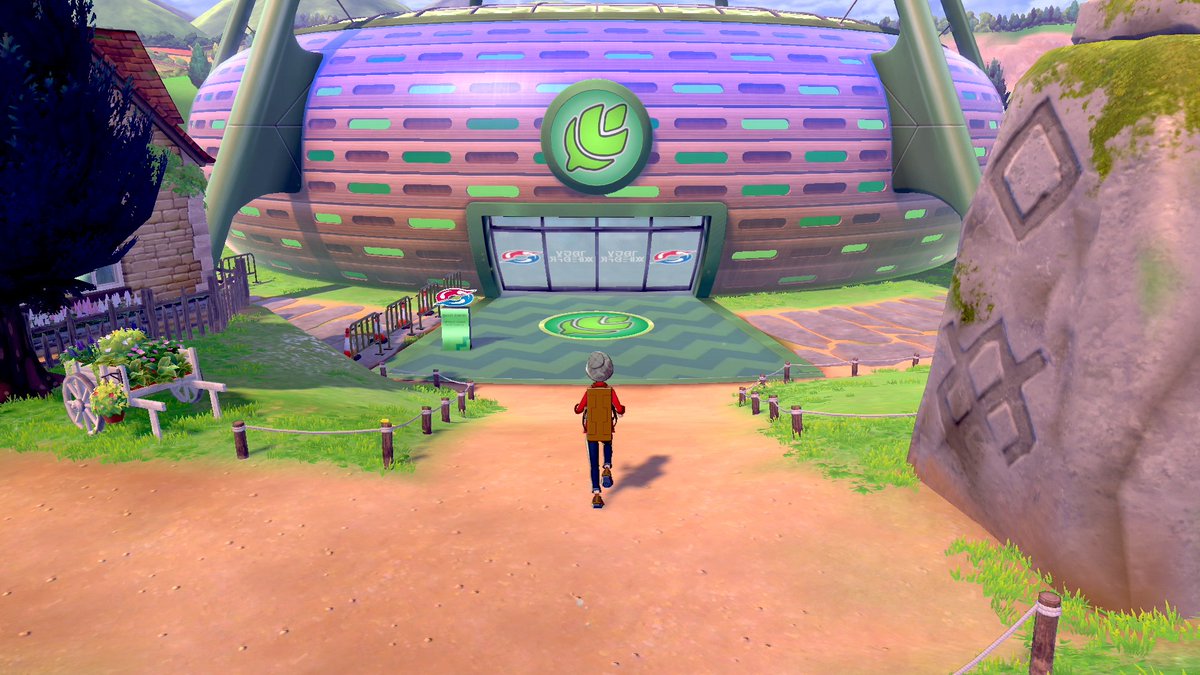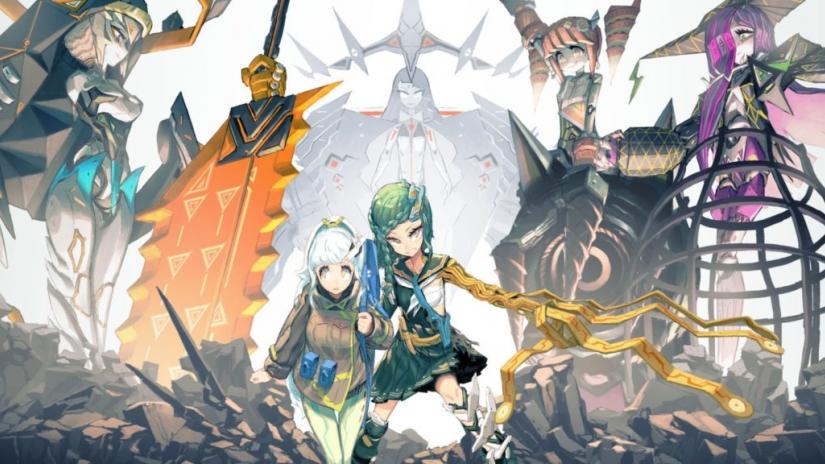 Game Freak's Giga Wrecker Alt. was announced for Switch not too long ago, and GameXplain has an extensive look with over 30 minutes of footage. Check it out below.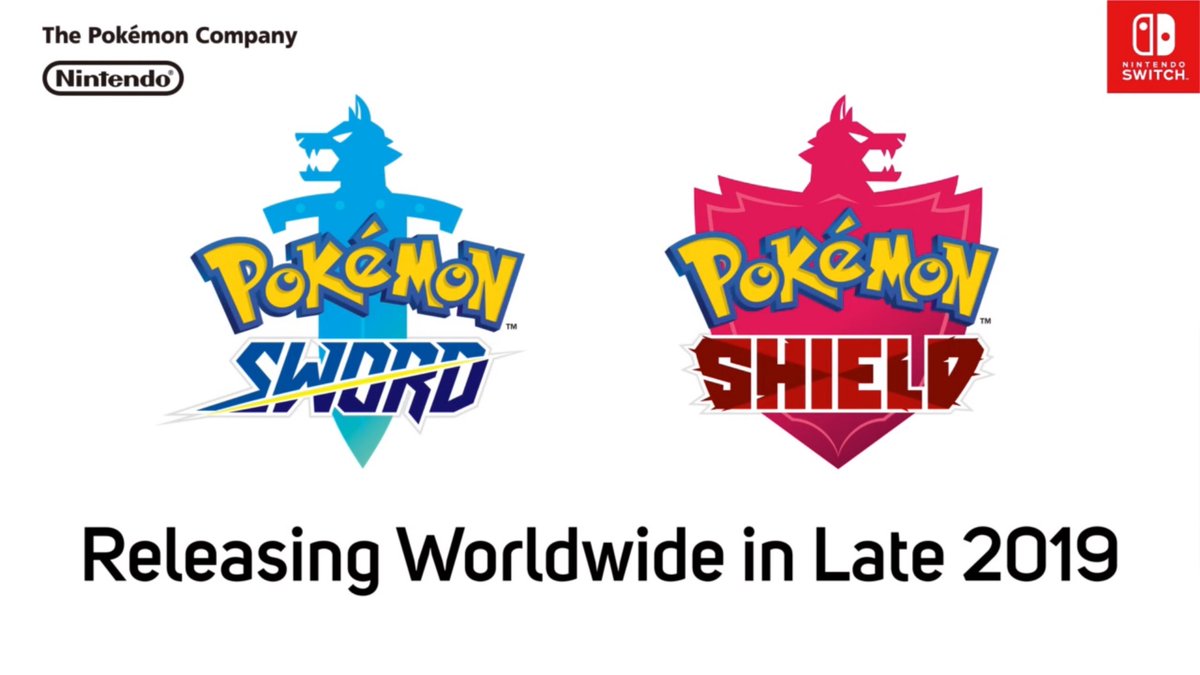 The Pokemon Company has passed along an official announcement recapping today's Pokemon Direct and announcement of Pokemon Sword/Shield. Additionally, we have some screenshots and art from the game. Everything can be found below.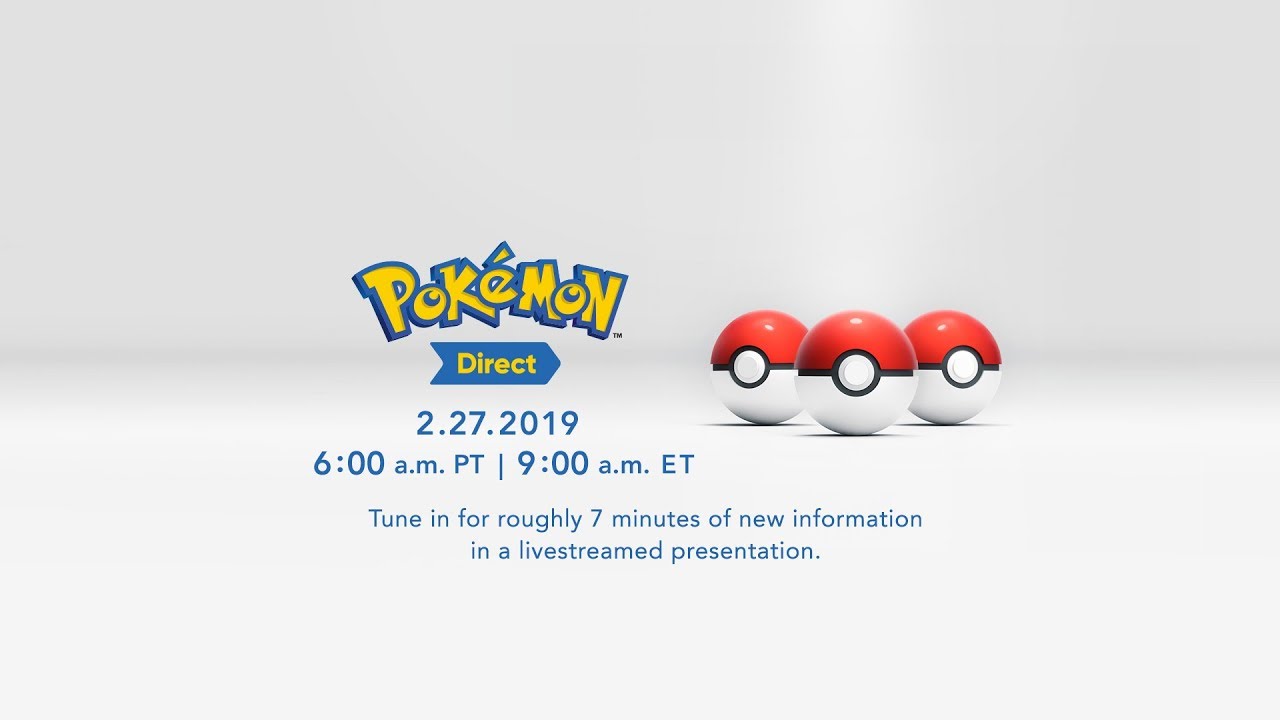 Missed any part of today's Pokemon Direct? If so, you can catch up on the full presentation by viewing the video below.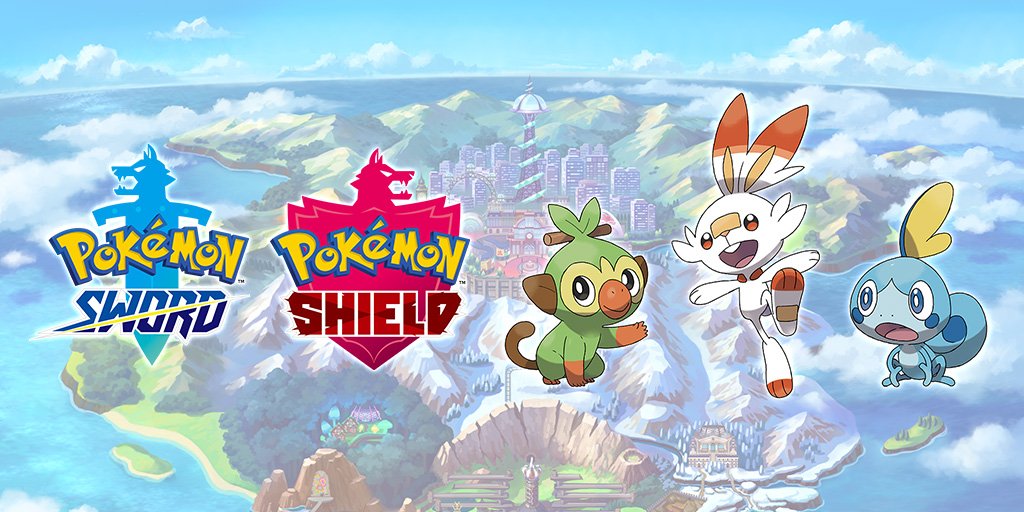 The Pokemon Company has published the first trailer for Pokemon Sword and Pokemon Shield. If you missed it from today's Pokemon Direct, you can see it below.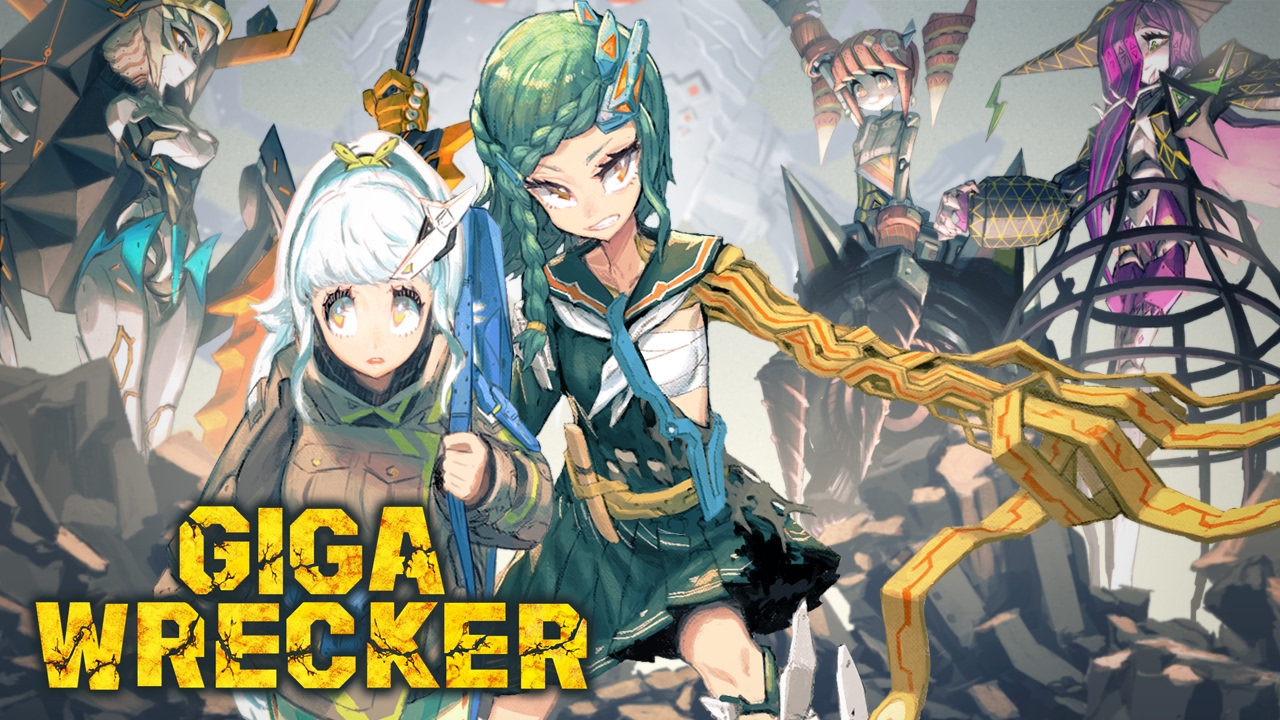 Giga Wrecker Alt., a new title from Pokemon developer Game Freak, was confirmed for Switch last week. Rising Star Games is getting involved and will even offer a physical version through Limited Run Games.
Giga Wrecker Alt. actually came out on Steam previously. However, for its console release, new content has been added.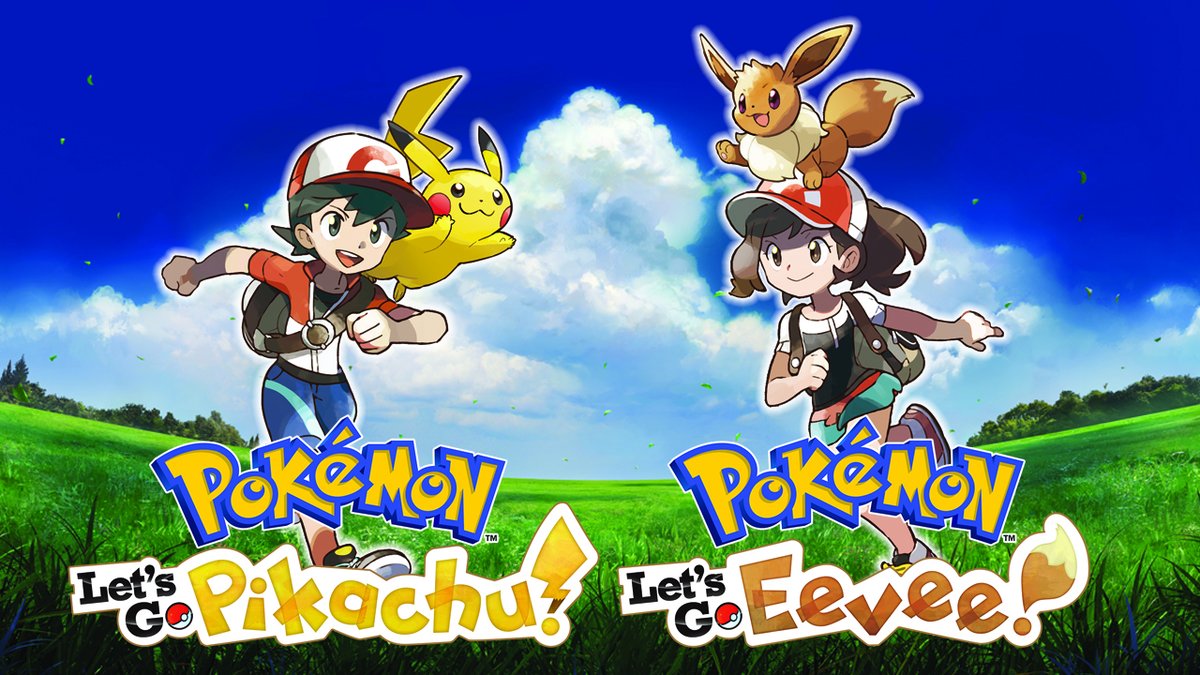 A couple of months after launch, Pokemon: Let's Go, Pikachu and Pokemon: Let's Go, Eevee have received their first update. Version 1.0.1 is now live.
Today's update primarily addresses an issues with Mystery Gift. We have the full patch notes from Nintendo below.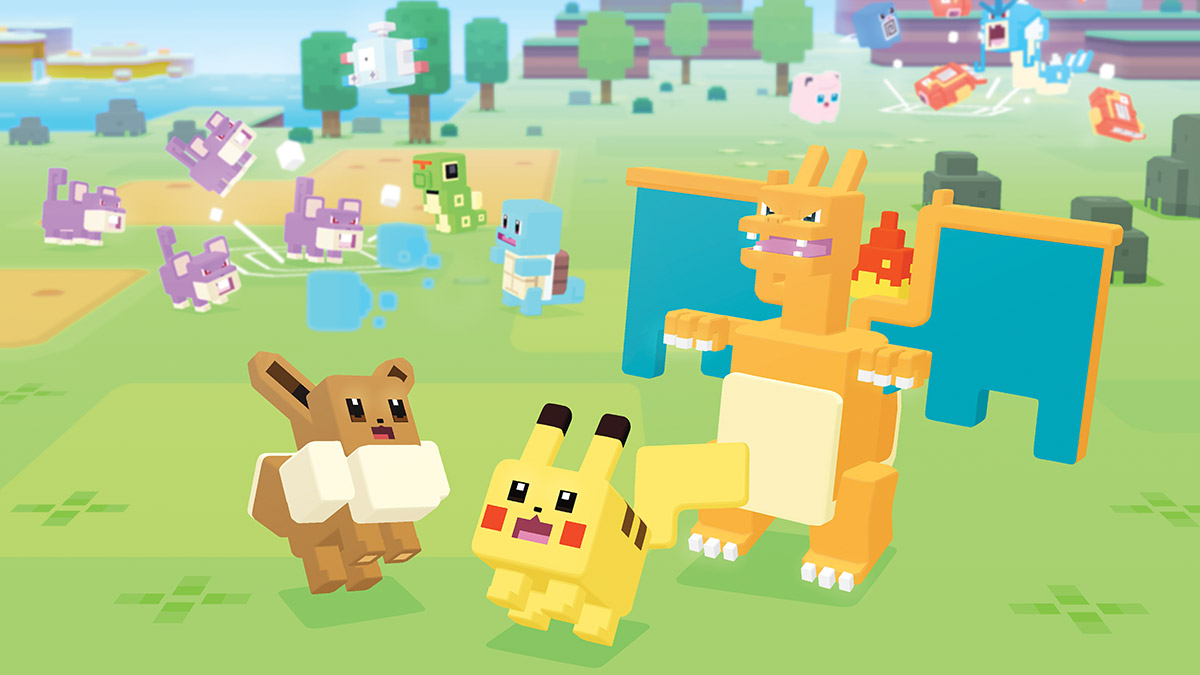 Pokemon Quest has been out for just over half a year. It's easy to forget, but there's a mobile version in addition to the Switch release. Sensor Tower is taking a closer look at the mobile side of things today to see how it's performed.
Since launching last June, Pokemon Quest has seen 10 million installs globally. It has also generated roughly $9.5 million on the App Store and Google Play.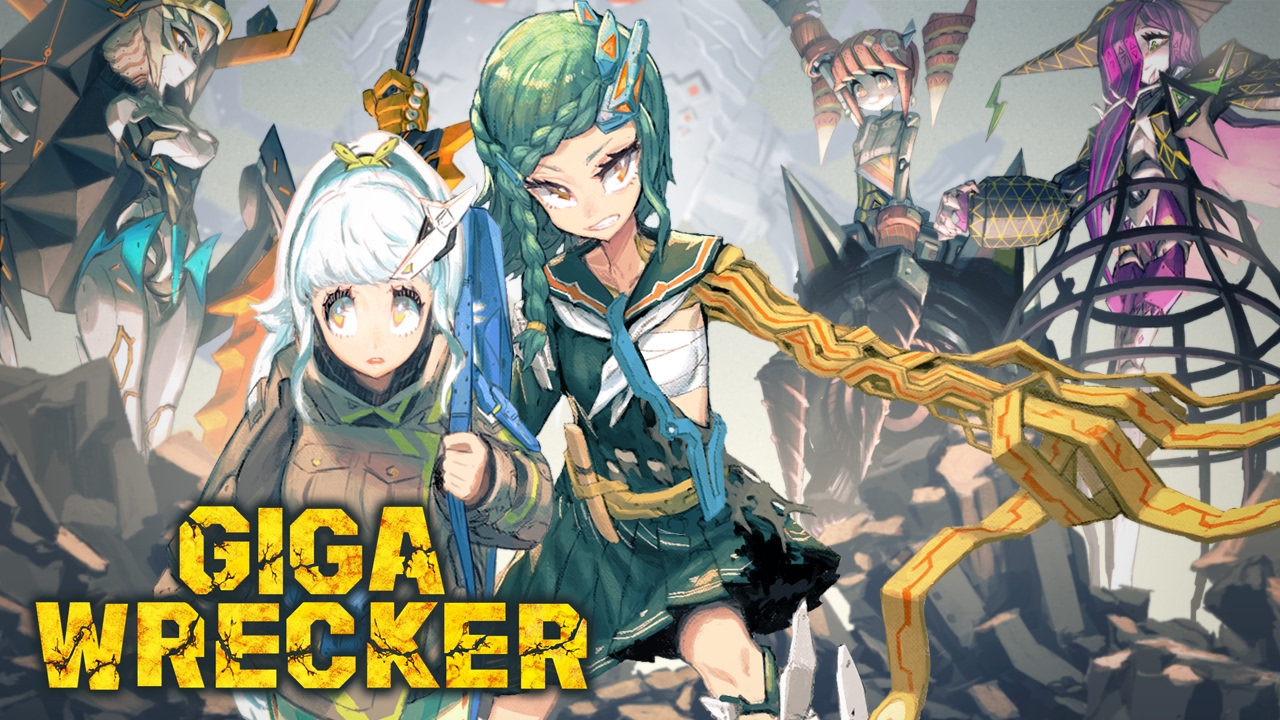 Every now and then, Game Freak makes a title that isn't Pokemon. Past examples include HarmoKnight, Pocket Card Jockey, and the upcoming Town. Back in 2017, Game Freak also created Giga Wrecker – which now seems to be heading to Switch.
Giga Wrecker Alt. has been rated for Nintendo's console in Taiwan, with Rising Star Games handling publishing. The new "Alt" part of the title here could suggest that something new will be added to this release.