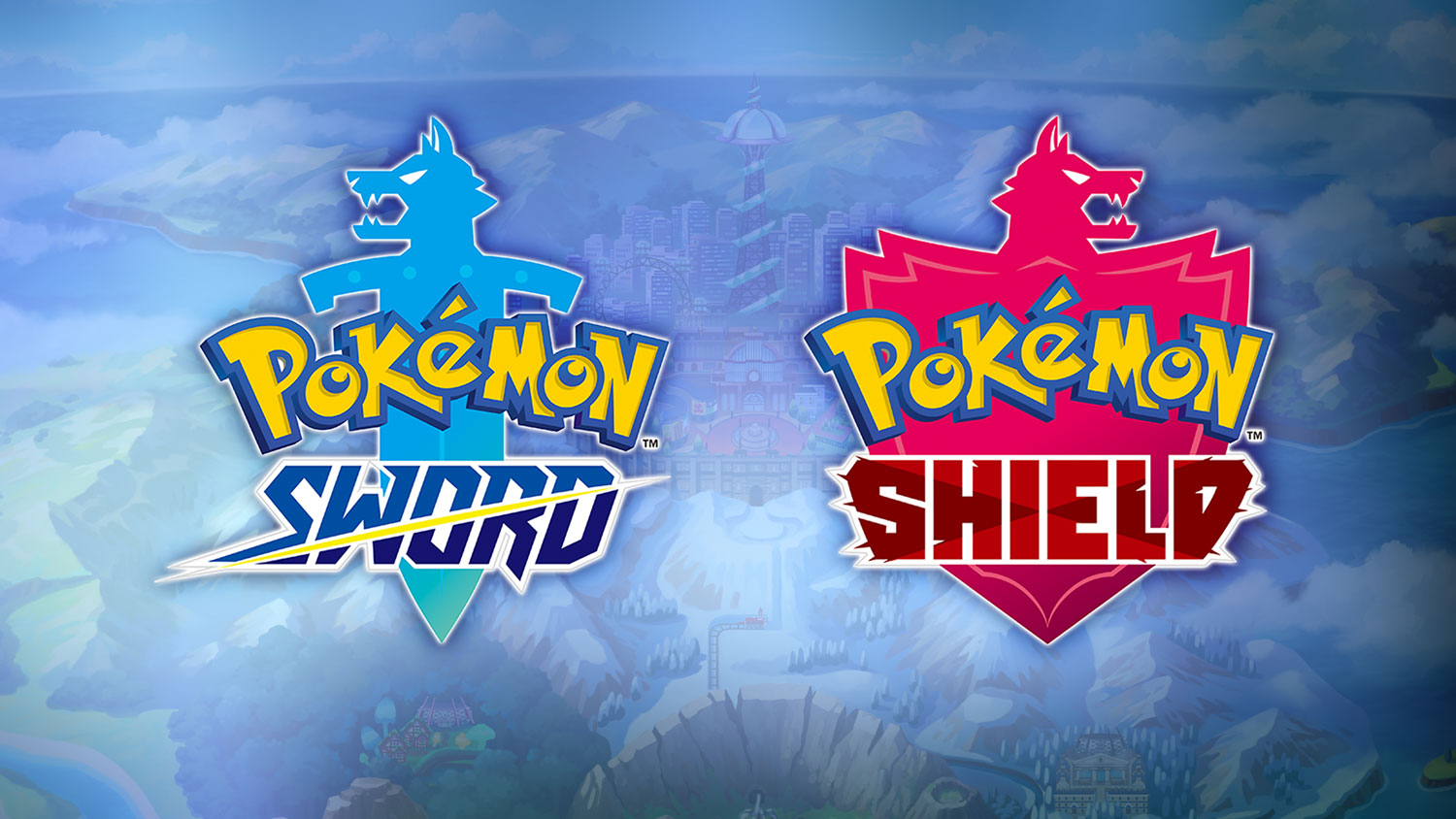 The next Max Raid Battle event for Pokemon Sword and Pokemon Shield has been announced, and it's a pretty big one. 22 different Gigantamax Pokemon will be available all at once across both games.
Here's the full lineup: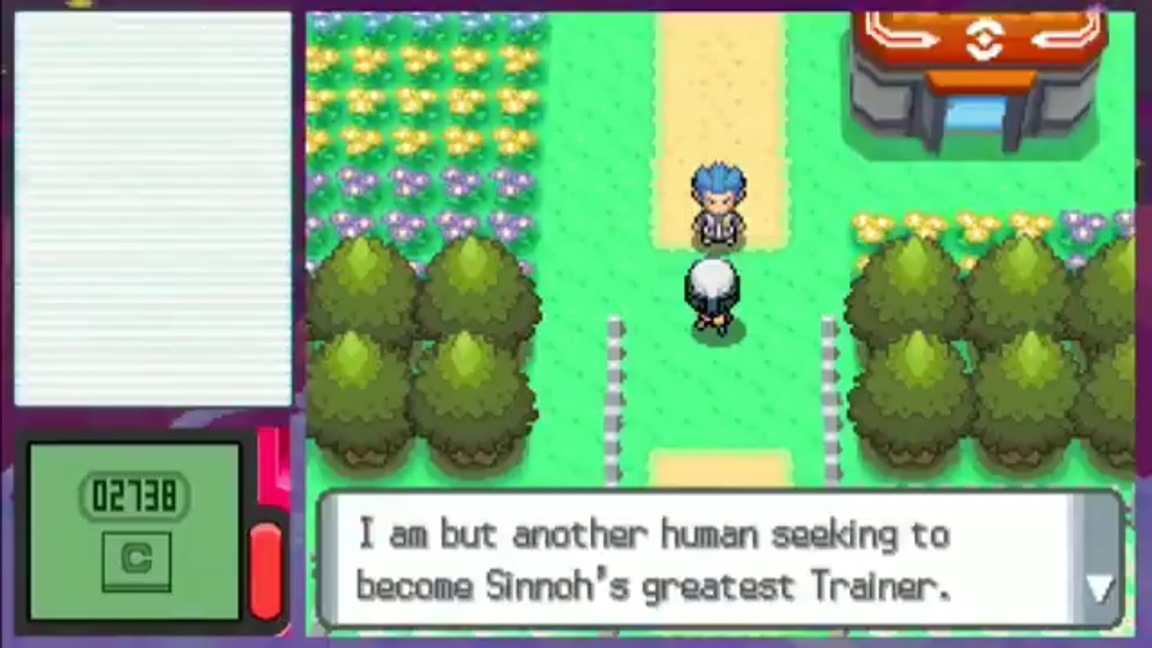 After the source code for the Gen 3 Pokemon games leaked online a few days ago, some fans have been picking away at the code and files in hopes of finding some interesting secrets. There's at least been an interesting discovery within the past few days.
Over on Twitter, users shinyhunter_map and RETIREglitch helped uncover an unused event with Team Galactic boss Cyrus. Here's a clip from Pokemon Diamond/Pearl's internal data on the skirts of Floaroma Town: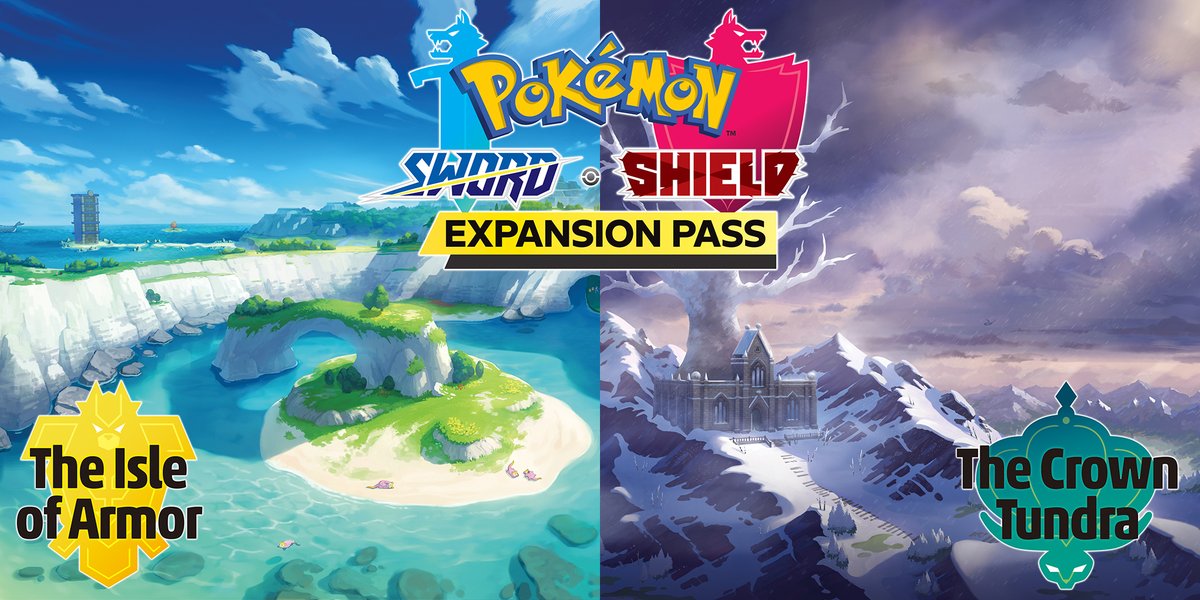 If everything is still going according to plan, Pokemon Sword and Pokemon Shield will have its first major DLC within the next few weeks. Nintendo, The Pokemon Company, and Game Freak previously announced that the debut expansion will arrive by the end of June.
Ahead of the upcoming DLC, Pokemon Home was updated on mobile yesterday. Fans have since datamined the latest files and have found the names of 21 new moves.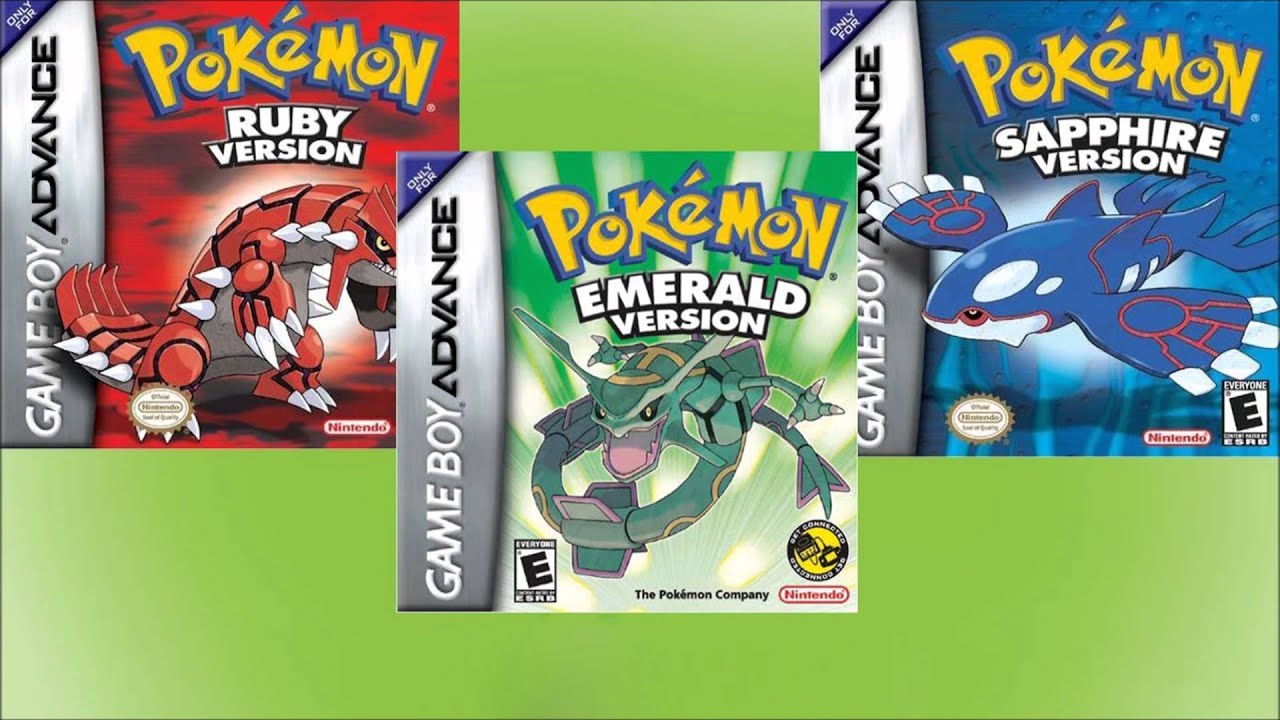 It was just last month that the second generation of Pokemon games were hit with a huge leak. A ton of sprites surfaced, offering a look at a bunch of different beta designs.
There are even more Pokemon leaks, this time impacting Pokemon Ruby, Sapphire, and Emerald. We won't be sharing any links here, but source code for the games have appeared online.
Some fans have gone to work and poked through all the various files and codes in hopes of uncovering previously-unknown information. Twitter user eclipse_tt has shared some of the early discoveries, which are as follows: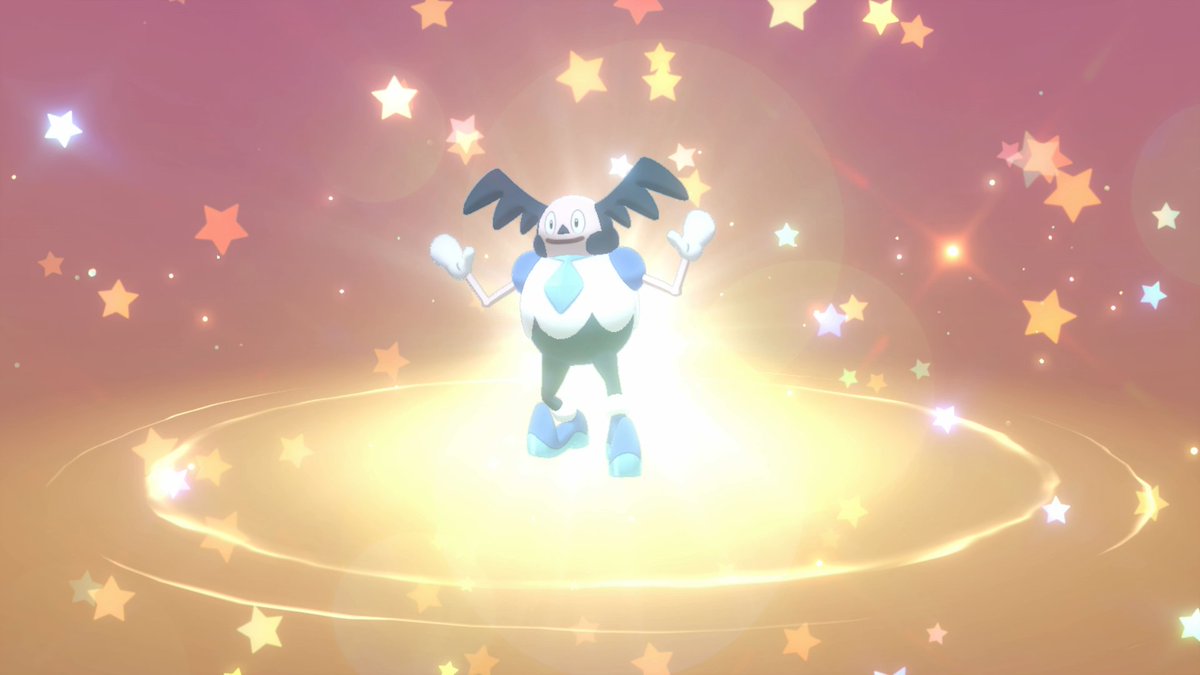 Pokemon Sword and Pokemon Shield have updated with a new distribution. By visiting Mystery Gift and then "Receive Via Internet," a few new goodies can be obtained.
First up, players can get their hands on a Hidden Ability Galarian Mr. Mime at level 15. The Pokemon Comes in a Cherish Ball.
Also available are four different types of PokeBalls. These include a Lure Ball, Heavy Ball, Moon Ball and Dream Ball.
There's no word currently on how long the Mystery Gift distribution will be live for.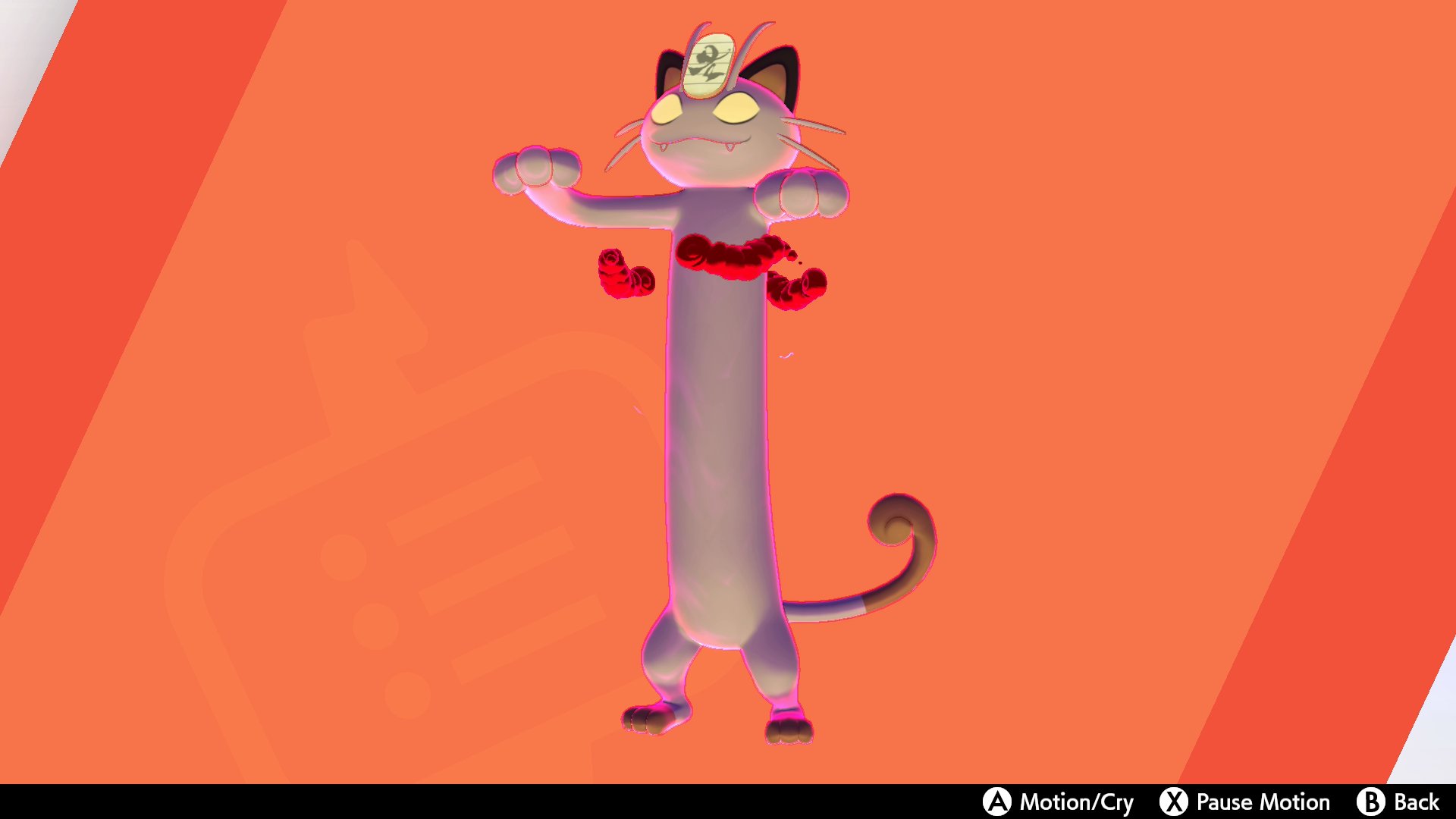 Players that first missed out on Gigantamax forms of Meowth and didn't have save data required to get Eevee will be getting another shot in the coming weeks. Hopefully, like Pikachu, lucky trainers can come across the shiny variants. Thanks to Serebii, we now know that the two Pokemon will be returning to Max Raid battles in the following time slots:
Gigantamax Eevee will be available from May 19th through 25th

Gigantamax Meowth will be available from May 26th through June 1st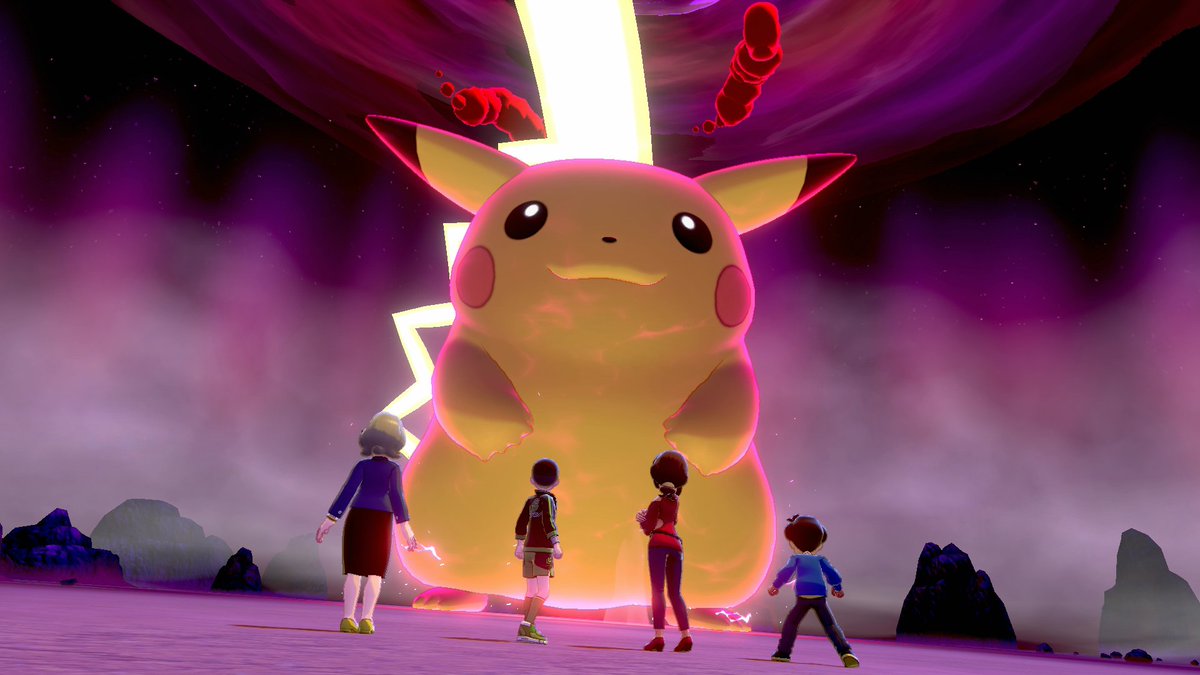 The latest Max Raid Battle event is up and running in Pokemon Sword and Pokemon Shield. It's highlighted by the appearance of Gigantamax Pikachu – including Shiny Gigantamax Pikachu – which is appearing for the first time.
In the past, players needed to have save data from Pokemon: Let's Go, Pikachu in order to obtain this Gigantamax form. We assume there will be a similar event for Eevee in the future. Just like Pikachu, you currently need save data from Pokemon: Let's Go, Eevee to obtain its Gigantamax form.
Gigantamax Pikachu should be pretty easy to find in Pokemon Sword/Shield. We're hearing that it's popping up in all of the dens in the Wild Area.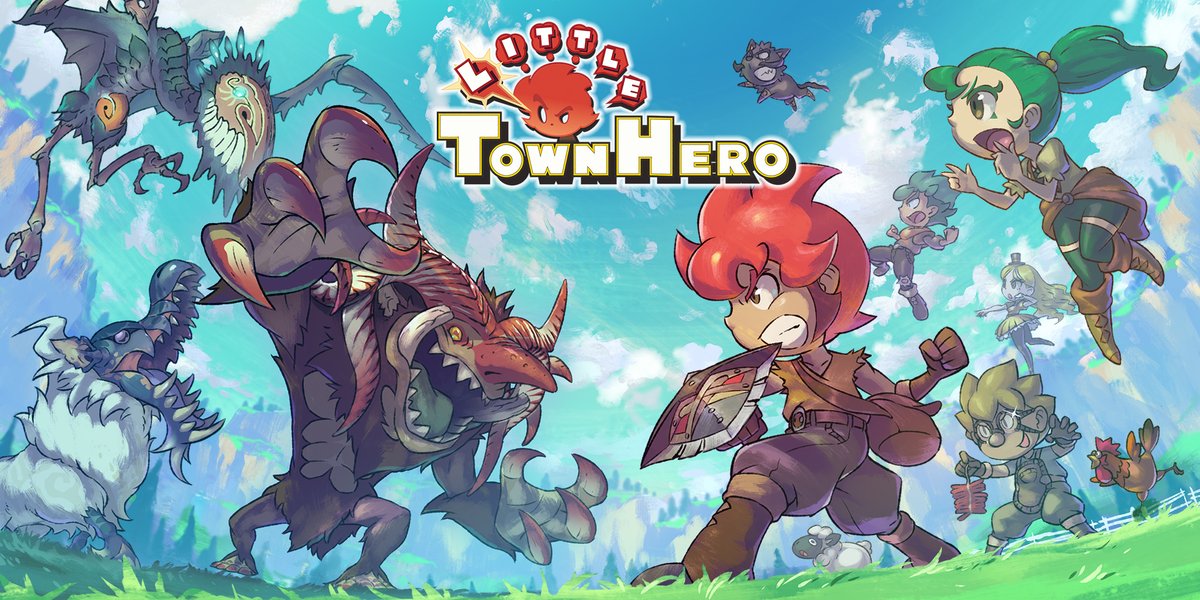 NIS America has shared a new video for Little Town Hero with director Masao Taya. Taya has explained the unique concepts and gameplay behind the RPG and discusses how he strived to break traditional RPG formulas and create a title that can fit into the everyday working gamer's lifestyle.
Here's the video: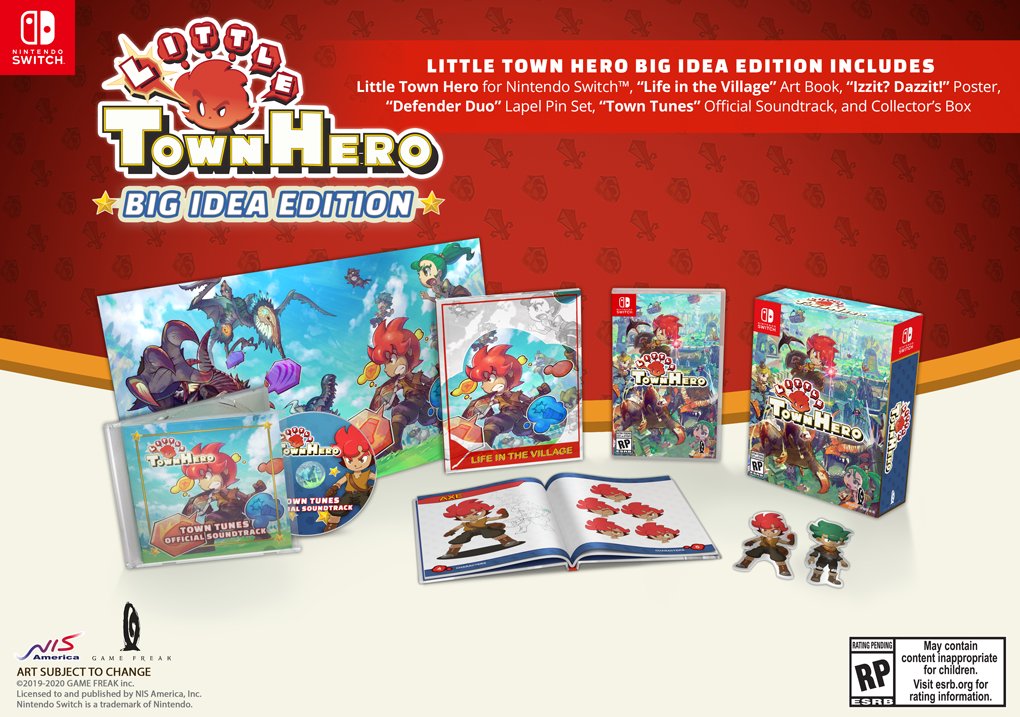 The Little Town Hero Big Idea Edition is experiencing a delay, though only slightly. It'll now ship on June 23 in North America, June 26 in Europe, and July 3 in Oceania. NIS America said it thanks fans "for their patience and understanding."
Previously, the Little Town Hero Big Idea Edition was scheduled for June 2 in North America, June 5 in Europe, and June 12 in Oceania.
Source: NIS America PR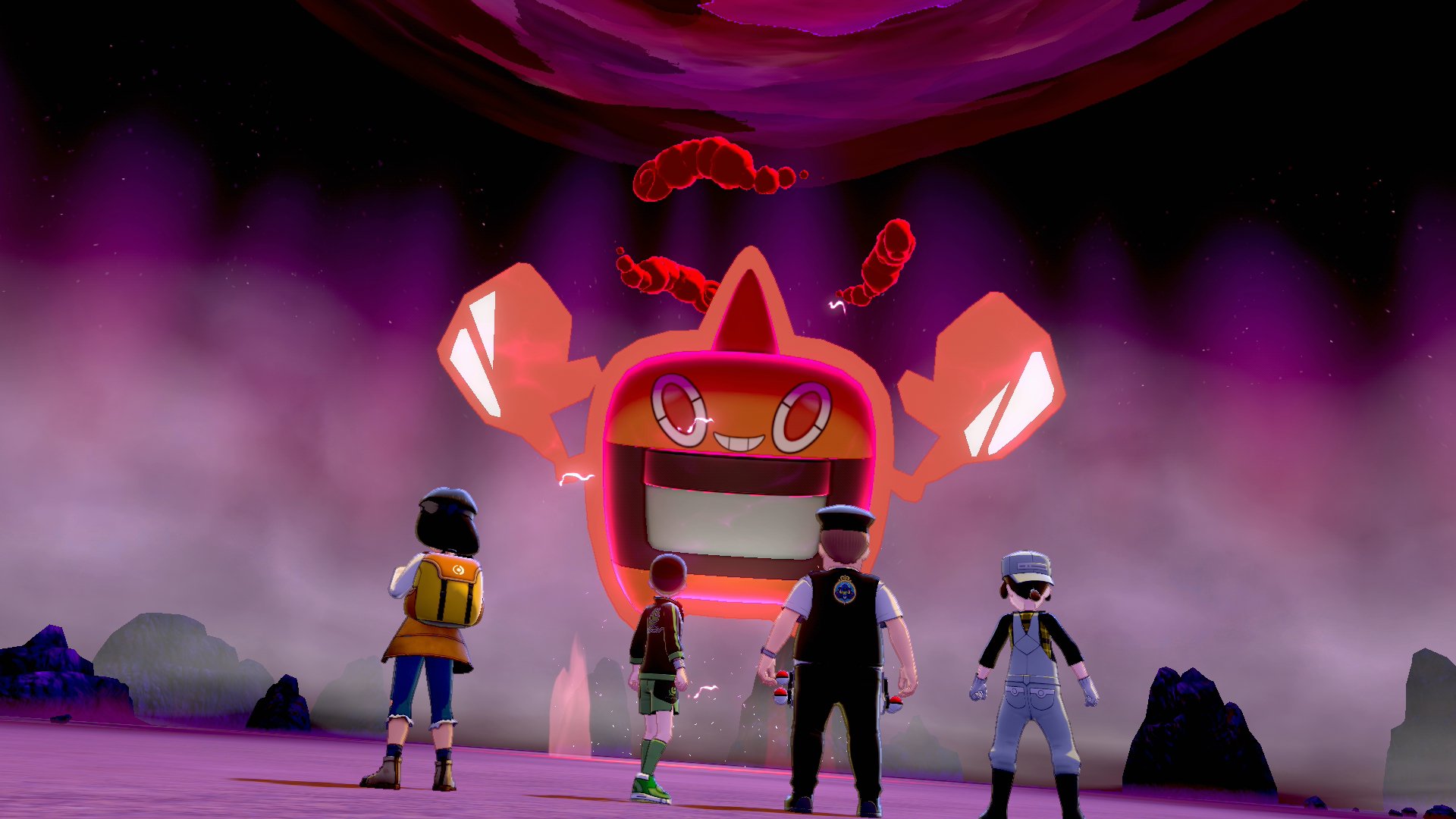 The Max Raid Battle event has shifted in Pokemon Sword and Pokemon Shield. Players will now be more likely to encounter Heat Rotom, Whimsicott, Excadrill, and other creatures commonly used in the competitive scene. The full set can be encountered in the Wild Area.
If you're interested in participating, you'll need to connect your Switch system online. You can then head on over to a pillar of light shining from a Pokemon Den to start up a Max Raid Battle.
Charizard, Garbodor, Copperajah, and Duraludon were featured in the last round of events. They were in the rotation for about a month.