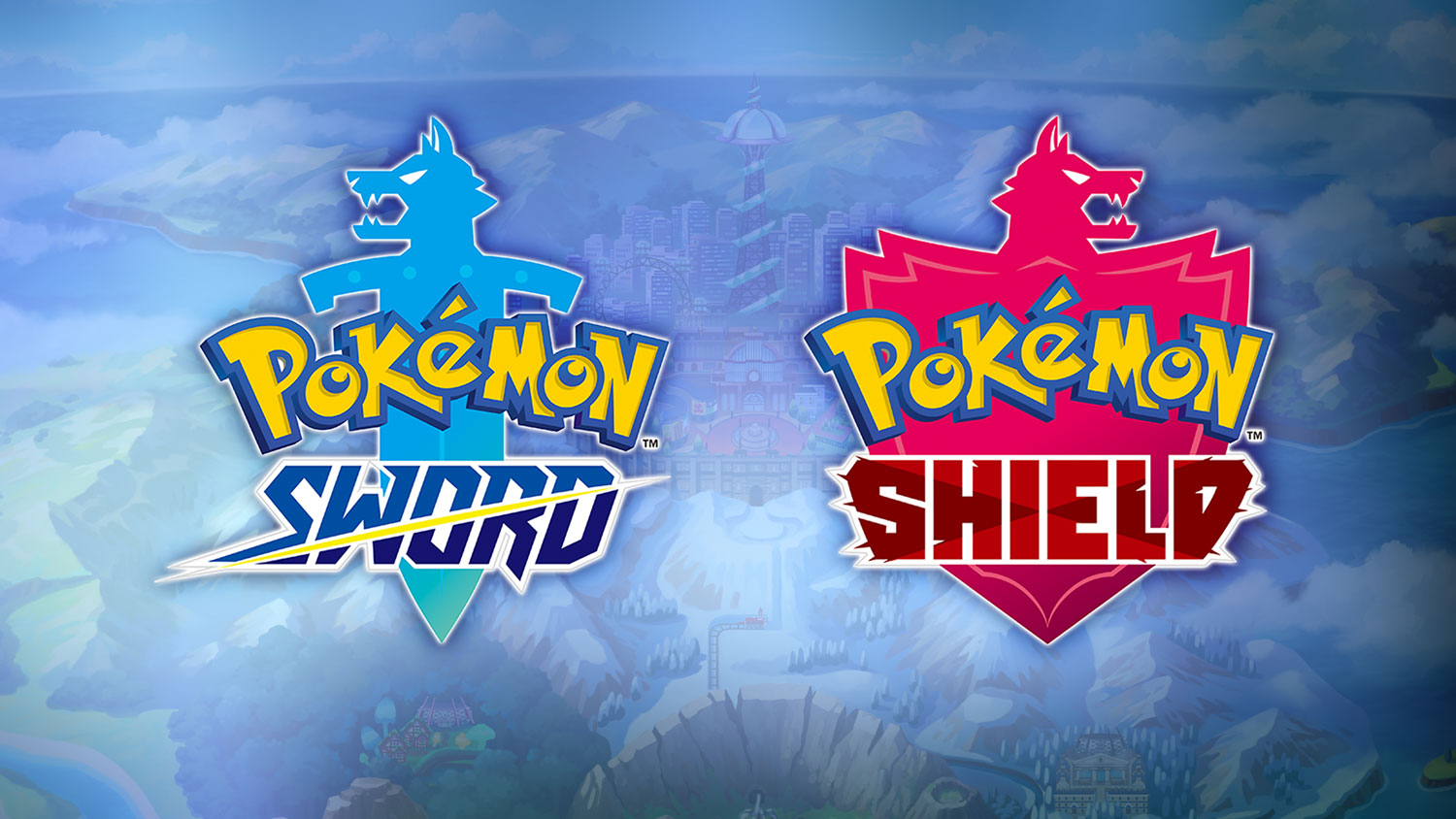 As previously reported, Pokemon Sword and Pokemon Shield do not have an Exp. Share item. The way the system works now is that all members in your party automatically receive experience in battle, and there's no immediate option to disable it.
While we touched on this subject previously, in an interview with Jeuxvideo, director Shigeru Ohmori explained the decision to not have an Exp. Share item and instead have the functionality turned on. He told the site: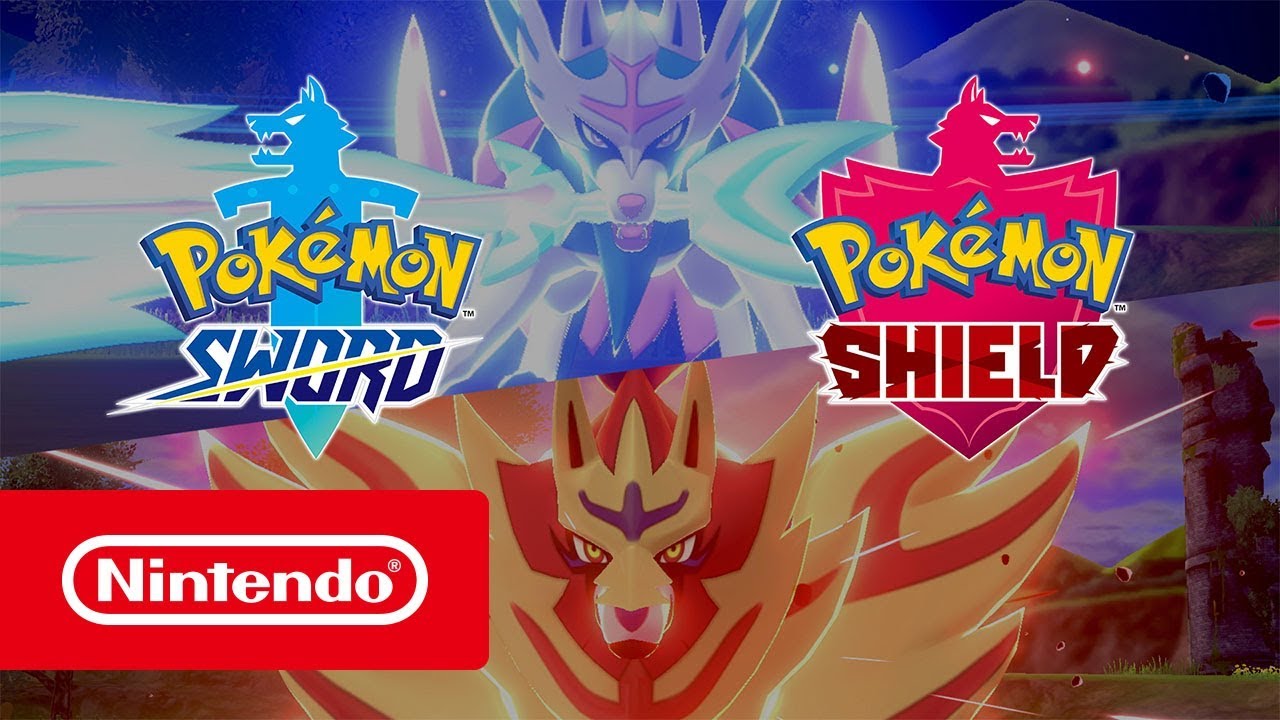 Earlier today, we heard about possible problems with Pokemon Sword/Shield and SD cards. It turns out that the issues do exist, but on the bright side, the situation can be addressed.
As previously reported, save files are unaffected. Data can be deleted by the glitch, but those that are affected may only end up losing screenshots. Games that were stored may also need to be downloaded again.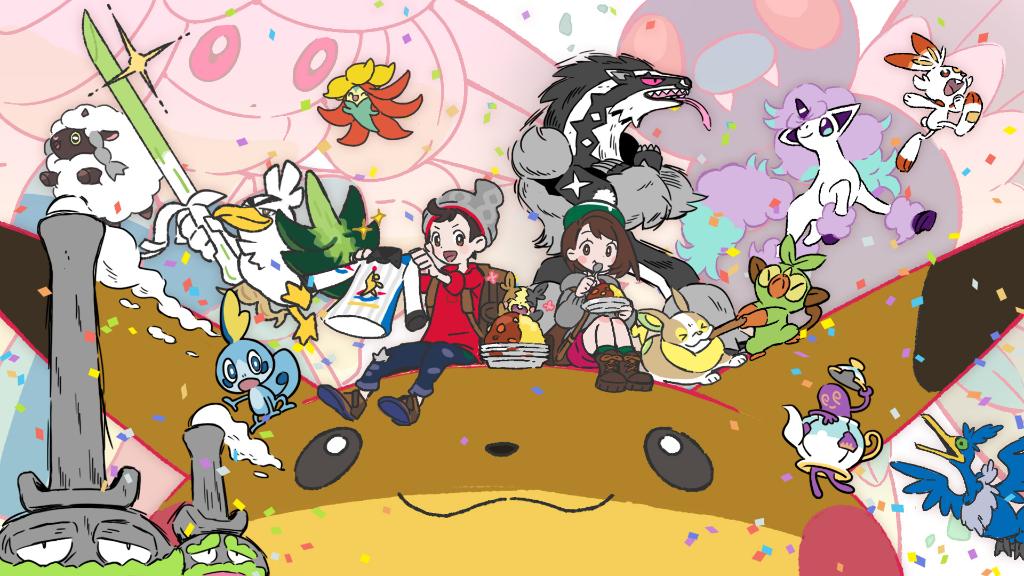 Pokemon Sword and Pokemon Shield are finally available on Switch today. To celebrate, Game Freak has shared a special piece of art. Find the new image attached above.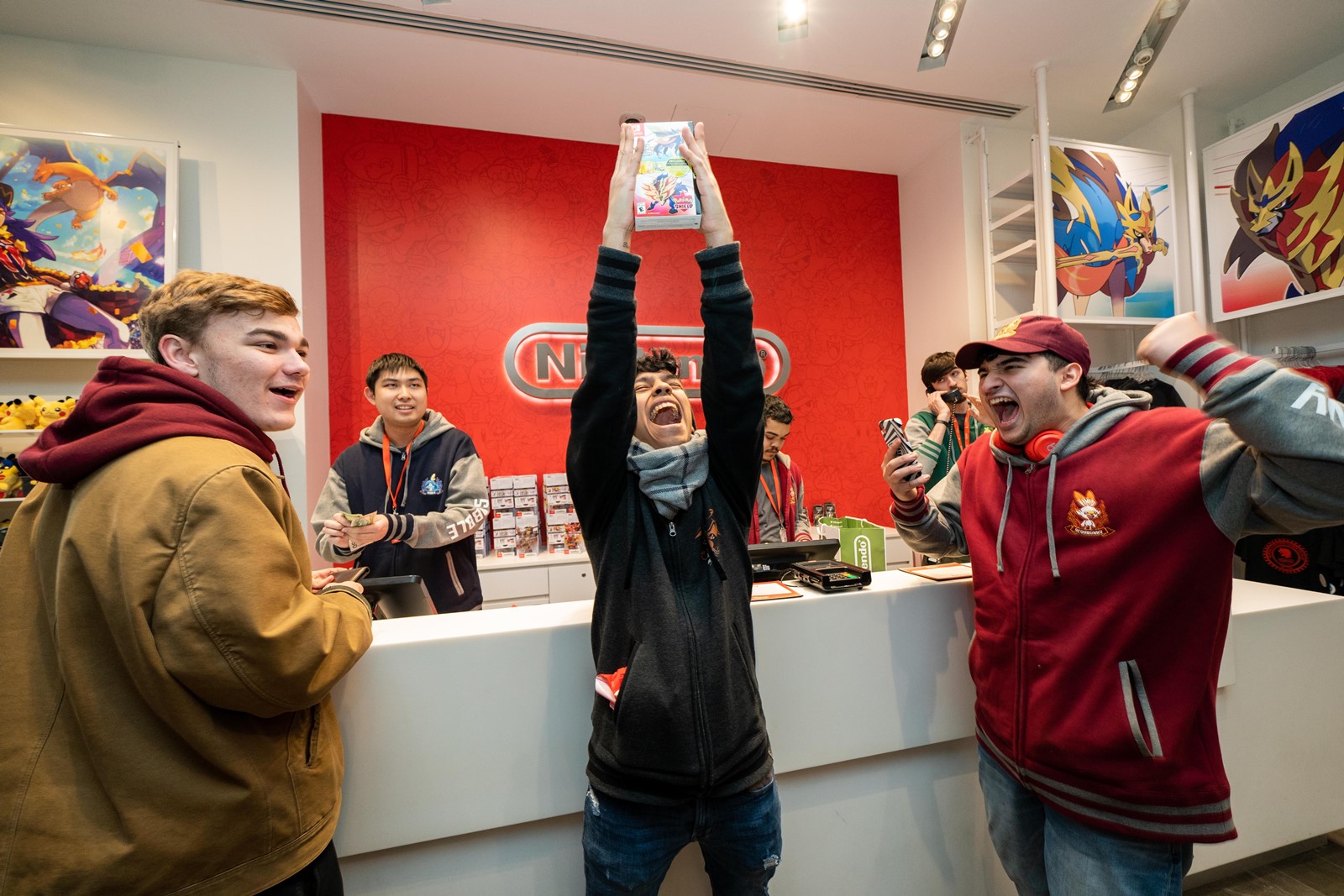 To celebrate the launch of Pokemon Sword and Pokemon Shield, Nintendo NY held a special midnight launch event. The Big N has now passed along a few photos from the festivities. We have the full set of images below, along with their descriptions.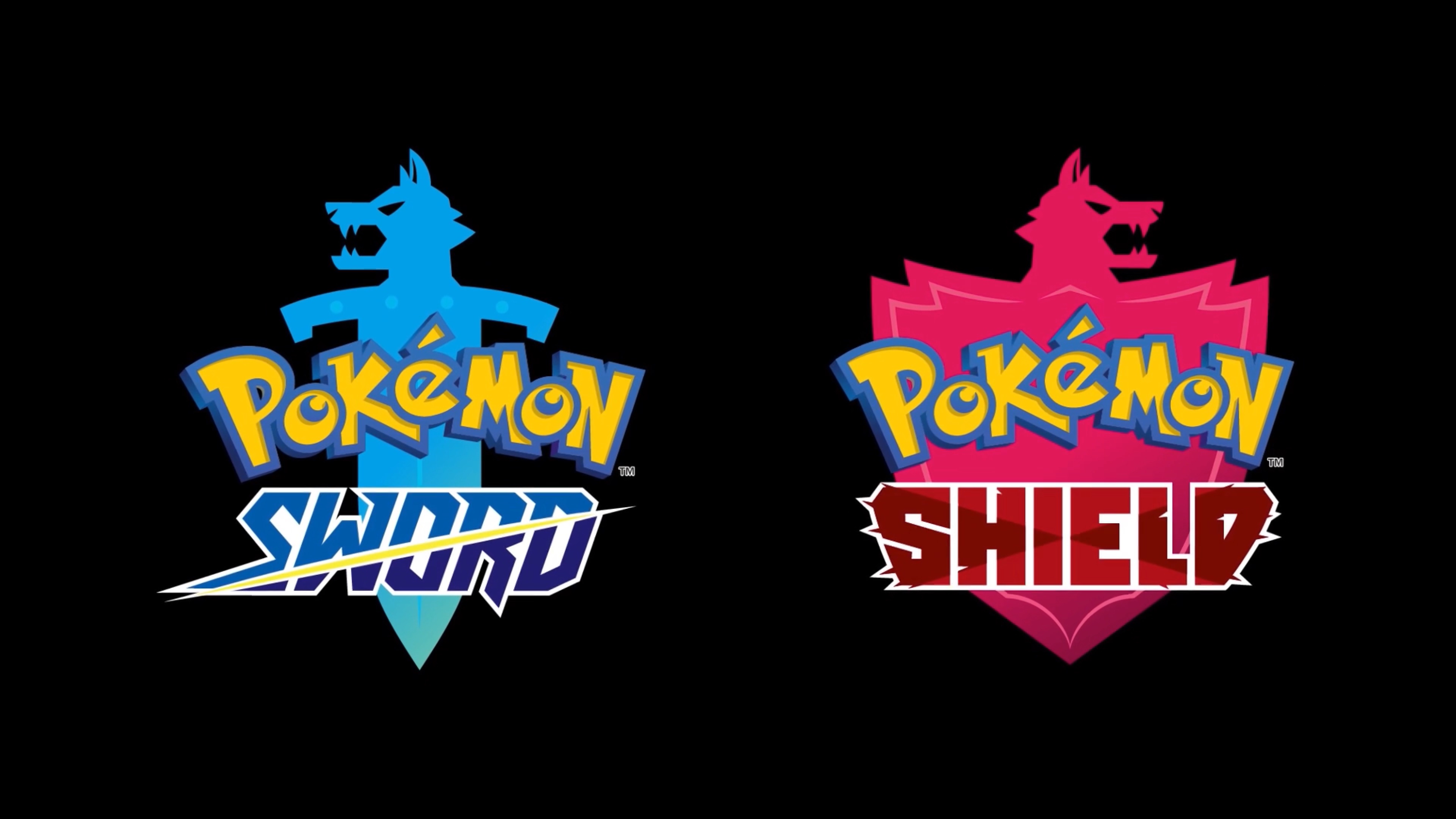 AbdallahSmash026 has shared two hours of footage from Pokemon Sword and Pokemon Shield. Get a look at the gameplay below.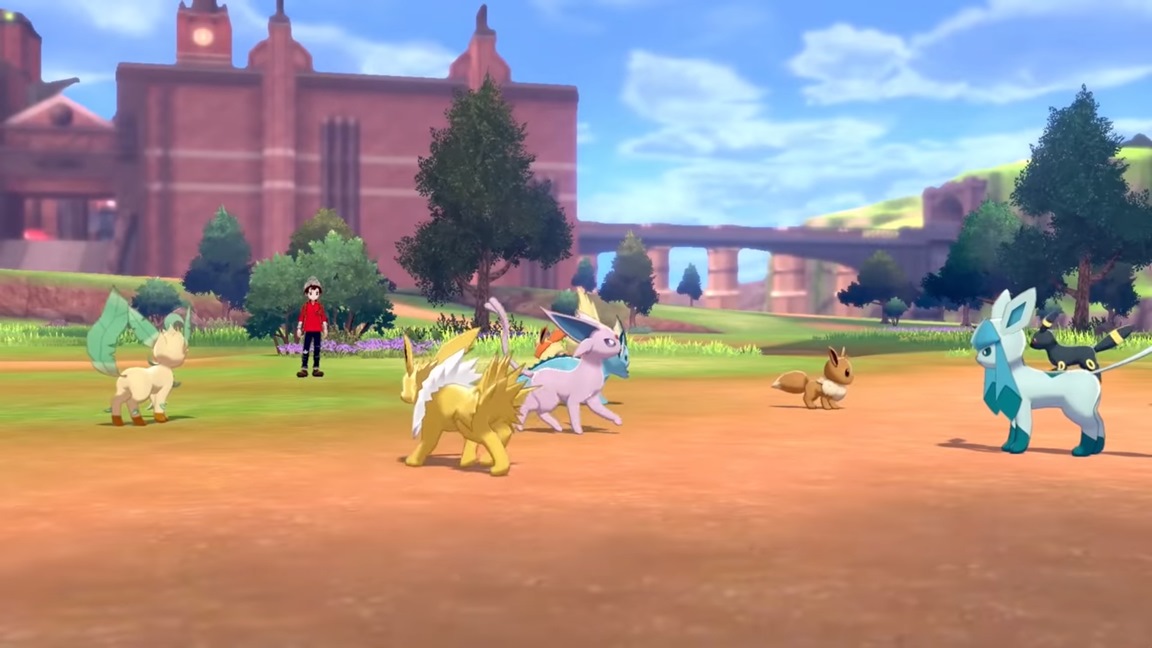 Nintendo is back with another new advert to promote this week's launch of Pokemon Sword and Pokemon Shield. Watch the advert below.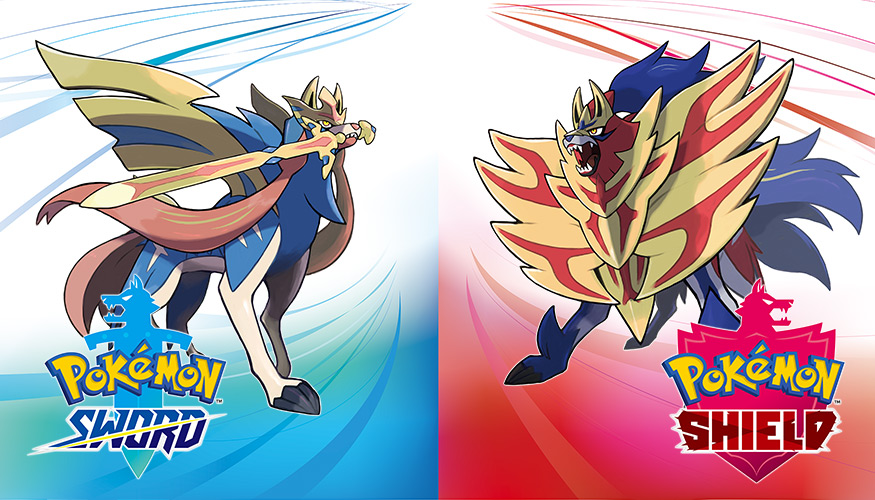 GameXplain has posted some new footage from Pokemon Sword and Pokemon Shield. Take a look at six minutes of gameplay below.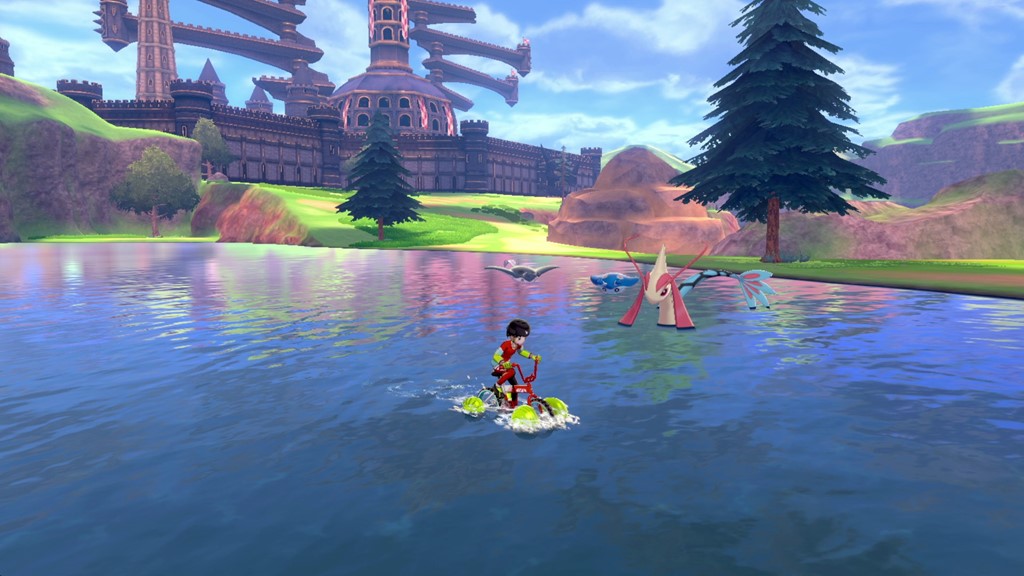 The Wild Area in Pokemon Sword and Shield lets players walk right up to any Pokemon they see on screen for a battle. As we heard previously, some of these creatures could be at a much higher level than anyone in your party.
USgamer reports that after stepping into the Wild Area for the first time, "you quickly come across Pokemon who are ten or fifteen levels above you" and are known as as "very strong Pokemon." If you attempt to catch one, you'll be told that's not possible. However, you can take them down and earn a significant amount of experience. They also "respawn quickly".
As for shiny Pokemon, USgamer shares the following: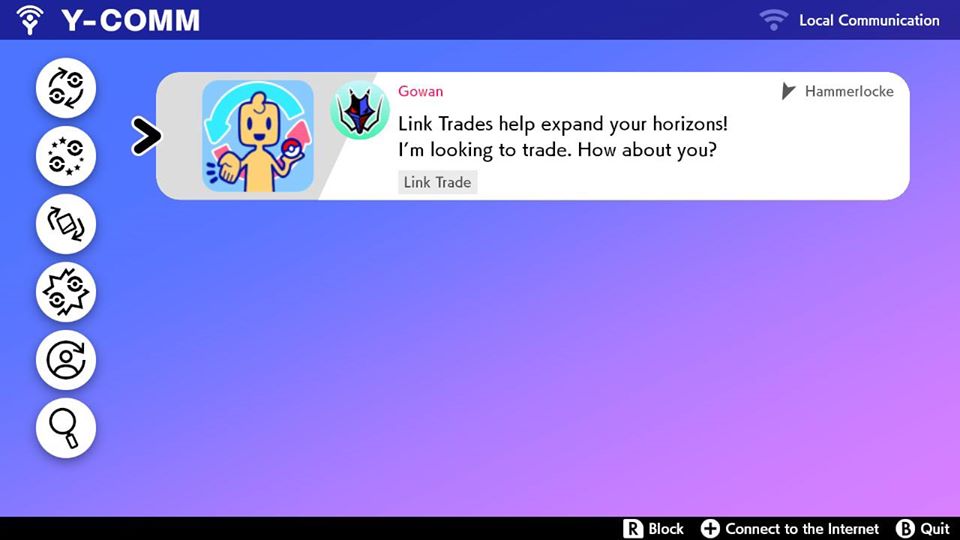 Pokemon fans have come to know the GTS as the series' way of trading. The feature has been removed in Pokemon Sword and Pokemon Shield, but there is something in its place: Y-Comm.
The online servers for Sword and Shield are not actually live just yet. However, we do have some early information about how Y-Comm works thanks to early review copies.
Here's what we know: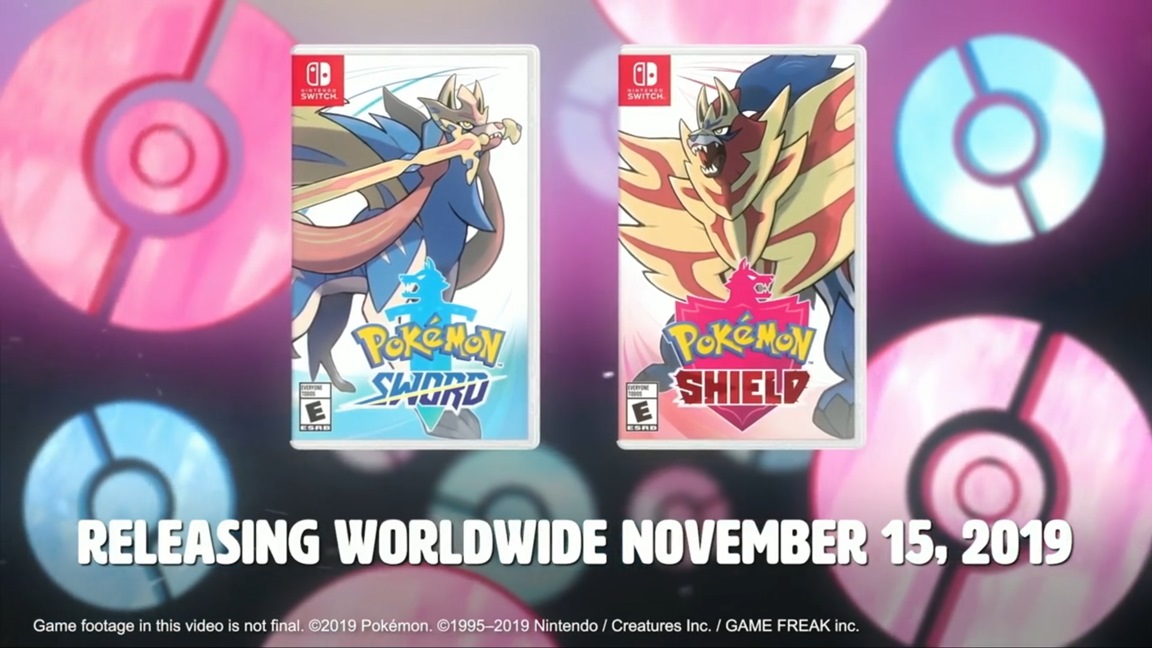 Nintendo has lifted the review embargo on Pokemon Sword and Pokemon Shield ahead of Friday's launch. We've rounded up some of the early verdicts below.