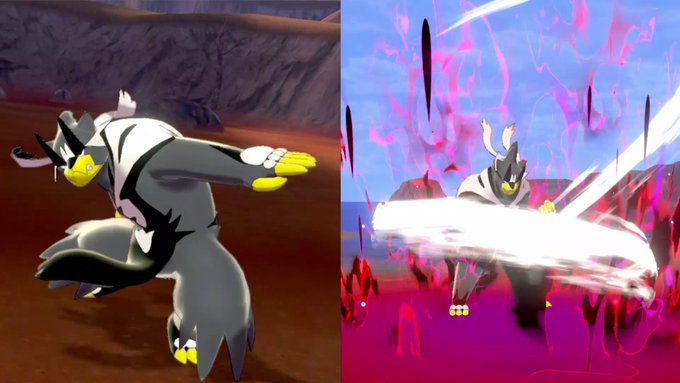 The way in which you purchase the Expansion Pass for Pokemon Sword and Pokemon Shield has been confusing enough that some players have been purchasing the wrong one.
There's no universal Expansion Pass. If you have Pokemon Sword, you need to buy the Pokemon Sword Expansion Pass. And if you own Pokemon Shield, you need that game's Expansion Pass. Unfortunately, players have been mixing up the two versions on the eShop, and have incorrectly picked up the wrong version of the DLC for their games.
Nintendo at least now appears to be addressing the situation with refunds. Players who purchased the wrong Expansion Pass are advised to contact the company here. Nintendo also asks players to "ensure you select the one that corresponds with the version of the game you own."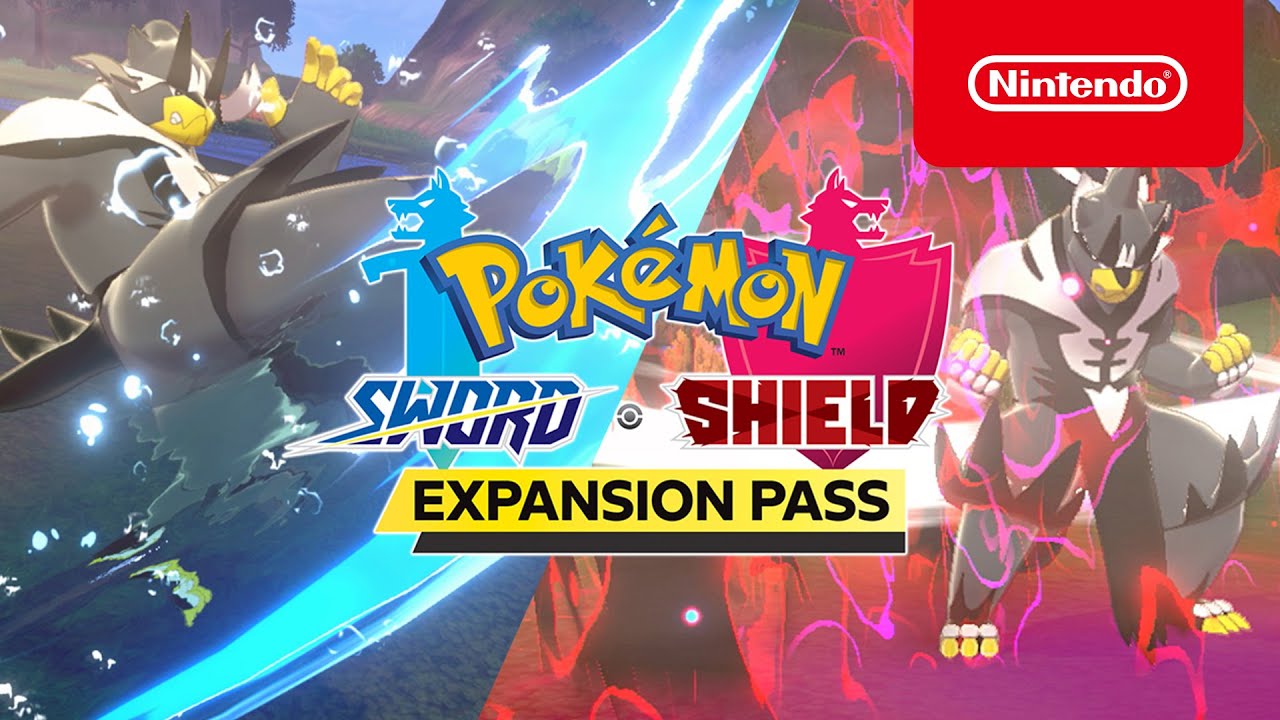 Pokemon Sword and Pokemon Shield have brought along a slew of additional Pokemon from past titles with its new DLC, The Isle of Armor. However, players might be interested to know that there are some version exclusives.
Here's the full list: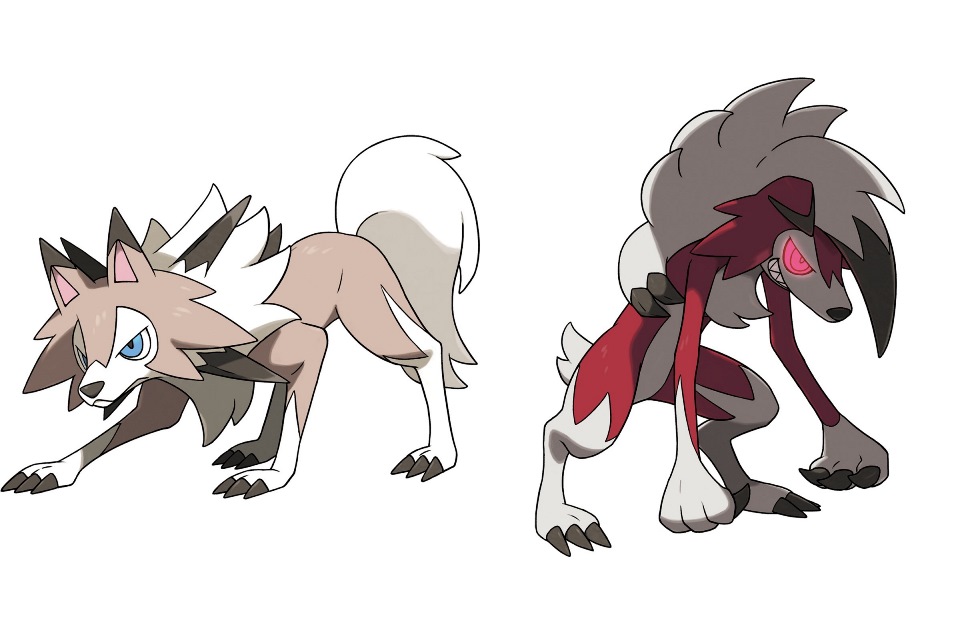 Rockruff was first introduced in Pokemon Sun and Pokemon Moon. In those games, depending on the version you had, it could evolve into different forms of Lycanroc. These Pokemon have now finally returned in Pokemon Sword and Pokemon Shield as part of today's new Isle of Armor DLC. Thankfully, it looks like you don't have to purchase both games in order to obtain the pair of evolution forms.
Rockruff now evolves into Lycanroc Midday or Midnight depending on the time of day only. That's all there is to it – there's no version exclusivity.
As a reminder, Rockruff has a third evolution form. You can get your hands on the Dusk Form if Rockruff has the ability "Own Tempo" and having it evolve at dusk. Dusk Form Lycanroc has a rare chance of showing up in a Max Raid Battle in Pokemon Sword/Shield, though you can also go the breeding route or move it over if you happen to own one in the 3DS games.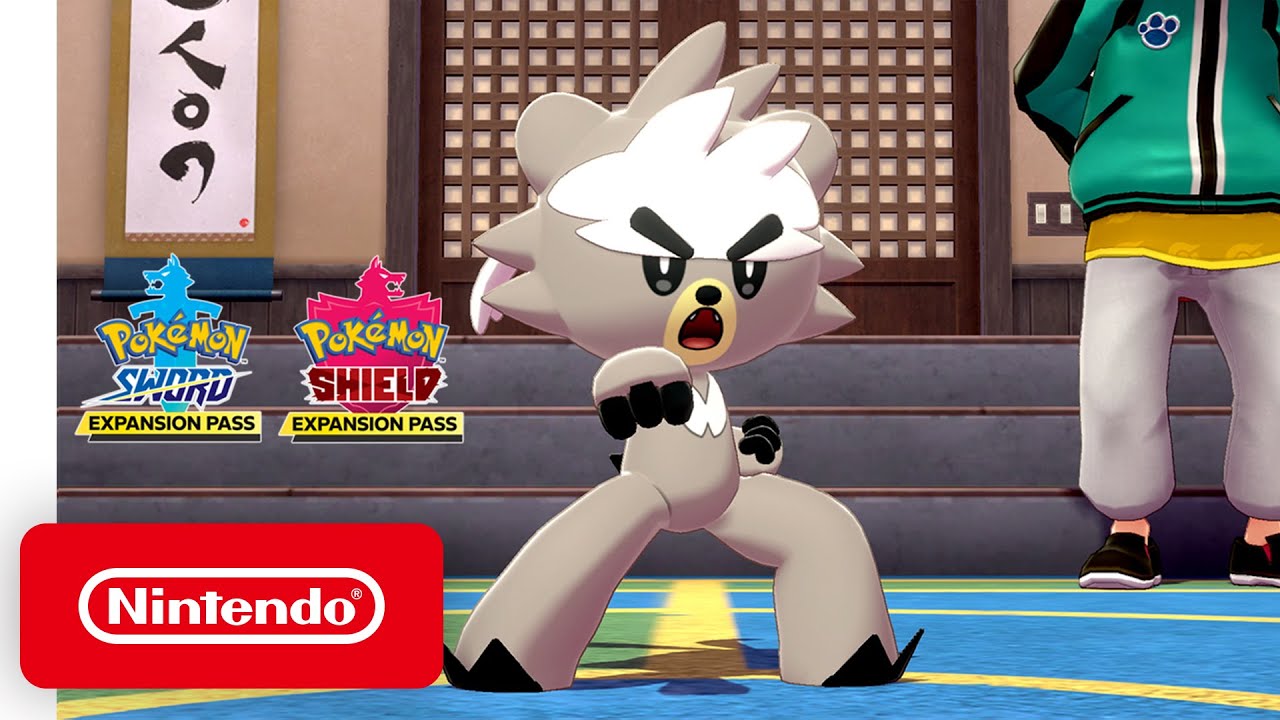 GameXplain held a live stream a short while ago to show off the new Isle of Armor DLC for Pokemon Sword/Shield. The full recording, which contains a ton of footage, can be found below.
The Isle of Armor is now out for Pokemon Sword/Shield as part of the Expansion Pass. The Crown Tundra will follow this fall.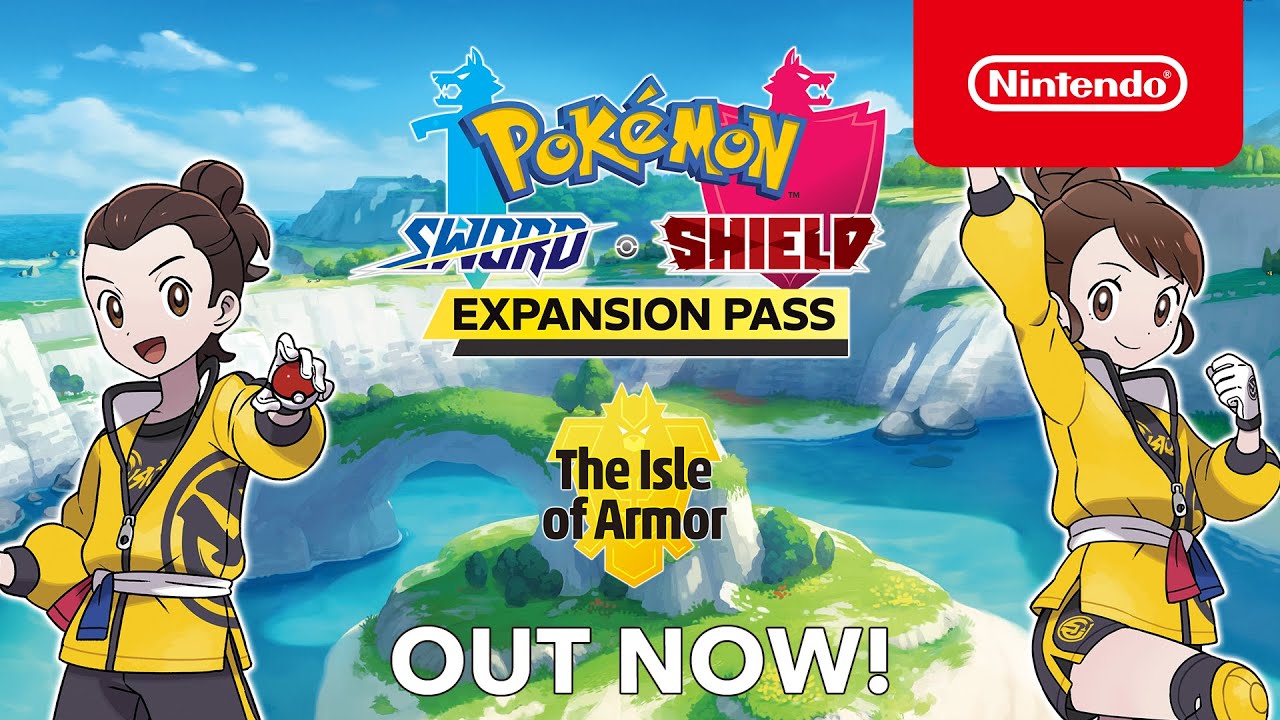 Reports emerged earlier this week that Pokemon Sword and Pokemon Shield would feature level scaling in The Isle of Armor. It would allow for players to experience the DLC no matter whether they just started the games or complete them long ago. By scaling, the level of your Pokemon would more closely match the level of creatures you battle in the DLC.
Unfortunately, level scaling doesn't appear to be in place after all. This has been confirmed by initial datamining led by Twitter user Sciresm as well as player reports.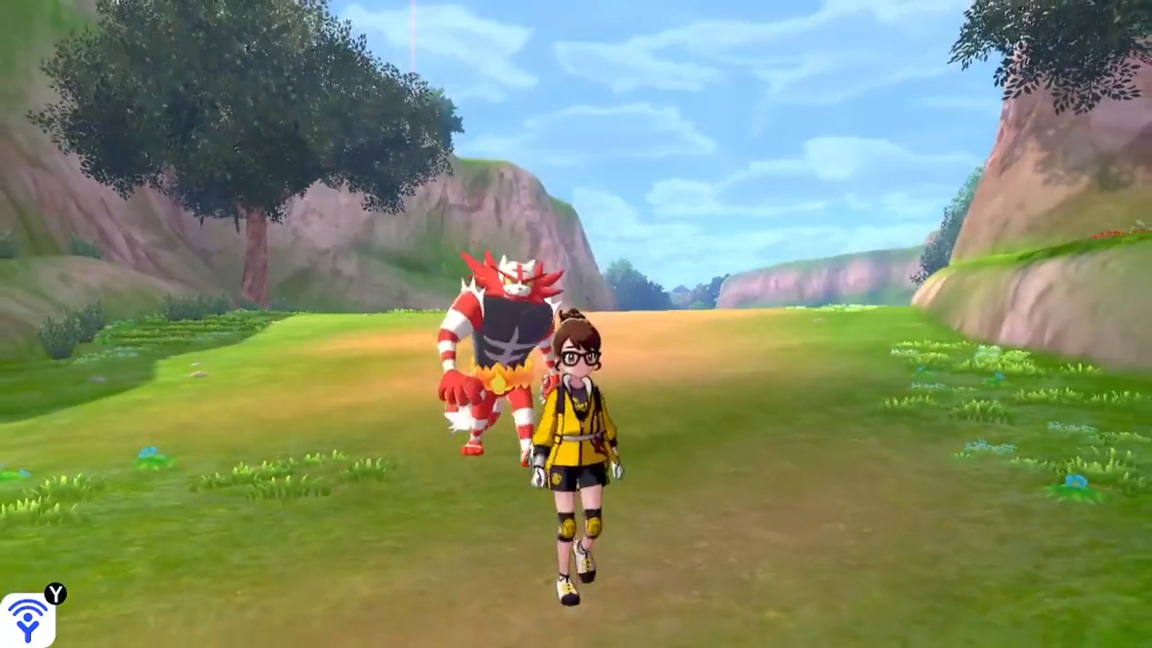 The Isle of Armor DLC has launched for Pokemon Sword and Pokemon Shield, and we're starting to learn new things about it.
Interestingly, the first Pokemon in your party can actually follow you across the various new environments. This will happen after reaching a certain point.
Here's a look: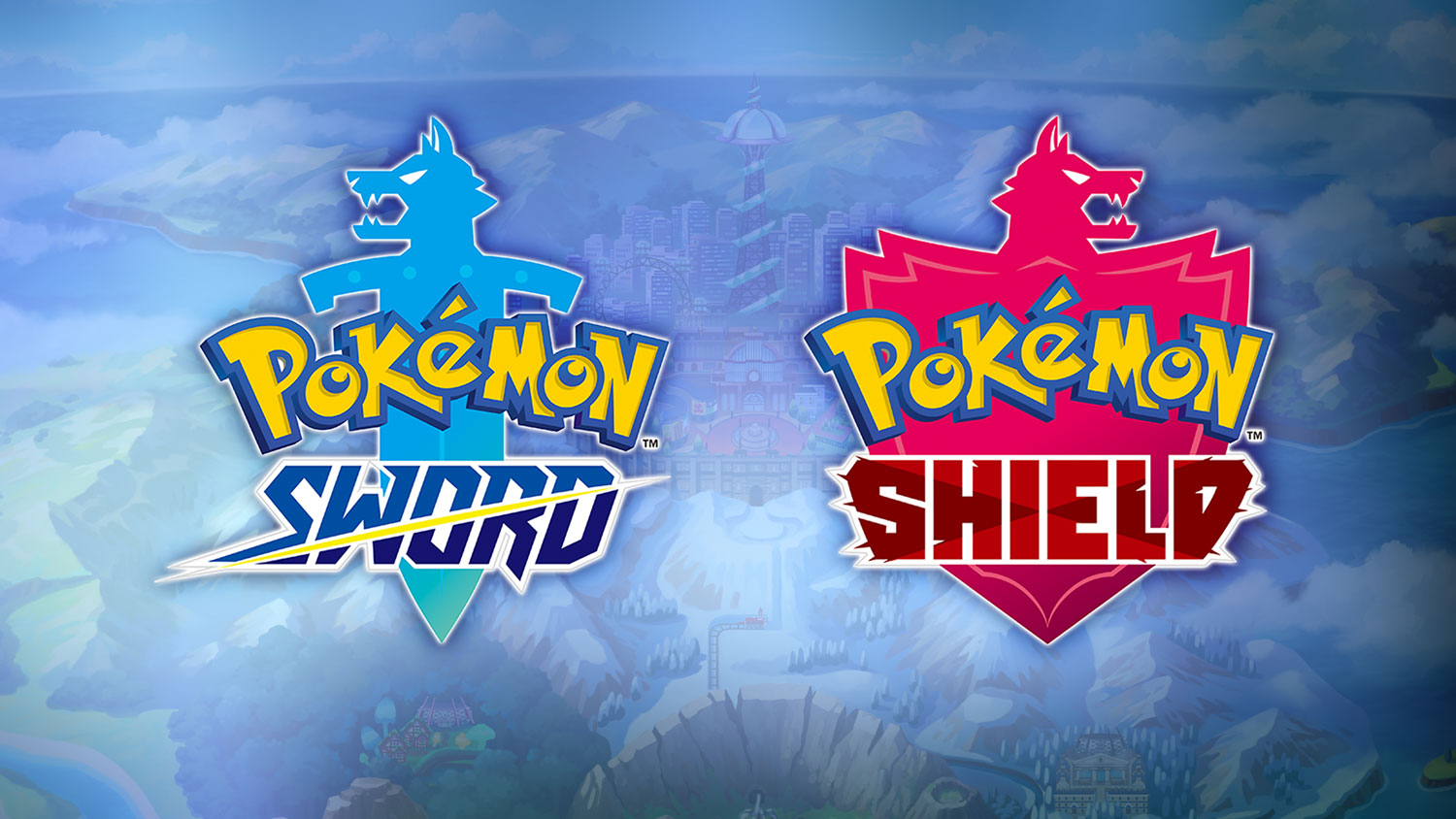 Coinciding with today's launch of The Isle of Armor for Pokemon Sword and Pokemon Shield, the Switch games have been updated. Version 1.2.0 is live worldwide.
Aside from adding in the new DLC, additional Pokemon can now appear, Link Codes are now 8-digits long, and more.
Below are the full patch notes: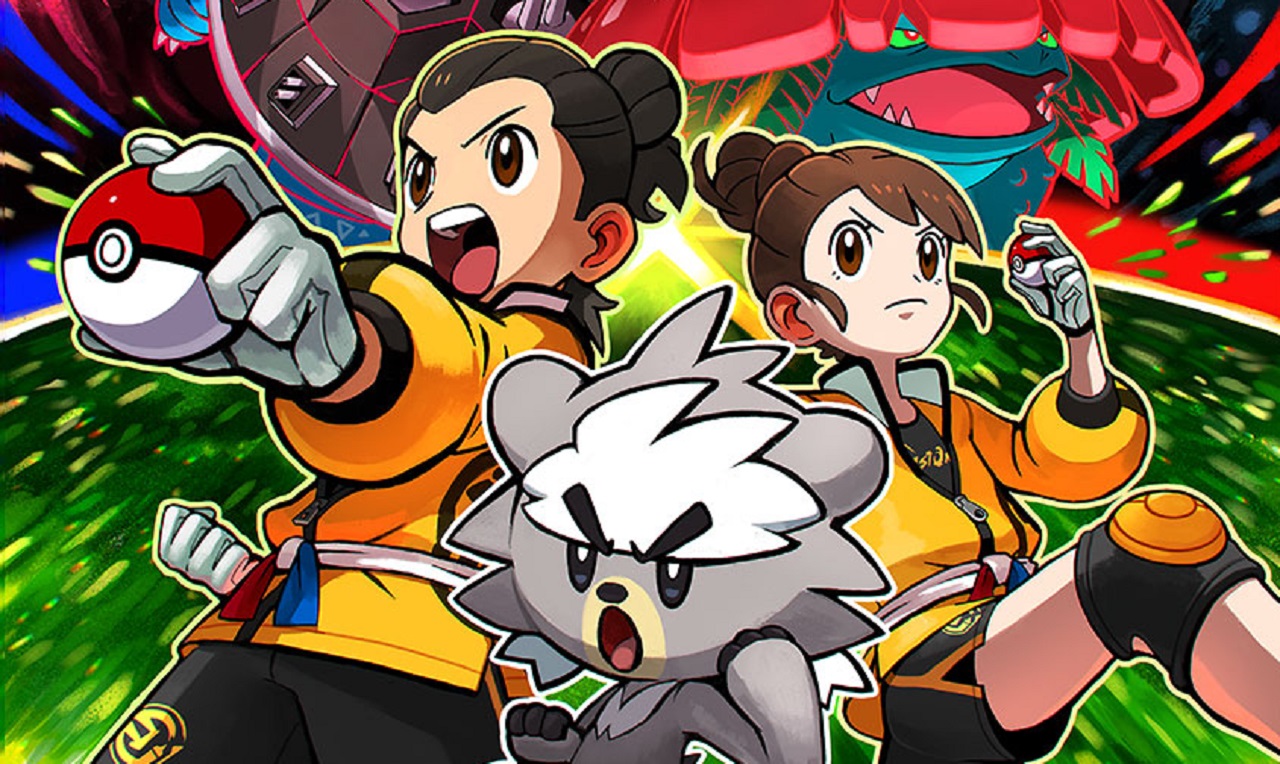 As part of The Isle of Armor DLC for Pokemon Sword and Pokemon Shield, a bunch of returning creatures have been added to the games. Dataminers have already uncovered the full lineup of Pokemon that have been brought back from prior titles.
SciresM has shared the list, which we have below. For those keeping track, we have a separate list of Pokemon that are still unavailable in Pokemon Sword/Shield as well.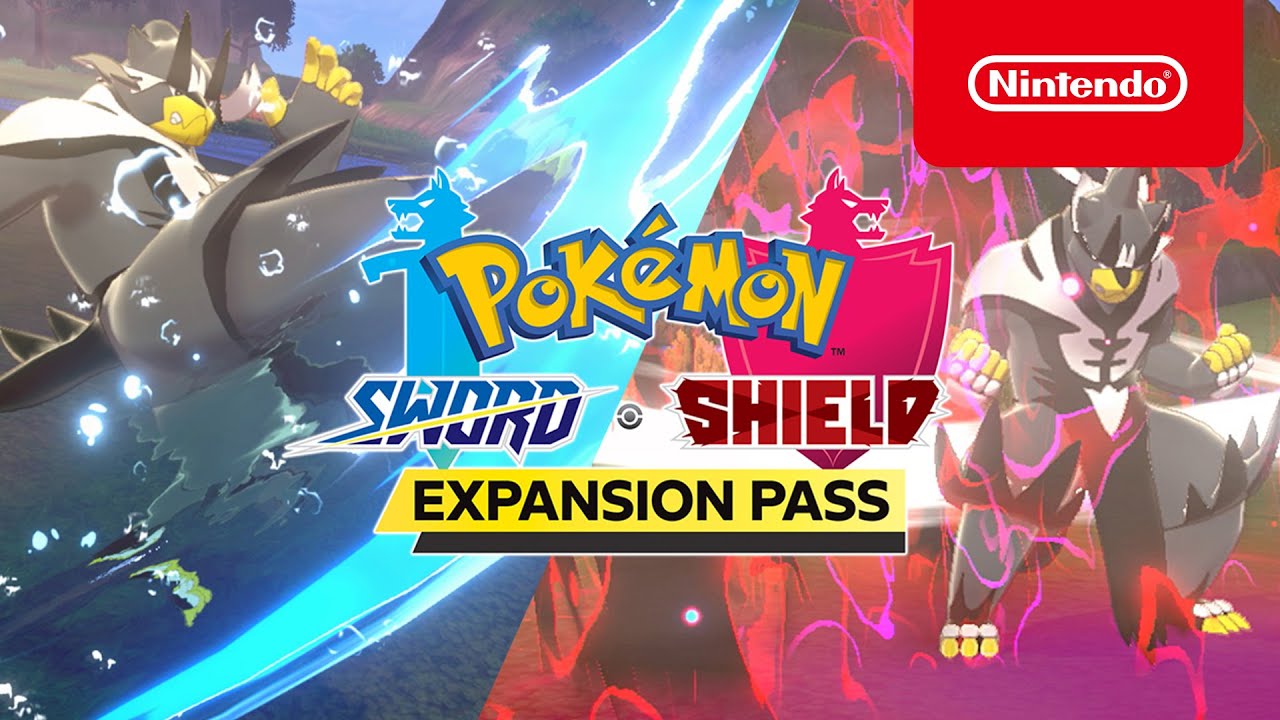 Pokemon Sword and Pokemon Shield have officially kicked off the new Expansion Pass. The Isle of Armor, the first part of the DLC, has launched today.
Here's a trailer:
The Isle of Armor will be followed by The Crown Tundra this fall.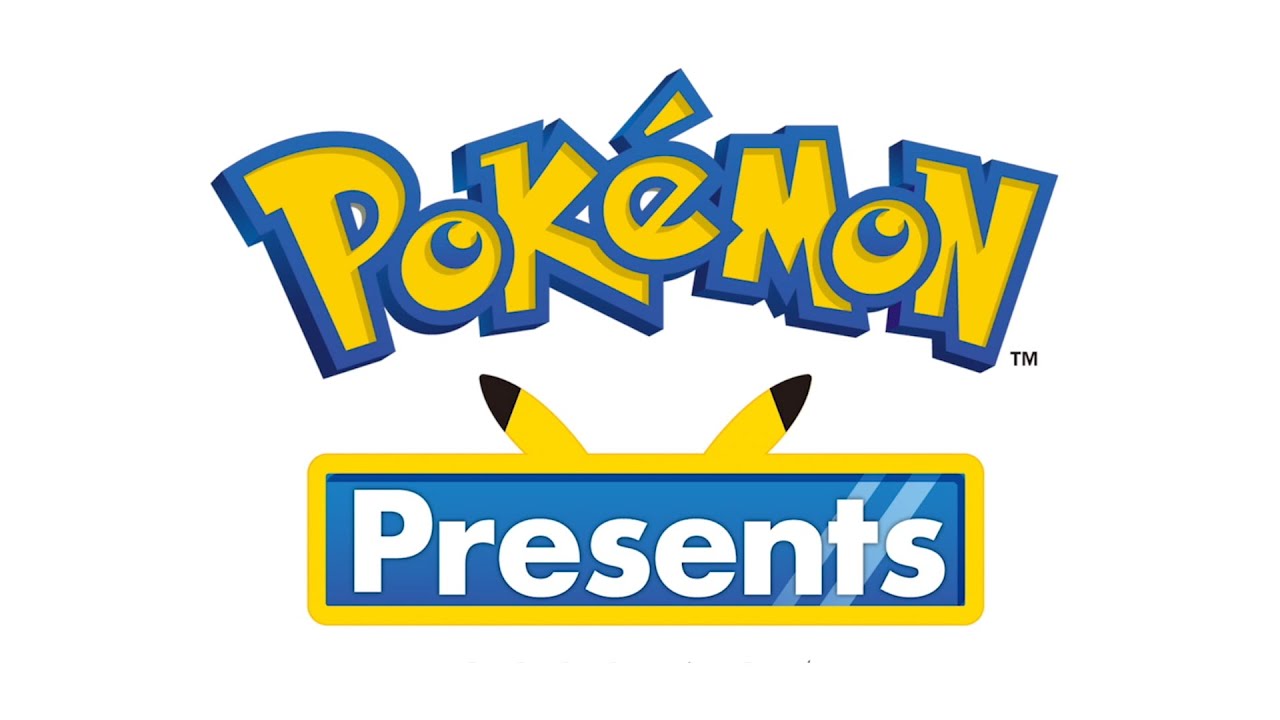 The Pokemon Company has announced Pokemon Presents, a new presentation that will offer up the latest news about the Pokemon Sword/Shield Expansion Pass and more.
It will go live tomorrow, June 17, at the following times: