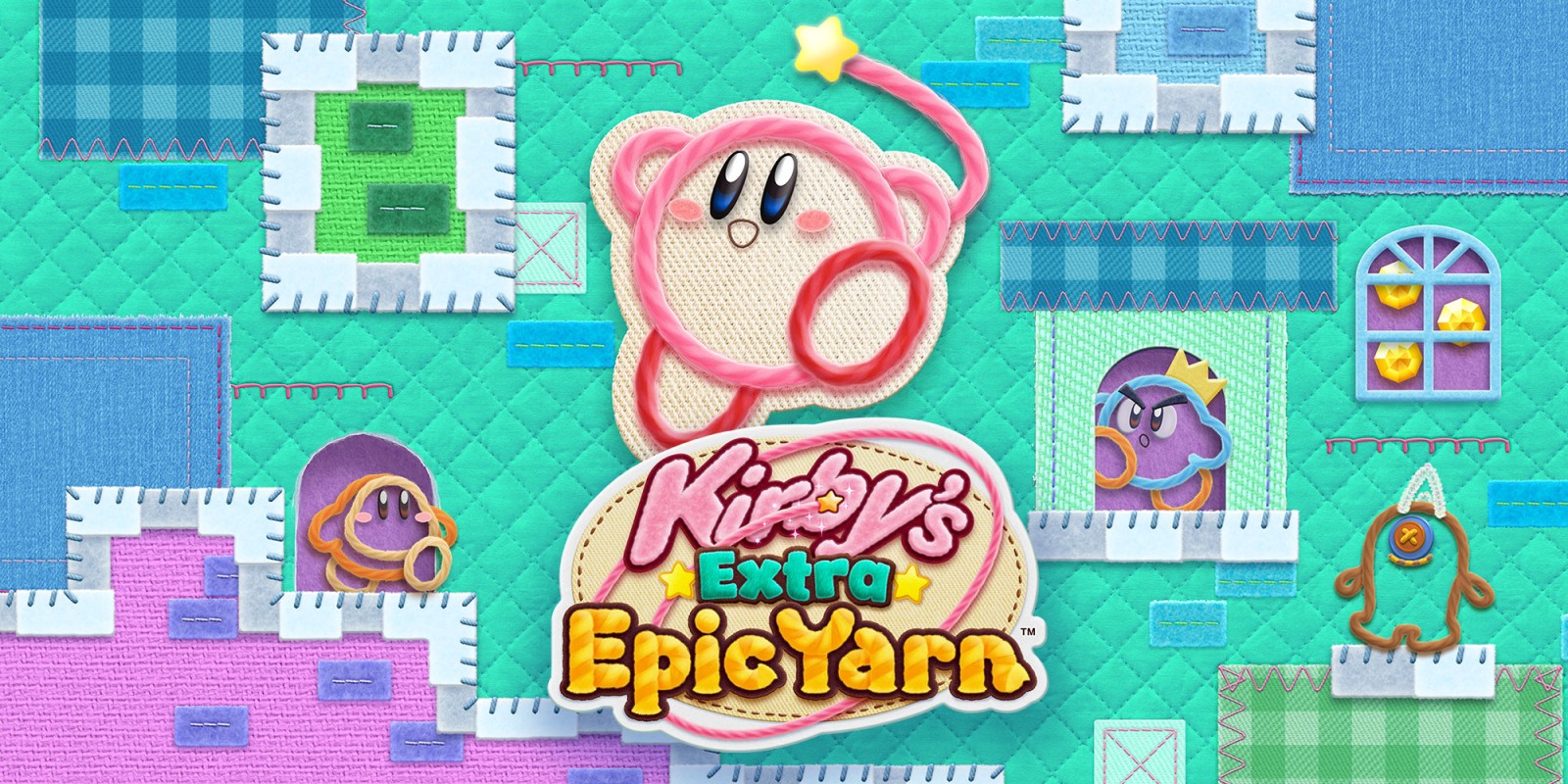 Nintendo just published a brand new Japanese trailer for Kirby's Extra Epic Yarn, which launches next month. You can view it below.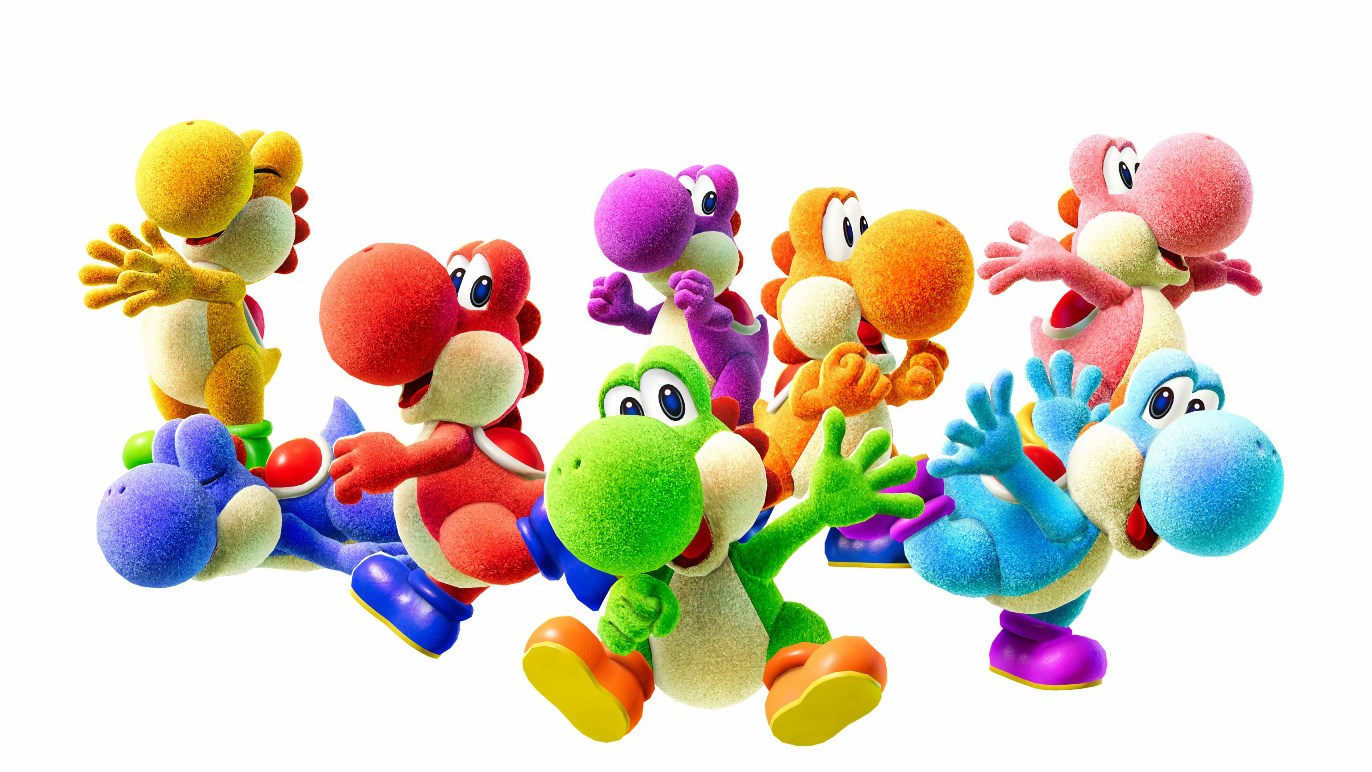 Ahead of its release next month, we have a whole bunch of art from Yoshi's Crafted World showing various characters and more. Check out the full set of images below.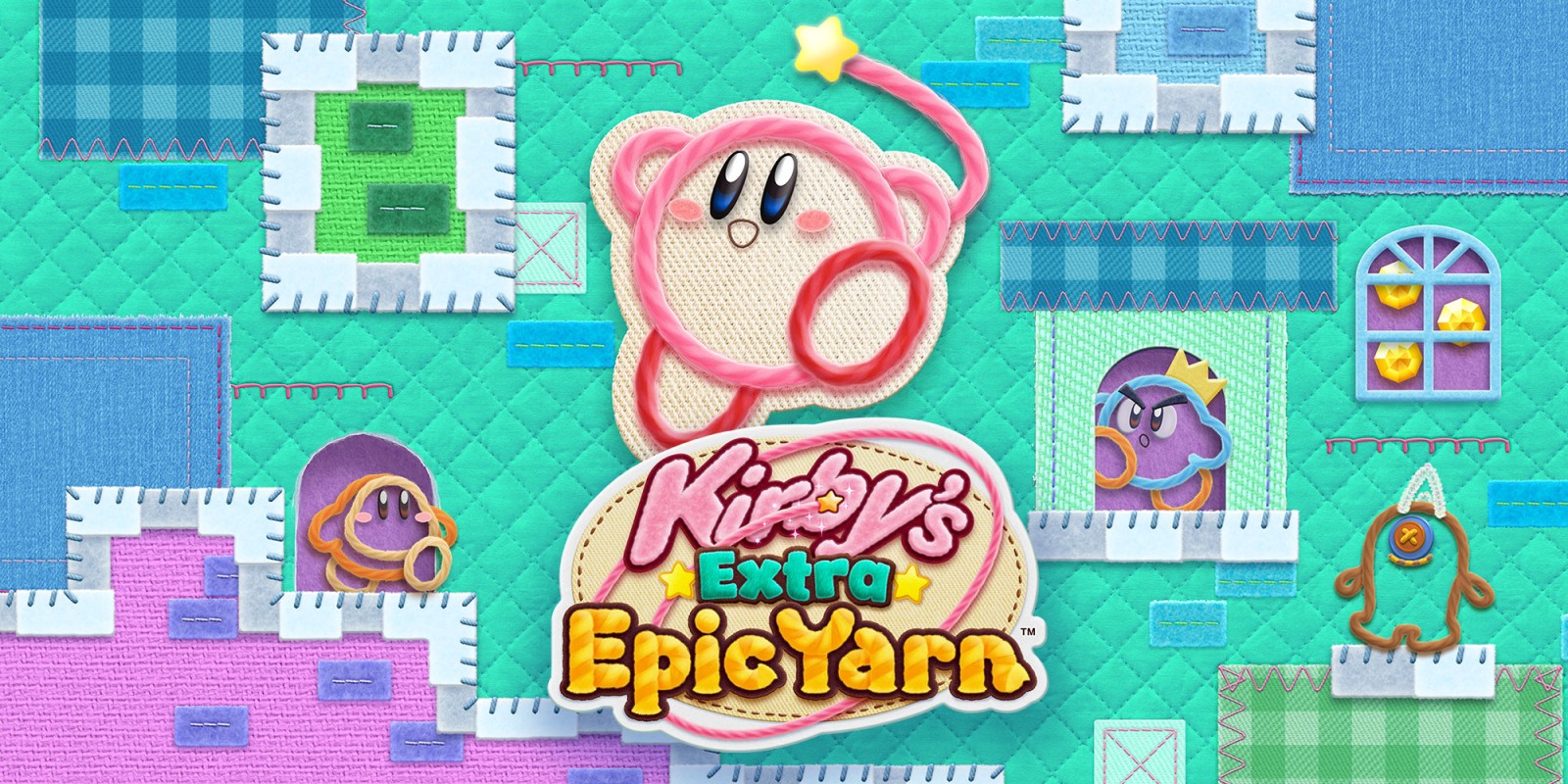 Nintendo provided a major update on Kirby's Extra Epic Yarn this week. We learned that the game is launching on March 8, and some new information about the game was shared.
One of the things we heard about are Ravel Abilities "that power up Kirby in fun ways". We now have the full rundown of these, which are as follows: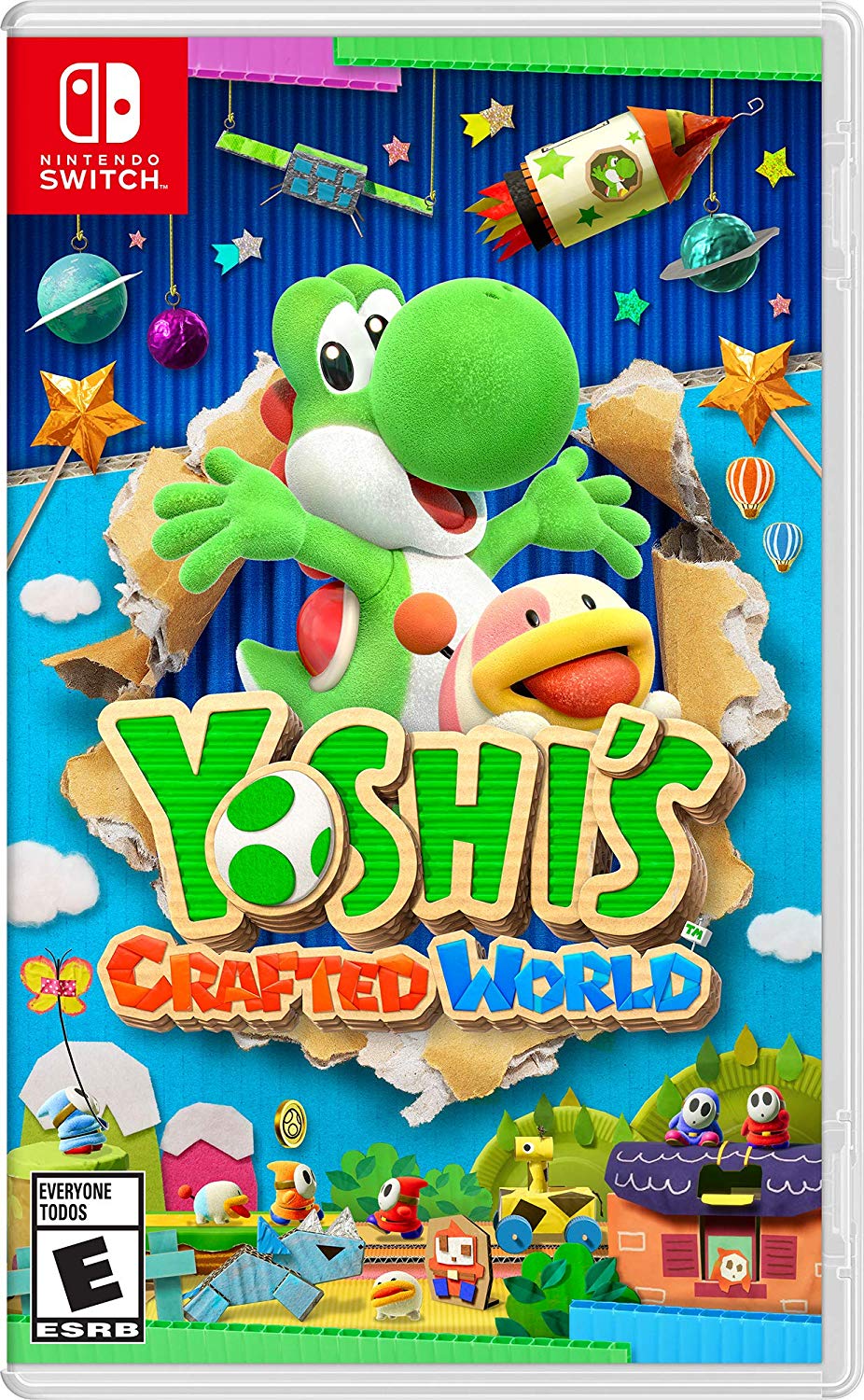 Amazon has provided the boxart for Yoshi's Crafted World. We've attached the image above. Unsurprisingly, it's just like the European cover, which you can find here.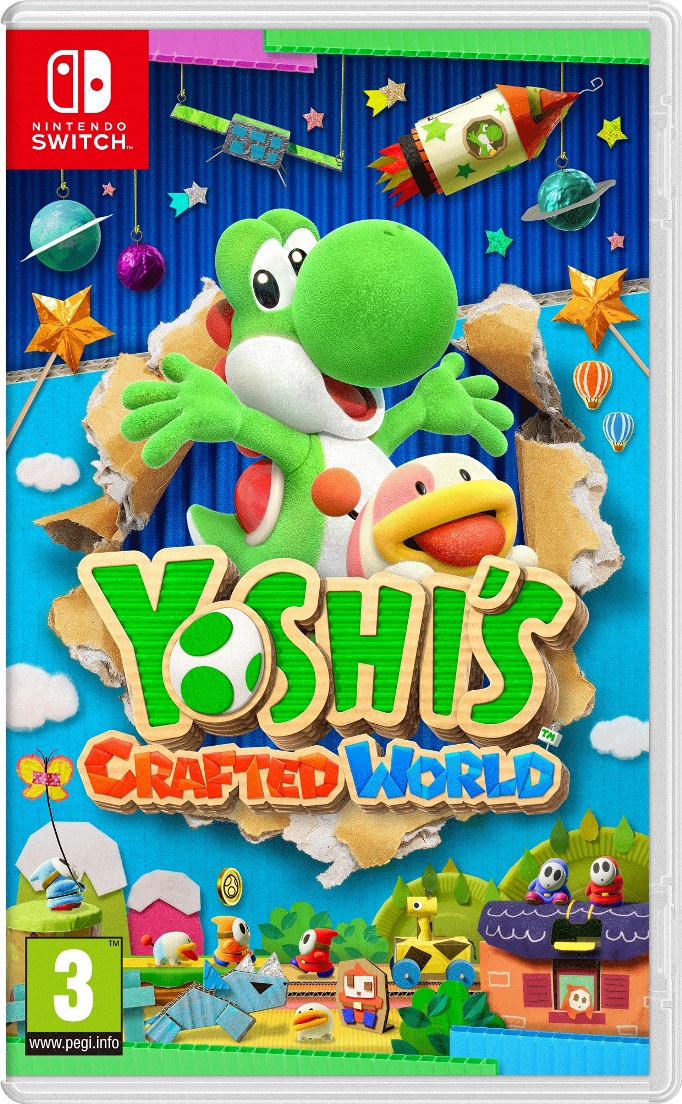 Nintendo has shared the European boxart for Yoshi's Crafted World. Have a look at the packaging image above.
Yoshi's Crafted World launches worldwide on March 29.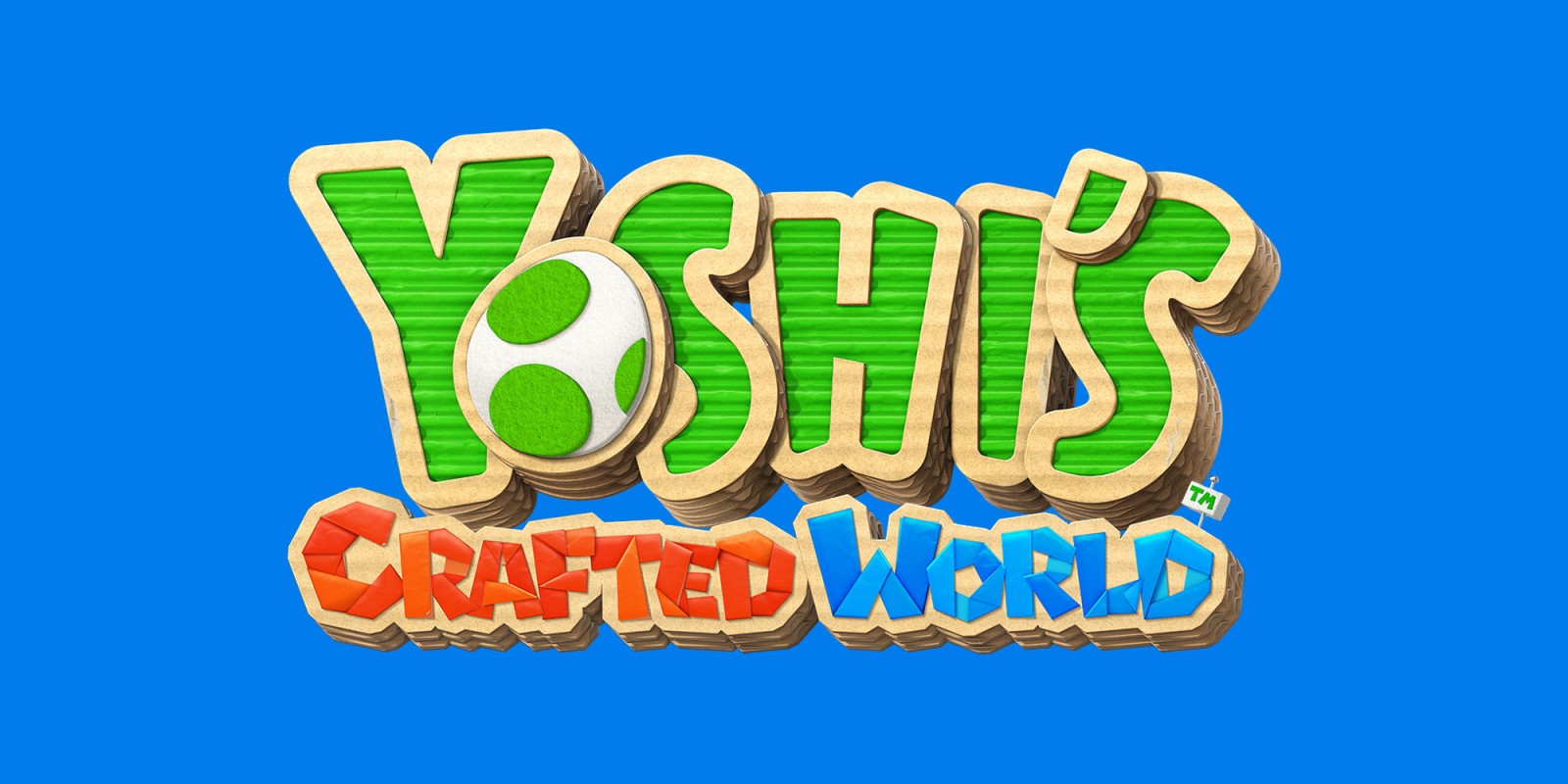 Nintendo announced today that Yoshi's Crafted World is launching in Japan on March 29. Right after that, the pre-load option went live on the Japanese eShop. In case you're curious, the game takes up 5.3GB of space.
Every region will be getting Yoshi's Crafted World on the same day – March 29. Pre-loading in other regions should go live soon.
Source: Switch eShop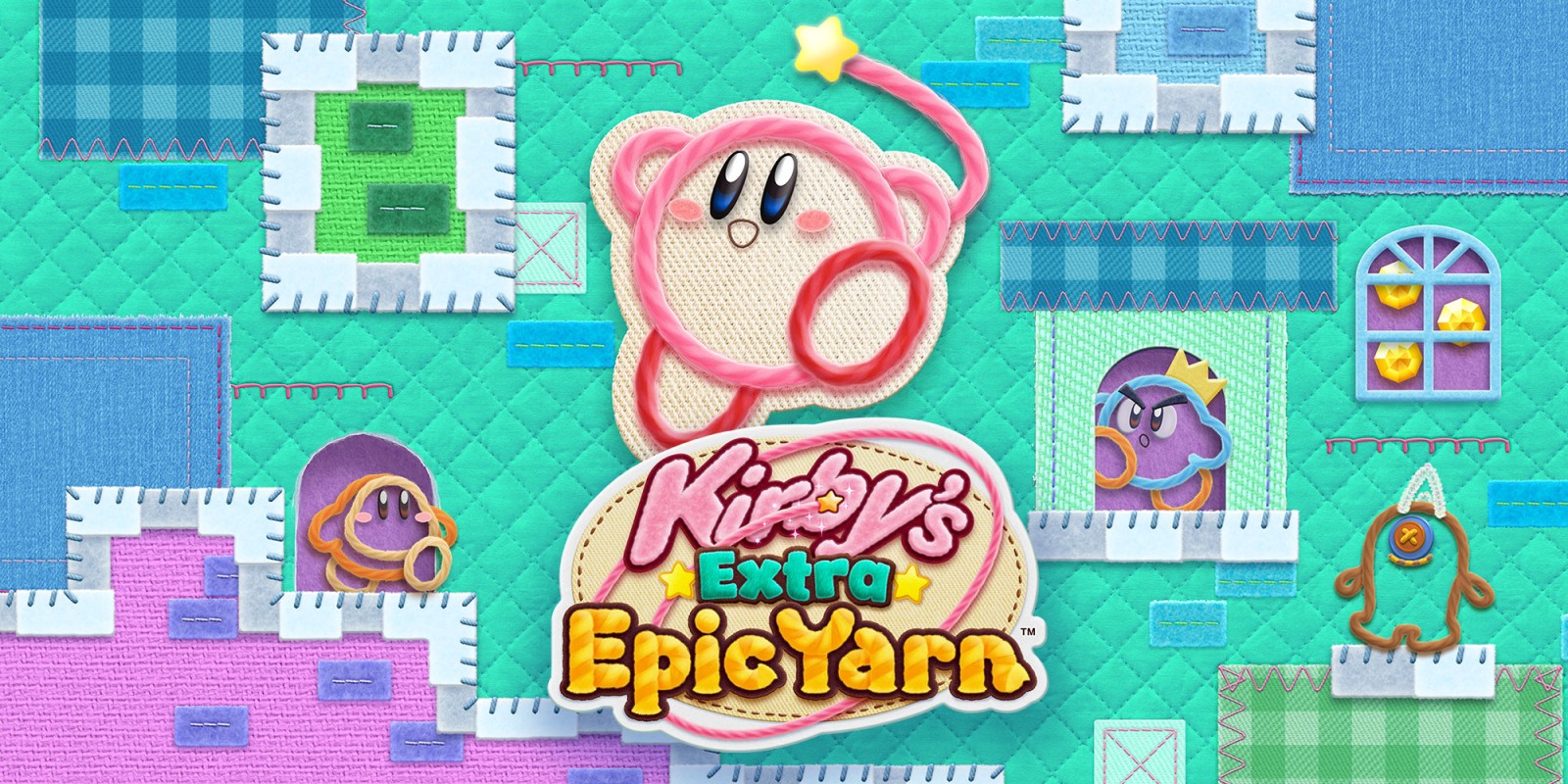 Kirby's Extra Epic Yarn was known to be coming out sometime this year. Today, Nintendo confirmed that the game is launching on March 8.
We also have some news about amiibo functionality. By scanning compatible Kirby series amiibo figures, you can earn hats and abilities based on the figure used.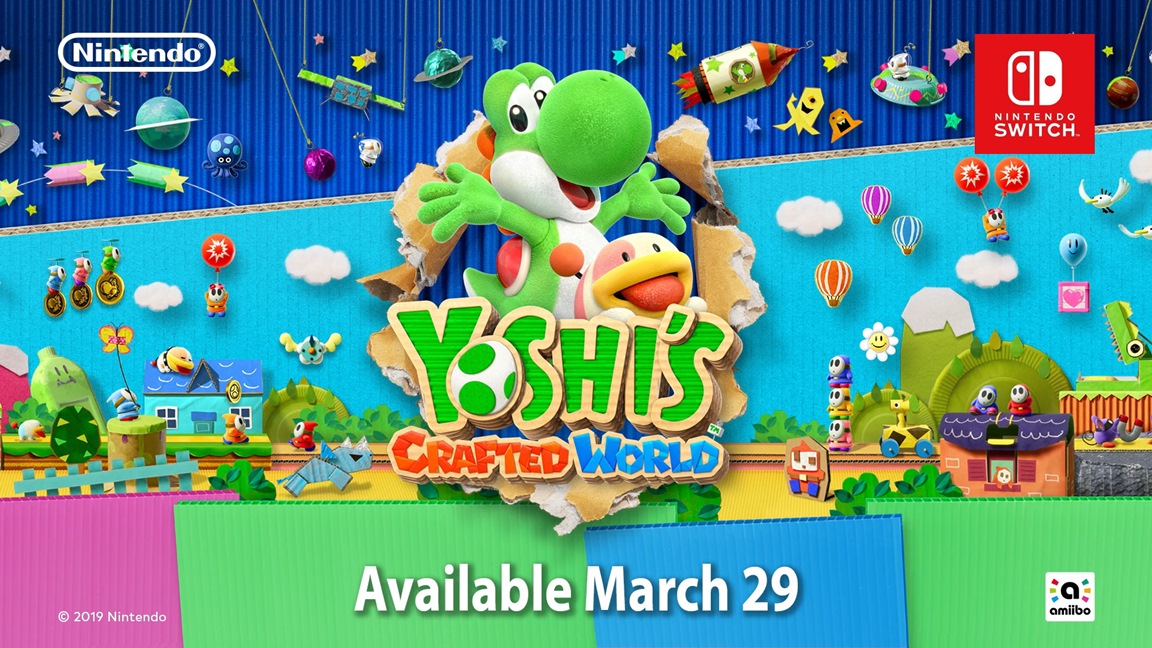 Yoshi's Crafted World will release on March 29, Nintendo has announced. Previously, it had been confirmed for a spring release window.
Here's the latest information from Nintendo: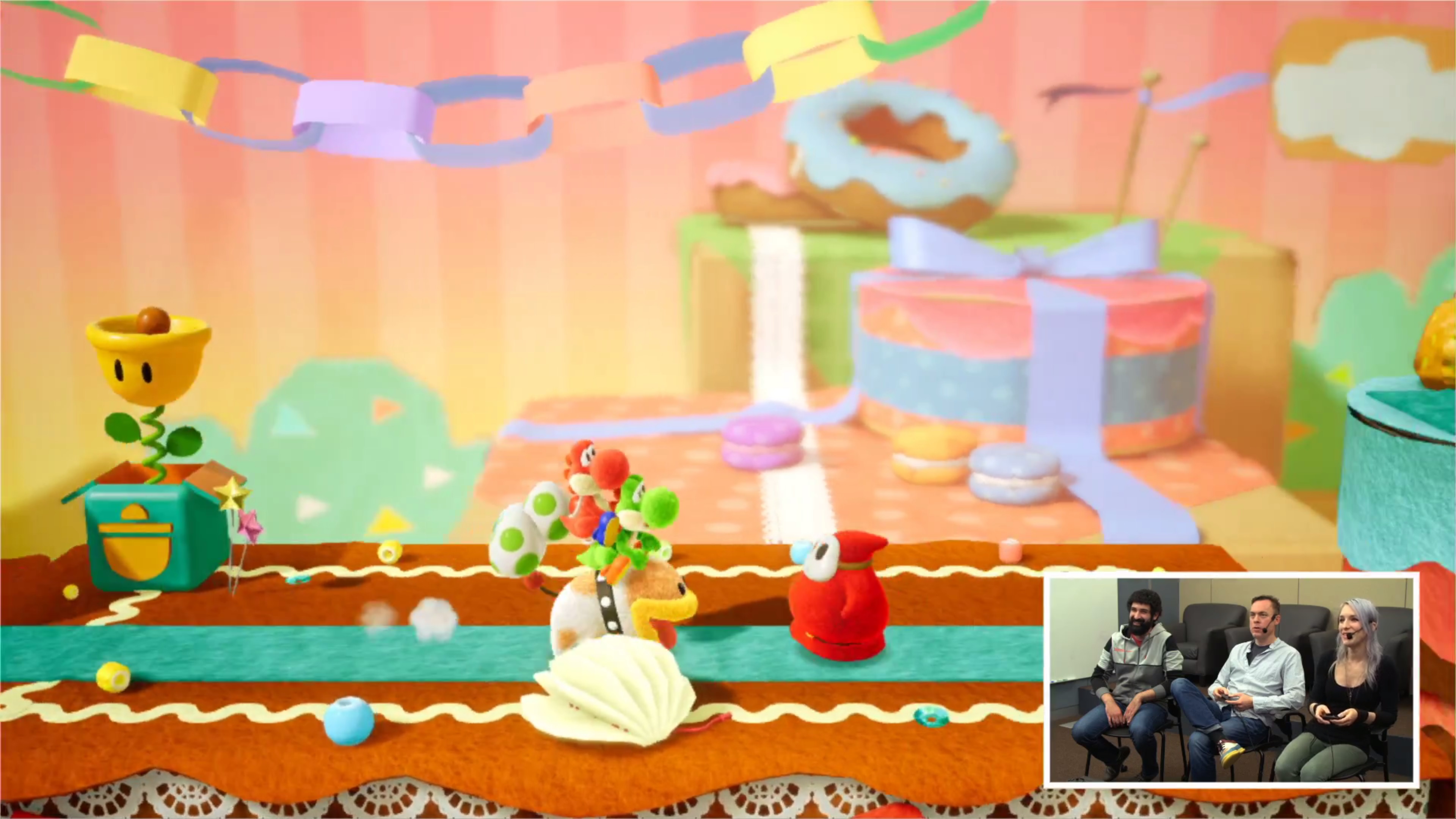 Yoshi's Crafted World received the spotlight with some new gameplay during today's Nintendo Treehouse: Live presentation. We have the recording below.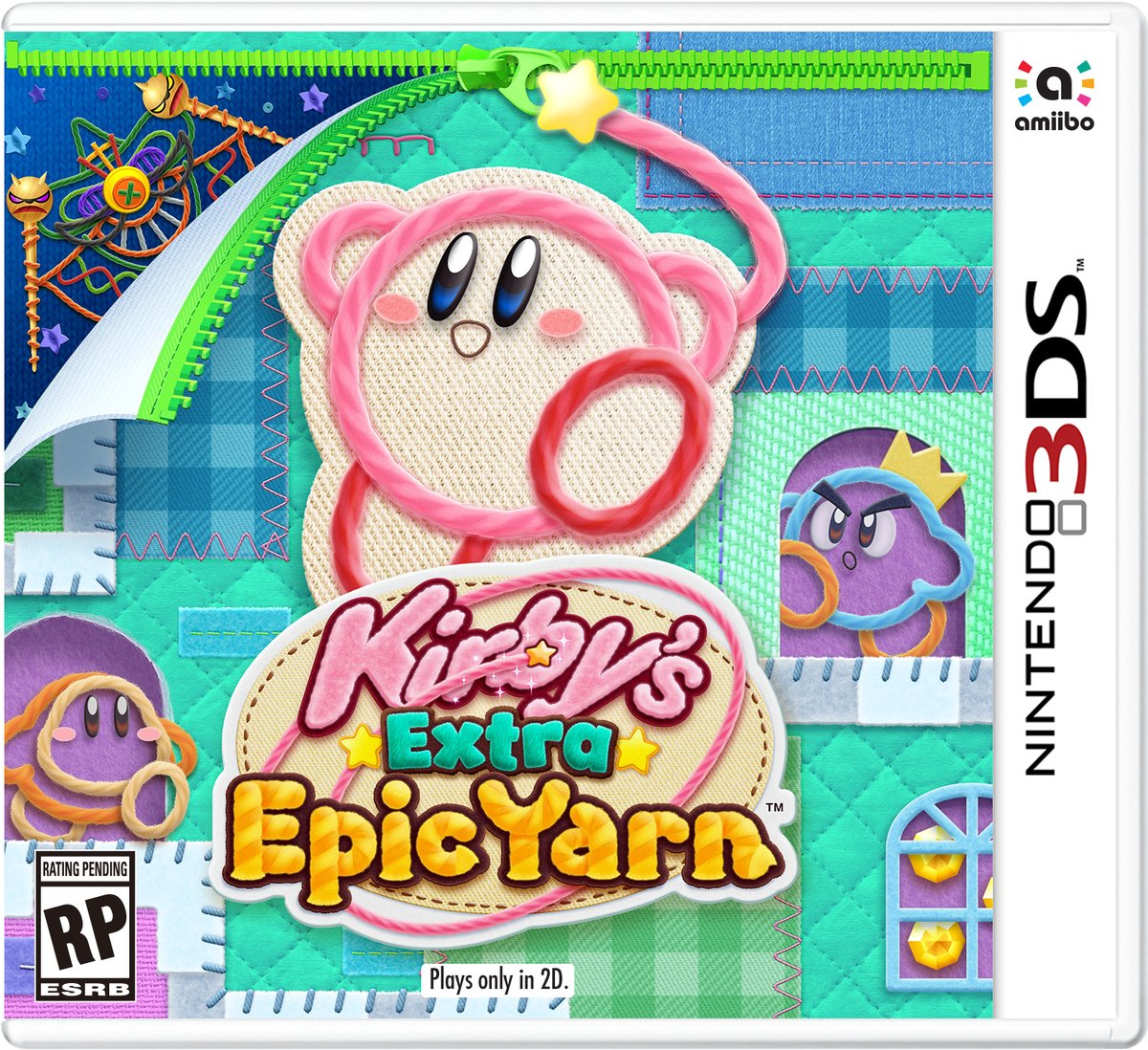 Sometimes when a game is ported to a new system, the original developer isn't involved. That won't be the case with Kirby's Extra Epic Yarn, however.
A classification in Australia shows that Good Feel, who originally created Kirby's Extra Yarn, will be working directly on the new 3DS version. Usually if another studio such as Grezzo is working on the project, they'd be listed in the rating. But that's not the case for the Kirby's Extra Epic Yarn listing in Australia.
Kirby's Extra Epic Yarn launches in 2019. It'll have new features, including "the ability to craft bigger yarn balls, summon bead-collecting wind and play two new modes featuring familiar faces King Dedede and Meta Knight."
Thanks to Jake for the tip.