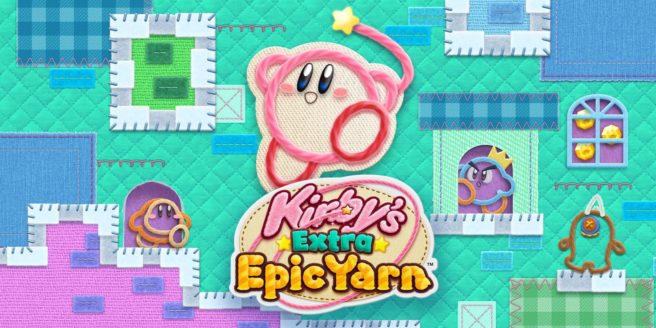 Nintendo just published a brand new Japanese trailer for Kirby's Extra Epic Yarn, which launches next month. You can view it below.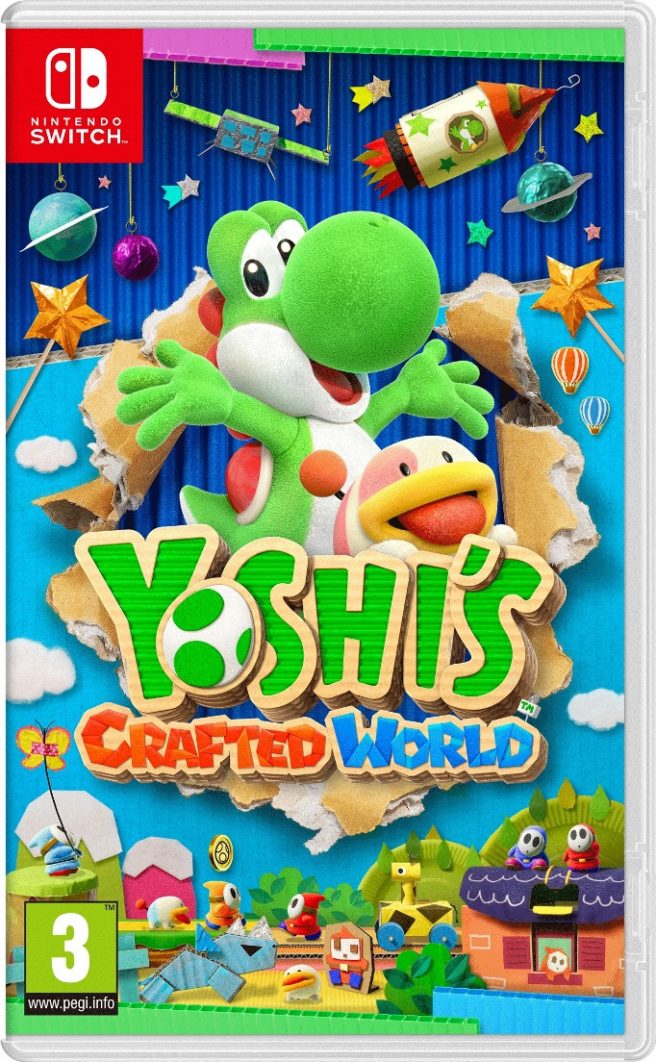 Nintendo has shared the European boxart for Yoshi's Crafted World. Have a look at the packaging image above.
Yoshi's Crafted World launches worldwide on March 29.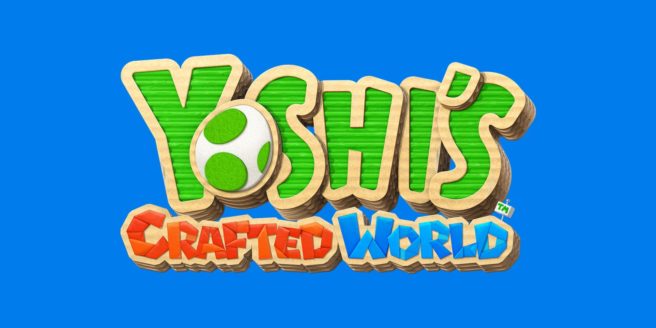 Nintendo announced today that Yoshi's Crafted World is launching in Japan on March 29. Right after that, the pre-load option went live on the Japanese eShop. In case you're curious, the game takes up 5.3GB of space.
Every region will be getting Yoshi's Crafted World on the same day – March 29. Pre-loading in other regions should go live soon.
Source: Switch eShop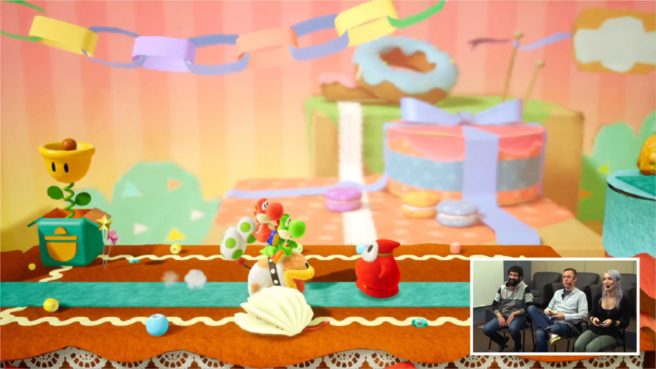 Yoshi's Crafted World received the spotlight with some new gameplay during today's Nintendo Treehouse: Live presentation. We have the recording below.