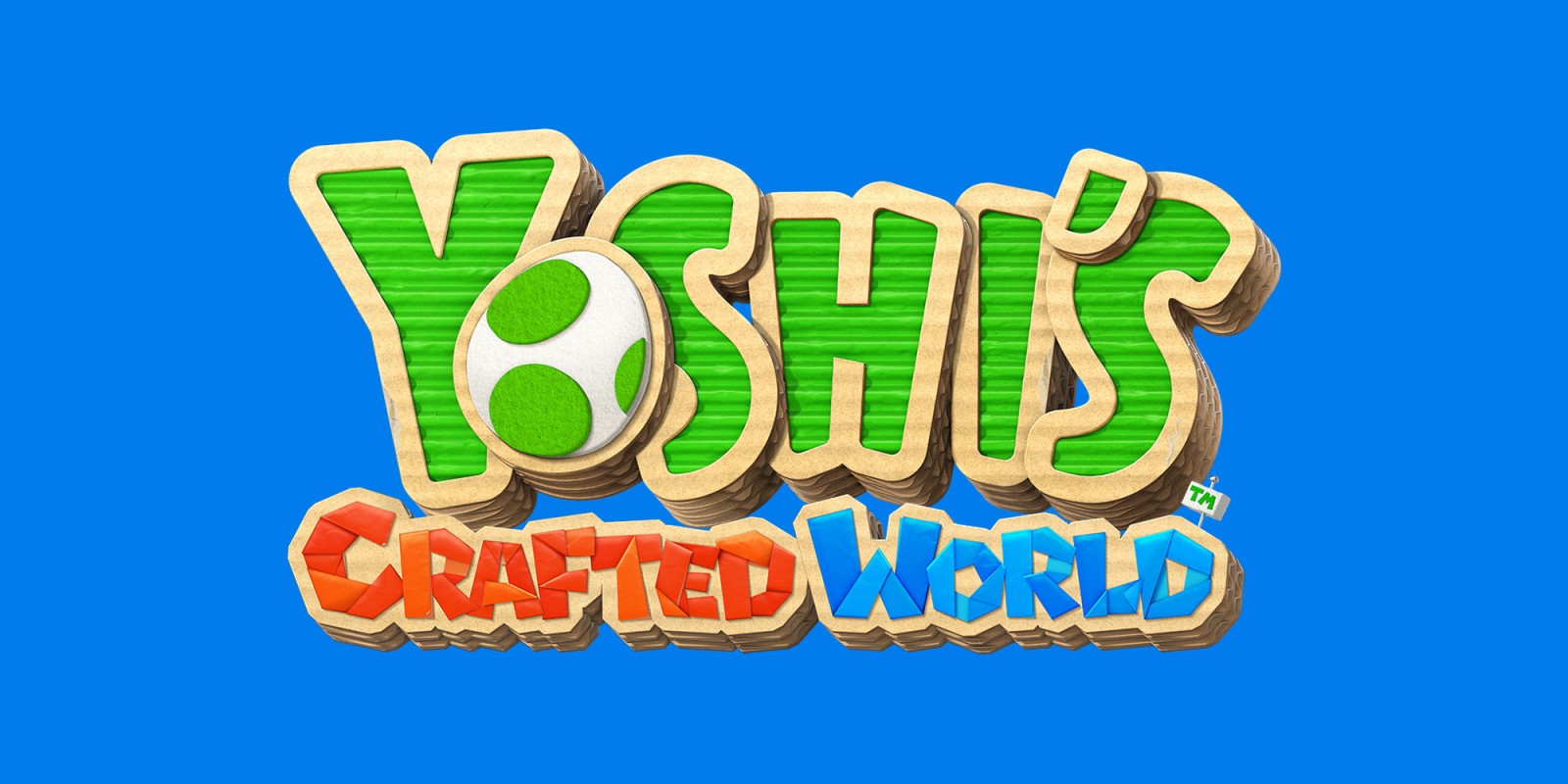 After it was previously in a teaser state, Nintendo has now opened the full North American website for Yoshi's Crafted World. You can access it here.
Aside from checking out information and assets, there's another reason to visit the site. Poochy Pups are hiding on the different pages, and by finding all three, you can earn My Nintendo Platinum Points. The more you find, the more points you'll earn.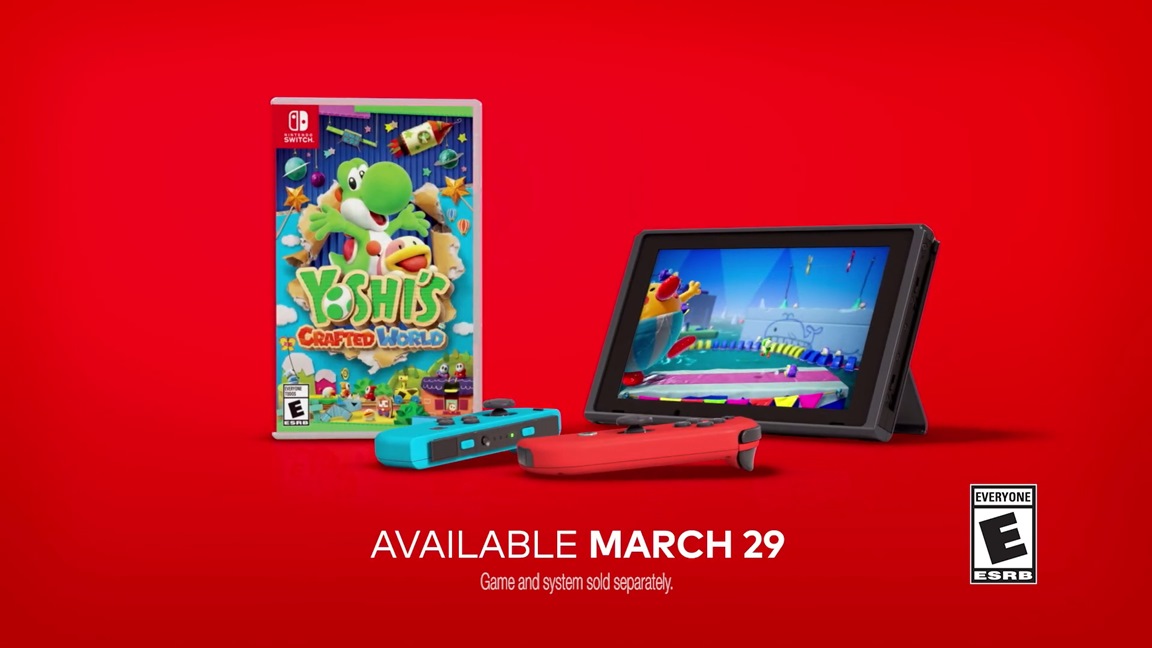 Nintendo has put up a new North American commercial for Yoshi's Crafted World. Get a look at the advert below.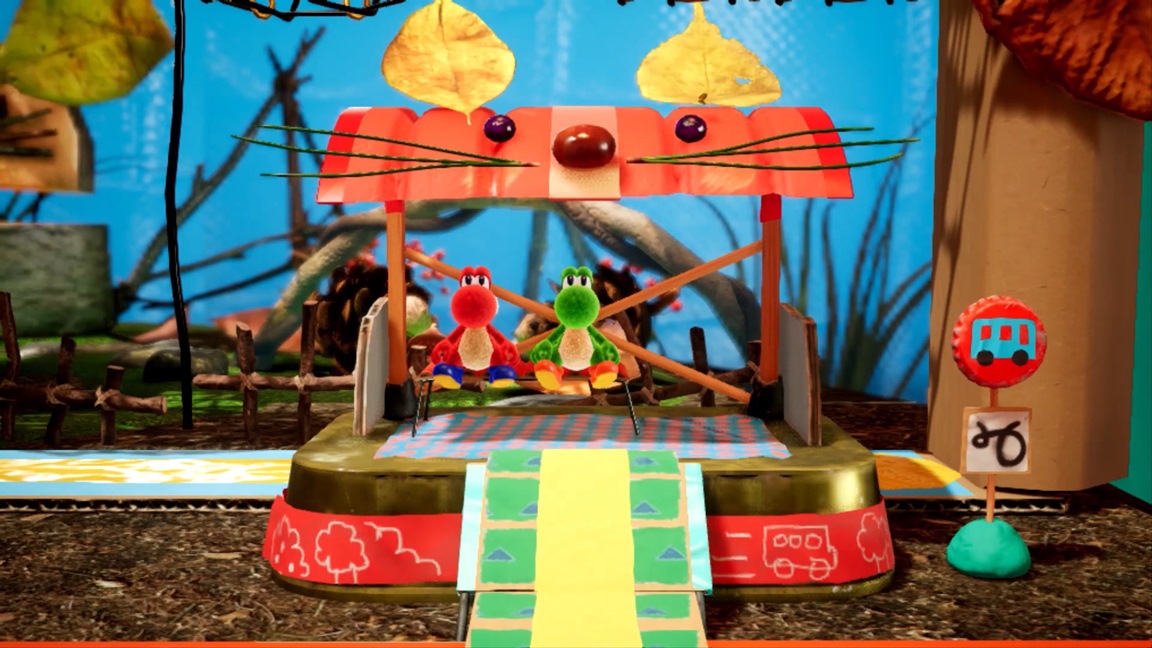 Nintendo released the latest video for Yoshi's Crafted World. Have a look at the "Buddy up with Yoshi!" trailer below.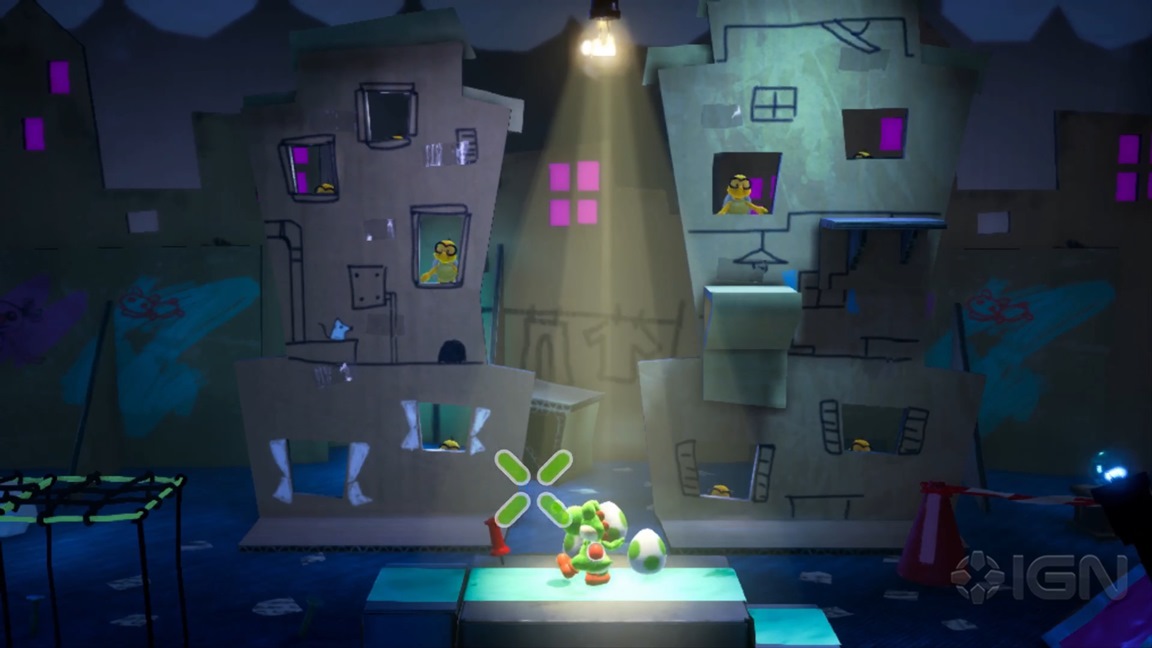 IGN is back with another first look at a stage in Yoshi's Crafted World. Check out the first footage of the Be Afraid of the Dark" level below.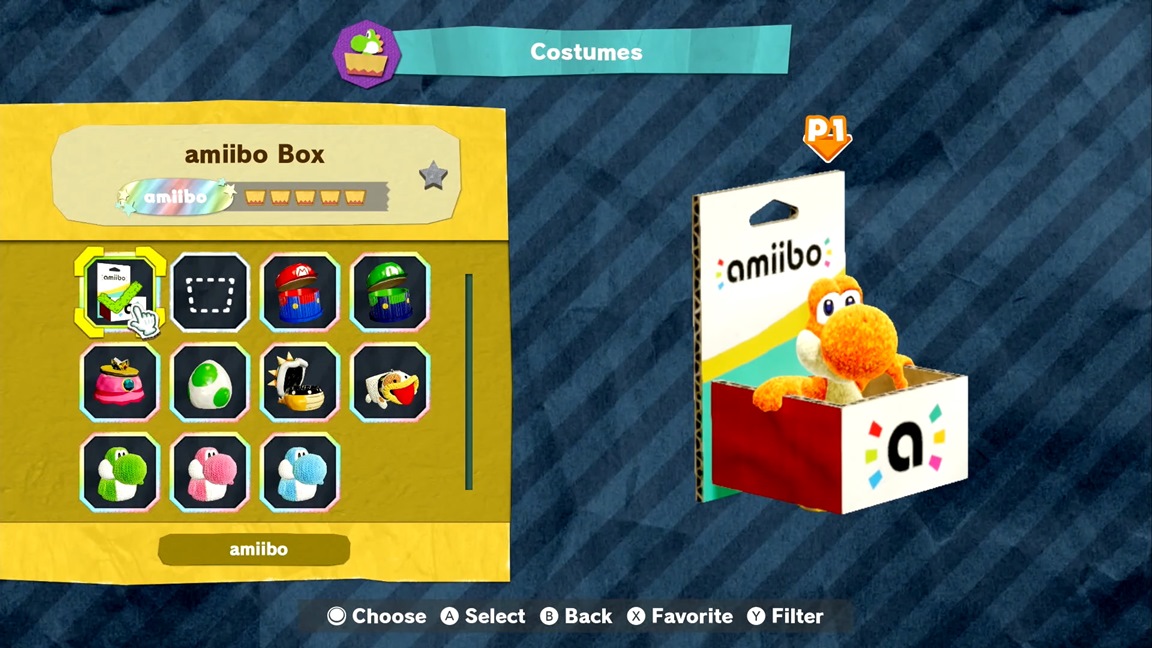 Yoshi's Crafted World has several costumes that can be unlocked with amiibo. GameXplain shows them off in the video below, as well as the Labo Toy-Con.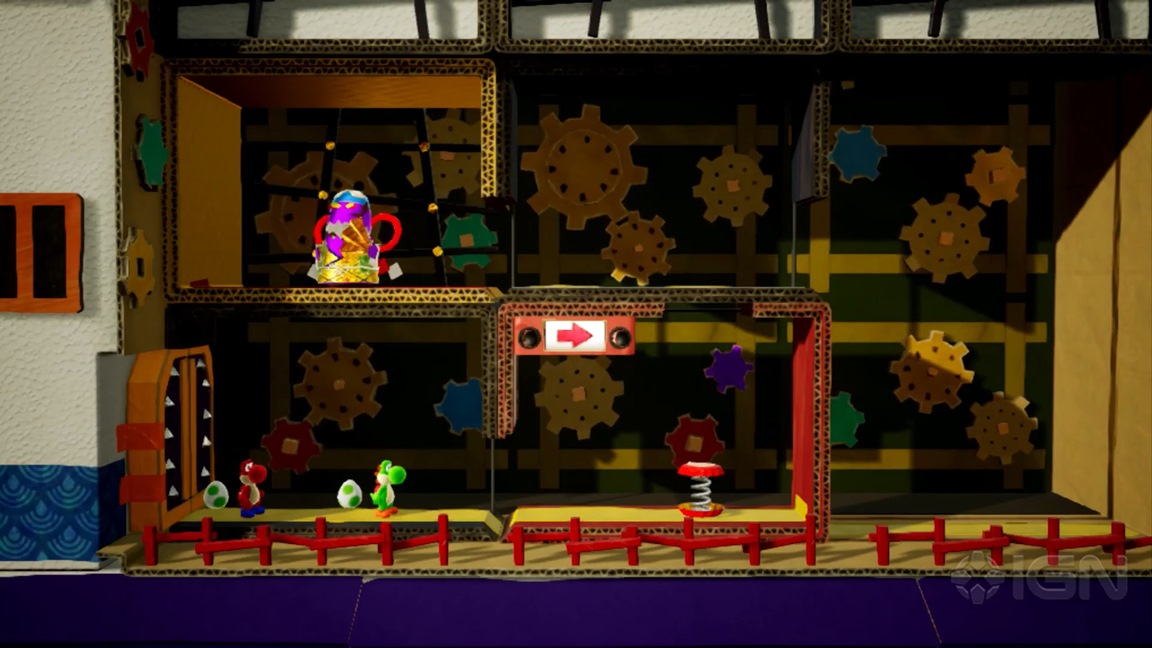 IGN has revealed another new stage for Yoshi's Crafted World. Get a first look at "The Shogun's Castle" below, which includes gameplay and commentary from Nintendo Treehouse.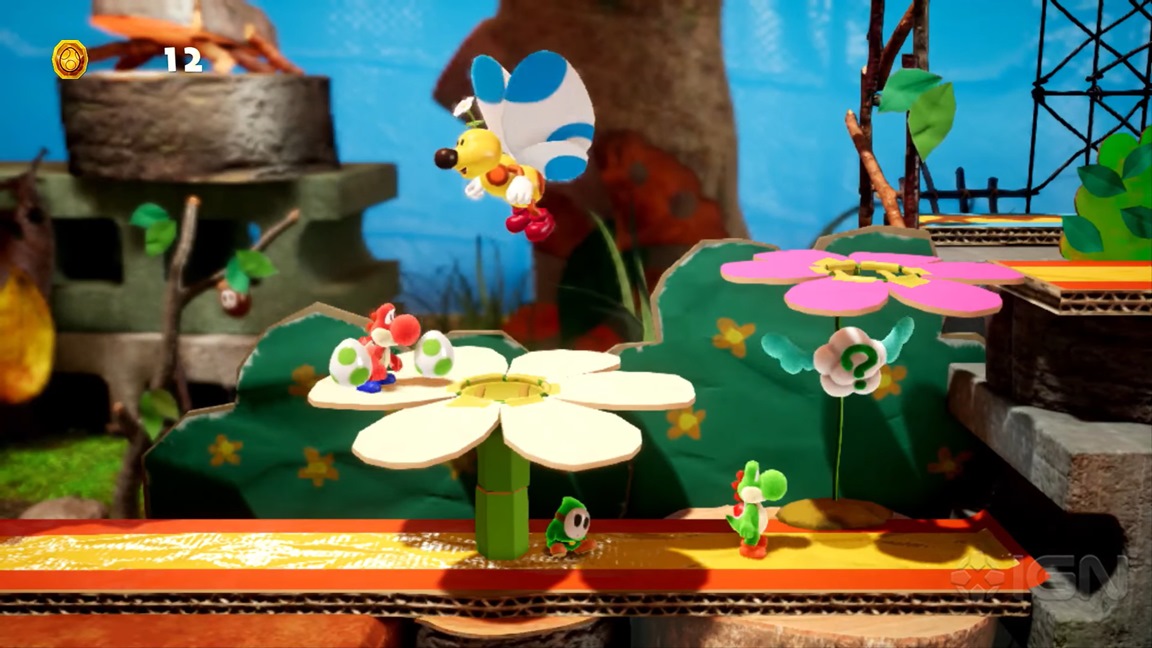 IGN has an exclusive look at a new stage in Yoshi's Crafted World. Get a look at the first gameplay of the "Weighing Acorns" level below.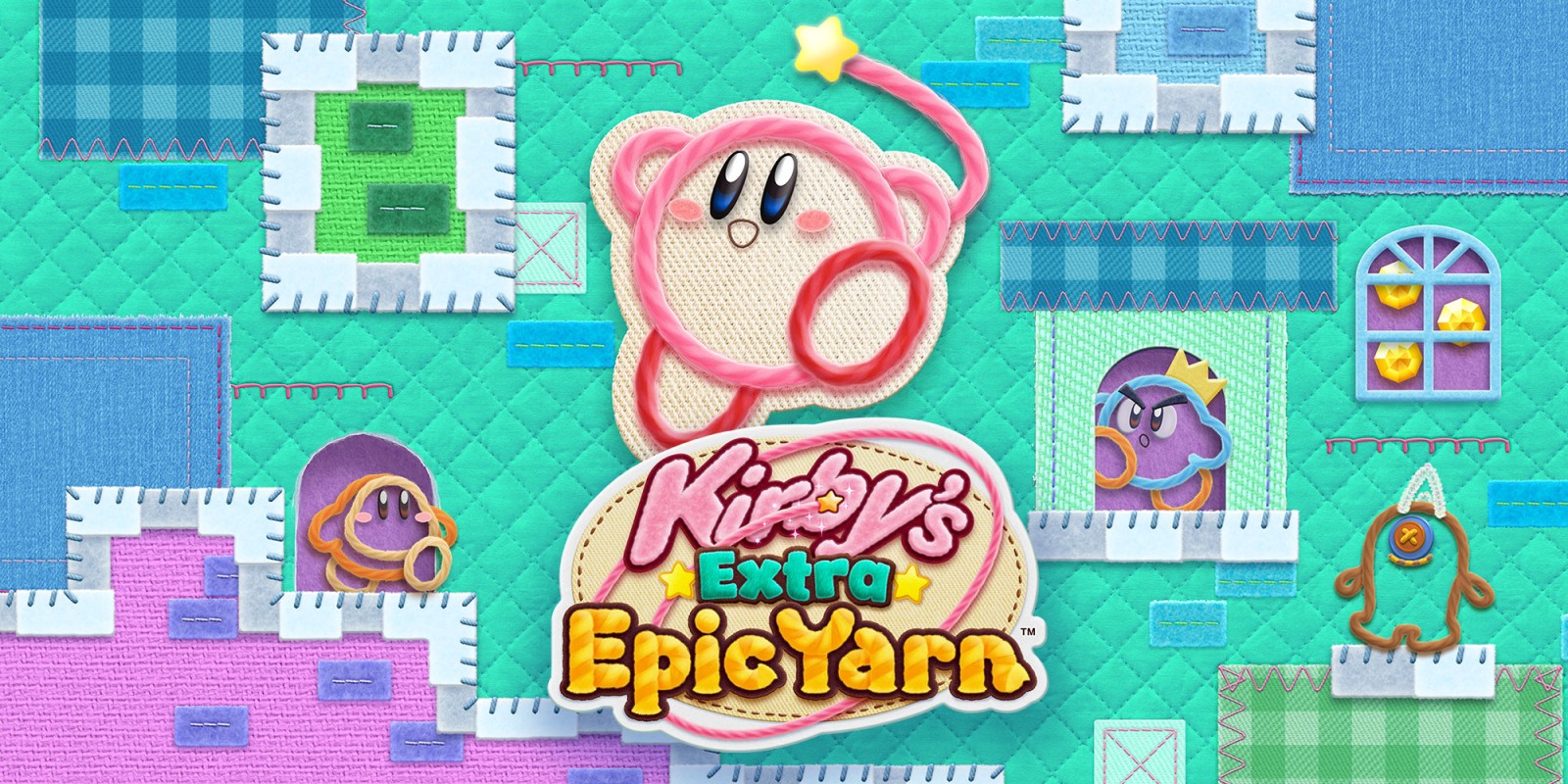 Kirby's ability to inhale enemies is a staple of the series. In Kirby's Epic Yarn, however, this isn't possible. Now that the game has returned on 3DS, producer Etsunobu Ebisu has revisited the subject.
Ebisu told Kotaku the following in a new interview when asked why Kirby's signature move is missing: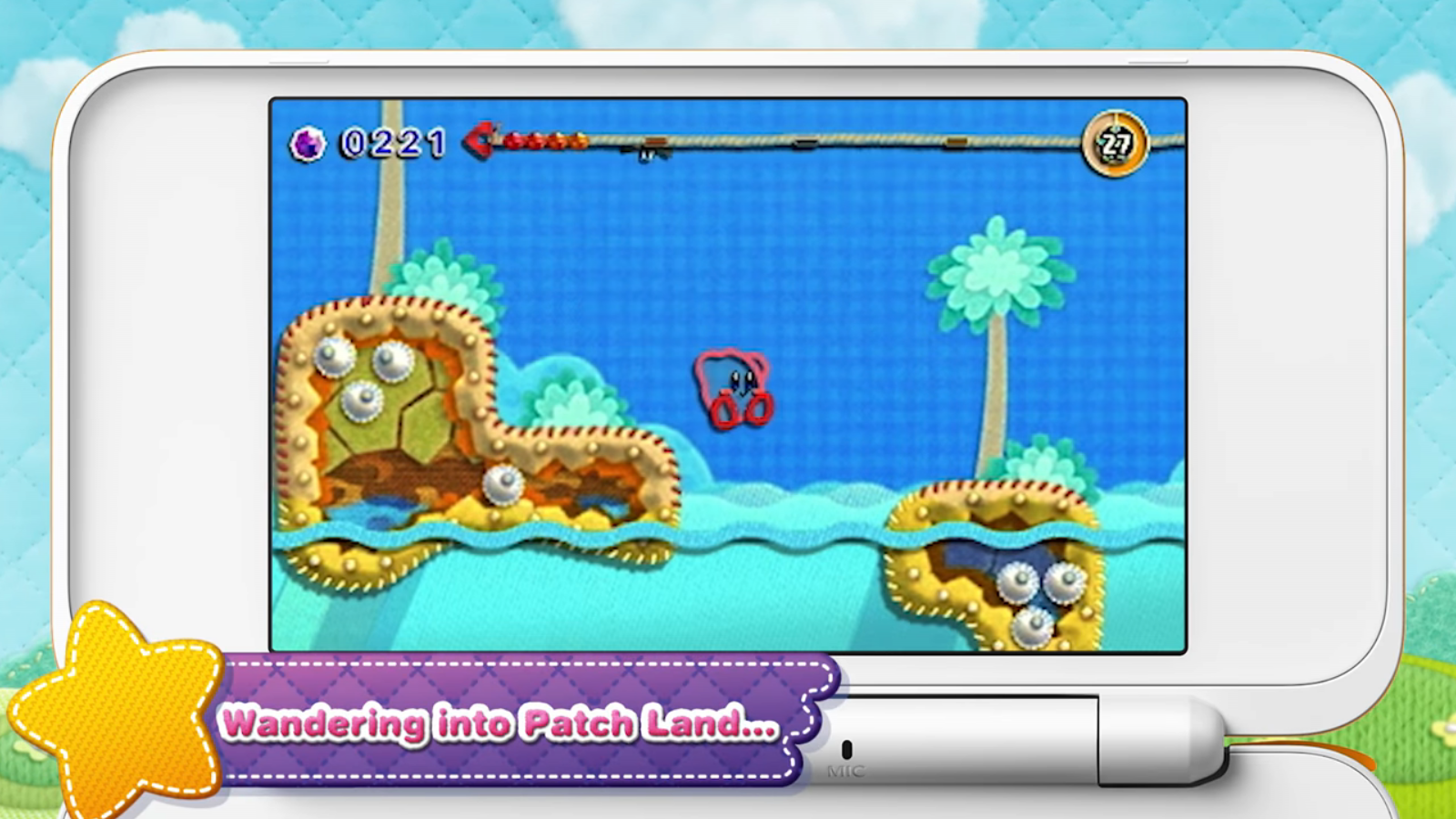 Kirby's Extra Epic Yarn, possibly the final major 3DS game from Nintendo, is out today. Check out a pair of launch trailers for the game: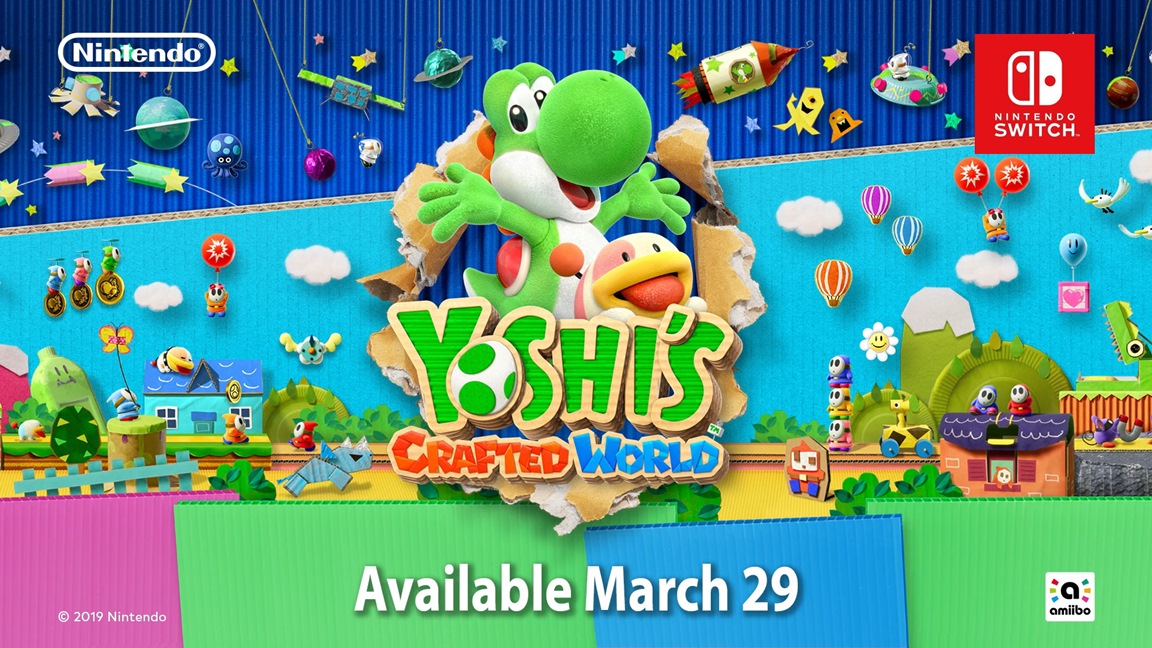 Nintendo has published a new Japanese trailer for Yoshi's Crafted World ahead of its launch this month. You can watch it below.