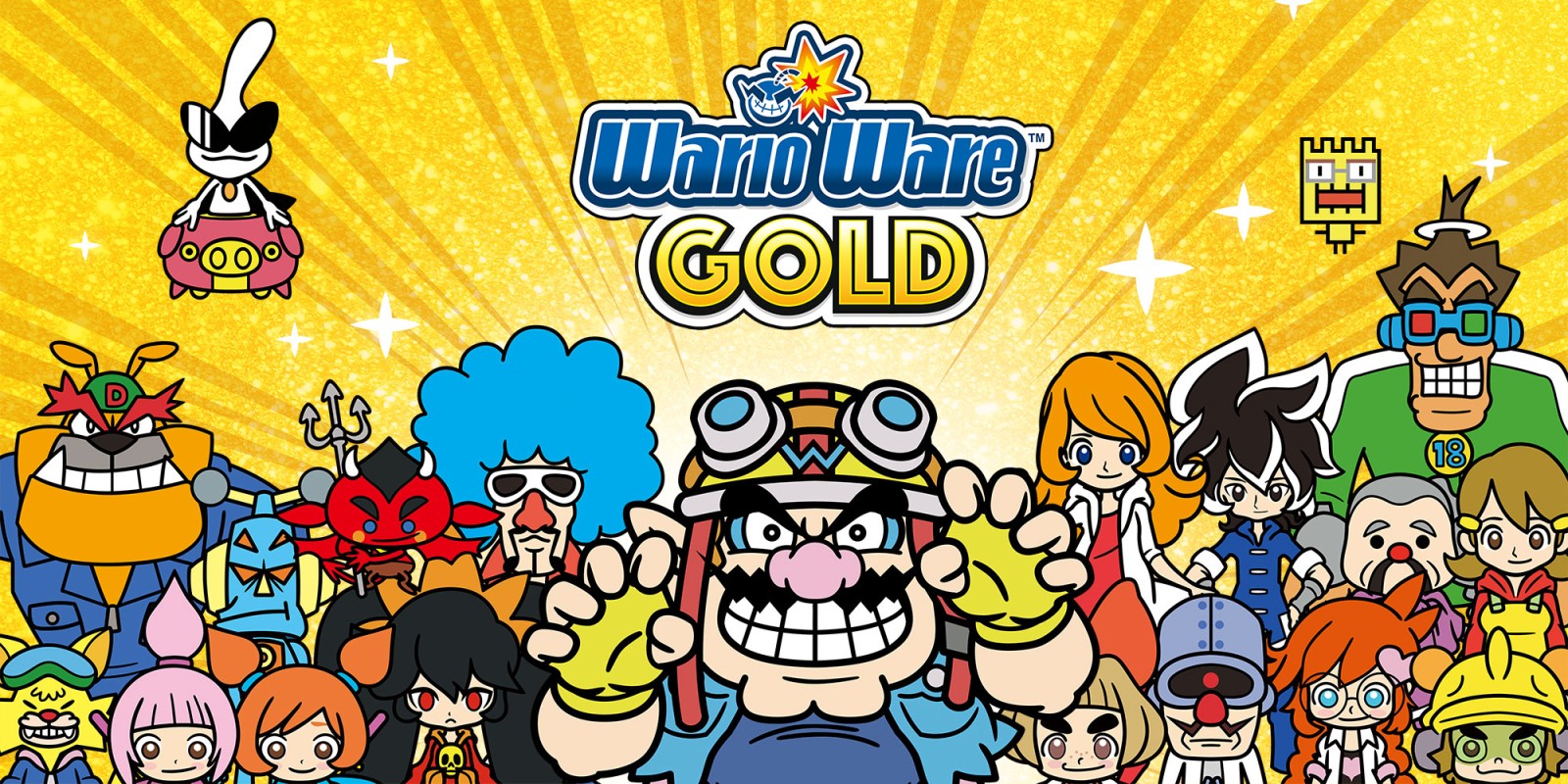 WarioWare Gold contains a ton of microgames from the series' past entries. While it may seem like a simple compilation, there was a ton of work involved and a lot of little touches players may not immediately notice.
Speaking about what the team did, director Goro Abe told Kotaku: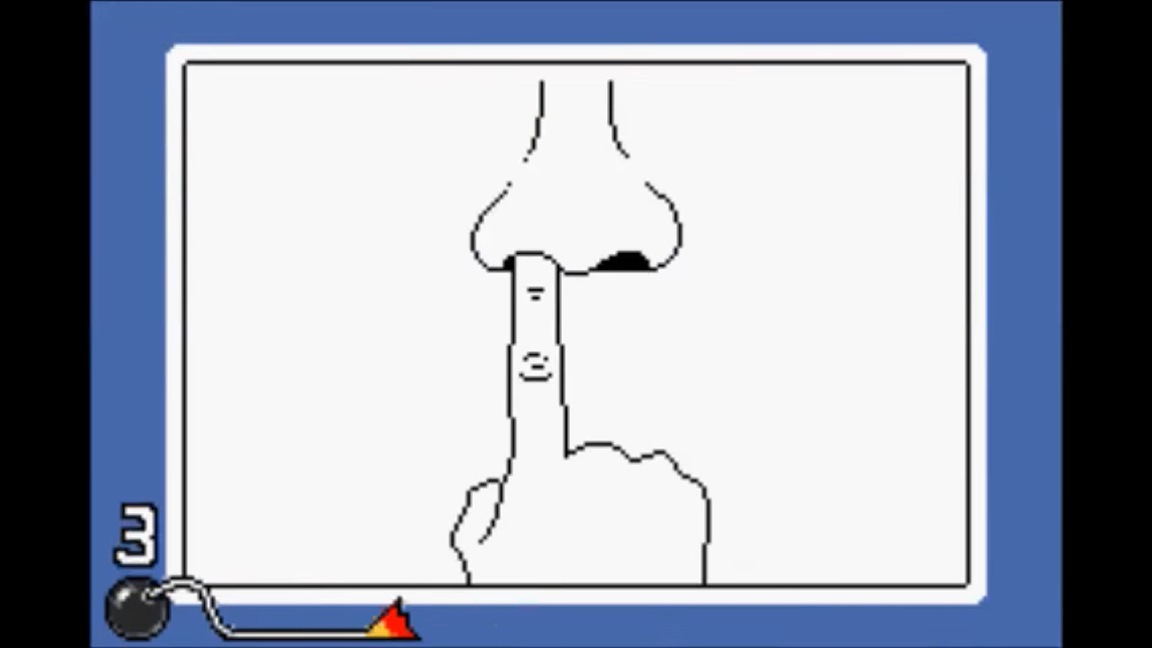 Kotaku has spoke with Nintendo's Goro Abe about WarioWare. Specifically, the publication asked about Gold Digger, one of the series' most well-known microgames.
Regarding its creation, Abe shared: