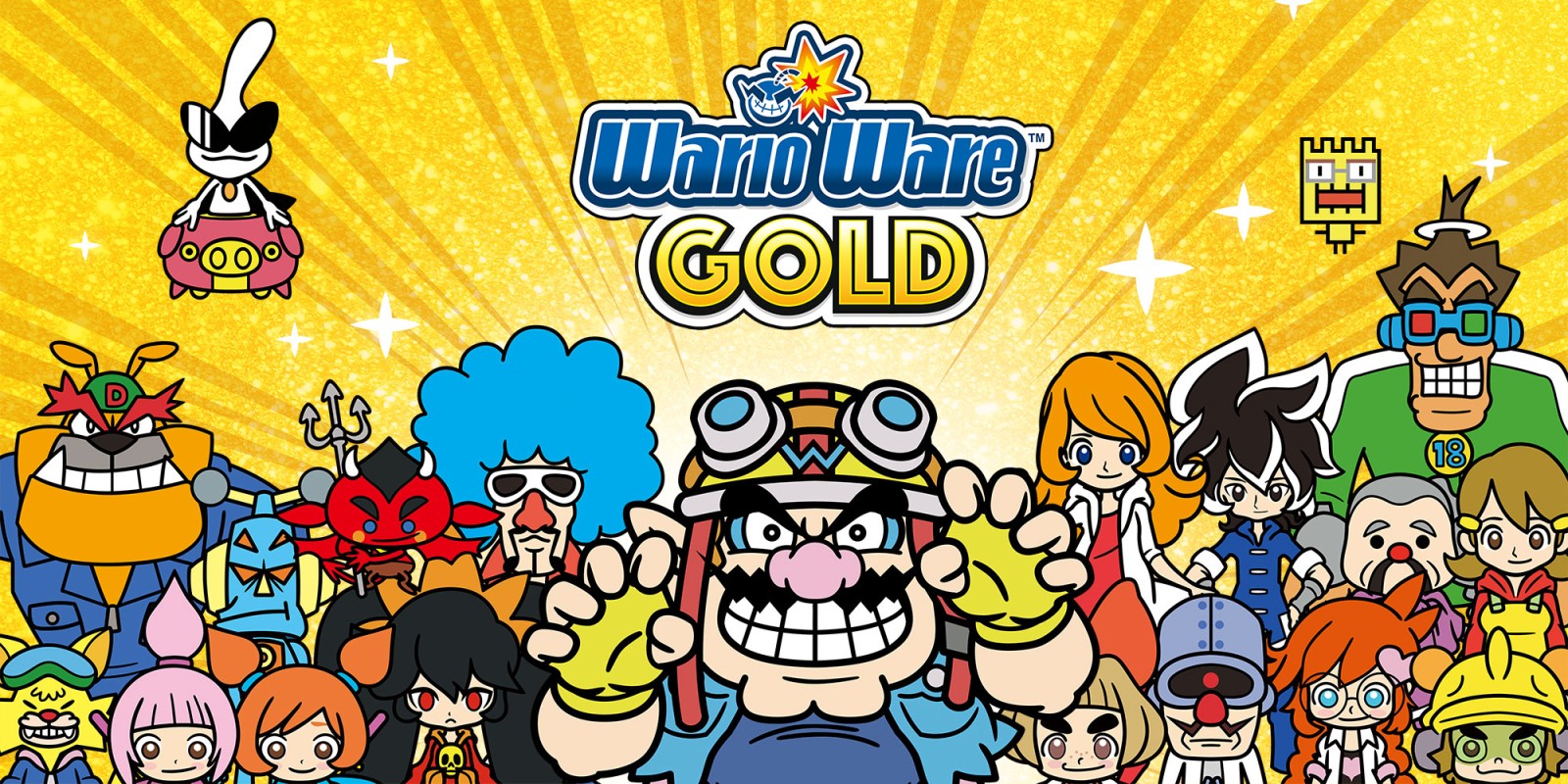 WarioWare Gold contains a ton of microgames from the series' past entries. While it may seem like a simple compilation, there was a ton of work involved and a lot of little touches players may not immediately notice.
Speaking about what the team did, director Goro Abe told Kotaku: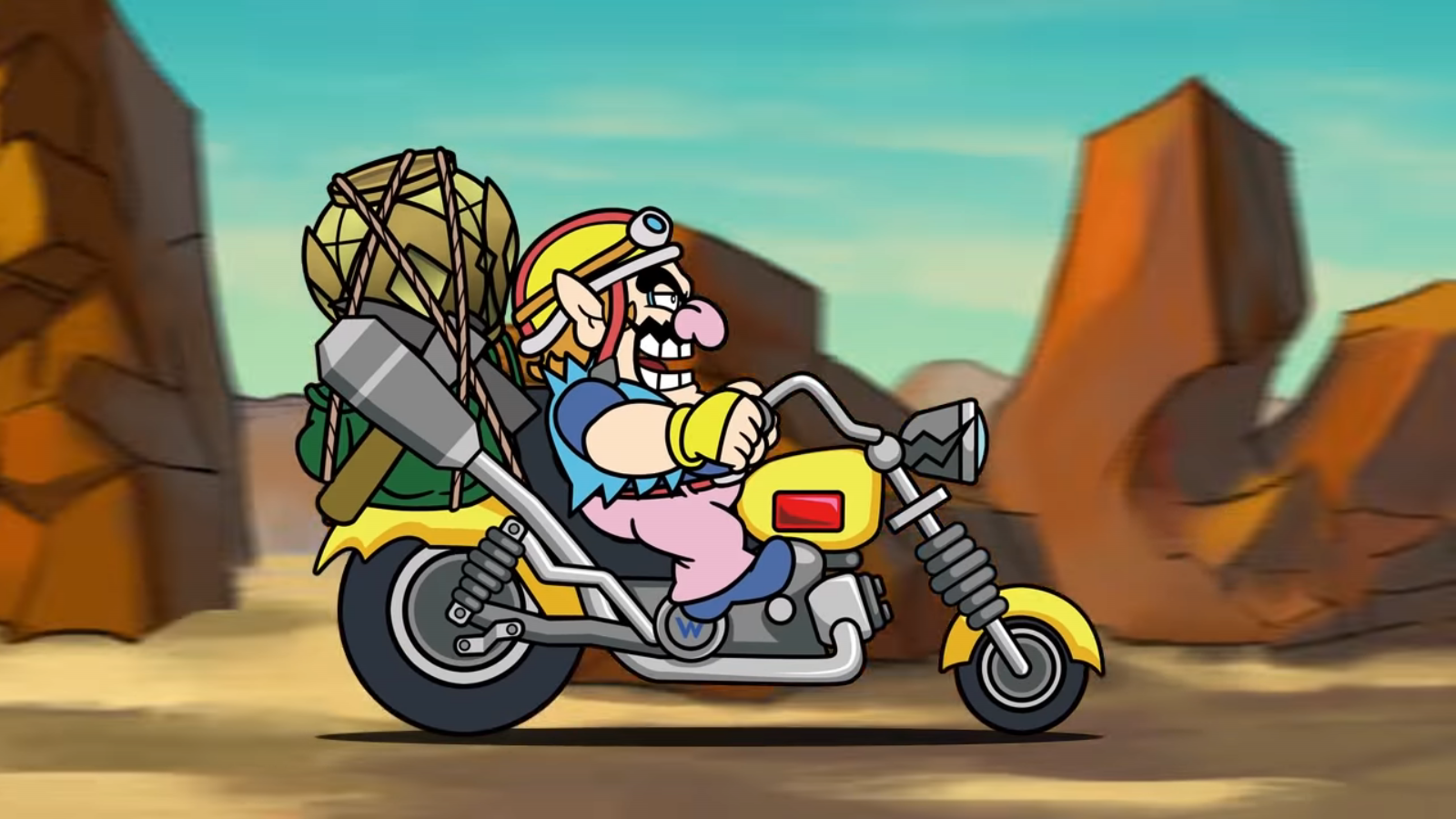 Nintendo has put together a video to highlight the accolades WarioWare Gold has received on 3DS. Get a look at the video below.
To celebrate today's launch of WarioWare Gold in North America, Nintendo issued a new "Microgames Galore!" trailer. We've included it below.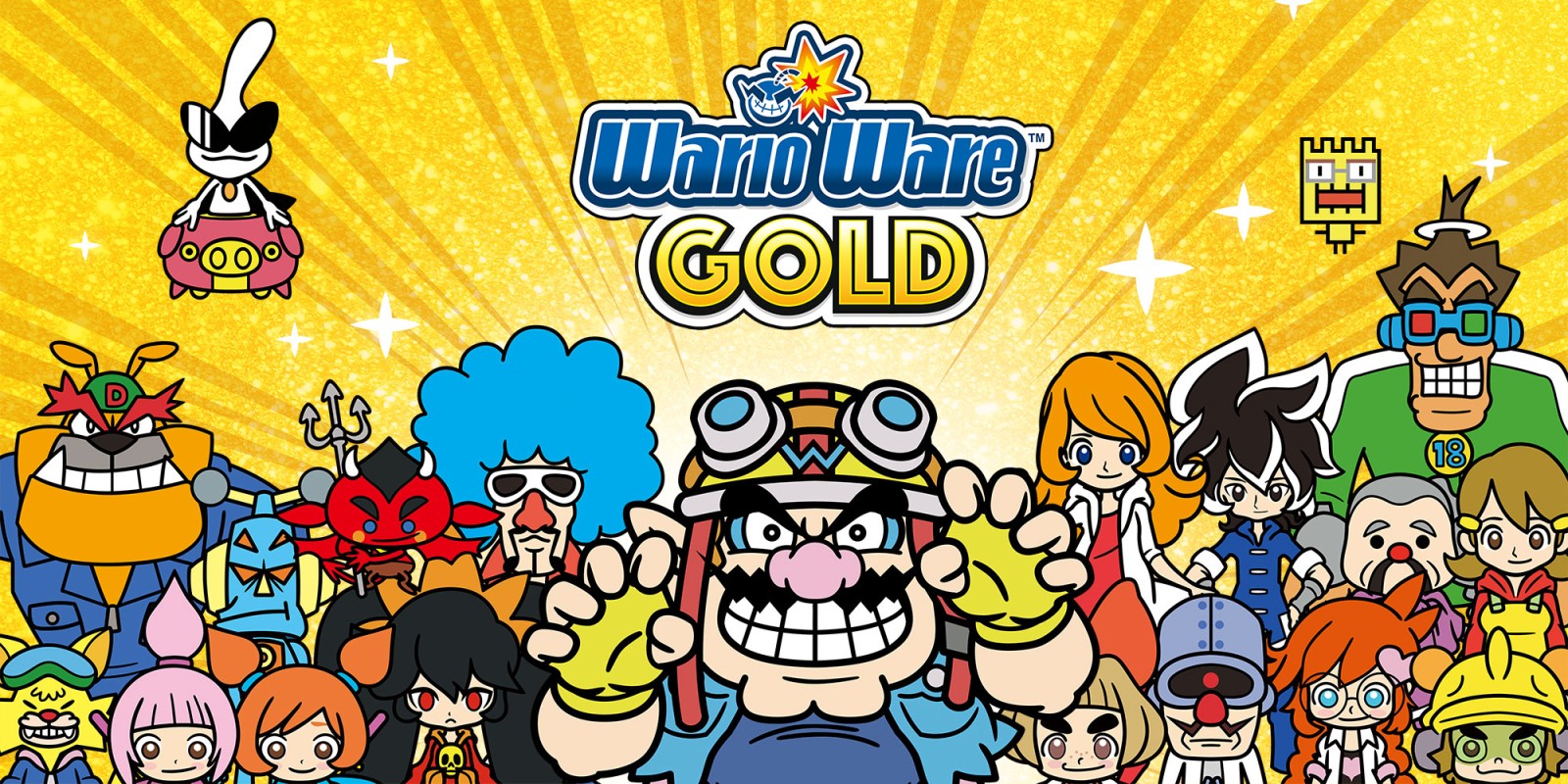 With WarioWare Gold launching this Friday on the 3DS in North America, Nintendo has shared a new video highlighting some of the game's features. Check it out below.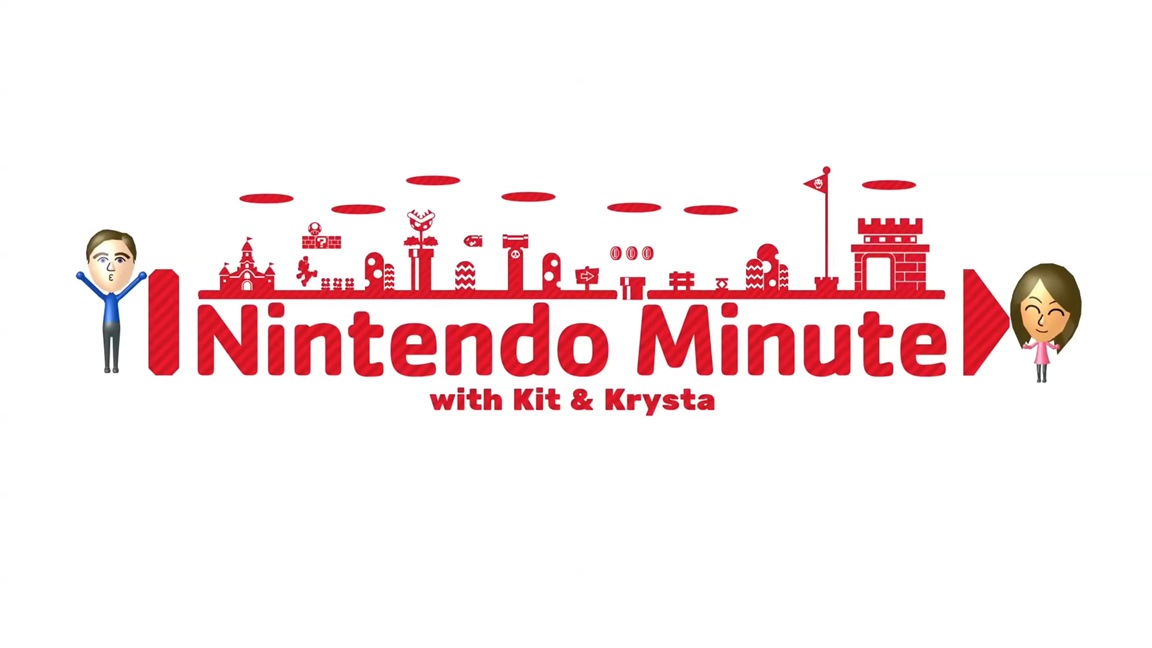 This week's episode of Nintendo Minute has gone live. In today's video, Kit and Krysta stay true to the show's name by playing WarioWare Gold for a solid minute. Check out the full episode below.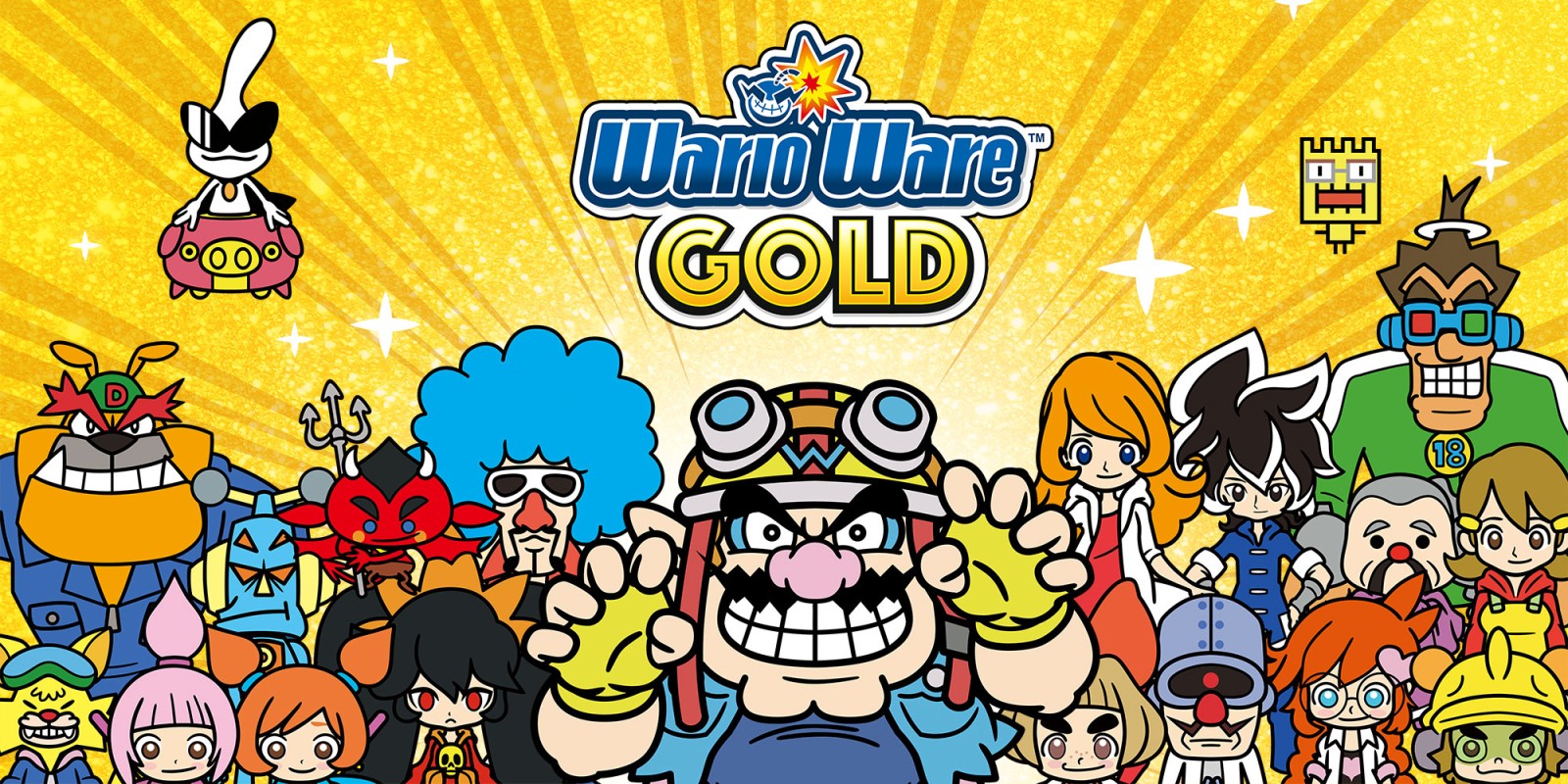 Nintendo is keeping the 3DS going with WarioWare Gold, which is out today in Europe and next week in North America. Watch the launch trailer below.
GameXplain wrapped up a stream that showcased an hour of WarioWare Gold footage. You can see the full recording in its entirety below.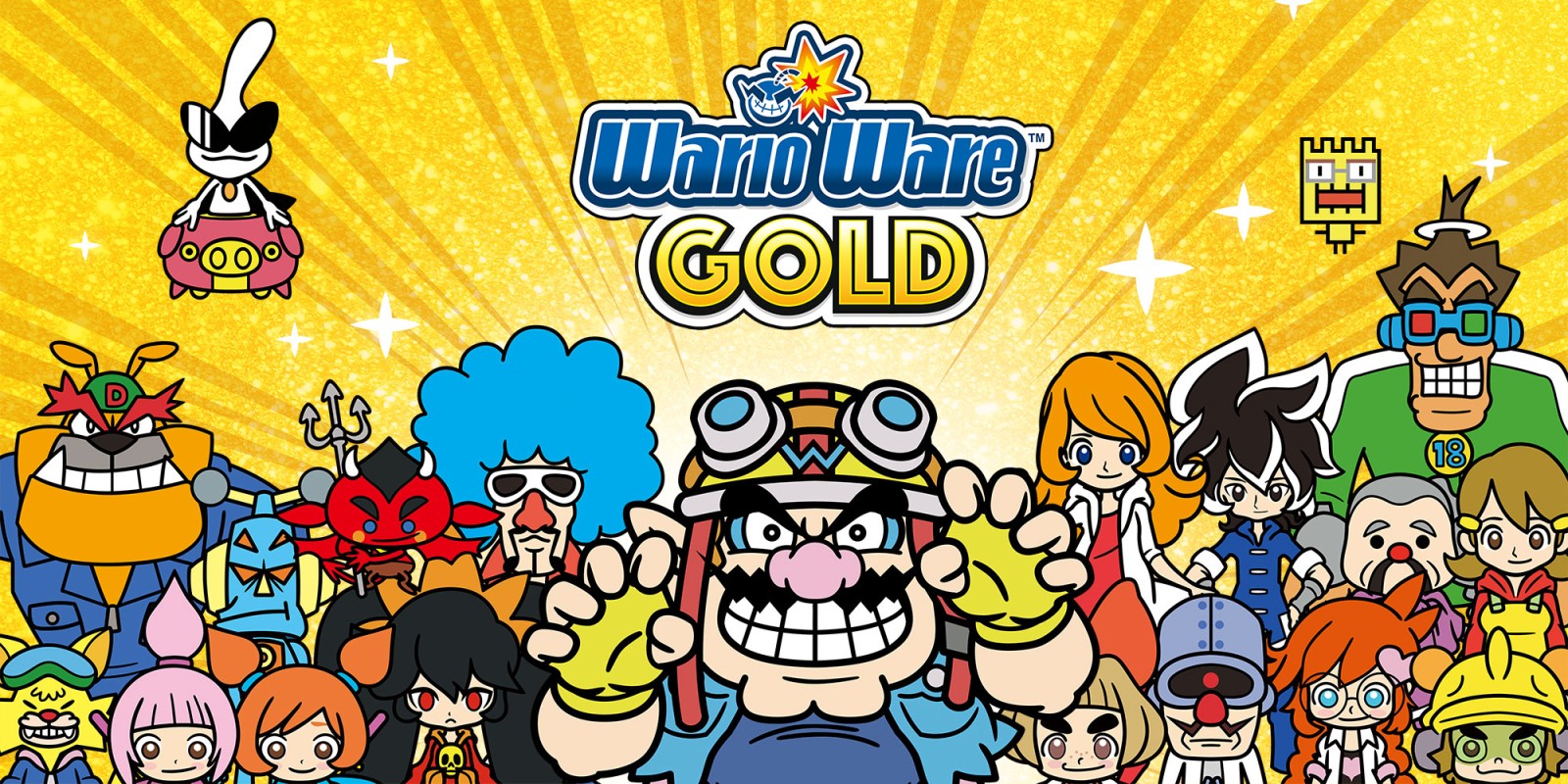 WarioWare Gold is launching in North America on August 3. Ahead of its release, Nintendo has made the pre-load option available on the 3DS eShop.
WarioWare Gold takes up 9,836 blocks of space. That amounts to 1.2GB.
Don't forget: a demo for WarioWare Gold is available on the 3DS eShop right now.
Source: 3DS eShop
Outlets are starting to post various videos from the final build of WarioWare Gold. We've rounded up some of the footage below.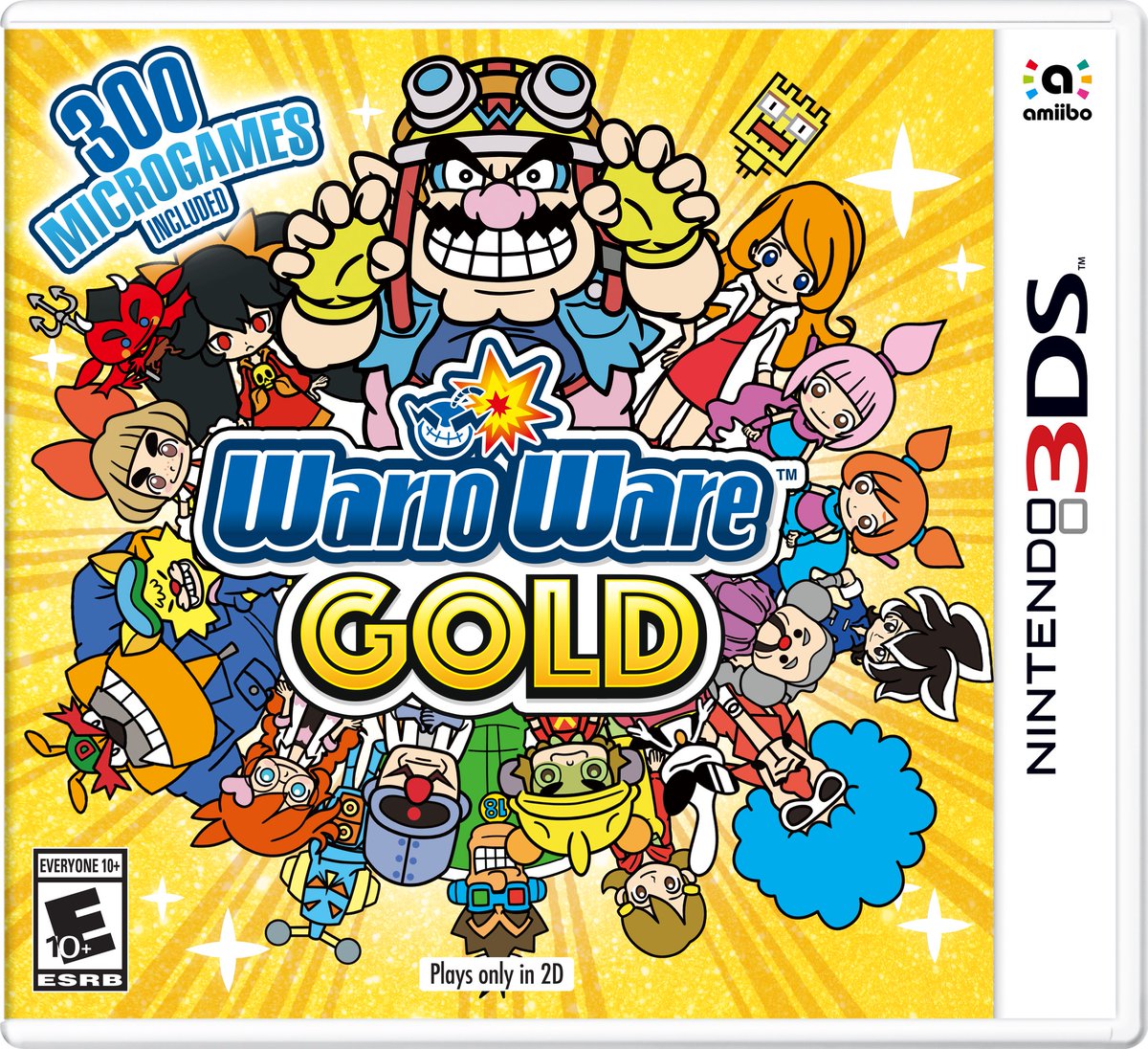 Nintendo has posted several new Japanese videos for WarioWare Gold. Continue on below for a trailer, opening, and commercials.