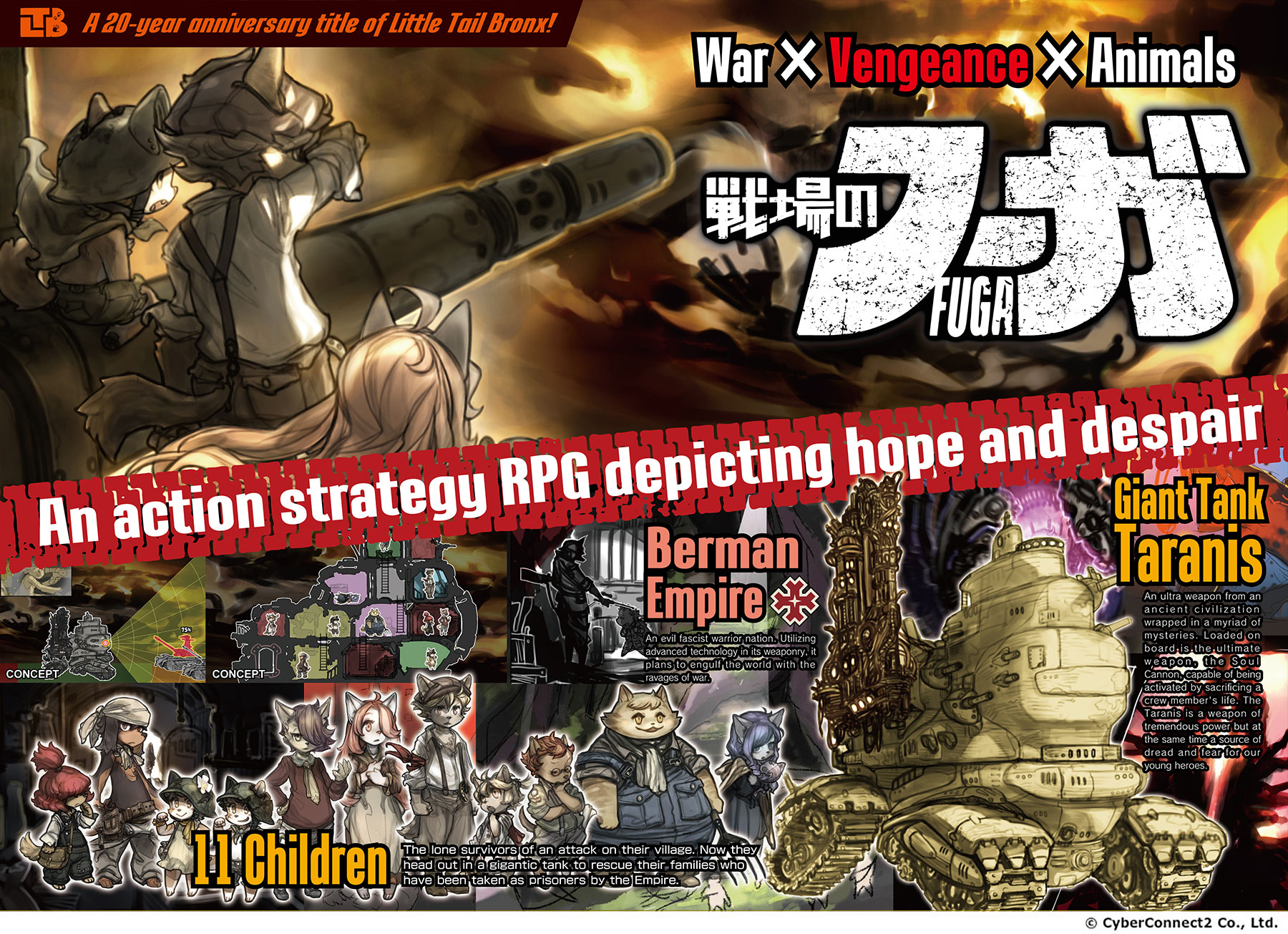 CyberConnect2 first started the Little Tail Bronx series with Tail Concerto on the PlayStation back in 1998. Then in 2010, Solatorobo: Red the Hunter came to DS. Fuga on the Battlefield will see the franchise return once again next summer.
Notice a pattern here? There's about a decade long wait in between titles. In an interview with Anime News Network, CyberConnect2 CEO Hiroshi Matsuyama explained why it takes so long for new games to be released, stating: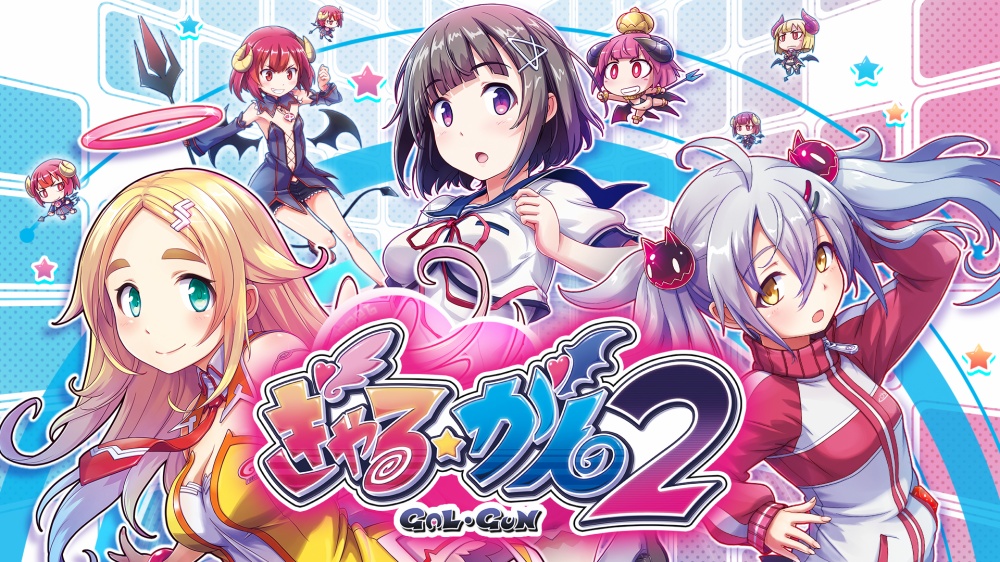 Inti Creates posted another developer gameplay video for Gal*Gun 2. This time, CyberConnect2 president Hiroshi Matsuyama was brought in to try out the game. You can find that video below, along with a live stream recording from this week with even more footage.