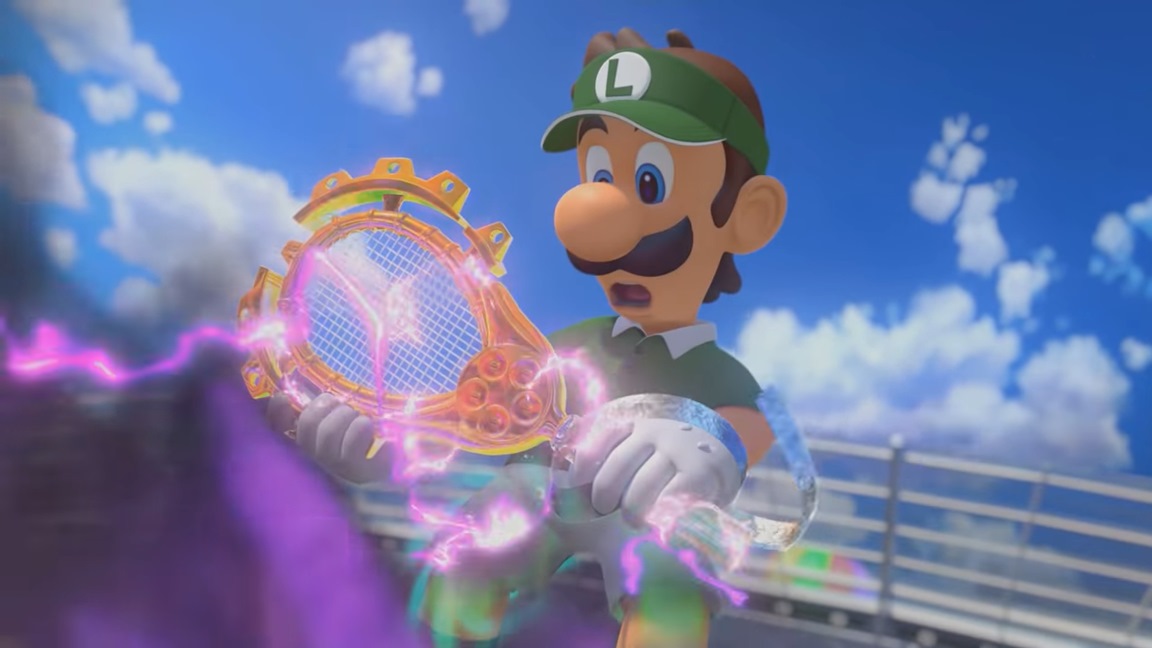 Luigi has a fairly significant role in Mario Tennis Aces' story mode. Its his actions early on that lead to things spiraling out of control, and he appears later on as well.
Camelot president Hiroyuki Takahashi and vice president Shugo Takahashi along with Nintendo producer Toshiharu Izuno spoke about Mario Tennis Aces' story mode in-depth in a recent issue of Japanese magazine Nintendo Dream. Hiroyuki mentioned that giving Luigi a larger focus would help accomplish the goal of surprising players and that "Mario would be burdened with a sense of sadness for his brother that'd come from a pretty deep place." He also mentioned that there was difficulty in balancing the story with gameplay.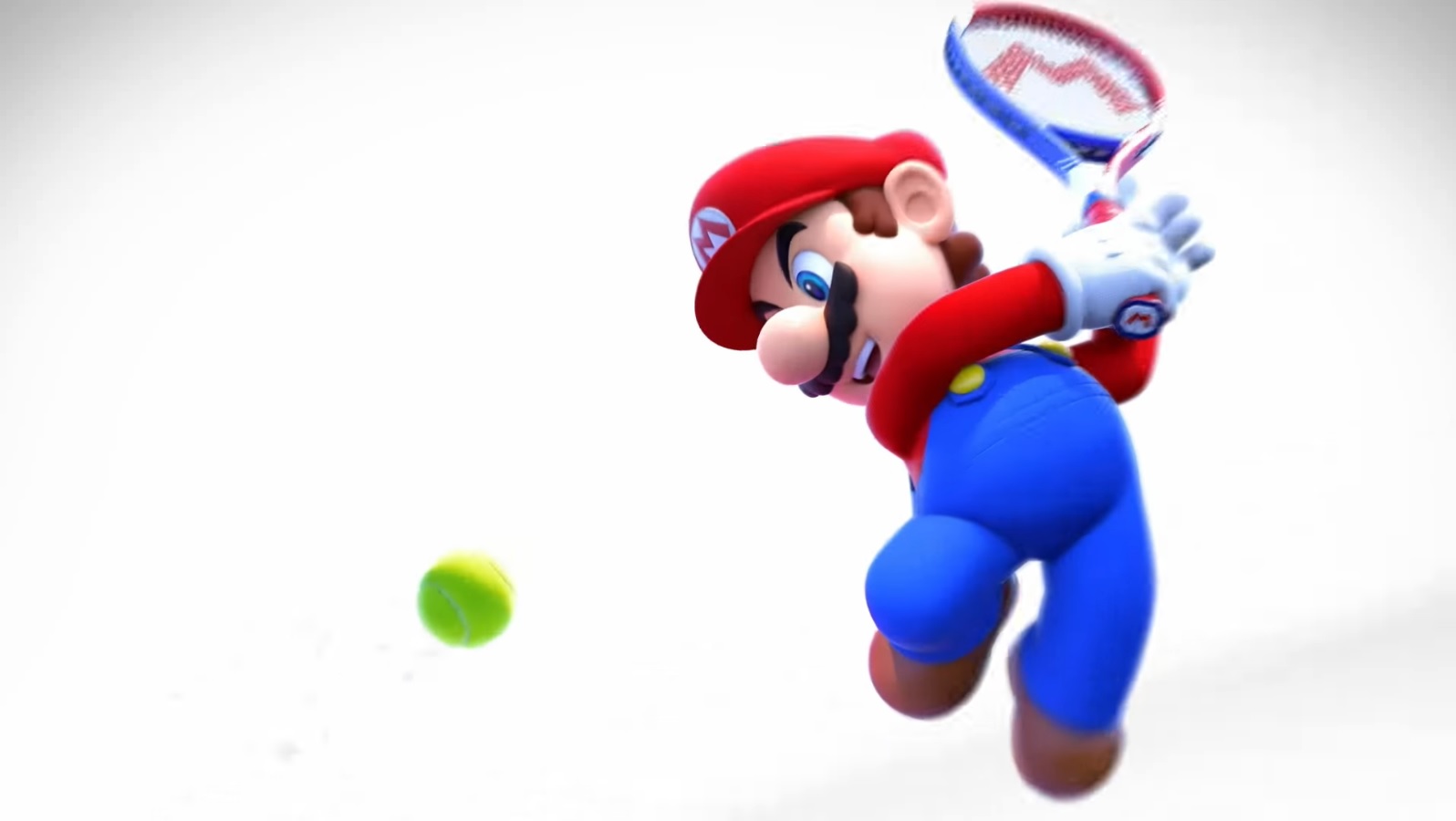 Mario Tennis: Ultra Smash finally launched in Japan last week. To celebrate, Famitsu spoke with a few developers who worked on the game. The lineup includes director Shugo Takahashi and producer Hiroyuki Takahashi from Camelot as well as Nintendo producer Toshiharu Izuno.
Our complete translation of the interview can be found after the break. The staff touched on topics like approaching HD development for the first time, how new characters were selected, amiibo integration, and online play. There's also an interesting bit about how Nintendo was initially opposed to including Boo in Mario Tennis 64.