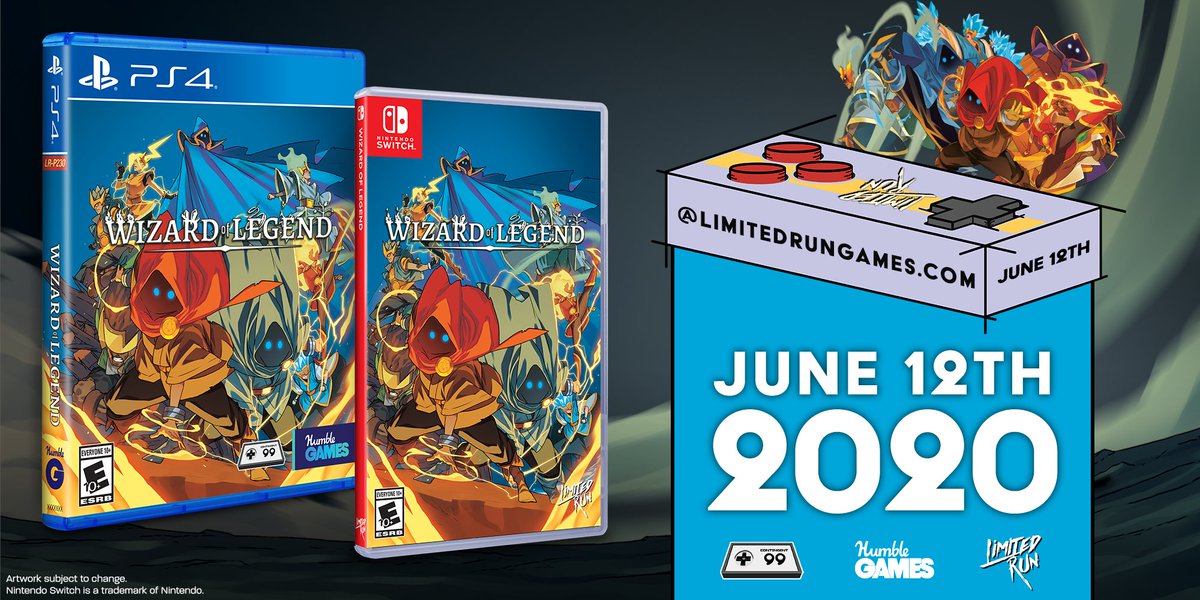 A physical version of Wizard of Legend is on the way, Limited Run Games has announced. The company teamed up with Contingent99 and Humble Bundle to make it happen.
Pre-orders for the physical edition of Wizard of Legend open on June 12 at 7 AM PT / 10 AM ET. It'll be up on Limited Run Games' website for a 30-day period.
Wizard of Legend is currently available on the Switch eShop. The fast-paced dungeon crawler originally launched in May 2018.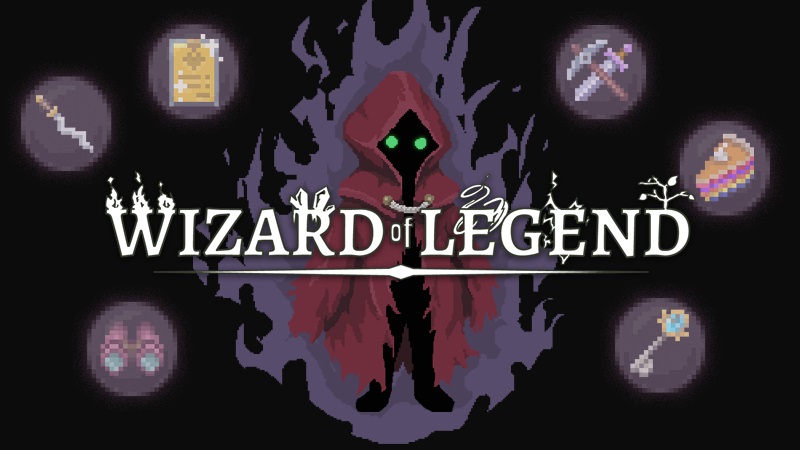 Wizard of Legend, the fast-paced dungeon-crawler, is now two years old. To celebrate, developer Contingent99 has prepared a major update that will soon be live on Switch.
The update adds loadouts, over a dozen new arcana, and new cursed relics. That's on top of quality of life improvements, adjustments, bug fixes, and more.
Below are the full patch notes: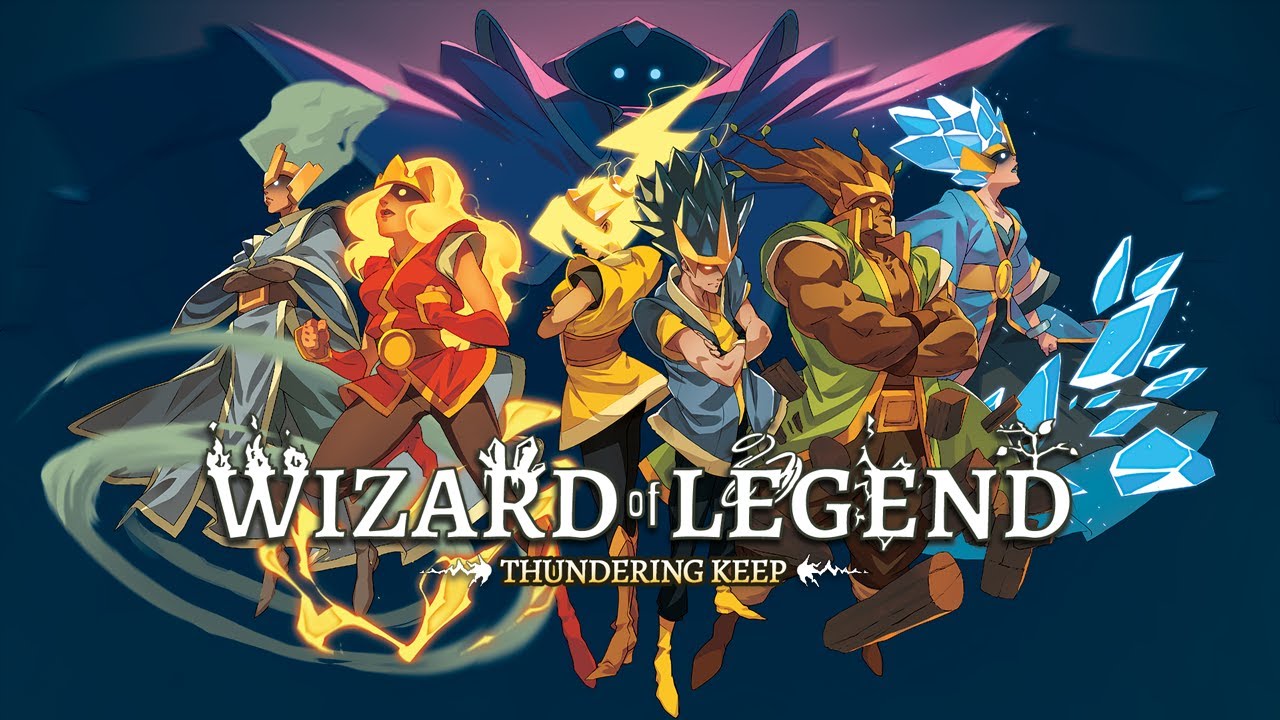 A major patch has gone live for the Switch eShop game Wizard of Legend. Known as the "Thundering Keep" update, players can access a new Lightning boss, stage, and enemies. That's on top of over 20 new arcana, more than 30 new relics, new signatures, outfits, and more.
Here's a trailer: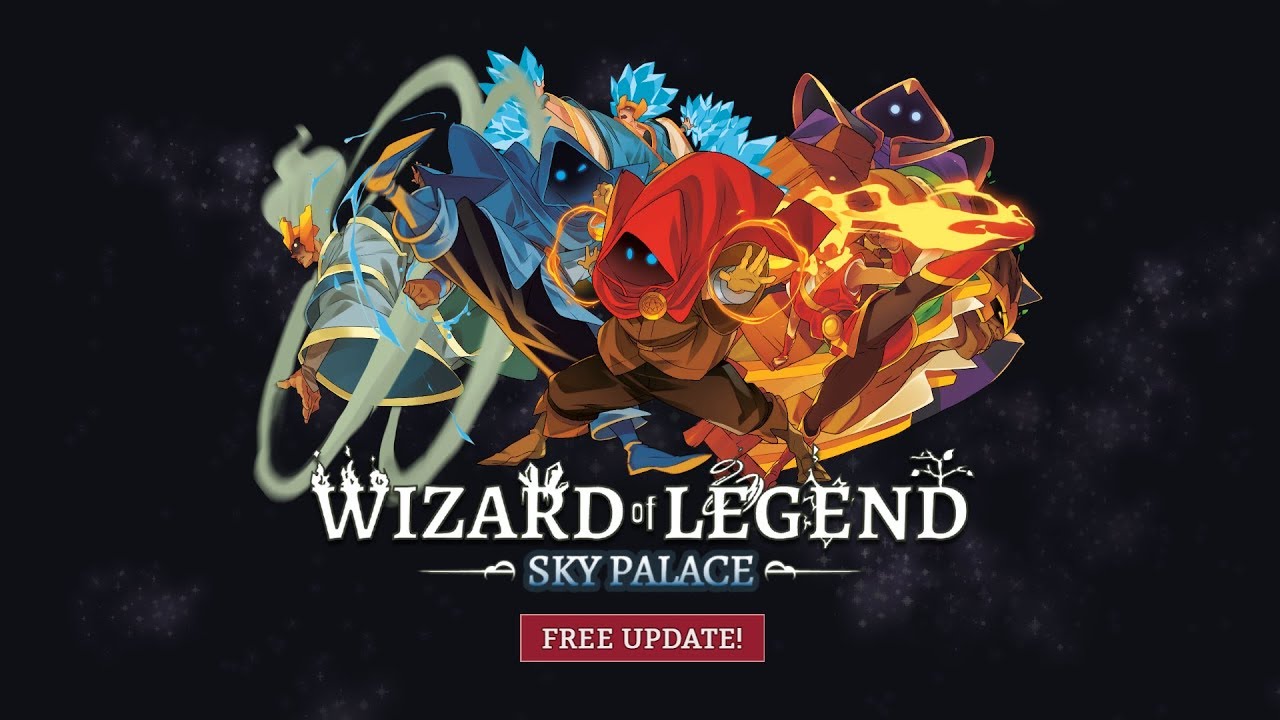 A major update for Wizard of Legend has gone live. Version 1.1 is out now, otherwise known as "Sky Palace".
Today's update brings about a new stage, an Endless Mode, new relics, enemies, and more. Find the full patch notes below, along with a trailer.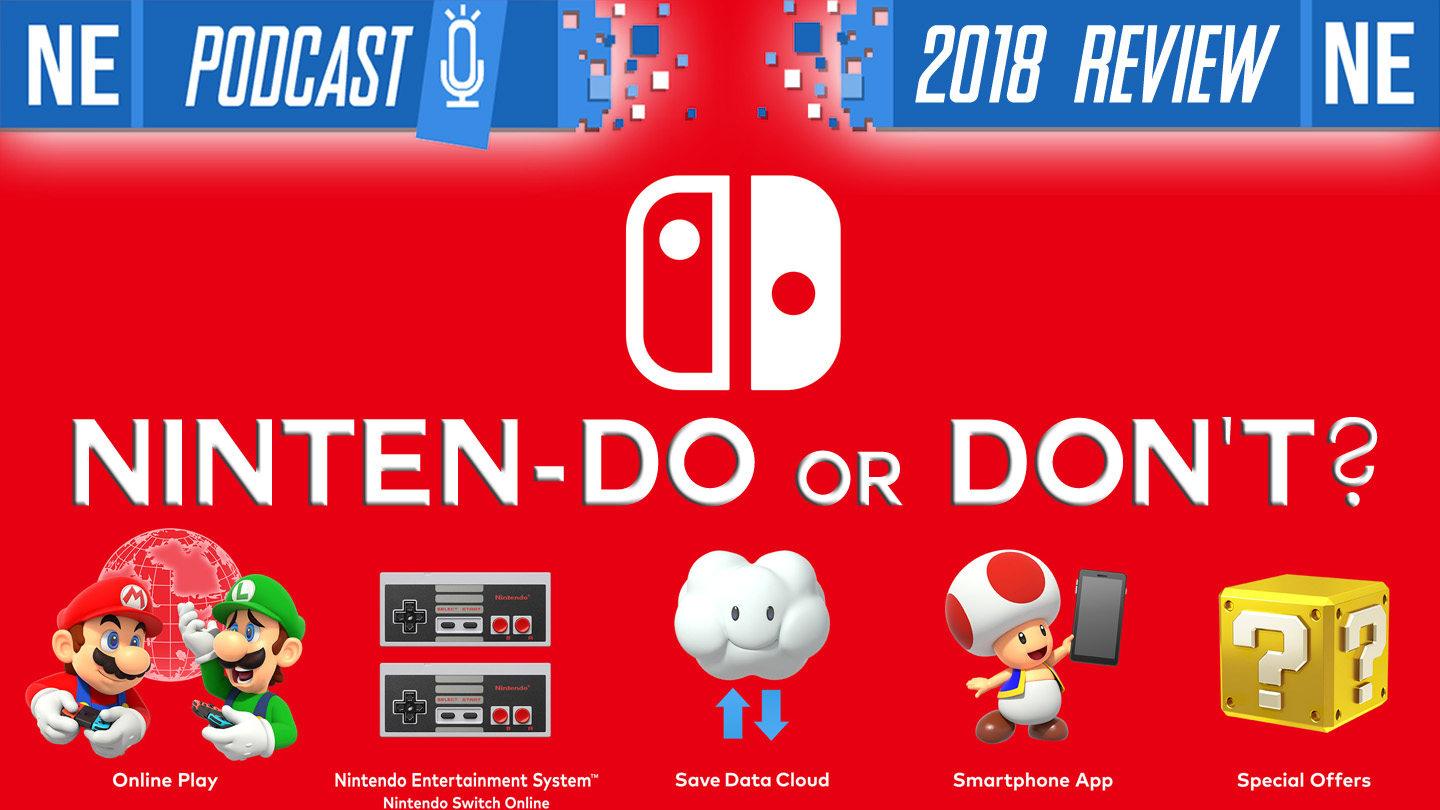 What up, kids and squids?!
This week on NEP, Oni and Galen discuss Nintendo's 2018 efforts—the good AND the bad: all the games, free DLC, ports from Wii U, Nintendo Switch Online and more.
The gang also reminisces on some of their favorite games they've played this year, and end the show by explaining what kind of sandwich best represents NEP! Per usual, Galen is optimistic and Oni is pessimistic.
Check out the timestamps and our email address below where you can send us your listener mail!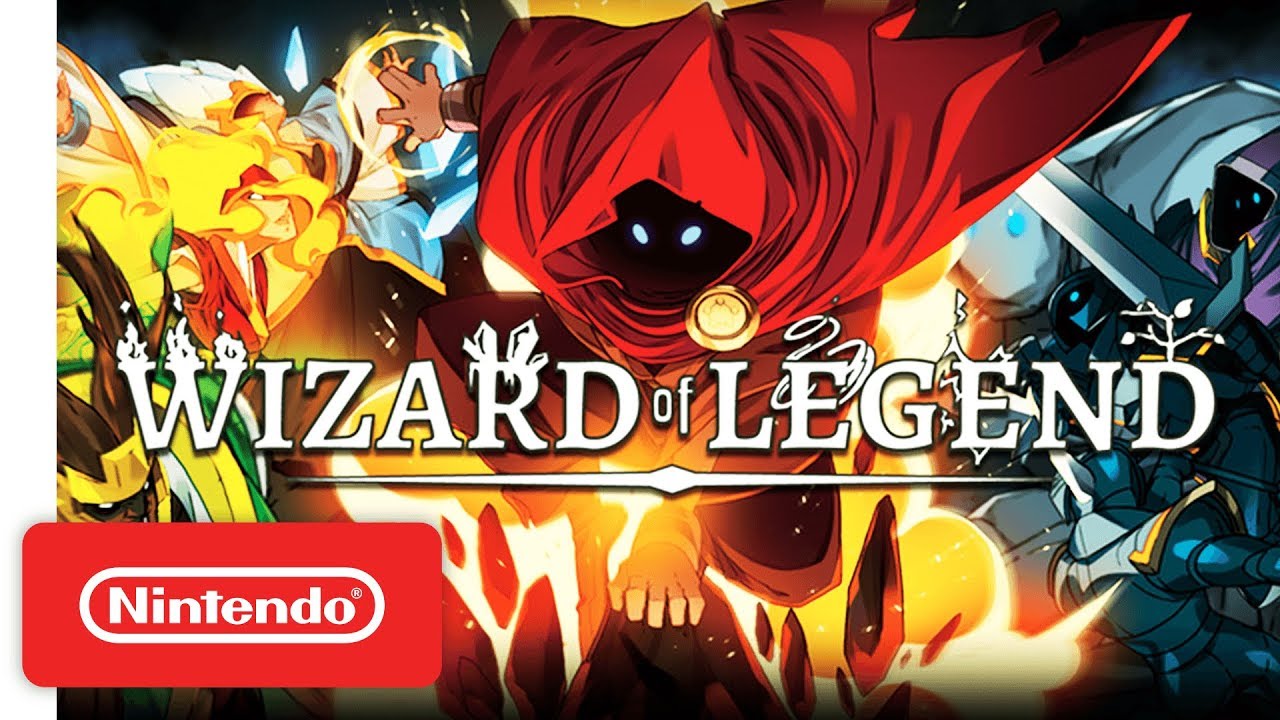 Wizard of Legend, the co-op magic action game just released in May for Switch, has hit the 500,000 sales mark. To mark the occasion, the game is on sale for 10% off and is receiving an update called Nocturna, which adds a new NPC Wizard in Lanova Plaza, the ability to randomize Chaos Trial runs, and French, German, and Russian language support across all platforms. It also contains quality of life changes such as faster load times, better frame rate, and an updated Arcana system.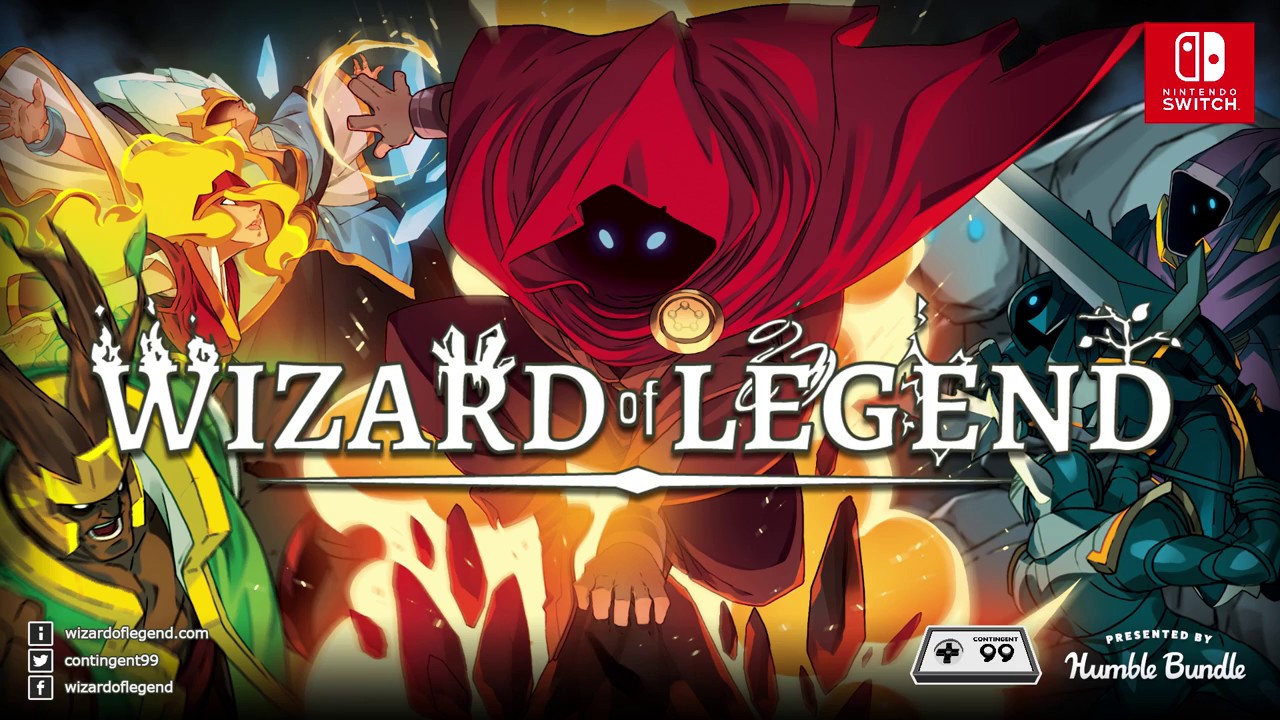 A new update is now available to download for Wizard of Legend on Switch. As of now, all players can access to version 1.03.
We're currently aware of one notable fix with today's update. Pro Controller support has been fixed, allowing players to use it in co-op.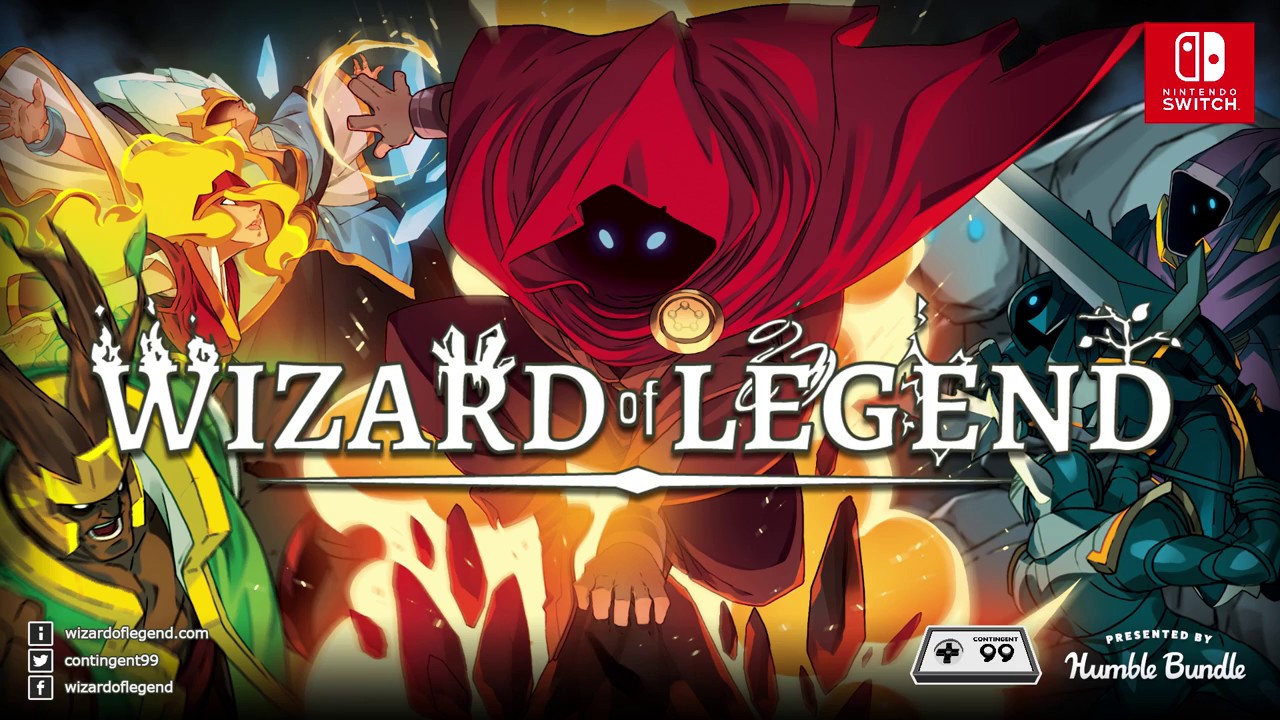 Update: Following fan feedback, Contingent99 is revering "the majority of tuning changes" for the latest patch. The developer explained:
We heard your concerns loud and clear. We're working on reverting the majority of tuning changes done in the previous patch and will take a more cautious approach going forward. It was our intention to show the community that we are flexible and wanted to make efforts to balance things in a timely manner, but it looks like we were off the mark.

Going forward, we will continue to focus on resolving outstanding issues, implementing quality of life improvements to controls, usability, and focusing on player feedback. It's been a very hectic week for us as we spent the most of it trying to track down bugs. We've seen a few issues pointed out here that slipped through our radar and we'll try our best to get things listed and prioritized.

Thank you everyone for letting us know your thoughts. The reaction to the changes were very informative and it's clear to us that the community cares about the game. We have a lot more flexibility with how quickly we can push changes to the PC/Mac/Linux versions so it was our intention to get early feedback on the patch before pushing them to consoles. In the future, we hope that we can work together like today to gather feedback on changes before they hit other platforms.
---
Contingent99 has announced a new patch for the popular eShop game Wizard of Legend. It's live on Steam right now, but the studio confirmed that it will roll out on consoles as soon as possible.
The new update implements quite a number of gameplay changes, tunings, and bug fixes. We have the full patch notes below. Though they are for the Steam version, most should also apply to Switch.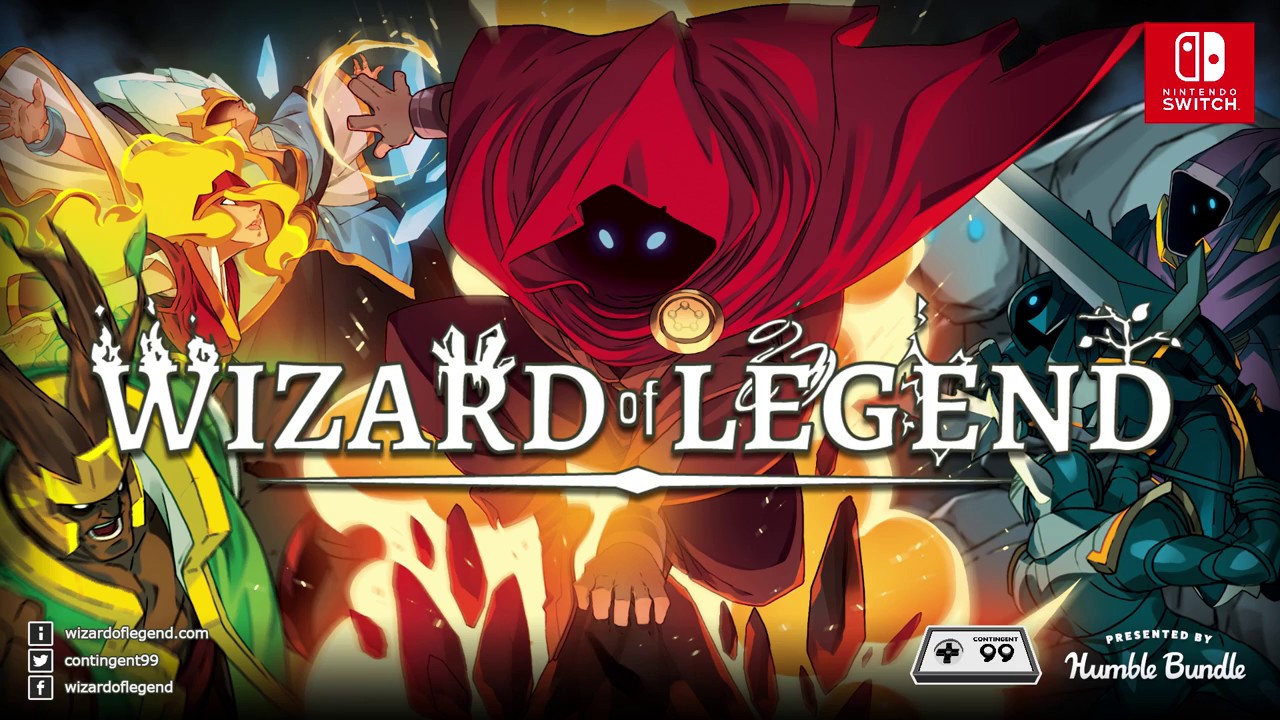 Wizard of Legend is out now on the Switch eShop. For a look at the game's launch trailer, continue on below.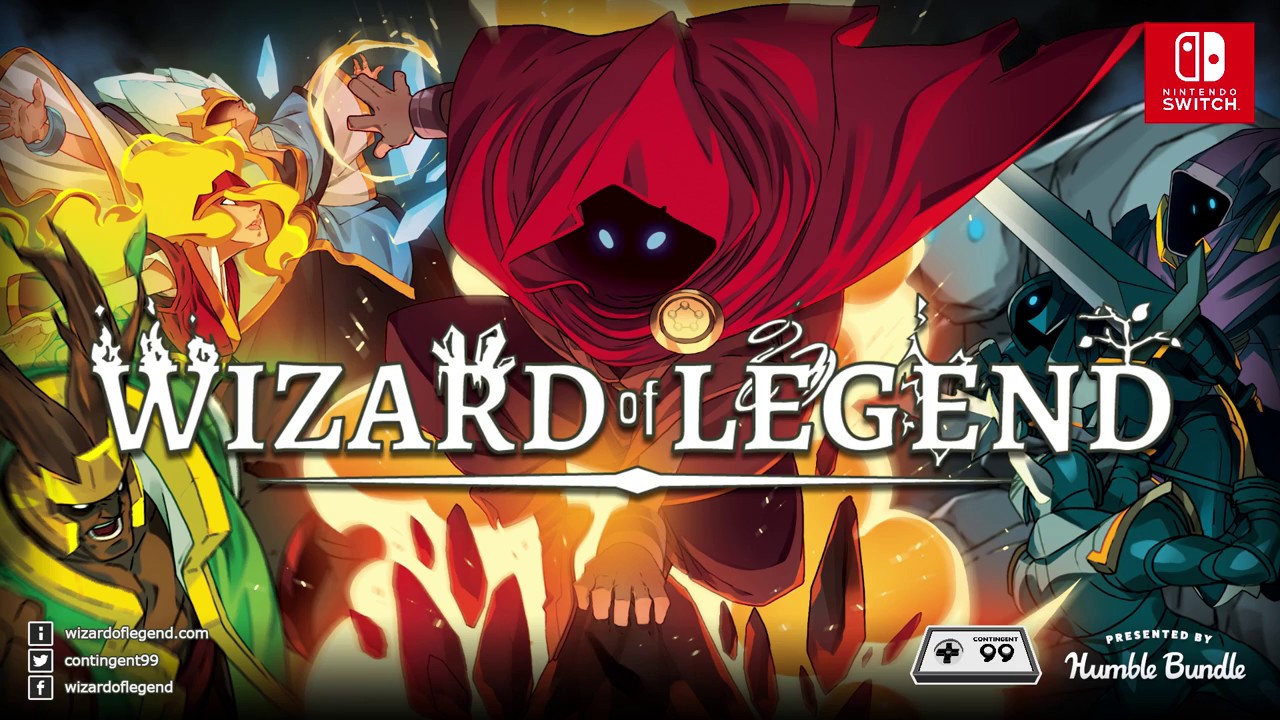 Starting tomorrow, you'll be able to purchase Wizard of Legend on the Switch eShop. Have an early look with the footage below.