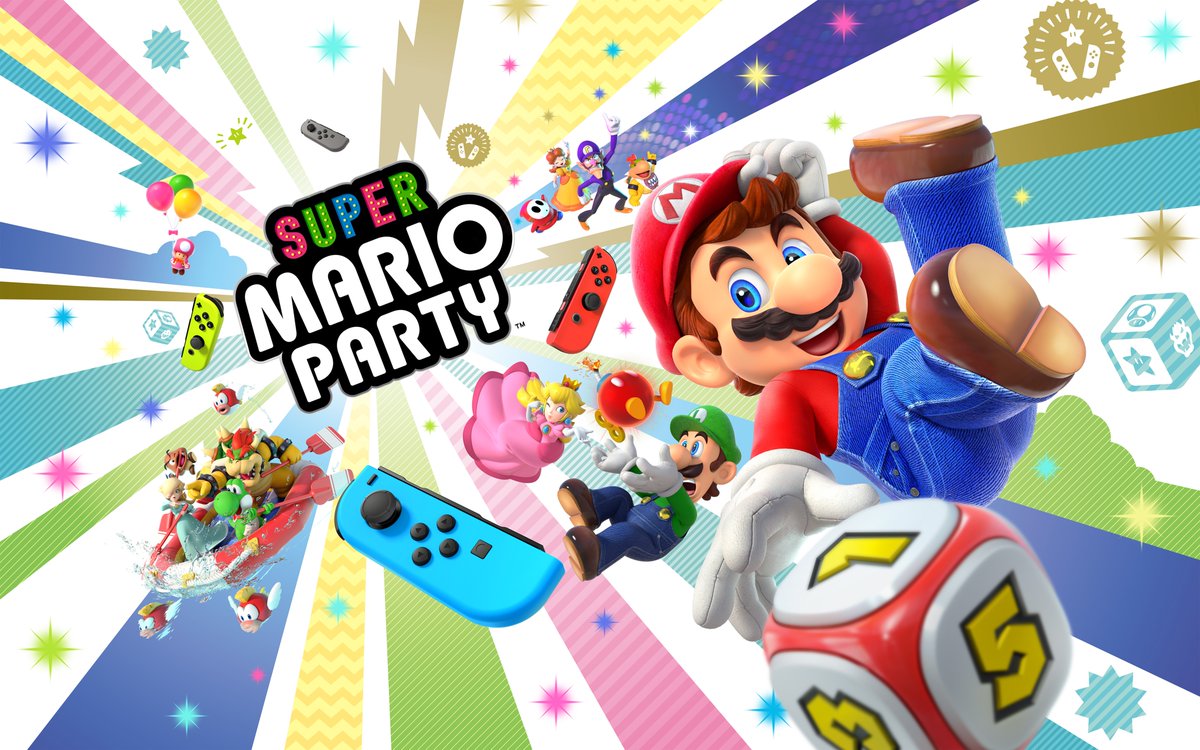 With a new playable demo of Super Mario Party at Gamescom, we have more footage of the game below.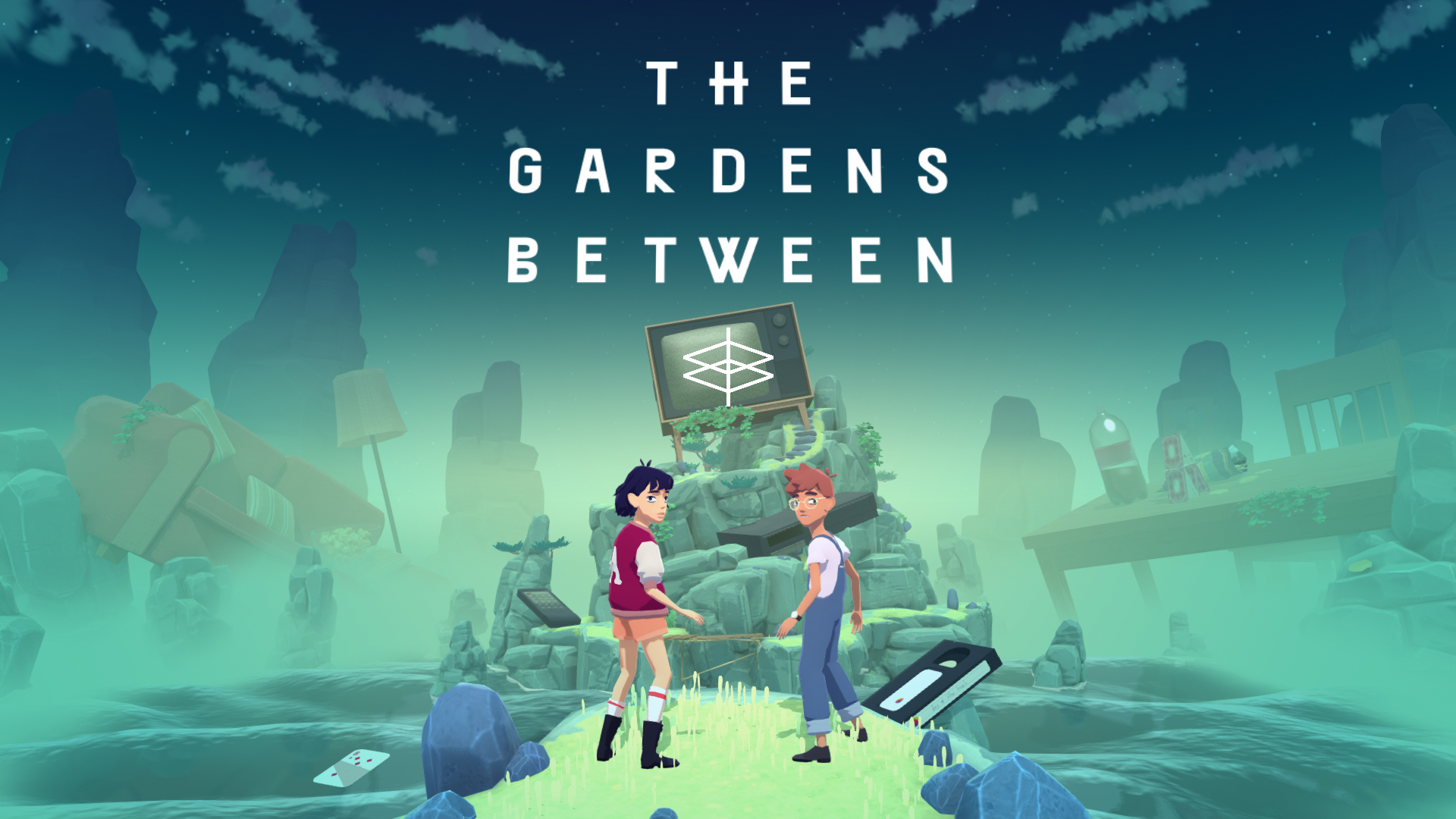 We have some more gameplay footage — this time for adventure puzzle game The Gardens Between. Check it out in the video below.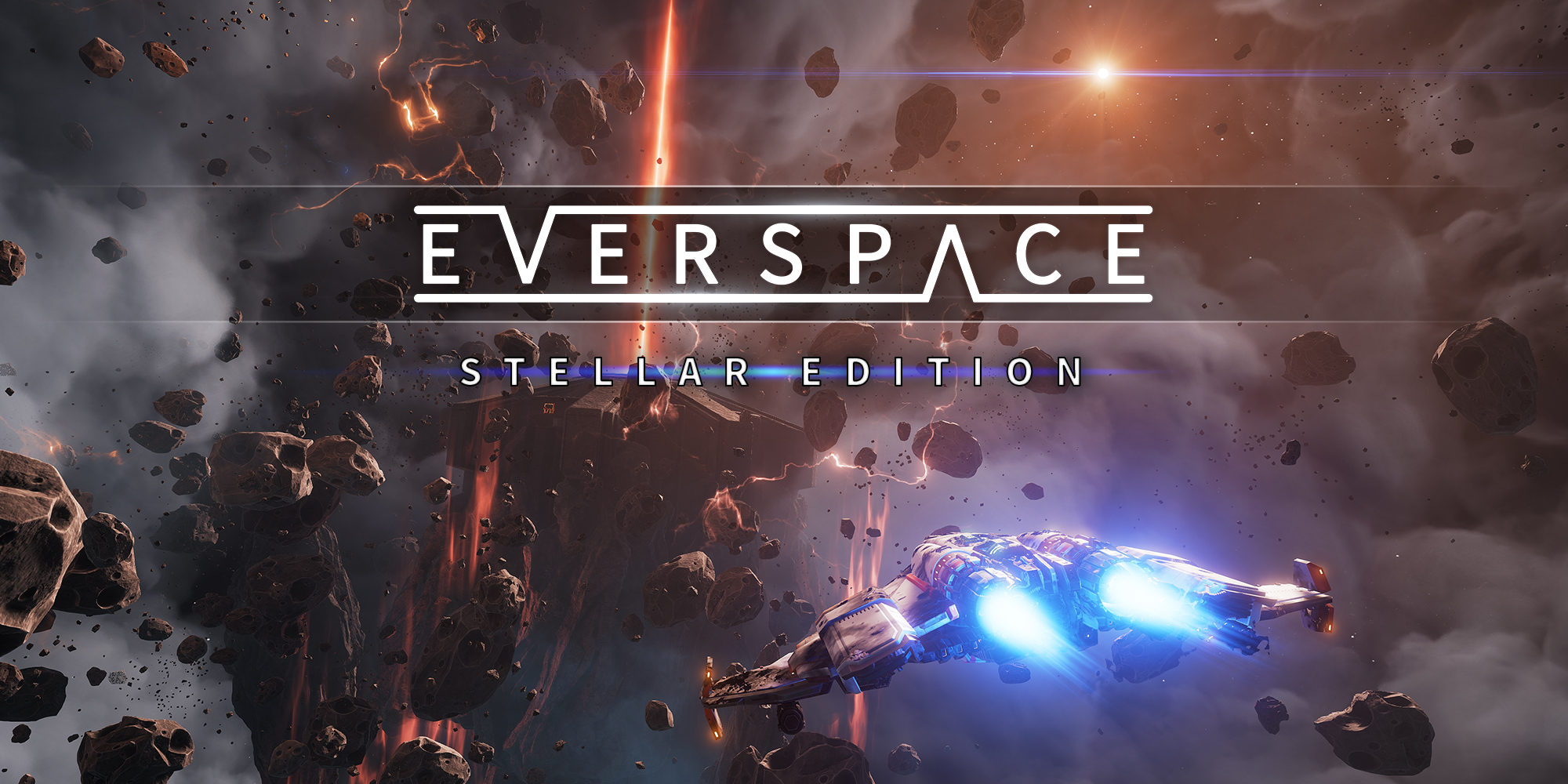 The action space shooter Everspace: Stellar Edition is headed to Switch this December. Take a look at some off-screen footage of the game below: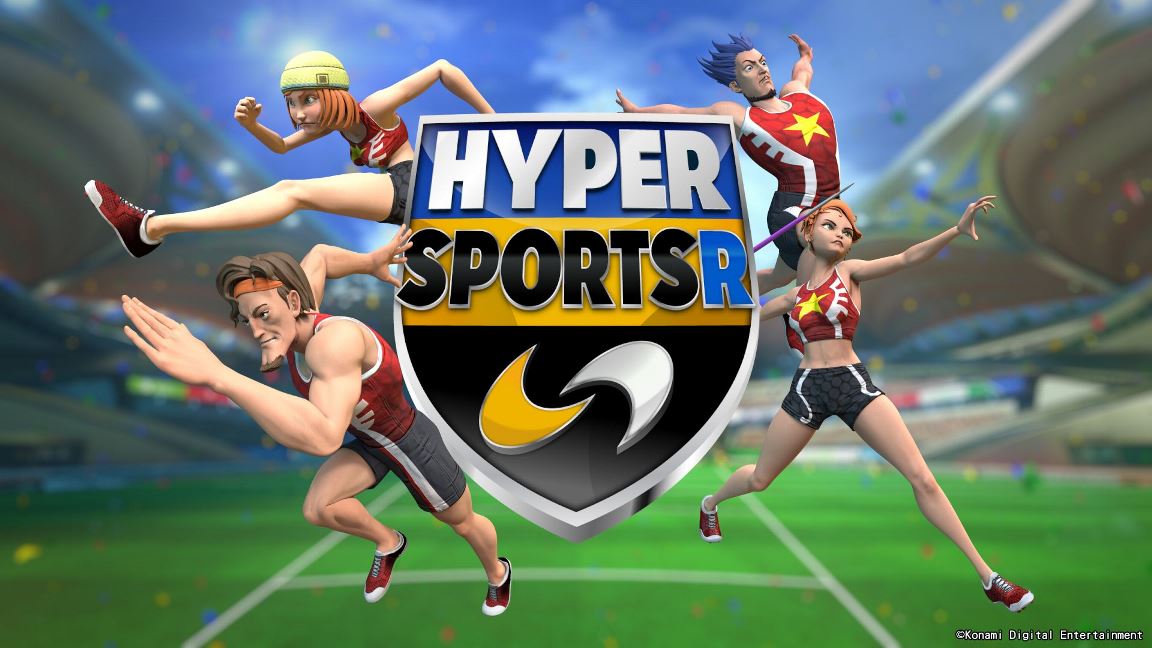 Footage is in showing off Konami's Hyper Sports R for Switch. Check out some off-screen gameplay footage of the sports compilation title in the video below.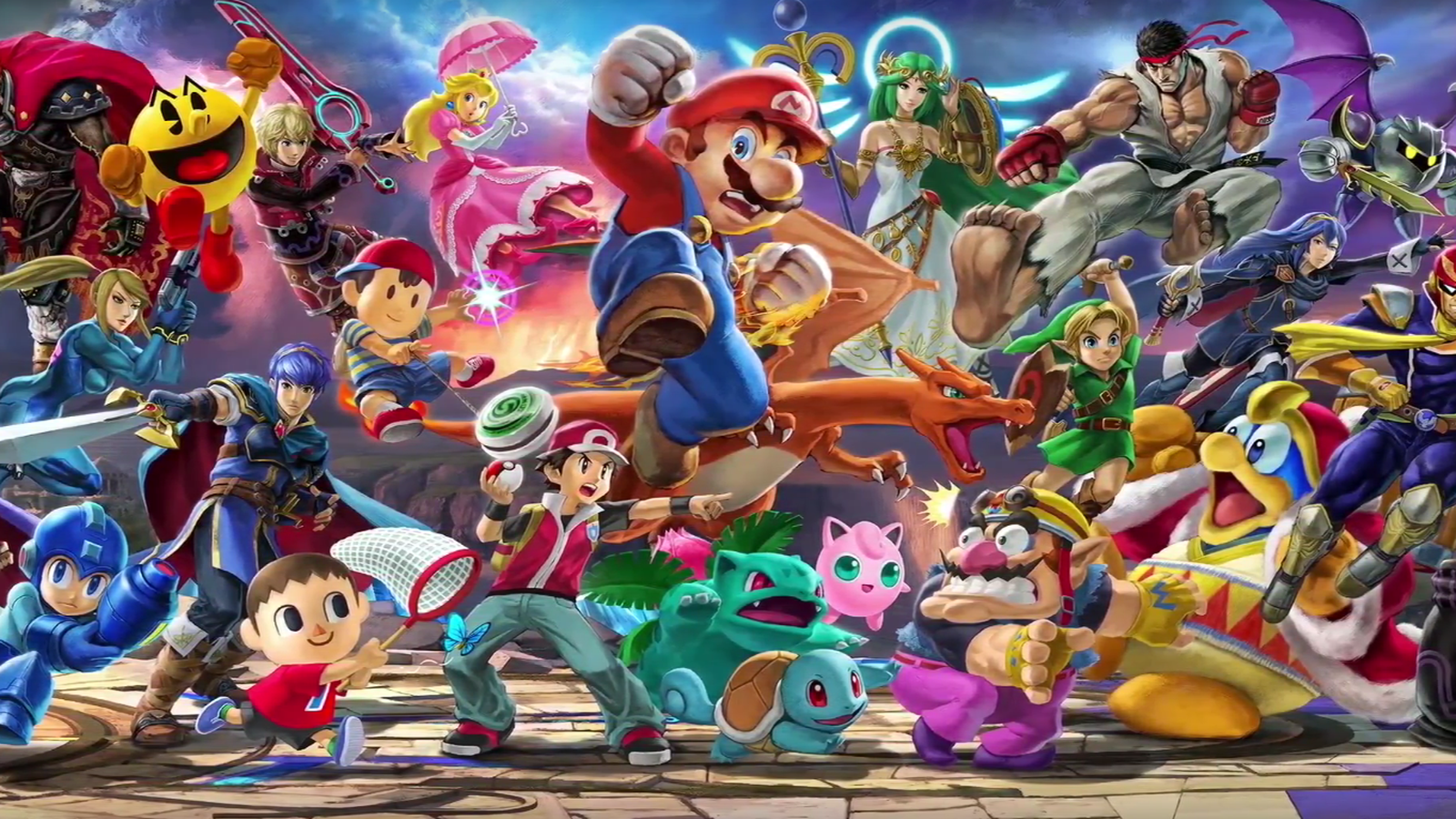 Gamescom 2018 has named all of the winners for this year's awards.
Nintendo tied with Microsoft and Koch Media with two wins. Smash Bros. Ultimate was selected as the best Switch game, and Super Mario Party also took home a prize under the "Best Family Game" category.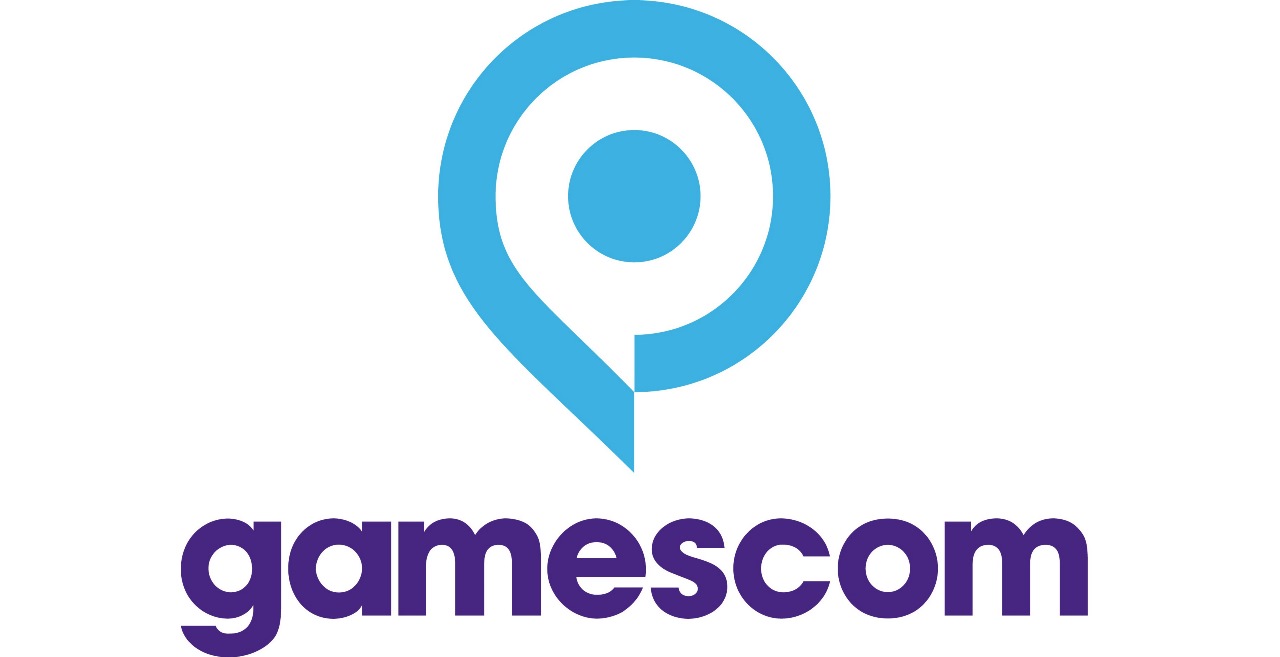 The nominees are in for this year's Gamescom awards.
Super Smash Bros. Ultimate is nominated, though only once due to the way the categories are organized. The same goes for Super Mario Party. Team Sonic Racing and LEGO DC Super-Villains have two nominations.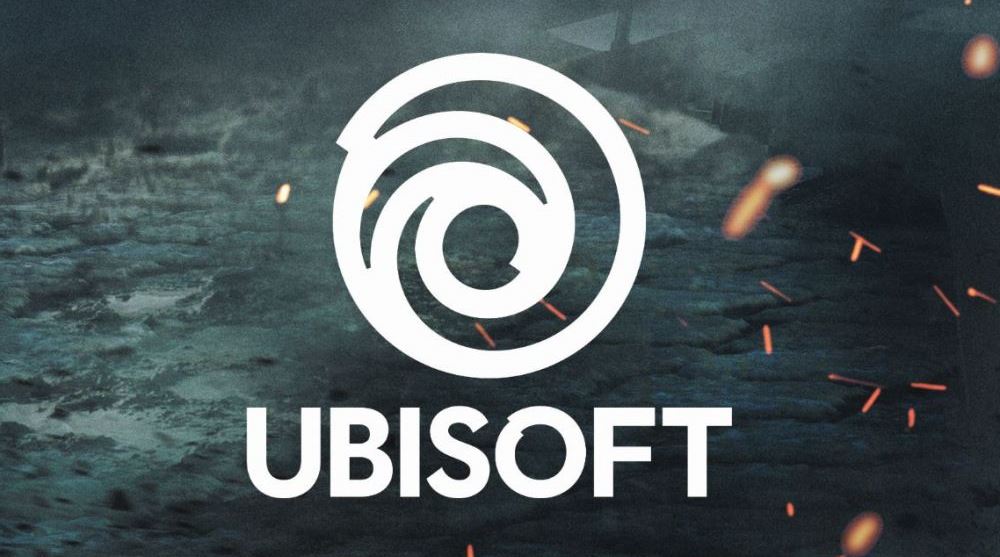 Ubisoft announced its lineup for Gamescom 2018 today. Starlink: Battle for Atlas, Trials Rising, Assassin's Creed Odyssey, Skull & Bones, The Division 2, and Anno 1800 will all be playable.
Other games like Mario + Rabbids Kingdom Battle and Just Dance 2019 will be represented as well. Ubisoft is planning presentations for these two titles, with Mario + Rabbids' Donkey Kong expansion receiving the spotlight.
Gamescom 2018 runs between August 21 and August 25.
Source: Ubisoft PR
This past weekend, DotEmu revealed that Windjammers is planned for Switch. The game will be available digitally later this year.
We now have a more proper announcement from DotEmu. It's confirmed that Windjammers will be playable at Gamescom 2018 this month, and it will officially carry the same features as last year's PlayStation 4 and PS Vita versions including online rankings and a number of modes.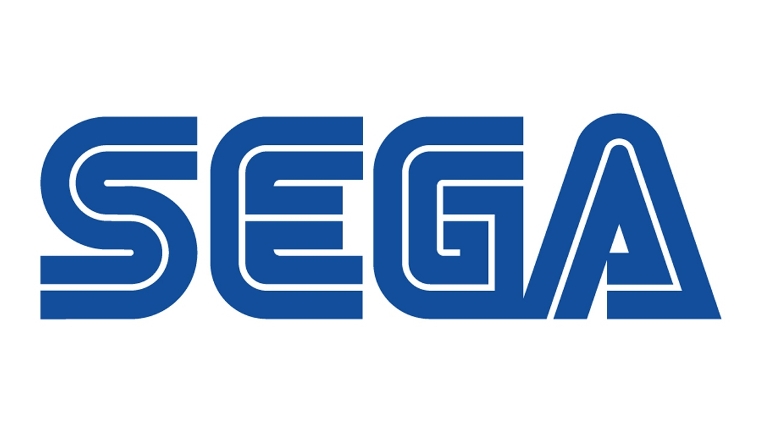 SEGA announced its lineup for Gamescom 2018 today. Everything will be playable at the Deep Silver stand in Hall 9, B011-C010.
Team Sonic Racing, Valkyria Chronicles 4, Total War: Three Kingdoms, Fist of the North Star: Lost Paradise, Persona 3 Dancing in the Moonlight, Persona 5 Dancing in the Starlight, and Football Manager 2019 represent the full lineup. With Team Sonic Racing, the new Ice Mountain track will be featured for the first time.
Gamescom 2018 takes place between August 21 and August 25.
Source: SEGA PR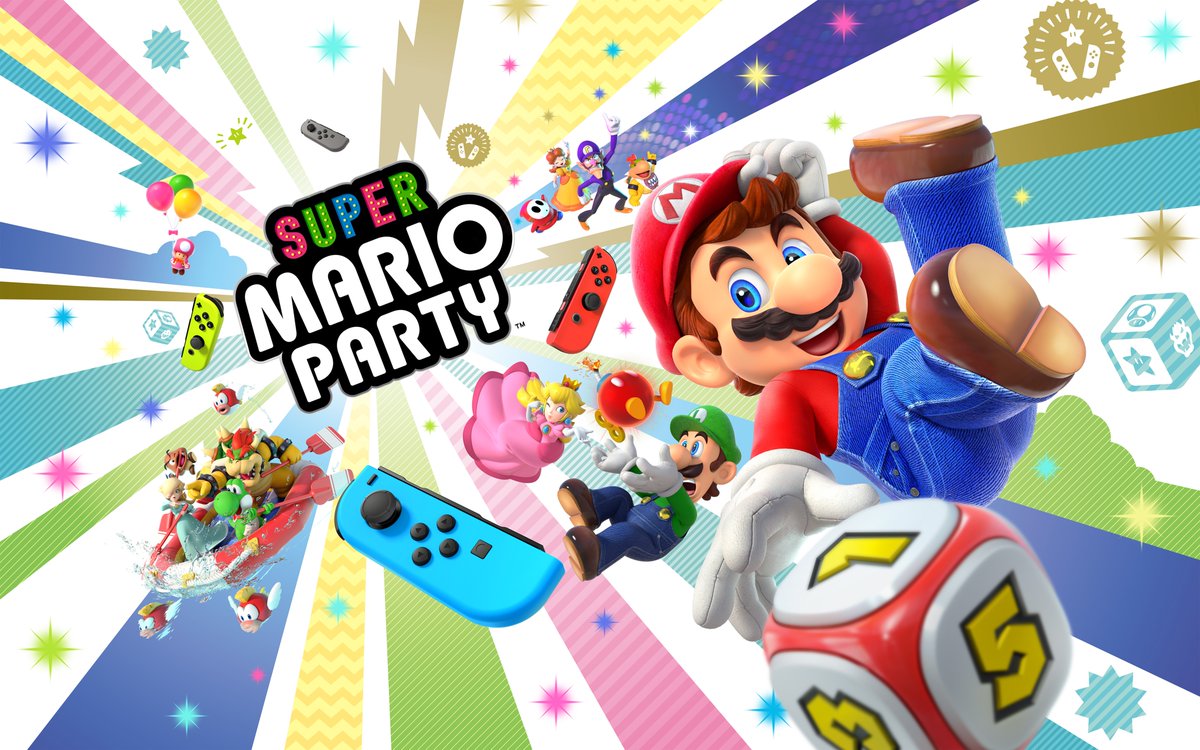 Nintendo has announced its lineup for this year's Gamescom. Those who stop by the company's booth will be able to try out Super Mario Party for the first time and its fun new mini-games, though other titles will also be present.
Other playable games include: