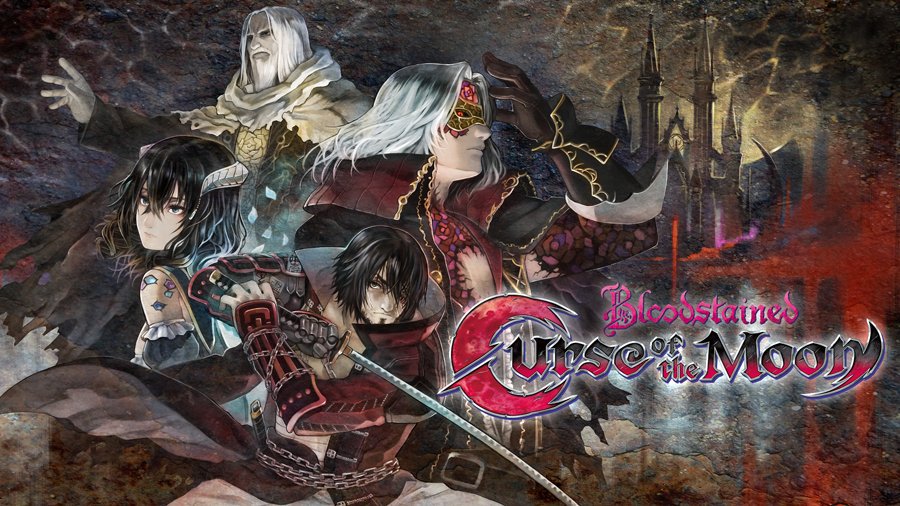 Bloodstained first made a name for itself with the Kickstarter campaign created by Koji Igarashi. After the Castlevania series languished for many years, fans were interested in seeing Igarashi do something new with the genre. But Igarashi's project also spawned a completely different game from Inti Creates in the form of Bloodstained: Curse of the Moon, a retro action game.
It's been well over two years since Bloodstained: Curse of the Moon was released, and ultimately it was a big success. Inti Creates CEO Takuya Aizu told Nintendo Everything that the game "is currently at over 600,000 copies sold, thanks in part to a boost powered by the release of Curse of the Moon 2." We were also informed that more than half of those sales are on Nintendo's console and Inti Creates is "very grateful to the Switch fans who have played the game so far."
We'll have more from Inti Creates soon, as we spoke with the company about Bloodstained: Curse of the Moon 2 and a number of other topics.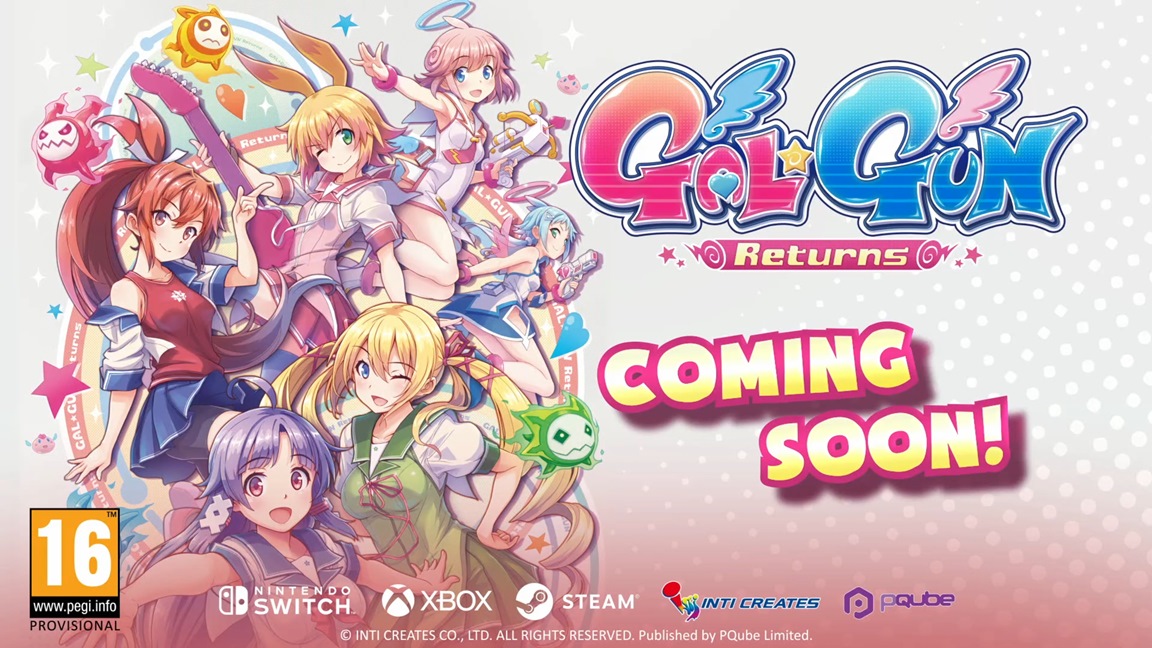 Towards the end of its latest live stream, Inti Creates showed off lots of footage from the recently-announced Gal Gun Returns. Find the full recording below.
Gal Gun Returns is due out for Switch on January 28, 2021 in Japan and Asia. The western release is also planned for 2021.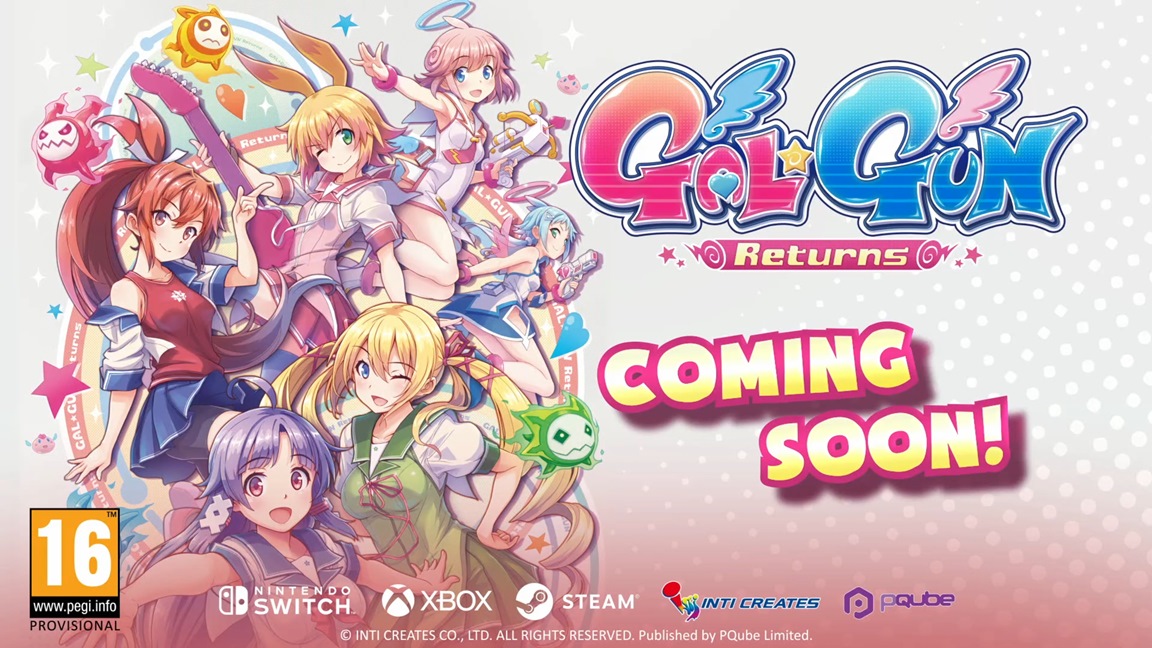 Inti Creates has announced the latest addition to the Gal Gun franchise: Gal Gun Returns. The new game, which celebrates the series' tenth anniversary, will launch on January 28, 2021 in Japan. It will release in the west at a later date.
Here are the first details and debut trailer: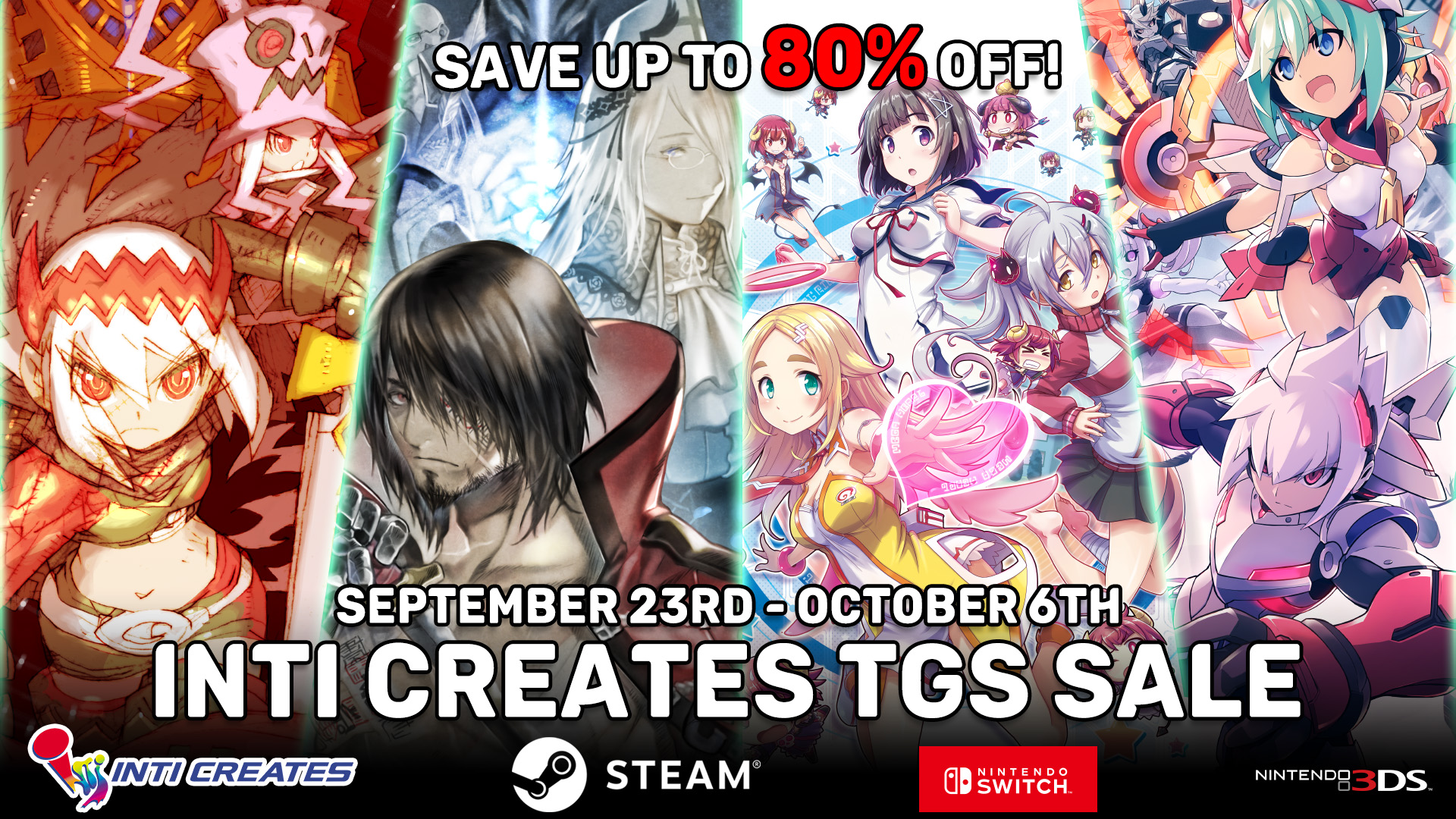 In celebration of Tokyo Game Show 2020 Online, Inti Creates has kicked off a new Switch / 3DS eShop sale. Bloodstained: Curse of the Moon, Gunvolt, and Dragon Marked for Death games have been discounted.
Here's the full lineup: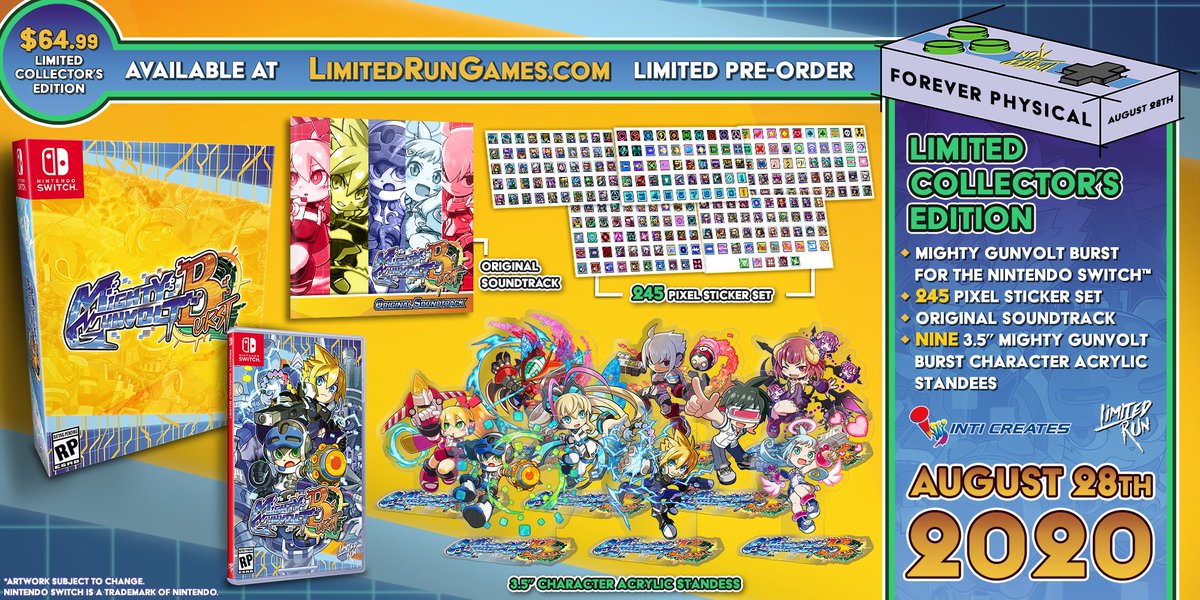 Limited Run Games previously confirmed Mighty Gunvolt Burst for physical release, and the company followed up today with new information. Pre-orders open this Friday, August 28, at 7 AM PT / 10 AM ET.
Aside from a standard release, a collector's edition is planned. It'll include a few goodies such as an original soundtrack, stickers, and acrylic standees.
You'll be able to pre-order Mighty Gunvolt Burst through Limited Run Games here.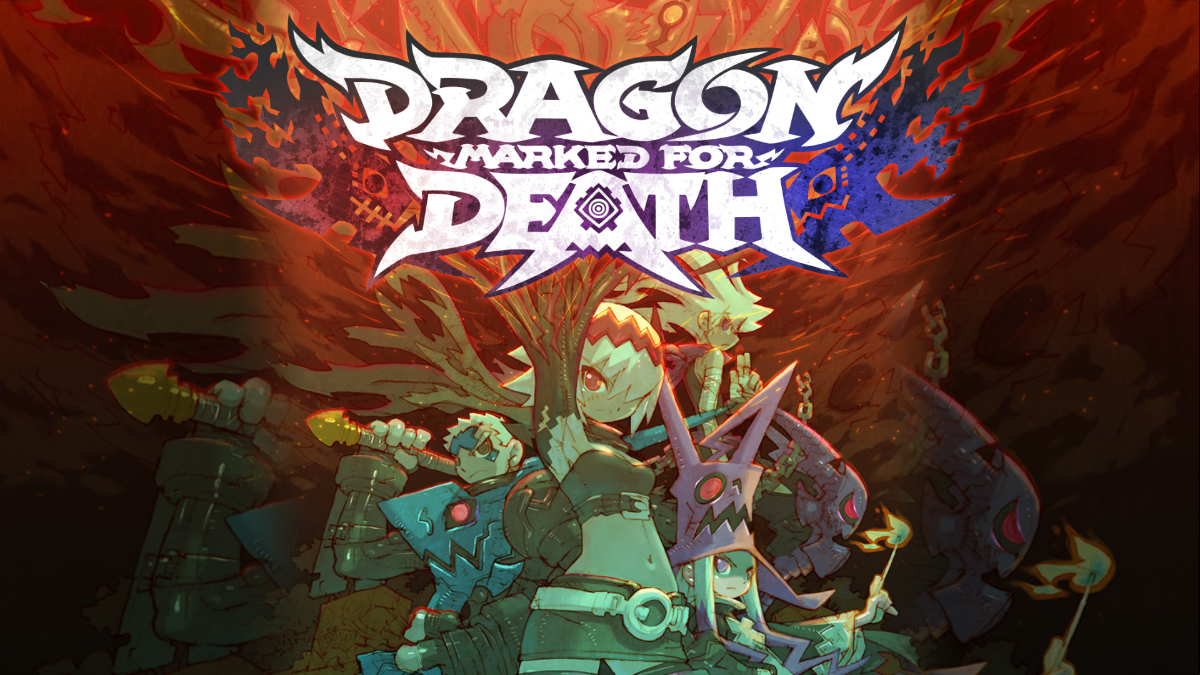 Dragon Marked for Death has been updated to version 3.1.0, adding new content and features.
Starting today, players can take on a new final boss. Each character class also has access to new end-game weapons while the Bandit and Oracle have been given exclusive accessories. Inti Creates highlighted the arrival of a new quest as well.
Below are the full patch notes and trailer: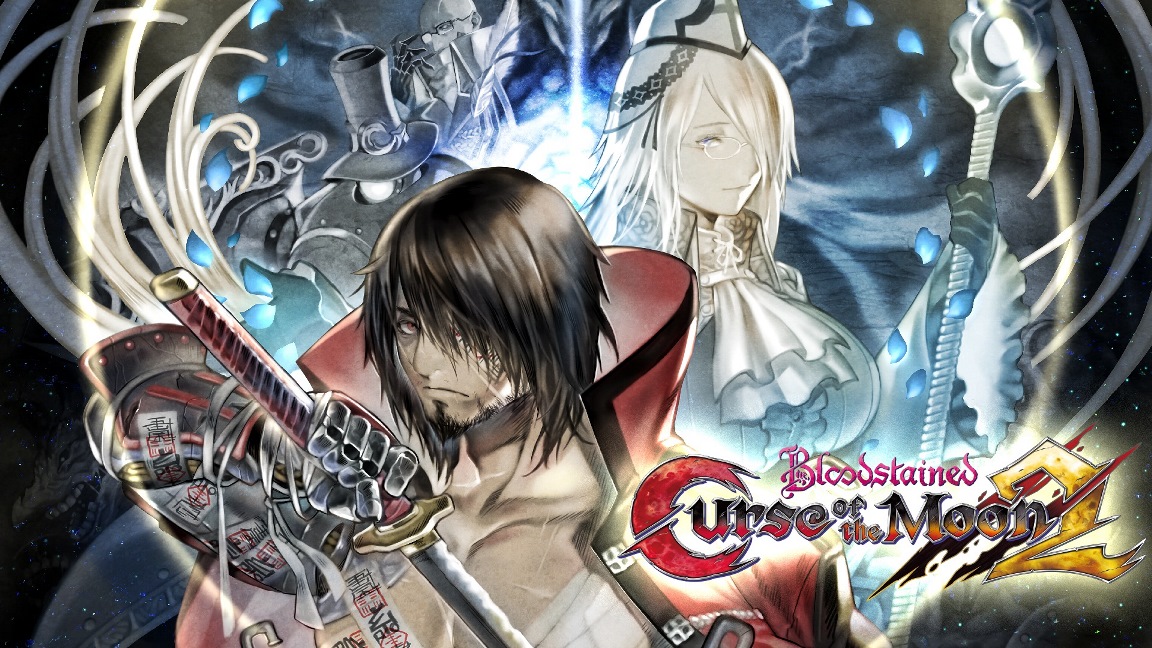 Inti Creates has announced another update for Bloodstained: Curse of the Moon 2. Version 1.3.0, which is now live, adds the new "Legend" style.
Here's a trailer for the update: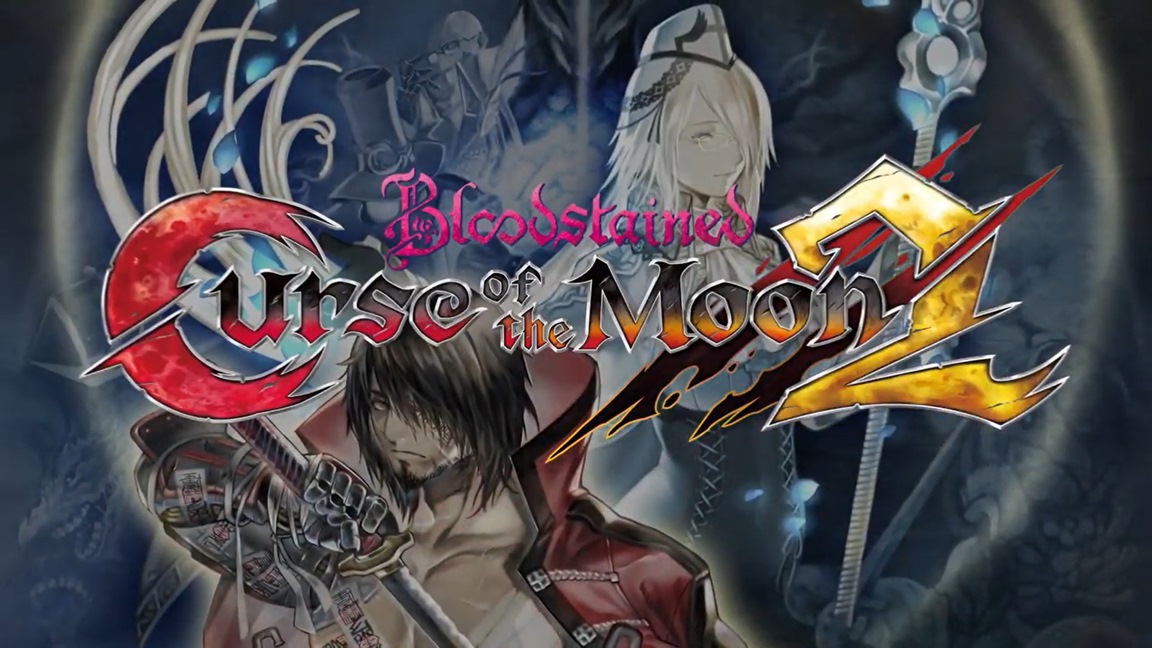 Inti Creates has released update version 1.2.0 for Bloodstained: Curse of the Moon 2 after announcing it last week. This update adds Boss Rush Mode. Full patch notes: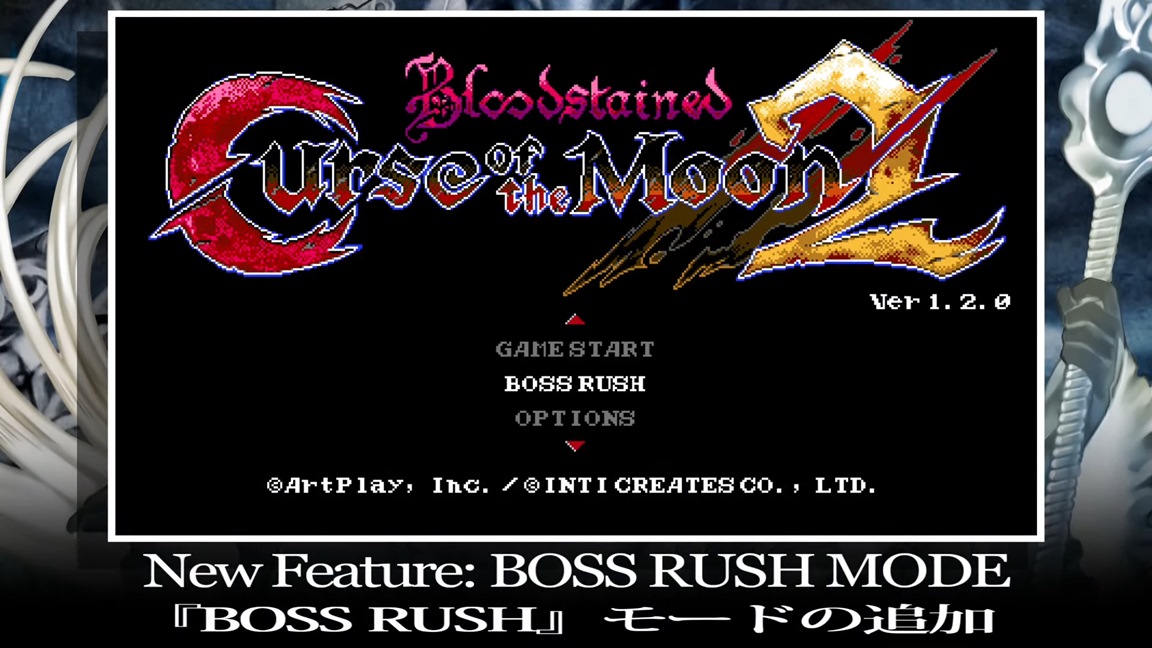 Inti Creates has announced a new 1.2.0 update for Bloodstained: Curse of the Moon 2. When it goes live on July 16, players will be able to access a Boss Rush Mode after meeting certain in-game conditions. Bug fixes will be implemented as well.
Here's a video showing off Boss Rush Mode: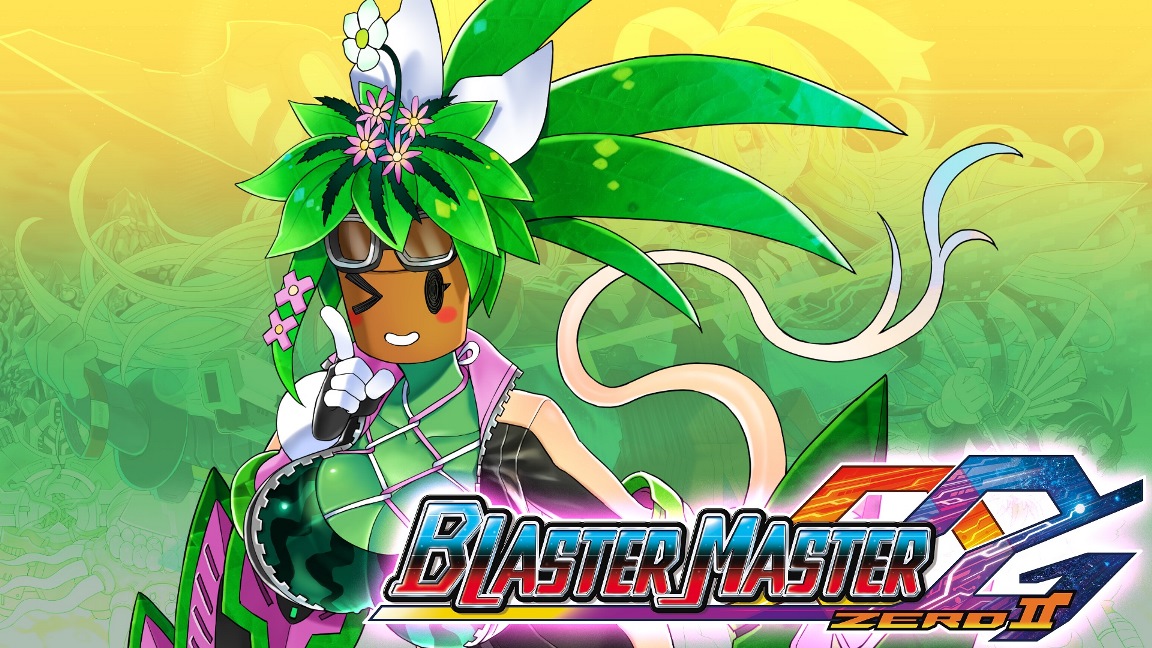 Blaster Master Zero 2 has received new mini-game known as Kanna Raising Simulator. View some footage in the video below.