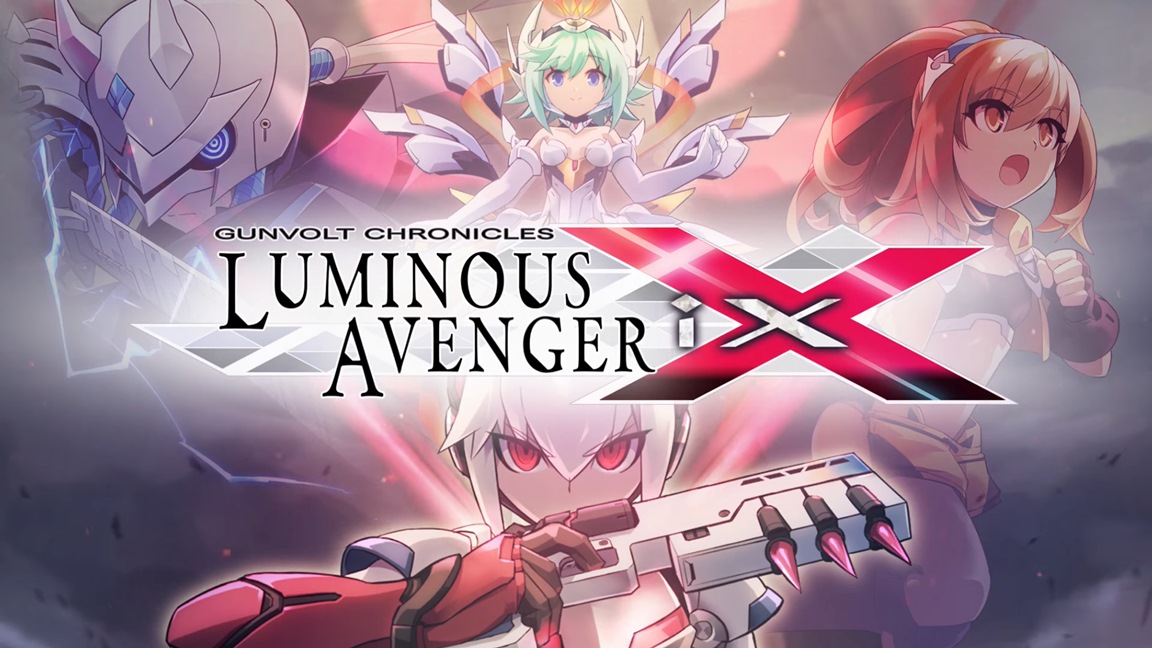 Inti Creates has announced new DLC for Gunvolt Chronicles: Luminous Avenger iX. Players can get their hands on the latest content starting tomorrow.
The new DLC features an extra mission along with an extra song. Continue on below for an official overview and trailer.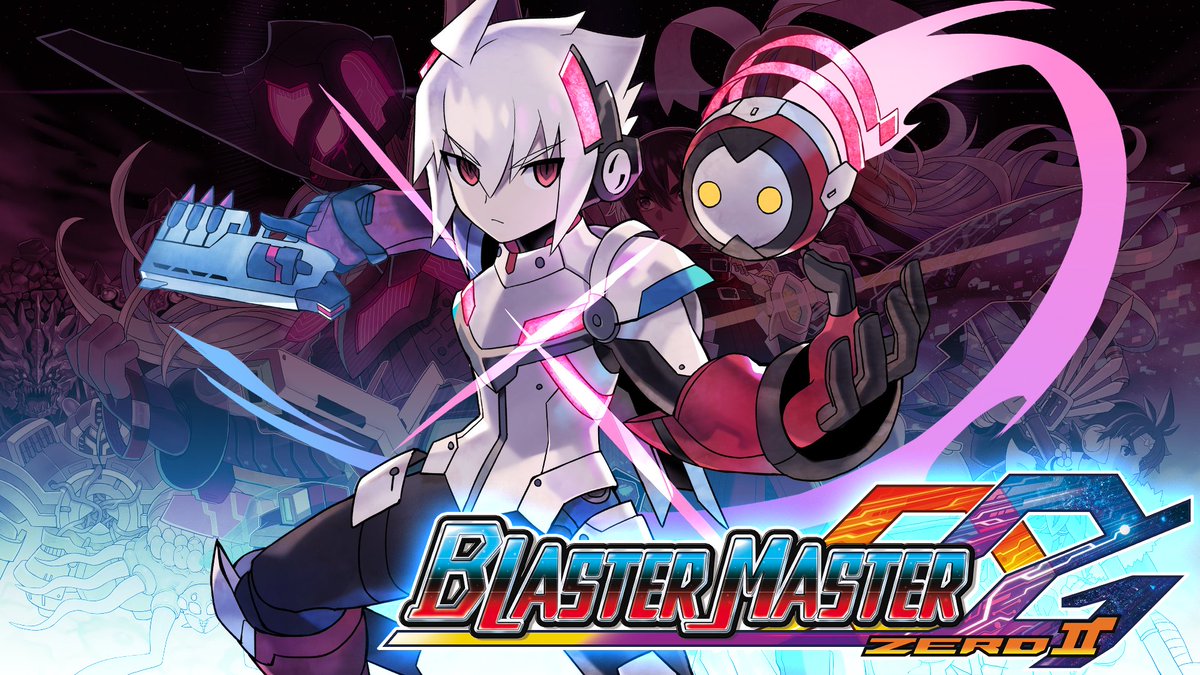 Blaster Master Zero 2 has received a brand new DLC character in the form of Copen. Take a look at some footage showing him off in action below.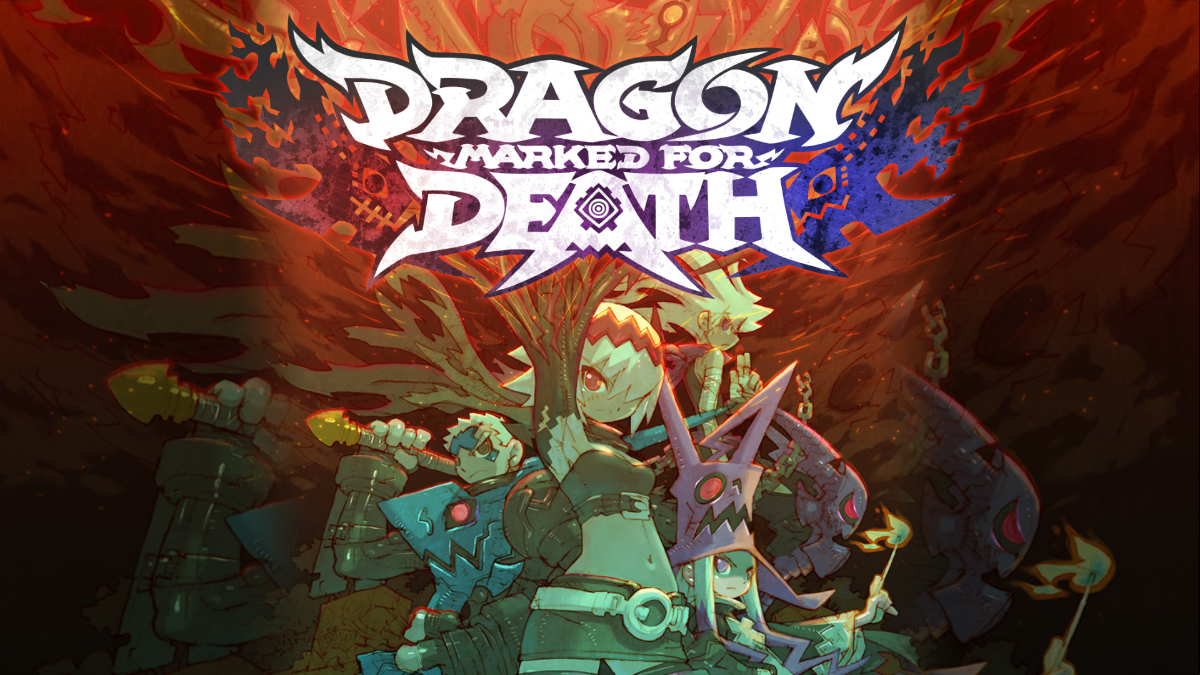 Inti Creates has released a huge update for Dragon Marked for Death. The action RPG's version 2.2.0 features an increased level cap, new Dragon contracts, new mini-map features, raised quest difficulty from level 70~90 for a number of quests, Floors B90~B100 added to the "Cavern of Torment", bug fixes, and more.
Here are the full patch notes, along with a trailer: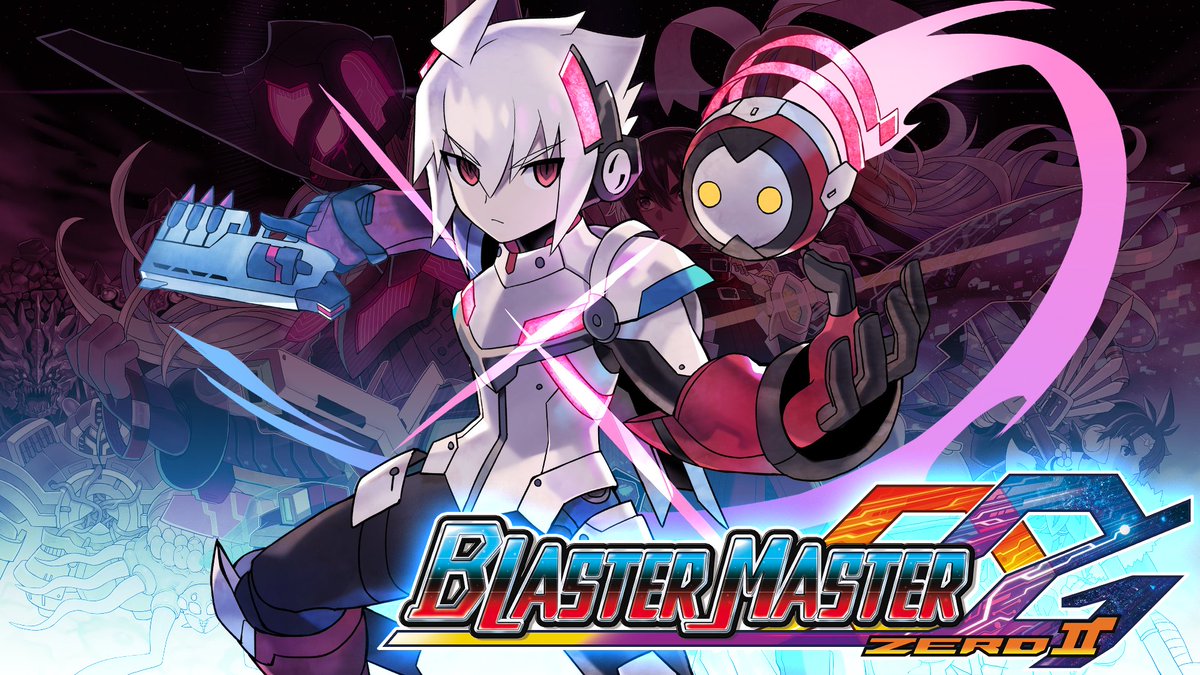 Last month, Inti Creates announced new Copen DLC for Blaster Master Zero 2. The company today confirmed that the playable character will be added on November 29.
Here's a trailer: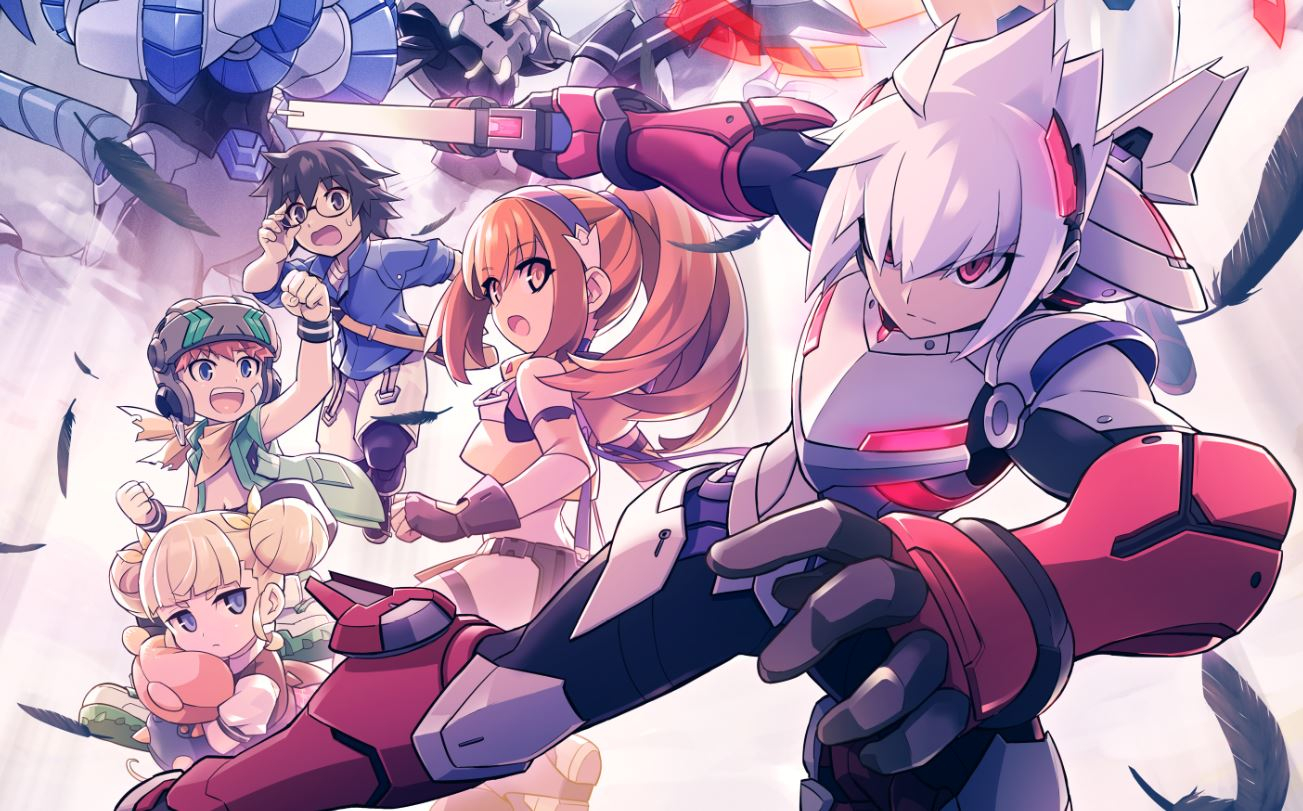 Inti Creates issued a new update for Gunvolt Chronicles: Luminous Avenger iX today. Version 1.3 includes support for new languages, adjustments, and fixes.
The full patch notes are as follows: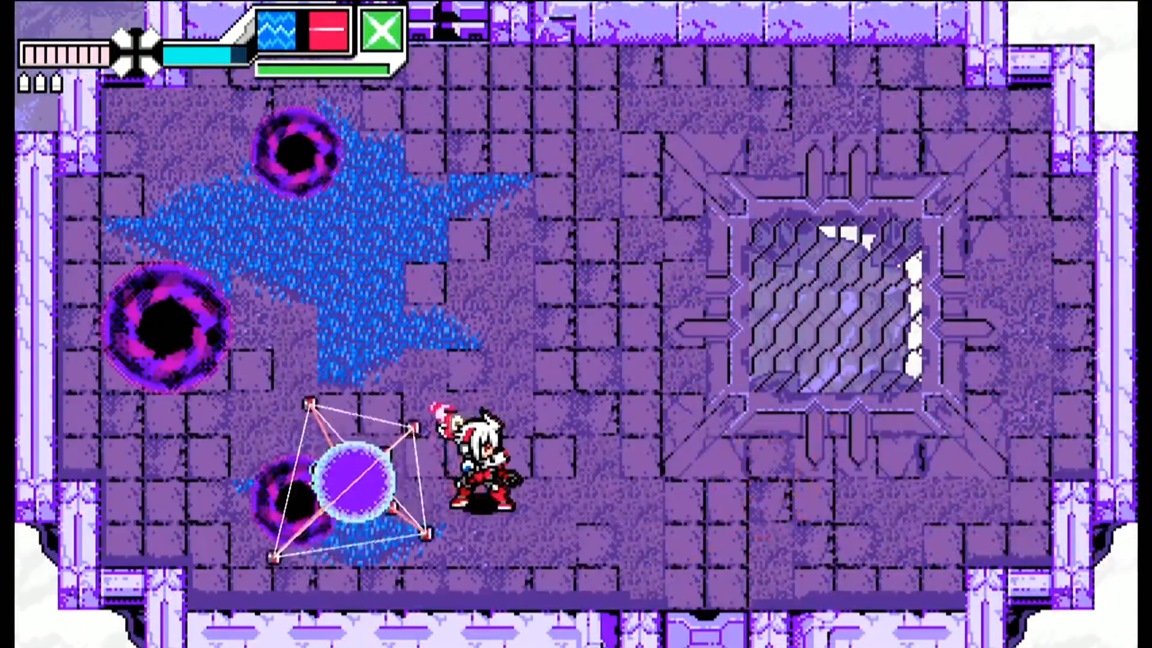 Several months after its original release, Blaster Master Zero 2 is getting new DLC. Inti Creates has announced that Copen, known from his appearance in Gunvolt Chronicles: Luminous Avenger iX and the Gunvolt series as a whole, will be added to the game.
Here's a trailer showing off Copen: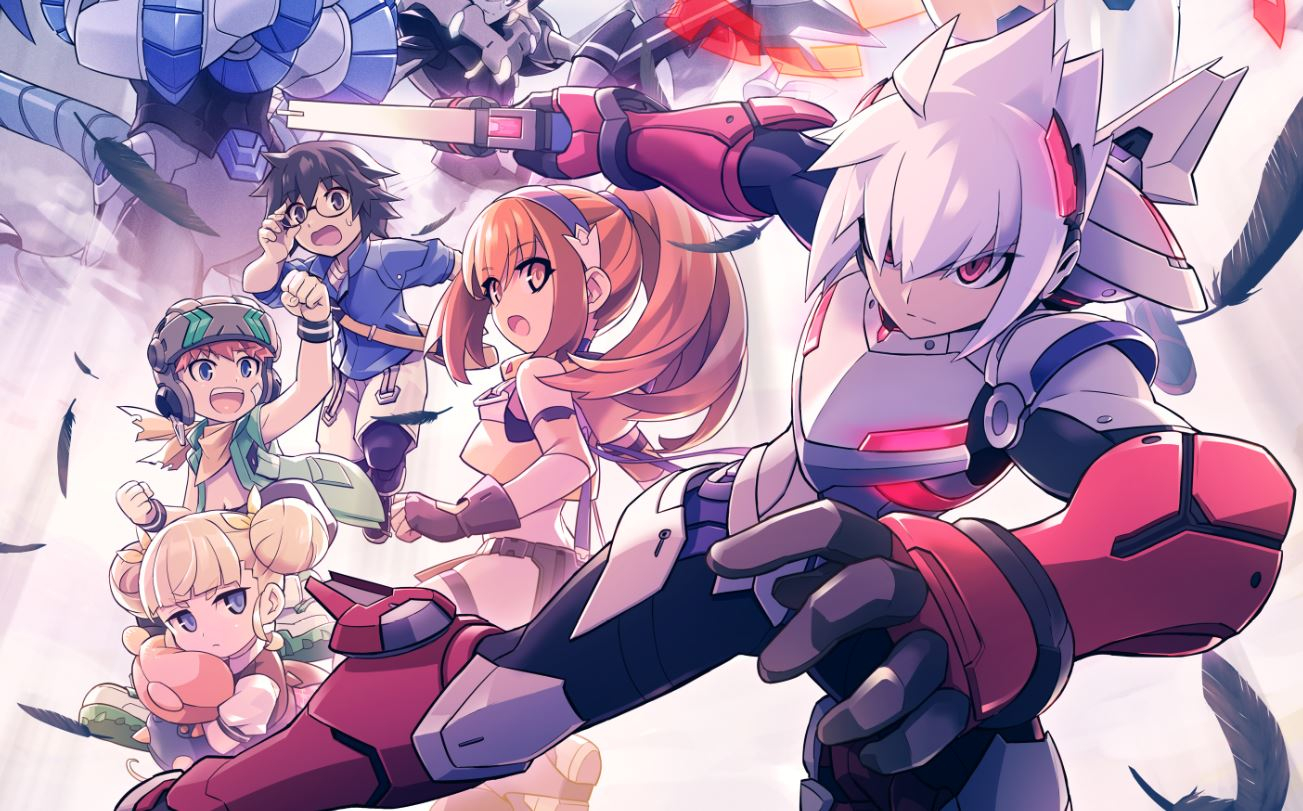 GameXplain has shared footage from the final release of Gunvolt Chronicles: Luminous Avenger iX. Take a look at the gameplay below.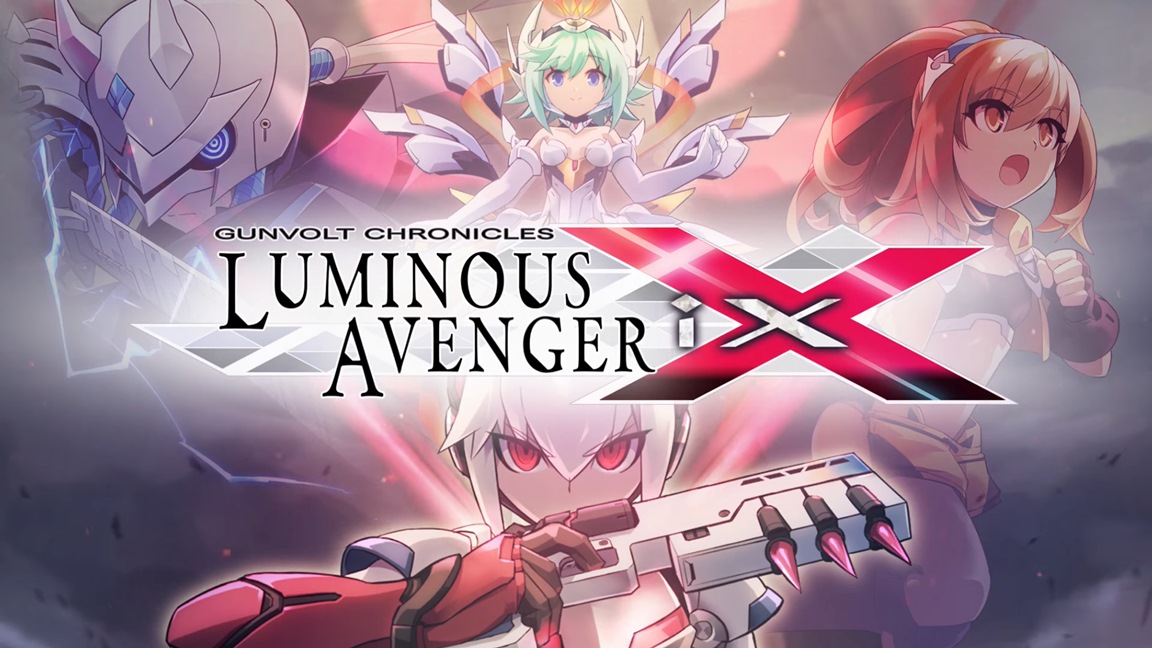 Inti Creates has a lot going on these days. Between Gunvolt, Blaster Master Zero, and Dragon Marked for Death, in a way there's something for everyone.
When we had a chance to speak with Inti Creates president Takuya Aizu at E3 2019, we asked about almost everything the company has been working on as of late. That includes Gunvolt Chronicles: Luminous Avenger IX (and what they've been able to do on Switch that wasn't possible on 3DS), what to expect from future Dragon Marked for Death updates, whether we could see another Sunsoft revival like Blaster Master, and more.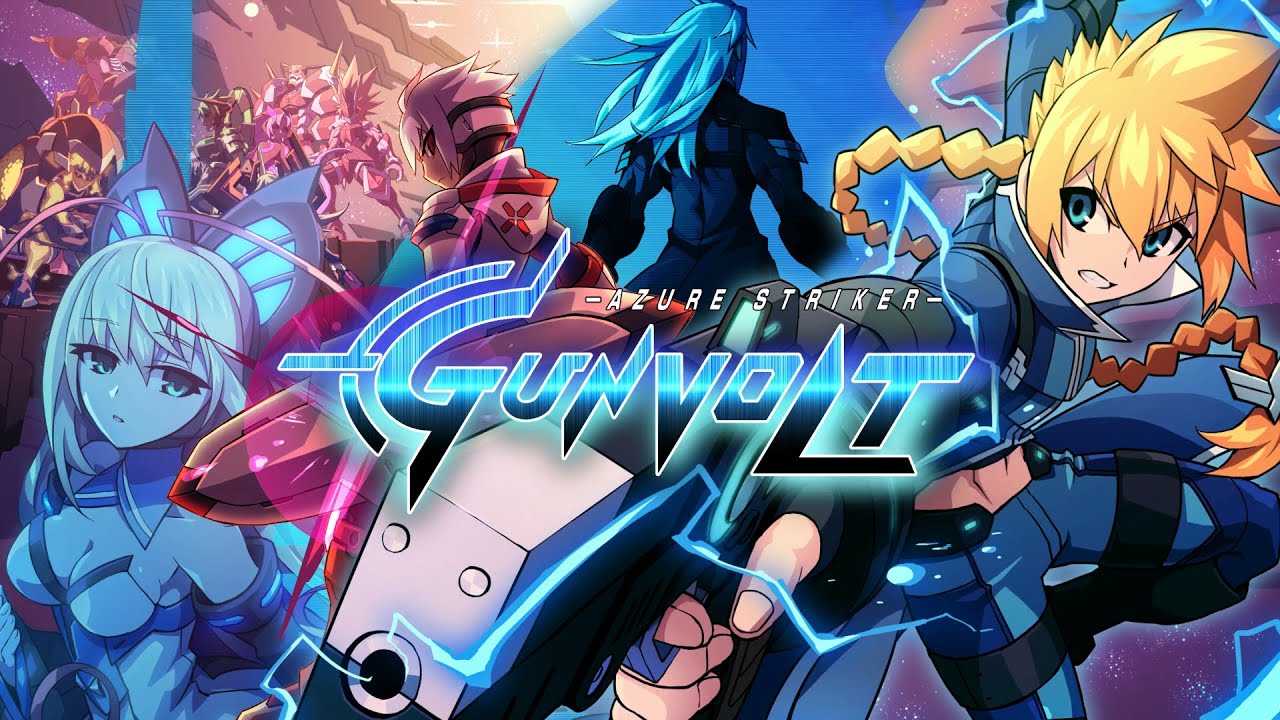 Nintendo fans don't have to worry about Inti Creates slowing down on its support for Switch. Although the developer has been experimenting with more platforms as of late, the Big N's console remains a top priority.
When asked about future Switch support from Inti Creates, president Takuya Aizu told us: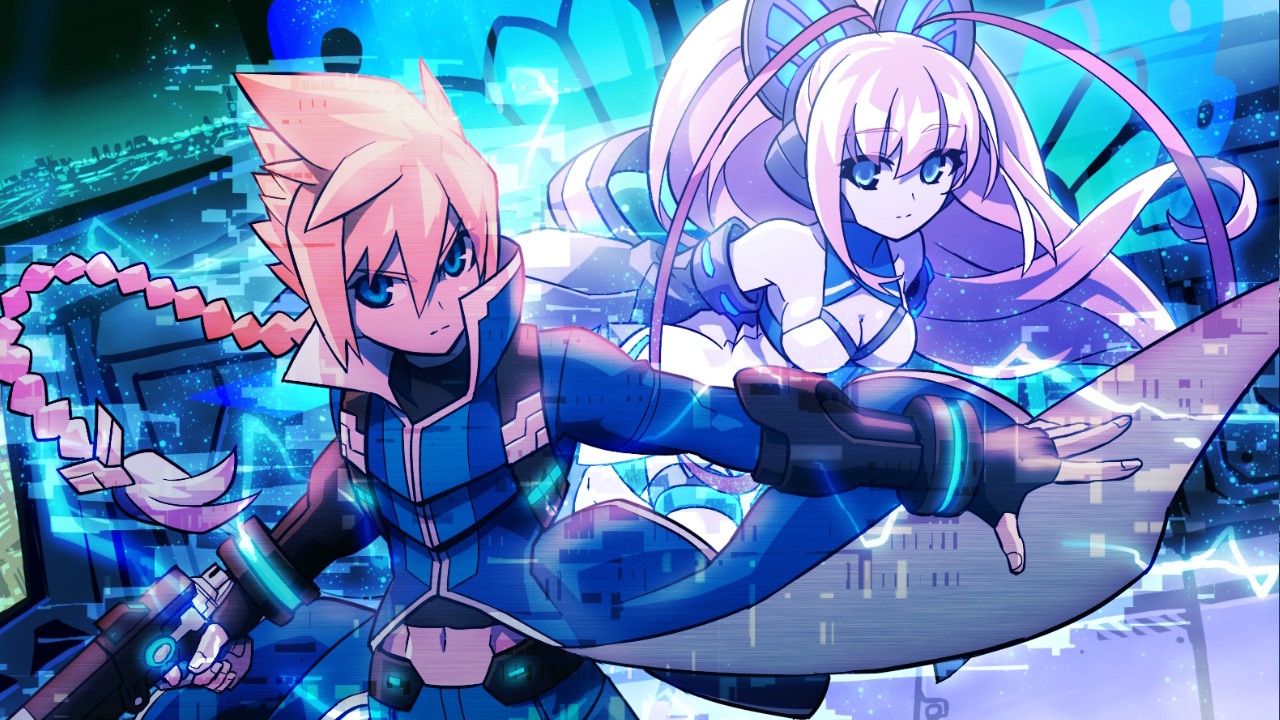 Inti Creates is going in a slightly different direction with the Gunvolt series. After a pair of Azure Striker Gunvolt titles, we're now getting Luminous Avenger IX – a project starring Copen. What does that mean for the future of the overall franchise?
Inti Creates CEO Takuya Aizu clarified the situation in a recent interview with Nintendo Everything. Aizu indicated that there are essentially different series with Azure Striker Gunvolt and Luminous Avenger IX, both of which have different directors leading them.