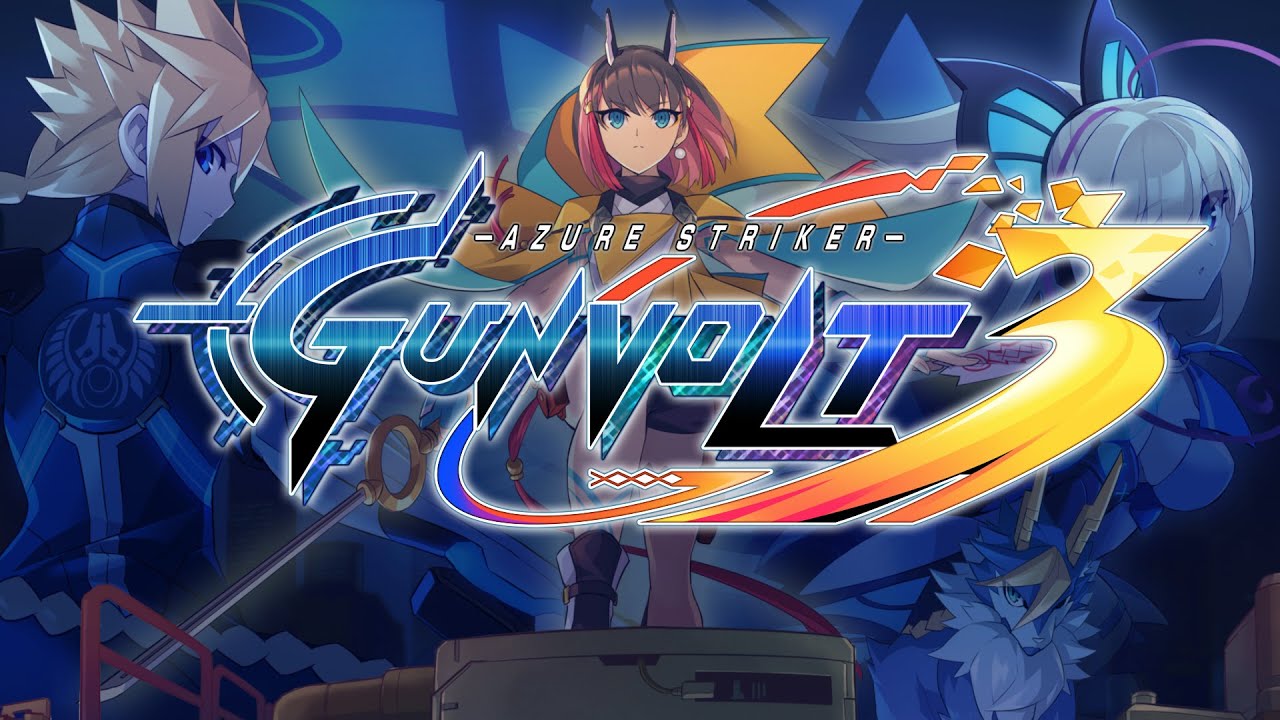 Inti Creates is developing Azure Striker Gunvolt 3, the company has revealed.
Like previous games in the series, Azure Striker Gunvolt 3 will once again feature Gunvolt. This time around though, a new character named Kirin is also being introduced. Kirin uses a katana in battle.
Here's the debut trailer: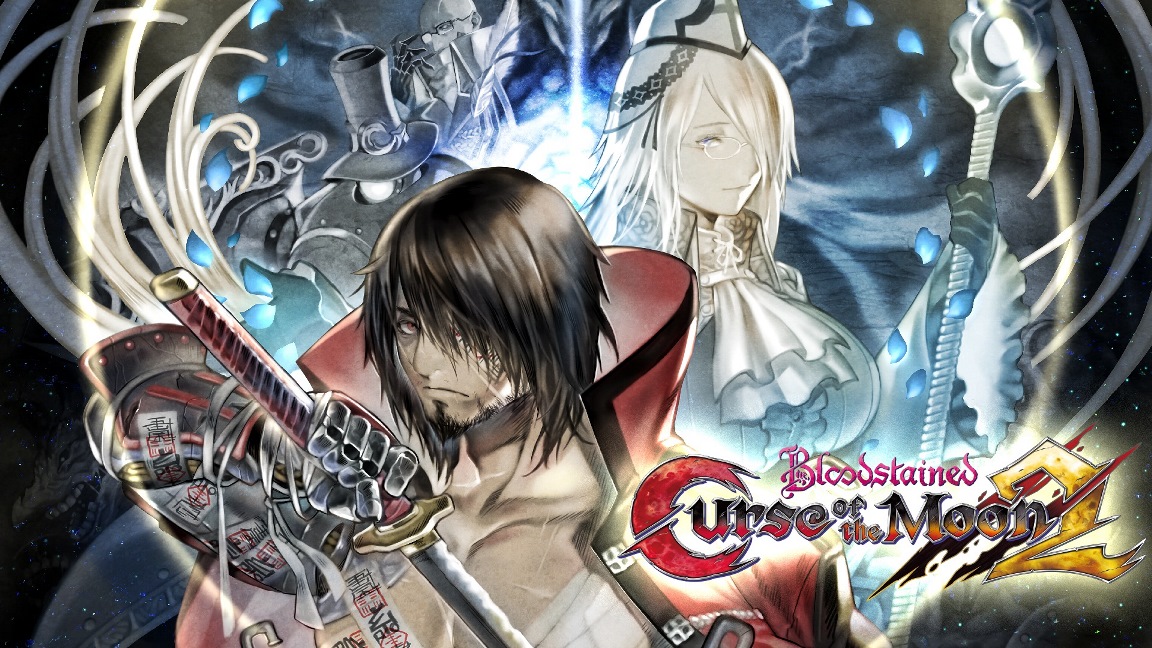 Bloodstained: Curse of the Moon 2, which was only just announced for Switch this week, already has a release date. The game now has a listing on the eShop, revealing a release date of July 10.
Information included in the eShop listing also confirms support for local co-op. Here's the full overview: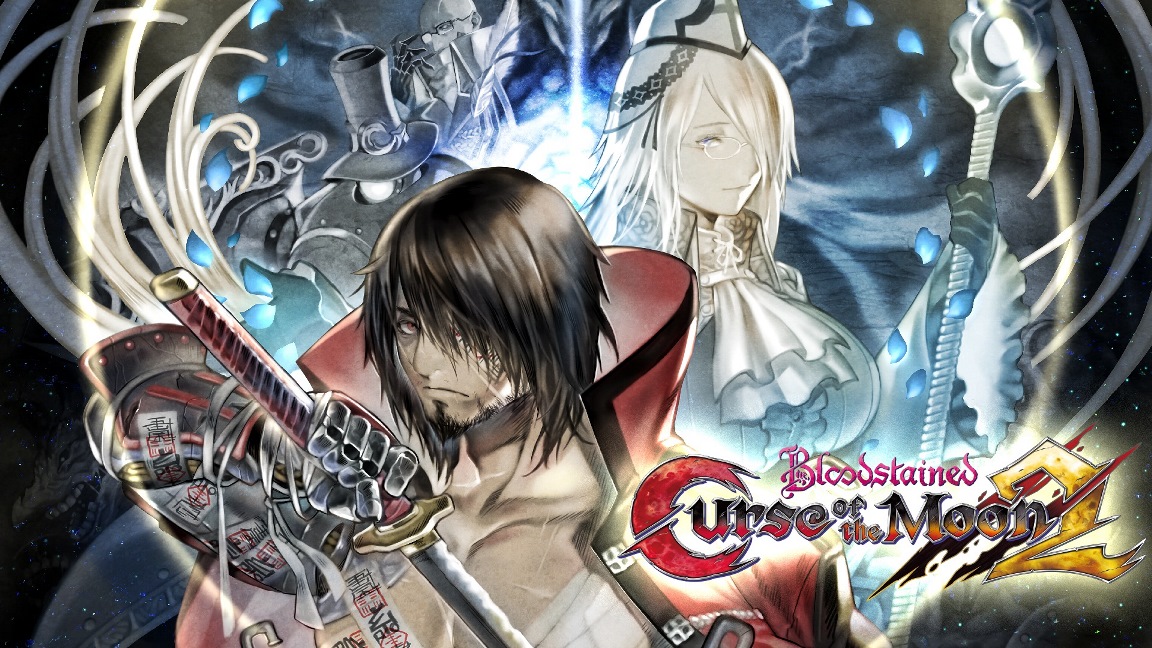 Inti Creates has debuted the first gameplay of its just-announced action-platformer Bloodstained: Curse of the Moon 2. We have it below.
Bloodstained: Curse of the Moon 2 launches on Switch later in 2020.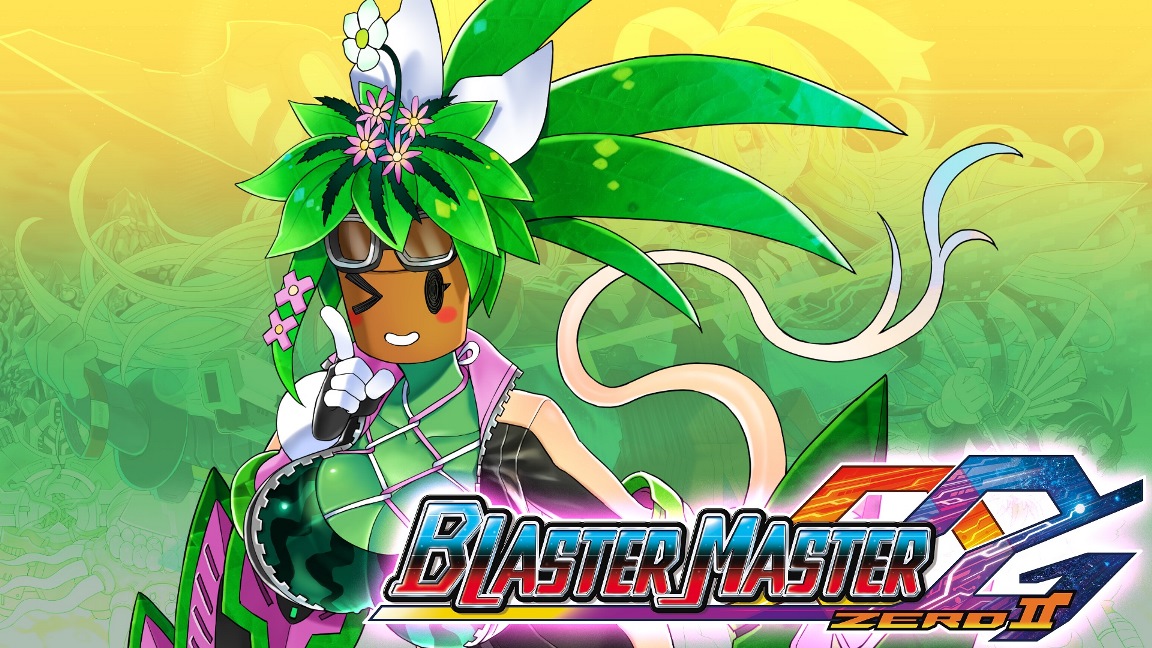 Inti Creates today revealed new mini-game DLC for Blaster Master Zero 2. Kanna, the game's popular plant gal, will be featured in "Kanna Raising Simulator".
Here's a brief overview of the DLC plus a trailer: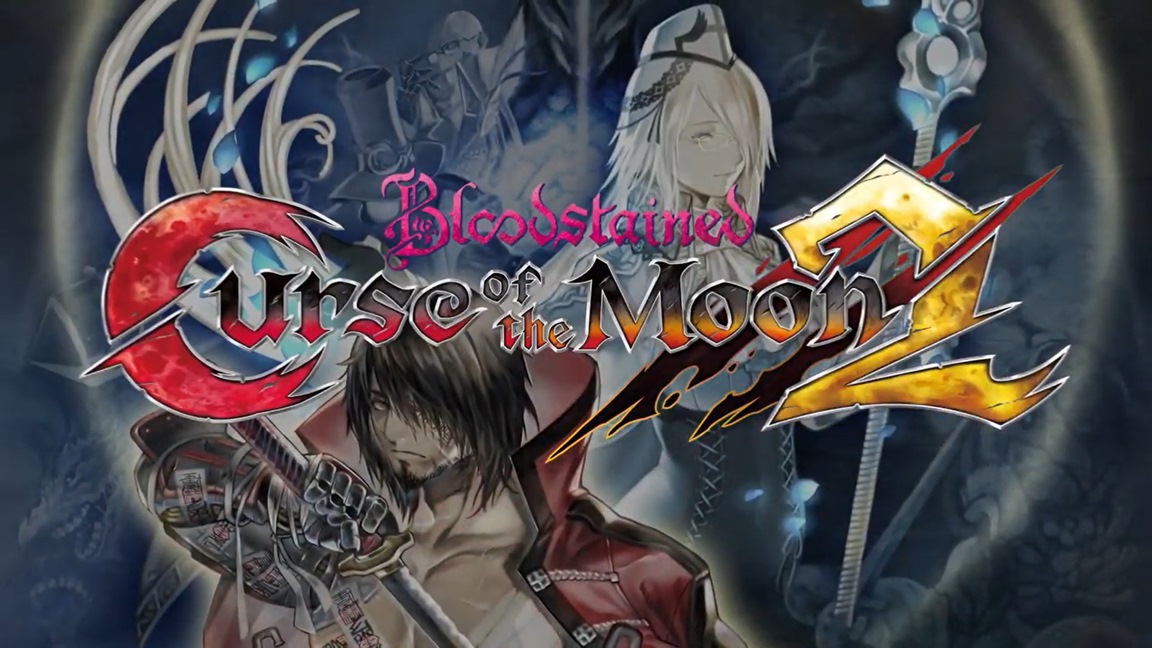 Koji Igarashi and Inti Creates today announced Bloodstained: Curse of the Moon 2, a direct sequel to the 8-bit installment in the Bloodstained series. It is in development for Switch and other platforms, though a release window hasn't been announced.
Bloodstained: Curse of the Moon 2, once again a 2D action game, will feature a multiple-scenario structure of the previous title with a new story supervised by Igarashi. Players will control Zangetsu, "a swordsman from the Far East who bears a deep grudge against demonkind." Zangetsu, along with a new cast of characters, will battle their way to the demonic stronghold. The new characters have their own gameplay options, abilities, and ways to complete the different stages.
Here's a ton of information about Bloodstained: Curse of the Moon 2, along with the debut trailer: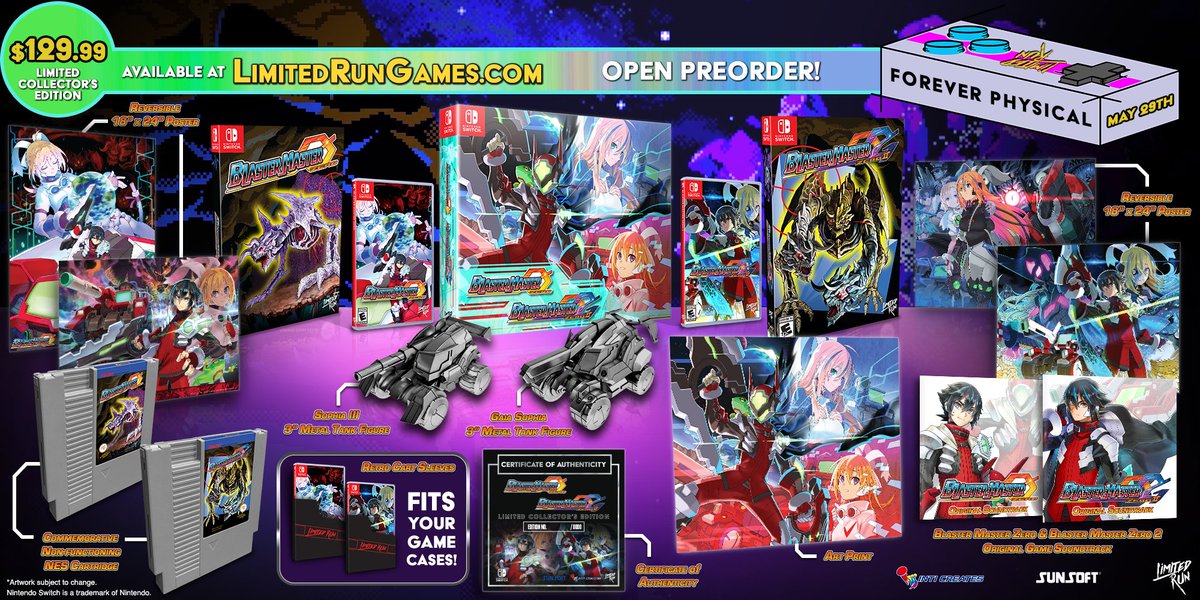 Limited Run Games is preparing physical versions of Blaster Master Zero and Blaster Master Zero 2, the company has announced.
In addition to a standard physical version, both titles will also be available as a Classic Edition. Copies include the game, a reversible poster, original soundtrack, and a retro cartridge-sleeve. If that wasn't enough, a collector's edition is also planned with both games, a certificate of authenticity, SOPHIA III and Gaia-SOPHIA metal tanks, soundtracks, and more.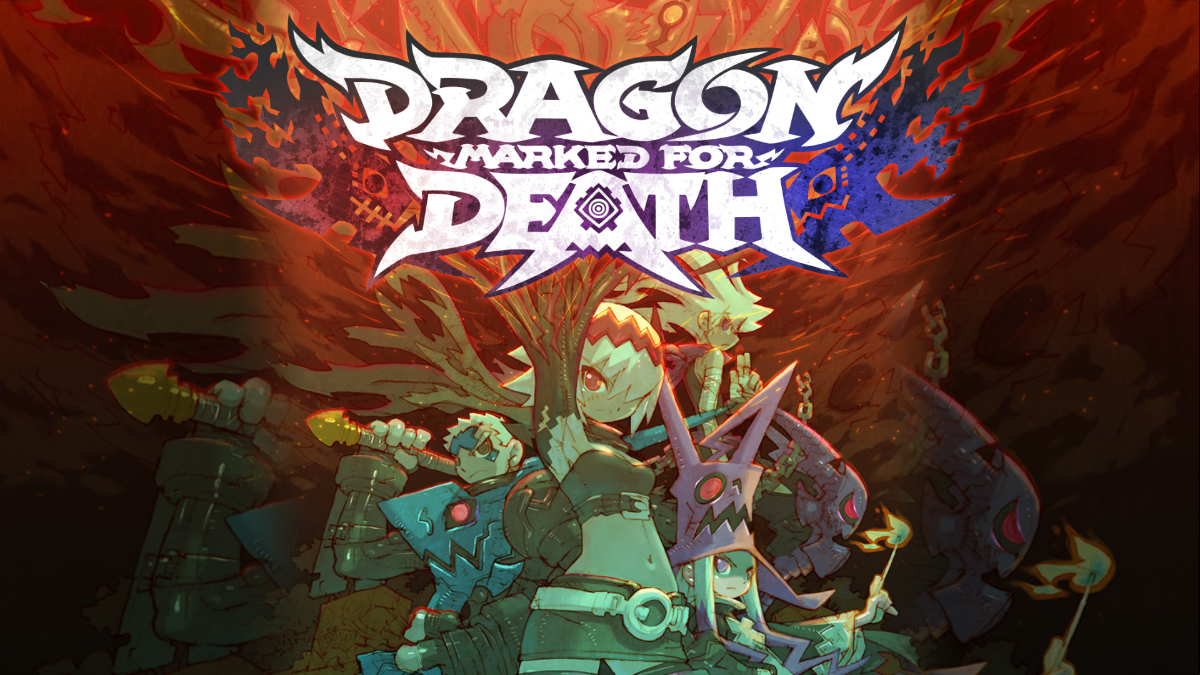 Dragon Marked for Death has been updated on Switch to version 3.1.0. Along with a couple of adjustments, lots of bug fixes have been implemented.
Below are the full patch notes: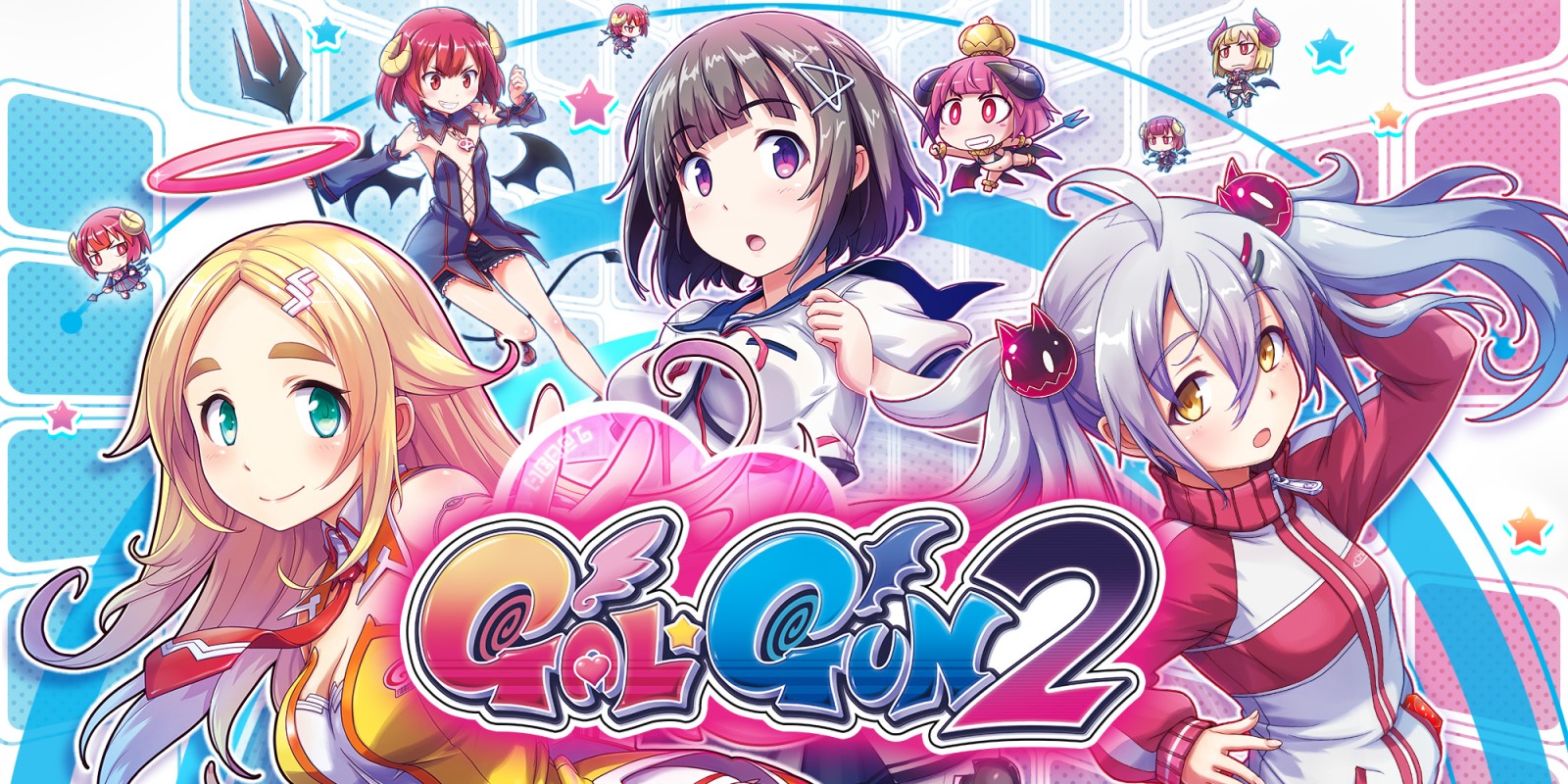 Two years after its original release, a new "Complete Edition" is now available for Gal*Gun 2 on the Switch eShop. The digital package bundles in all DLC with the base game.
The following DLC is included: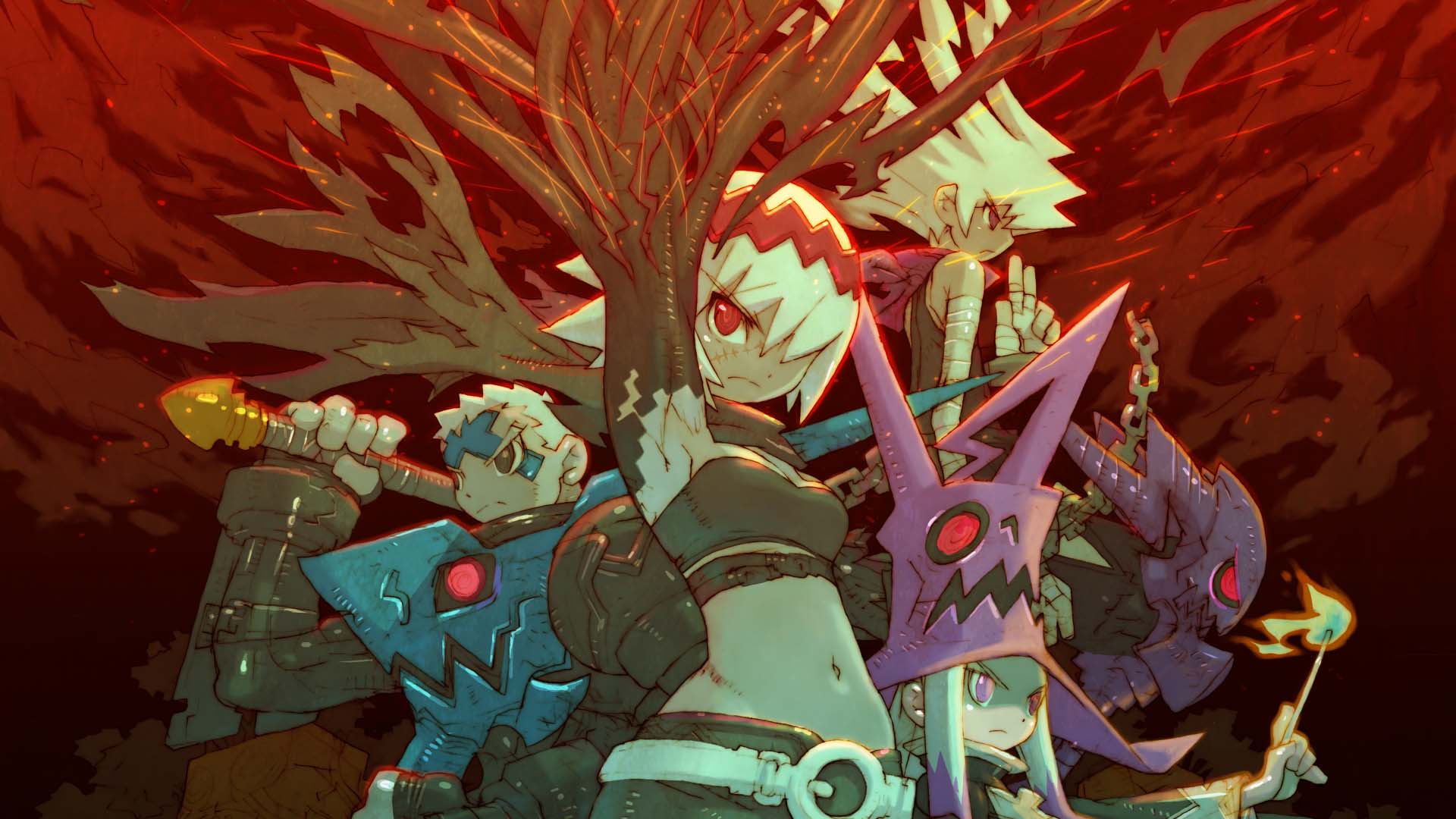 Dragon Marked for Death ended up going live on Switch yesterday following a short delay. Inti Creates has now shared the lengthy patch notes detailing all of the changes and adjustments.
Here are the full details: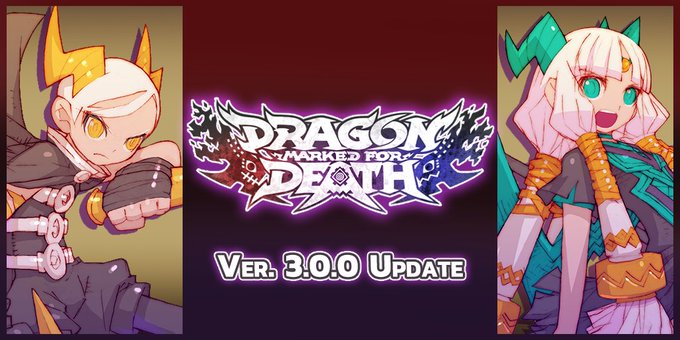 The Dragon Marked for Death Version 3.0.0 patch, which was previously slated for a delay, will be available today at 11AM ET/8AM PT. The new update will add the Oracle and the Bandit as new playable characters, as well as increasing level caps and a variety of new equipment and items. Developer Inti Creates had this to say about the update on Twitter:
Thank you all for your patience during these times, and may you enjoy the truckload of content packed into Ver. 3.0.0!