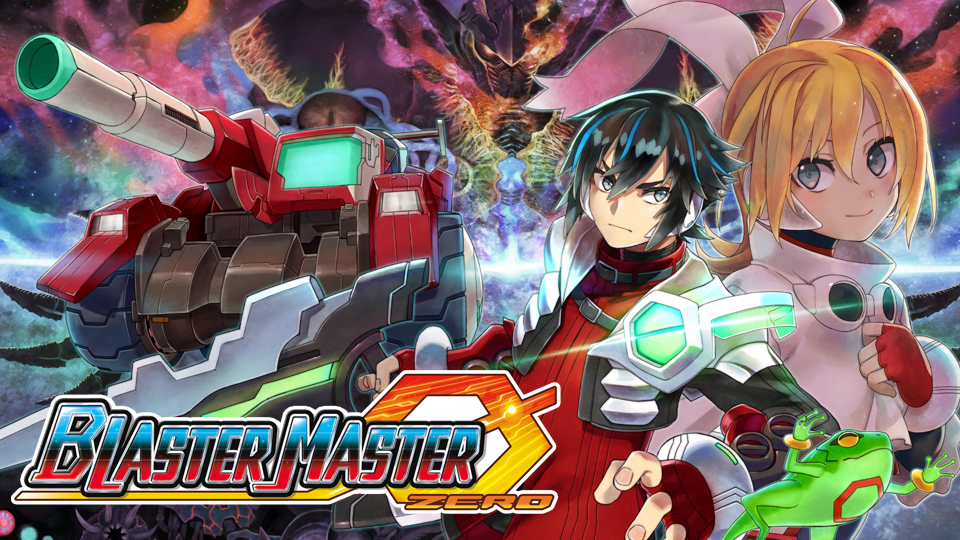 A new rating for Blaster Master Zero has popped up on the ESRB. Rather than Inti Creates, Nicalis is listed as the game's publisher. You know what that means: Blaster Master Zero is very likely getting a physical release.
Assuming the title does go physical, one logical possibility is that all DLC characters will be included. Nicalis will likely pack in some extra goodies as well.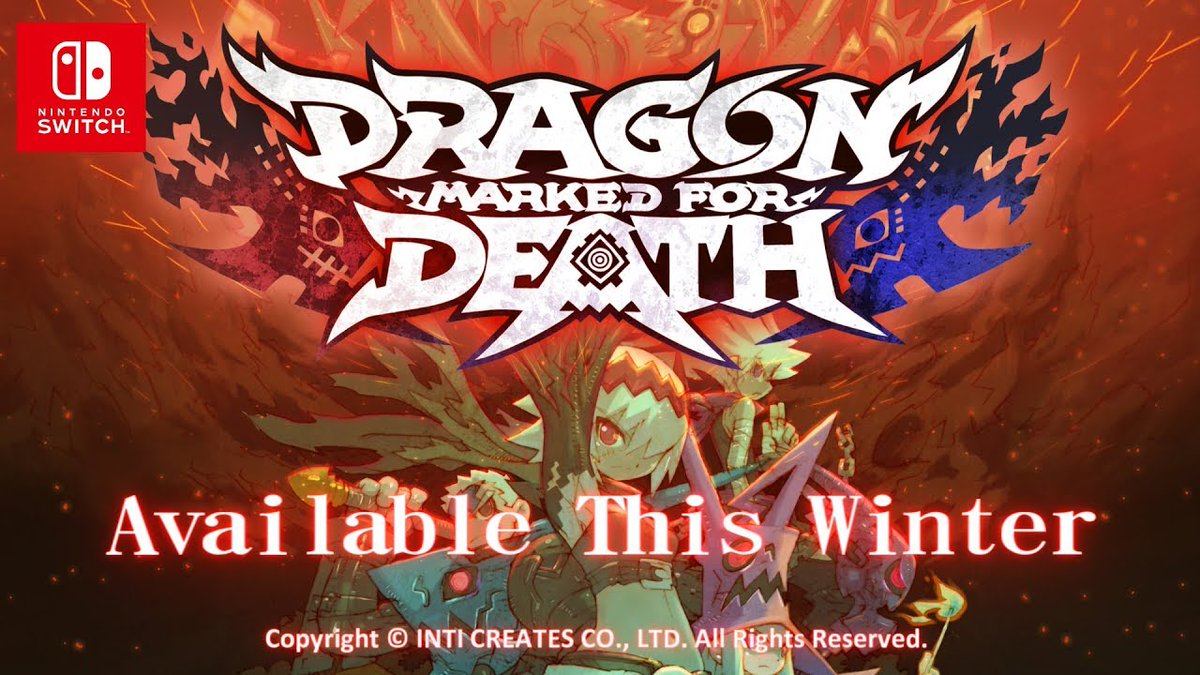 During a live stream last night, Inti Creates showed off a bunch of new footage from Dragon Marked for Death. This is one of our best looks at the game yet as the gameplay is essentially direct-feed. Continue on below for the full recording.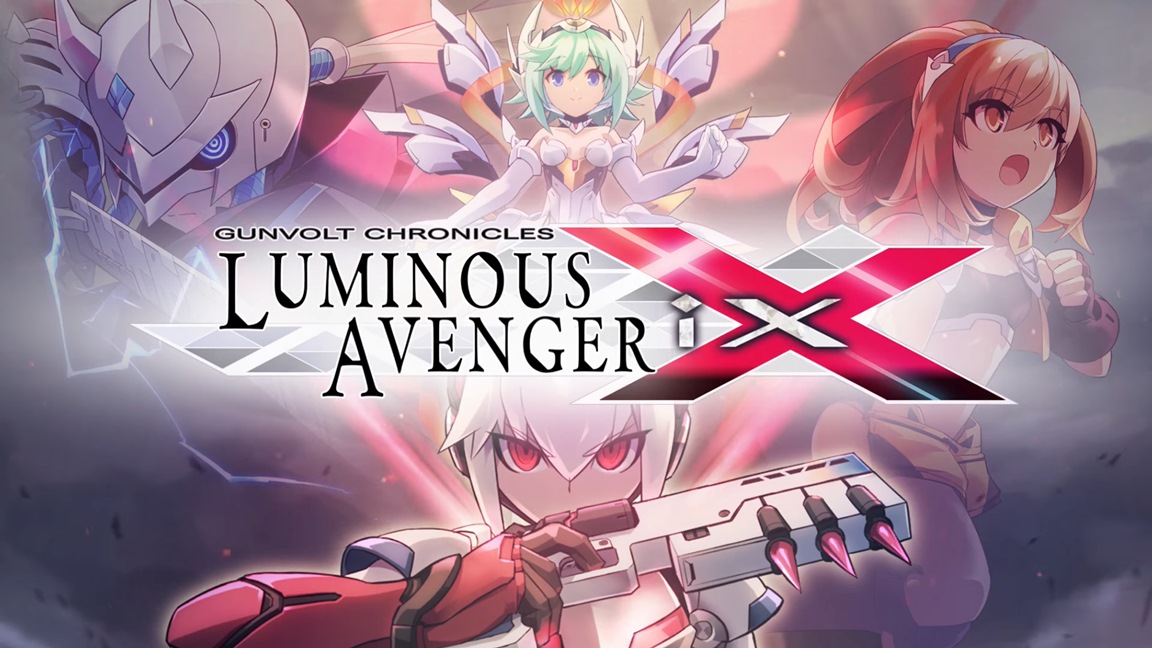 At BitSummit a few months ago, Inti Creates revealed a pair of notable projects. Bloodstained: Curse of the Moon was announced and subsequently released a couple of weeks later while Gunvolt Chronicles: Luminous Avenger iX is much further off.
Game*Spark caught up Takuya Aizu shortly after the two games were made known. Not many had the chance to ask Aizu about Luminous Avenger iX in particular, so the interview is pretty noteworthy. Aizu discussed the project's development status and why we're not seeing Azure Striker Gunvolt 3 yet, among other things. There's some Bloodstained: Curse of the Moon talk sprinkled in as well.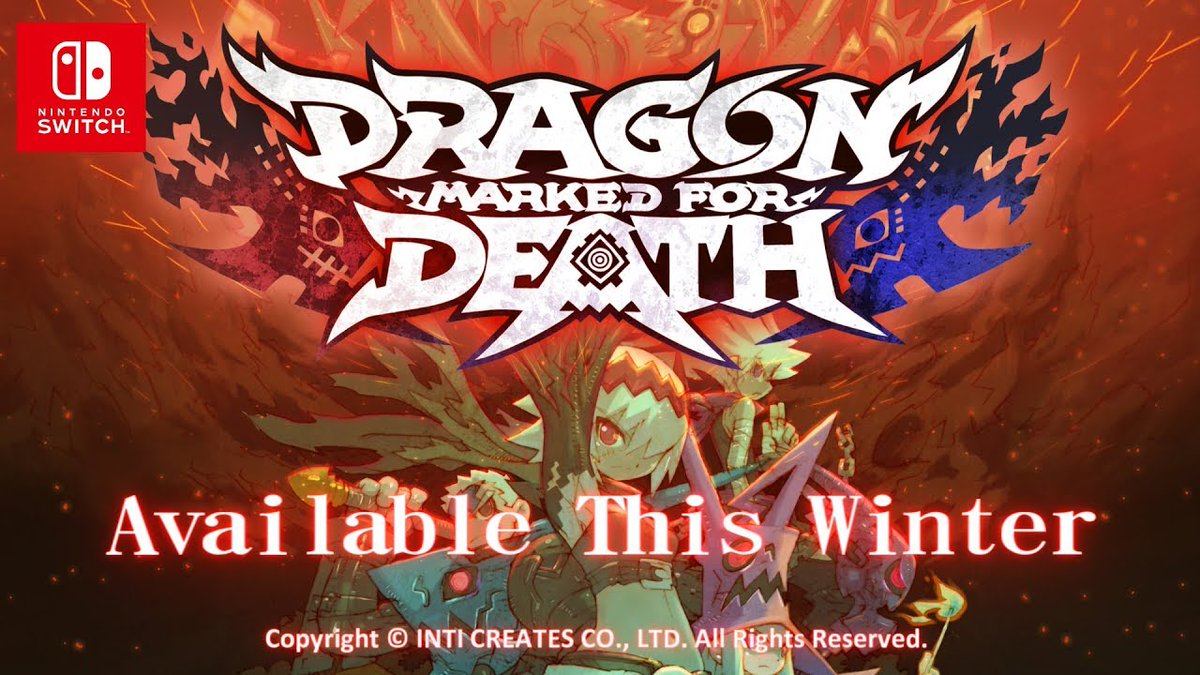 New off-screen footage has emerged from Inti Creates' next Switch title Dragon Marked For Death. Have a look at the gameplay below.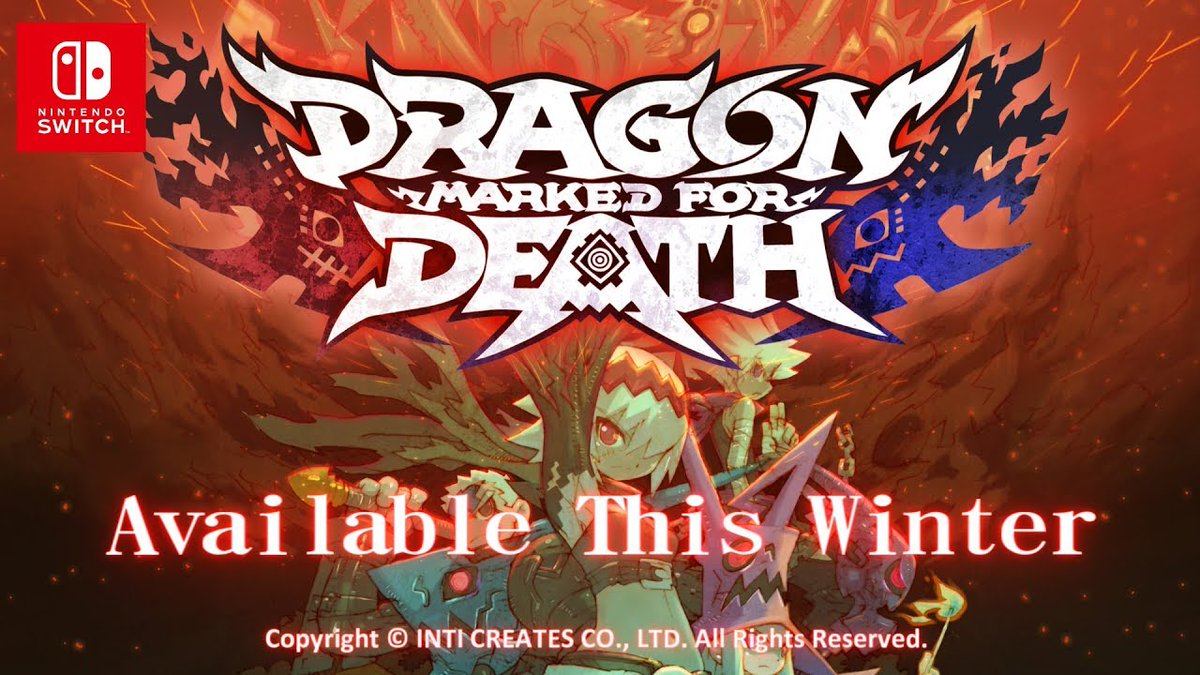 Following its appearance at Anime Expo 2018 today, Inti Creates has published the first official trailer for Dragon Marked for Death. We've attached it below.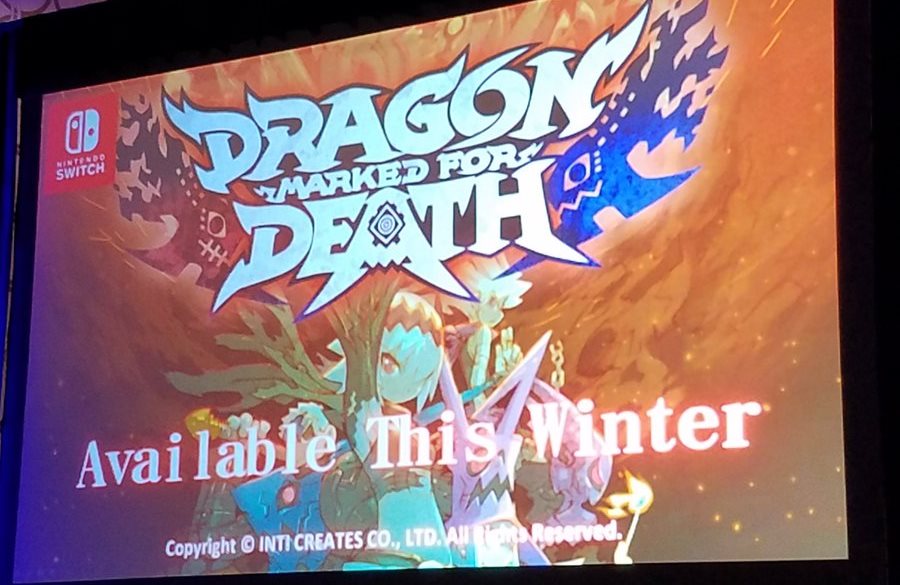 Inti Creates provided an update on Dragon Marked for Death during a panel at Anime Expo 2018 today. The game is finally confirmed to be launching this winter on Switch.
Dragon Marked for Death is a 2D side-scrolling action RPG in which up to four people can play together in local or online multiplayer. A number of staffers from the Mega Man Zero / Mega Man ZX series are working on the project.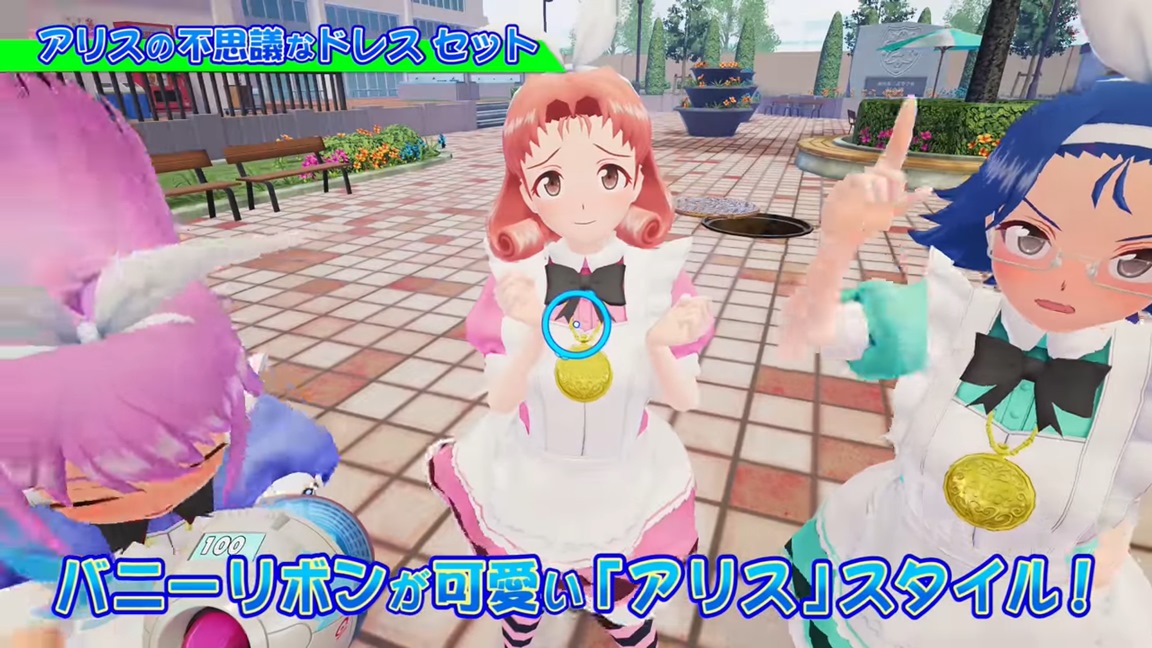 Inti Creates has the next DLC trailer up for Gal*Gul 2 showing the sixth and seventh rounds of DLC. We've included in the video below.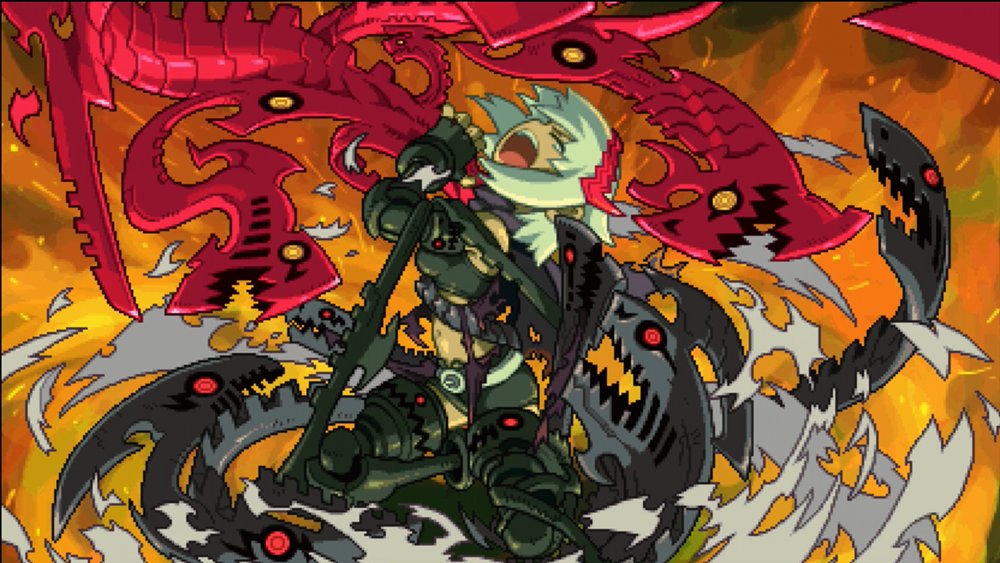 Dragon Marked for Death was announced for Switch close to a year ago. The "immersive dark fantasy style action RPG" lets players experience the game alone or with up three other people in local or online multiplayer.
Inti Creates has been relatively silent on Dragon Marked for Death since its initial announcement, but news should be coming soon. Inti Creates boss Takuya Aizu ha said that the team has "gotten to a point where we are right about finishing up a beta build" and the company will have more information at Anime Expo.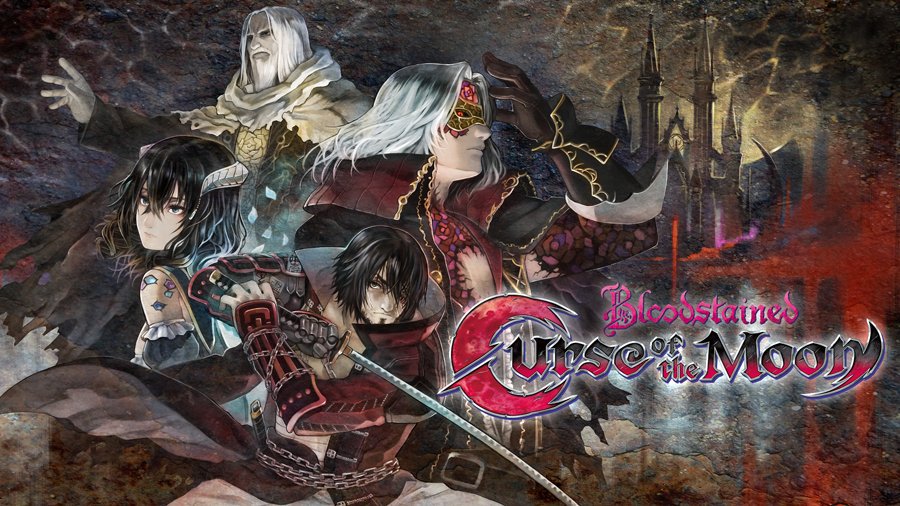 Inti Creates has provided more information about Bloodstained: Curse of the Moon's sales. A large majority of copies have been sold on Switch, coming in at 56%.
The full sales breakdown by platform is as follows: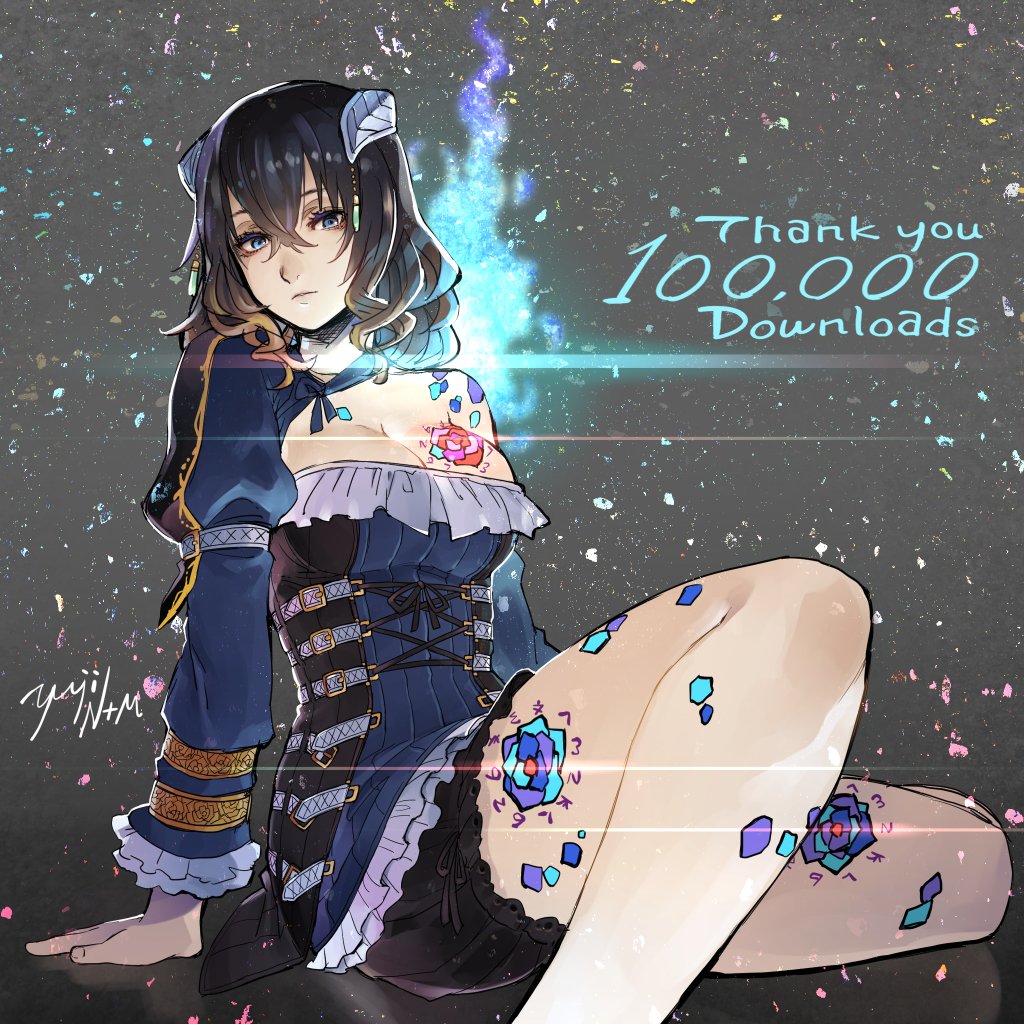 Bloodstained: Curse of the Moon has reached the 100,000 download milestone, Inti Creates announced in a now-deleted tweet. New art created by illustrator Yuji Natsume celebrating the occasion can be found above.
The number Inti Creates provided is the total amount across all platforms. However, Bloodstained: Curse of the Moon has been towards the top of the Switch eShop charts since launch, so we do know that it has been doing very well on the system.