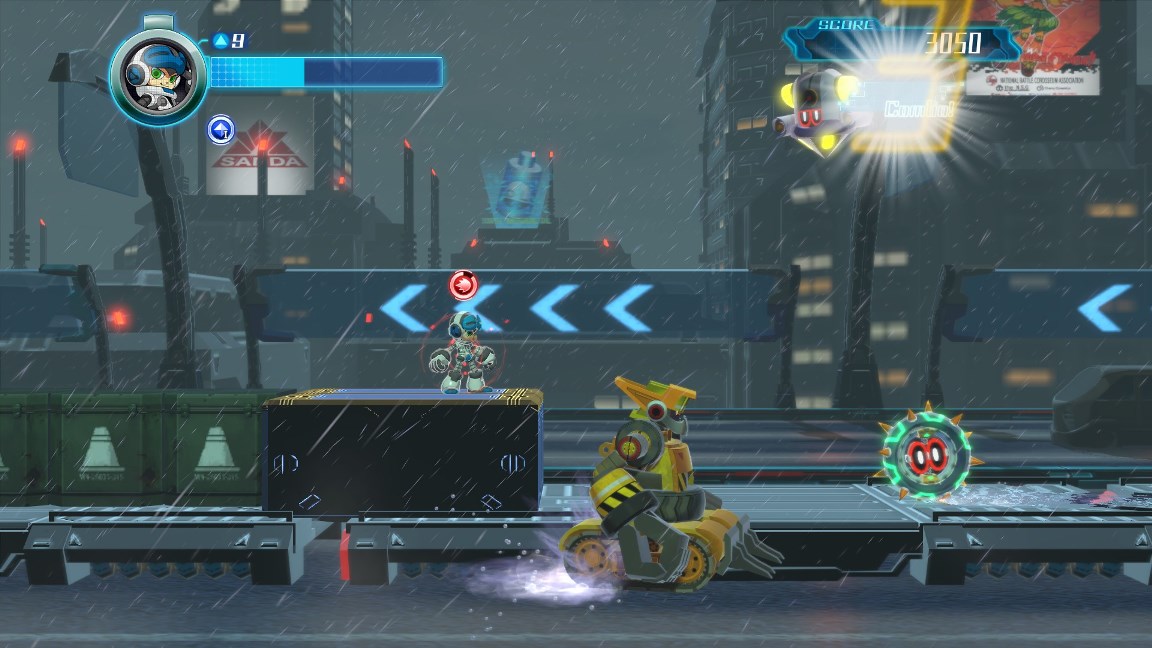 Another round of footage has come in for Mighty No. 9. You'll find around 40 minutes of gameplay in the video below.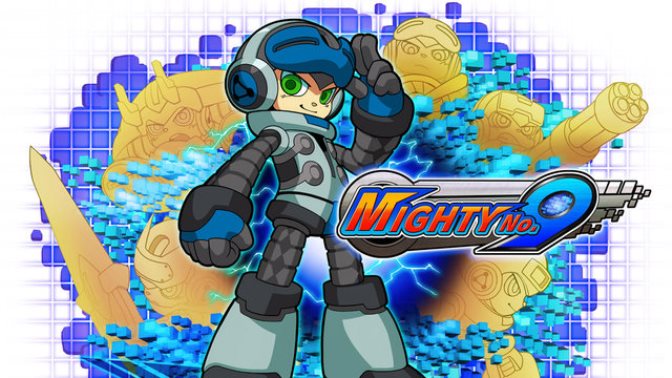 The official launch trailer is in for Mighty No. 9. To see the newest video, continue on below.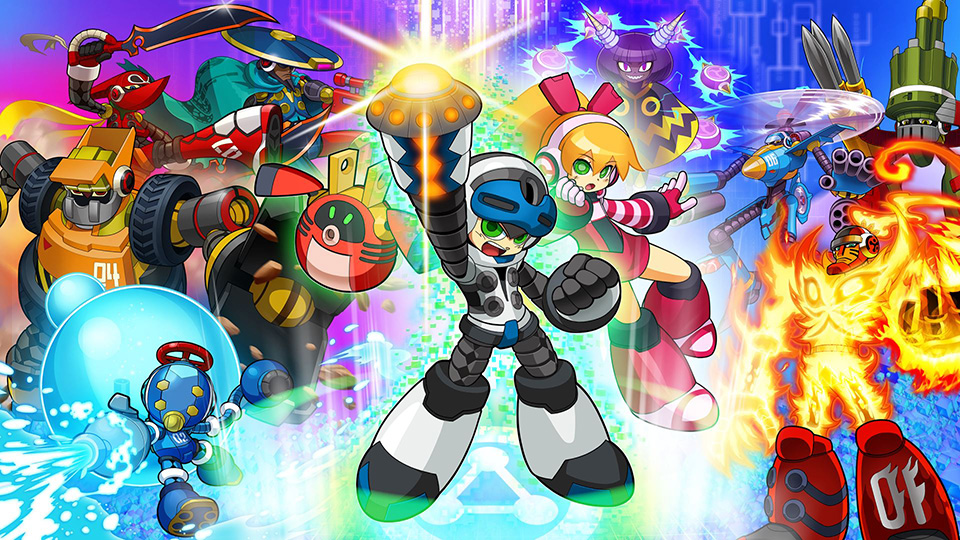 Mighty No. 9 will finally be released this week and to help you make an informed decision of whether or not to purchase it, we've rounded up some reviews from various sites:
IGN – 5.6 / 10
Gamespot – 5 / 10
GameInformer – 6 / 10
Videogamer – 5 / 10
Destructoid – 6.5 / 10
DigitalSpy – 2 / 5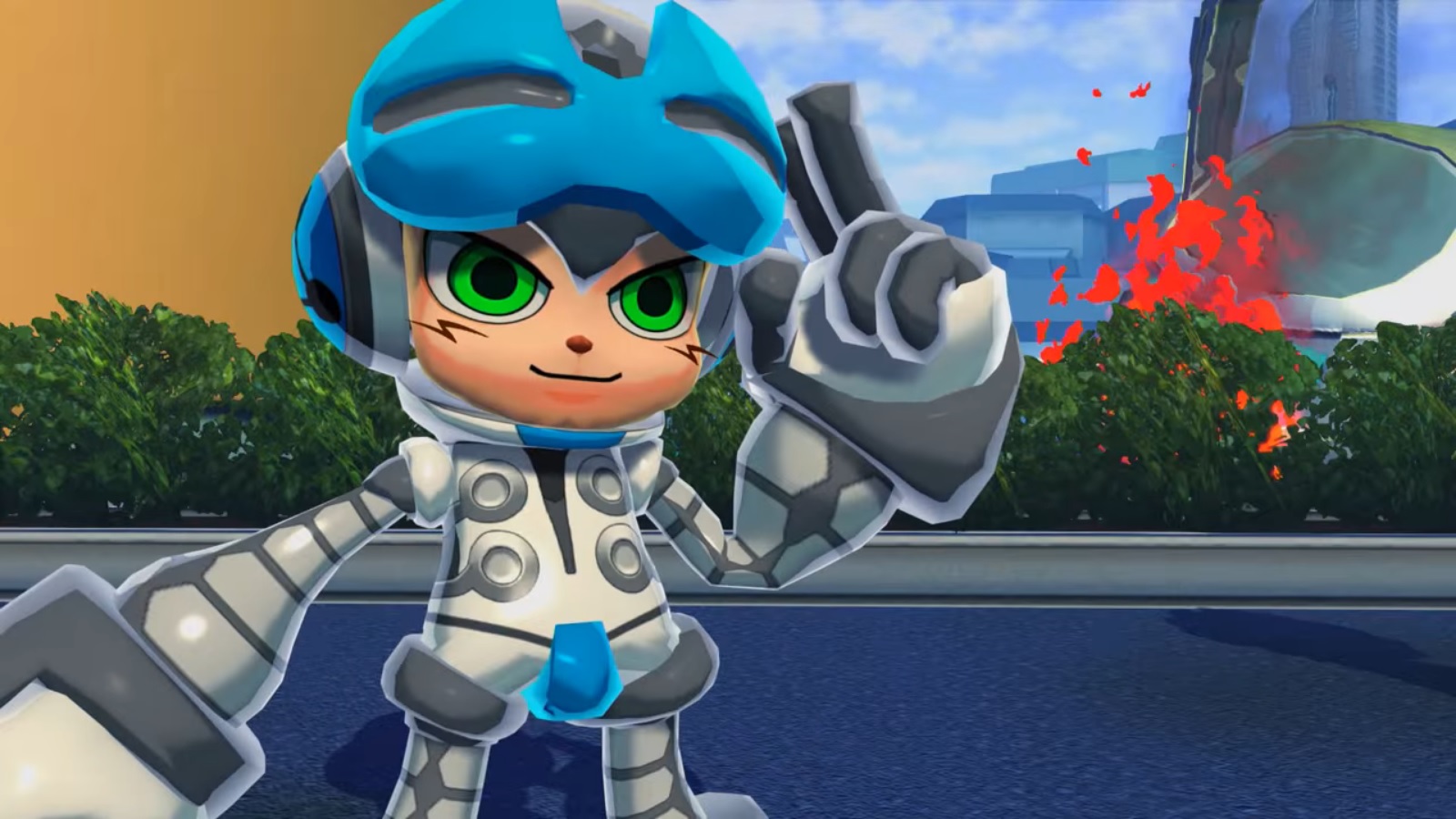 GamesRadar recently held a live stream to show footage from the final version of Mighty No. 9. The full Twitch recording can be found after the break.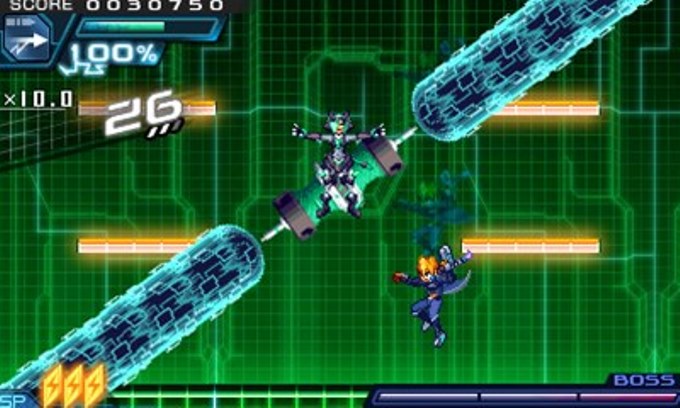 Inti Creates shared a bunch of new Azure Striker Gunvolt 2 screenshots and details earlier in the week. This time around, we have big updates on the group G7, and a ton of specifics about two of their members.
First, the screenshots:
And now for the details:
The Grimoired Seven (more widely known as G7) is a group of seven people with abilities who have extraordinary 7th Waves even among Eden, and possess Fairy Tales. Eden doesn't have a clear hierarchical positioning, but commands are often given to the G7, and they are yearned by other members of Eden.
Eden is a multinational union of ability people who have the 7th Wave. Their numbers are fewer than ordinary people, but they have enormous power. Most of the members used to be oppressed by ordinary people. They aim for the establishment of an ideal state for only ability people, advocating that "The ability people is the new mankind to build a new era, and the old mankind which don't have 7th Wave must be exterminated".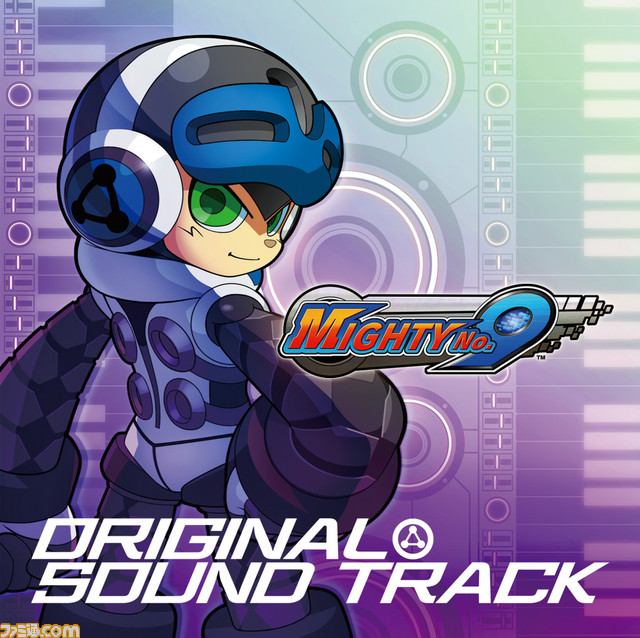 The first episode of Mighty No. 9's documentary is now online. You can give it a watch below.
We also have the size for Mighty No. 9 on the eShop. The digital version will require 2,954MB of free space.
Lastly, Mighty No. 9 is getting a soundtrack in Japan on July 5 for 4,000 yen. 69 tracks will be included, spread across 2 CDs. A 28 page booklet will also be included. Head past the break for the full soundtrack.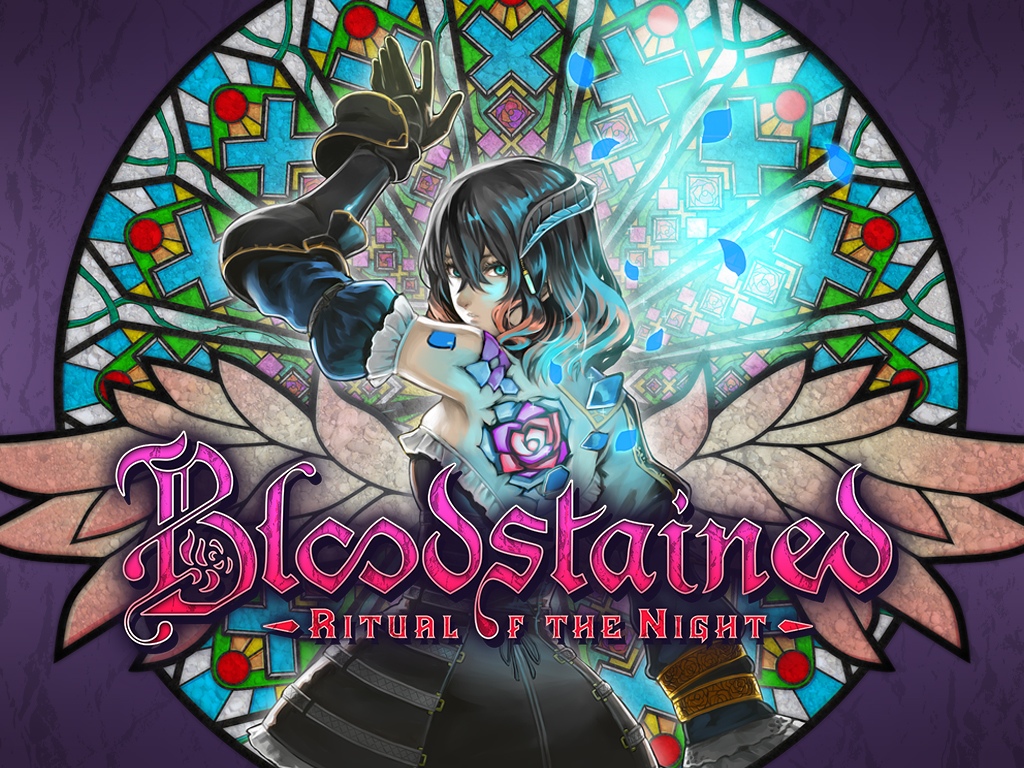 10 more minutes of off-screen Bloodstained: Ritual of the Night footage has surfaced. The latest video with gameplay is below.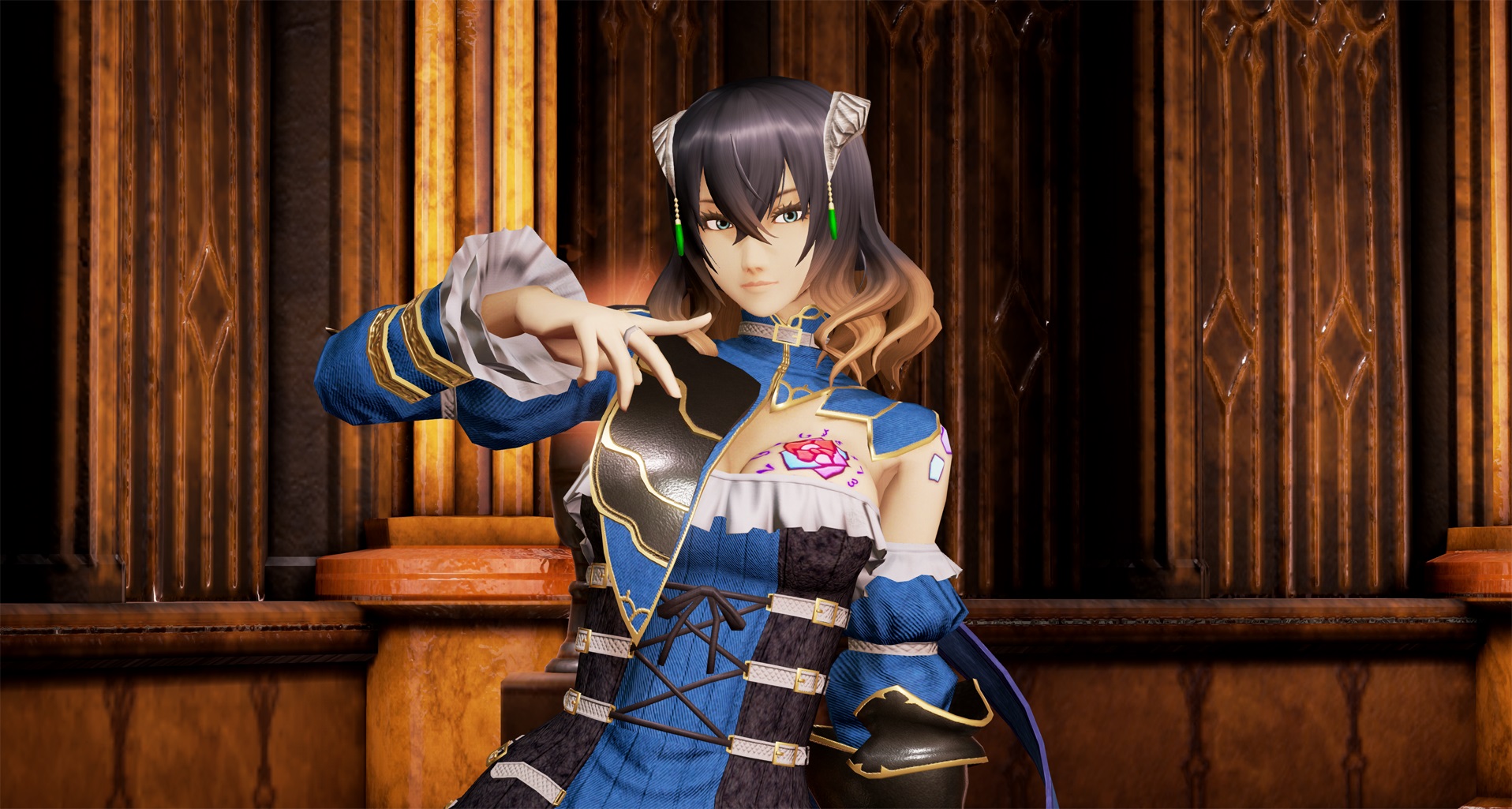 GameSpot has posted another couple of minutes of footage from Bloodstained: Ritual of the Night. Check it out below.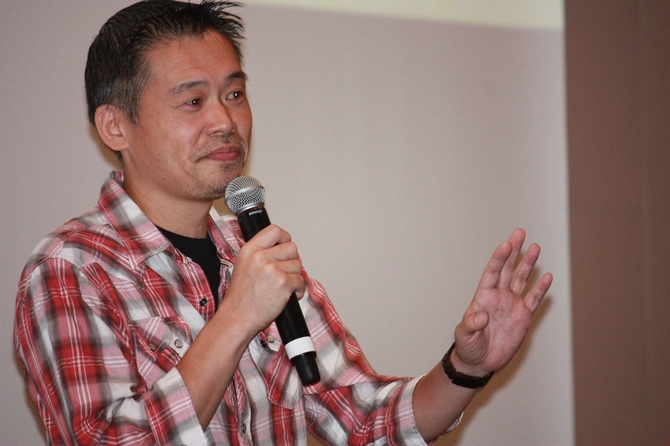 It's taken awhile, but Mighty No. 9 will finally be launching this month. Things unfortunately did not go smooth for the game, as it was pushed back quite a few times.
Creator Keiji Inafune once again apologized for the delays while speaking with 4Gamer. He told the site:
"We deeply apologize to the fans and backers for having taken much longer than expected. I learned again how difficult it can be to make a game. (The reason of delay) was not because we were shorthanded, but due to how we were going to sell it, and then biting more than we can chew after declaring that it will be released for all the hardware. But it was a good [learning] experience."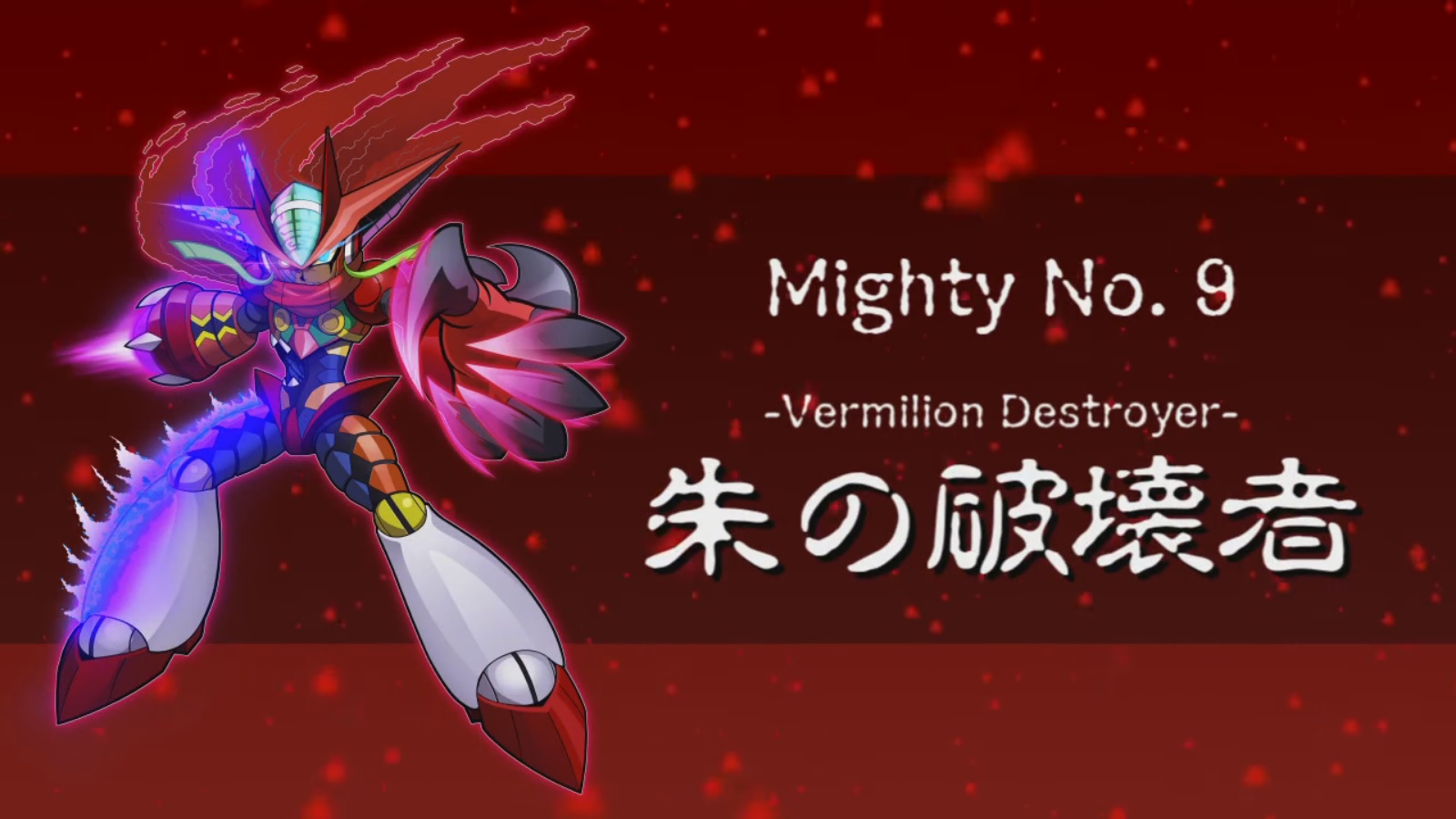 Comcept has prepared its own new trailer for Mighty No. 9 that is intended to focus on the character Ray. Check it out below.
If you want to learn more about Ray, visit Comcept's blog here. A new post on the site goes in-depth with the character, including the design and more.