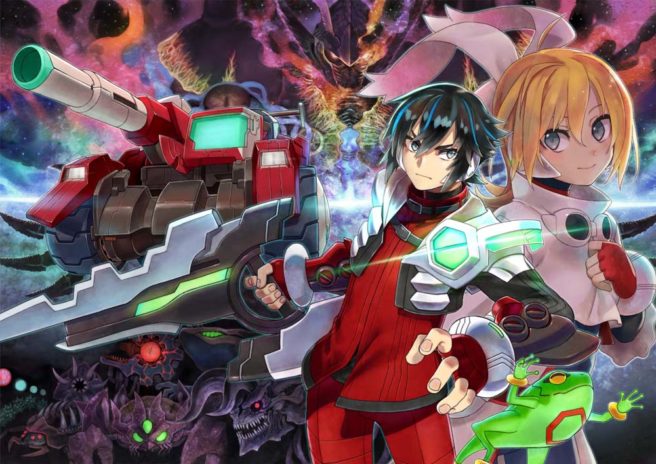 Thanks to Polygon, we have new footage of Blaster Master Zero specifically from the Switch edition. You can watch 16 minutes of gameplay below.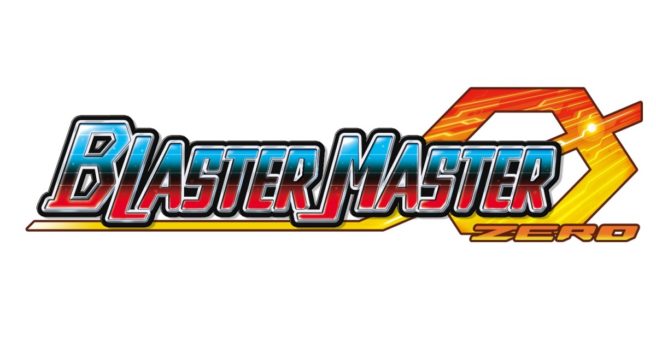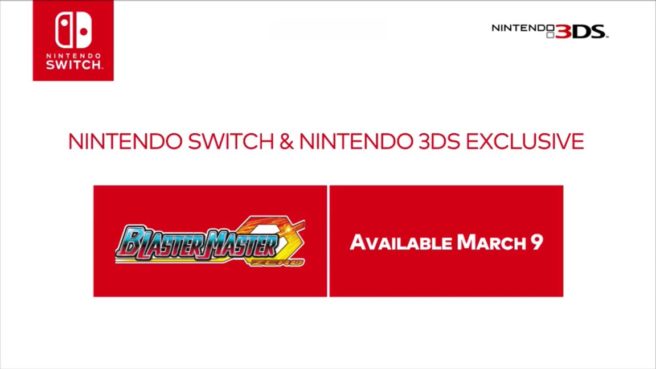 Blaster Master Zero now has a release date in North America. It's set to arrive on March 9 in North America on both Switch and 3DS.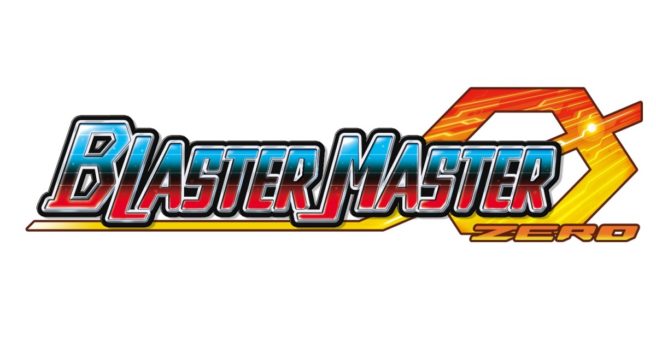 Inti Creates just wrapped up another live stream, and debuted the first English gameplay from Blaster Master Zero. We have the recording below.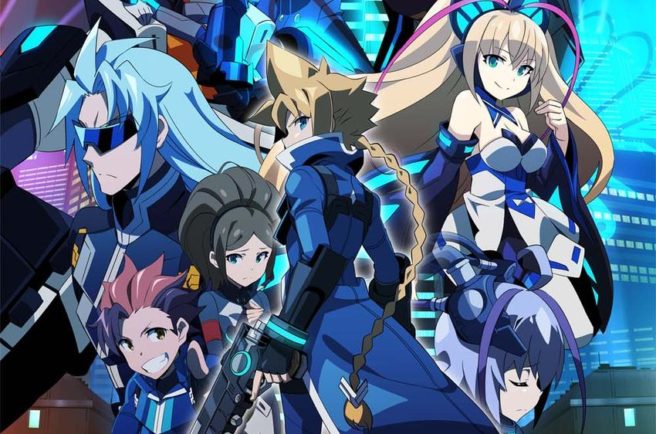 The new Azure Striker Gunvolt anime OVA isn't just coming to Japan next week. Inti Creates followed up on today's earlier announcement, confirming that it's due out worldwide on the eShop on February 9. The video will cost $2.99 / £2.49 / €2.79 / AU$3.65.
Here's the latest trailer in HD and with English / Japanese voices (you'll be able to switch between the two):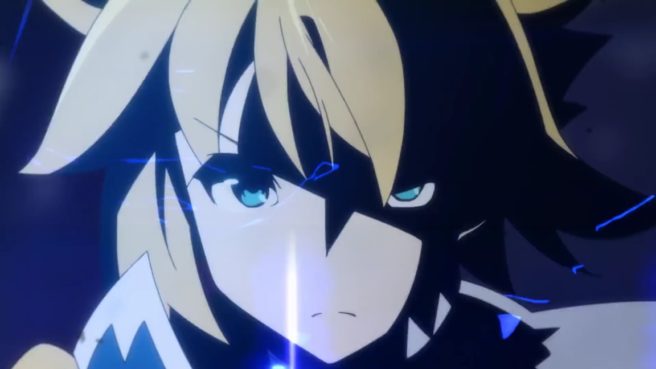 Inti Creates held a live stream on Niconico earlier today. Aside from showing the first Blaster Master Zero footage, fans were also given a look at a new trailer for the Azure Striker Gunvolt anime OVA. We have that below.
As revealed in the stream, the Azure Striker Gunvolt anime OVA launches in Japan on February 9 for 600 yen. The North American and European release should follow soon.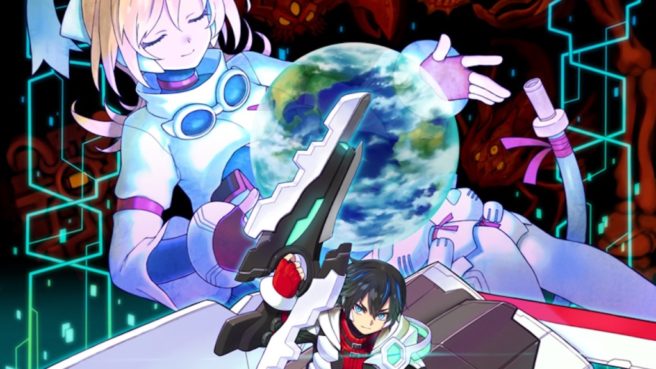 Earlier today, Inti Creates hosted a new live stream for its Japanese audience. Blaster Master Zero, revealed for 3DS back in November, had its very first footage shown. Get a look at the recorded gameplay (which includes the opening movie).