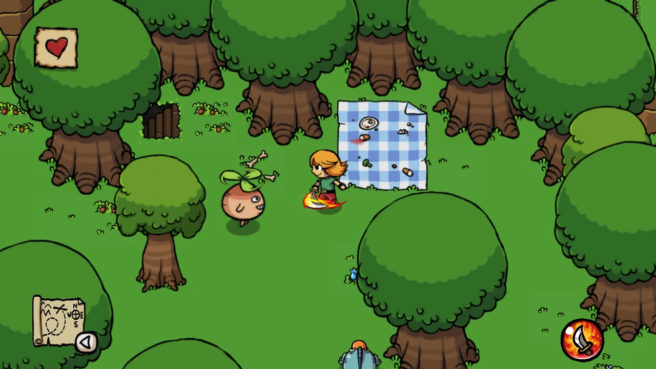 The original Ittle Dew makes its way to Switch on August 15 via the eShop. Get a look at some gameplay footage in the video below.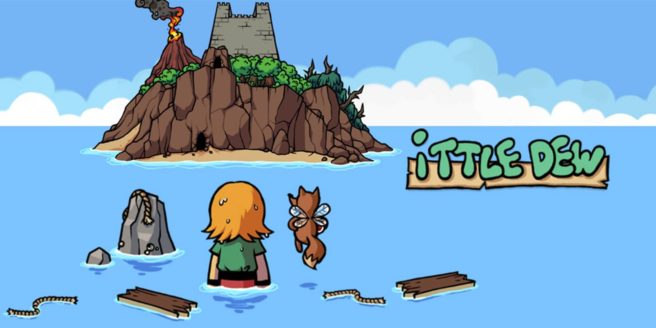 As previously mentioned, the original Ittle Dew joins the Switch eShop on August 18. View a new trailer for the game below.
Ludosity has confirmed that Ittle Dew is due out in Europe on November 27. It will be available via the Wii U eShop.
It's taken quite some time for Ittle Dew to make its way to Europe, but the game will feature some updates. These include the ability to play off-TV, and full sound is emitted from the GamePad.
Ittle Dew's European release is just on the horizon. Creator Joel Nyström, writing on Twitter, mentioned that the game has now passed through certification. That means a release date will be shared in the near future.
Nyström said:
Good news everyone, Ittle Dew is through certification in the EU eShop! When I have press codes in my hand, I'll announce a release date.

— Joel (@reallyjoel) October 24, 2014
Ittle Dew is already available on the North American Wii U eShop. It launched in May.
Ludosity has wrapped up work on the European release of Ittle Dew. The game will arrive by August, the developer said in a blog post shared last week.
Ittle Dew's European version will include a few changes from the original US release, which will come to North America in the form of a patch. There is no longer stuttering during saving and sound will now come from the GamePad. A few small bug fixes and polish are implemented as well.