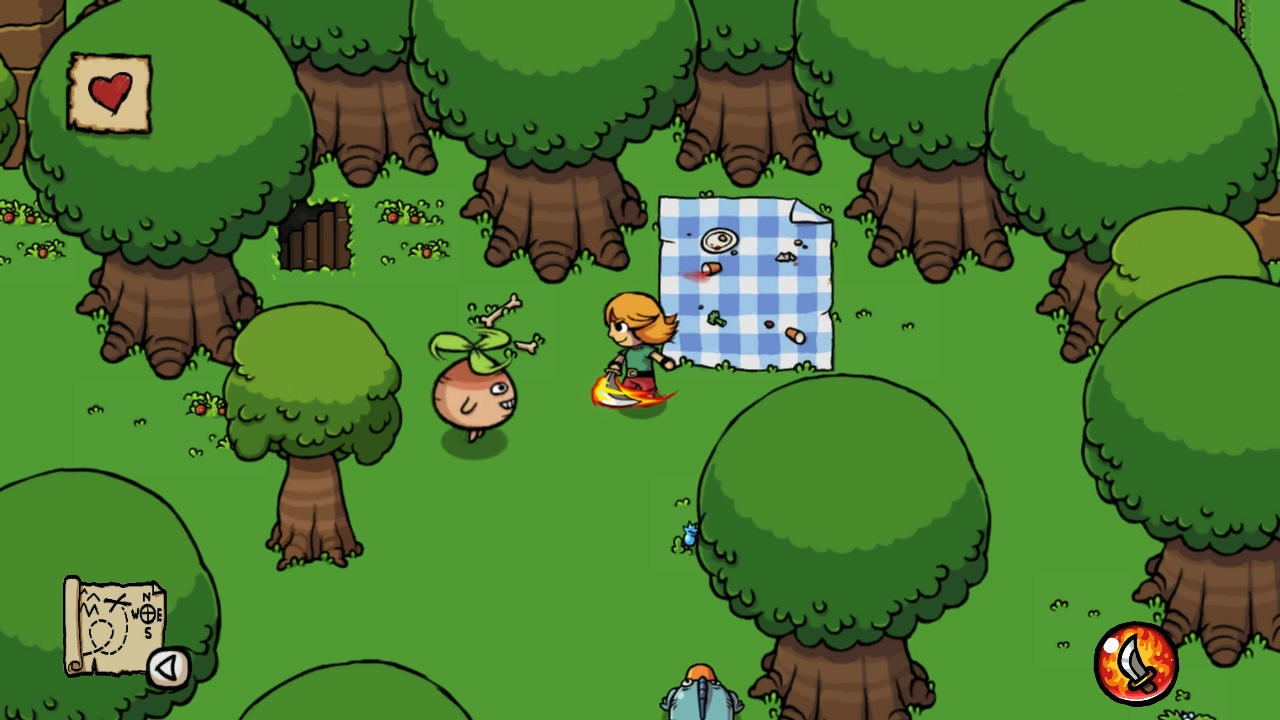 The original Ittle Dew makes its way to Switch on August 15 via the eShop. Get a look at some gameplay footage in the video below.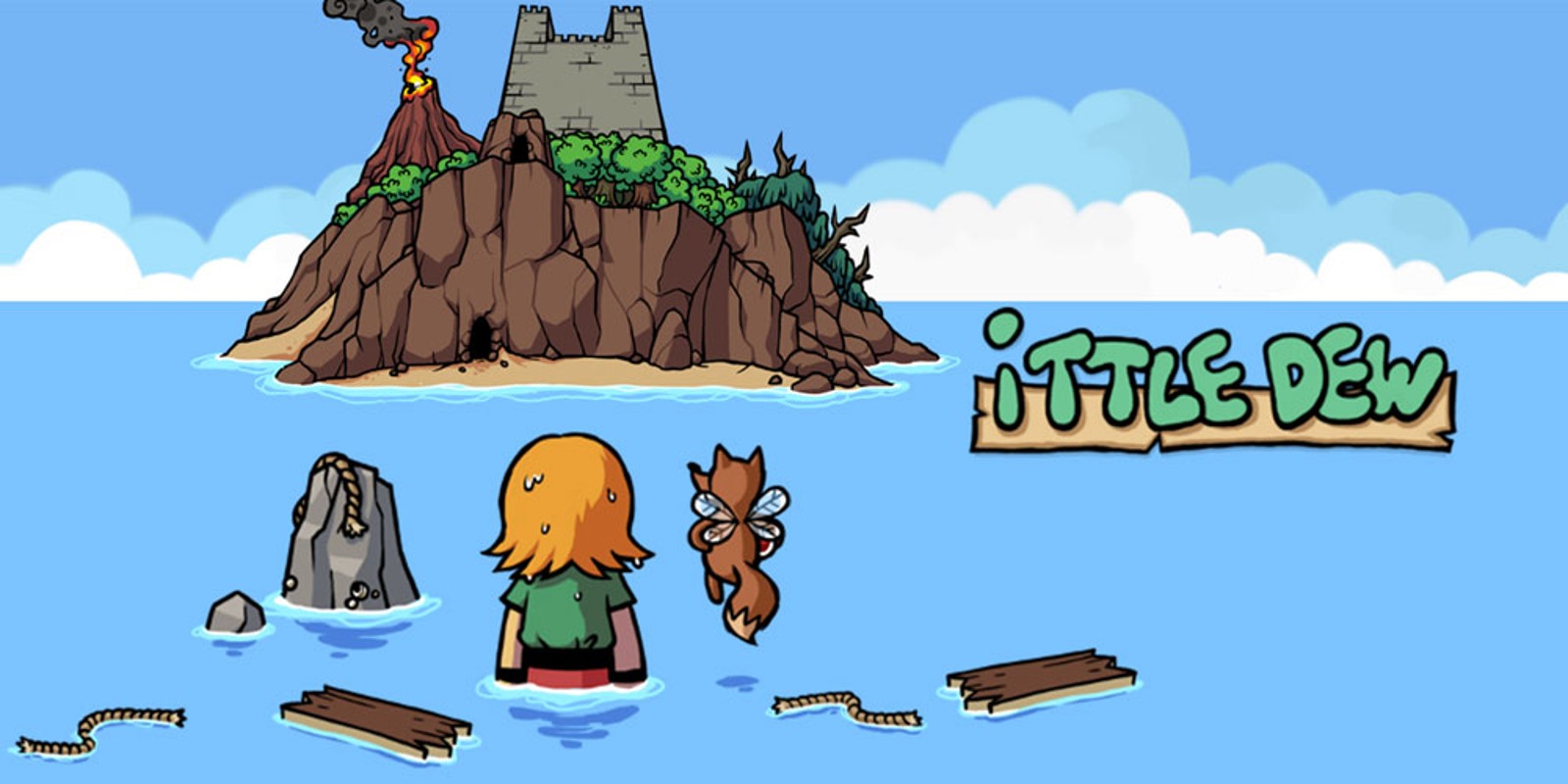 As previously mentioned, the original Ittle Dew joins the Switch eShop on August 18. View a new trailer for the game below.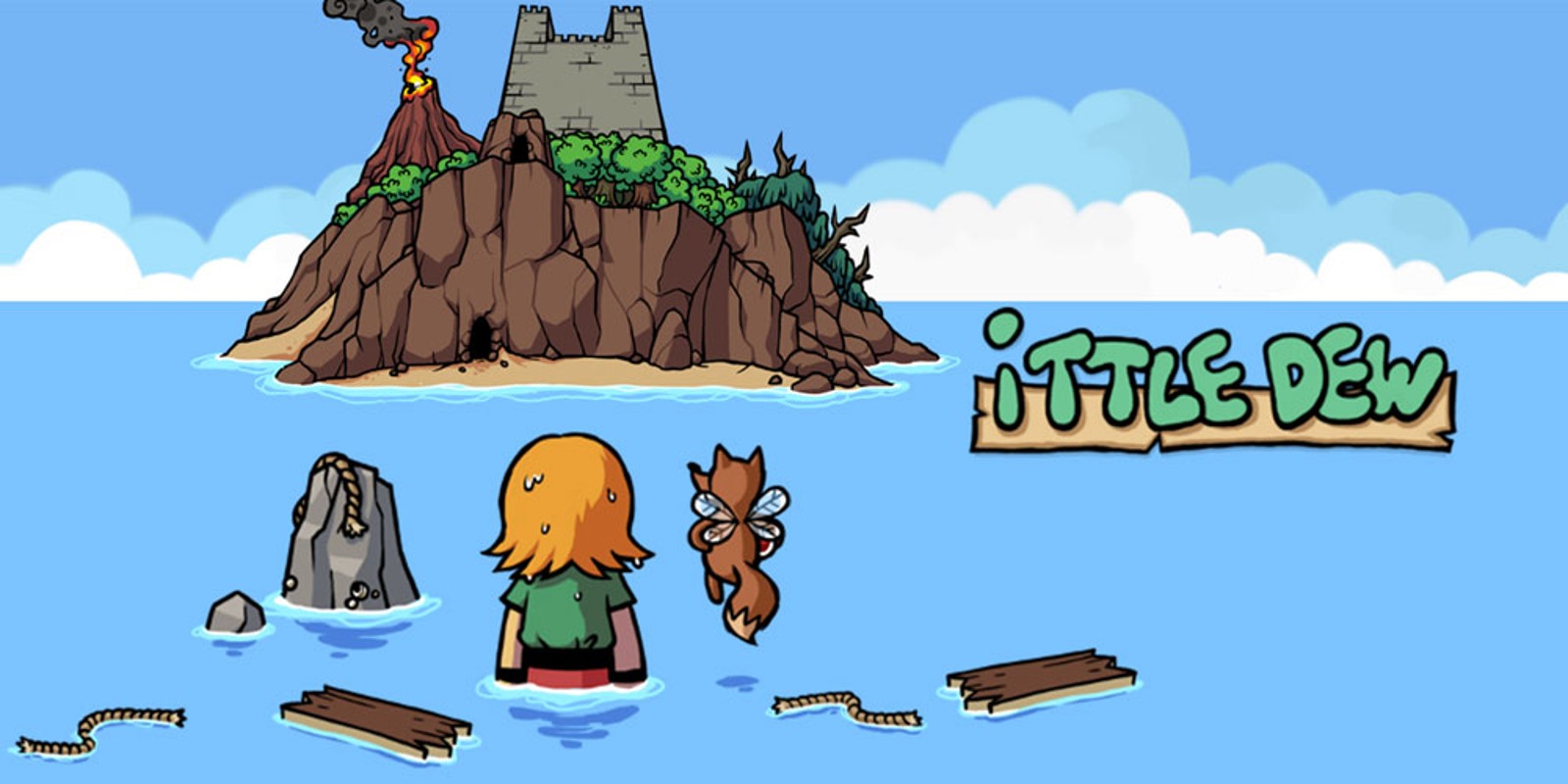 Ittle Dew 2 made it to Switch in 2017, but the original game hasn't been playable on system. That's about to change, as an eShop listing reveals that the first title is arriving next month.
We have the following overview and trailer for the action-adventure game:
Ludosity has confirmed that Ittle Dew is due out in Europe on November 27. It will be available via the Wii U eShop.
It's taken quite some time for Ittle Dew to make its way to Europe, but the game will feature some updates. These include the ability to play off-TV, and full sound is emitted from the GamePad.
Ittle Dew's European release is just on the horizon. Creator Joel Nyström, writing on Twitter, mentioned that the game has now passed through certification. That means a release date will be shared in the near future.
Nyström said:
Good news everyone, Ittle Dew is through certification in the EU eShop! When I have press codes in my hand, I'll announce a release date.

— Joel (@reallyjoel) October 24, 2014
Ittle Dew is already available on the North American Wii U eShop. It launched in May.
Ludosity has wrapped up work on the European release of Ittle Dew. The game will arrive by August, the developer said in a blog post shared last week.
Ittle Dew's European version will include a few changes from the original US release, which will come to North America in the form of a patch. There is no longer stuttering during saving and sound will now come from the GamePad. A few small bug fixes and polish are implemented as well.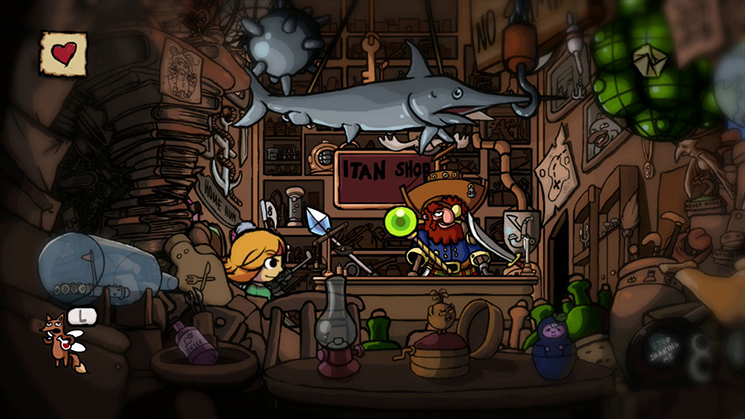 Ittle Dew could finally be hitting the North American Wii U eShop next week. On its website, Nintendo has the game listed for a May 29th launch. We'll let you know if we receive an official confirmation.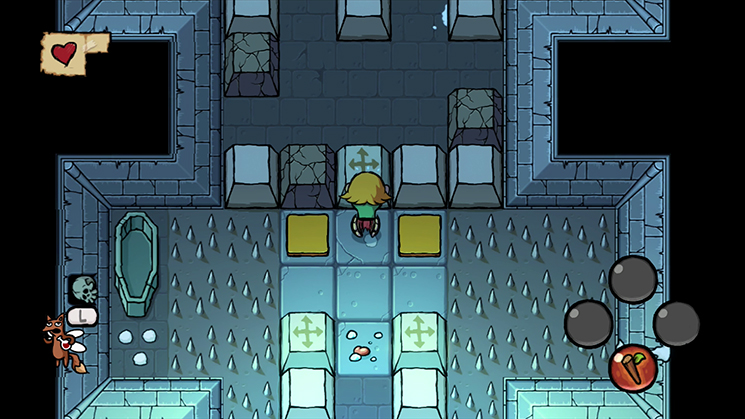 Ittle Dew has been made for PC, Mac, and Linux. But it's the upcoming Wii U version that Ludosity founder Joel Nyström says is his favorite.
Nyström told NintendoWorldReport.
My favorite version is actually the Wii U version. Being the last and final version of the game, it has a little more love and polish than the other versions, plus it has some nice features the others don't have.
On Wii U, Ittle Dew features "a map that is revealed as you go in real time, and the ability to play off-screen." The Pro Controller and Classic controller are supported in addition to the GamePad.
One element the Wii U version of Ittle Dew won't support are online leaderboards. Nyström explained why this is so:
Unfortunately, we don't have online leaderboards on the Wii U, since it would mean we'd have to set up our own servers, etc. That's a whole other ballpark that's outside of our reach as a small indie studio. We do still have locally saved best times, of course.