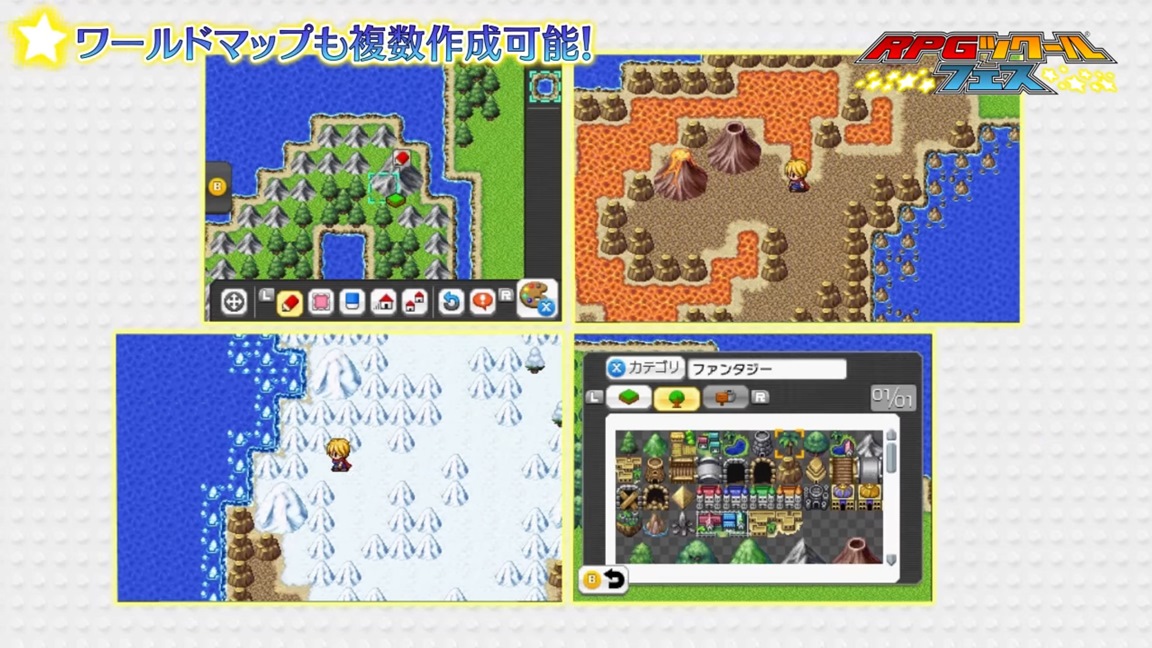 The first trailer has gone live for RPG Maker Fes, a new Japanese title for 3DS that allows players to create their own games. We have it below.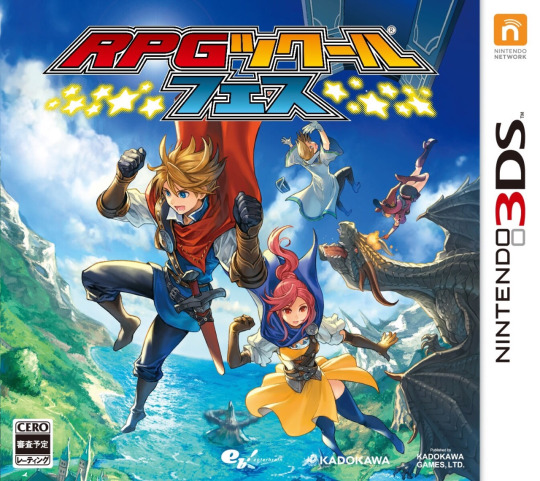 RPG Maker Fes, the next installment in the RPG Maker series, launches on November 24th in Japan for 3DS. The games created with it can be played with the RPG Maker Fes Player which, as we previously reported, is a piece of software that can be downloaded for free from the eShop, even if you don't own RPG Maker Fes.
Today, it's been revealed via Famitsu that the RPG Maker Fes Player launches on November 16th, one week before RPG Maker Fes. Since there obviously won't be any games created by other players with RPG Maker Fes at that point, the RPG Maker Fes Player will instead allow you to try out a selection of games created by "legendary creators" – prominent developers and contest winners. Famitsu will detail those games in its next issue.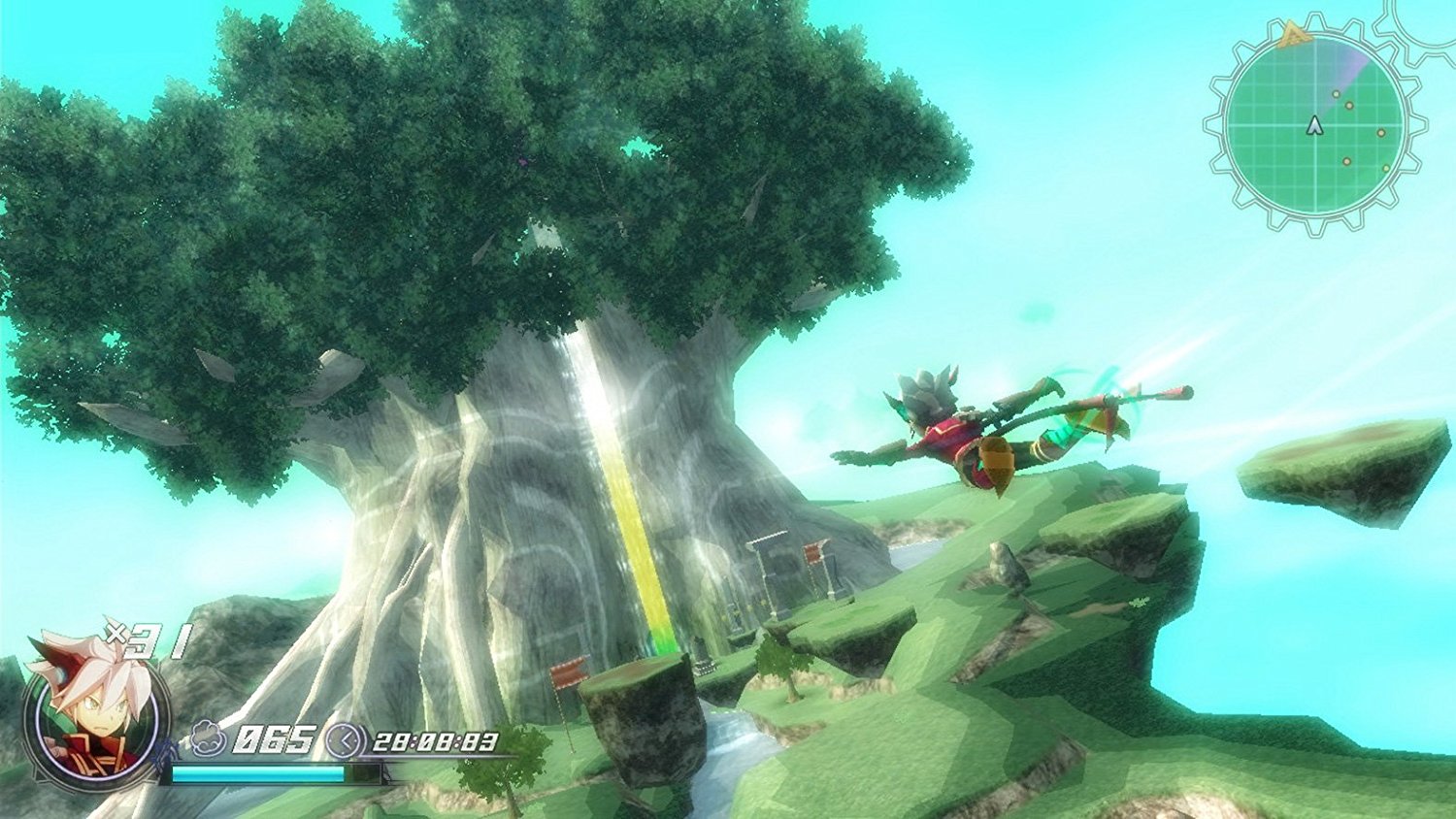 Kadokawa Games has some interest in Switch, according to president Yoshimi Yasuda. In a recent interview, Yasuda mentioned that the company is interested in looking into the platform in the future.
Yasuda said:
"We would like to deliver our games to as many peoples as possible, in the best route possible. Therefore, in the future we would like to look into the Nintendo Switch or Steam and any other hardware that has an install base."
Kadokawa Games helped to develop the Wii-exclusive (and Japan-only) Earth Seeker a few years ago. They're also responsible for Demon Gaze, and originally published Rodea: The Sky Soldier in Japan.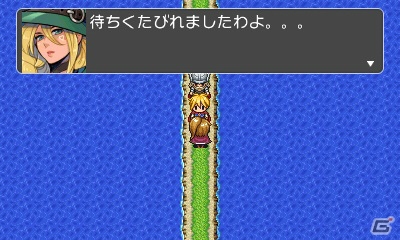 RPG Maker Fes was featured in the latest issue of Famitsu, and new details were provided for designing enemies, dialogue, and maps.
For enemies and combat, there are six main elements: Fire, Wind, Water, Ground, Light, and Darkness. There are also nine status conditions that enemies can be resistant to: Poison, Burn, Paralysis, Sleep, Confusion, Silence, Blind, Slow, and Death. You can also edit the look, name, stats, abilities, drops, and more for enemies.
For cutscenes and dialogue, players will be able to choose text, adjust facial expressions, and character movement. Players can also adjust areas on the map that are off-limits, so that characters won't be able to walk through walls or off cliffs, for example. This will also let players make secret paths.
There are also a number of screenshots of these features, which you can view below: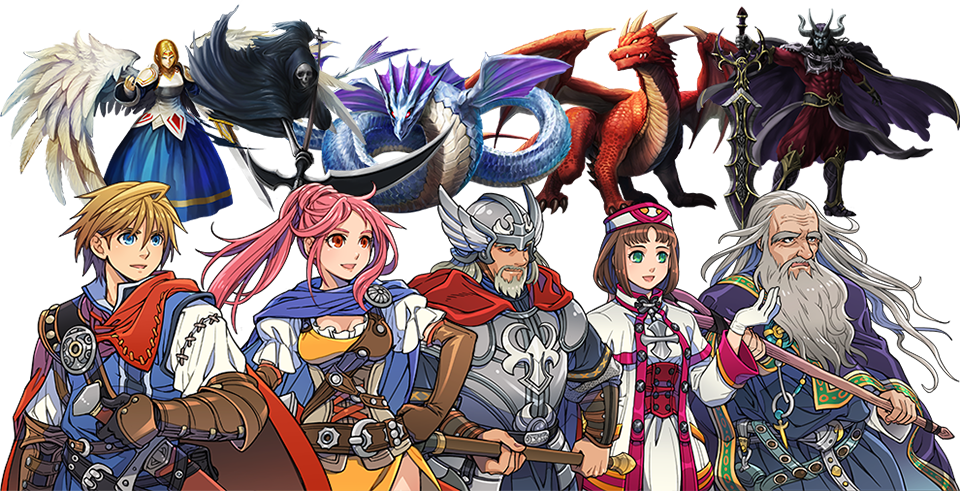 RPG Maker Fes, the latest entry in the RPG Maker series, will be released in Japan (and only Japan so far) on November 24th. Ahead of its release, Kadokawa Games released some new info, which the fine folks at Gematsu translated.
First of all, you will be able to work on and save up to 16 RPGs at the same time. This should leave plenty of room for experimentation – get stuck on one project? Save it for later and work on the next one. These will be saved on your 3DS' SD card.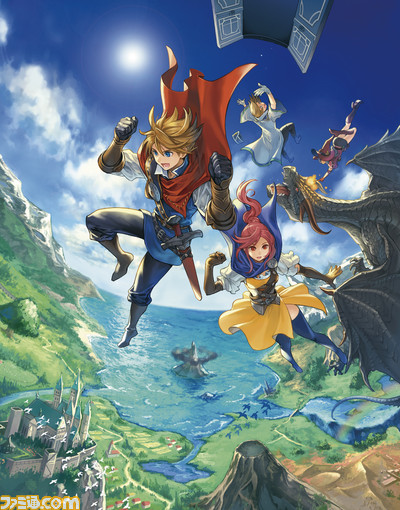 RPG Maker Fes was recently announced as an upcoming Japanese release for the 3DS. A listing on Amazon Japan has shown that the game will be released on November 24. Details from Famitsu show that the game will let you create your own art assets, but it will also feature many preset assets to make designing easier. Furthermore, there will be a free 3DS app called Maker Player, which will let you play the RPGs that others make without needing to buy the program. There are also several images of the game, which you can view below.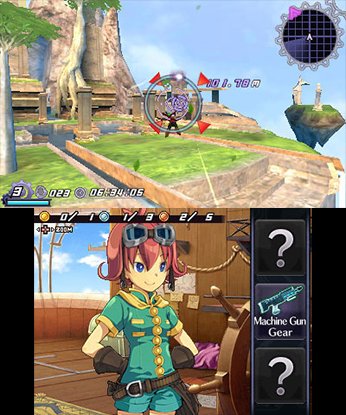 We've already posted a ton of footage from Rodea: The Sky Soldier on Wii U and Wii, but how does the 3DS version stack up? See for yourself in the video below.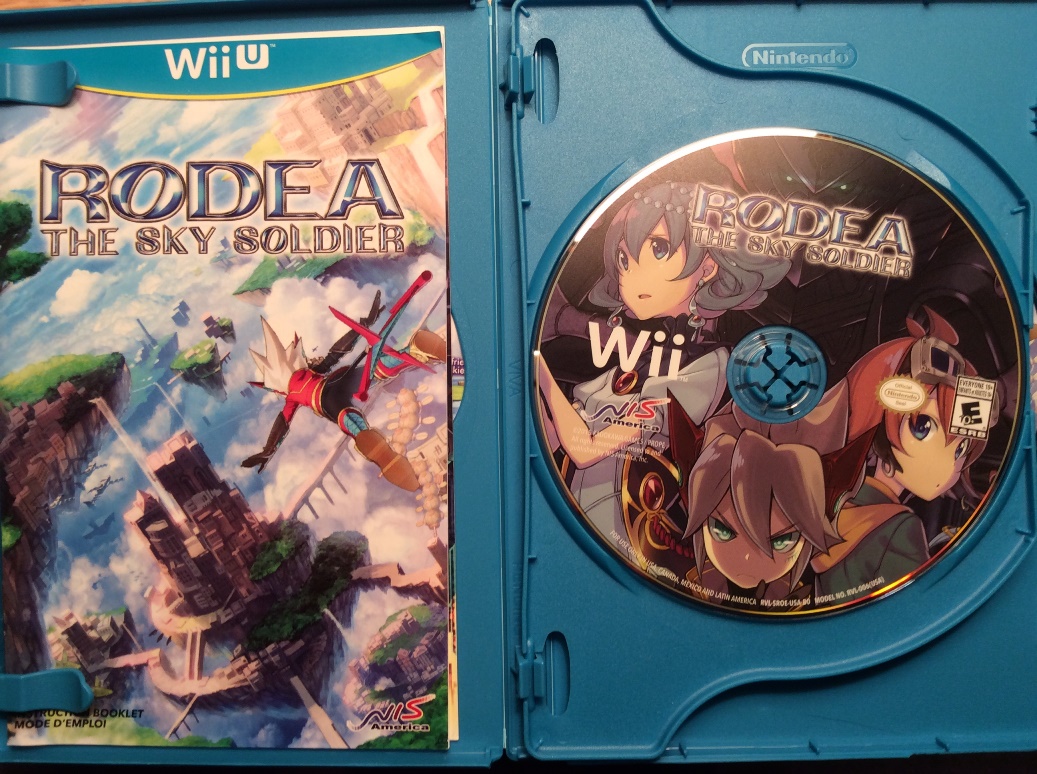 Some folks have been asking about how NIS America handled the Wii version of Rodea: The Sky Soldier in terms of packaging. As many of you know, that version of the game came with all pre-orders (plus first-print copies).
Rodea: The Sky Soldier's Wii edition doesn't have its own box. Instead, NIS America included it in the same Wii U case. A separate case would have been nice, but at least we did end up getting the Wii version in the end!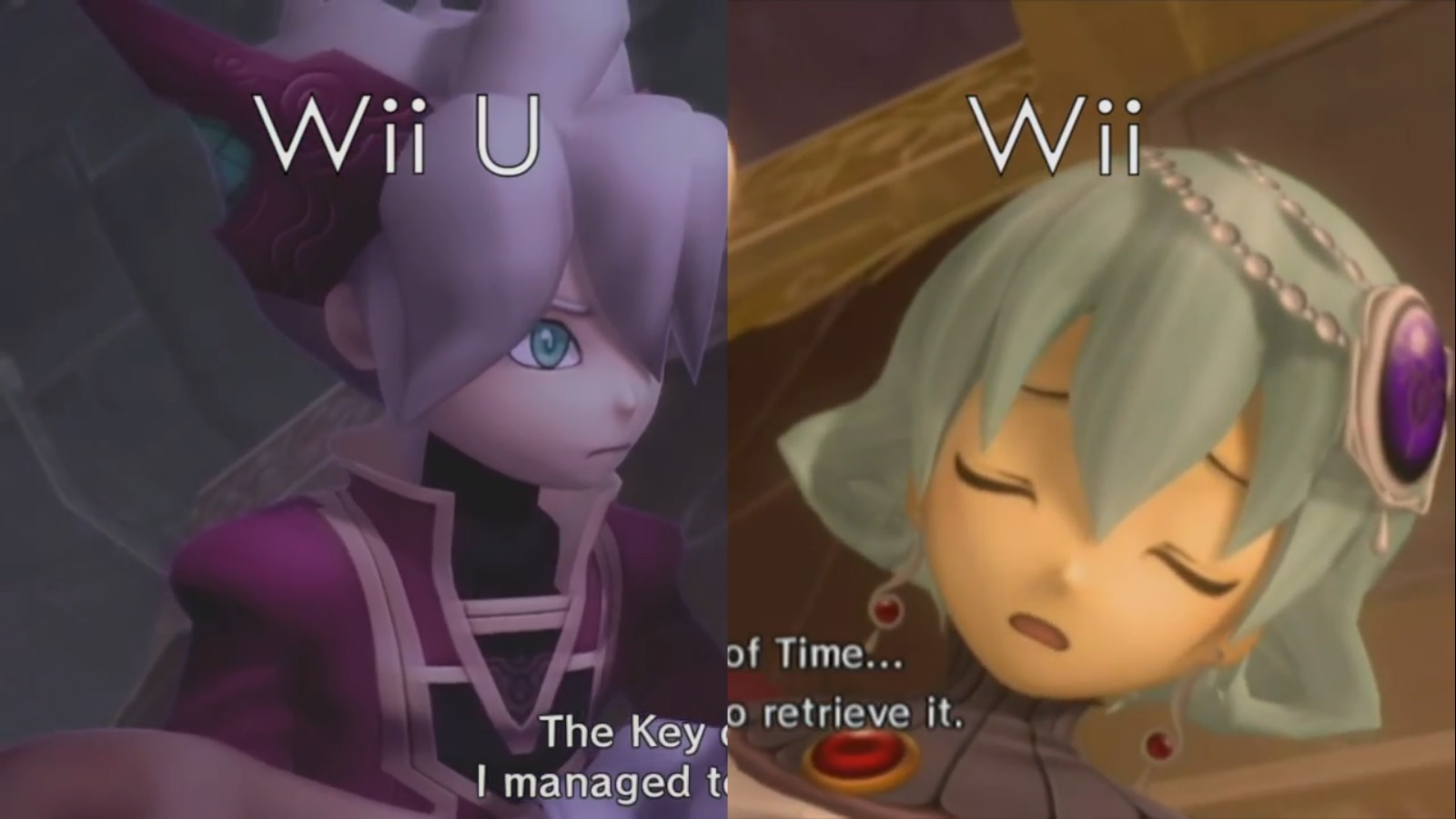 Two more Rodea: The Sky Soldier videos have hit the net. Below, you'll find a ton of footage from the Wii version plus a Wii vs. Wii U intro comparison.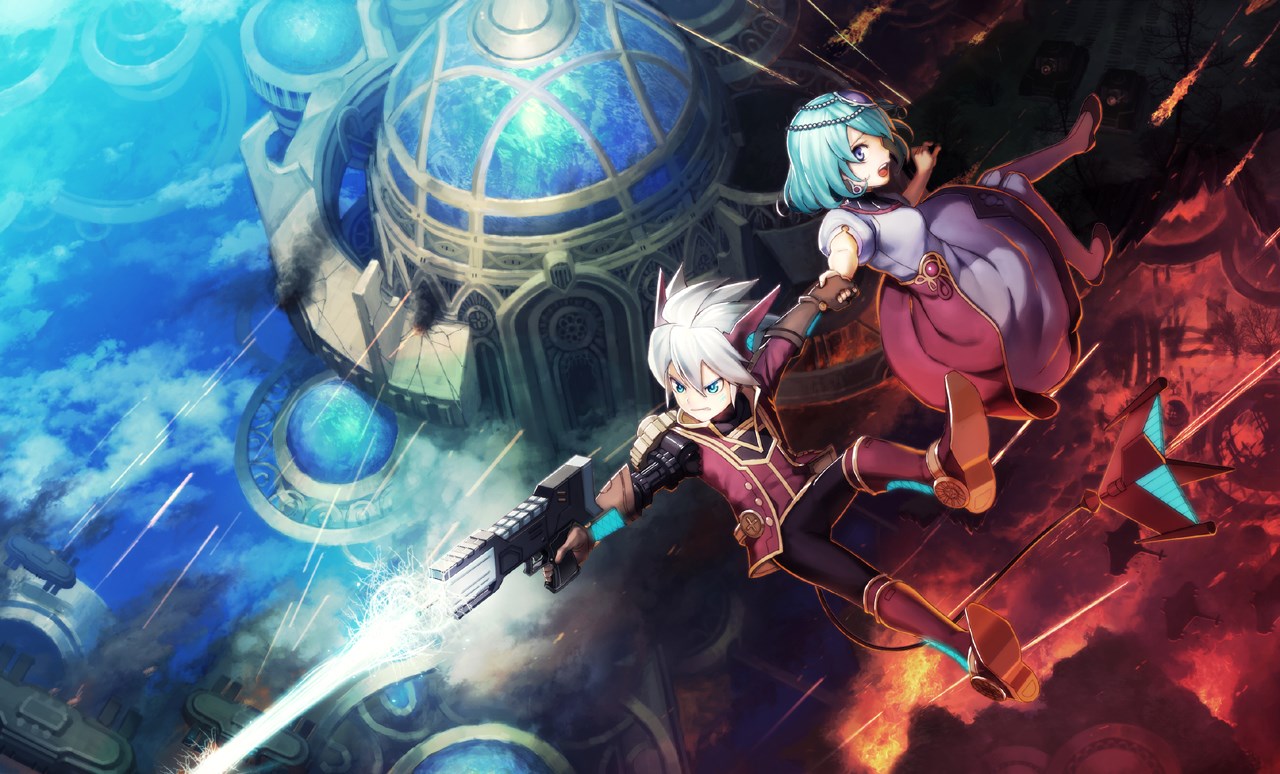 Rodea: The Sky Soldier is out now in North America, and will be releasing later this week in Europe. View the game's launch trailer below.